Visit Bradford the Town Named the Curry Capital of Britain
Once considered to be the wool capital of the world, Bradford's history is illustrious. An industrial powerhouse with striking architecture and a diverse cultural background, there's so much to see and do
Here's our guide to what to do, where to refuel and where to rest your head.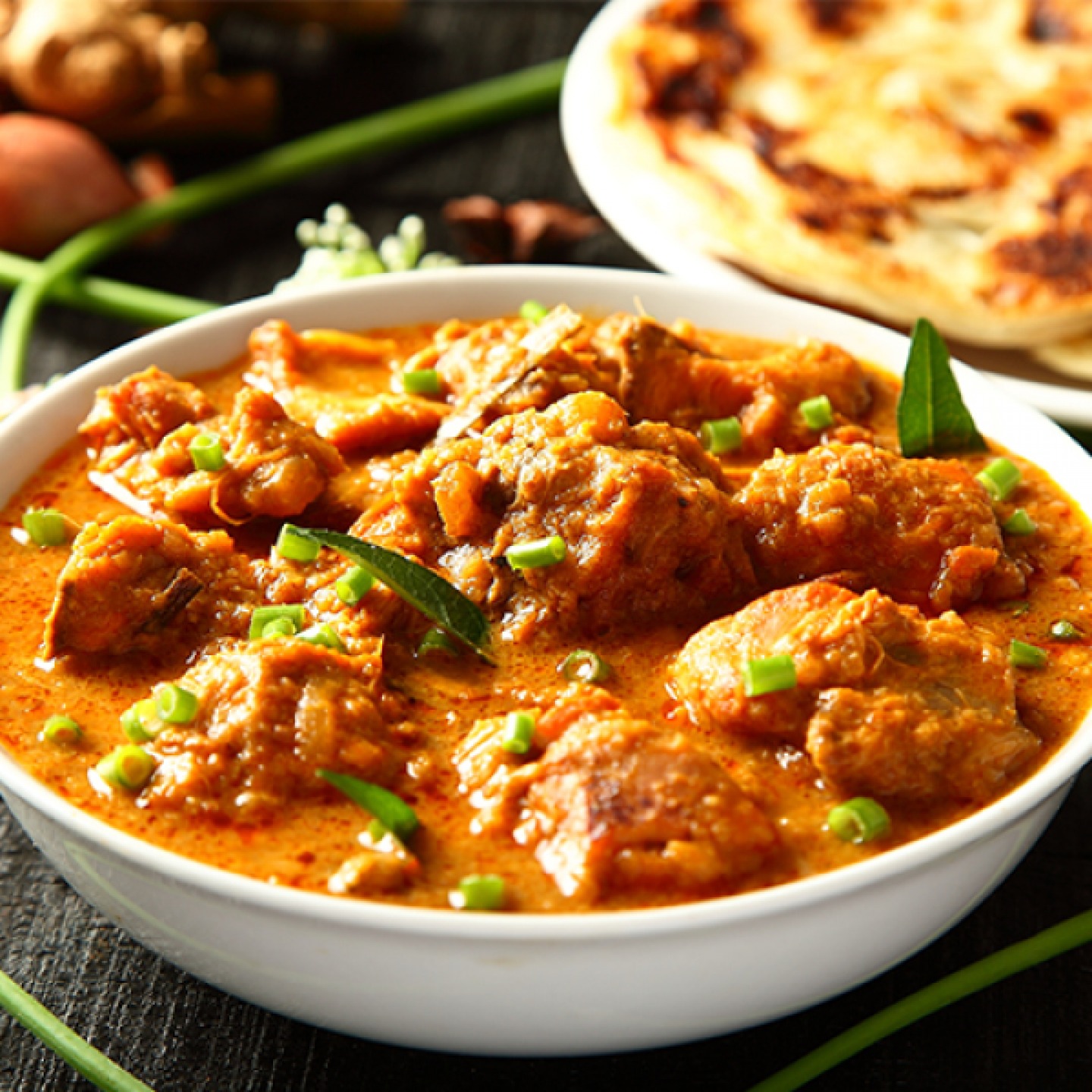 Eat...
The curry capital of Britain for six consecutive years, it comes as no surprise that Bradford is great for Asian cuisine. Some tried and true favourites include Kashmir, The International, MyLahore, and Shimlas. There's also some cracking pubs to wet your whistle, like The Dog and Gun nestled on the countryside borders of the city, or The Terrace, serving up an array of homecooked food and fantastic craft beers.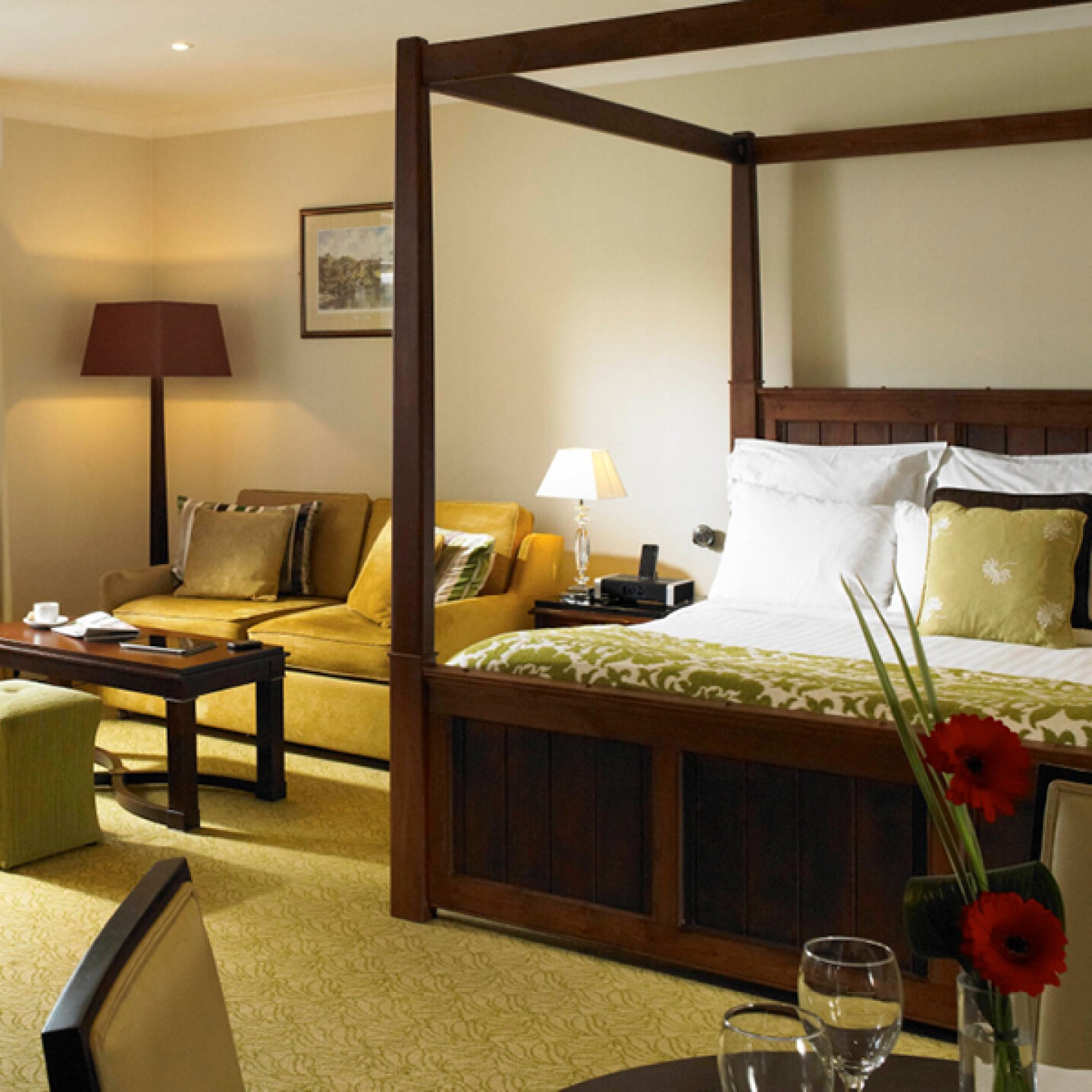 Sleep...
There's a good mix of hotels and self-catered accommodation in Bradford, but if you're after something with a bit of grandeur, Hollins Hall Hotel, Golf & Country Club is a fantastic retreat with 200 acres of tranquil grounds. If you want to be ready for action in the city centre, try Optimal Apartments – offering a luxurious stay complete with hot tubs and an art deco aesthetic. There's also the snug Honeybee Cottage, and Empire Apartments are just 750 yards from Alhambra Theatre.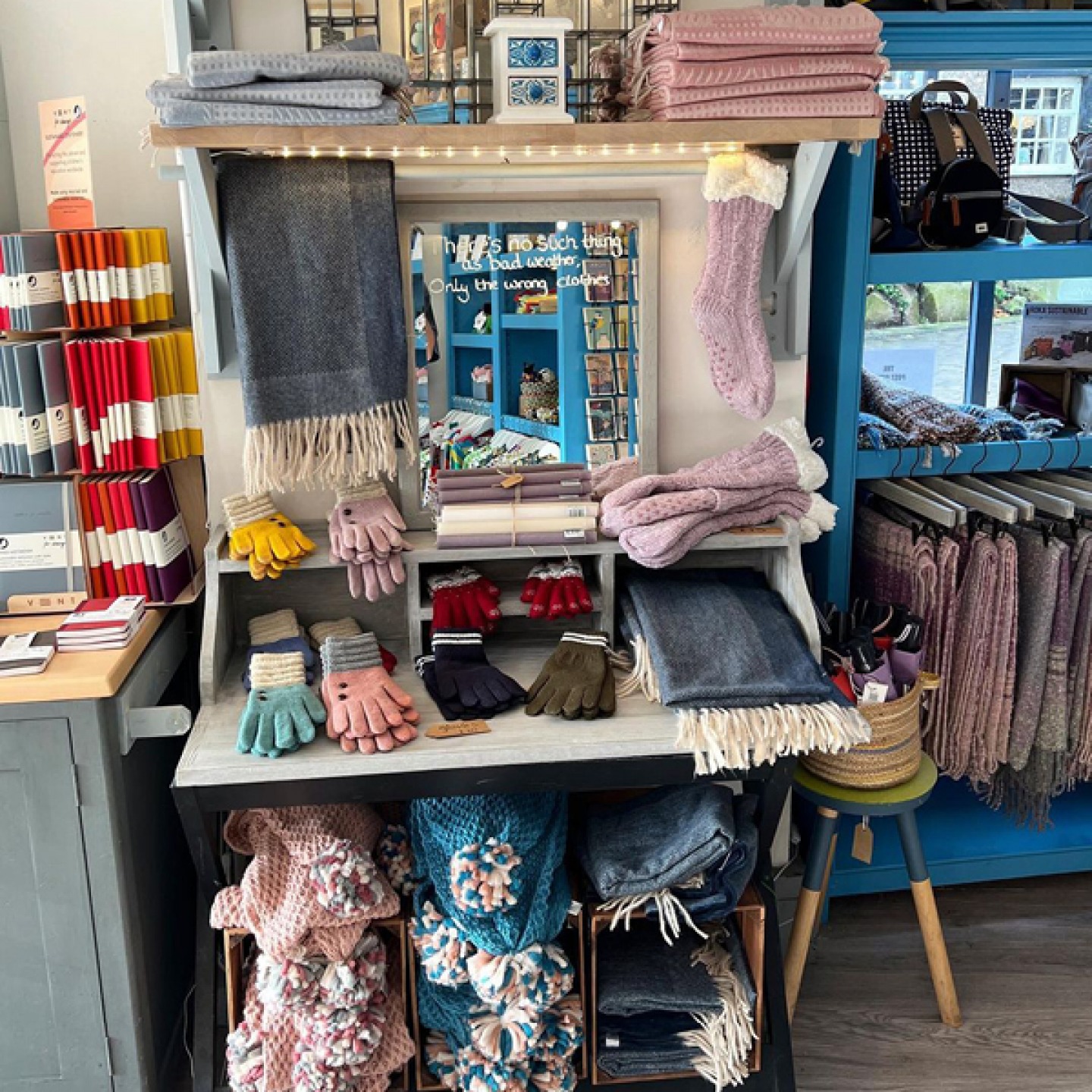 Browse…
Bradford's hidden gem Sunbridge Wells is a secret tunnel system transformed into an underground market - make sure you check it out. Dotted around the city and neighbouring suburbs are a plethora of indie-shops like Ivy and Eve Florist, Pretty Penny Haworth boutique home and fashion, La Fronda luxury chocolatiers, and Artz-i Asian prints. Pop over to the neighbouring village of Saltaire for a further artisan fix, with boutiques such as Salt Pots Ceramic Studio, Kath Libbert Jewellery Gallery, Ollie's Honey Company, and even more to be discovered at the nearby Shipley Market.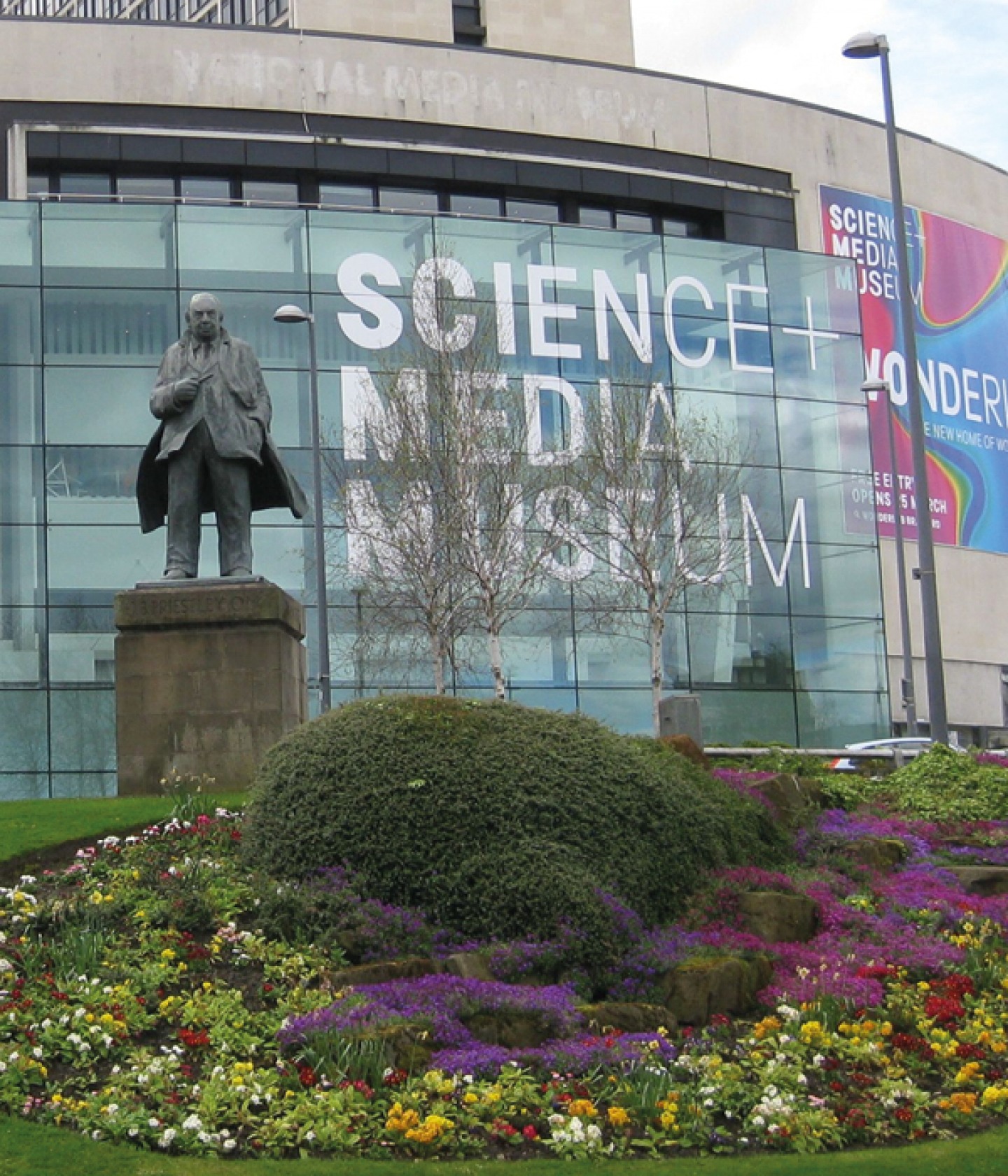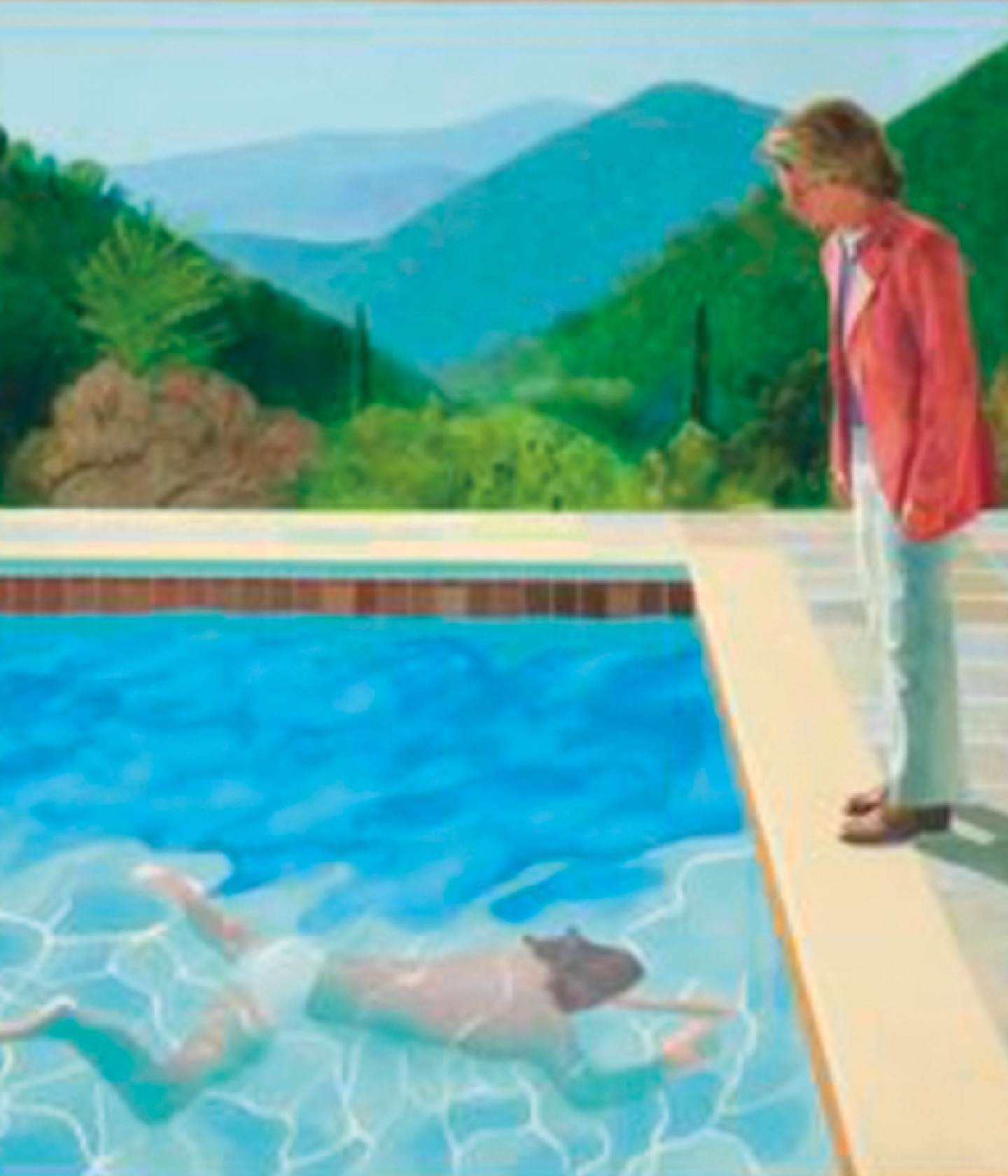 Inspiring the scientists and the engineers of the future, the National Science and Media Museum explores the science and culture of image and sound technologies – visit their many galleries and exhibition spaces covering media from photography to video games. The Alhambra Theatre is regarded as one of the North's leading venues for large productions, and it's easy to see why considering its 1,400-seat capacity and impressive architecture. If you're a fan of Bradford's own David Hockney, then head to Cartwight Hall for the David Hockney Gallery, displaying a permanent collection of his famed works.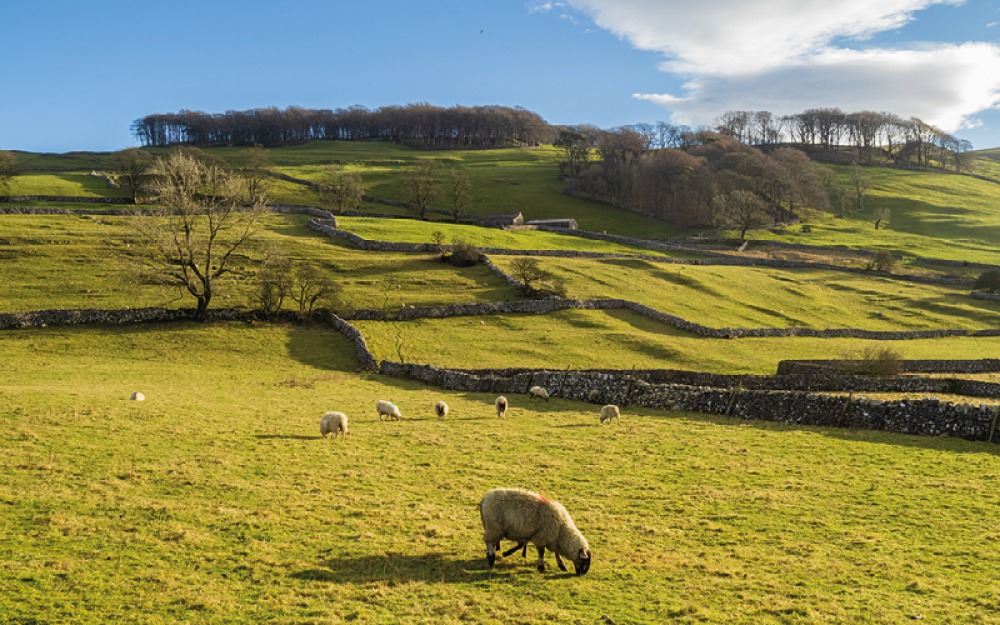 Around the corner
If you've packed your walking boots, head to Dales High Way – a 90-mile footpath that runs all the way to Cumbria. Visit the picturesque village and iconic literary location Haworth, where the Brontë sisters lived and wrote their greatest works. Here you can visit the fascinating Brontë Parsonage Museum, and wander the wild moorland that inspired their writing.