Six Thought-Provoking Podcasts You'll Want to Listen To
These six podcasts will give you plenty food for thought...
We've rounded up six of the best podcasts to listen to which will give you plenty to think about and discuss with friends.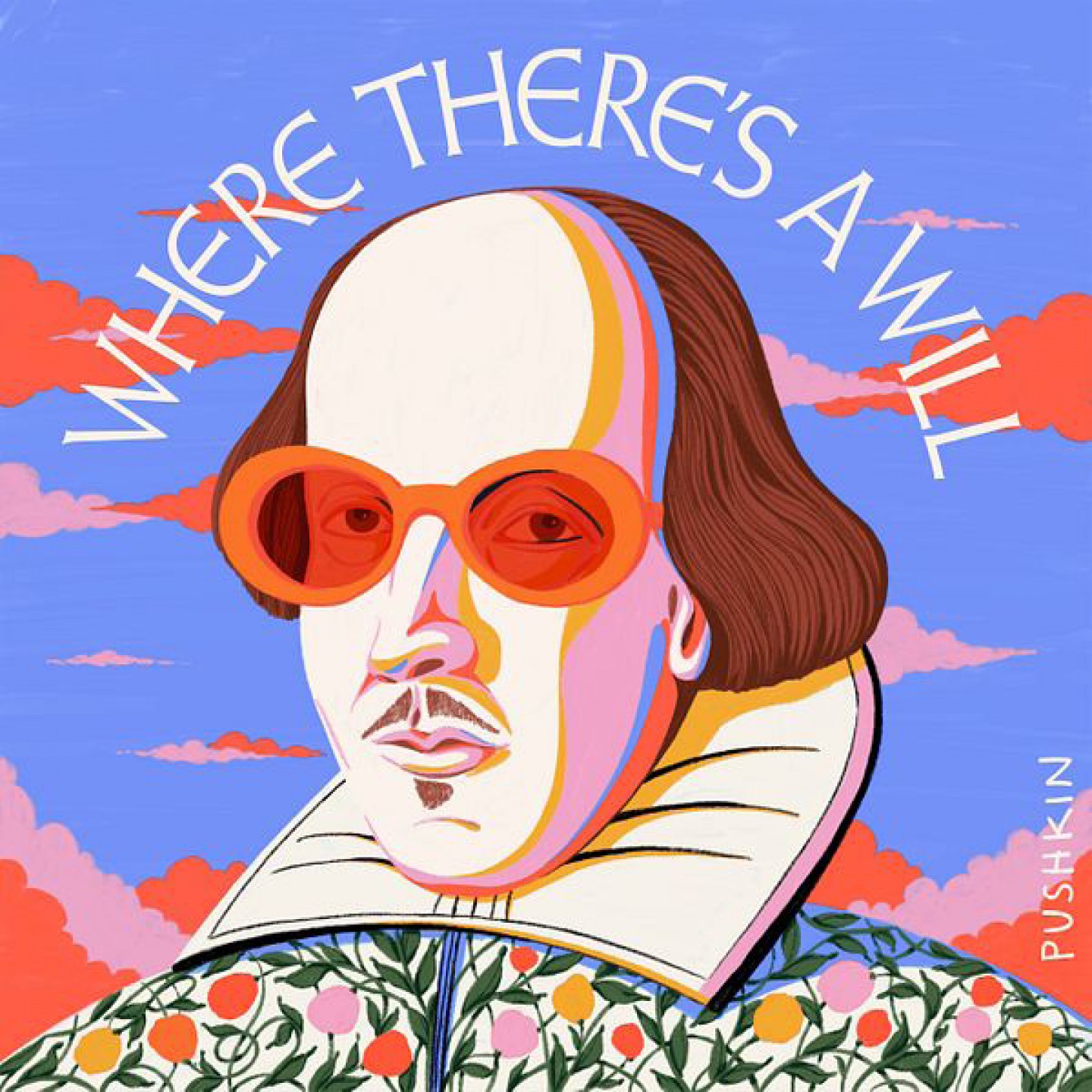 Where There's a Will: Finding Shakespeare
Where There's a Will searches for the surprising places Shakespeare shows up beyond the theatre. Artistic director at The Old Globe, Barry Edelstein, and co-host Em Weinstein ask what it is about Shakespeare that's given him a continuous afterlife, and why his work is still so important in modern society.
Favourite episode: Becoming King
You're taken to California's Centinela State Prison for a one-of-a-kind production of Shakespeare's English history plays performed by incarcerated individuals, and realise how Shakespeare can be a form of transcendence behind bars.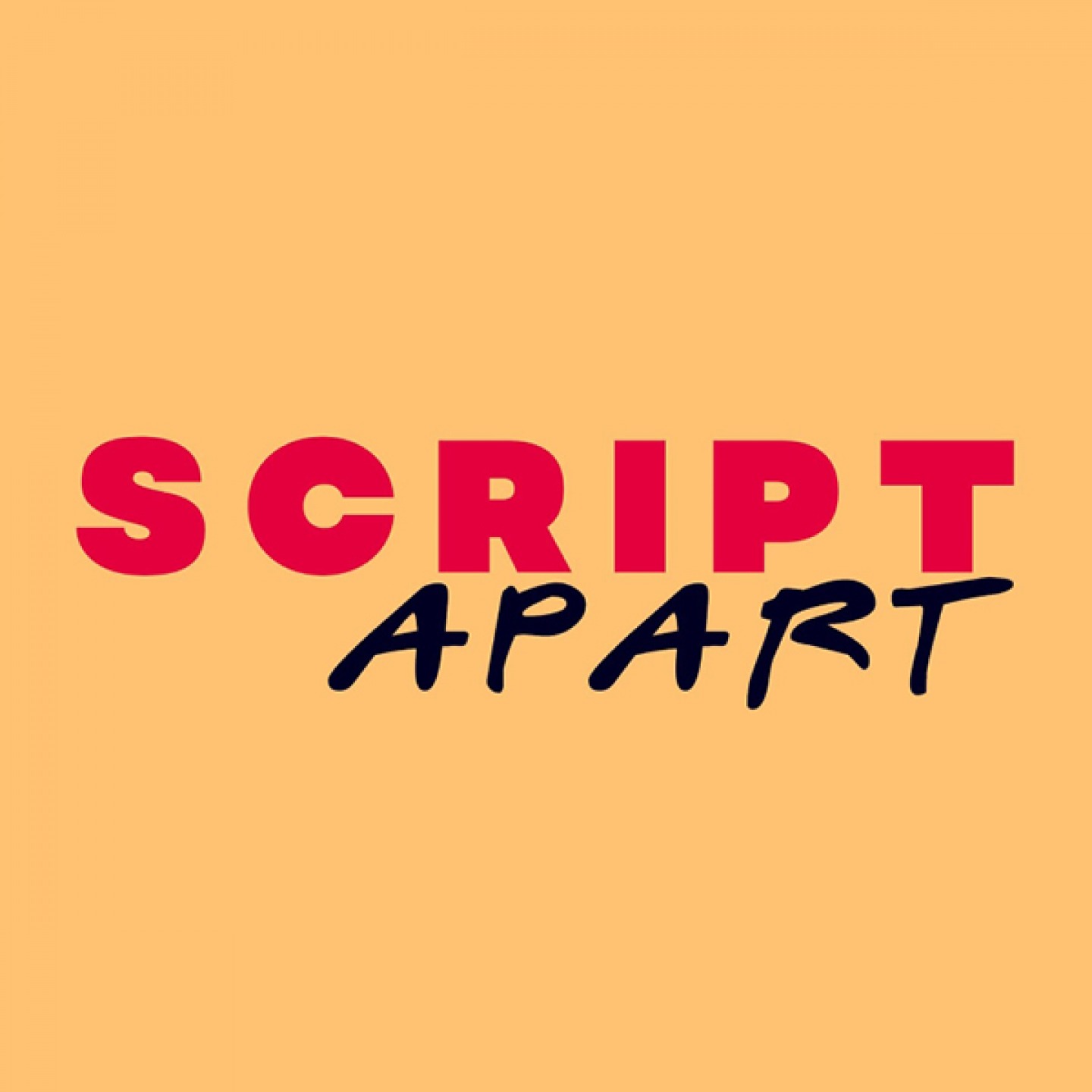 Script Apart
In each episode of this podcast, the screenwriter behind a beloved film shares their initial screenplay. They then talk through what changed, what didn't and why as it made its journey to the screen. With more than 50 episodes, you'll discover plenty about your favourite movies and shows.
Favourite episode: Edward Scissorhands
Caroline Thompson celebrates the 30th anniversary of her debut film – Edward Scissorhands. You'll learn the message about disability and difference, and why Tom Cruise walked away from the role which later went to Johnny Depp.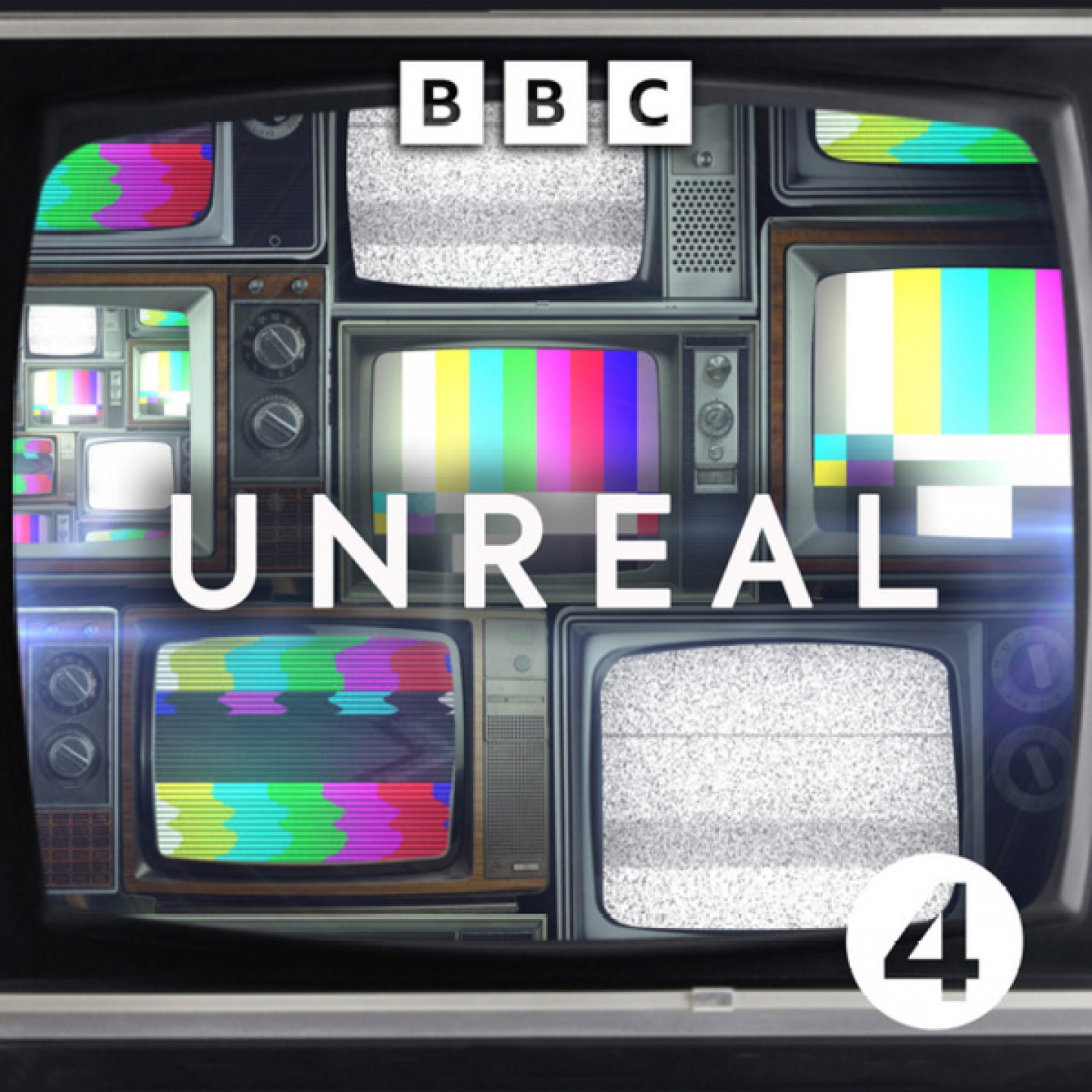 Unreal: A Critical History of Reality TV
Journalists Pandora Sykes and Sirin Kale explore how reality TV shapes our lives and the ethical questions raised by the format, featuring iconic shows and stars. It analyses both old (Big Brother, for example) and newer formats (your Love Islands and Selling Sunsets) and how the concept of reality has changed.
Favourite episode: The Social Experiment: Big Brother is Watching You
They wind back to what is considered Britain's first reality show (and what is considered by us as the best), to look at how it became a global phenomenon and explore how Jade Goody created a new type of celebrity – being famous for simply being yourself.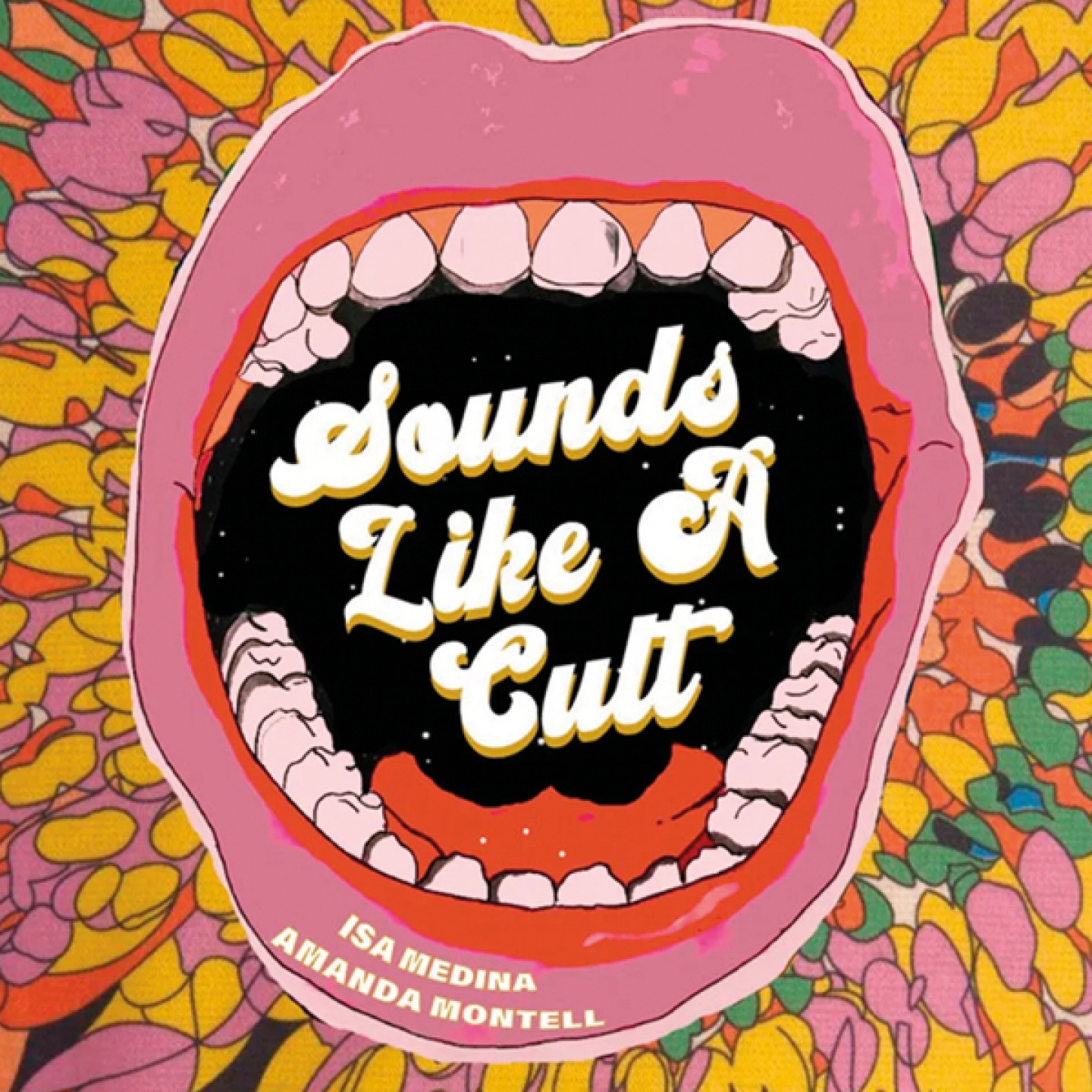 Sounds Like A Cult
Just what makes a cult a cult? Hosts Amanda Montell and Isa Medina take a thought-provoking look at a different cultural group each week, and from Elon Musk to Instagram, they ask just who puts the cult into culture.
Favourite episode: The Cult of Dating Apps
Emma Gray and Claire Fallon, co-hosts of the podcast Love to See It, join Sounds Like A Cult to talk about the ever-growing power of dating apps, and how they promise love and human connection – but whether that's really what users get.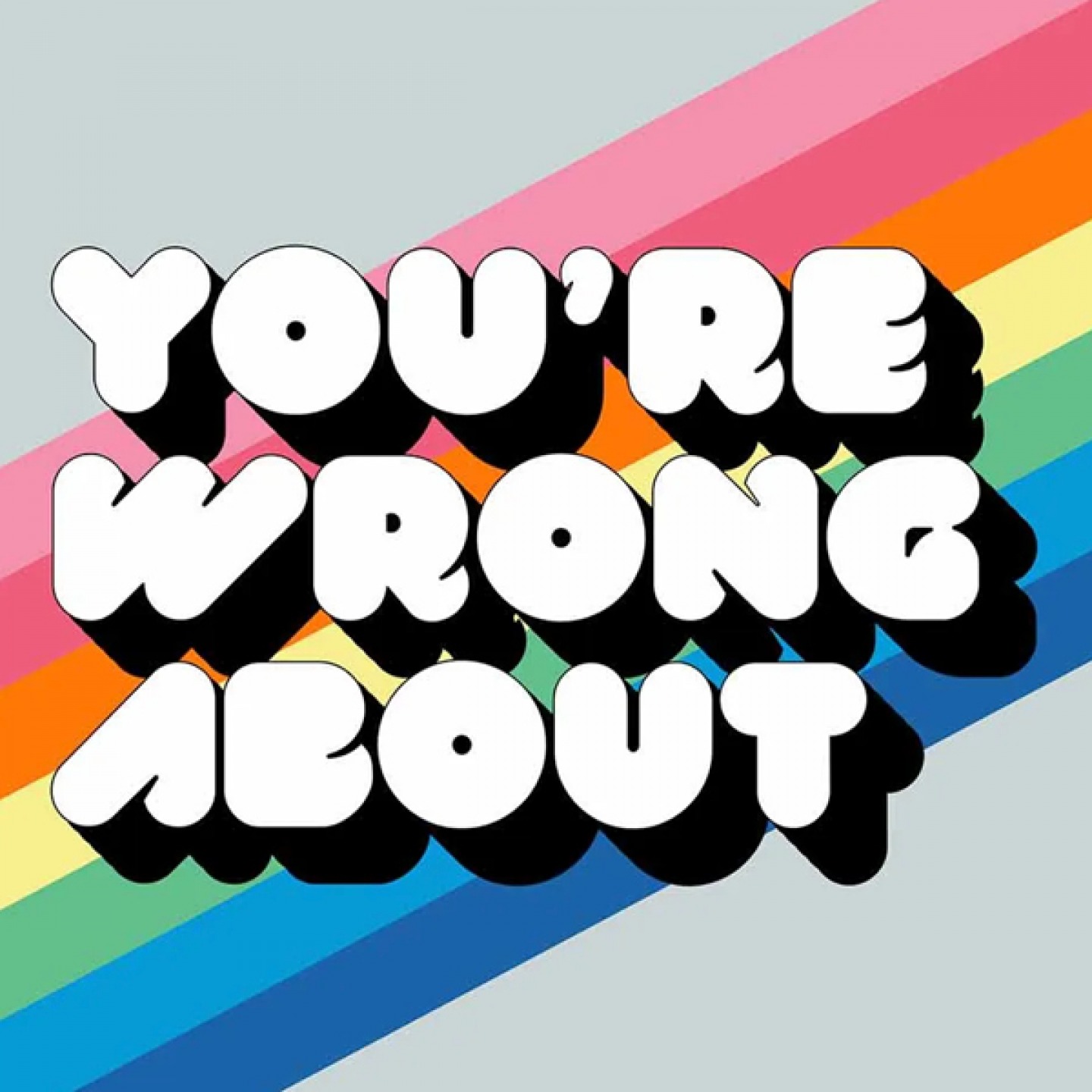 You're Wrong About
Bound to spark a few heated debates, this podcast is determined to make you think twice about things you thought you knew. Journalists Michael Hobbes and Sarah Marshall offer a fresh and unbiased new perspective on events and people reported in the media, making you think twice about whether you should believe what you hear.
Favourite episode: The Stepford Wives
Sarah tells Mike about the real-life conspiracy written between the lines of this 1970s horror novel, but in their usual digressive way they end up on the topics of Disney World and a long recipe for stew.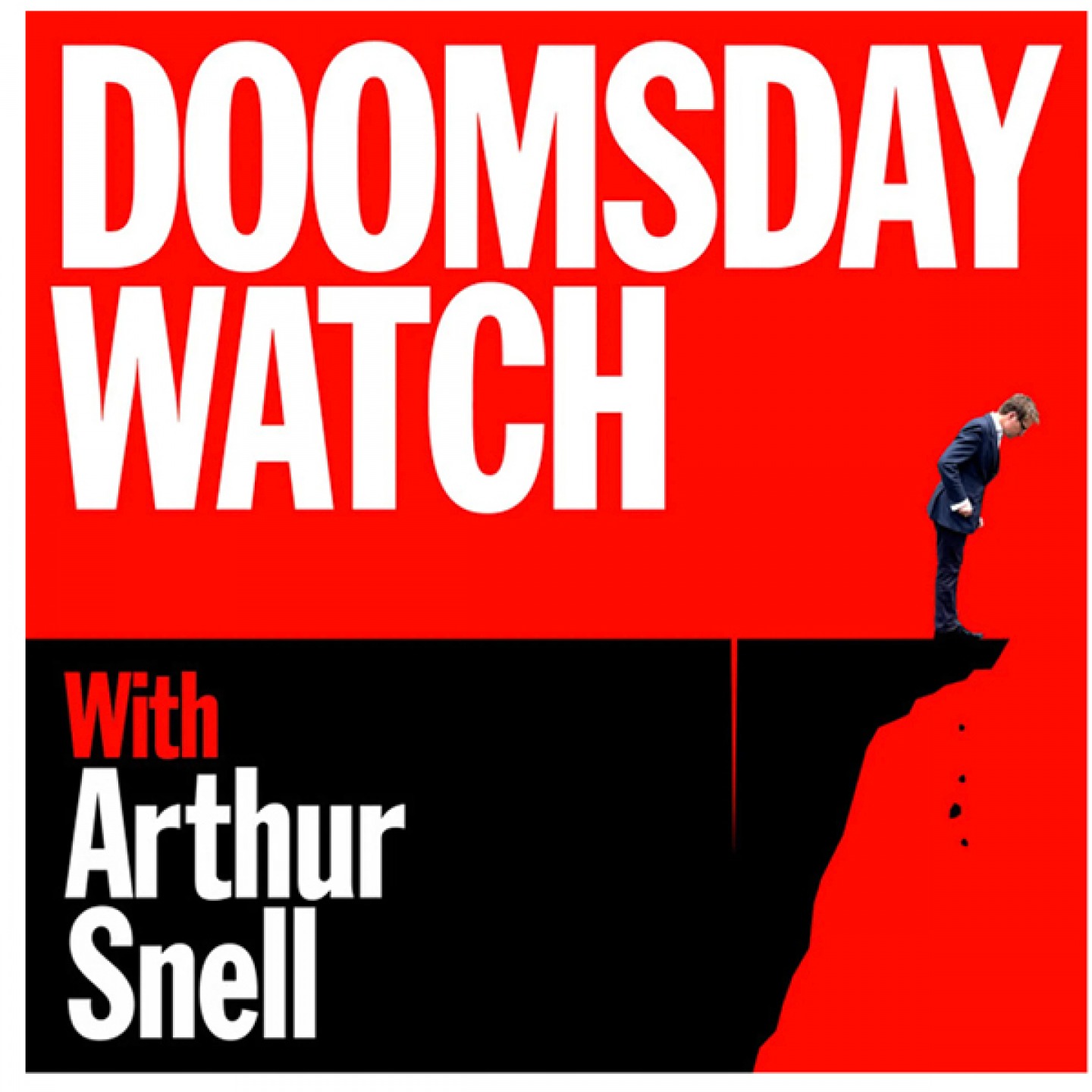 Doomsday Watch
Not the cheeriest listening at Christmas, but fascinating just the same, former diplomat and senior figure in the UK's anti-terrorist programme, Arthur Snell examines the current geopolitical threats from around the globe, including a fascinating insight into Putin's propaganda campaign.
Favourite episode: War in the Arctic
As 10,000 years of Arctic pack ice is melting away, Arthur reveals a game-changing development where climate change could turn the global balance of maritime power upside down.