Two Books We're Reading this Month
To start the new year, we take life and love advice from Anne-Marie and find a new favourite cliff-hanger-filled thriller thanks to Lucy Foley
Here's why you need to read You Deserved Better and The Paris Apartment.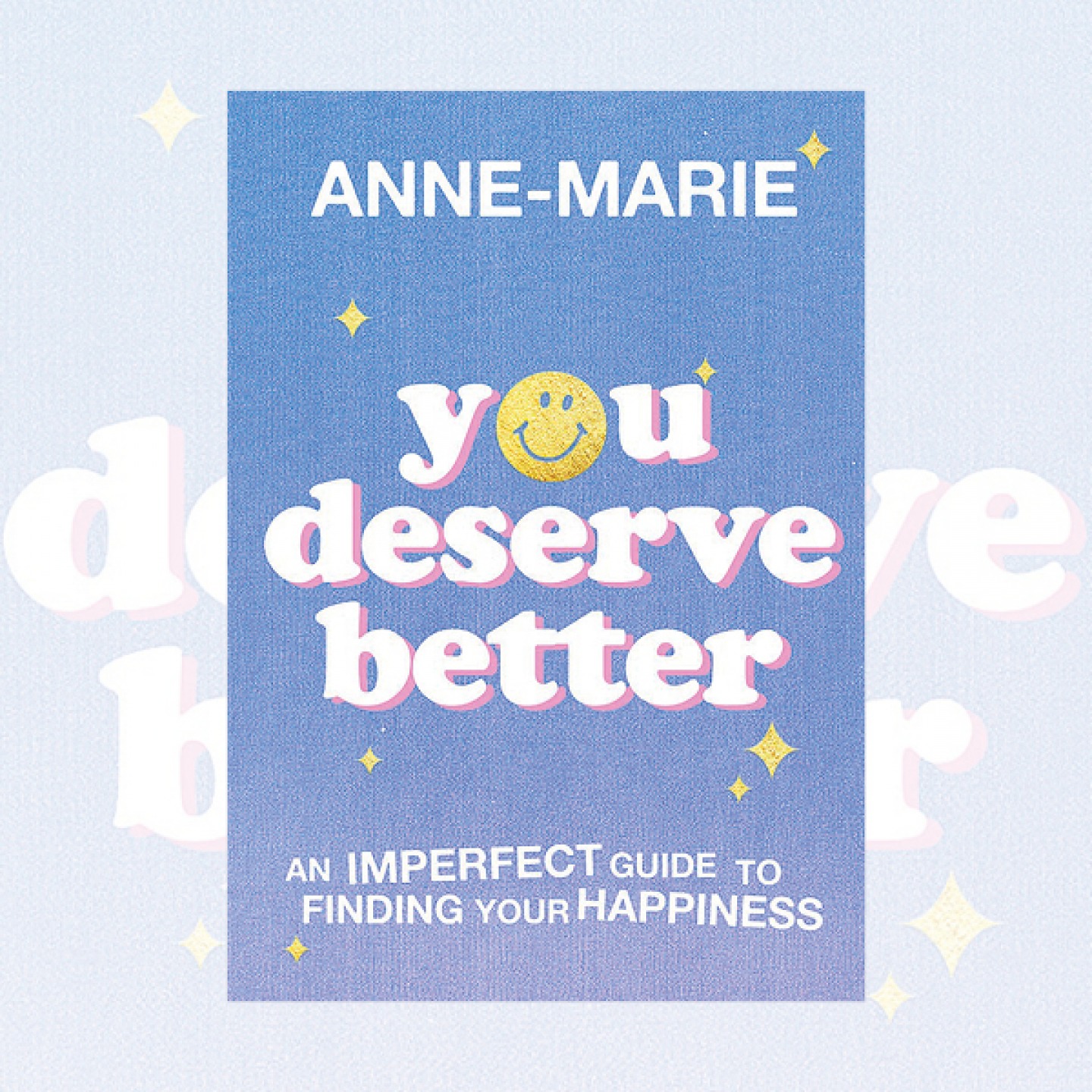 You Deserve Better
Anne-Marie
In the spirit of a new year and a fresh start, I veered away from my usual crime fiction tales (Sally and Louise have that covered this month) and picked up a practical guide to taking care of yourself and taking on the world, written by singer-songwriter Anne-Marie. It's not your standard self-help book (the sort I tend to avoid); by sharing her own stories, she speaks openly and honestly about body image, mental health and being successful at work, and offers plenty of advice without being too preachy. It's the perfect book for modern readers too with QR codes leading to helpful videos and sections where you're encouraged to jot down your own thoughts. This isn't a book to read once and dump back on the bookshelf; I'll be referring back to my copy throughout the year.
Faye Dixon, Arts Editor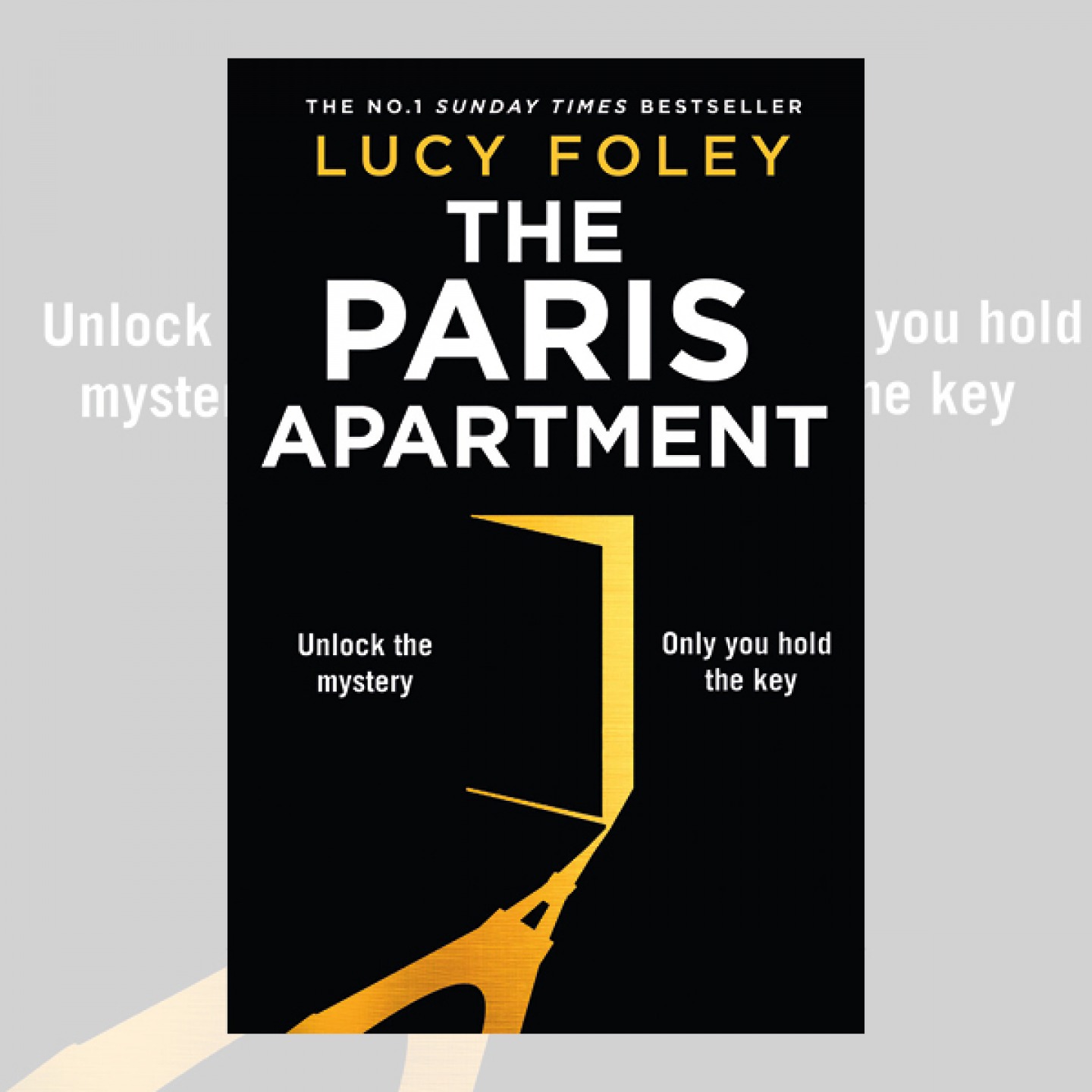 The Paris Apartment
Lucy Foley
Ben told Jess she could stay at his apartment. He left her a voice note saying he would wait up for her, his half-sister. But Ben has stopped answering his phone and when Jess gets to his apartment in the bustling city of Paris, he is nowhere to be found. The other inhabitants of the apartment block are anything but welcoming and Jess begins to suspect they might have something to hide, that something bad has happened to Ben. The twists come thick and fast in Foley's new novel about family secrets and how we can never truly know anyone – even those we share a bloodline with.
Sally Grey, Advertising Executive
This article contains affiliate links. We may receive a commission on any sales we generate from this piece.