TV Guide: New Reality TV and What to Watch This Week
All the TV you'll want to watch this week
Dragons' Den is back and snooker fans won't want to miss the Masters final.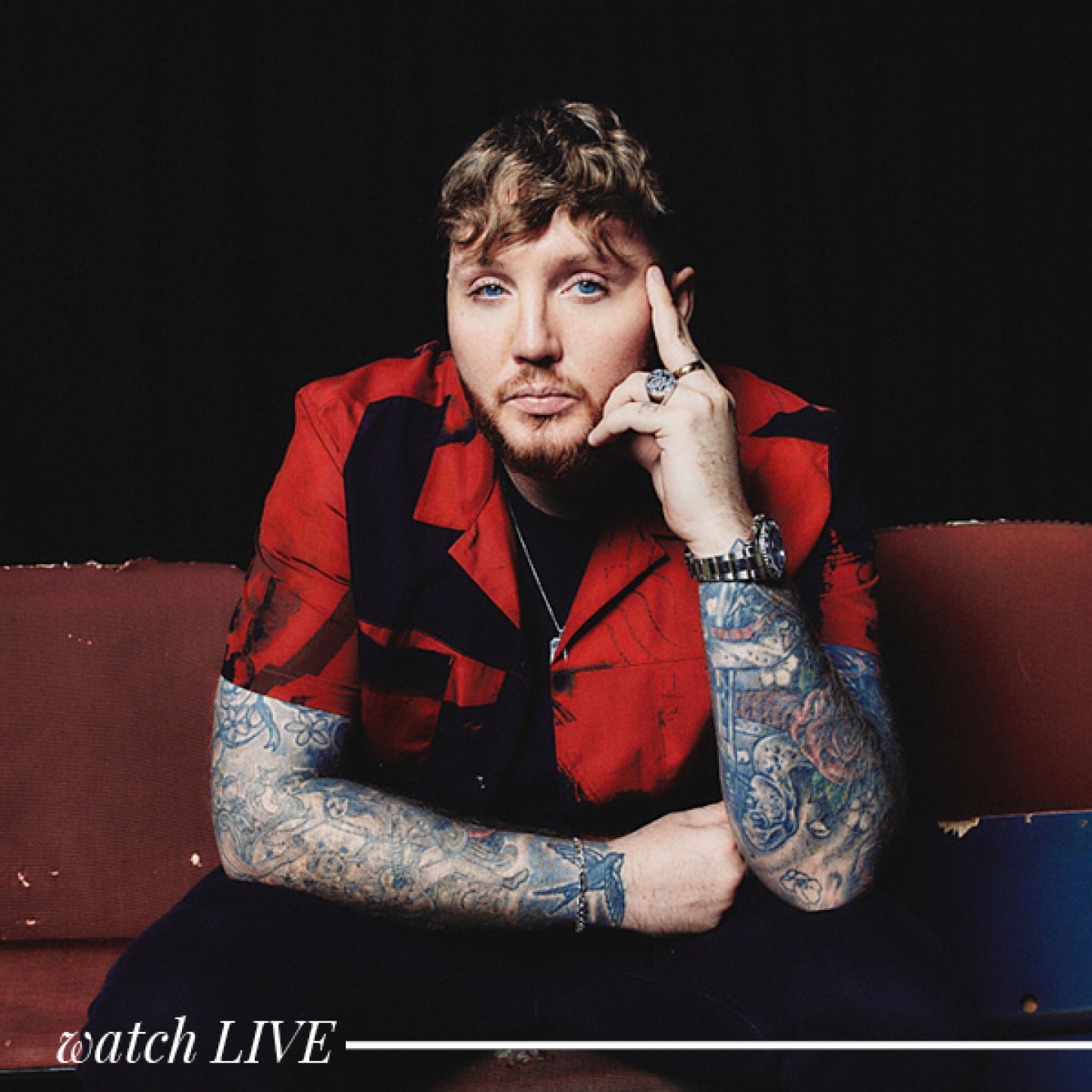 -Monday 9th January-
James Arthur: Out of Our Minds, 10.40pm, BBC One or on BBC iPlayer
If you missed it when it first aired, in this one-off show Middlesbrough-born singer James Arthur opens up about his mental health struggles as he prepares to go out on tour. He also speaks to others like him who have found ways to help themselves.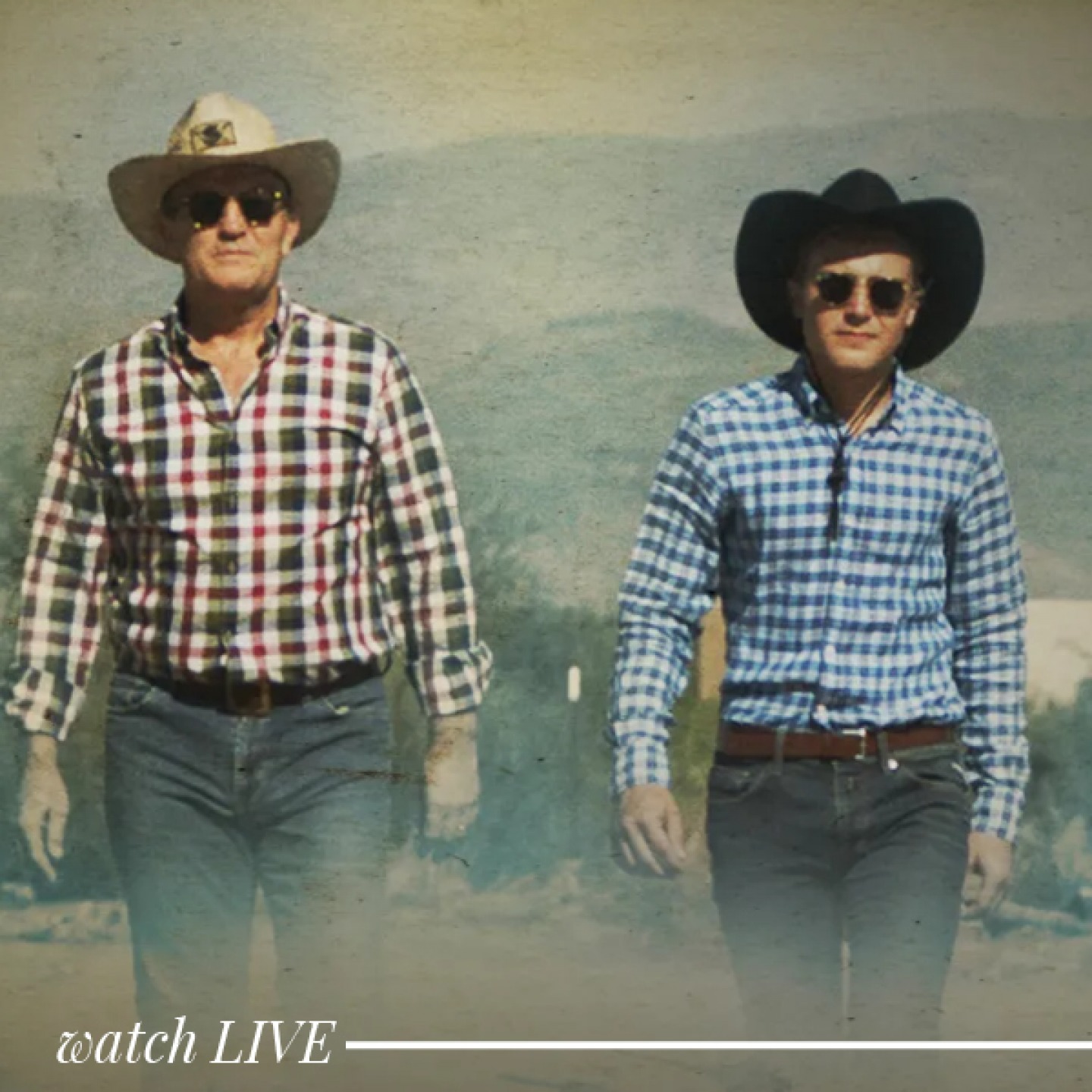 -Tuesday 10th January-
Bradley & Barney Walsh: Breaking Dad, 9pm, ITV
Father and son Bradley and Barney are back with another challenge-filled road trip, and this time they're heading to Latin America. They start out in Mexico and try lucha libre wrestling, then visit an eerie island and cling to the side of a mountain.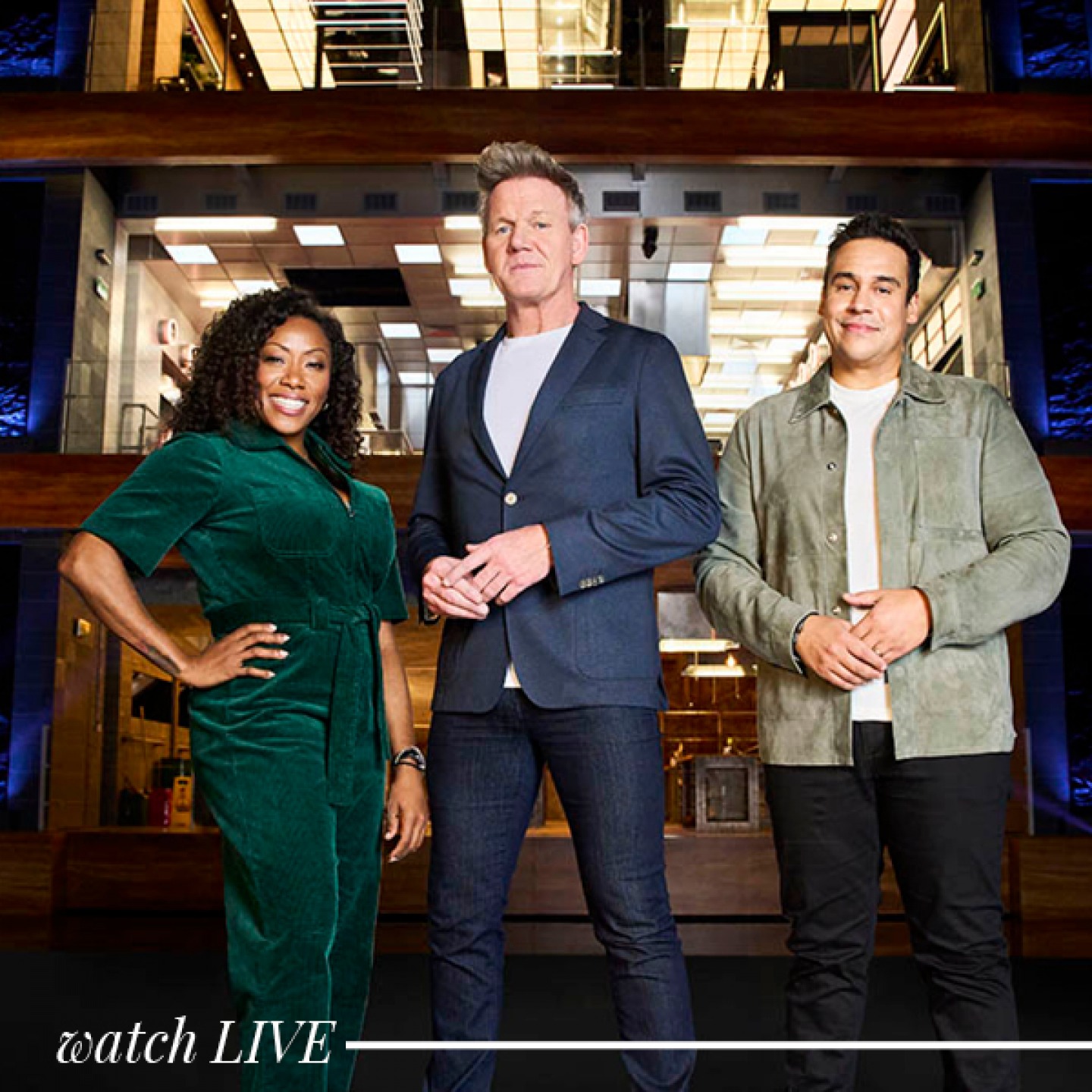 -Wednesday 11th January-
Next Level Chef, 9pm, ITV
Gordon Ramsay, Paul Ainsworth and Nyesha Arrington present this unique culinary challenge where both home cooks and professional chefs compete to reach the top level of the three-storey kitchen. The winner will walk away with £100,000 and a one-year mentorship from Gordon, Paul and Nyesha.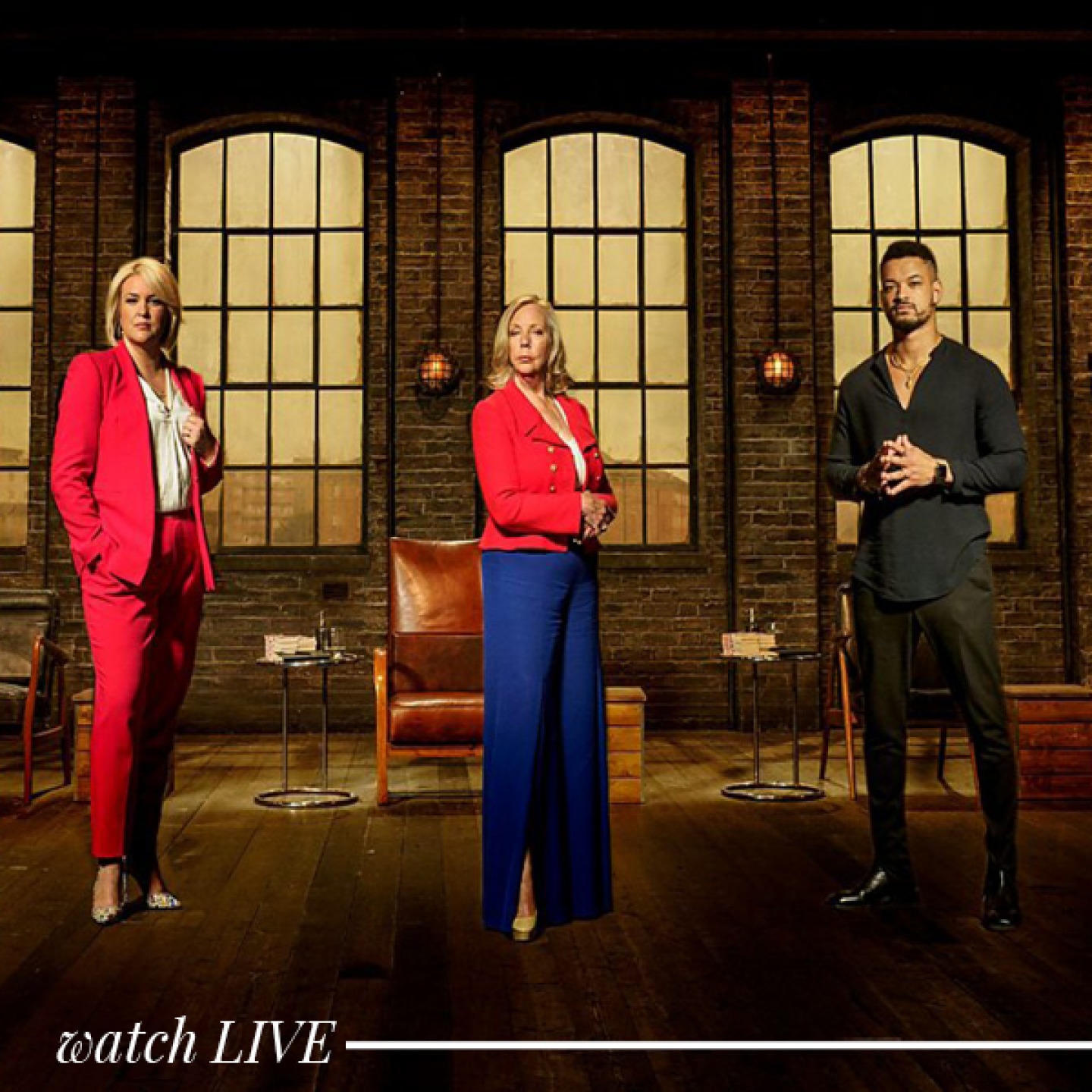 -Thursday 12th January-
Dragons' Den, 8pm, BBC One
Just before The Apprentice, join entrepreneurs Peter Jones, Deborah Meaden, Touker Suleyman, Sara Davies and Steven Bartlett as they listen to pitches from a couple who organise social events for four-legged friends, the owner of a larger-than-life clothing business and a married couple who claim they've invented a decent night's sleep for tall people.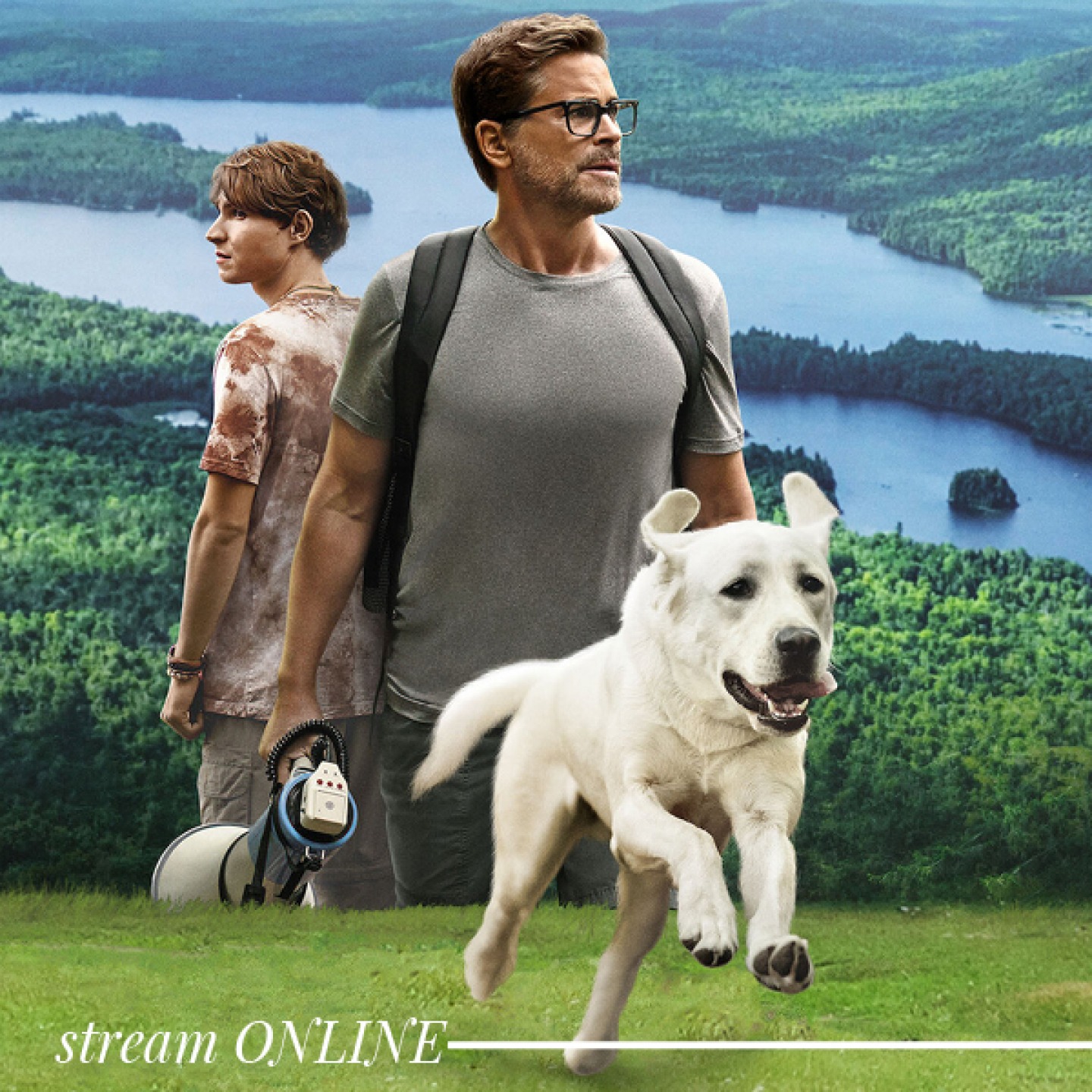 -Friday 13th January-
Dog Gone, Netflix
When his dog goes missing, a young man embarks on an incredible search with his parents to find him and give him life-saving medication. This feel-good film is inspired by a true story and arrives on Netflix on, unlucky for some, Friday the 13th.
-Saturday 14th January-
That's My Jam, 7.50pm, BBC One
Mo Gilligan hosts the UK's take on this musical game show where two teams of celebrities will face a series of challenges, pushing their singing abilities, performance skills and musical knowledge to the limit.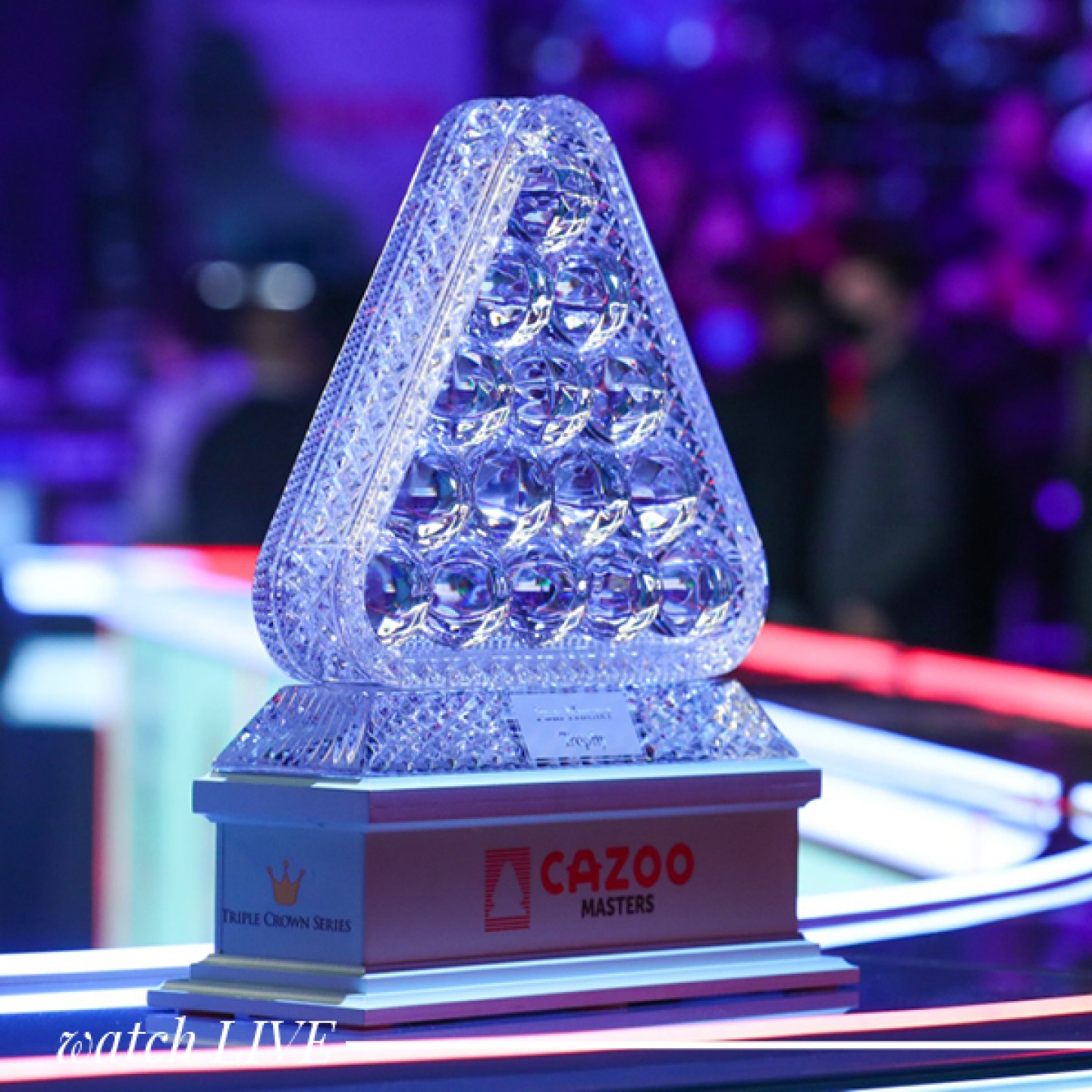 -Sunday 15th January-
Live Snooker: The Masters 2023 Final, 1pm, BBC Two
The Masters final takes place at Alexandra Palace on Sunday, where the Paul Hunter Trophy is up for grabs. Neil Robertson held a 5–3 lead over Barry Hawkins at the end of this session last year and went on to win the title, and once again snooker fans will be glued to their screens.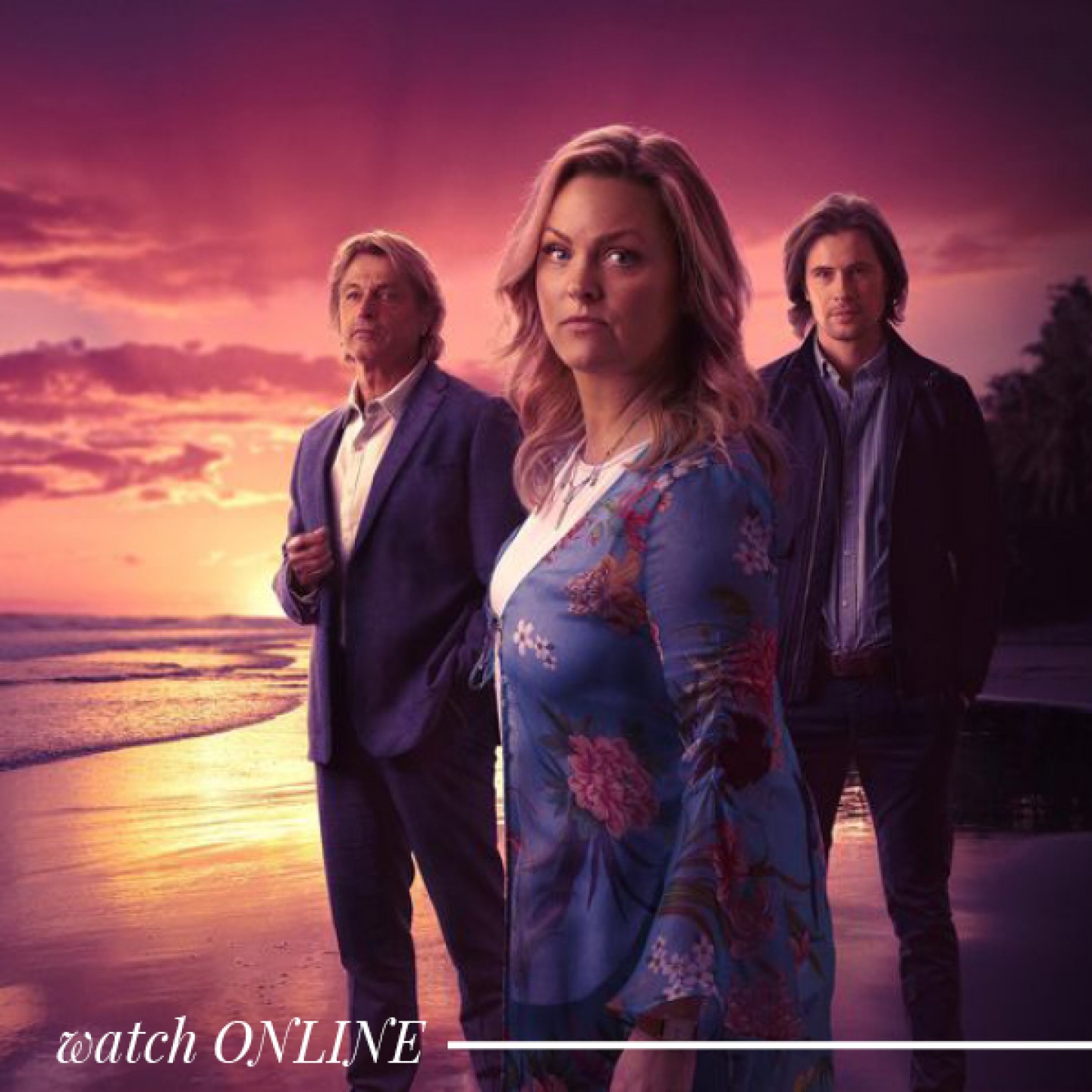 -Catch Up On-
Riptide, My5
Alison and Sean's new life may seem perfect, but when he goes missing it rapidly unravels in this Channel 5 original drama starring Jo Joyner. All four episodes are available to stream now, making this series easily binge-able in one day.