Barnesly Beer Guru Explores the Cultural History of Working Men's Clubs in New Book
Living North speaks to Barnsley journalist, broadcaster and beer guru Pete Brown following the release of Clubland – his new book exploring the cultural history of Britain's working men's clubs
Pubs were never just a place to get drunk in – socially they offer so much more to Britain's working culture. The unabbreviated version of the word tends to be forgotten these days – a public house. The name is intended to represent the purpose of the space, to be accessible to any member of the public as a community building where people can unwind, socialise, and escape the tribulations of the nine to five. This vision of the pub reached peak cultural relevance with working men's clubs, which were part of a golden age of Britain's drinking culture that has gone relatively undocumented, until now.
Clubland is a social history of working men's clubs and their movement; it's a book that hasn't really been written before,' author Pete Brown explains. 'It's a huge subject – at one point the clubs were the driving force in working class communities, but it didn't really get any coverage from historians. When you start looking into their history you find an amazing story that not many people know.'
Historically the working men's club has been used as a tool to bring people together with a sense of community. The club has acted as a dedicated social space first, and a place that sells alcohol second.
'Few people actually drink to get drunk. Drinking is about community, it's about friendship'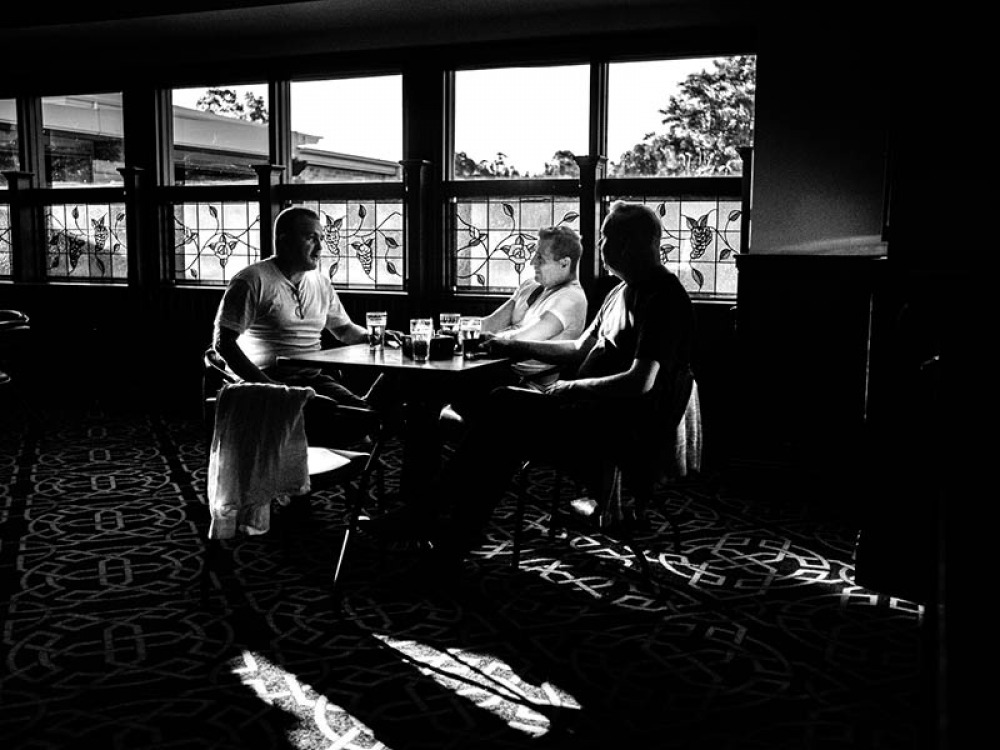 'I think most people drink for the social aspect. If we only drank to get drunk, we'd all be drinking spirits. Beer is a very inefficient way of getting smashed,' Pete laughs. 'I used to think Britain had a bit of a reputation for getting really drunk, especially from the international community. But few people actually drink to get drunk. Drinking is about community, it's about friendship – drinking is a great leveller,' he goes on. 'A great thing about the pub in particular is that when you enter the building it doesn't matter who you were on the outside, there's no rank or ceremony.'
Pete is no fan of the soulless chain pub, that's a given. Liking his watering holes to have a bit of character, he finds that there's real weight in the connections we hold with our local – taking on personalities all of their own.
'Personally, I love an old sleepy backstreet boozer where you can pop in with only a few people there in the afternoon. You can bring the dog after a walk and a book, just chilling out in a warm public space,' he continues. 'I like a bit of character; chain pubs lack that soul. The best pubs are an extension of the landlord's personality.'
This character is in stark contrast to, say, the most common chain pub in England: Wetherspoons. Wetherspoons have even begun to politicise their spaces with free magazines filled with politics and opinion pieces – something which is certainly at odds with Pete's love of the pub as a 'great leveller'.
'It's not a question of whether you agree with Tim Martin's politics or not (which I don't), but it's more that you go to a pub to chill out and have a nice time. Wetherspoon News is the equivalent of going to the pub and having the landlord screaming politics into your face over the bar,' he laughs. 'If that happened to you in your local you'd leave!'
There are many different types of pubs, and Pete loves them all. Despite their relative political anonymity, the effect these places have had on a sense of class consciousness is stark. In council estates in the late 20th century, 'flat-roof pubs' (a name given to pubs situated on housing estates) became crucial community buildings.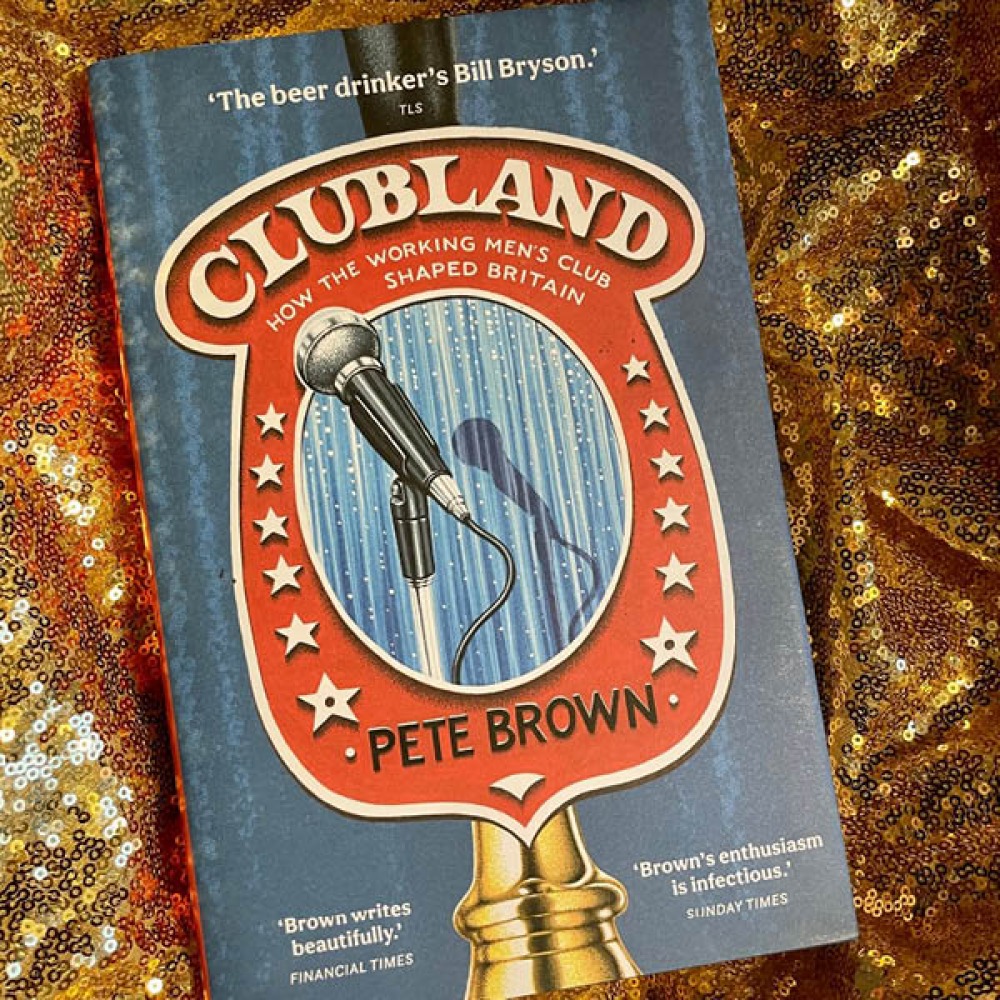 'Flat-roof pubs are very similar to working men's clubs in that they're community hubs, they provide a point of focus,' Pete goes on. 'Outsiders might think of them as being rough, but they do have their internal codes. I do think it's easy for people to look down on them in quite a classist way. If you took those pubs away, you'd be shocked to see the difference in the lack of the service they were providing to a particular estate.'
Come the turn of the millennium, craft beer began to emerge with increasing popularity in the UK. Popularised in the US and brought overseas by enthusiasts, as well as the UK's already dedicated home-brewing community. Craft beer has helped democratise beer whilst elevating it, something Pete compares to the situation with wine in France.
'Craft is fantastic, I've seen it right from the beginning. It's broadened the amount of people that drink beer, which is really nice. Before craft came along beer was seen as this cheap alcohol incapable of proper quality. This tightrope of being accessible and also of quality is walked by craft beer,' says Pete. 'My friend Oliver from Brooklyn Brewery compares it to wine in France: "You can get wine for three euros at a petrol station for glugging or you can get wine for thousands of euros from a chateau, and everything in-between".'
After the successful release of Clubland to great appraise from the likes of Ian McMillan, David Kynaston and Alan Johnson, Pete is now setting his sights on the next untold story of Britain's legacy in beer – its relationship with our legendary music scene.
Clubland, £18.60 at uk.bookshop.org