The Best Cookery Classes Around
For those who are keen to get more creative in the kitchen, or just want to learn the basics of hands-on cooking, we've rounded up the best cookery classes in and around the North East.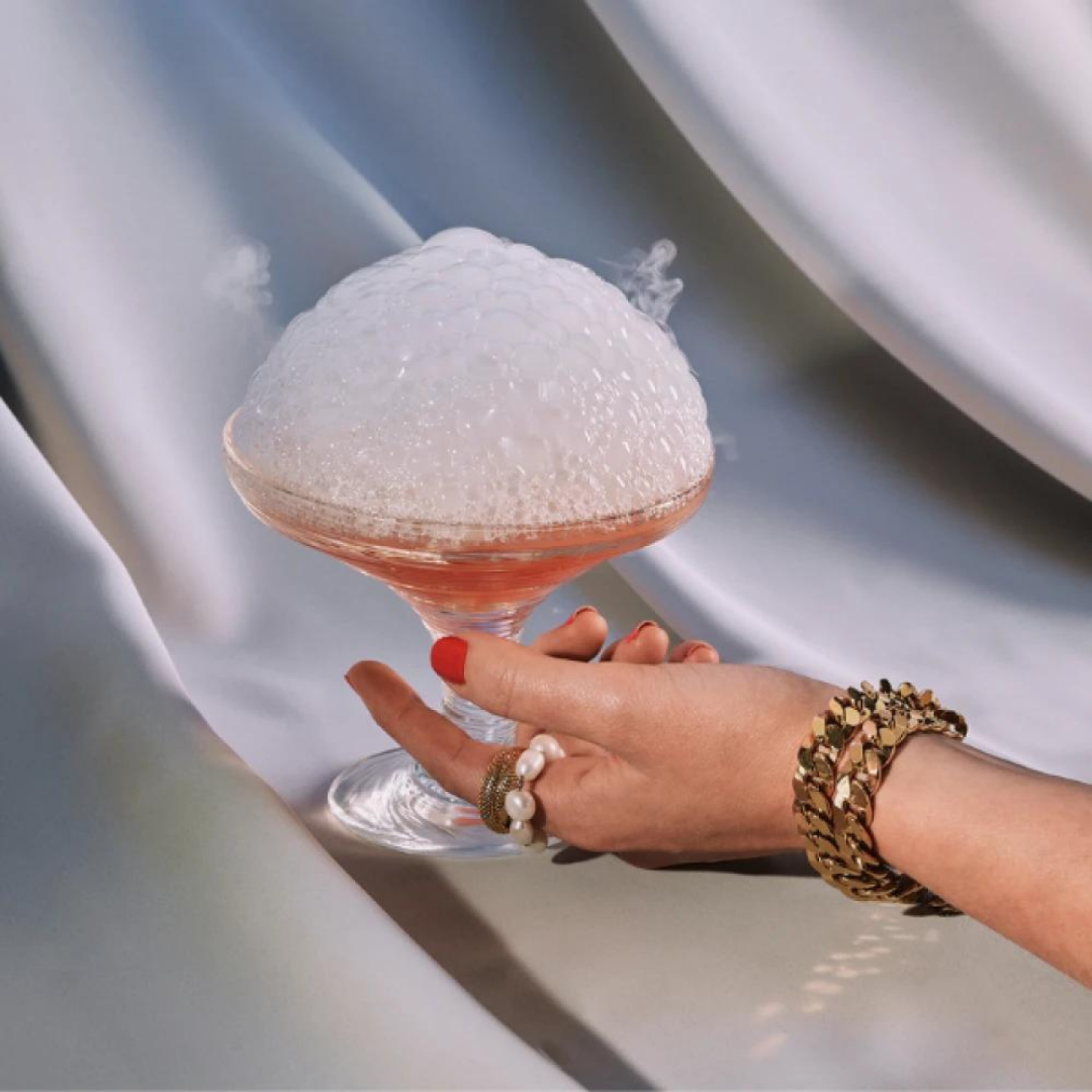 The Alchemist
What We Love: On arrival, you're served a delicious Peaches and Cream cocktail.
What's Cooking: Become a master of mixology and cocktail connoisseur at The Alchemist's cocktail-making masterclass. Each class has a dedicated bartender, who will take you step-by-step through each cocktail, so grab your shaker and deliver a dash of theatre. For those who feel snacky after a session of shaking, there's a class which includes social sharing platters and bar nibbles.
5 Greys Quarter Eldon Square, Newcastle NE1 7AP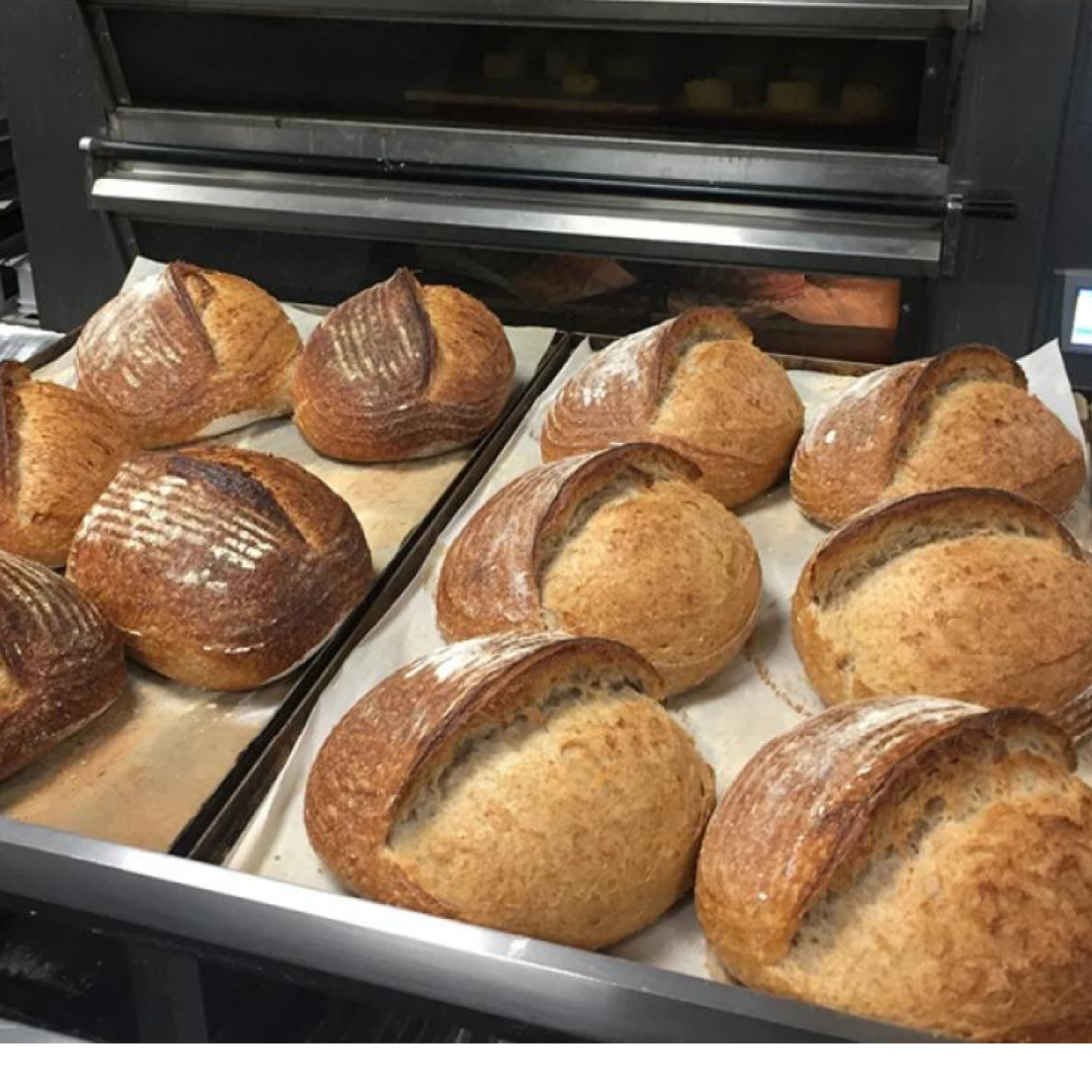 Big River Bakery

What We Love: Their mindful baking for beginners, teaching participants how to make a loaf from scratch, as well as learning the basics of meditation and other techniques throughout the session.
What's Cooking: Big River Bakery host frequent workshops using traditional bread-making methods at their bakery in Shieldfield. Their classes include making a 'proper stottie and Brown Ale peas pudding', and a Playdough Fun Bun class, encouraging young ones to get involved with baking. There's even a Brew and Bake workshop in collaboration with Tyne Bank Brewery, involving a day full of sourdough bread making topped off with sampling a few of Tyne Bank's delicious beers.
Clarence Walk, Below Clarence House, Newcastle NE2 1AD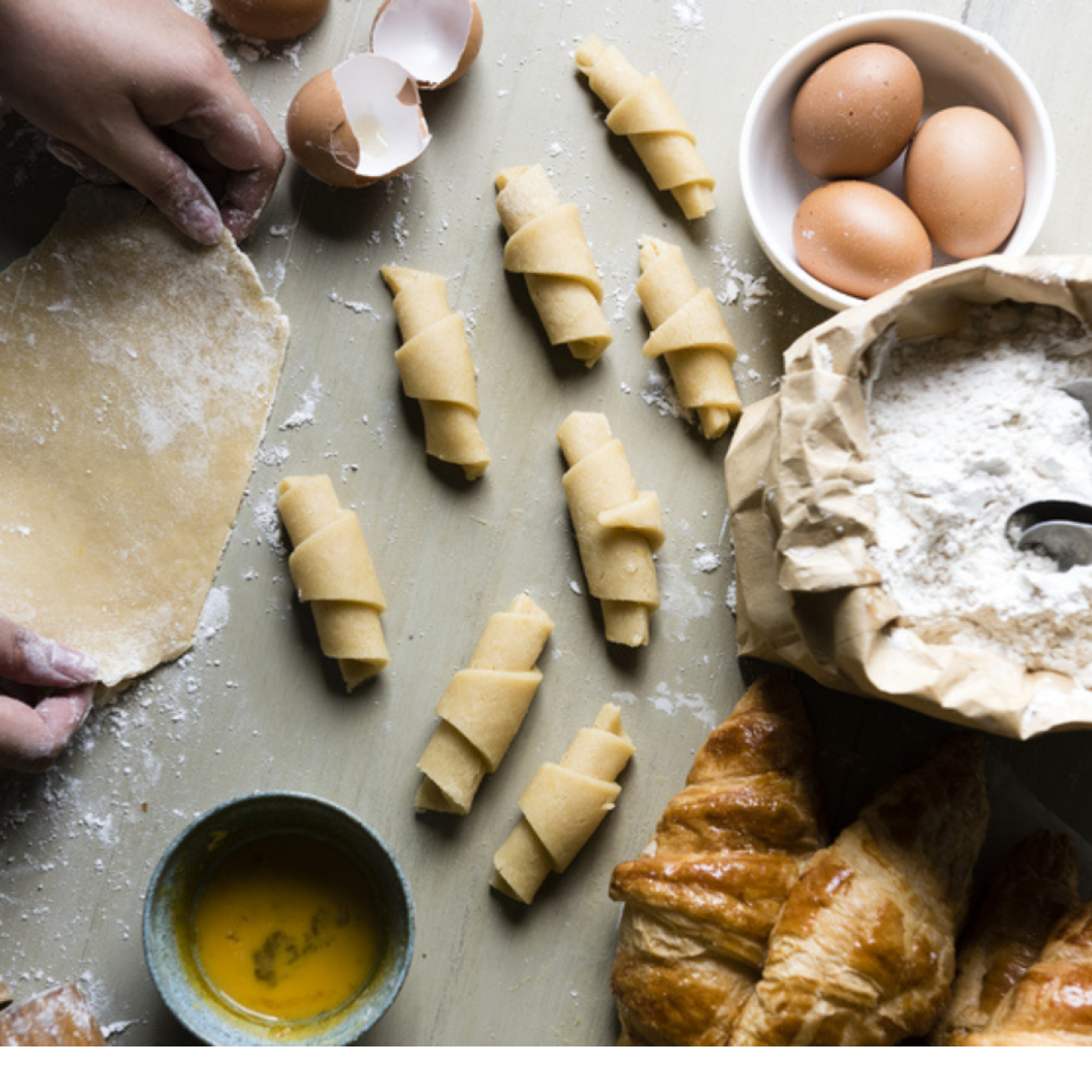 Creme De La Creme
What We Love: Severine's teaching style doubles up both as a fun baking experience and an interesting lesson in chemistry.
What's Cooking: If the name doesn't give it away, Creme de la Creme is run by a French baker, Severine. Her background in chemistry combined with her passion for patisserie means her workshops have a touch of science, thanks to her interest in understanding the different chemical reactions involved in baking. Groups are small and intimate so everyone receives individual attention, and you can learn to bake delicious traditional French patisserie, plus some English classics with a French twist.
3 Fenham Hall Drive, Newcastle upon Tyne NE4 9UT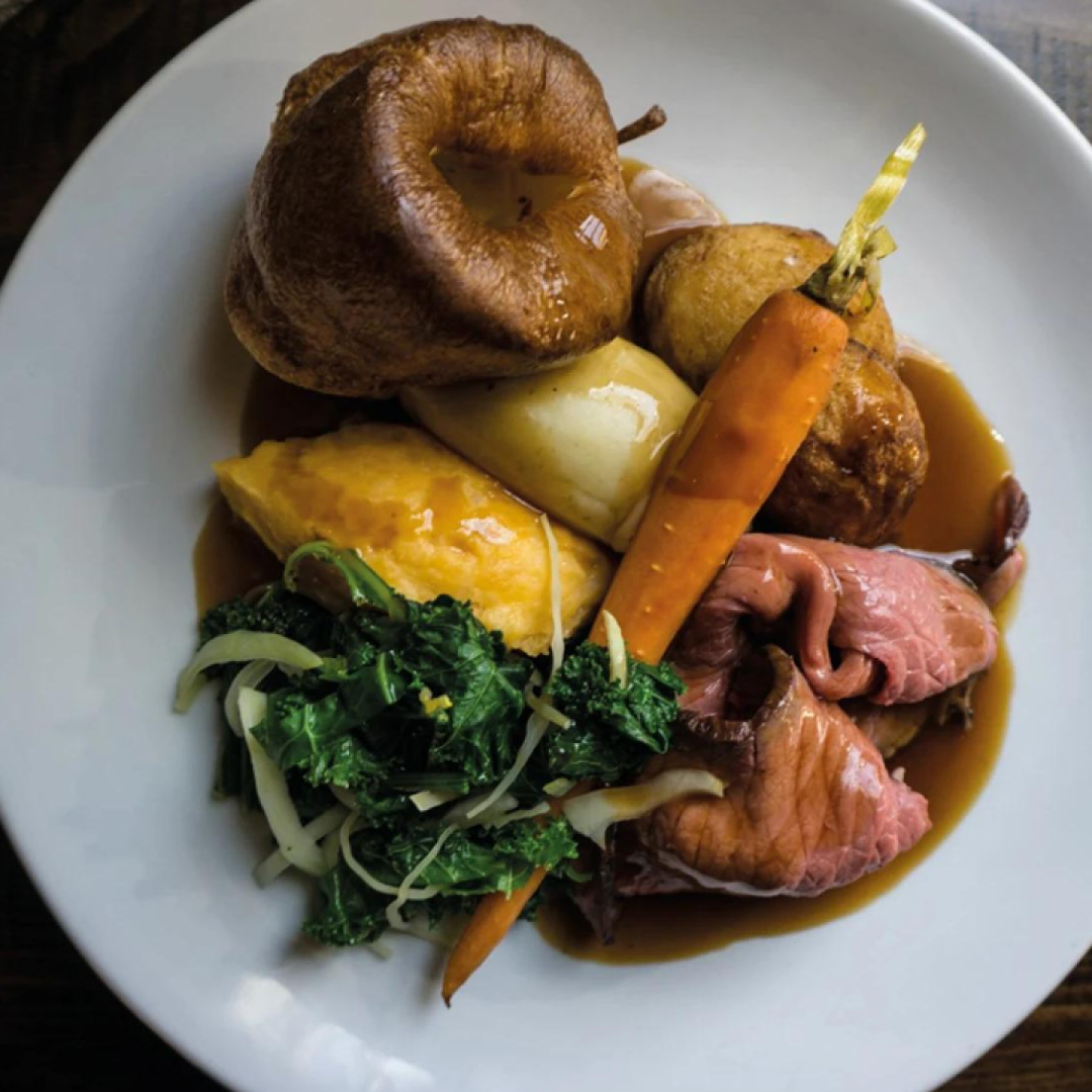 Blackfriars Cookery School
What We Love: Their food and drink events – seafood and whisky dinner? Pizza and prosecco? We can't argue with having a tipple whilst enjoying a cookery class.
What's Cooking: There's a cookery class for almost everything at Blackfriars, from bread making, Spanish tapas and Mexican cuisine, to filleting and cooking game. There's also a Wednesday cookery club held most weeks, with a different theme each session.
Friars Street, Newcastle NE1 4XN
0191 261 5945