The Best Cruises to Book Now
Cruises are back, and more popular than ever
Here's our pick of the best boats you'll want to sail away on.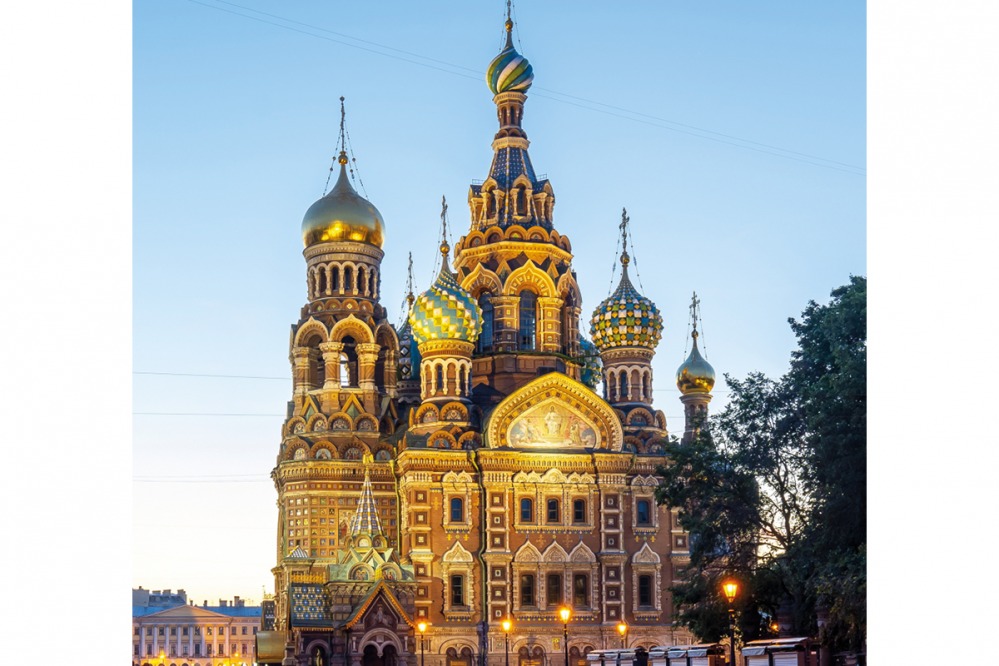 The Baltic by Boat
Not only is Newcastle renowned as one of Britain's best cities, it is also a fantastic starting point for a Fred. Olsen cruise. The departure port for the extensive range of exciting Fred. Olsen cruises, the Port of Tyne, is a gateway to incredible destinations and memorable sights and experiences across Europe.
You can sail from Newcastle to Scotland, Scandinavia and northern Europe in search of spectacular highland and fjordland scenes; natural wonders in Iceland and Arctic Norway, such as the awe-inspiring Northern Lights; captivating Baltic cities; and picturesque German or Swedish waterways.
With cruises to stunning Spain and Portugal available too, there's plenty of choice, whether you a fancy a cruise packed with sunshine, scenic sights or city delights. Our pick? The 14-night Baltic cruise on board the Balmoral.
First stop is Copenhagen with its vibrant atmosphere, modern culture and beautiful architecture. The capital of Scandinavian cool, cosmopolitan Copenhagen's narrow streets are lined with cafés, bars and specialist shops. At the centre of the city's 18th century rococo district is the Royal family's Amalienborg Palace, Christianborg Palace and Rosenborg Castle. Wander through Nyhavn, the 17th century waterfront and canal district for picture-postcard scenes of historic ships and brightly coloured townhouses, explore the Tivoli Gardens, and don't miss the famous Little Mermaid sculpture at Langeliinje Pier.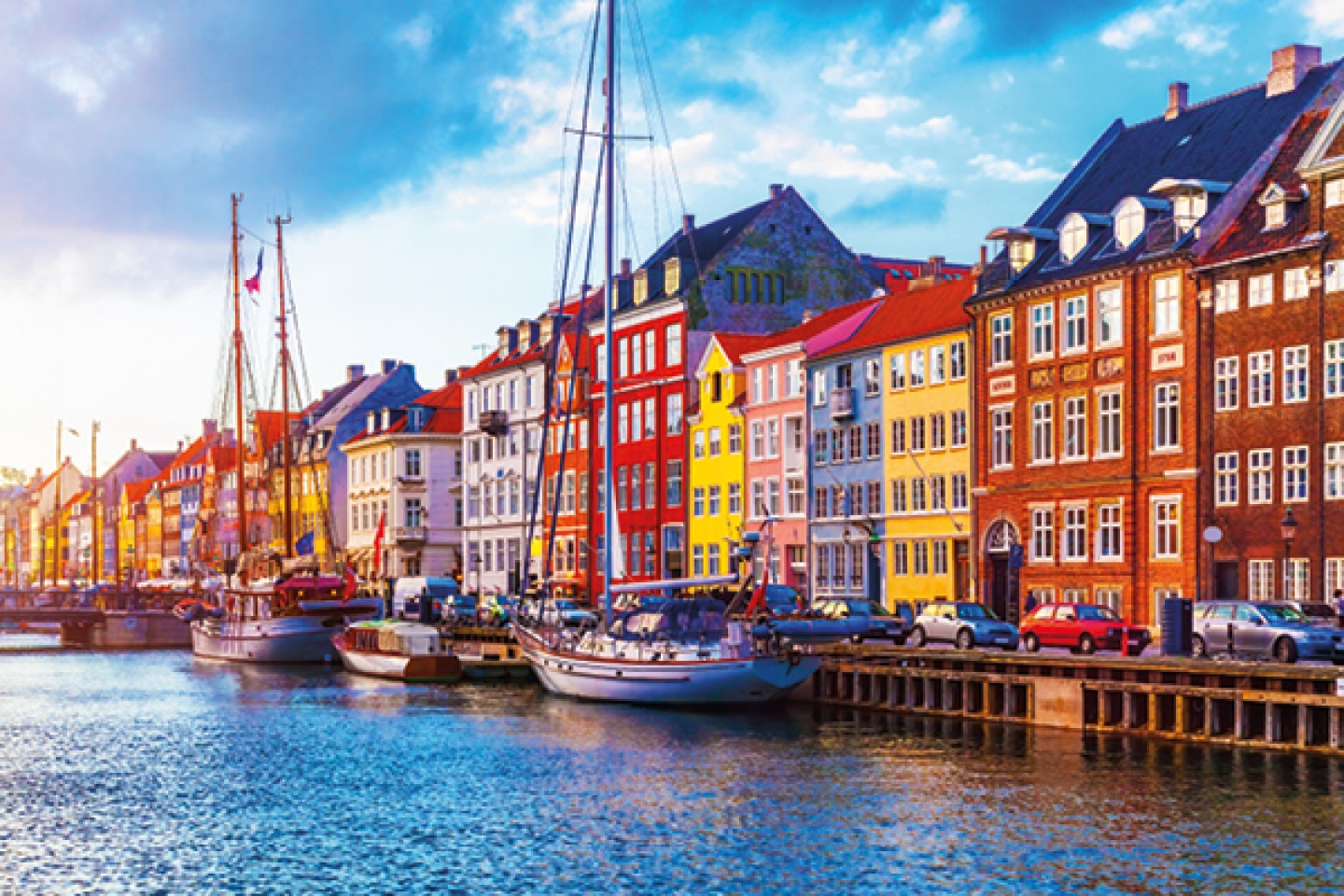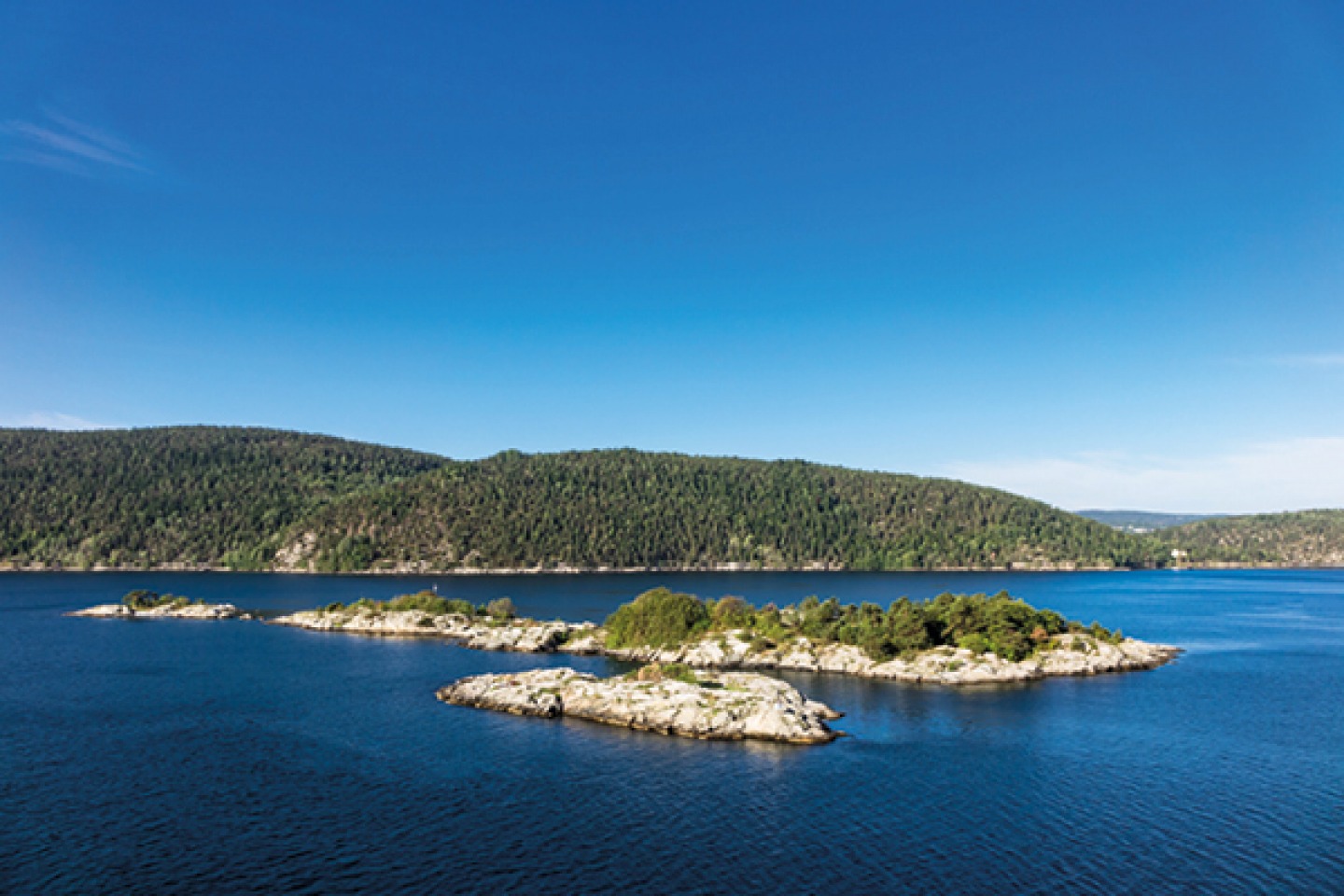 After a day at sea, you'll dock at Riga. Capital of Latvia, this city has been an important centre for trade and finance for centuries and as a result is a blend of many different influences. The Old Town is now a UNESCO World Heritage Site, and you'll find a heady mix of Art Nouveau, gothic and medieval architecture throughout the city. Next on the itinerary is Tallin, on the Baltic Sea and unquestionably one of Europe's most magical capitals. This ancient Hanseatic city is justifiably proud of its beautiful churches, solid limestone houses and well-preserved cobbled streets. Toompea Hill, with its medieval houses and alleyways, is the oldest part, the medieval town hall is one of the best preserved in northern Europe, and the weathercock, Gamle Toomas, is an enduring symbol of Tallinn
Another day at sea brings you to the seaside port of Helsinki, with its UNESCO-listed sea fortress just a short distance from the shore and well worth the short ferry journey to explore its historic walls. Then it's on to St Petersburg. The jewel in the Baltic crown and Russia's most European city, elegant St Petersburg was the imperial capital for two centuries and the sheer grandeur of the city, and its revolutionary spirit, never fail to impress. On Neva embankment, the Winter Palace (with over a thousand rooms) is the most magnificent of six buildings that make up the Hermitage Museum. It is one of 125 museums and galleries, including the imposing seafront Peterhof Royal Palace and Park. Enjoy a night at the famous Russian ballet before heading back to the ship.
Two days sailing sees you cruise through the glassy waters of Oslofjord with a chance to admire the waterway's wonderful scenery, many small islands and plenty of birdlife on your way to Oslo, one of Scandinavia's most historic, interesting, and welcoming cities. Surrounded by mountains and its own fjord, this compact and cultured city – the capital of Norway – is both easy and fun to explore on foot. The fabulous Viking Ship Museum has three ships recovered from royal burial mounds in the Oslofjord, while the medieval Akershus Castle which dominates the harbour front is well worth a visit. Vigelandsparken Sculpture Park – one of Oslo's must-visit attractions – is a Norwegian institution and home to more than 200 bronze, granite and wrought iron sculptures from Gustav Vigeland.
Spend a day exploring before rejoining your boat for the final leg of your journey back to Newcastle.
Explore The Baltic with St Petersburg departs 18th May 2022.
Book your cruise at Hays Travel.
fredolsencruises.com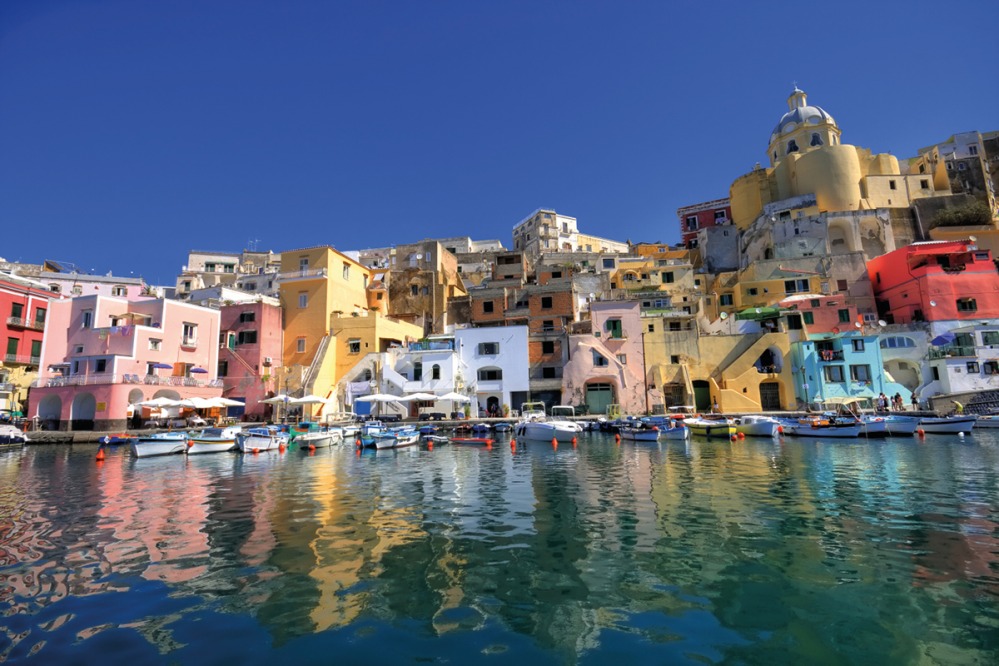 The Treasures of the Mediterranean
If you are happy to fly out to join your cruise ship, then there are many options available. Hop on a plane at Newcastle and pick up your ship for a cruise around the Med on the Marella Discovery.
Treasures of the Mediterranean is a seven-night cruise which starts in Palma, Majorca. You'll have plenty of time to explore this beautiful city, its architecture and its beaches, before setting sail late in the evening for Sardinia. A full day at sea sees you arrive at the ancient city of Cagliari early in the morning of day three.
You'll have ample time to explore Castello, a medieval walled quarter perched high above the city. Other highlights include the 13th century cathedral, and the Museo Archeologico Nazionale with its Roman ceramics and artefacts dating back to the Byzantine era. It's culturally diverse and is known for its Art Nouveau architecture. There's a long stretch of beautiful coastline here, and the Poetto is a popular beach area with bustling bars and restaurants.
Day four means Naples, home of the pizza. Its historic centre is now a UNESCO World Heritage Site (the biggest in Europe) and offers a heady mix of history, ancient culture and bustling nightlife. Explore the streets and alleyways, the amazing views and the tastiest street food imaginable. The nearby islands Capri, Ischia and Procida are all within a quick ferry ride too.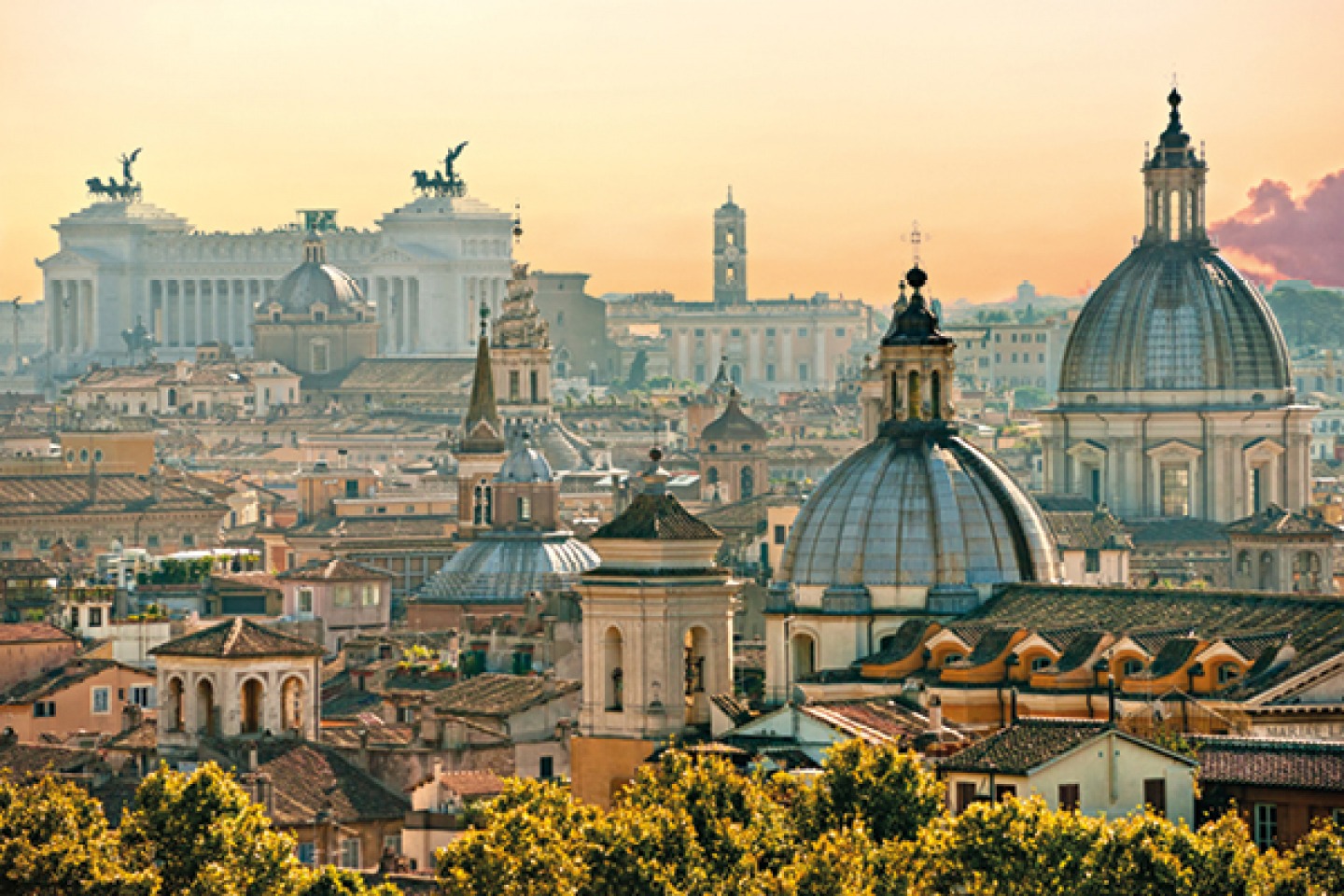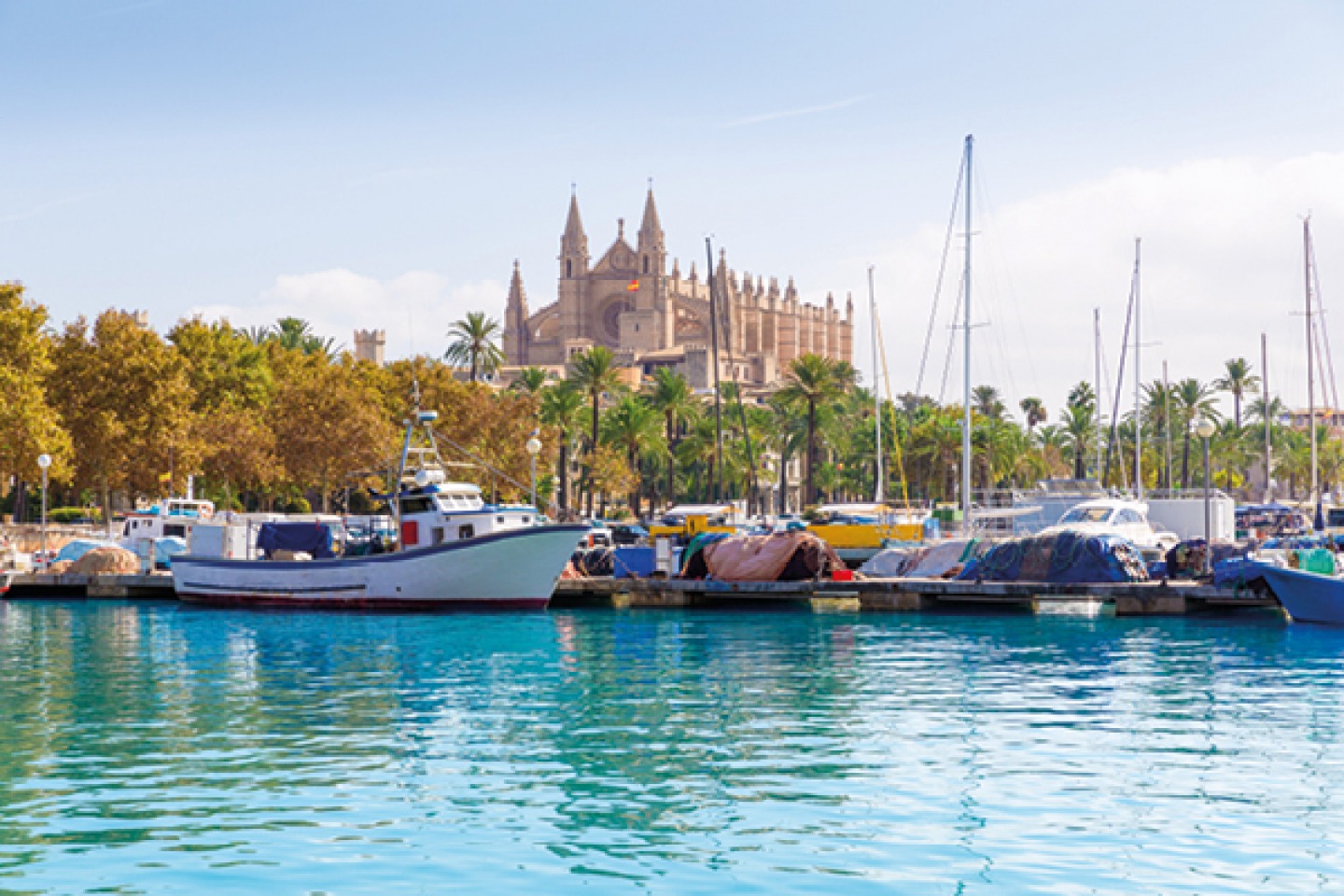 An overnight sailing sees you arrive in Civitavecchia for Rome and the express train which, in 40 minutes, takes you straight into the historic capital. It's hard to do Rome in a day, but you can get round this ancient city easily on foot. Don't miss ancient icons such as the Colosseum, the Pantheon and St Peter's Basilica, the ornate piazzas and baroque fountains. Strolling through the centre you'll come across priceless treasures, ancient statues and world-class museums, and it's easy to stop off in the many street-side bars and cafés for an aperitivo.
Next stop Ajaccio, capital of the French island of Corsica, and famous as the birthplace of Emperor Napoleon. His ancestral home is now a museum crammed with family heirlooms and it's worth wandering around the pretty old town with its landmarks including the Cathedrale Notre-Dame-de-l'Assomption, and heading to the harbour for delicious seafood at the water's edge before rejoining the boat as you head to Palamos, one of the best preserved fishing villages on Spain's Costa Brava. Wander the narrow streets or head to any one of many neighbouring hamlets, such as historic Castell or Monteagut – both of which are worth a trip for their architectural heritage alone.
One more night aboard sees you back in Palma in the early morning, and there's an option to extend your stay in the city before flying home.
Marella Treasures of the Mediterranean Cruise with Tui
tui.co.uk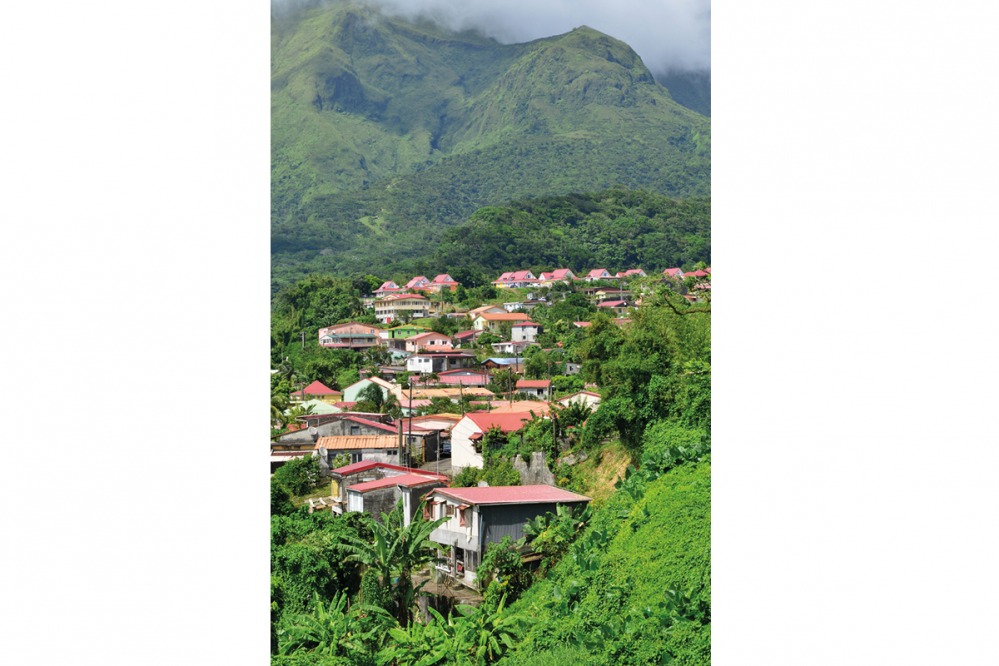 Cruising the Caribbean
Starting and ending in Bridgetown, Barbados, this luxurious, rather laid back 14-night cruise is a once in a lifetime experience, stopping off at islands including St Vincent and the Grenadines, Martinique, Guadeloupe, Antigua and Barbuda, and St Kitts and Nevis.
In the 17th century, Barbados became one of the largest and most successful sugarcane producing areas in the world and a stroll through town will guide you through Bridgetown's history, from the statue of Admiral Horatio Nelson, past the Parliament Buildings, St Michael's Cathedral, St Mary's church, Jubilee Gardens and eventually over Chamberlain Bridge. A picturesque seaside boardwalk will lead you to one of the many exceptional shoreline cafés and restaurants. One thousand year old baobab trees in Queen's Park, the largest in the Caribbean, stand as silent witnesses to past life here. Once on board the Seabourn Ovation the adventure starts as you head to Bequia where Admiralty Bay is a favourite yachtsman's anchorage. Stroll along the Belmont Walkway to the famous Gingerbread for homemade nutmeg ice cream, or Frangipani, still run by the daughter of a former prime minister. Take a taxi to the quaint town of Port Elizabeth and head up Mt Pleasant for breathtaking views of the surrounding Grenadine islands.
Next up is Martinique, one of the most colourful and interesting islands in the Caribbean, closely followed by Guadeloupe with its many pretty fishing villages, La Soufriere volcano and the towering Chutes de Carbet waterfalls.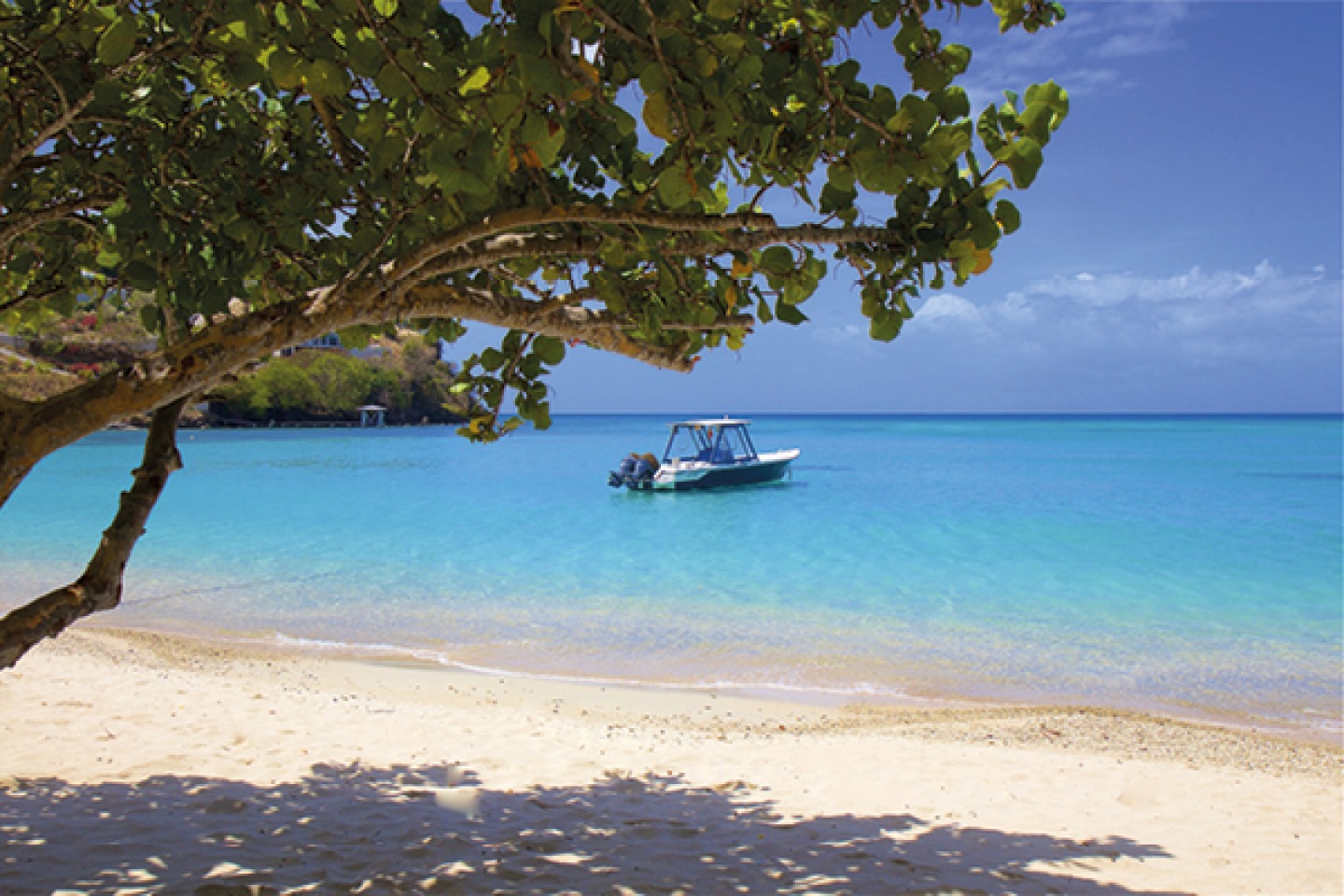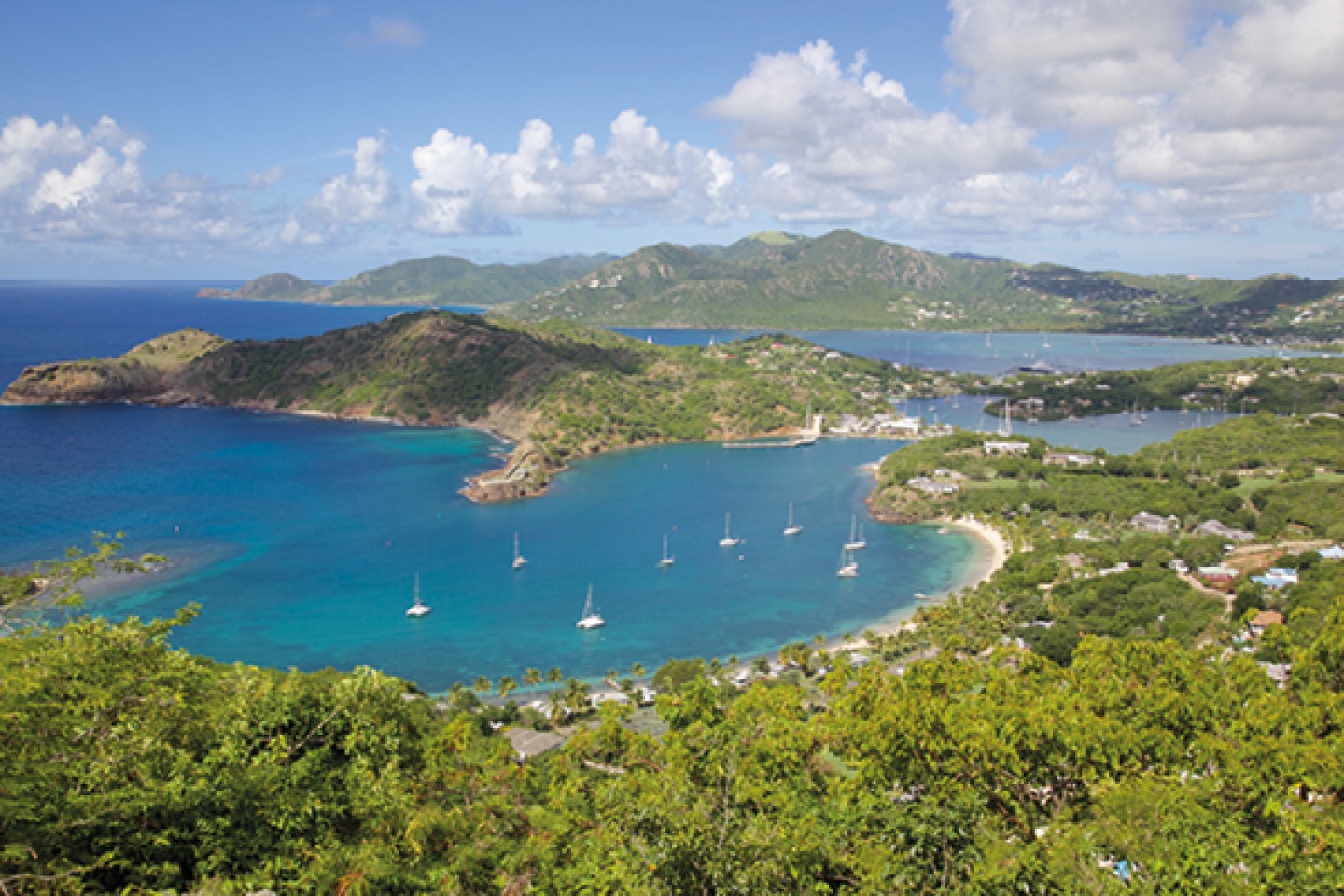 This might sound like a whirlwind tour but each island has its own personality and Seabourn ensure that you get to see everything you should and miss nothing you shouldn't. Day four is Charlestown. The 17th and 18th centuries were a heyday here. A group of Sephardic Jews arrived from Brazil, from where they had been evicted. They brought with them the secret to crystallising sugar, which transformed the economy of the Caribbean. Dating from between 1672 and 1768, their humble cemetery's headstones are inscribed in Hebrew and Portuguese. Don't miss Nevis Botanical Gardens, the Alexander Hamilton Museum (he was born here), and – if time allows – this is a great place to snorkel in the calm water of the secluded Shittens Bay.
Next stop Antigua, where a pleasant drive up through farms and tiny villages leads to the commanding fortress on Shirley Heights, from which you can survey the town and the harbour of Nelson's Dockyard (now a UNESCO World Heritage Site) across the island. The last remaining Georgian naval dockyard that is still in use today, you can explore the Admiral's Inn, museum, mystery pillars, art gallery and bakery. Stroll past the old stone quayside, admiring the sleek yachts and taking in the amazing atmosphere.
More stops include the famous Carambola Beach on Saint Kitts, the thriving, deep water port of Sint Maarten and Sopers Hole on BVI – at the west end of Tortola, it was once notorious as a pirate's hide out.
Perhaps the easiest way to experience the Caribbean, Seabourn's attention to detail is renowned. From your own cabin butler, to ensuring your favourite tipples are on board, and organising optional trips at each stop off so you can make the most of every day, this one of the most luxurious trips imaginable.
The Exotic Caribbean In Depth with Seabourn
seabourn.com