The Best Ways to Enjoy Summer at The Bowes Museum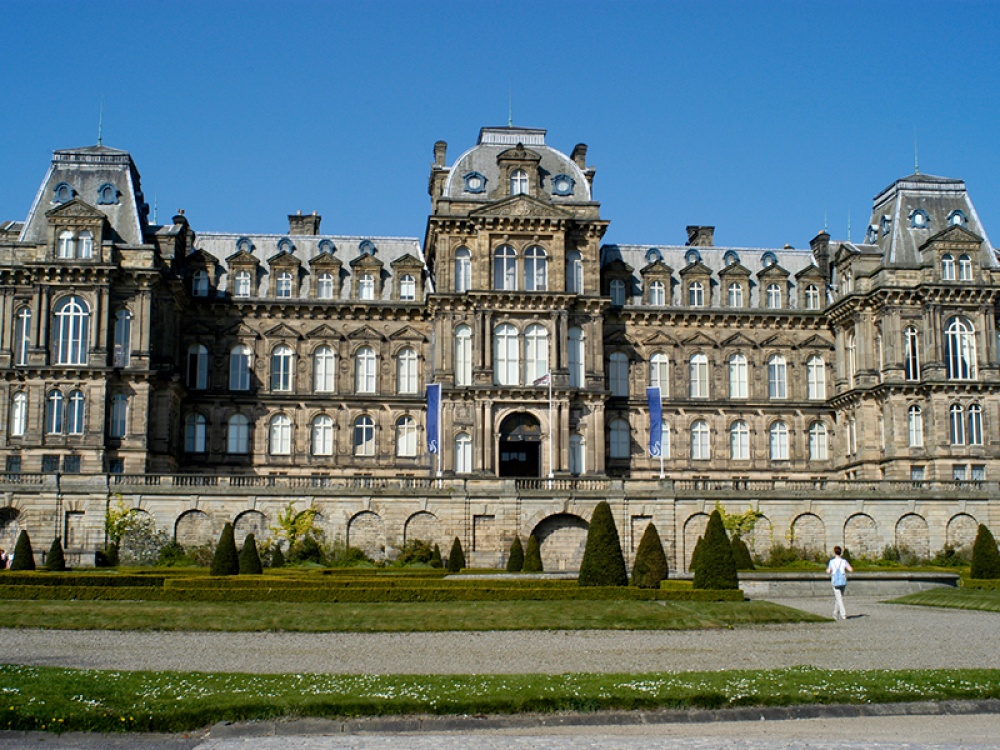 Partnership
This summer at The Bowes Museum, experience a dazzling journey of discovery, where traditional art meets technology
Take a deep dive into colour in the new exhibition, Journey In Colour curated by designers, Dave Bramston and Ye Li as well as designers and artists from China and the UK, and The Bowes Museum's curators.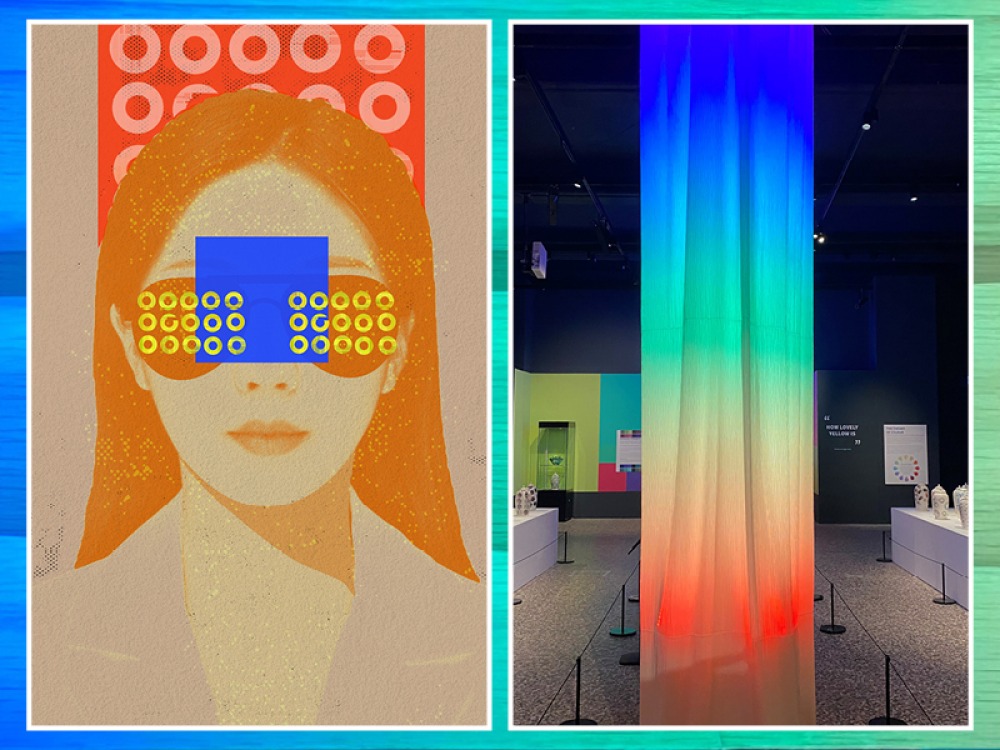 Explore new technologies and artworks set alongside the Museum collection, as colourful installations encourage 'play' using responsive technologies. Four colour pillars in the exhibition space, controlled by smart technology, designed by Dave Bramston and design collective TECHxARTISTAN, take colour readings from nine points of the viewer and respond by lighting up the pillars to match the visitor's clothing. This immersive artwork enables visitors to become part of the exhibition, creating a truly mesmerising experience.
The team of designers and artists from the UK and China have diligently analysed the colours found in 80 objects in the Museum's collections. These designers and artists have created new works of art – vases and responsive lights entirely inspired by the colours they found in these artworks. The 80 porcelain vases that feature in the exhibition, and pour into the galleries as part of the exhibition trail, were hand-thrown by ceramic artist Matt Wilcock (winner of The Great Pottery Thrown Down). These porcelain vases nod to the great taste of the Museum's founders, Joséphine and John Bowes.
With dressing up kits, a Journey In Colour trail, different weekly craft activities (based on the exhibition), two summer schools (one sporty, one creative), fun family brunch clubs, the Young Creator's Art Club and LEGO coding workshops – kids can be sure of a jam-packed summer. The Bowes Museum is also delighted to announce that kids, students and carers go free.*
There's something for everyone at The Bowes Museum, including the summer market, held in the spectacular Museum grounds and parkland on Saturday 13th August and Sunday 14th August. Enjoy a weekend of discovering delicious delights and artisan businesses in the picturesque gardens of the Museum. Wander at your leisure around traders selling handmade crafts such as pottery, furniture and jewellery as well as baked goods and lots of irresistible food. For a taste of Japan, discover more about the collection and enjoy Japanese food in Café Bowes with the upcoming 'lates' event – Taste of Japan on Friday 26th August.
With the new Membership scheme, visitors can become members for £14.50 a year. Local residents of Barnard Castle, Teesdale, Darlington and County Durham can become Local Members for £12.50 a year. Members can enjoy early access to promotions and unlimited access to the collection, changing exhibitions and events throughout the year.
The Museum grounds and parkland are free to enter, a perfect location for a picnic, dog walk or stroll. The Bowes Museum is open every day from 10am to 5pm. Find out more and book your tickets now at thebowesmuseum.org.uk.
Journey In Colour runs until 30th October 2022.
*Events included with admission price are also free.