Best Podcasts to Listen to This Week
From wedding worries and inspirational women to the wonders of words, we know you'll love these podcasts
Here are some of our favourites to listen to in June.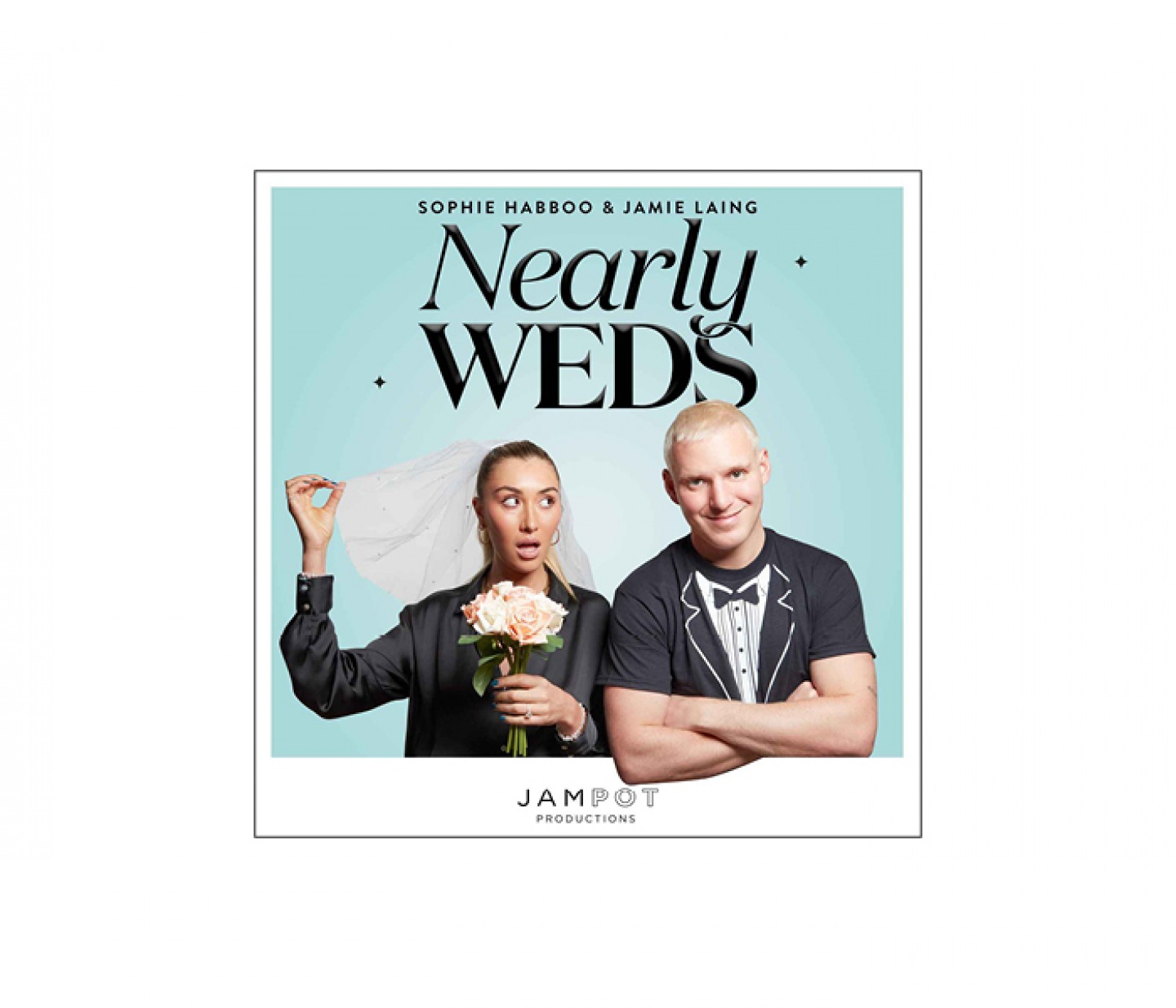 NearlyWeds
Join 'NearlyWeds' Jamie Laing and Sophie Habboo on their journey to the altar, as they discuss every element of getting married. From venues to vows and wine lists to guest lists, they tackle 'wedmin' and worries with plenty of laughs.

Favourite episode: Find some cream and put it on
Sophie's found her dream venue – but with a budget in mind. Do they go for a 'day two' or is one day enough for a destination wedding?
War on Truth
An interesting and often terrifying listen. BBC disinformation reporter Marianna Spring examines stories from Ukraine, what's fake and what's real, and speaks to people caught up in the battle for the truth.

Favourite episode: Masha: The influencer who is a secret weapon
A Eurovision host (and other stars) help Ukraine fight an information war.
Where's My Jetpack?
In the 1980s, TV and films made big promises about the future (hoverboard, anyone?). In each episode, this entertaining podcast picks a promise which has yet to come true (think flying cars, moon bases and space hotels) and examines just how far from reality it might be – or if they're just around the corner.

Favourite episode: Where's My… Flying Car?
Anyone who has ever been asked about he future has surely predicted (or at least hoped for) flying cars. Could now be the time?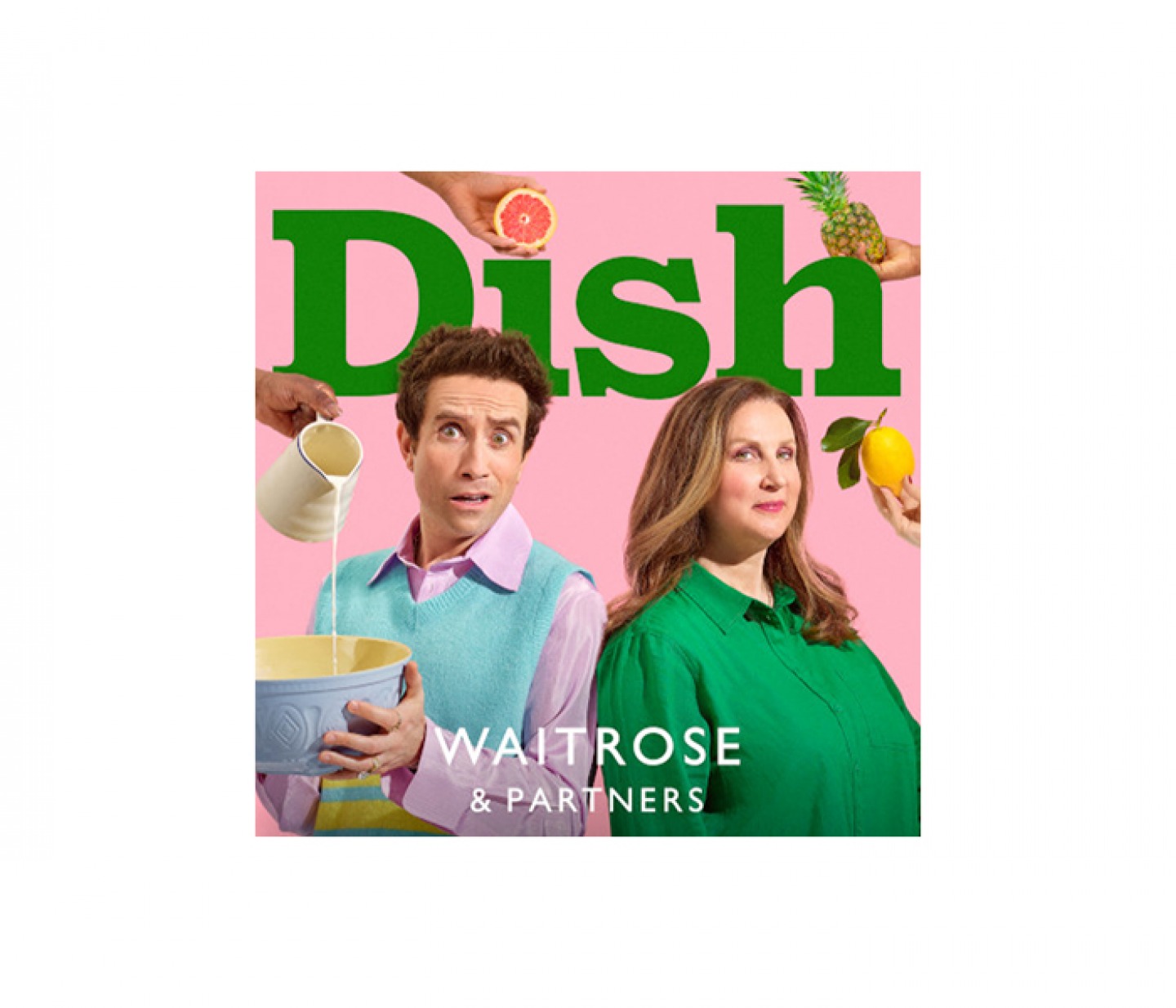 Dish
Nick Grimshaw and Angela Hartnett talk food, drink – and life in general – with their favourite celebrity dinner party guests in this podcast by Waitrose. You'll learn tips and tricks to help you cook effortlessly.

Favourite episode: Ted Lasso's Hannah Waddingham, Phil Dunster and a sea bass
Nick is about to start taking football seriously – apparently. Meanwhile, you'll learn why you need to watch the award-winning comedy-drama Ted Lasso.
The Women Who…
Celebrating the extraordinary achievements of some of Britain's most influential female trailblazers from the last 140 years (including a Titanic survivor), The Woman Who is part of Fenwick's 140th anniversary celebrations.

Favourite episode: Margaret Busby – The Women Who… Gave Writers a Voice
You'll discover the remarkable story of Britain's first black female publisher who set up the A&B publishing house, and went on to launch the careers of dozens of writers.
If Jewels Could Talk with Carol Woolton
Carol Woolton shares her invaluable knowledge of jewellery and gemstones of the past and future. Who makes them, who wears them, and why?

Favourite episode: Bridgerton
To celebrate the second series of one of our favourite shows, Carol visits the Bridgerton set.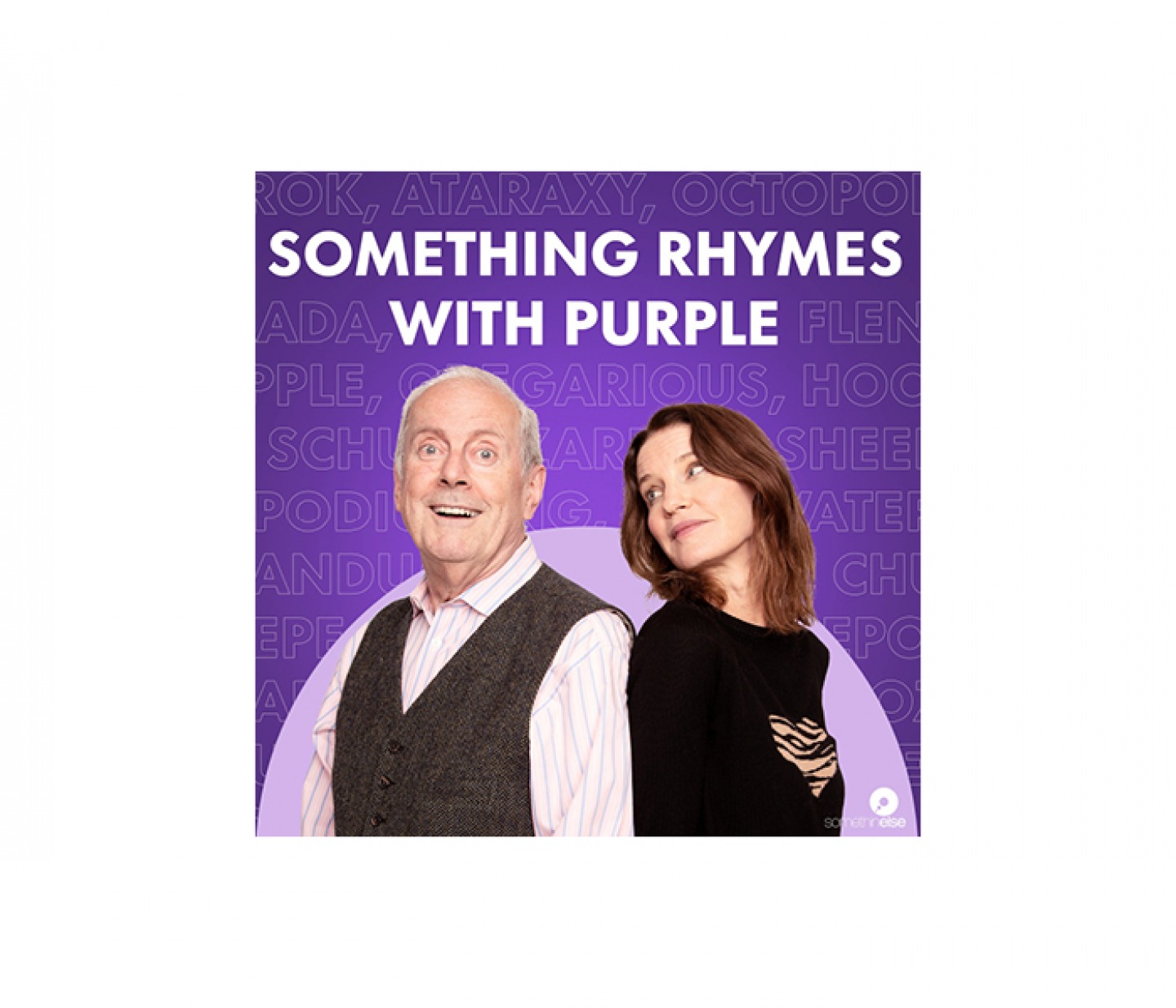 Something Rhymes with Purple
Hosts Gyles Brandreth and Susie Dent teach you words that you never never existed. This is one sure-fire way to update your vocab to impress your friends.

Favourite episode: Tufty
It's all about our four-legged friends.
Ki and Dee: The Podcast
The X Factor's Diana Vickers and her best-friend Chiara Hunter overshare through painfully funny songs. They essentially air their dirty laundry, for your entertainment. If you need a good laugh, this one's for you.

Favourite episode: Ella Eyre
The girls talk mental health and choosing what to share online, while Ella shares her pre-written list of what's annoying her most.
Modern Love
If you're a fan of the New York Times' gorgeous weekly Modern Love column, you'll also love this podcast version. Each episode features a story from their archive brought to life by a notable actor – expect real stories from real people, packed with heartbreak and happiness.