Fact or Fiction? The Best Historical Podcasts
Fact or Fiction? The Best Historical Podcasts
The perfect podcasts for history buffs.
'The history podcast for people who don't like history' has episodes on everything from Genghis Khan to Notting Hill Carnival, via The European Witch Craze and The History of Football. Their recent Old Norse Literature episode will take you back to medieval Iceland to delve into the literature and the myths.
NOT WHAT YOU THOUGHT YOU KNEW
Covering lesser-known aspects of popular history, you're guaranteed to learn something new with Not What You Thought You Knew. Check out the episode on The First Black British Football Heroes, or find out more about Mary Anning, the pioneering fossil hunter.
With reports from around the world and interviews with some of the best historians, you're in safe hands with Dan Snow. He also explores the history behind today's headlines, giving you the context you need to understand what's really going on.
LJ Ross Book Club: June Pick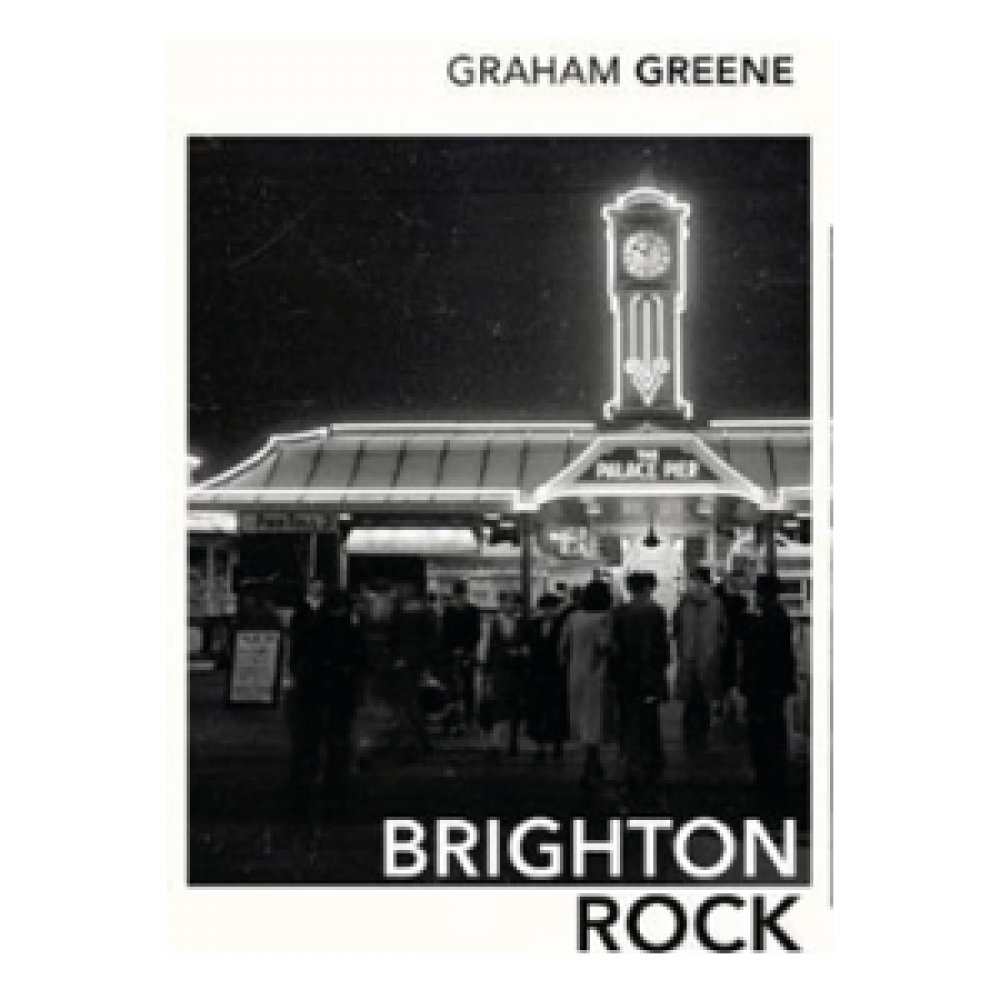 Northumberland-born LJ Ross is the bestselling author of the DCI Ryan murder mystery series. Each month, she shares an exclusive Book Club pick with Living North readers
This month's book club pick is a classic murder thriller from Graham Greene, and arguably one of his most famous works: Brighton Rock. Behind the tourist façade and bright lights of 1930s Brighton, a gang war is raging. The book's antihero, 'Pinkie', is a 17-year-old psychopath and up-and-coming leader of the 'mob' who has killed a man with merciless relish. He believes he can escape retribution by silencing the witness to his crime – but he doesn't account for Ida Arnold, a decent woman with a relentless thirst for justice…
LJ's THOUGHTS: 'This is an unforgettable read, from start to finish. Gritty and clever, even the title of the novel is imbued with meaning – it refers to the confectionary sold at seaside resorts, with the name of the resort traditionally embedded through the centre, only revealed when the stick of rock is broken in half. Greene used this as a metaphor for Pinkie's character in the novel, which is to say that his black character was the same all the way through to his core. This story has gravitas from the very first page, forcing the reader to consider 'big' questions of good versus evil; of the tenacity of the human spirit; of faith and other moral questions – without detracting from the main thrust of the storyline, which remains thrilling throughout. If you've never read any of Greene's work before, you can't beat this for an introduction!'