Discover New Art and Artists as New Light Celebrates its 10th Anniversary
One of the UK's largest open exhibitions is heading to The Biscuit Factory as New Light celebrates its 10th anniversary, offering a platform for local artists to shine. We talk to founder Annette Petchey
New Light first launched in 2010, celebrating northern art by offering some of the region's best awards and opportunities through a prize exhibition, which has become more popular each year. Annette Petchey has a strong belief that the visual arts matter, and that the North deserves to be celebrated.
Originally from London, she moved to Yorkshire 13 years ago and was struck by the quality of work that was available from artists across the North of England. 'Regional news has done a fantastic job of it, and Living North is probably foremost among those with a vibrant and active arts section – but the national news very rarely highlights the art that we have available here in the North,' she says.
'So, New Light was initially founded as a prize exhibition for emerging Northern artists to give them a leg-up, because a number of really good artists were either doing art as a hobby, or moving down South, which just seemed like a terrible shame.
'The very first prize exhibition had about 300 entries, and this time round we've had about 10 times that,' continues Annette. 'It's changed quite significantly since the initial exhibition because we got a huge amount of feedback from established artists who were facing the same type of challenges that the younger, less-established artists were facing.
'So we opened it to Northern artists, irrespective of where they were in their career. Then, as we continued to grow, we were finding that a number of visitors to our exhibitions were showing interest in getting more involved, which is why we launched talks and workshops.'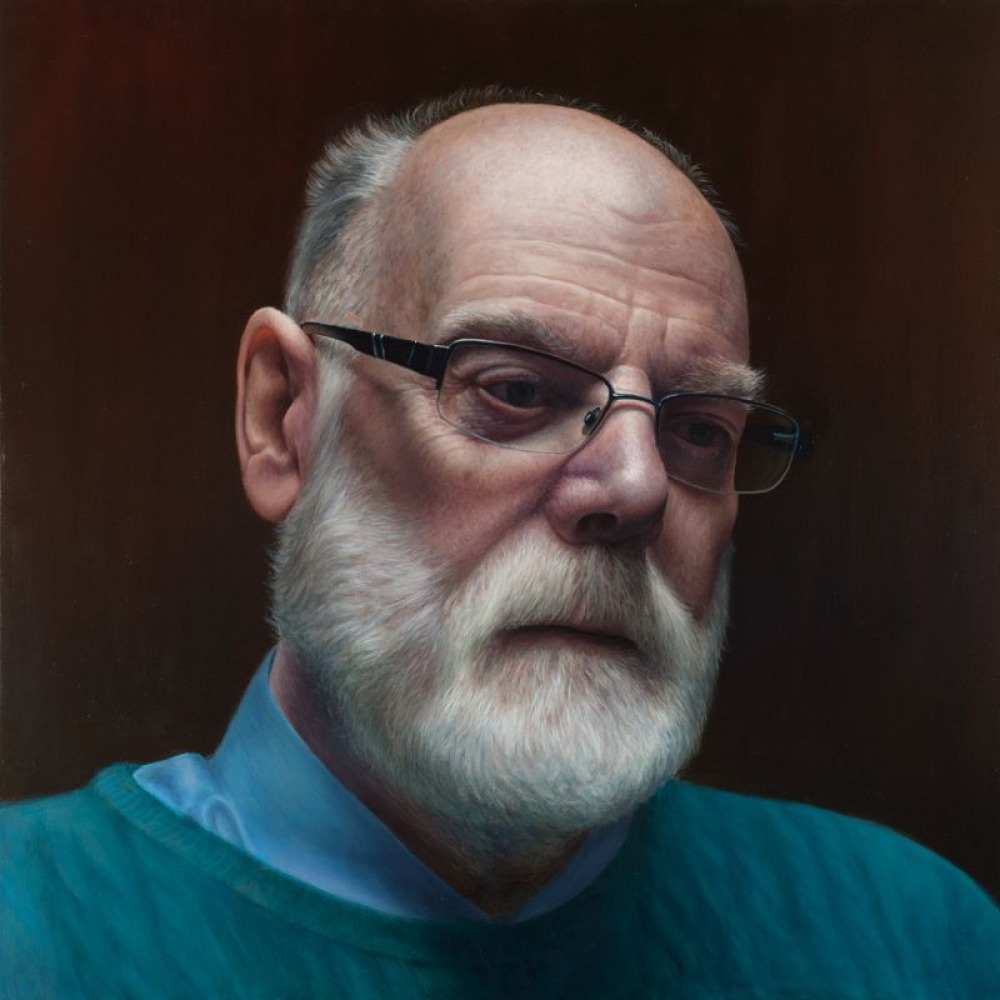 The resulting education programme, New Light Art for All, includes talks, workshops and school projects, and aims to make the best in Northern visual arts available to more people by loaning pieces from the collection free of charge to public bodies and charities. Annette notes the importance of judging each piece of art blind, to be as fair as possible and to focus only on the talent.
'When generating a short list, they get the image, the size and the media in which the image is created, but they don't get any information about who the artist is, where they are in their career, or what their inspirations are. It's almost like The Voice where all the judges have their backs to the singers. They have to go purely on the strength of the artwork.'
The work that is submitted for the prize exhibition changes considerably each time, as there are always new influences on art. This year, two clear themes dominated the news, and our lives – lockdown and the Black Lives Matter movement – and these are clearly reflected in the collection.
'With Covid-19, especially, we've got some joyful things coming through as well as reflective pieces focusing on isolation,' Annette says. 'We've never had so many portraits come through and we really wondered whether that reflects our desire as humans to interact with people. We were doing the shortlisting blind, but because all of the artists had been finishing their work during lockdown, we were looking at it at the end of a period of being starved of interaction with people. We had this show that had an explosion of faces around us. We've never had so little abstract and so many portraits.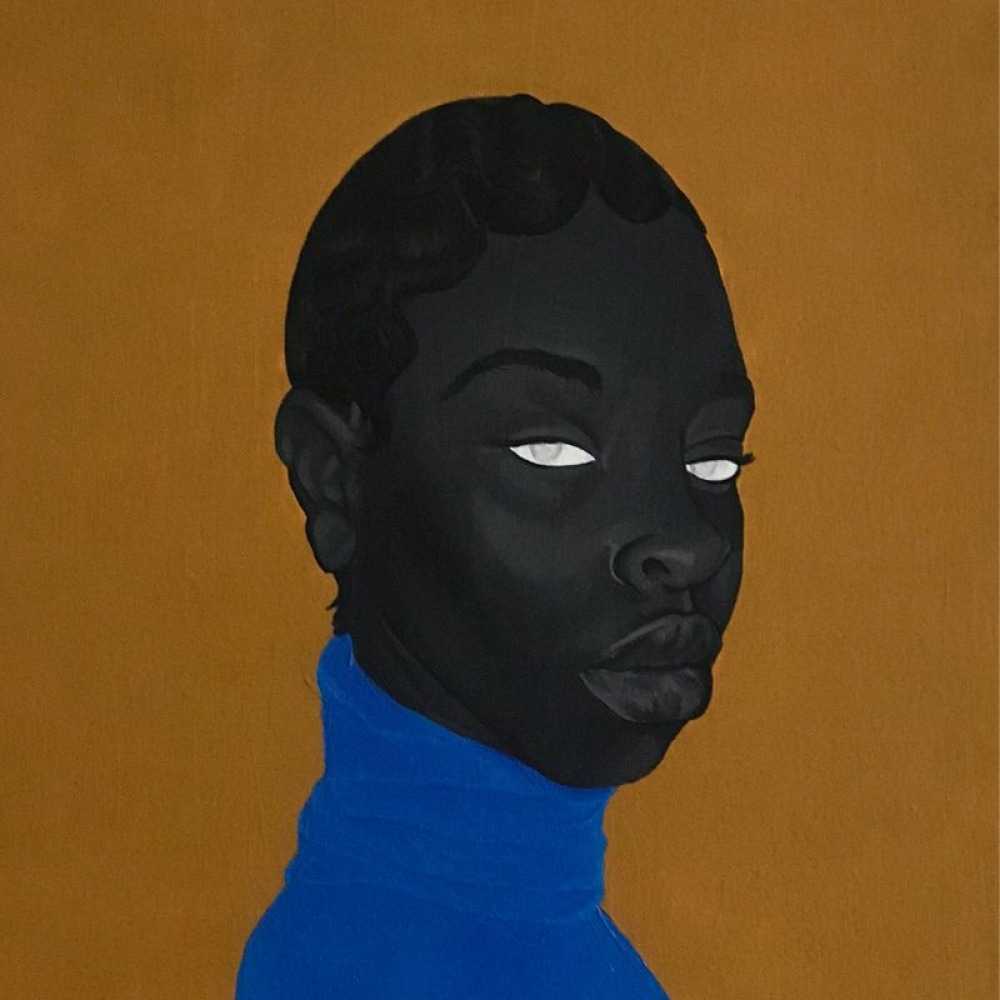 'There's one painting in the shortlist that's a crowd-focused piece and it's actually uncomfortable looking at it because we don't see crowds now, or if you do you think "I don't want to go there". There are some really strong images that are of solidarity and isolation in people and situations. There are a couple of images of empty caravans and one of them is where a caravan is roped off because people weren't able to go anywhere other than their own homes.
'There are images of black people in the show and there are also a few works by black artists. In fact, the winner of our Emerging Artist Prize, Linnet Rubaya, is a black artist and her work is very much about how black people are individuals and you can't categorise everyone who is black as being the same.
'Art is really important because it creates an emotional response,' Annette says. 'You've probably heard a common phrase in reference to art: "I don't know much about it, but I know what I like", and some people can be quite disparaging about that, but I think that's absolutely how the vast majority of the population look at art. Their emotional response may be "wow, that's fantastic" or "oh my god, I hate that" or "what on earth is going on with that?" – and that's what good work is. It's not that the North needs that more than any other region, because, oh my god – we've got talent in spades doing that for us.'
New Light pride themselves on being described as the Summer Exhibition of the North, as the exhibition continues to grow. 'It's a title we're really proud of and want to live up to,' Annette continues. 'Art should be available for everyone and that's something we're really passionate about. It's really important for people's wellbeing, whether it's creating a painting or playing a piece of music – when someone has this much talent and brings it to you, it's breathtaking.'
New Light relies on sponsorship and fundraising to keep supporting our local artists. To find out how you can help visit www.newlight-art.org.uk.