Six of the Best: Fantasy Novels
Take a dive into the immersive world of fantasy
Our June picks are...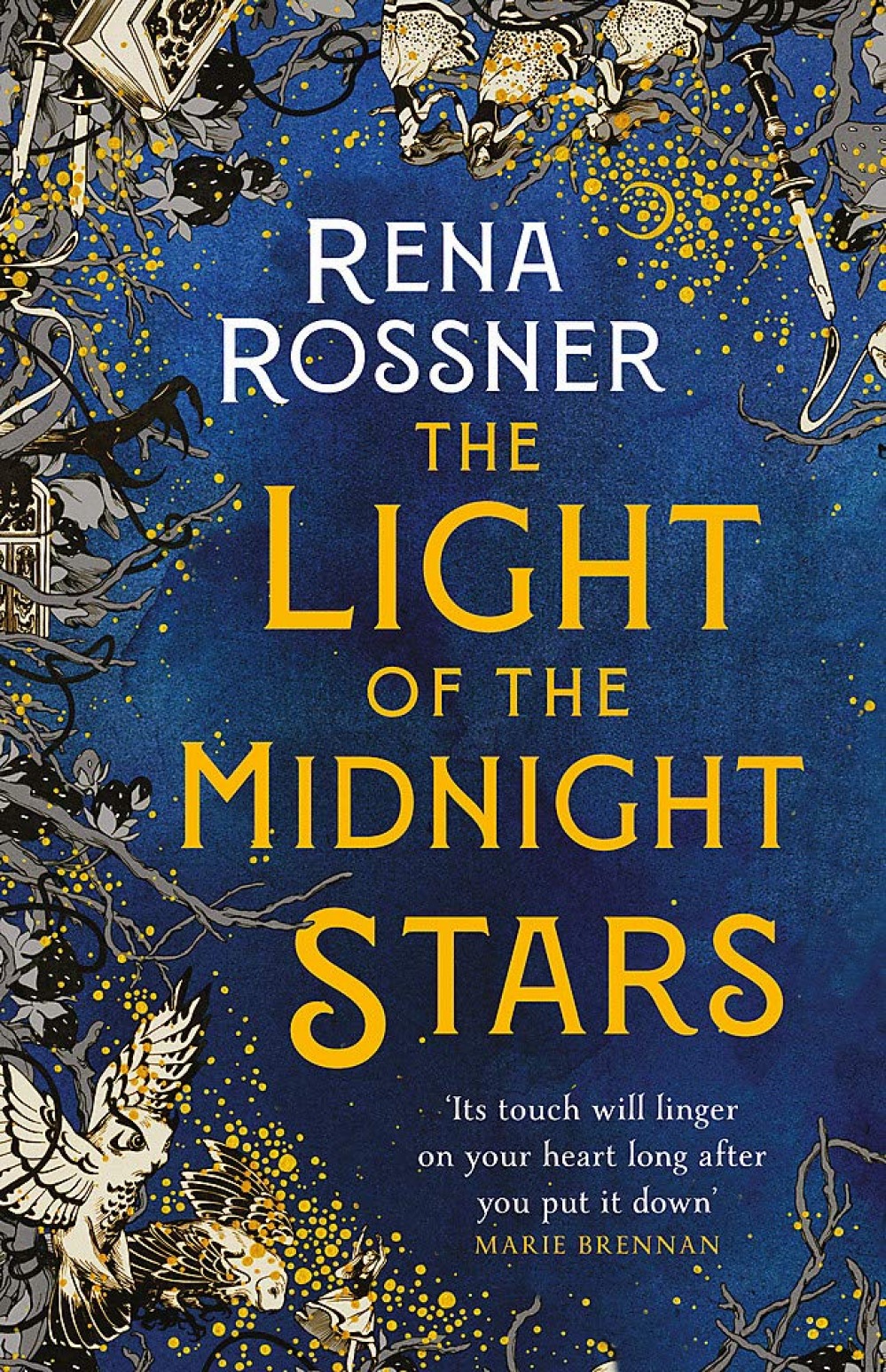 THE LIGHT OF THE MIDNIGHT STARS
Rena Rossner
Deep in the Hungarian forest, the sacred magic of King Solomon lives on in his descendants. Gathering under the midnight stars, they perform small miracles. Following the story of the three magical daughters of the Rabbi Isaac, this intricate tale weaves secrets, history and fairy tales together to create an immersive magical world.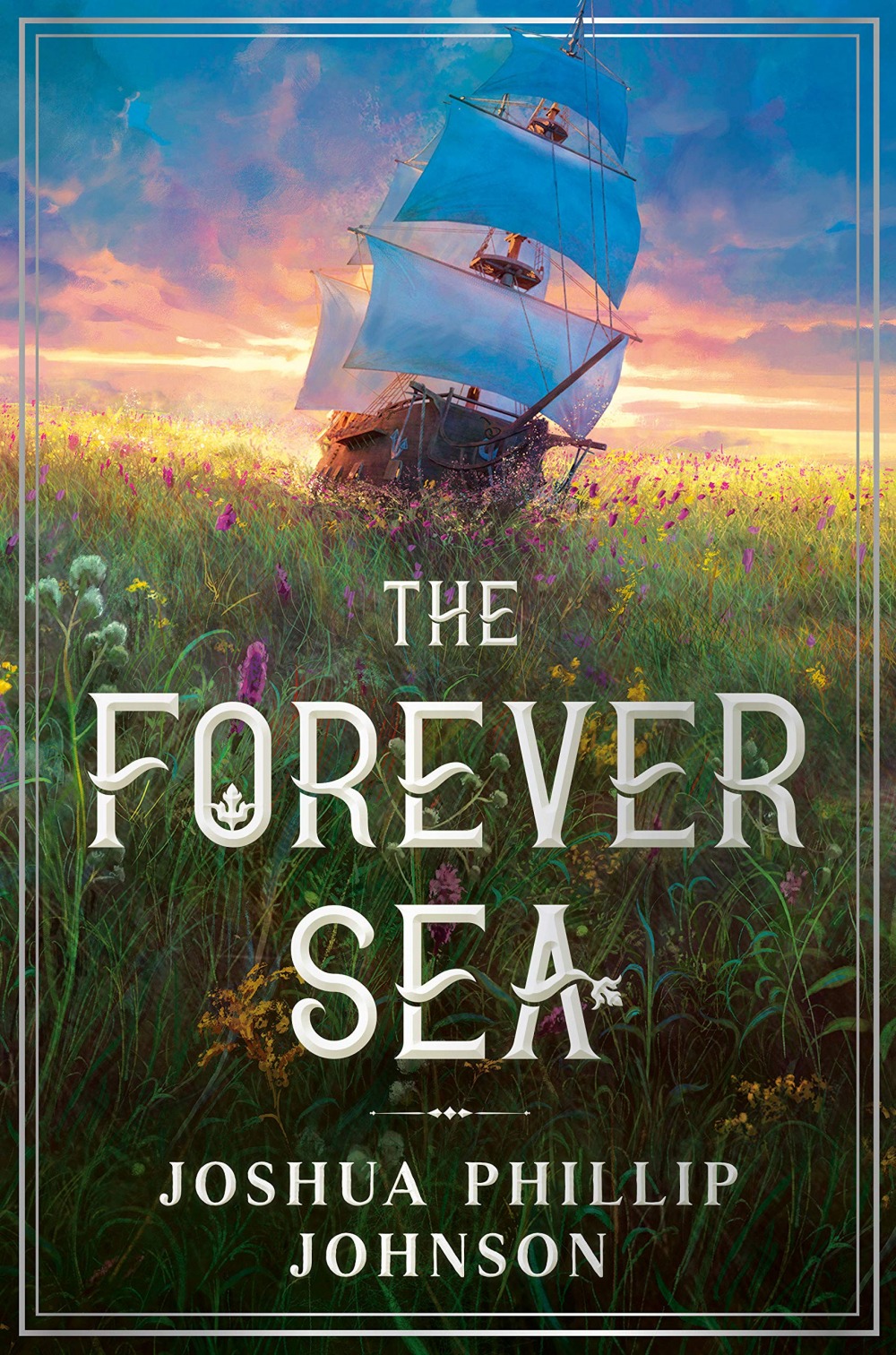 THE FOREVER SEA
Joshua Phillip Johnson
In a world where ships kept afloat by magical fires sail on an endless grass sea, Kindred Greyreach is a fire-keeper and sailor. When her grandmother disappears overboard into the Forever Sea, Kindred's investigation leads her to places she could never have imagined. But what lies below the grasses?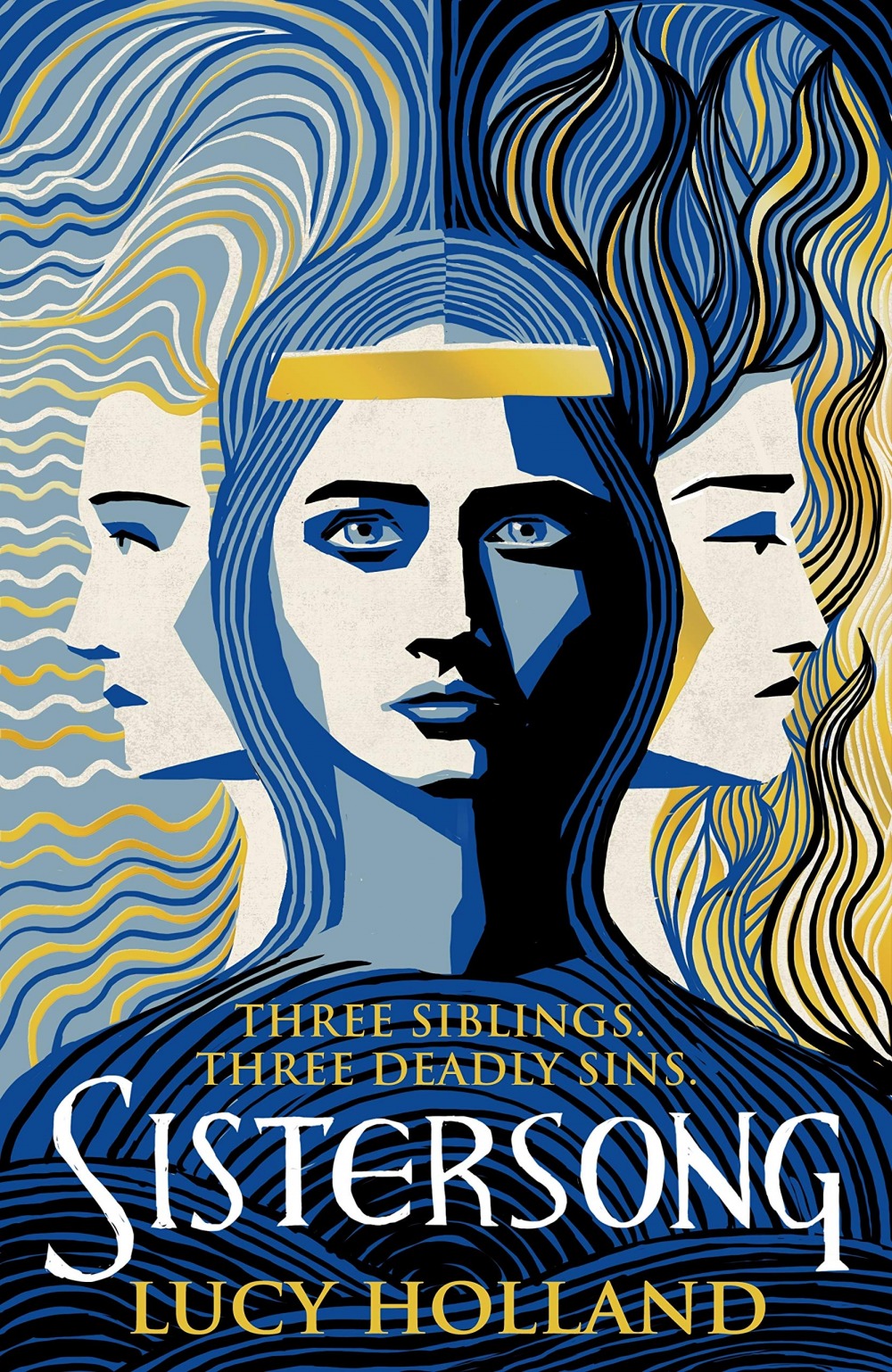 SISTERSONG
Lucy Holland
Set in an ancient Britain teeming with magic and folklore, this story of betrayal, murder and magic follows three royal sisters as they inherit a land abandoned by the Romans, and beset by warring tribes. This is a retelling of the folk ballad The Twa Sisters, but with the addition of the sister that time forgot…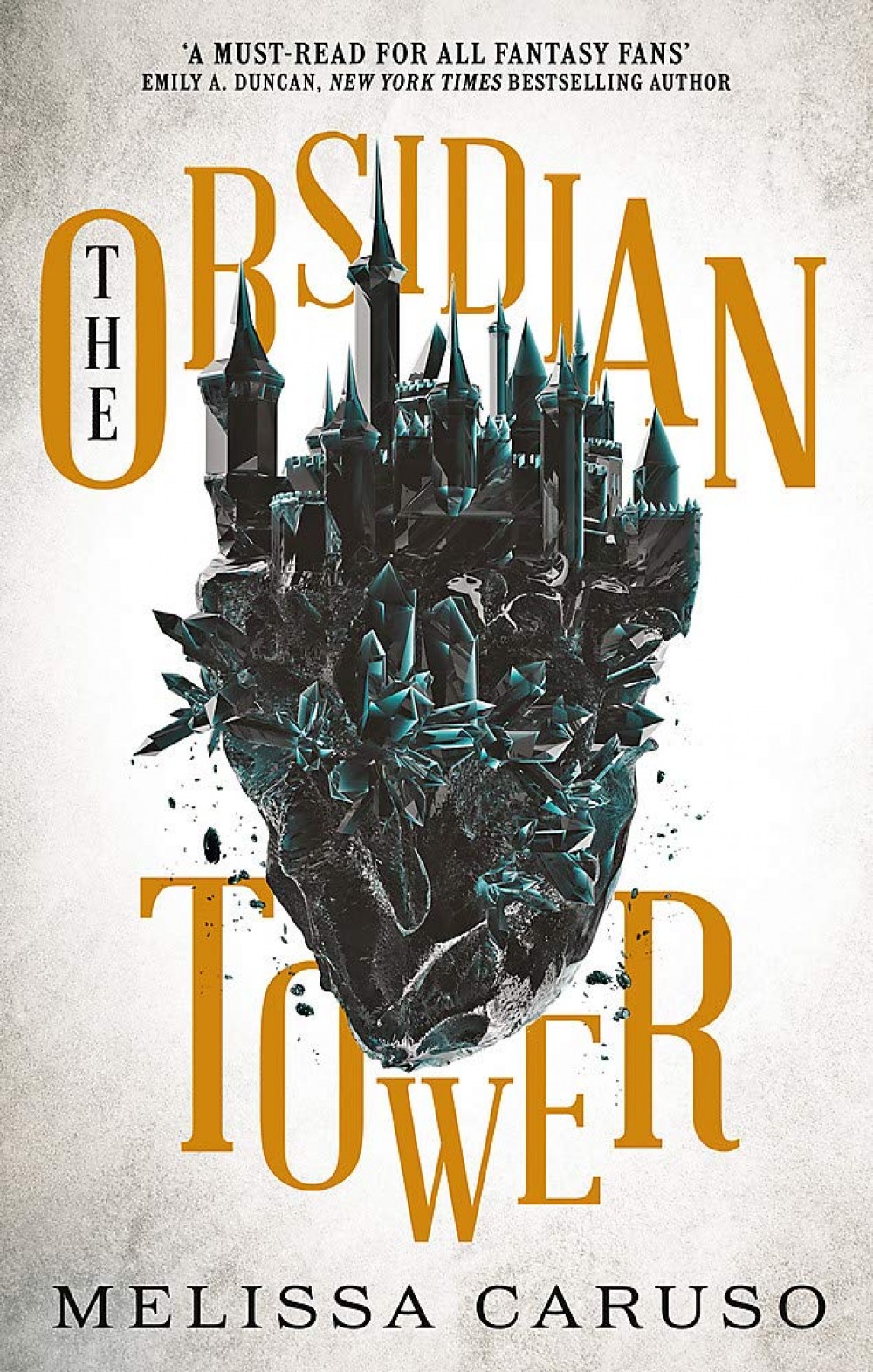 THE OBSIDIAN TOWER
Melissa Caruso
Deep within a castle, a black tower has been sealed by magic, keeping its secret safe for thousands of years. The instructions to keep the door sealed have been passed down through generations of Wardens – so what happens when one of them makes an impetuous decision? This is the first book in the Rooks and Ruin trilogy, the second of which came out earlier this year.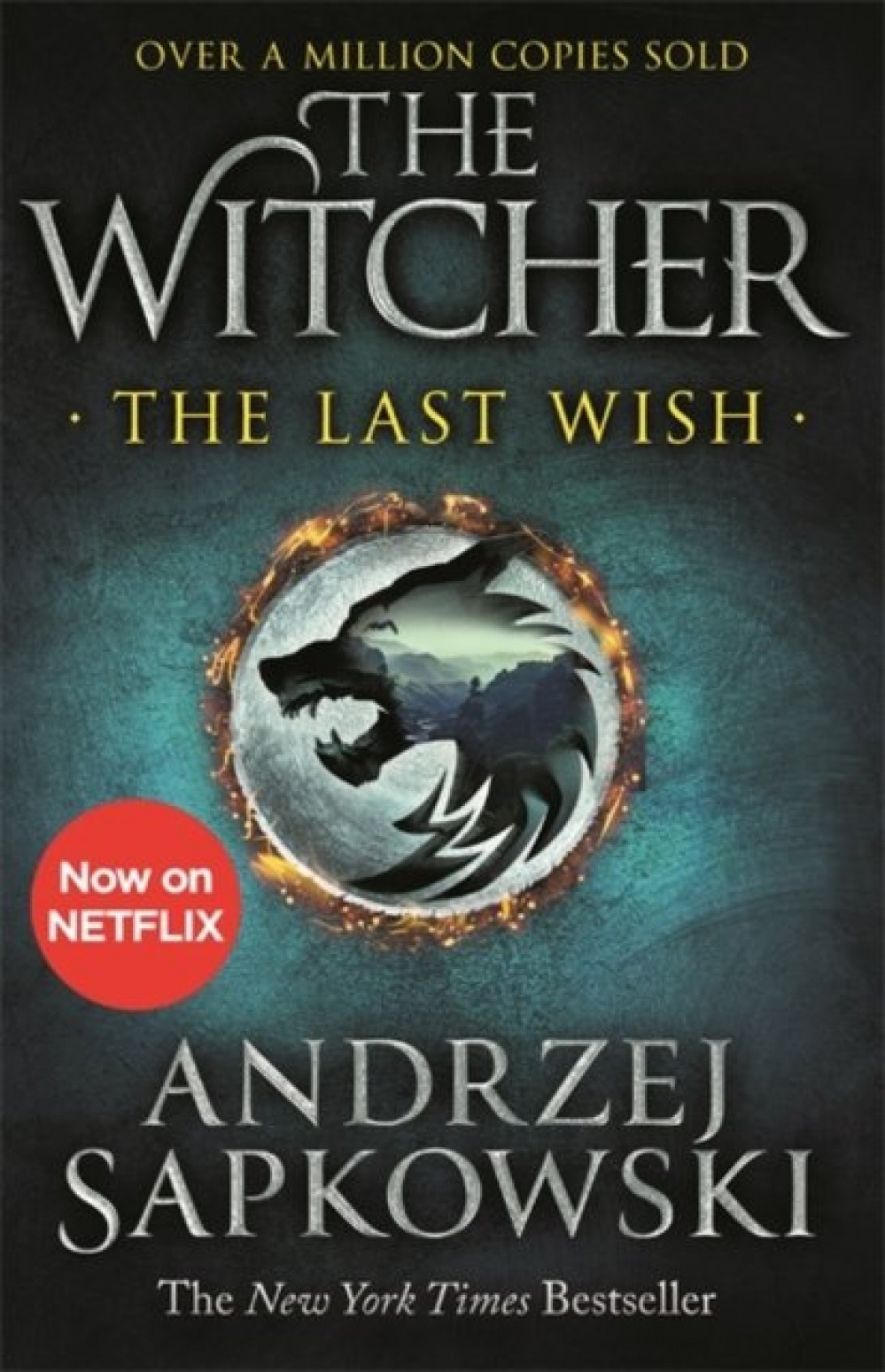 THE LAST WISH
Andrzej Sapkowski
If you're waiting for series two of The Witcher to appear on Netflix, try reading the novels on which the series is based. The chronology of the books is somewhat complicated, but it's generally accepted that The Last Wish is the best place to start. Geralt is a Witcher, a brilliant fighter and a merciless assassin, and his story is the perfect introduction to this fantasy wold.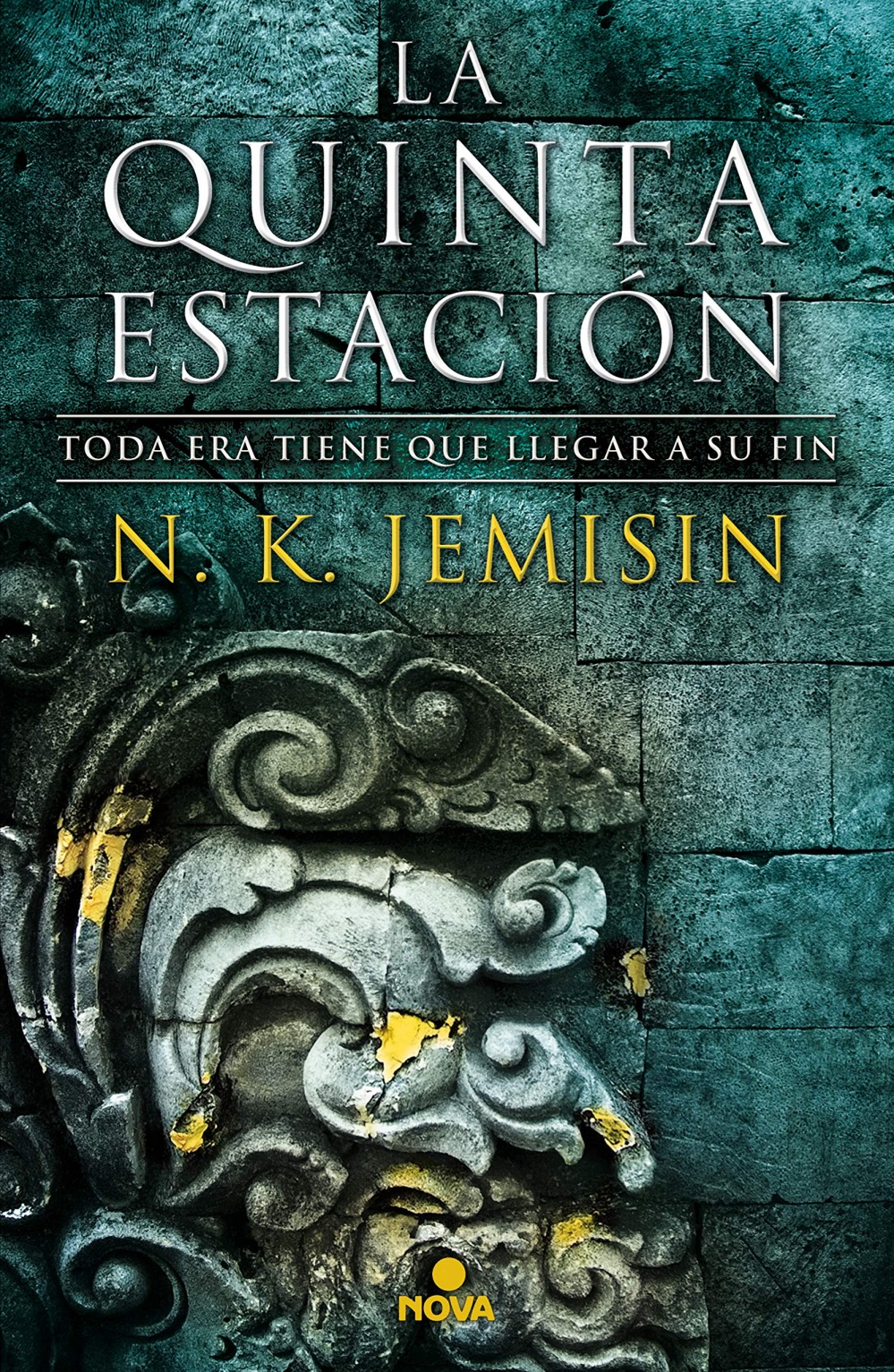 THE FIFTH SEASON
N.K. Jemisin
The first volume in the Broken Earth series, The Fifth Season introduces us to a world where everyone lives on a single supercontinent called The Stillness, enduring a period of catastrophic climate change. Some of the continent's inhabitants have the power to control the energy in the ground, and wield the power of the earth as a weapon…
LJ Ross Book Club: June Pick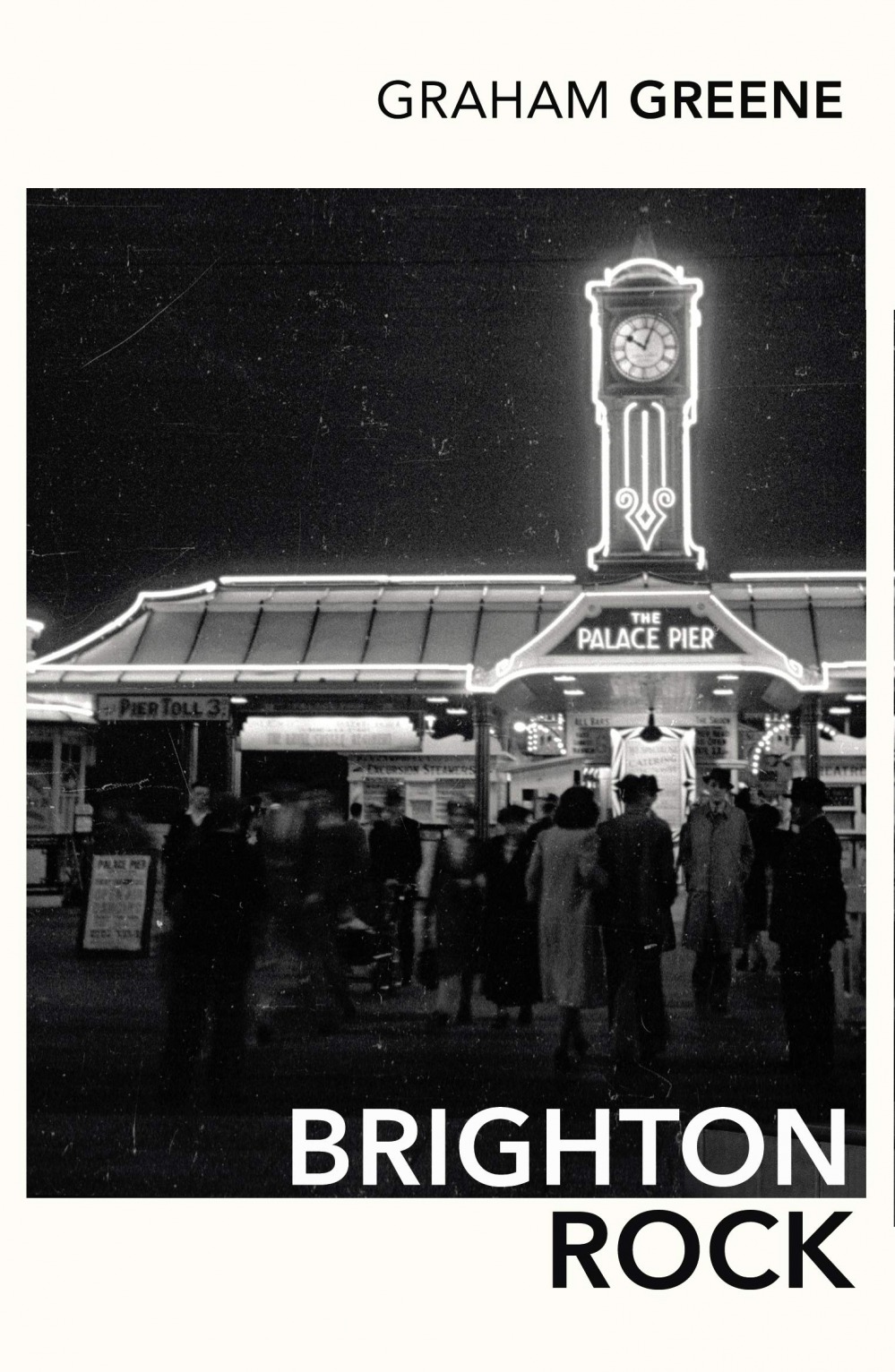 Northumberland-born LJ Ross is the bestselling author of the DCI Ryan murder mystery series. Each month, she shares an exclusive Book Club pick with Living North readers
This month's book club pick is a classic murder thriller from Graham Greene, and arguably one of his most famous works: Brighton Rock. Behind the tourist façade and bright lights of 1930s Brighton, a gang war is raging. The book's antihero, 'Pinkie', is a 17-year-old psychopath and up-and-coming leader of the 'mob' who has killed a man with merciless relish. He believes he can escape retribution by silencing the witness to his crime – but he doesn't account for Ida Arnold, a decent woman with a relentless thirst for justice…
LJ's THOUGHTS: 'This is an unforgettable read, from start to finish. Gritty and clever, even the title of the novel is imbued with meaning – it refers to the confectionary sold at seaside resorts, with the name of the resort traditionally embedded through the centre, only revealed when the stick of rock is broken in half. Greene used this as a metaphor for Pinkie's character in the novel, which is to say that his black character was the same all the way through to his core. This story has gravitas from the very first page, forcing the reader to consider 'big' questions of good versus evil; of the tenacity of the human spirit; of faith and other moral questions – without detracting from the main thrust of the storyline, which remains thrilling throughout. If you've never read any of Greene's work before, you can't beat this for an introduction!'