Breaking The Stigma Around Dermal Filler
For many of us, when we hear the term facial filler, a bunch of negative connotations may spring to mind. But Ametrine Aesthetics are fighting back – breaking the stigma surrounding dermal filler, arising from the often overly-filled faces of celebrities and influencers. We spoke to Bryony Elder, the clinic director, to find out more about safe aesthetic practices and breaking the mould when it comes to natural enhancements.
Focusing on natural-looking, refreshingly different treatments and aesthetic practices, Ametrine Aesthetics is all about delivering safe, natural aesthetics to boost confidence – naturally – and helping clients feel like the best version of themselves. Bryony emphasises that her pride and passion stems from assessing each client on an individual basis, listening to their needs and concerns, and matching this to perfect end results.
Treatments at the clinic include everything from meso-therapy and micro-needling to platelet-rich plasma treatment for scarring and hair loss, but it seems that it's facial contouring many of her clients are interested in.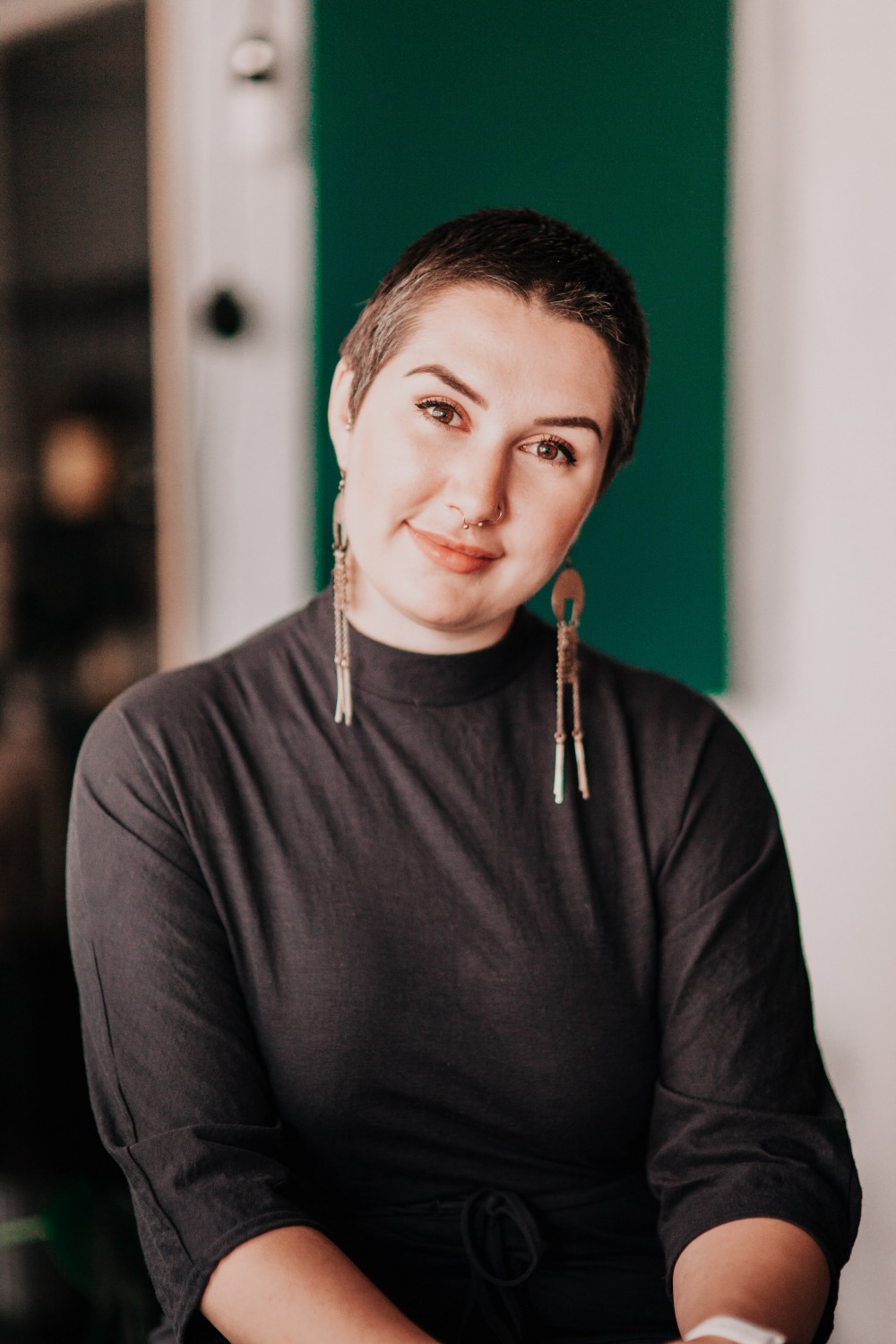 Tell us more about facial contouring.
Facial contouring varies from client to client. That's why, as a practitioner, it is so important to have a detailed consultation with each client, not only to discuss areas that are of concern, but also to help highlight and celebrate a client's beauty. I believe beauty should be enhanced and not altered into the realms of abnormality. It is important to spend time getting to understand a client and what they hope and expect from any treatment, so we can work together for the very best results.
Facial contouring involves lifting and defining features. In younger clients this often means better-defined cheek bones or jaw lines and can be transformative in hiding or drawing attention away from excess tissue beneath the chin or jowls. In an older client, facial contouring is concerned with treating the signs of ageing, deep fat pad migration and depletion and bone loss that can result in sagging skin and a loss of volume. By specific placement of dermal filler, and occasionally in combination with muscle-relaxing treatment, the facial tissues can be lifted and redefined for more a more youthful appearance. In general terms, fat is lost from the mid face and is gained in the jowls, so we attempt to reverse these effects by adding volume to the mid cheek, jaw and chin to subtly alter the contours of the face.
It really is all about the individual. I am passionate about self investment – it's transformative in a person and amazing to see how even 0.5ml of treatment can positively change a person's attitude (and life!).
Do you think there is a stigma around dermal filler?
I think nowadays filler treatments are becoming more widely accepted. Of course, there's still a stigma surrounding some obviously overly-treated celebrities and influencers. We have created a safe space for those who want to enhance their looks, and perhaps regain some confidence, rather than alter their looks, and who may feel uncomfortable in other clinics. We welcome every walk of life, age, gender and sexuality.
You teach facial aesthetic procedures to other medical professionals – tell us more.
I have been teaching with Acquisition Aesthetics since May 2020. Acquisition was recently awarded Best Independent Training provider of the Year in the 2021 Aesthetic Awards. I am passionate about providing safe treatment, and teaching alongside other hugely talented and knowledgeable, women-led practitioners. We run training in Newcastle, Manchester and London, and soon will be expanding to Glasgow and Cardiff. The courses teach medical professionals foundation skills, advanced skills and also offer masterclasses in lip and tear-trough augmentation. I adore working with other professionals, passing on my skills and knowledge not only in injecting, product use, placement and pain management, but also other crucial skills in working as a team and in client communication.
Most popular treatment?
Lip enhancement! I provide lip treatment to those who have never had any treatment before and are wanting to subtly enhance their natural shape – and to those who wish to maintain their lips. There is a real art to lip enhancement and careful selection of a safe and experienced practitioner is absolutely essential!
Tell us more about your ethical and cruelty-free practices.
Coming from the healthcare sector, I am very aware and conscious about sustainability within the industry. At Ametrine we try to make everything as sustainable as possible. During facials, we opt to use reusable face pads that are sterilised and washed between uses, as well as wooden spatulas and loofah exfoliators. With every digital consultation that is booked online via our website, we take a £10 deposit which is placed as credit on the client account. We donate £5 of this to the Newcastle Cat and Dog Shelter, to support the animals in their care.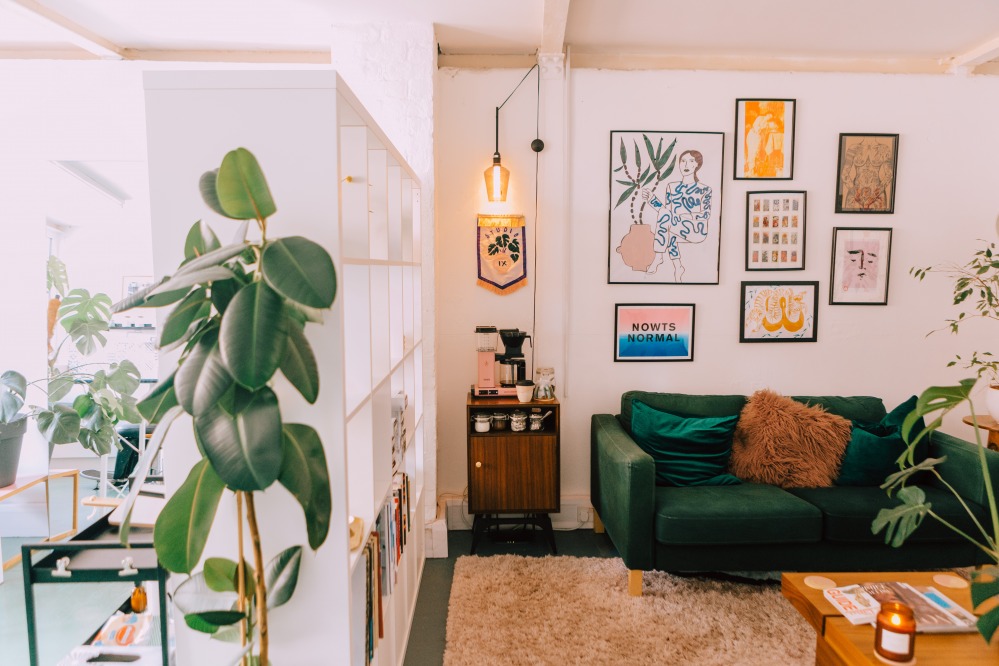 What do you love most about running your business in the North East?
As a born and bred Geordie, my home will always be the North East. Having trained at university in Leeds and then a hospital rotation in Hull, the North East felt like home. I love the vibrancy and passion of the city – people are so full of life and in a business perspective, so supportive of one another. During lockdown, I have been lucky enough to meet and network with other fantastic business owners. I am so lucky to have so many powerful women-led business owners to bounce ideas off.
What are your hopes for Ametrine Aesthetics in the future?
We are hoping to launch our skin care brand over the next few months and will be offering medi-facials and home care treatment recommendations. This will be led by Angharad – our treatment co-ordinator and facial queen!