This duo from Darlington have recently released their new single, My Thing
We discover more about their music.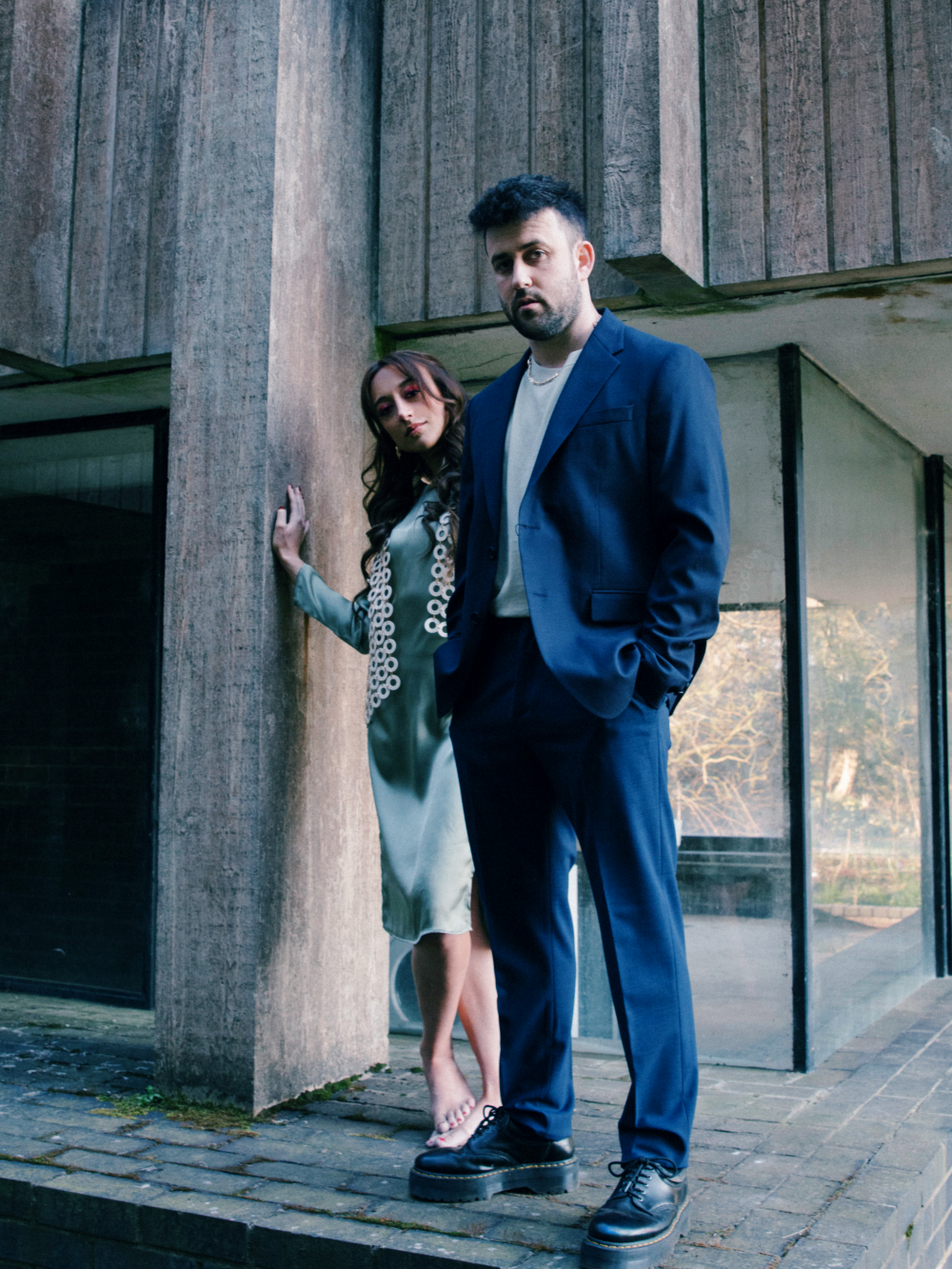 Tell us a bit about yourselves.
Anna: We blend various genres into a soup of sound which isn't just electronic, isn't just pop, isn't just indie – but a mixture of them all and more. We even have classical 'film score' like moments which stem from our background as pianists and synth nerds. Cinematic pop could be one way of describing us I guess.
How did you get into music?
Alfie: I taught myself piano at about 13 and started writing music with my brothers shortly after. Sam sang, Danny played guitar and I filled the void with the keys. Music was always in the family for me.
Anna: My mum always played the piano when we were growing up and my Dad was always buying CDs (there were boxes overflowing with them everywhere). So I had a combination of classical music coxed with pop and rock. When I went to live in Paris during my year abroad (I was studying French at uni), I started to hang out with musicians and writing poetry on a night. After I got back to the UK, it was like something had switched in my brain and I just knew I had to make all these words into songs – so I got back to the piano and started to write melodies to music.
Who inspires you musically and why?
Anna: Pay attention to the detail in our music and you will notice a wide range of influences. We love everyone from Radiohead, David Bowie, Kraftwerk, Depeche Mode, The Weeknd, Daft Punk, Hanz Zimmer, Beatles, FleetWood Mac, London Grammar and even Chopin.
What have you missed most about performing live?
Alfie: We've missed the atmosphere and the joy of playing bass through a big sound system. We've learnt a lot about music production and song writing though, so we've definitely managed to draw a positive from the negative.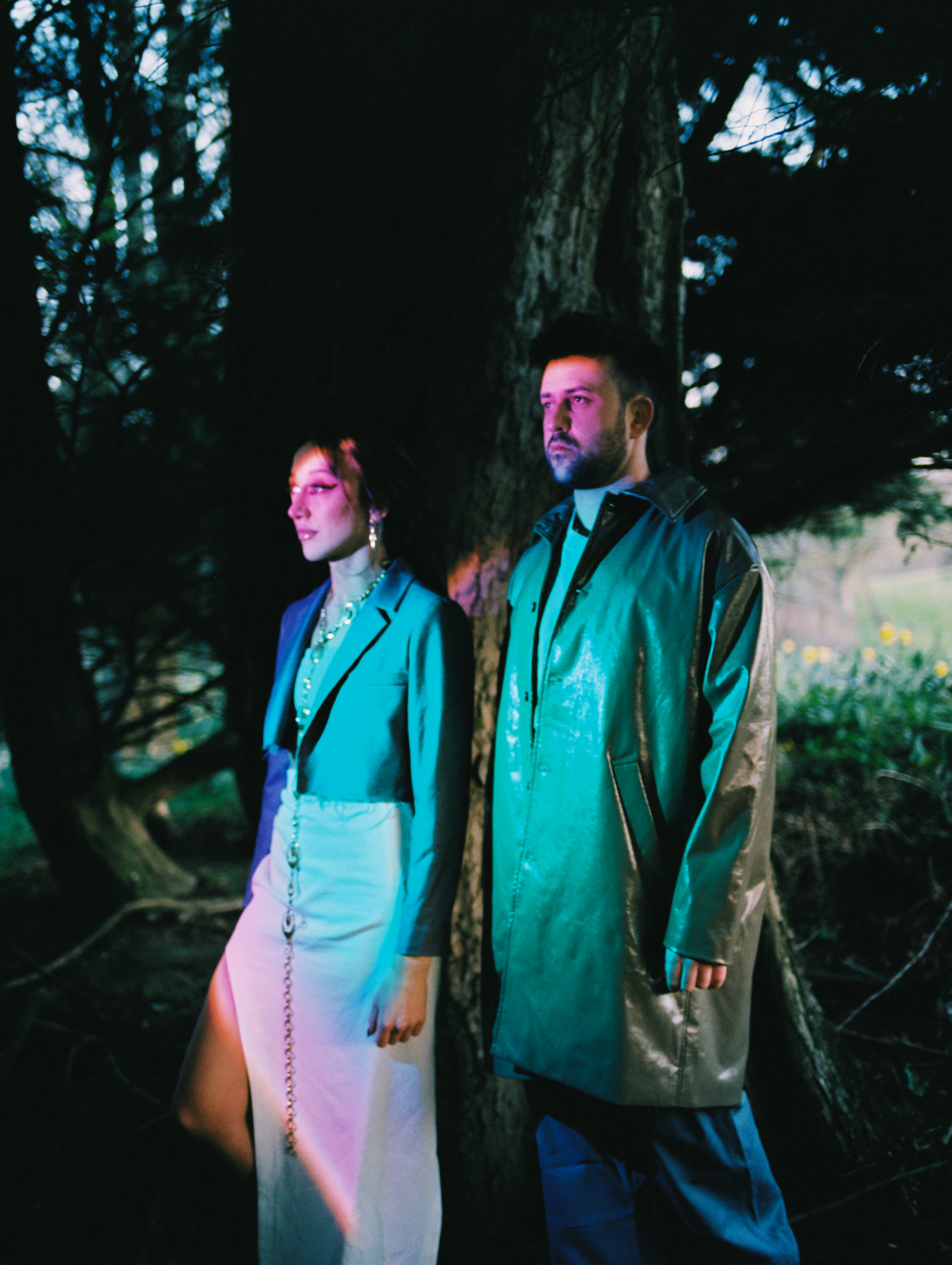 Tell us a bit about 'My Thing'. What was the inspiration behind that?
Alfie: Well first off, it started as a groove with no lyrics or melodies; we were listening to Daft Punk's rhythm sections and wanted to have a go ourselves. The beat got us dancing around the house like idiots to the point where neighbours were giving us strange looks – this is where the lyric 'I don't care what you think' came from. We developed the idea into a deeper message about how judgement in society should be ignored, and individuality expressed. We think that the future will be one where the bigots are the minority.
How has the North influenced your music?
Anna: The resilience and strength of the North's attitude has inspired us dramatically. No matter how ambitious the idea, we feel that the people will support us. We are starting to believe in itself more and more and the future is one where we will all have a greater presence in the arts, media, culture and business. We want to thank the North for teaching us to believe in ourselves
What do you love most about the North East?
Alfie: The fish and chips. We love all the venues that support new music. As things begin to open up, venues need to incorporate this new northern optimism into all of their efforts. It's been a death knell for a lot of businesses, but we will come back stronger and more vibrant. It's an opportunity to kick off with a whole new forward thinking perspective. Darlington Train Station is expanding, people are moving in from the capital and people should start to envisage a future that is bigger and brighter. It's more about an attitude than anything else in my opinion.
Hopes for the future?
Anna: We don't want our friendly competitors to take our ideas (who have their own unique and incredible things going on btw) but expect some cool stuff coming online and live in the near future. Hopefully we can help by working with venues to create a genuinely engaging and memorable experience and get people through the door – we're looking at The Forum in Darlington to debut our new show in late October.
Keep up to date with Moodbay on Instagram and Spotify.