Catherine Hardy's Images Capture Historic Yorkshire
For the love of Yorkshire
Catherine Hardy takes on many roles. She is a mother of two, a photographer and is also know as @Yorkshire_Pudding on Instagram – where she captures Yorkshire's historic architecture and landscapes.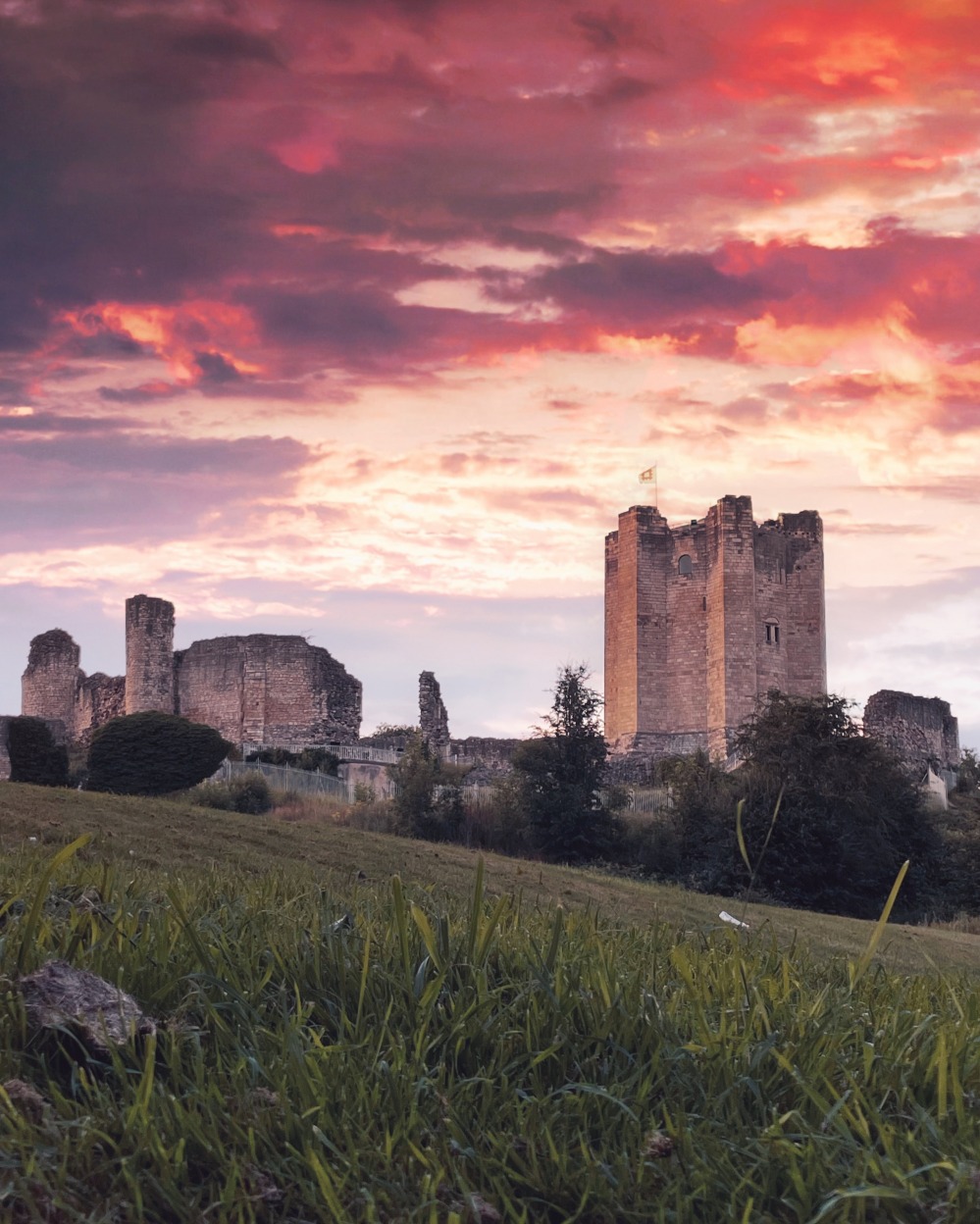 If you're a follower of Yorkshire photographers on social media, you're very likely to have heard of @Yorkshire_Pudding. Behind the witty Instagram handle is Yorkshire born and bred Catherine Hardy. Originally from Barnsley, Catherine has always had a keen interest in photography and is eager to share her Yorkshire images with her Instagram following. 'I love the idea of capturing a moment in time that I can look back on,' Catherine says. 'It's a little piece of history that's right there on your phone, or in your hand – it can be something personal or part of a bigger picture.'
Since joining Instagram in 2012, Catherine has come a long way from posting quirky snaps of the good food she tried. Her Instagram now boasts more than 20,000 followers who support the photographer as she captures some of Yorkshire's best loved spots. 'My Instagram gradually started to evolve into something else,' she reflects. 'I had an idea that I wanted to show off the beautiful county that I lived in, so I started an account that was mainly devoted to Yorkshire.'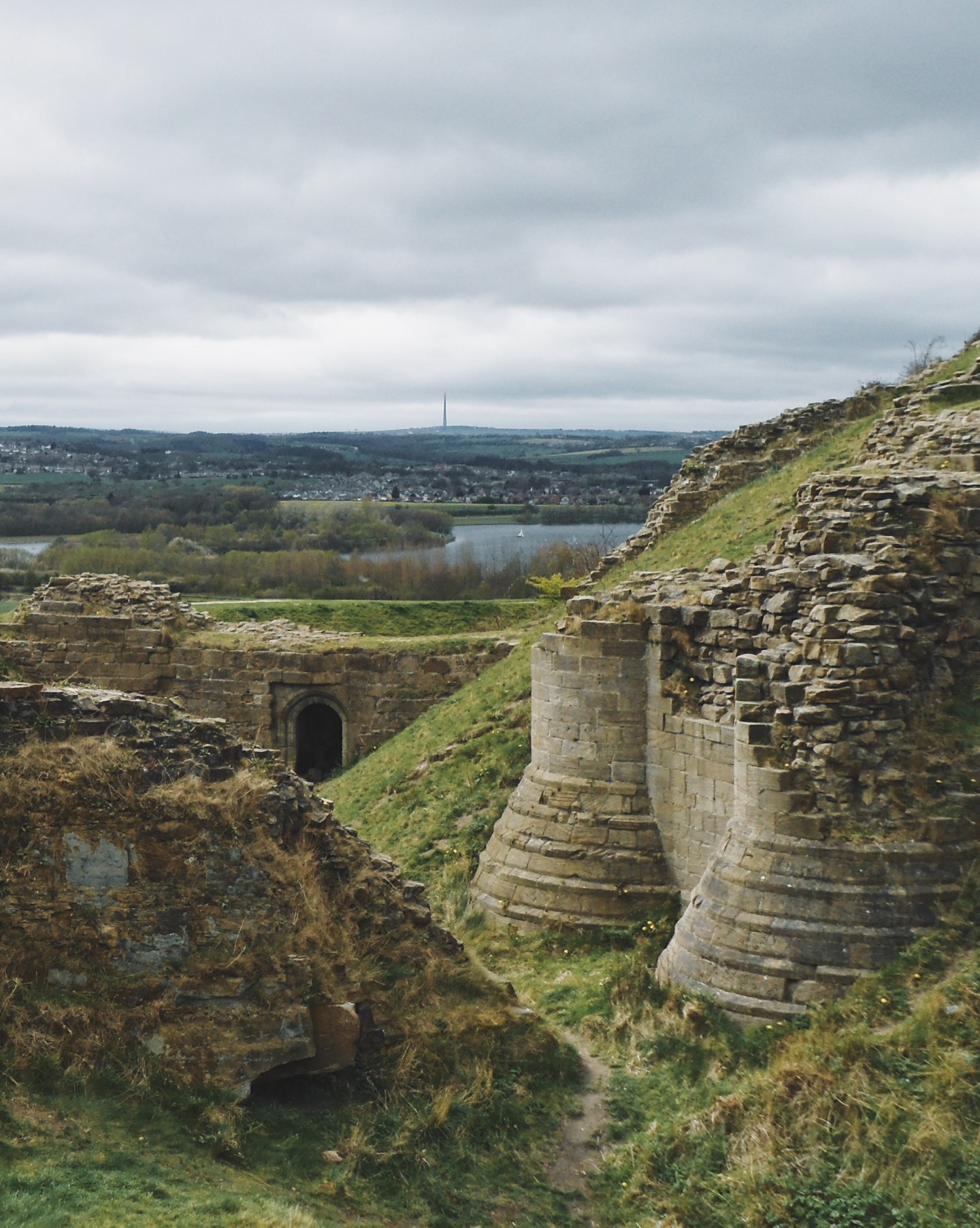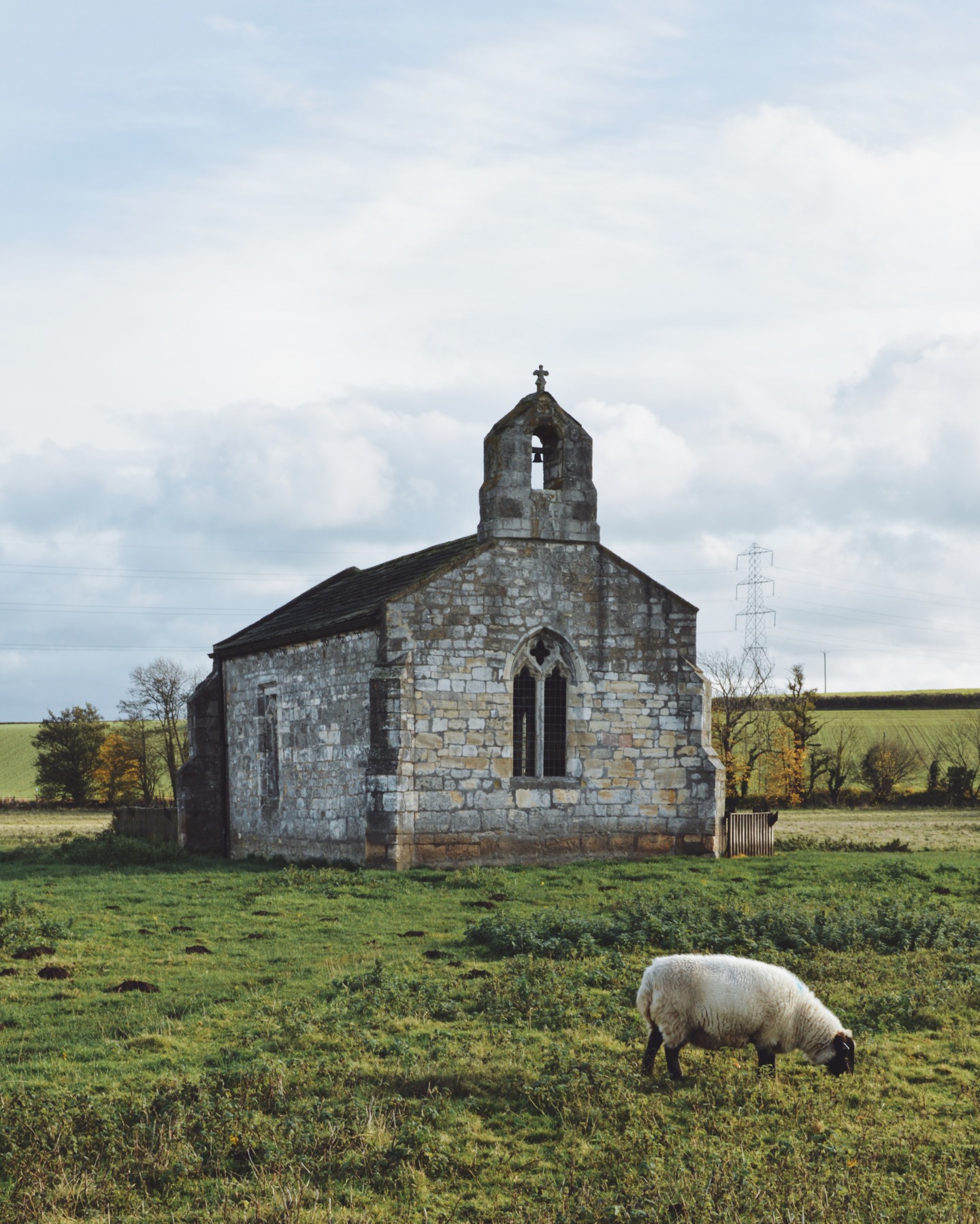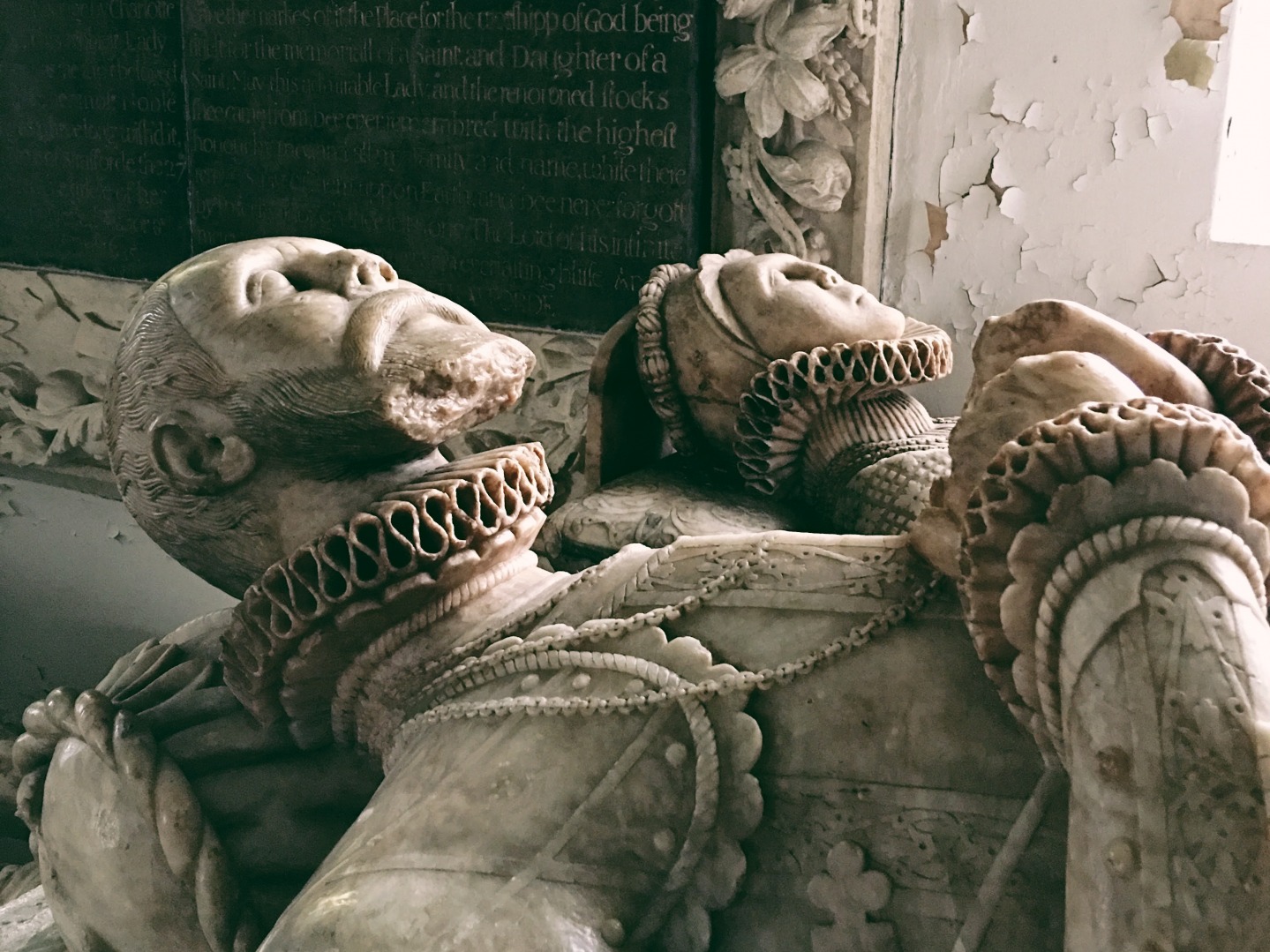 Catherine also enjoys learning about Yorkshire's local history – noting that her style of photography focuses heavily on architecture and travel with a historical slant. The photographer found her niche showcasing the historical side of the iconic places around Yorkshire that we all know and love. 'I wanted to tell the stories of these places I loved so much. That included their history – like the tale behind a ruined abbey or a forgotten battlefield – to the everyday history, like who were the people who once lived in a miner's cottage? Or the legends surrounding smugglers in a fishing village on the coast.
'My favourite historical place to photograph has to be Whitby Abbey. It's got such a fantastic mood and atmosphere and no two photos of it will ever be the same – it's a really special location.'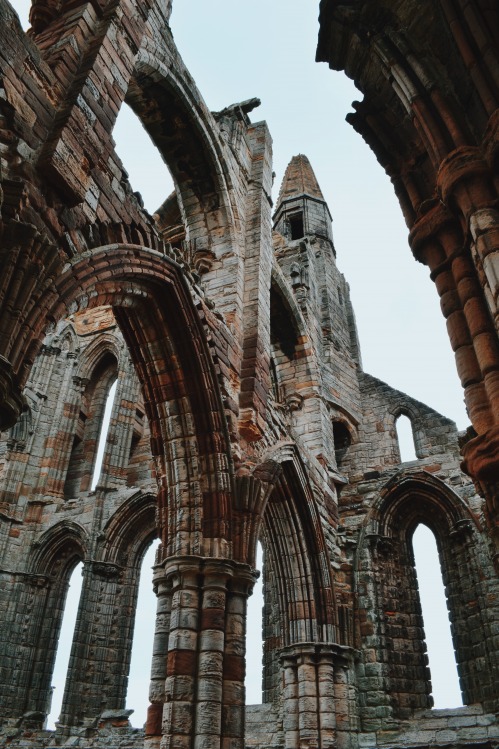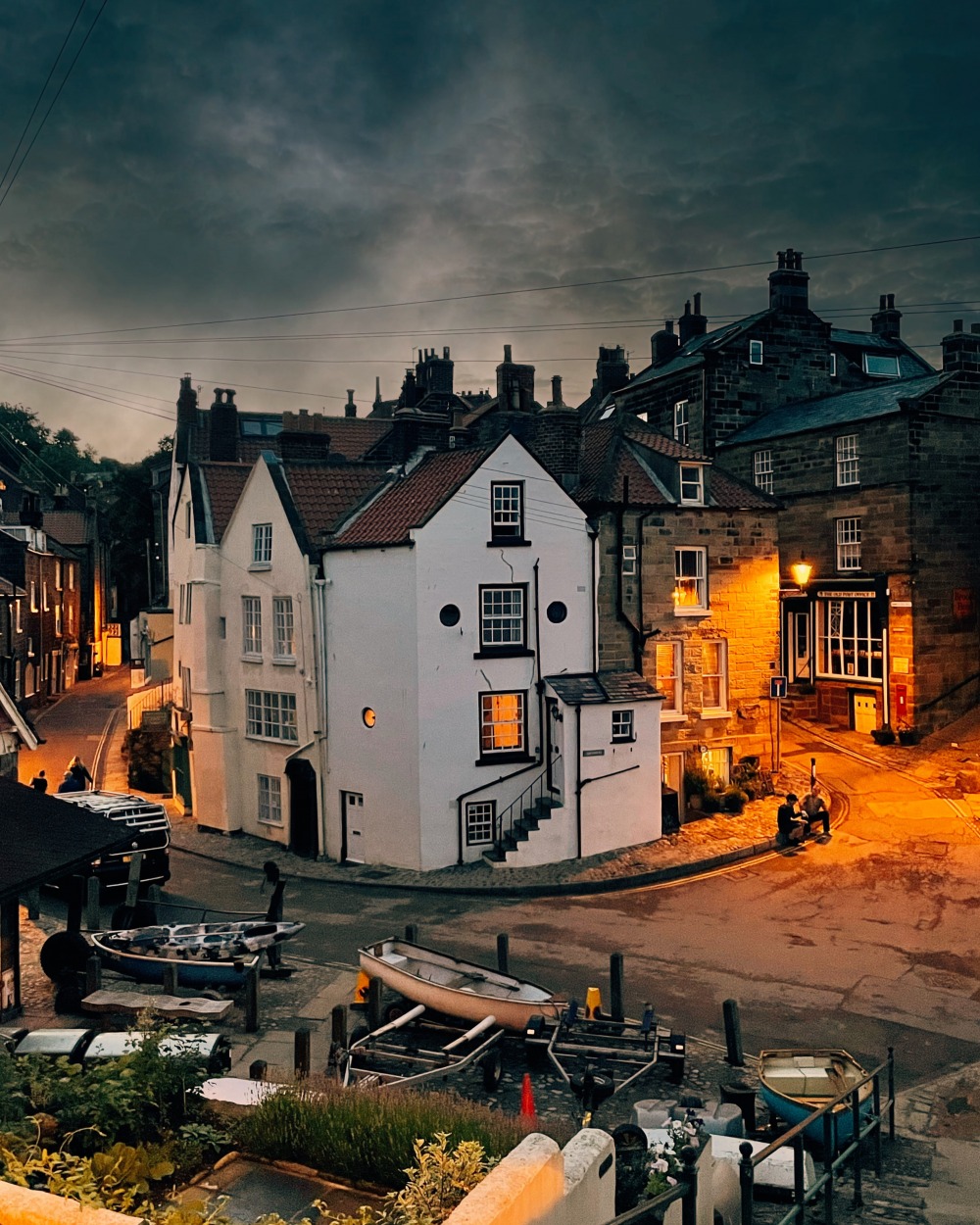 For anyone feeling inspired to snap and share their photography on Instagram, Catherine suggests focusing on capturing the things and places you love. 'When you're starting out, you don't need expensive equipment – your phone will likely do the job just as well. Just get out there and start taking photos of things that interest you. It's such a cliché – but it's important to be authentic. Take photos of the things and places you love and chances are other people will love them too.'
Instagram @yorkshire_pudding