Clothes Fit for the Festival Season from Yorkshire Boutiques
Coming hand-in-hand with the summer months is the return of the glorious festival season
Whether you're looking forward to a family event or a musical bash, we've got you covered with some breezy colourful clothes from Yorkshire boutiques.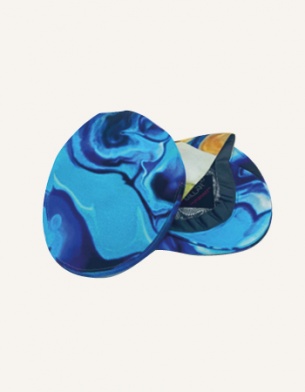 The Cap
This is the ultimate festival/Yorkshire fusion, an abstract colourful flat cap made in Yorkshire by Kempadoo Millar with a print designed by Yorkshire artist Jasmine Estelle. This range of flat caps are all one of a kind, cut from a unique piece of fabric designed by Estelle, in an attempt to modernise a Yorkshire classic. The material is light linen, making it ideal for warmer weather.
Flat cap, Kempadoo Millar, Kirkstall
£95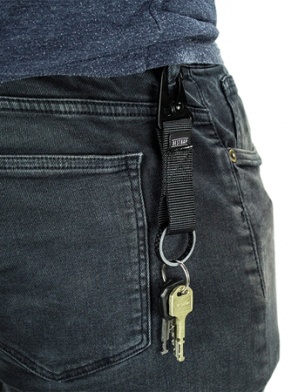 The Key Clip
When you're out and about in the summer heat a key clip is an unbelievable life hack – it frees up space and keeps your valuables safely hanging off your belt. This Yorkshire-made key clip is subtle and sturdy, military-grade with a carbon fibre loop so you can move with confidence.
bricklanebikes.co.uk
£10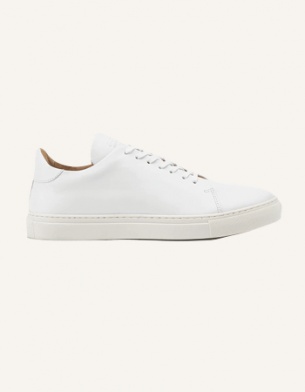 The Trainers
These crisp white kicks from GORAL are ultra-premium and are made to last from fine calf leather. Delivered straight from their workshop in Sheffield, these Yorkshire cobblers have been crafting brilliant footwear for the last 80 years.
goral-shoes.co.uk
£245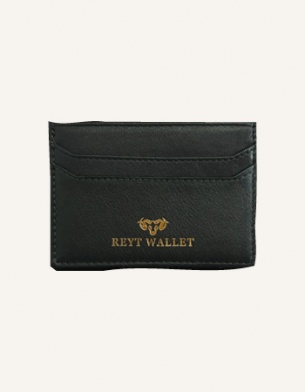 The Card Holder
We love a chunky leather wallet, but in the summer they aren't always practical, especially when expected to fit in your shorts pockets. This is where Reyt Wallet come in, making these compact leather card holders perfect for slipping into a front pocket. They're recycled and handcrafted from full grain leather, with a ram's head embroidered on the front inspired by the Yorkshire landscape.
reytwallet.com
£20.99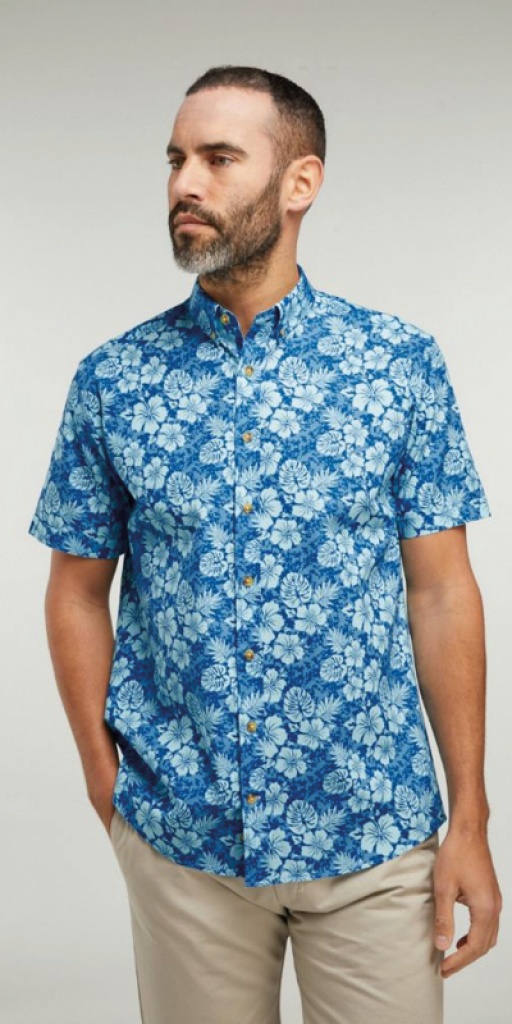 The Shirt
What's a British festival without a colourful Hawaiian shirt? One that's no fun. This DoubleTWO denim shirt is perfect for someone who wants to keep light and breezy whilst joining in with the summer-time festivities. Pair with some shorts and you're off to the races.
Shirt, DoubleTWO, Wakefield



£32.50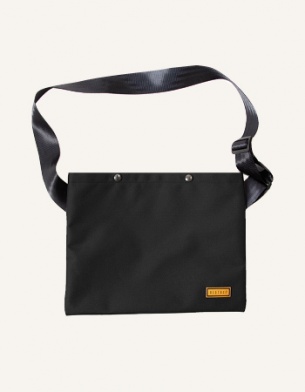 The On-Body Bag
These bags are great for festival season as they keep your most important bits safe without weighing you down with a big bulky backpack – keeping your hands free and ready for action. Restrap design brilliant cycling tech-wear in the Yorkshire Dales, but they're minimalist and stylish enough to double as well-made fashion pieces. This bag is perfect for chucking a wallet, keys, phone, or even a water bottle in.
Body bag, Restrap, Leeds
£24.99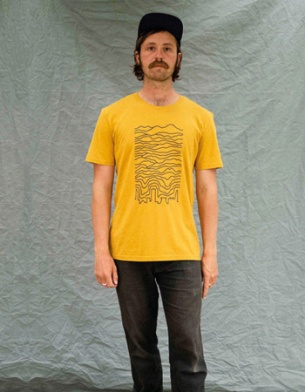 The Tee
This bright and abstract T-shirt is sticking to the festival theme with its musical inspiration, aptly named 'Known Pleasures' after the Joy Division record Unknown Pleasures.We love this summery yellow option, featuring a city skyline inspired by artist Peter Saville. The Level Collective are based in Sheffield and design and print all their tees in Yorkshire.
thelevelcollective.com
£32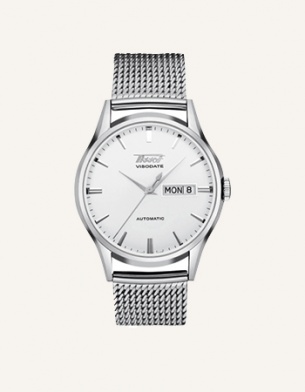 The Watch
A suitable summer watch is all in the strap – avoiding chunky leather pieces to make sure you don't get too hot and agitated. This lovely watch from Tissot is available in a clean and distinguished silver finish with a cool bracelet strap.
Watch, Tissot at Berry's Jewellers
£440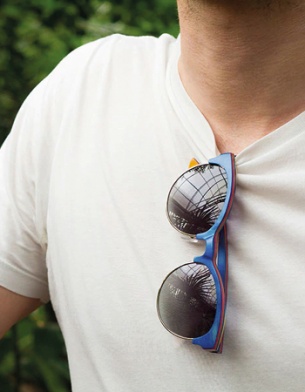 The Sunglasses
These sustainable and premium sunglasses are perfect for beating the sunshine. All Vanacci sunnies are made with ethically-sourced wood in a cutaway frame style reminiscent of the 1960s. Designed by the talented team in Leeds, this is some quality craftsmanship you can trust.
Sunglasses, Vanacci, Leeds
£54.99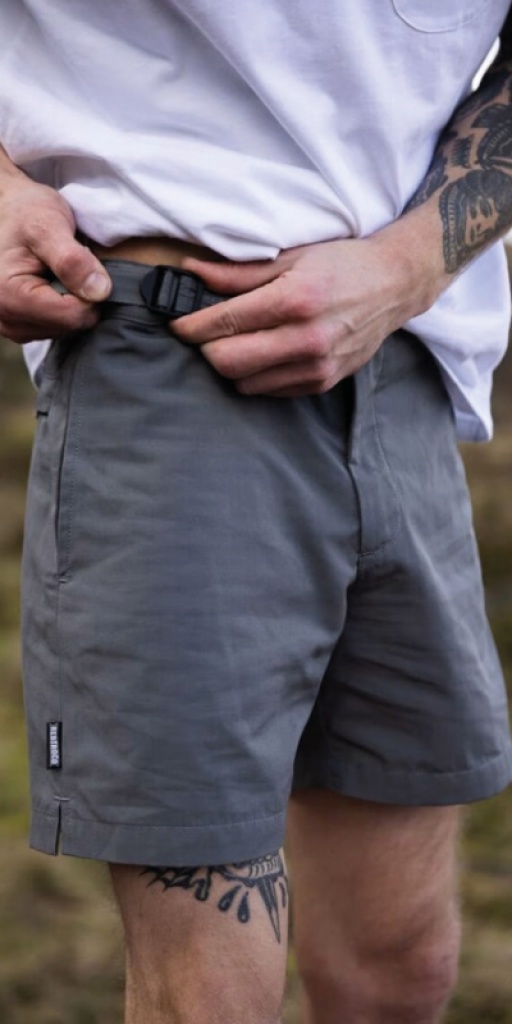 The Shorts
We love tech-wear, and it's coming back in a big way – from utility cargo trousers to adventurer staples like Arc'teryx. West Yorkshire business HebTroCo have had a stab at the trend, designing these amazing all-in-one ultra-premium shorts they've dubbed 'action shorts'. They've got a built-in mesh, slash pockets, rear zip pocket, built-in waistband clip, and you can even swim in them.
hebtro.co
£90