Comedy Nights and Art Exhibitions in Yorkshire This Month
Laugh away the January blues and visit some of the best art exhibitions in the North
Celebrate Victorian art and admire curious creatures this month. Plus, if you missed out on Peter Kay tickets - don't worry! These funny men and women promise to make you laugh.
ART, EXHIBITIONS & WORKSHOPS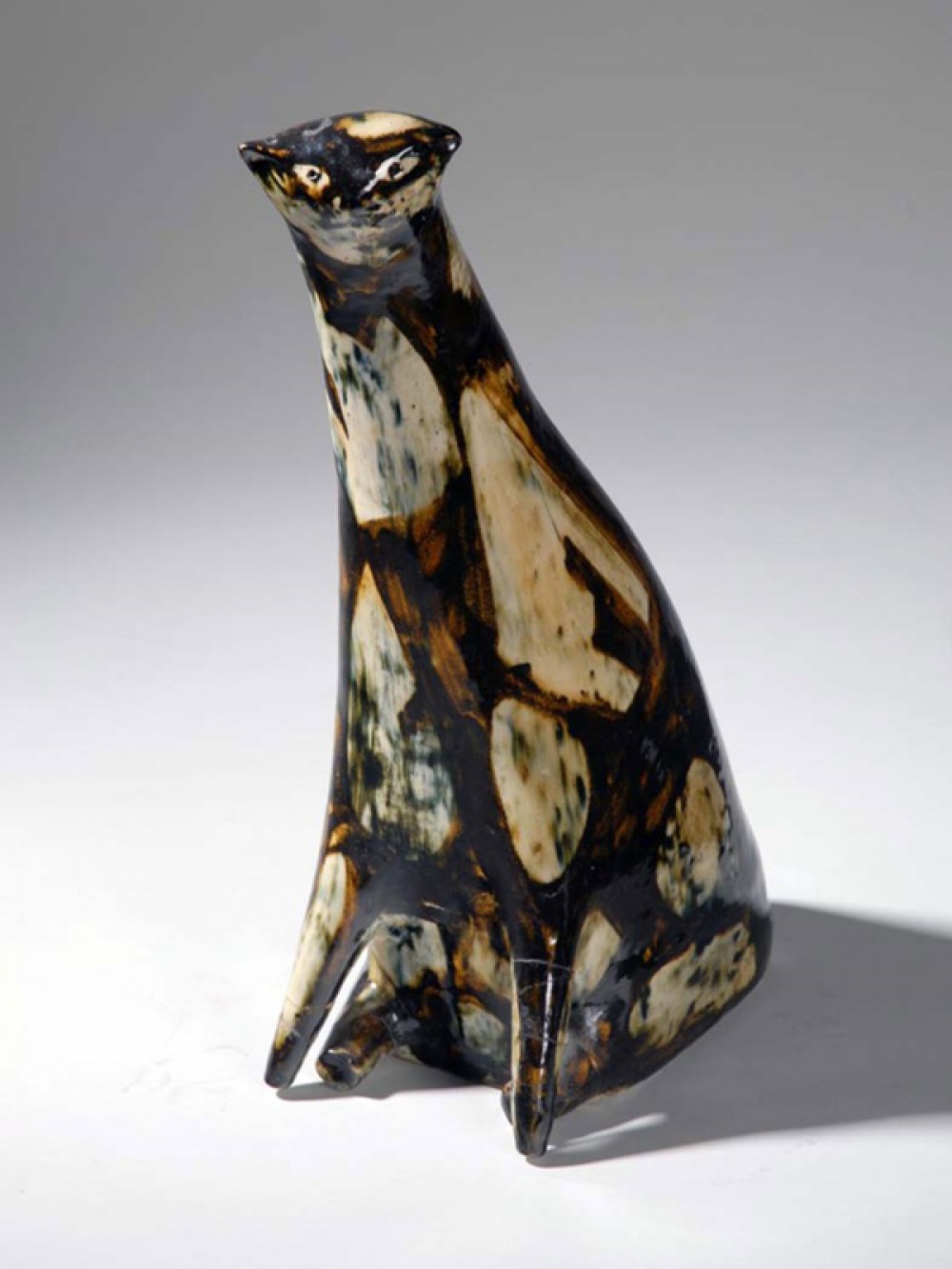 BROUGHT TO LIGHT: THE REMARKABLE BATEMAN COLLECTION
UNTIL 15TH JANUARY
Weston Park Museum, Sheffield
museums-sheffield.org.uk
Pioneering Victorian antiquarian Thomas Bateman was fascinated by the past but was ahead of his time. He founded a museum in Derbyshire presenting artefacts and specimens from across the globe, and his extensive excavations in the Peak District expanded his family's collection. When the museum closed in the 1890s, Sheffield joined some of the world's leading museums in acquiring parts of its collections. Today, much of the city's local archaeology collection can be traced to Bateman and you'll get the chance to see plenty of his work in this new exhibition.

THE ENVIRONMENT AROUND US: RACHEL SMITH
20TH JANUARY–1ST FEBRUARY
The Station, Richmond
01748 828259
thestation.co.uk
Rachel is an artist who works primarily in acrylics and oils, but now also dabbles in photography. Whatever her medium of choice, she's inspired by the world around us and how the experiences in our lives influence how we see it. During lockdowns, Rachel became passionate about walking with her camera and created blogs documenting her feelings and thoughts. In this exhibition, you'll see some of her paintings and photographs inspired by these experiences.
THE ART OF THE POTTER: CERAMICS AND SCULPTURE FROM 1930 TO NOW
FROM 20TH JANUARY
The Hepworth Wakefield
01924 247360
hepworthwakefield.org
This exhibition celebrates Wakefield's approach to collecting ceramics since the 1930s and will shine a light on creative sculptors. Some of the earliest ceramics to join the collection by Michael Cardew and Samuel Haile will be on display, alongside a number of works from the 1950 and recent acquisitions thanks to gifts, bequests and fundraising including those by Alison Britton, Elizabeth Fritsch, Gwyn Hanssen Pigott, Ewen Henderson, Akiko Hirai, Ryoji Koie and Magdalene Odundo.

ANNIE MONTGOMERIE: HAND ME DOWNS
UNTIL 26TH FEBRUARY
Yorkshire Sculpture Park,
West Bretton
01924 832631 ysp.org.uk
Don't miss Hand Me Downs – the largest exhibition of works by internationally-renowned, UK-based mixed-media artist Annie Montgomerie. Drawing on her love of animals, Annie creates anthropomorphic creatures from lambs and foxes to cats and dogs. She finds inspiration in vintage photographs, old school photographs, animal photography and vintage textiles and flea markets. Starting with the face, she forms the expression and personality of the creature with layers of muslin and glue to create a hard outer shell before creating the body and clothes from foraged finds.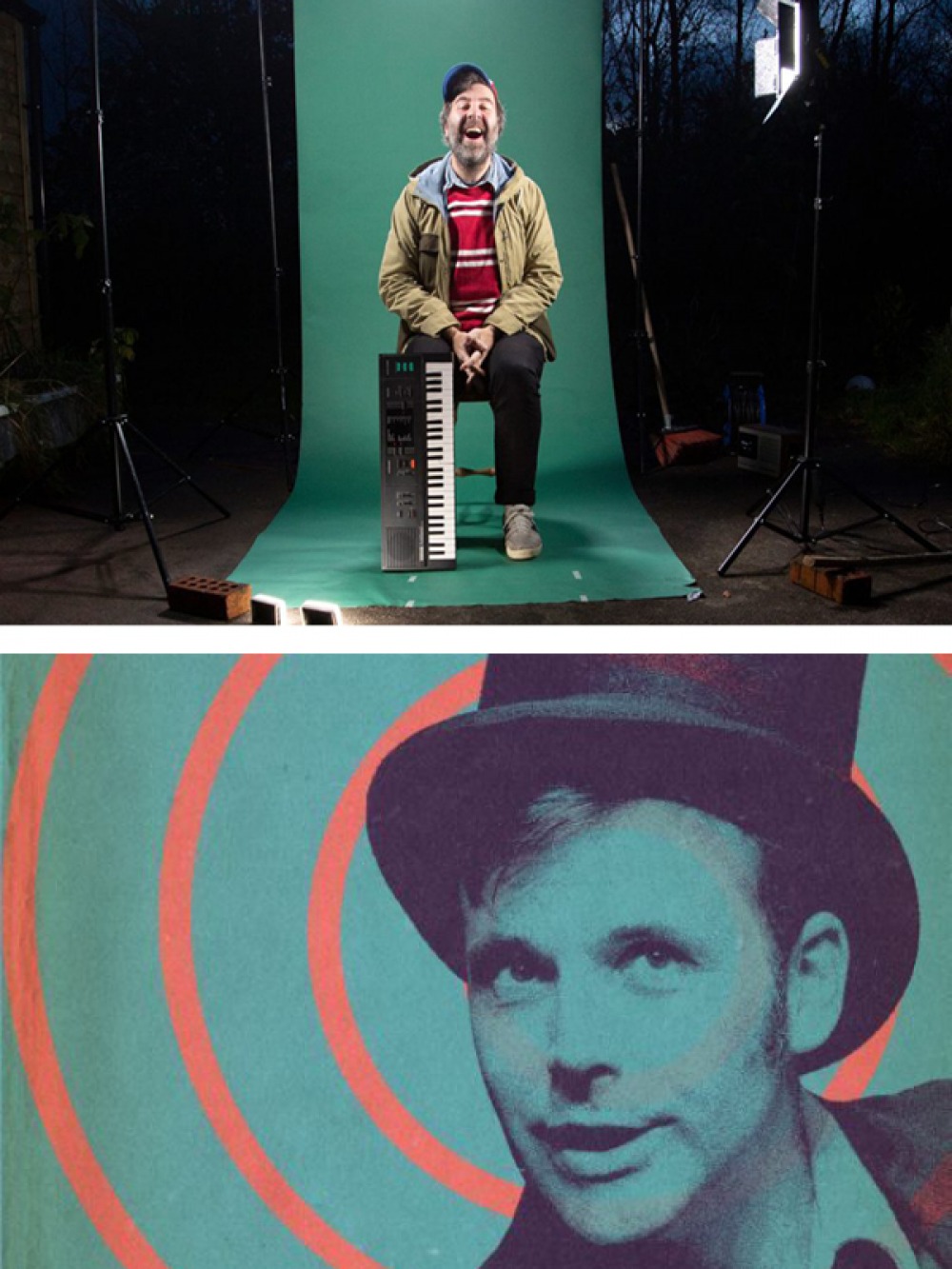 ROB NEWMAN: LIVE ON STAGE
20TH JANUARY
King's Hall Ilkley
01274 432000
bradford-theatres.co.uk
Fresh from his BBC Radio 4 series Rob Newman On Air, this award-winning comedian is back with a new show asking: who are we? Where are we going? And how do spiders fly?

DAVE SPIKEY: A FUNNY THING HAPPENED
20TH JANUARY
Harrogate Theatre
01423 502116
harrogatetheatre.co.uk
Dave's comedy radar has always instinctively drawn him to small out-of-the-ordinary events that pass most of us by. His comedy elevates these events into laugh-out-loud funny moments. Prepare for an evening of laughter with Dave in the new year.

PAUL CHOWDHRY: FAMILY FRIENDLY
24TH JANUARY
Hull City Hall
01482 300306
hulltheatres.co.uk
Following a complete sell-out tour in 2021, star of global smash hit Live Innit and Taskmaster – and the first British-Asian stand-up to sell-out London's Wembley Arena – has added extra dates to this new tour. Paul is tackling the UK's handling of the pandemic, fame, England football fans and Tom Cruise landing his helicopter in someone's garden.
DAVID O'DOHERTY: WHOA IS ME
28TH–29TH JANUARY
City Varieties Music Hall, Leeds
leedsheritagetheatres.com
As seen on Channel 4's Along for the Ride with David O'Doherty, 8 Out of 10 Cats Does Countdown and BBC's Live at the Apollo, David is always a good laugh. In this show, expect lots of talking, some apologising, and some songs on a glued together plastic keyboard from 1986.