TV Guide: Everything You Should Watch This Week
Hide from the cold and turn on your TV
Fantastic films and exciting new series are at the top of this week's watchlist.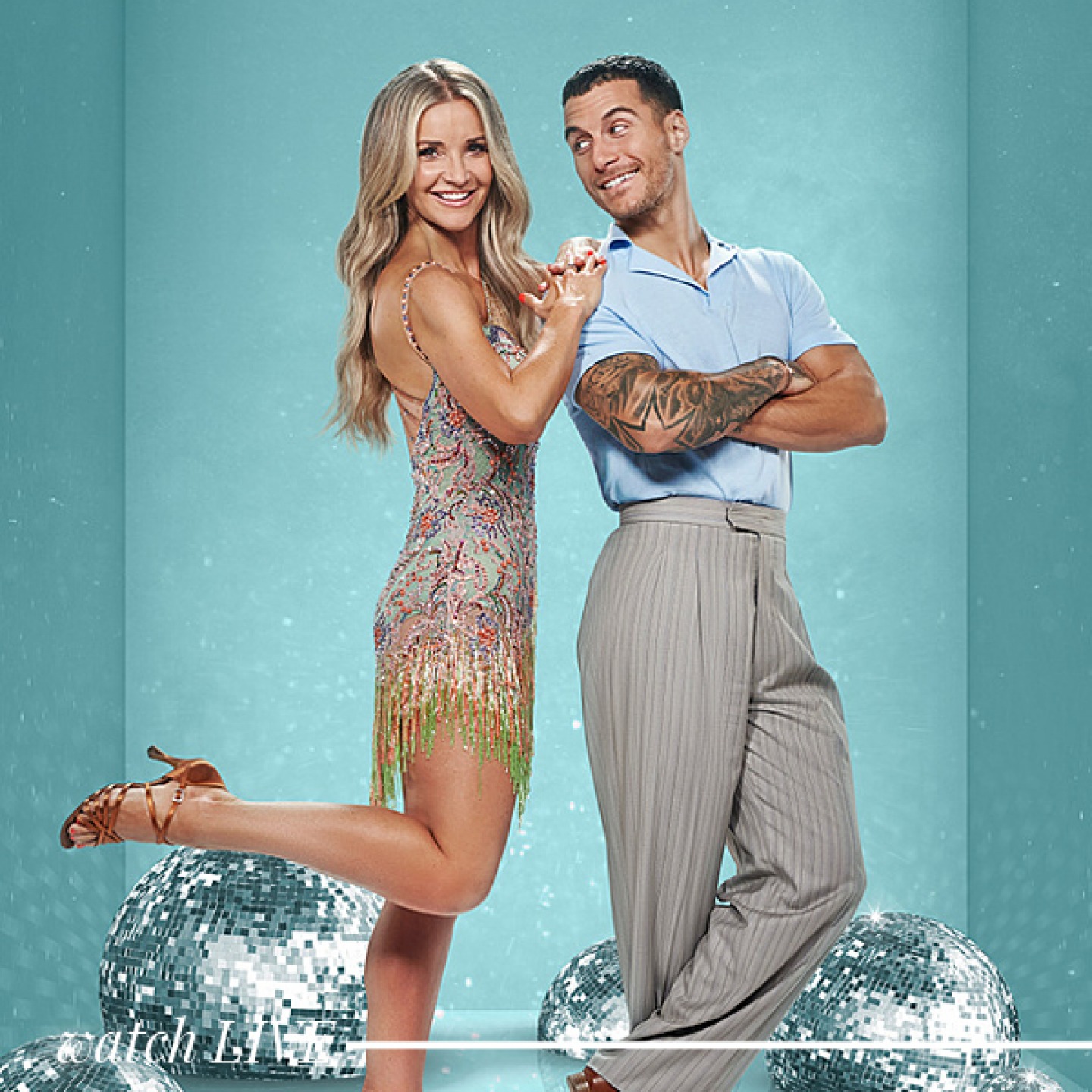 -Monday 12th December-
Strictly Come Dancing: The Results, 8.15pm, BBC One
Following last night's spectacular show, the Strictly finalists are about to be announced. We've got our money on Hamza Yassin but we're also rooting for Helen Skelton. In this show, Craig Revel Horwood will join the professionals for a special routine, and Lewis Capaldi will perform.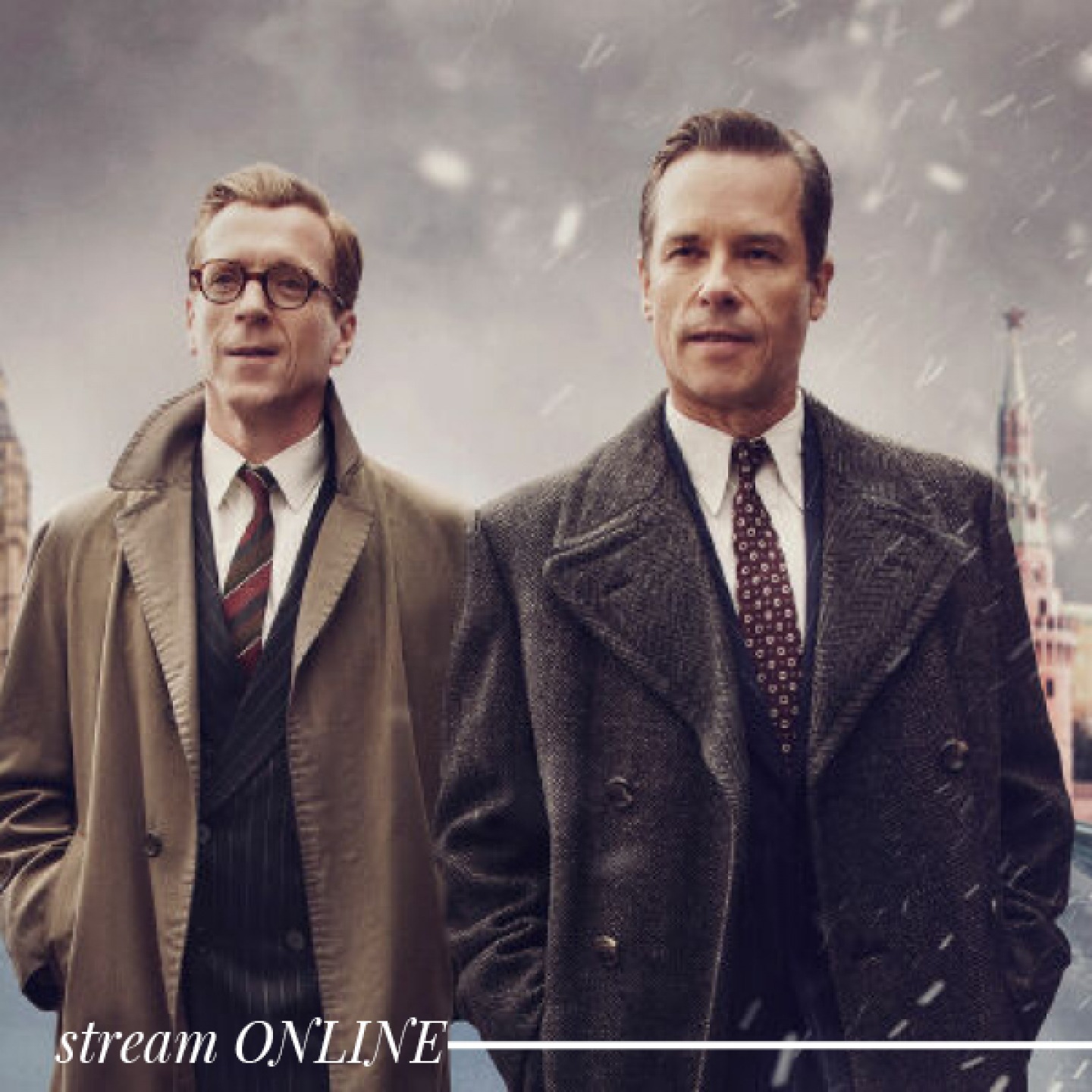 -Tuesday 13th December-
A Spy Among Friends, ITVX
In this ITVX exclusive, starring Guy Pearce and Damian Lewis and based on the book of the same name, this thriller is set in England in 1963. Nicholas works for MI6 as an intelligence officer but learns his close friend and colleague Kim has been secretly working as a double agent for the KGB, and has defected to the Soviet Union.
-Wednesday 14th December-
Mortimer & Whitehouse: Gone Fishing, 8pm, BBC Two
In this repeated episode, Paul takes Bob on a steam train to the North of England to fish in the rivers Eden and Tyne for a prized English salmon. They are joined on the riverbank by former footballer Paul Gascoigne and they learn how to look out for the more vulnerable at Christmastime. Don't miss Mortimer and Whitehouse: Gone Christmas Fishing 2022, which will air on BBC Two on Christmas Eve.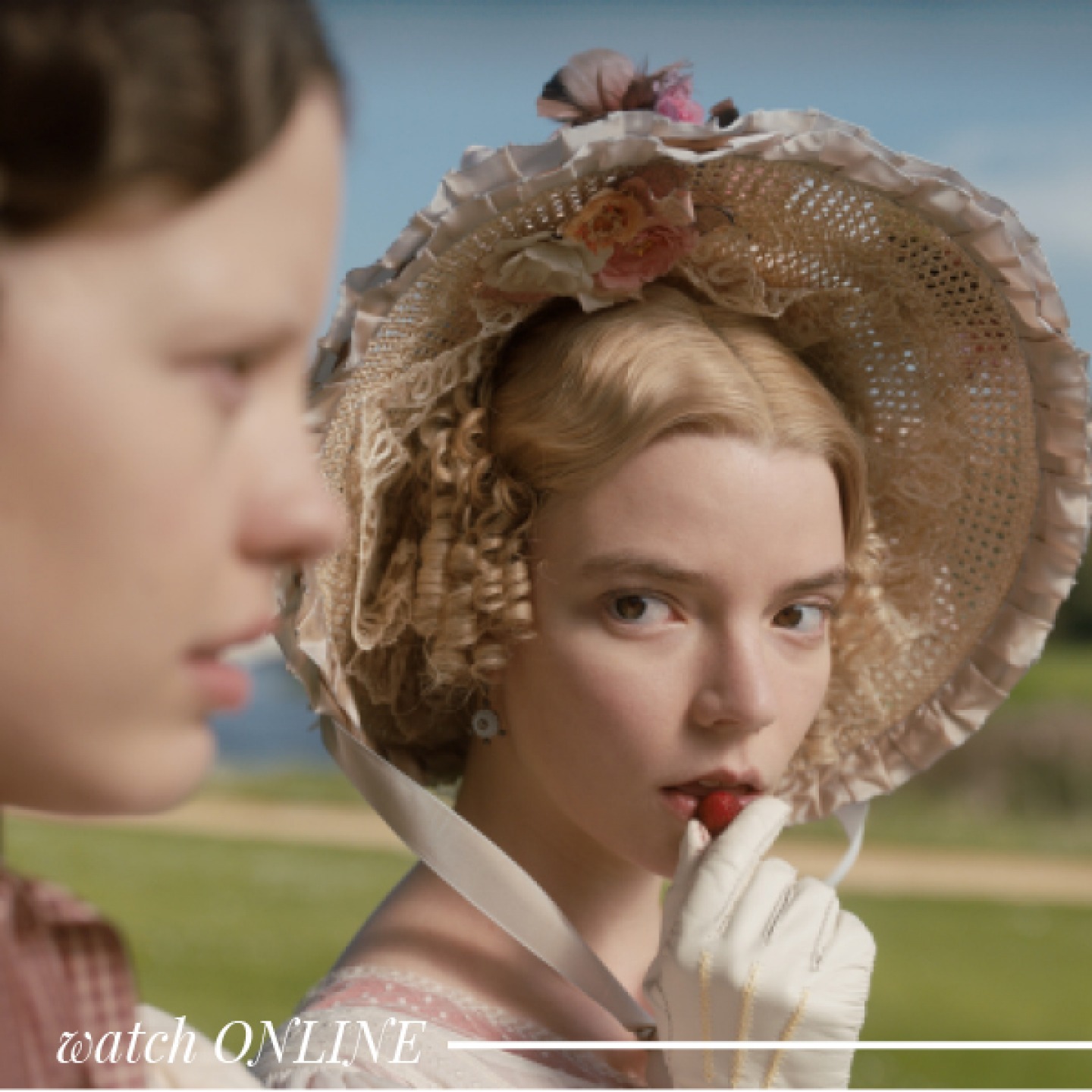 -Thursday 15th December-
Emma, 7pm, BBC Three
In Regency-era England, wealthy Emma Woodhouse searches for a new companion after her governess gets married. Autumn de Wilde's adaptation of Jane Austen's novel stars Anya Taylor-Joy and Johnny Flynn.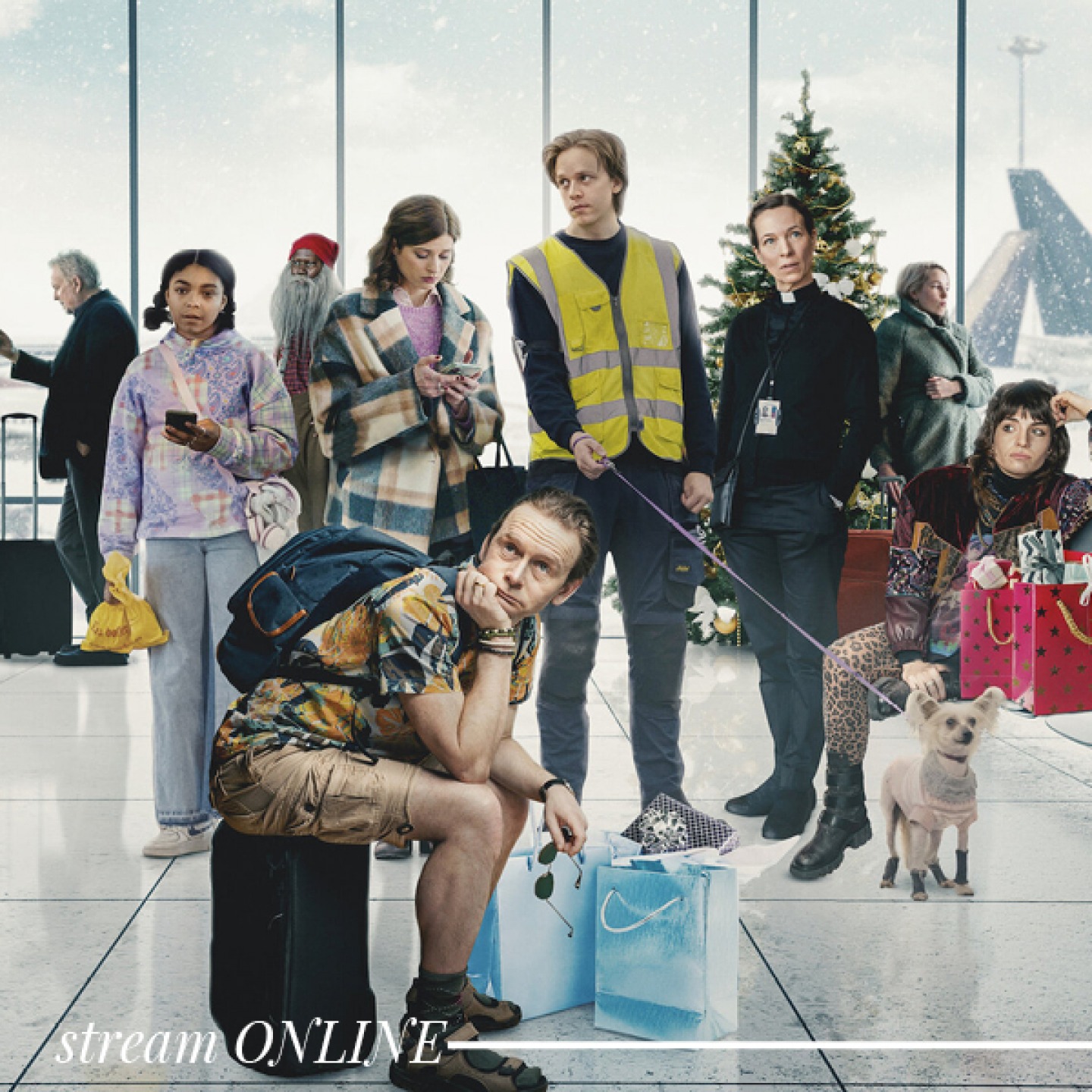 -Friday 16th December-
A Storm for Christmas, Netflix
Extreme weather traps travellers and workers at an airport, forcing them to spend the final hours leading up to Christmas together. This limited series arrives on Netflix this Friday, just in time to get you in the Christmas spirit.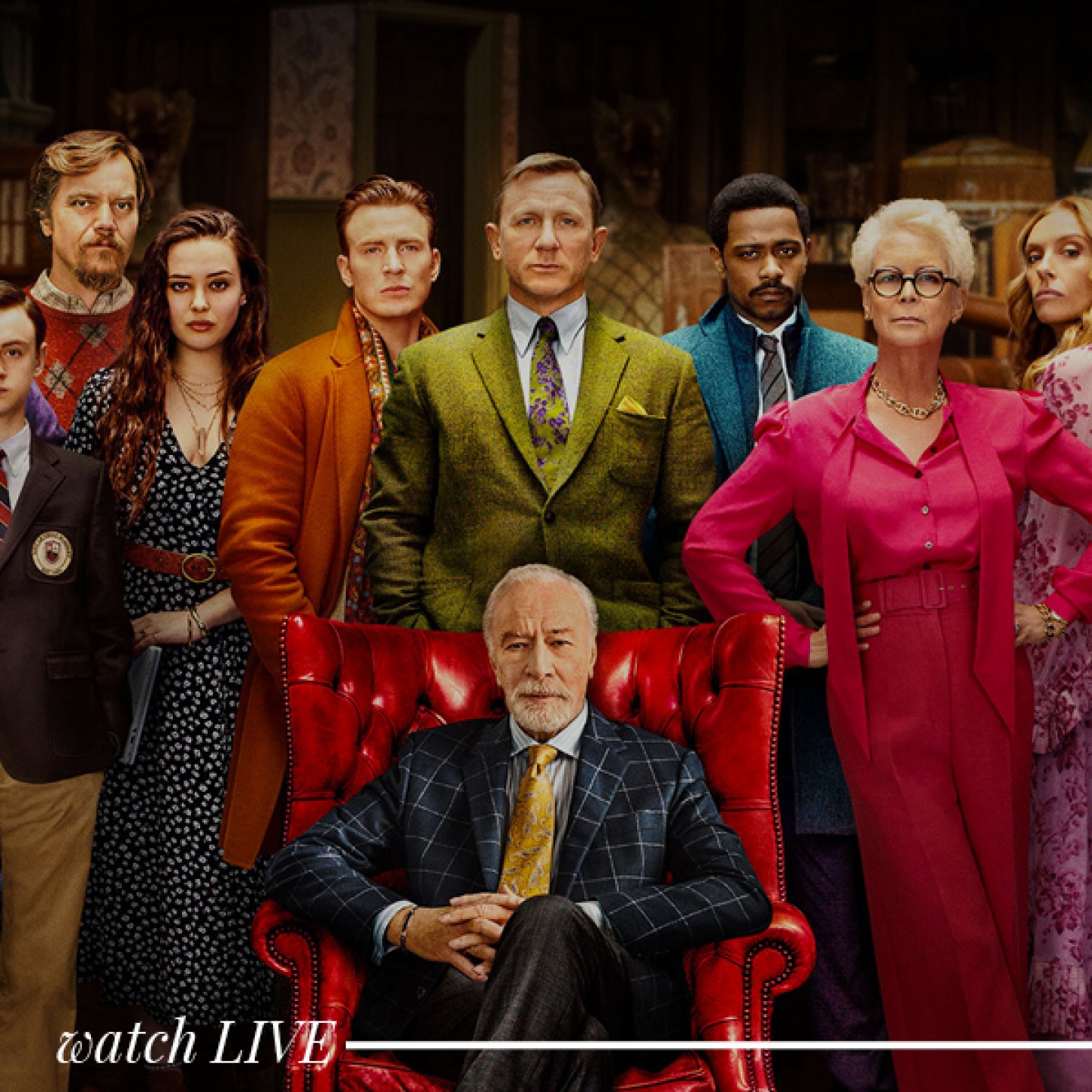 -Saturday 17th December-
Knives Out, 9pm, Channel 4
Crime novelist Harlan Thrombey invites his family and friends to his 85th birthday party at his mansion. When he apparently commits suicide, Detective Lieutenant Elliott and Trooper Wagner attend the scene, while private detective Benoit Blanc observes the group. Starring Daniel Craig and Chris Evans we love this 2019 comedy crime film. Its follow-up, Glass Onion: A Knives Out Mystery will arrive on Netflix on Christmas Eve Eve.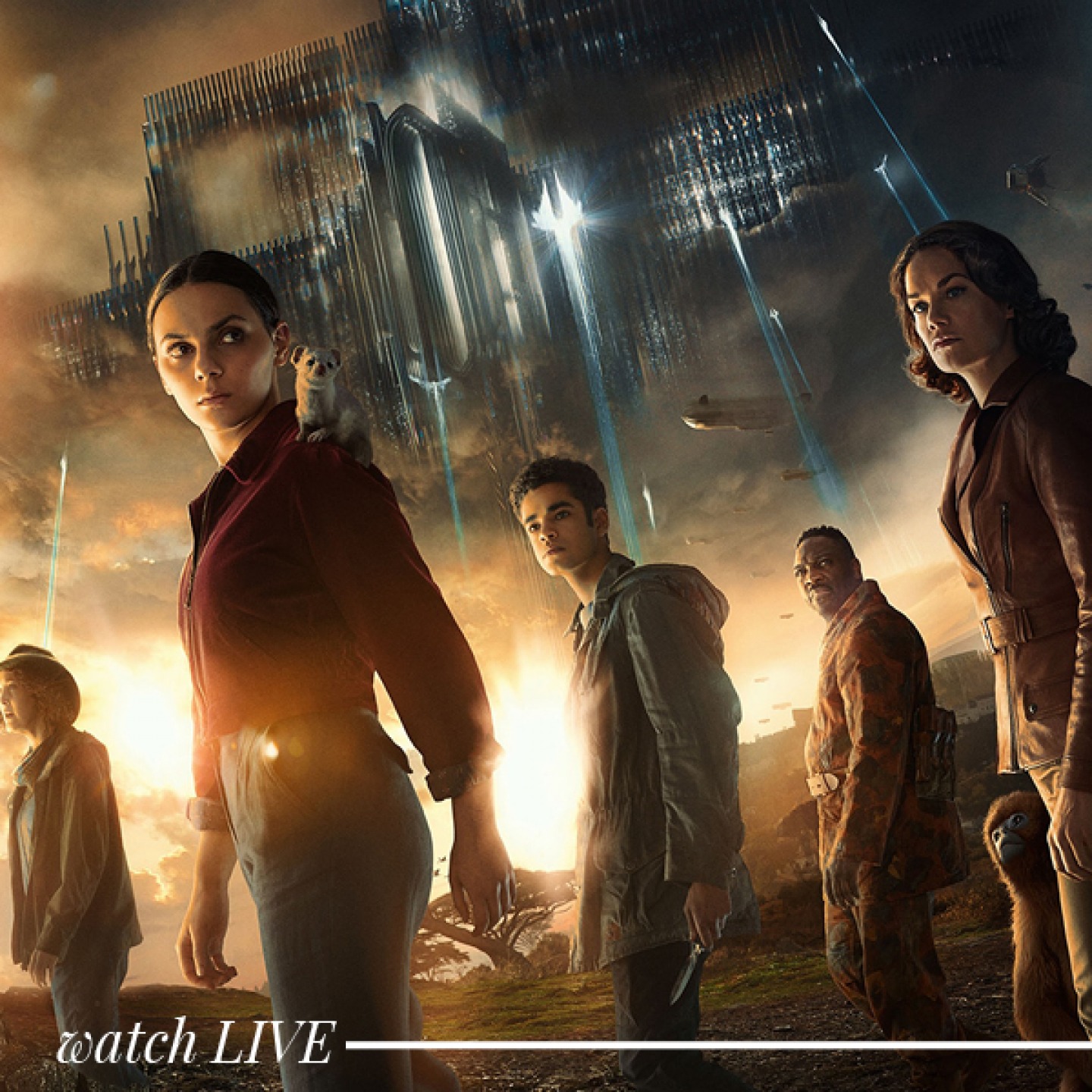 -Sunday 18th December-
His Dark Materials, 7pm, BBC One
Season three of this fantasy adventure series adapted from the Philip Pullman book trilogy arrives on BBC One this weekend. Held captive, Lyra finds herself in a mysterious place with someone familiar, and Will continues in his quest to find her. In Geneva, Father President MacPhail meets a devoted young priest and gives him a deadly mission.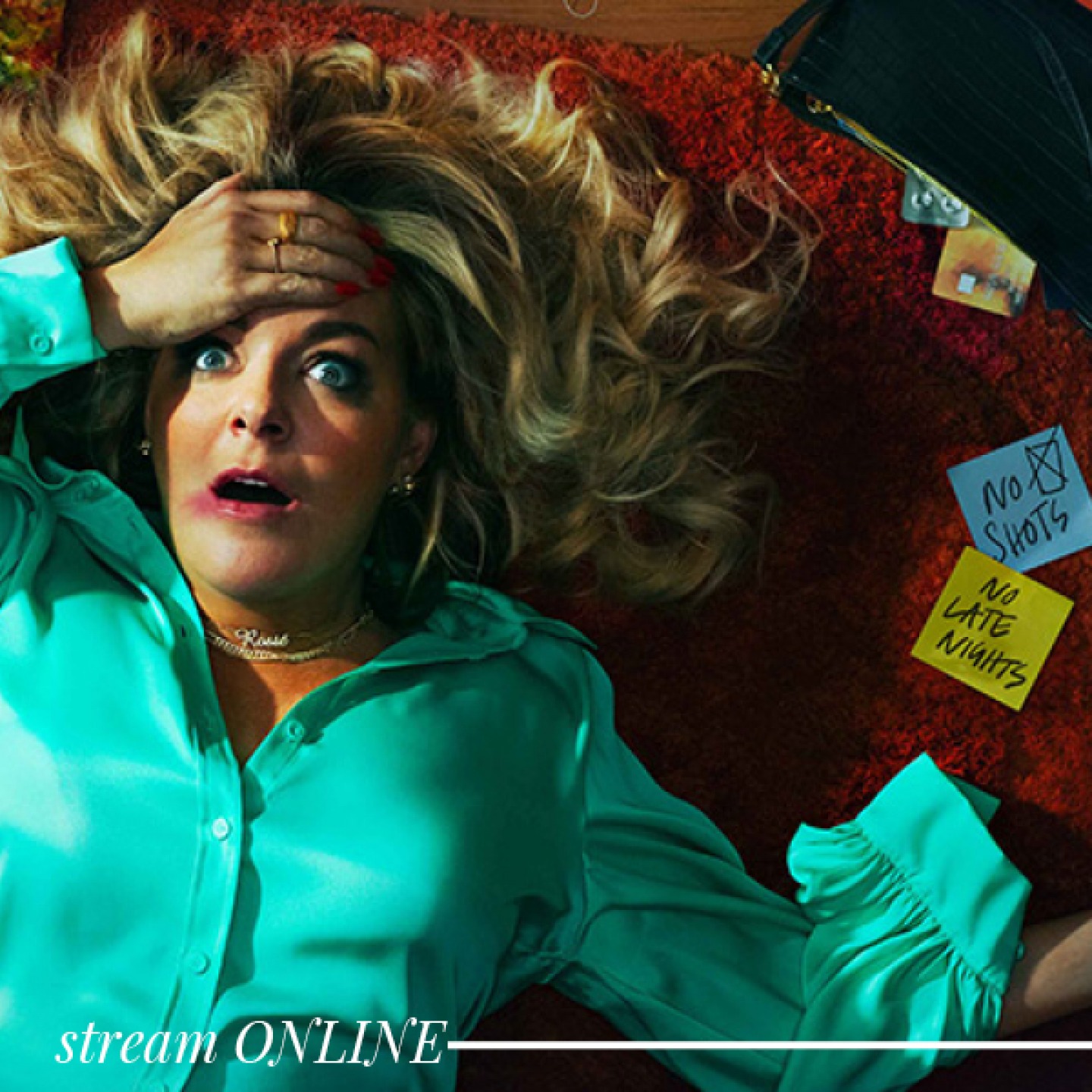 -Catch Up On-
Rosie Molloy Gives Up Everything, NOW
Sheridan Smith is the star of this new Sky Original comedy following a young woman as she attempts to find a new path in life. That means giving up everything. It's already getting good reviews and you can stream the full series now.