TV Guide: What to Watch This Week Including Wednesday Addams Netflix Series
Here's your weekly round-up of what to watch this week
The highly-anticipated (mostly by our Halloween-obsessed Arts Editor) Wednesday Addams Netflix series is finally here, but there's plenty more to add to your watchlist this week.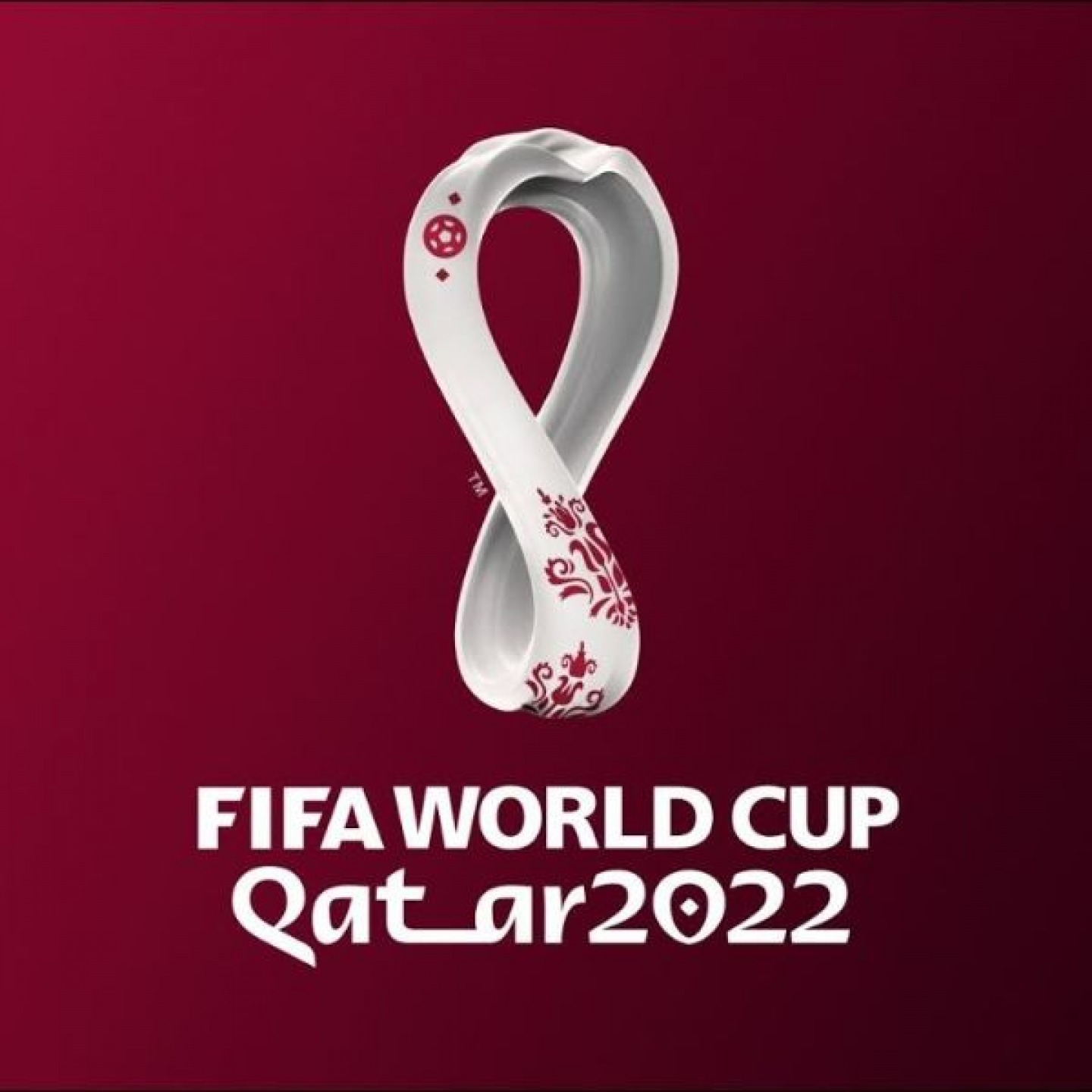 -Monday 21st November-
MOTD Live: FIFA World Cup 2022, 12pm, BBC One
Gareth Southgate's Three Lions begin their Group B campaign at Khalifa International Stadium in Doha, Qatar. This match, England v Iran, is the first meeting between the sides. Kick off is at 1pm – so time your lunch break right. Here's where to watch the World Cup action unfold.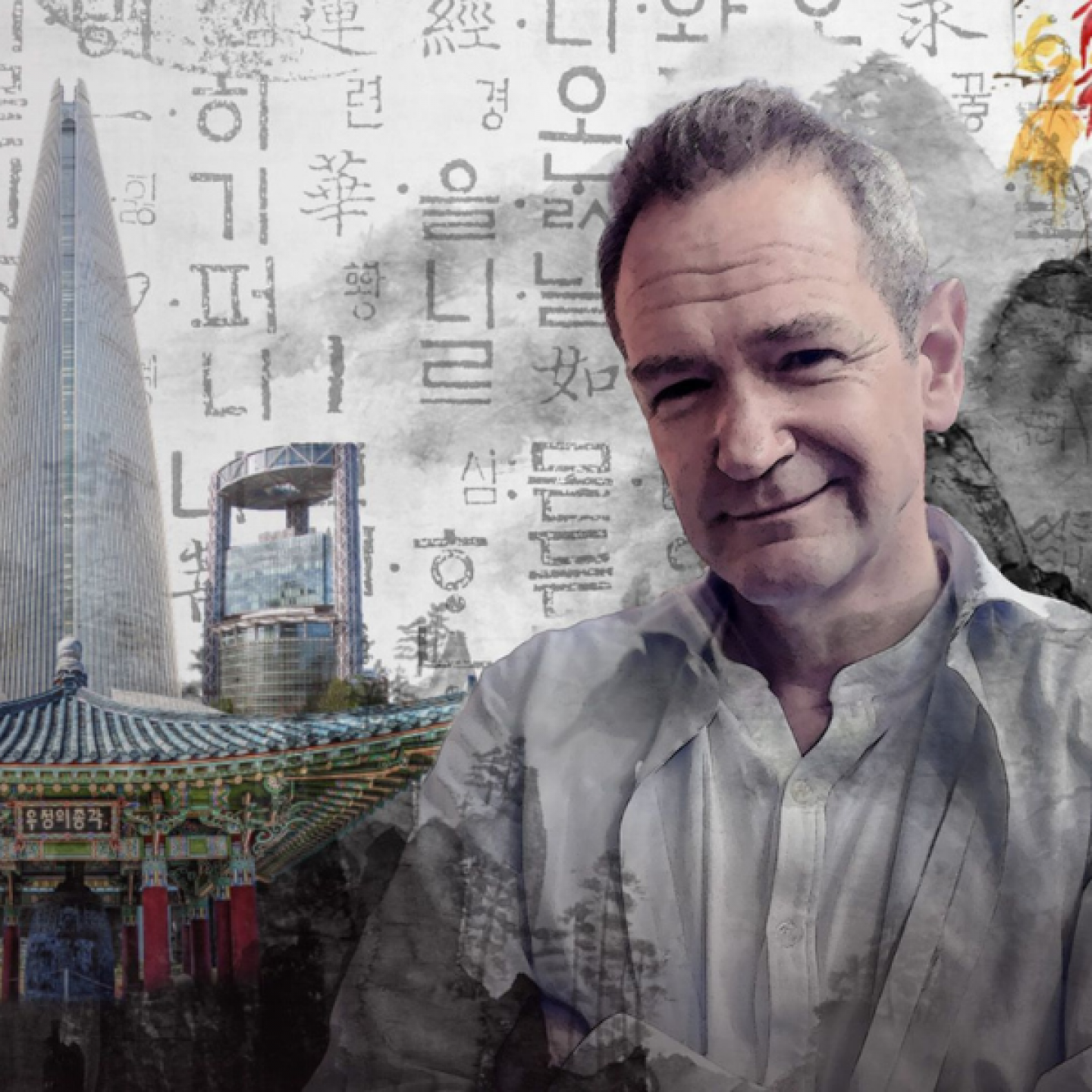 -Tuesday 22nd November-
Alexander Armstrong in South Korea, 9pm, Channel 5
On the last leg of his South Korean adventure (catch up on My5), Rothbury-born Alexander is heading to the bustling port of Busan, home to South Korea's biggest fish market. Here he'll try some of the weirdest seafood he's ever seen, fresh from the sea, before travelling 180 miles across the Korea Strait from Busan to the island of Jeju to climb up an extinct volcano.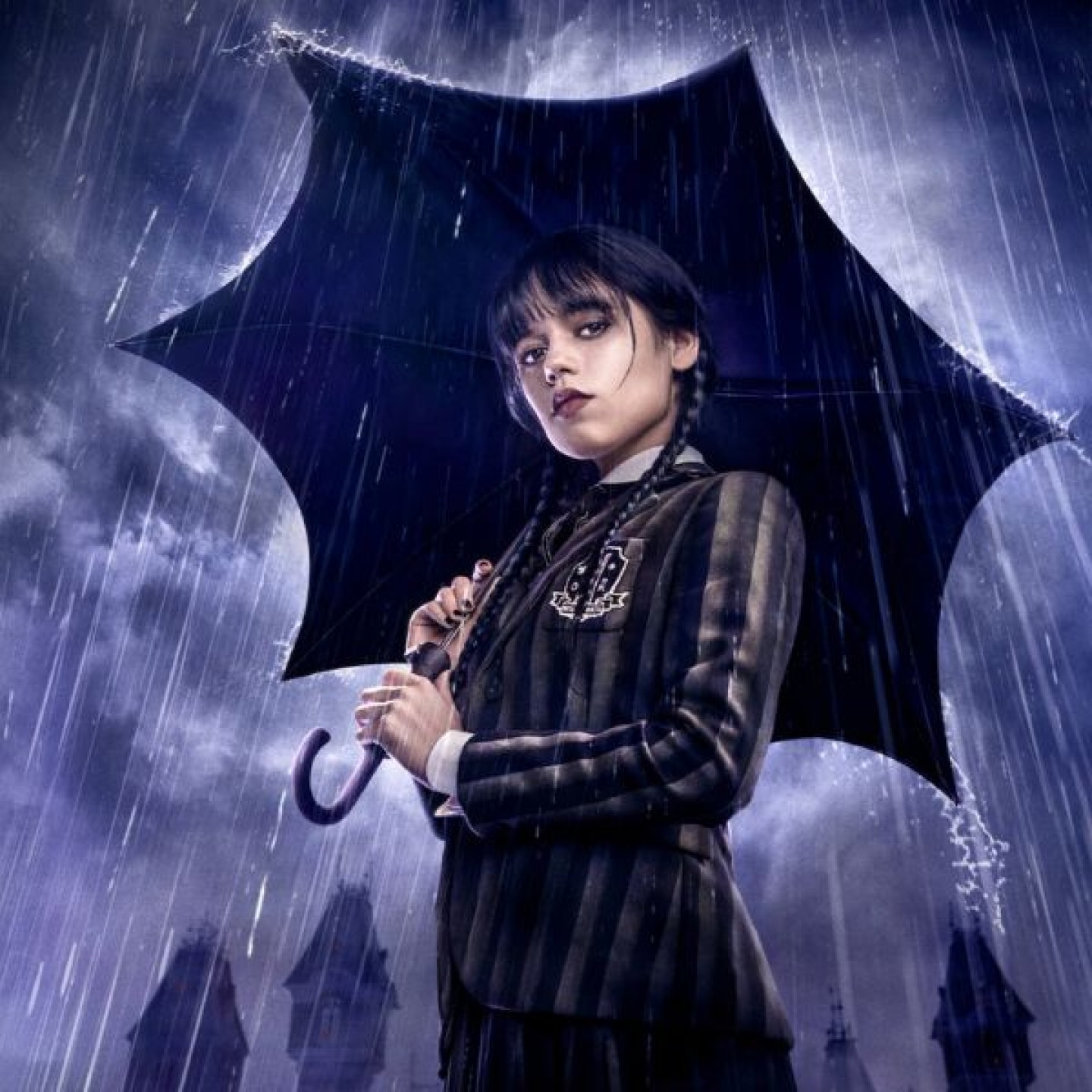 -Wednesday 23rd November-
Wednesday, Netflix
Wednesday Addams investigates a murder spree while making new friends (and enemies) at Nevermore Academy. Tim Burton directs this all-new series starring Jenna Ortega, so we've got high expectations. Watch The Addams Family and Addams Family Values on All4 now, while you wait.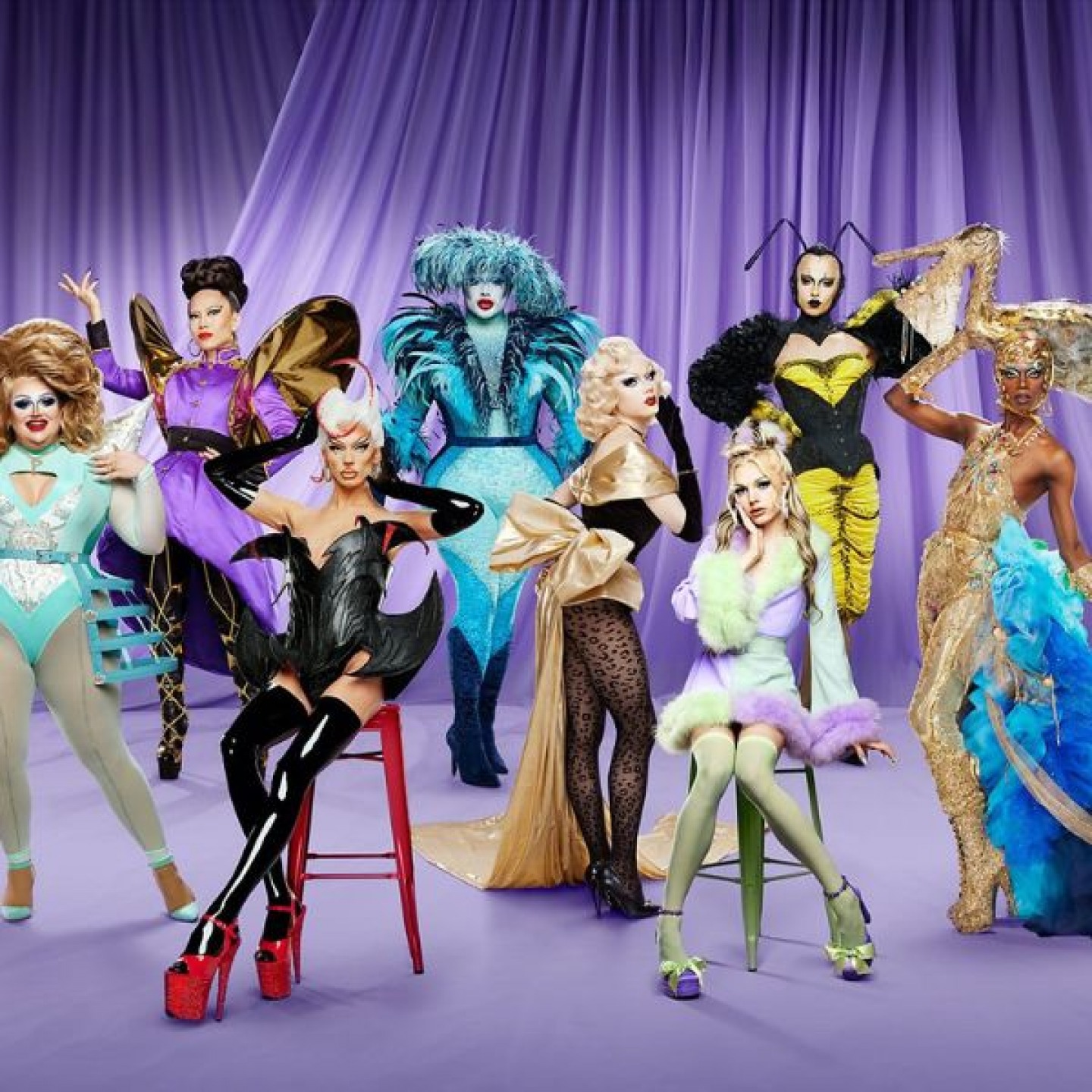 -Thursday 24th November-
RuPaul's Drag Race UK, The Final, 9pm, BBC Three
It's time to crown a winner. Choreographer Claudimar Neto coaches the queens through their intense final challenge before Michelle Visage, Alan Carr, Graham Norton and the eliminated queens return to see RuPaul crown The UK's Next Drag Race Superstar.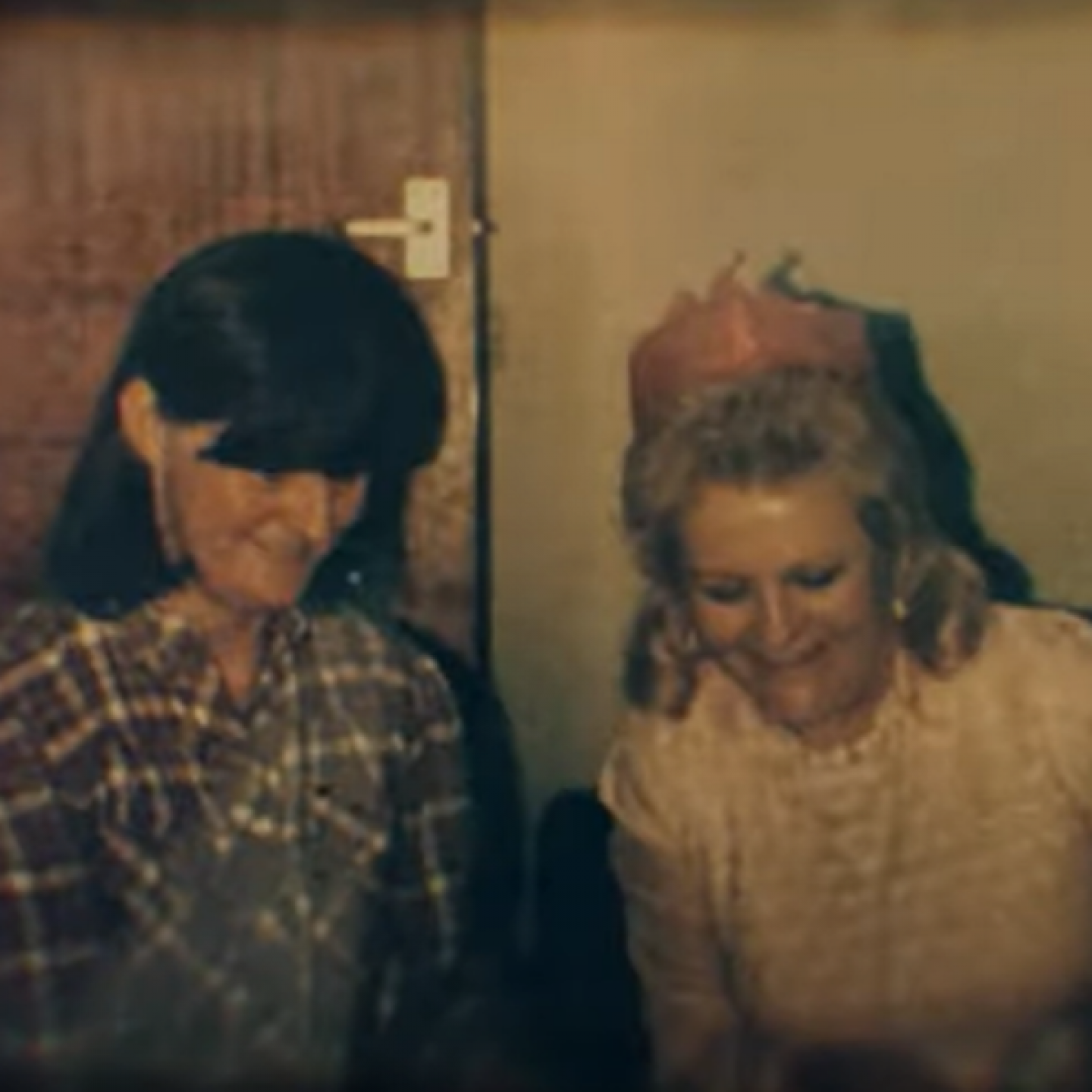 -Friday 25th November-
The Confession, Prime Video
True crime lovers, this one's for you. Coming to Prime Video on Friday, this documentary follows the disappearance of Patricia Hall, who vanishes from the small Yorkshire town of Pudsey. Her husband Keith quickly becomes a suspect but there's no evidence tying him to a crime. However, there's one woman who may offer the key to finding out the truth.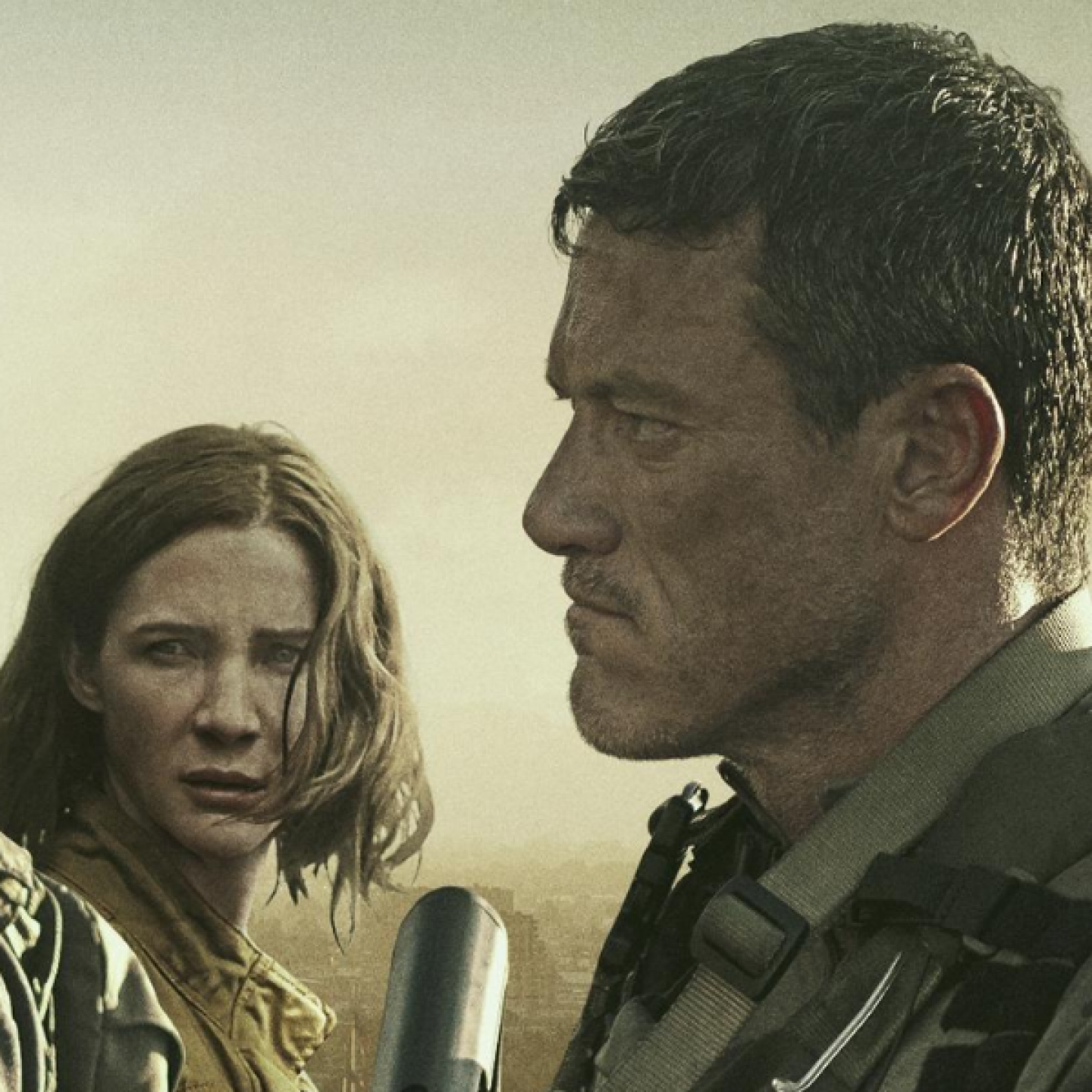 -Saturday 26th November-
Echo 3, Apple TV+
Coming to Apple TV+ this Wednesday, this military drama stars Luke Evans. When scientist Amber Chesborough goes missing along the Colombia-Venezuela border, her brother and her husband struggle to find her against the backdrop of a secret war. We expect this to be a gripping watch.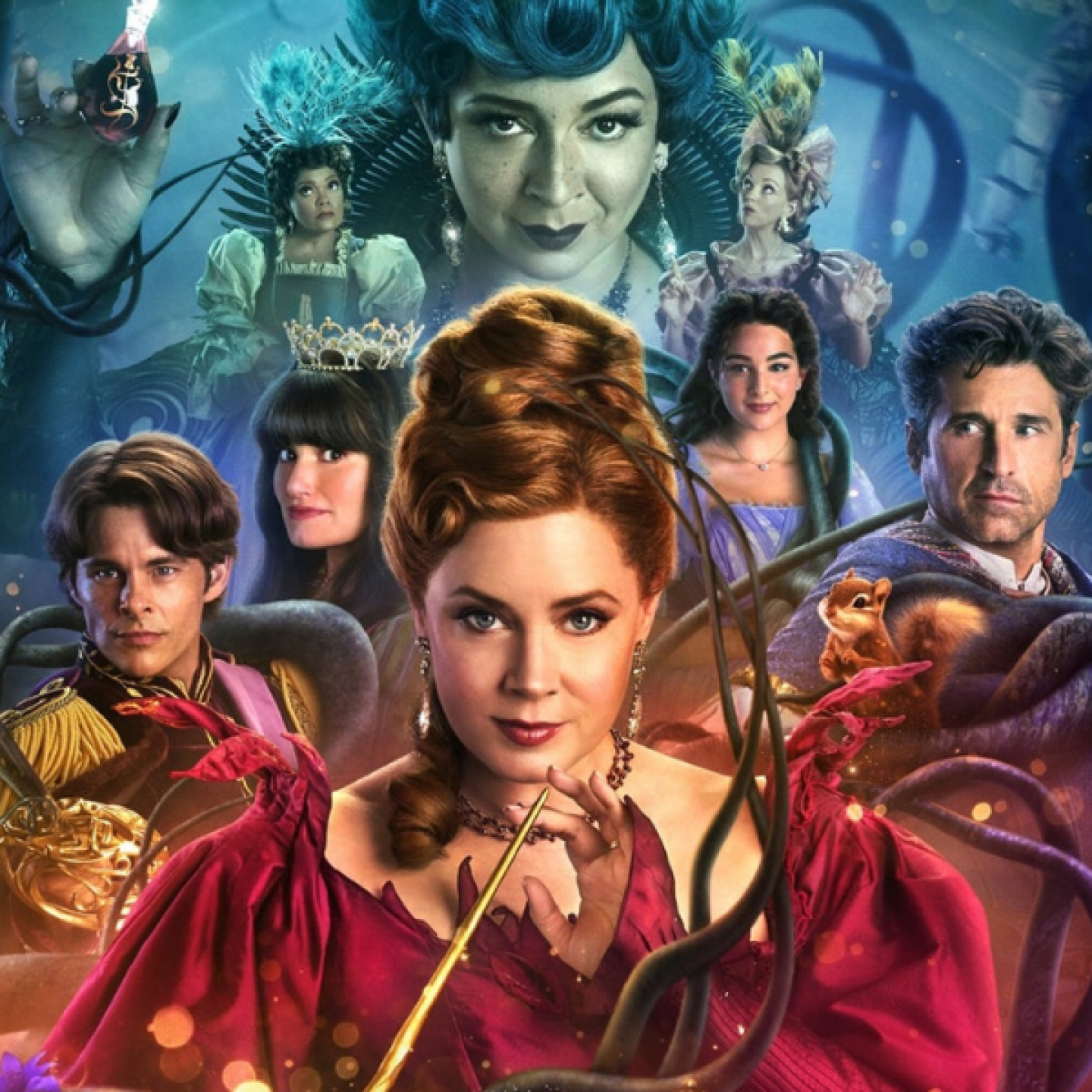 -Sunday 27th November-
Disenchanted, Disney+
This live-action musical comedy is the sequel to Disney's Enchanted and features the fabulous original cast. Giselle is far from her fairytale world of Andalasia, having found her Prince Charming (divorce lawyer Robert Philip) in New York City, but her world is about to be turned upside down as her entire town is transformed into a real-life fairytale. Now she's in a race against time to reverse the spell and find out what her happily ever after really is.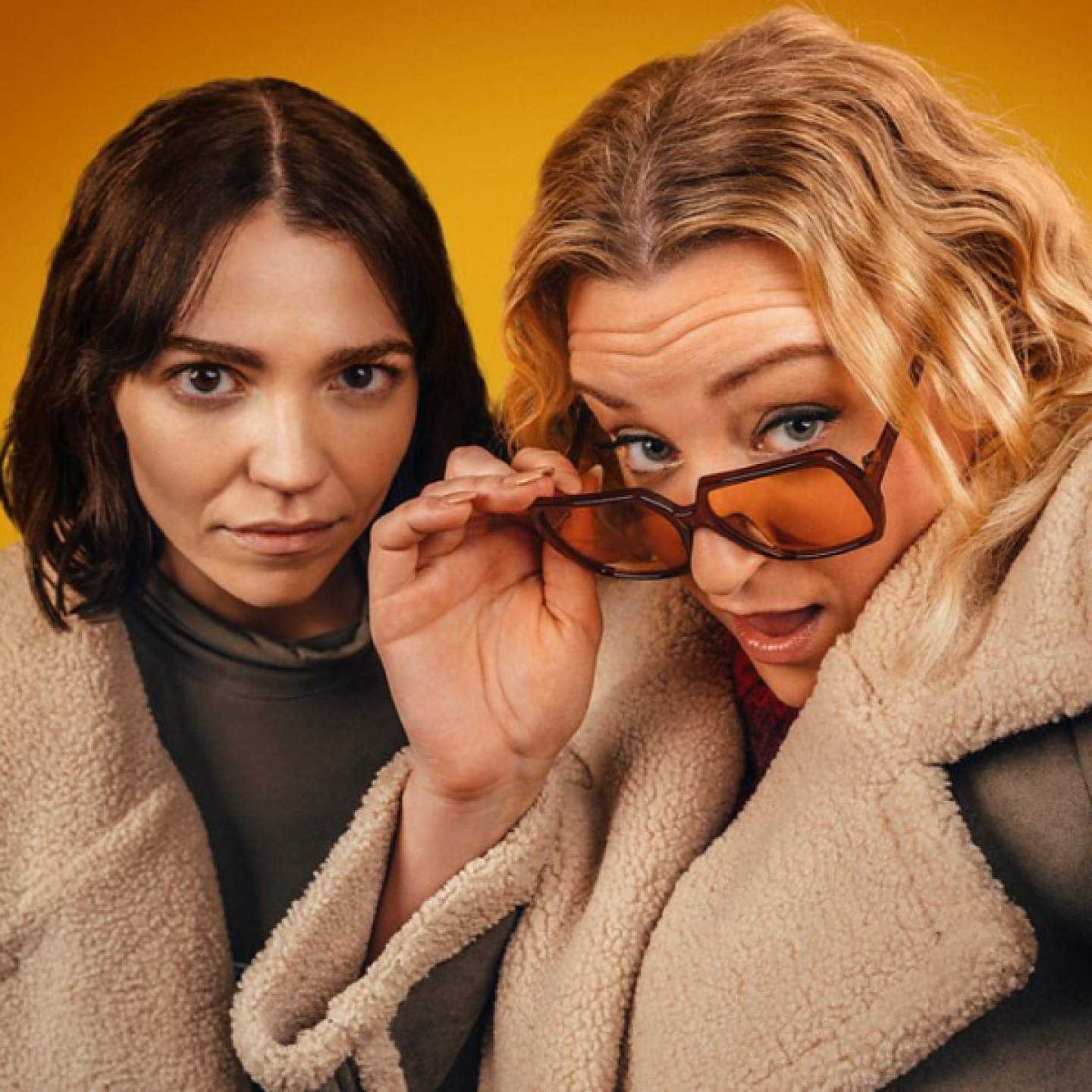 -Catch Up On-
Am I Being Unreasonable?, BBC iPlayer
This comedy thriller is full of twists and turns. It's all about obsessive friendship and maternal paranoia, and it's both hilarious and shocking in equal measure. Daisy May Cooper's warped tale proves just how quickly lives can unravel. With only six episodes, you can binge watch this in a day (we did).