TV Guide: What to Watch This Week Including the New Series of The Crown
Remembrance Day services and the new series of The Crown are taking priority in this week's TV guide
But you'll want to watch these must-see documentaries and a new detective drama too.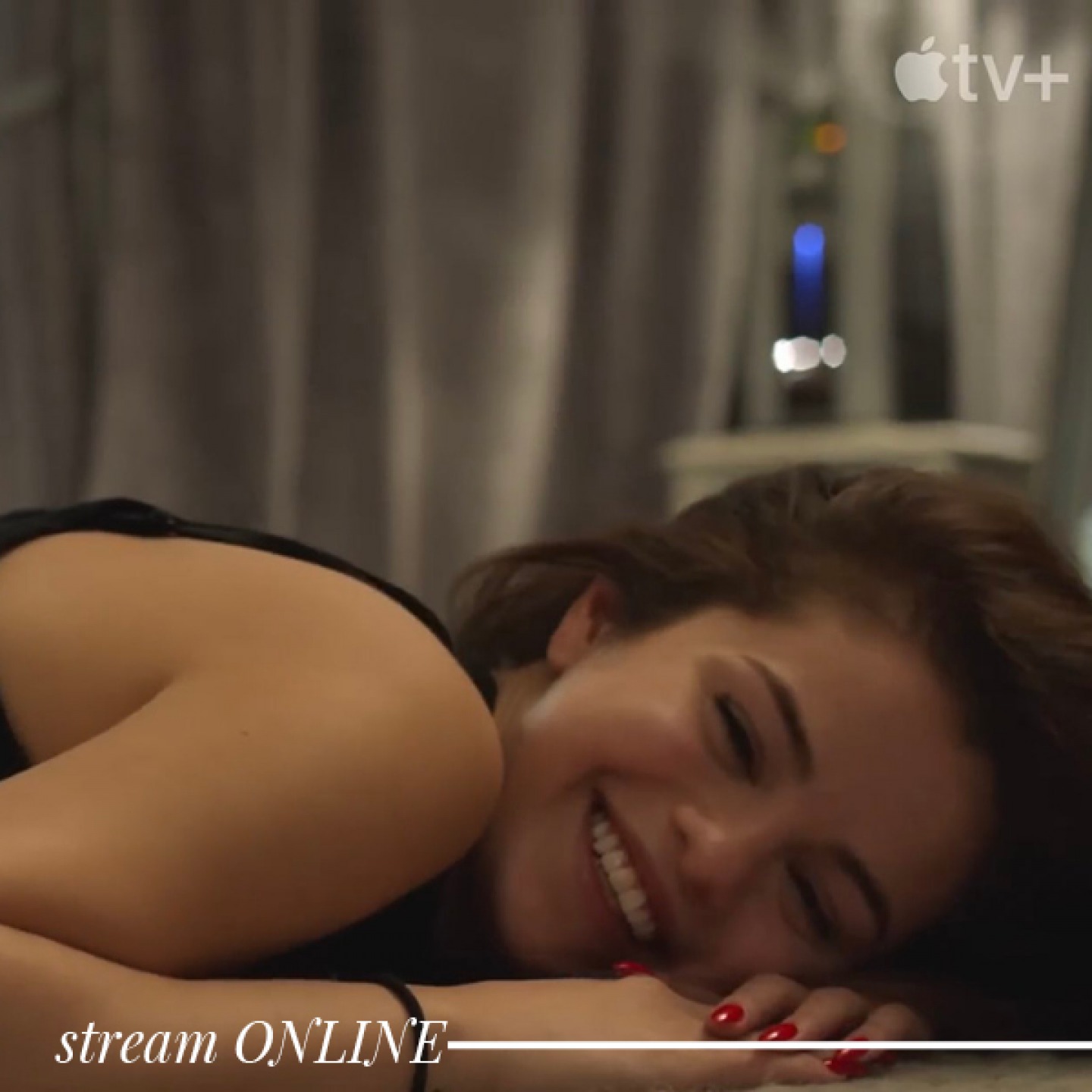 -Monday 7th November-
Selena Gomez: My Mind & Me, Apple TV+
This unique and raw documentary arrived on Apple TV+ on Friday – and if you haven't seen it yet, it's an important watch. It follows Selena's struggle with mental illness: she talks about how she built her career up from a young age, her lupus diagnosis, and her anxiety – and we're sure you'll learn a lot from her.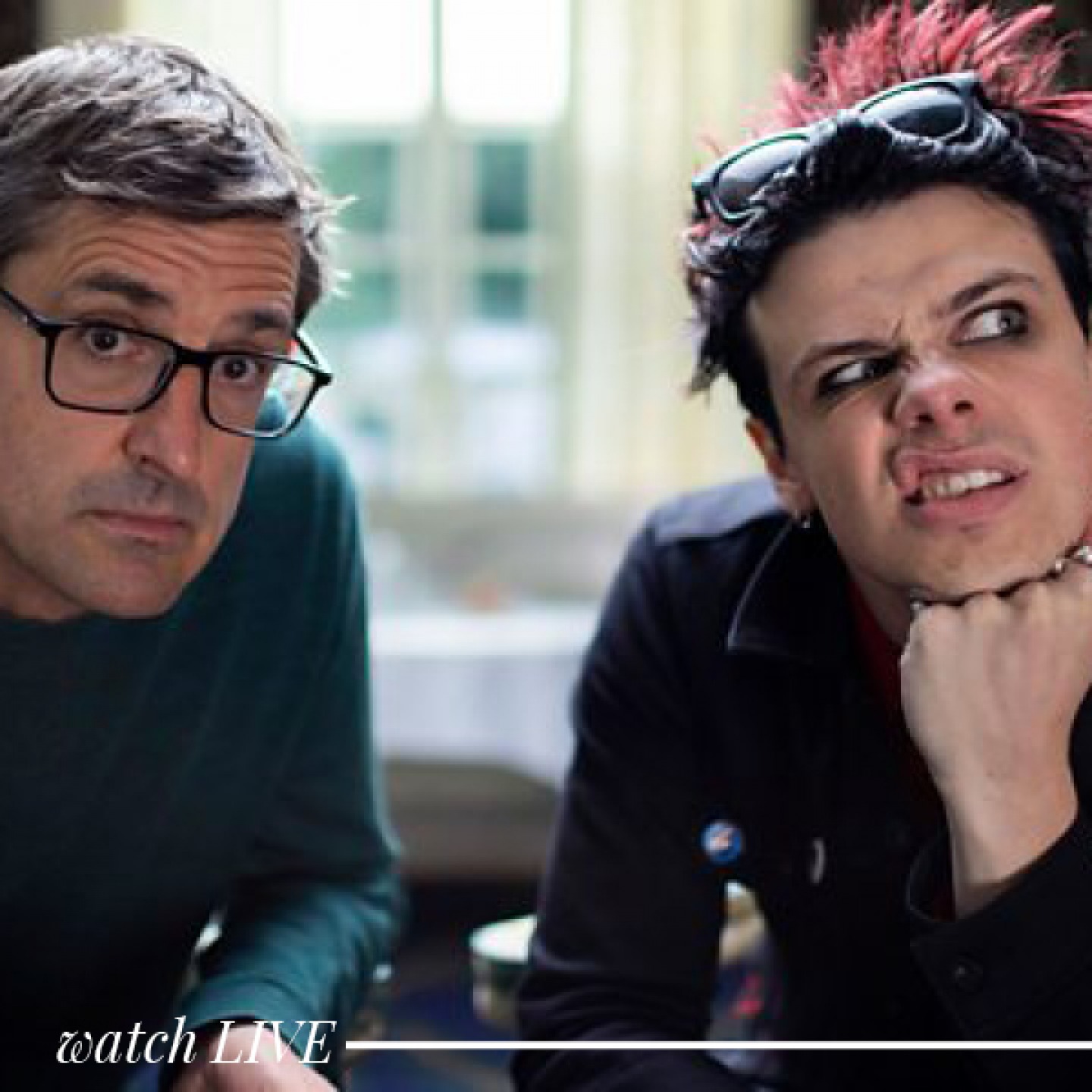 -Tuesday 8th November-
Louis Theroux Interviews… Yungblud, 9pm, BBC Two
Louis sits down with Doncaster-born musician Dominic Harrison (better known as Yungblud) and joins him on his whirlwind tour. They'll discuss all things mental health, sexuality and Yungblud's response to outspoken critics.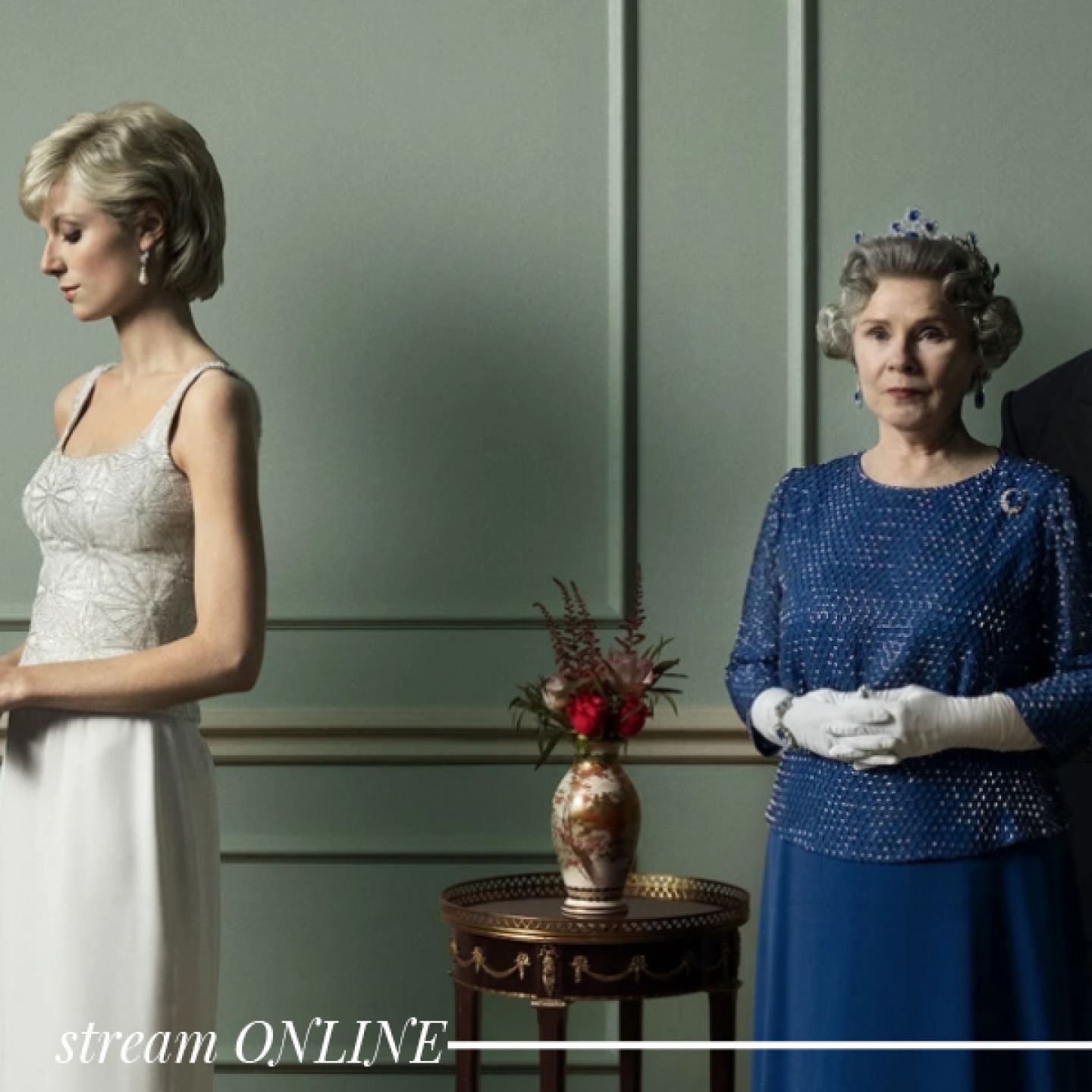 -Wednesday 9th November-
The Crown, Netflix
This fictional drama telling the story of Queen Elizabeth II and the political and personal events that shaped her reign returns. It's earned Emmy and Golden Globe Awards for best drama thanks to previous performances by Olivia Colman and Claire Foy, and now it's back for its fifth season – set in a new decade, and with a new cast.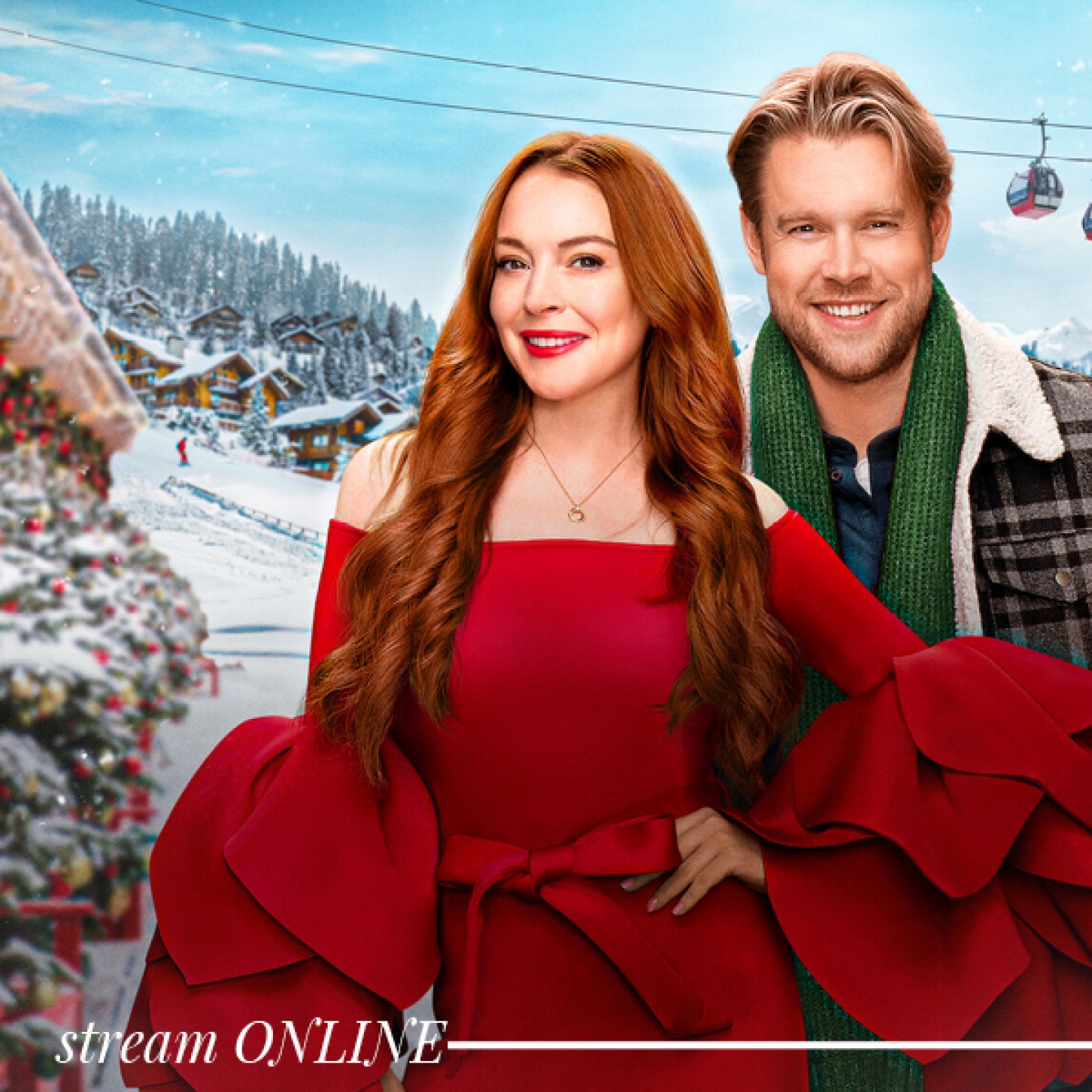 -Thursday 10th November-
Falling For Christmas, Netflix
It's beginning to look a lot like Christmas, and aside from our Christmas Fair at York Racecourse (this week!), one of the best ways to get into the spirit is with a cheesy festive film. Cue Lindsay Lohan in Falling For Christmas, coming to Netflix on 10th November. After losing her memory in a skiing accident, a spoiled heiress (that's Lindsay) lands in the care of a widower and his daughter at Christmastime.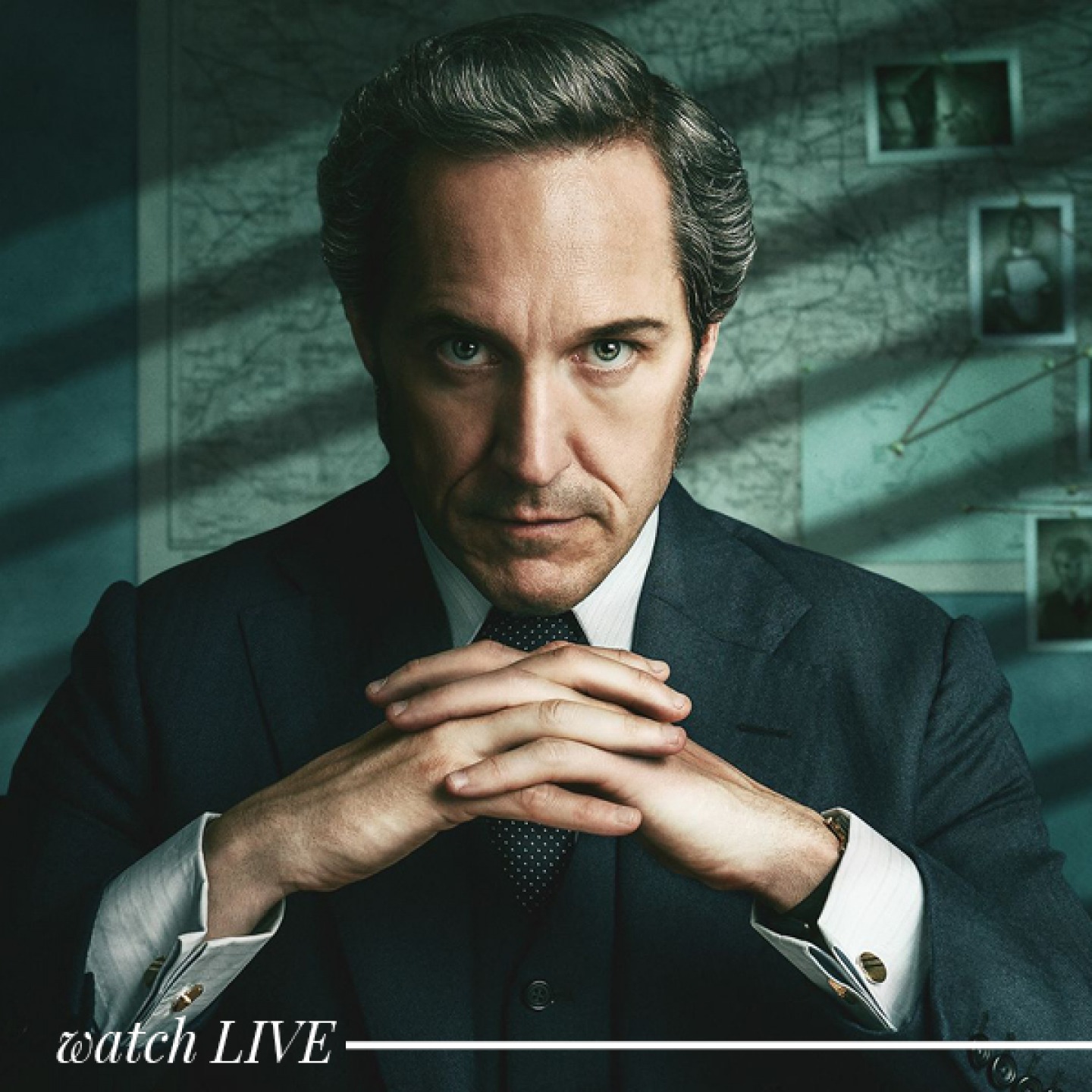 -Friday 11th November-
Dalgliesh, 9pm, Channel 5
Based on P.D. James' best-selling detective novels, this new adaptation follows Adam Dalgliesh as he solves the mysteries of unusual murder cases in 1970s England. In this episode, the detective is invited to Dorset by his old friend Father Michael, but when he gets there he discovers that the priest died a few days previously.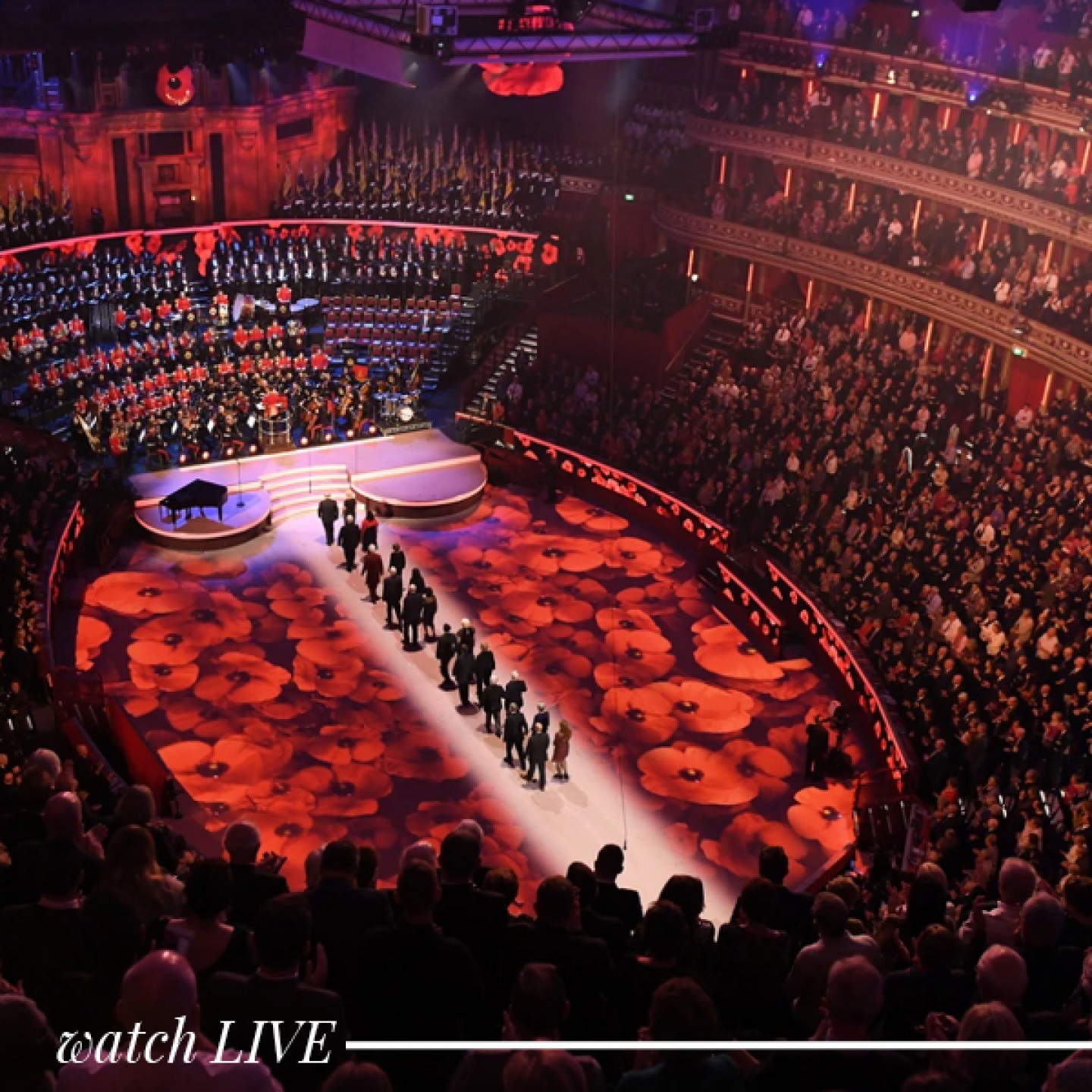 -Saturday 12th November-
Royal British Legion Festival of Remembrance 2022, 9pm, BBC One
Huw Edwards will present coverage of the annual service from the Royal Albert Hall, attended by the King, the Queen Consort and members of the royal family. You'll see Hannah Waddingham and Marisha Wallace, who will perform alongside the Band of the Royal Marines, the Royal Air Force Squadronaires, and the Bach Choir. EastEnders actress Shona McGarty will perform alongside the Fourth Choir with spoken-word artist Jaspreet Kaur.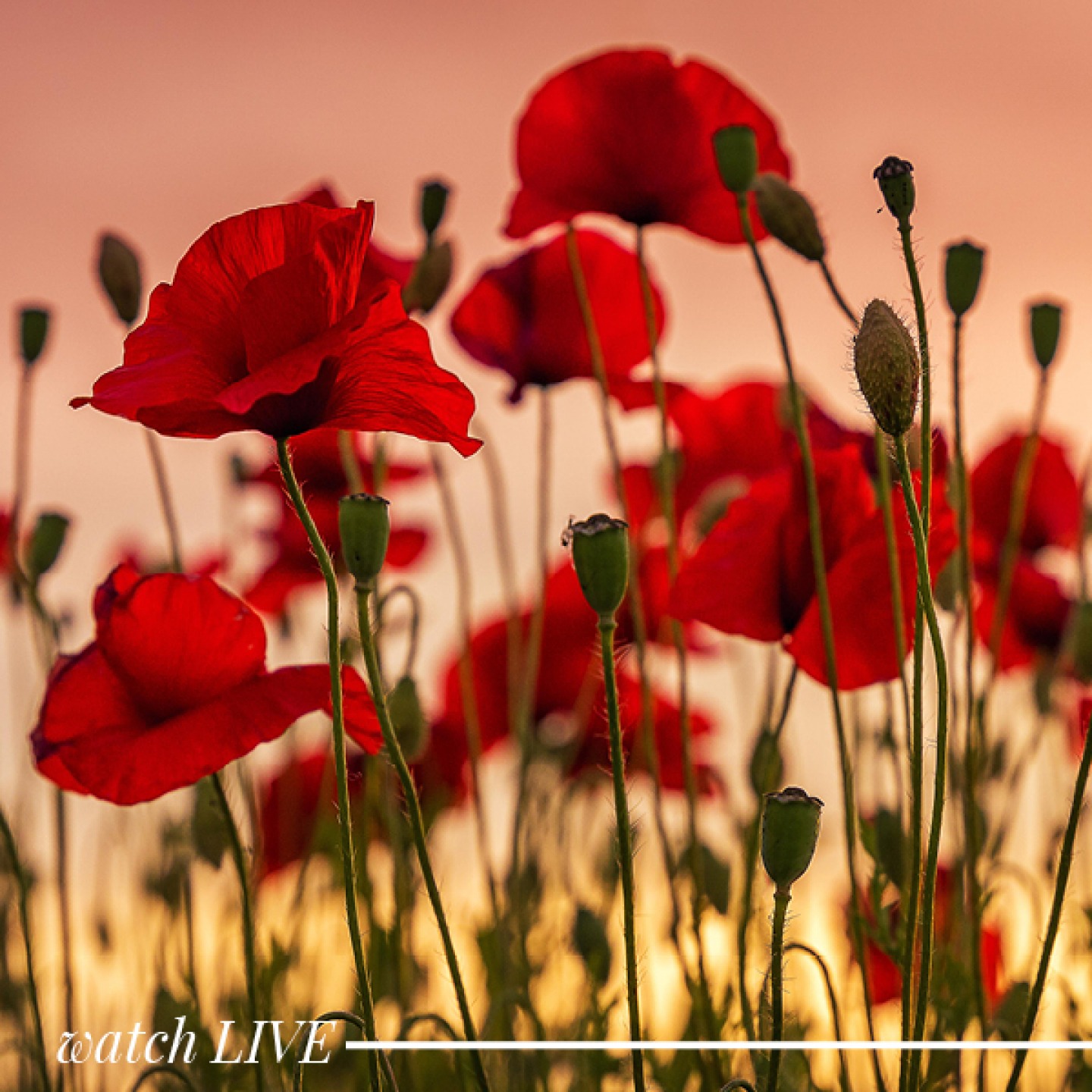 -Sunday 13th November-
Remembrance Sunday, 10.15am, BBC One
David Dimbleby will present this live coverage from London where the King will lead the Remembrance Sunday commemorations at the Cenotaph for the first time as monarch, joined on Whitehall by other members of the royal family, the government, and the Armed Forces.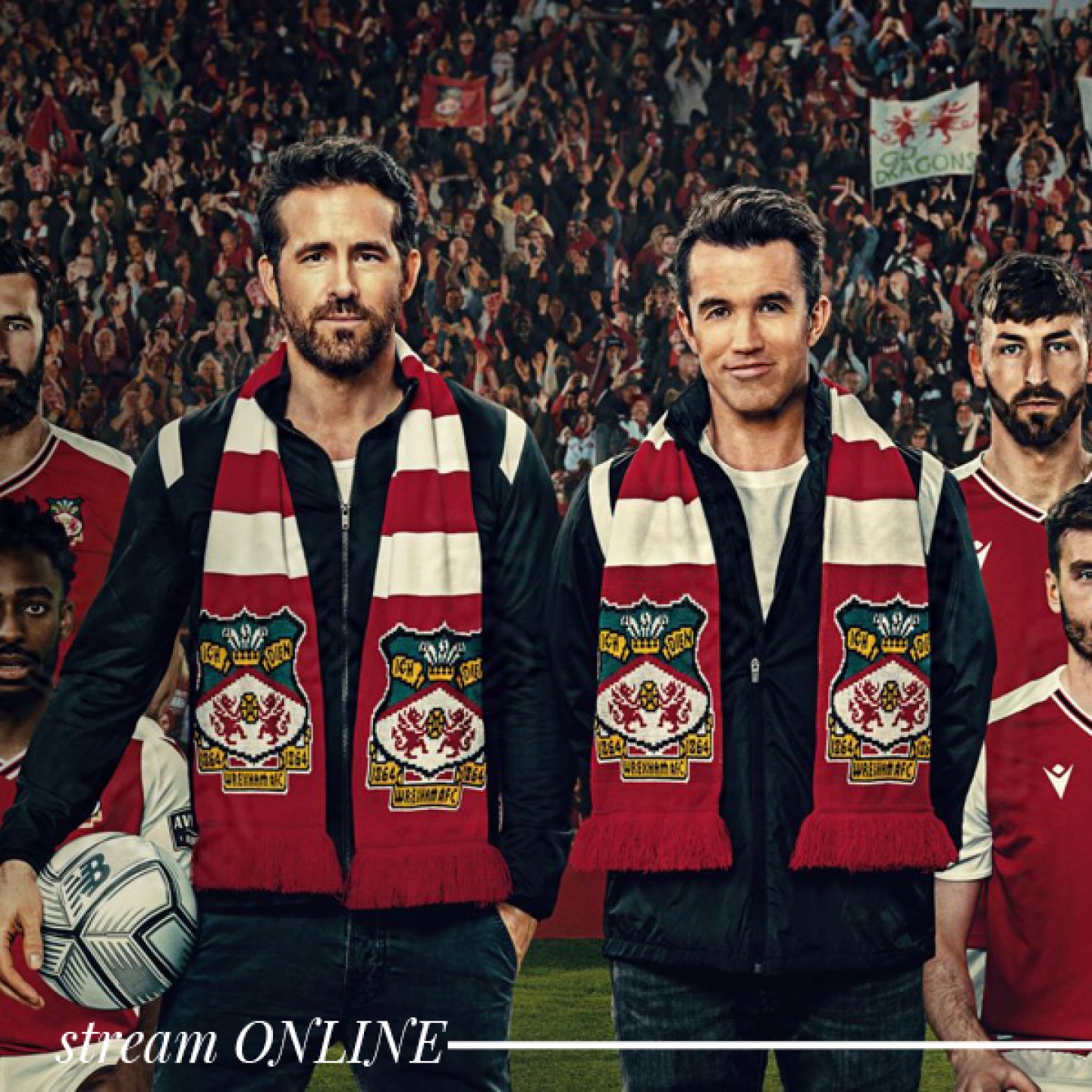 -Catch Up On-
Welcome to Wrexham, Disney+
Recommended by more than one member of the LN team, we feel obliged to add Welcome to Wrexham to our watchlist (and therefore you should too). For reasons that we're still not sure of, actors Ryan Reynolds and Rob McElhenney (you'll know him from It's Always Sunny) now run Wrexham Football Club. This intelligent and warm-hearted docuseries follows their 'crash course' in ownership as they swap Hollywood for Wales.