Six Must-Reads by Northern Novelists
This month we're celebrating some of the region's best authors who live right on our doorstep
From crime novels to love stories, there's something for everyone.
This article contains affiliate links, we will receive a commission for items purchased through our website.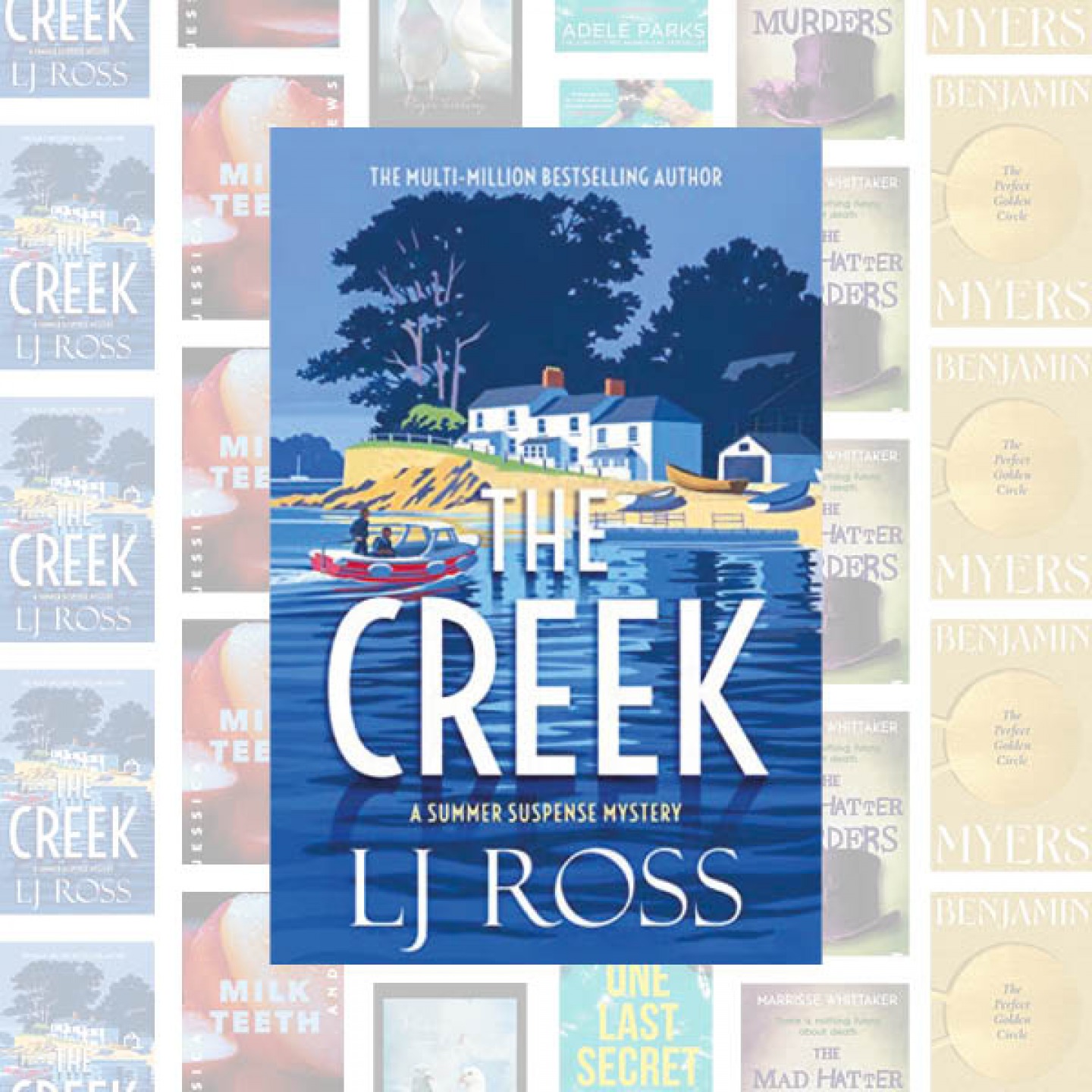 The Creek
LJ Ross
International bestselling author of the DCI Ryan mystery series, Living North columnist, and all-round brilliant writer LJ Ross' crime series has ranked as the second bestselling of all time in the UK on Amazon (only pipped to the post by the Jack Reacher series). In her new suspense mystery for summer (set amidst the spectacular Cornish landscape), Kate arrives at her grandfather's cottage at Frenchman's Creek with her young son. She's left the past behind and begins to accept the kindness of others, until tragedy strikes, and her new friends look to her for the answers. The past always catches up with you; but will she be able to face it?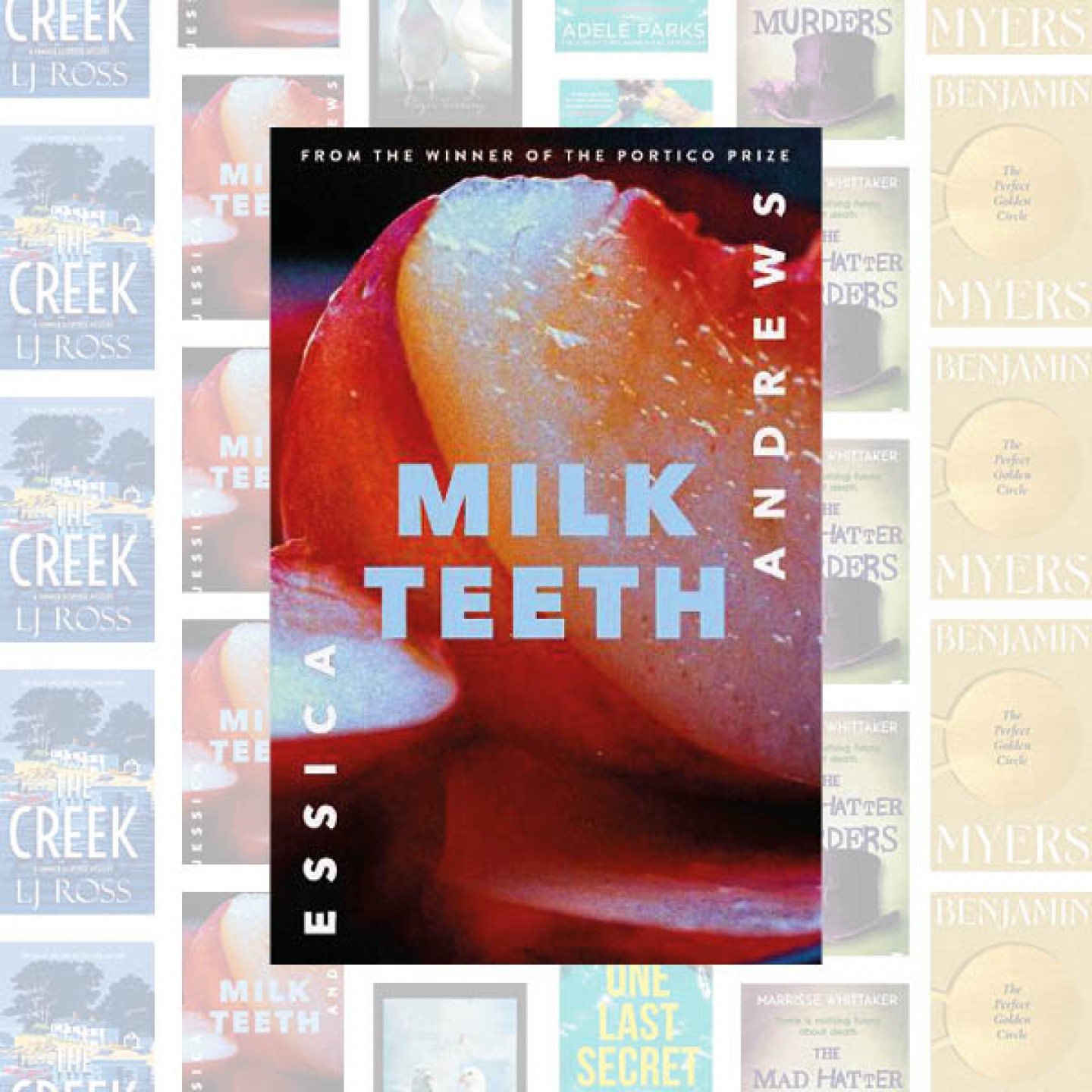 Milk Teeth
Jessica Andrews
Acclaimed author of Saltwater, Sunderland-born Jessica's new novel Milk Teeth is a beautifully-told love story. A young woman who grew up in the North meets someone who calls everything into question, and she's forced to confront her past. Their relationship takes her from London to Barcelona, and she must decide what's next for her, and learn how to feel deserving of love and care.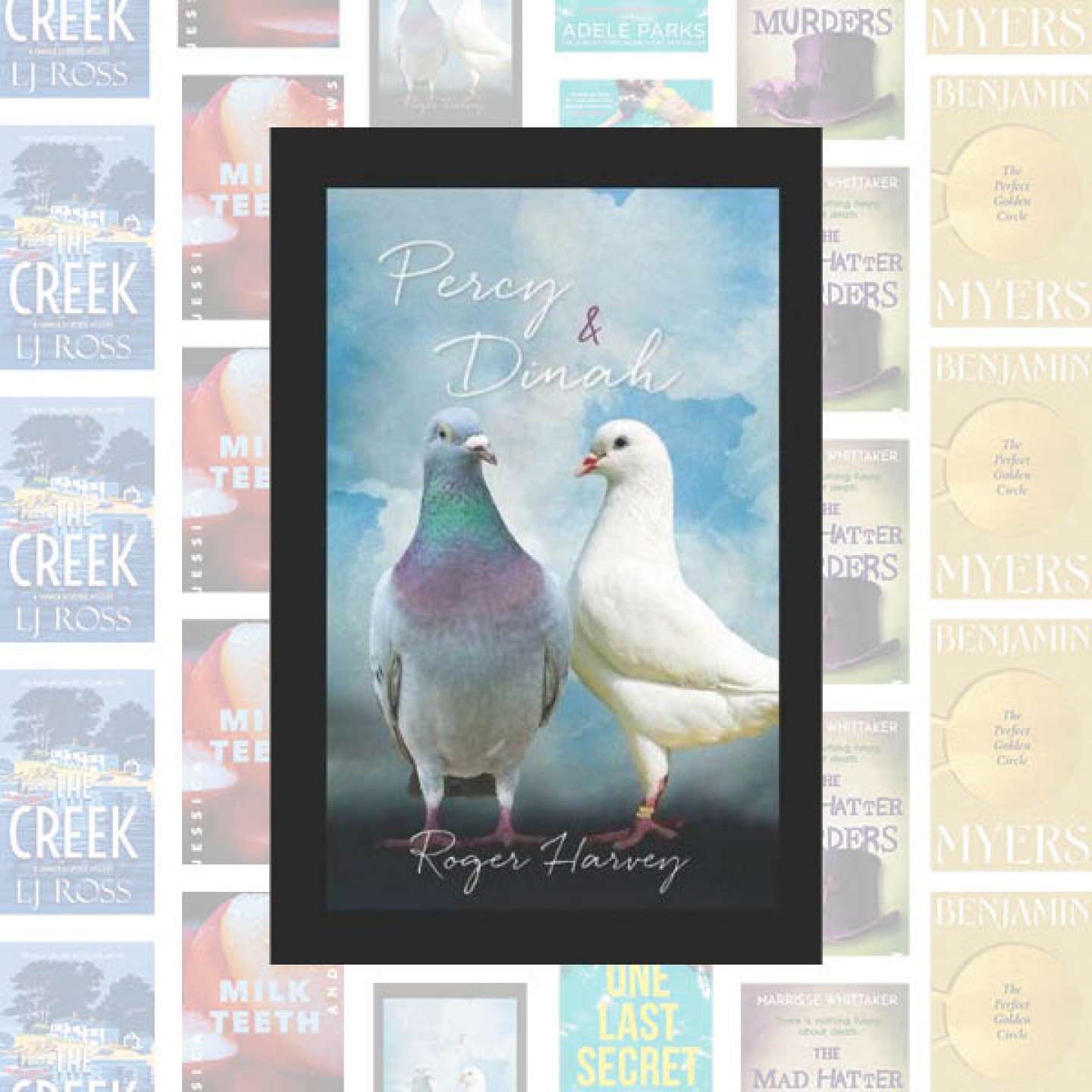 Percy & Dinah
Roger Harvey
When a young pigeon called Percy leaves his loft in search of a new life, he has no idea what awaits: shooting parties, jewel thieves and Dinah (a beautiful dove). He travels from the Northumbrian coast to the bustling streets of London and you follow him on his journey to find love. Percy first appeared in an audio book and Newcastle's poet, novelist and scriptwriter Roger Harvey has brought him back to fly again for this tale.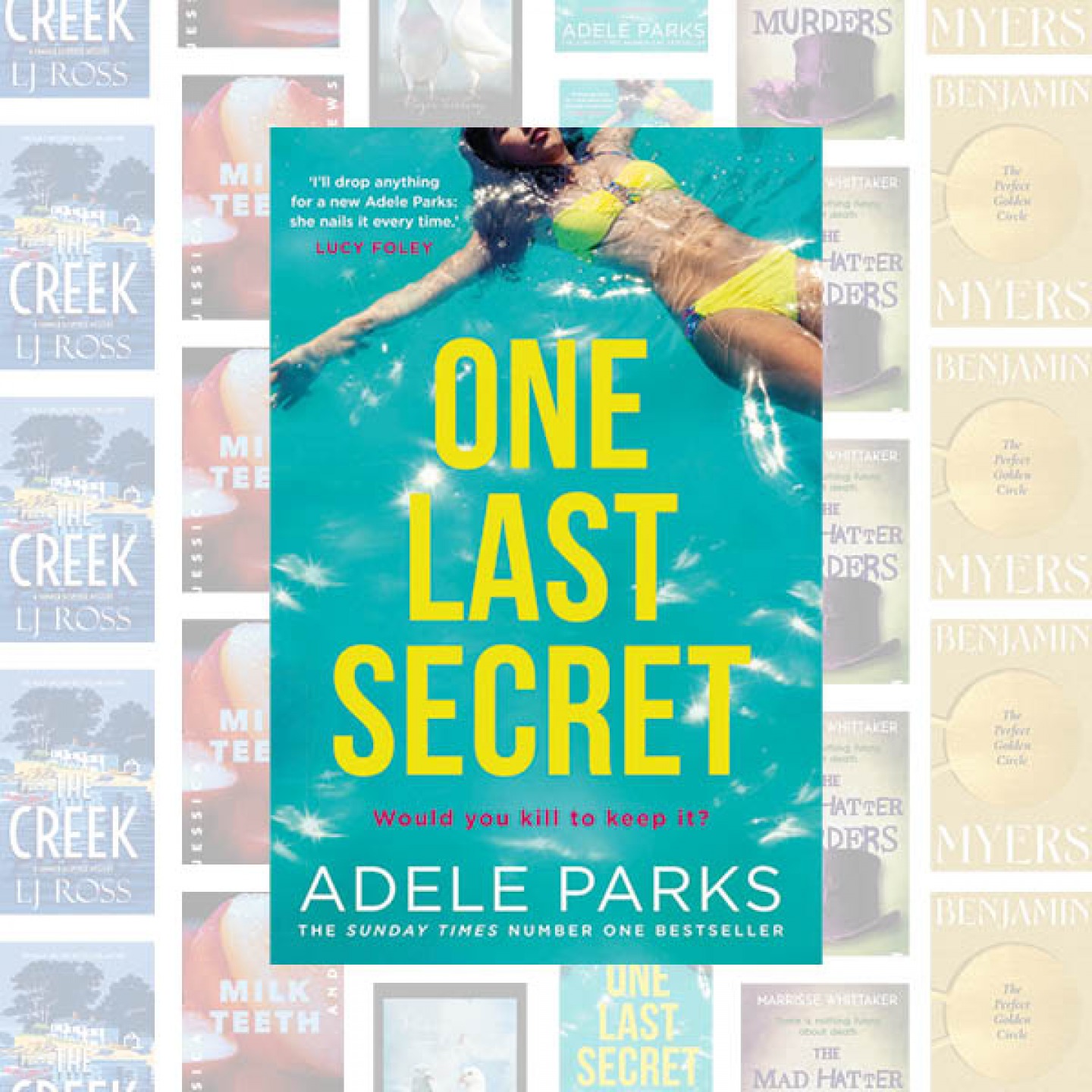 One Last Secret
Adele Parks
Dora is spending a week at a beautiful chateau in the south of France. Daniel has paid for her services before, and all she has to do is convince guests that she's his girlfriend. She's turning her back on the escort world and all its dangers after this, but one last secret could cost Dora her life. Power, sex, money and revenge mean this novel (by the Sunday Times bestseller, Teesside-born Adele Parks) is a gripping read.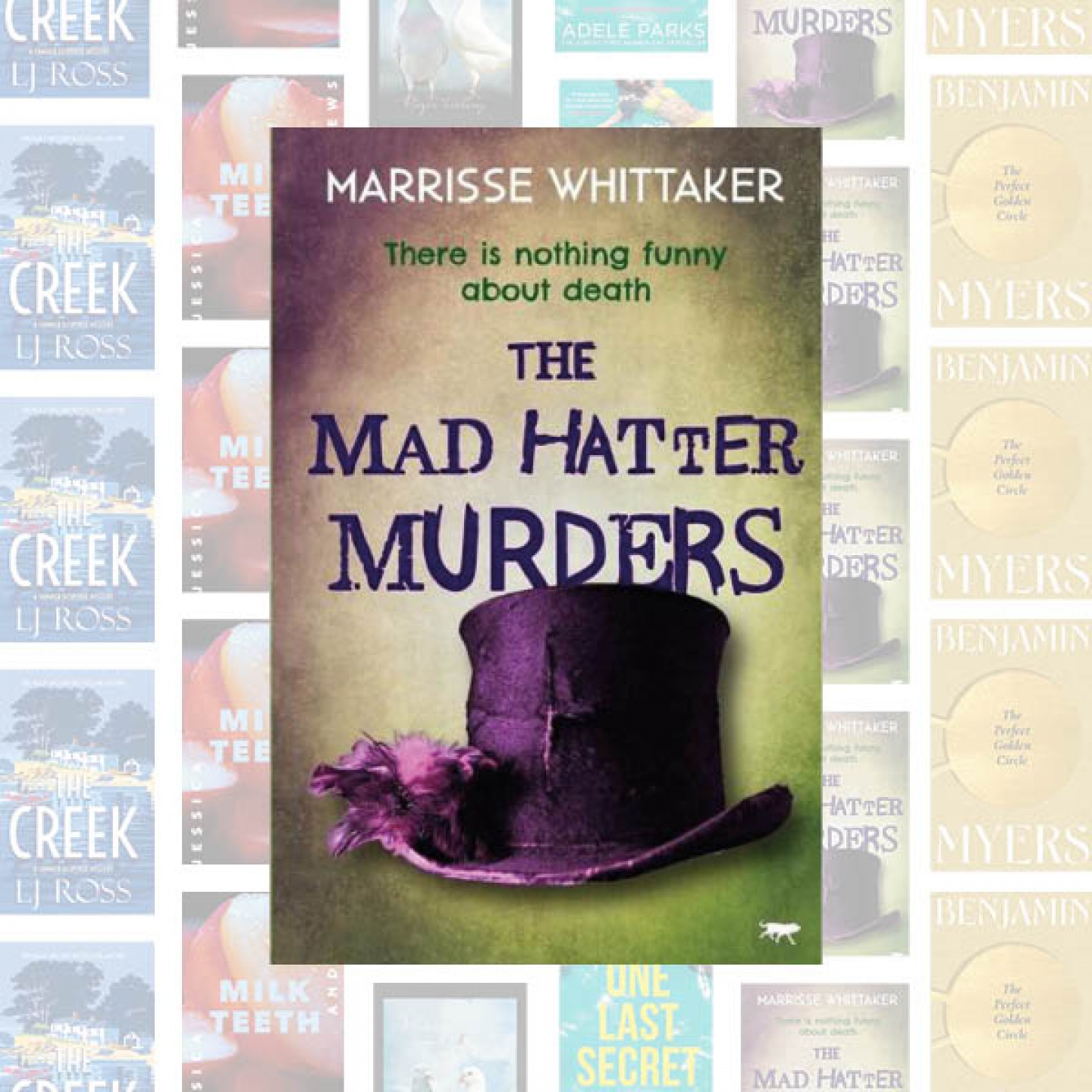 The Mad Hatter Murders
Marrisse Whittaker
DSI Billie Wilde's relationship is growing intense, and the pressure of her latest case is building. A series of deaths seem to have a connection to Alice in Wonderland, and she has a personal connection with one of the victims. As Billie works hard to catch the killer, she confronts dark truths about her own family. This new novel comes from the author Marrisse Whittaker of The Magpie and The Devil's Line, from Lesbury (and you can read more about her at livingnorth.com).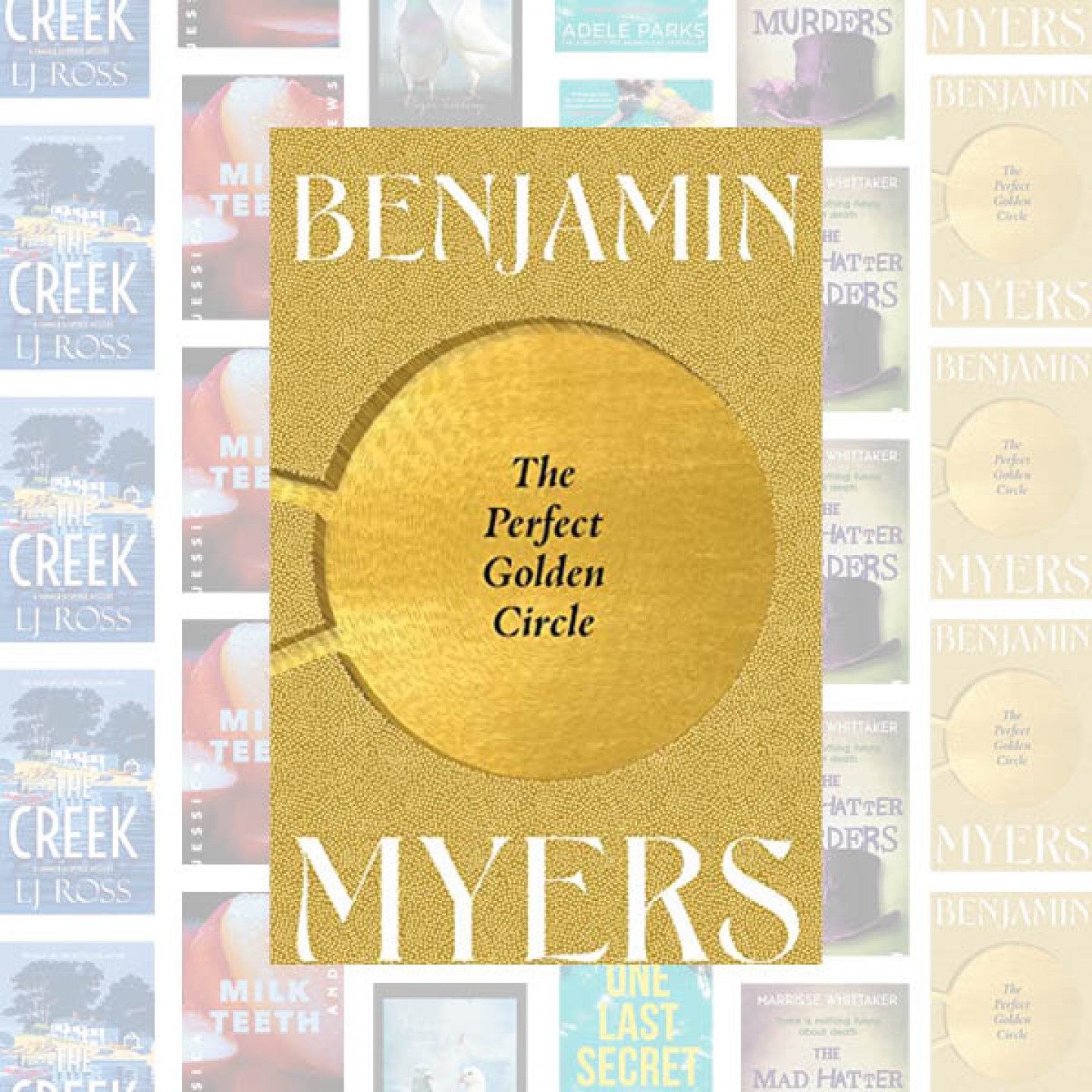 The Perfect Golden Circle
Benjamin Myers
In 1989, two very different men set off in an old camper van for an extraordinary project. Hidden in darkness, they're in the fields of rural England forming crop circles in elaborate and 'mysterious' patterns. Their designs grow more ambitious throughout the summer, becoming an international sensation, and an unlikely friendship takes root. Highlighting the futility of war, the destruction of the English countryside and class inequality, this is yet another moving read from Durham's Ben Myers.