Take a Trip to Hawes and Leyburn for Breathtaking Scenery and Local Businesses We Love
From trying the famous Wensleydale cheese to browsing for the perfect gift, these postcard-perfect towns offer plenty for visitors to see and do
Here are our highlights.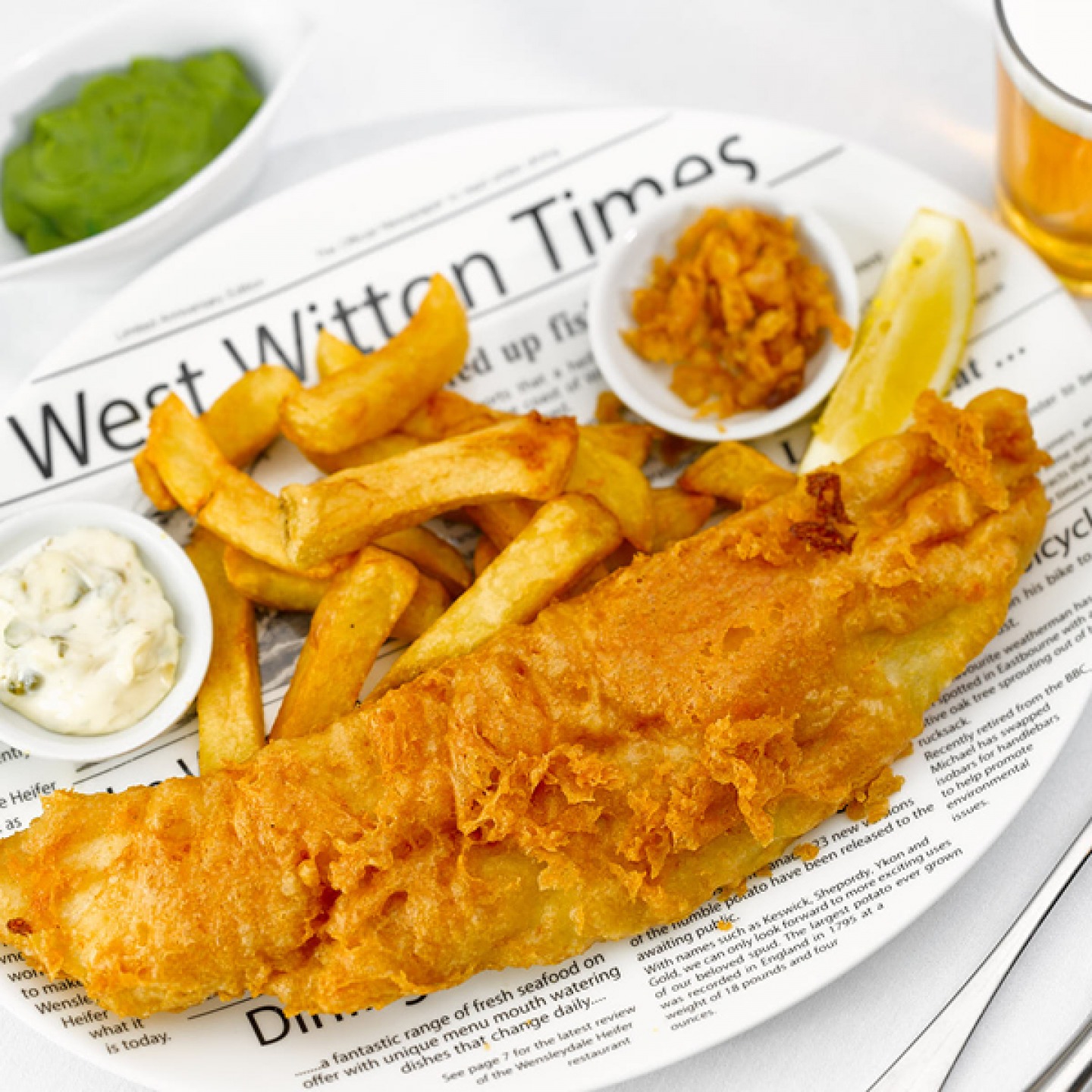 Eat
A trip to Hawes isn't complete without a visit to The Wensleydale Pantry where the famous cheese takes pride of place, or whilst in Leyburn grab a cuppa and a cake at Berry's Farmshop and Café. Nearby, the award-winning Wensleydale Heifer at West Witton is famous for steak and lobster, and their fresh fish and chips.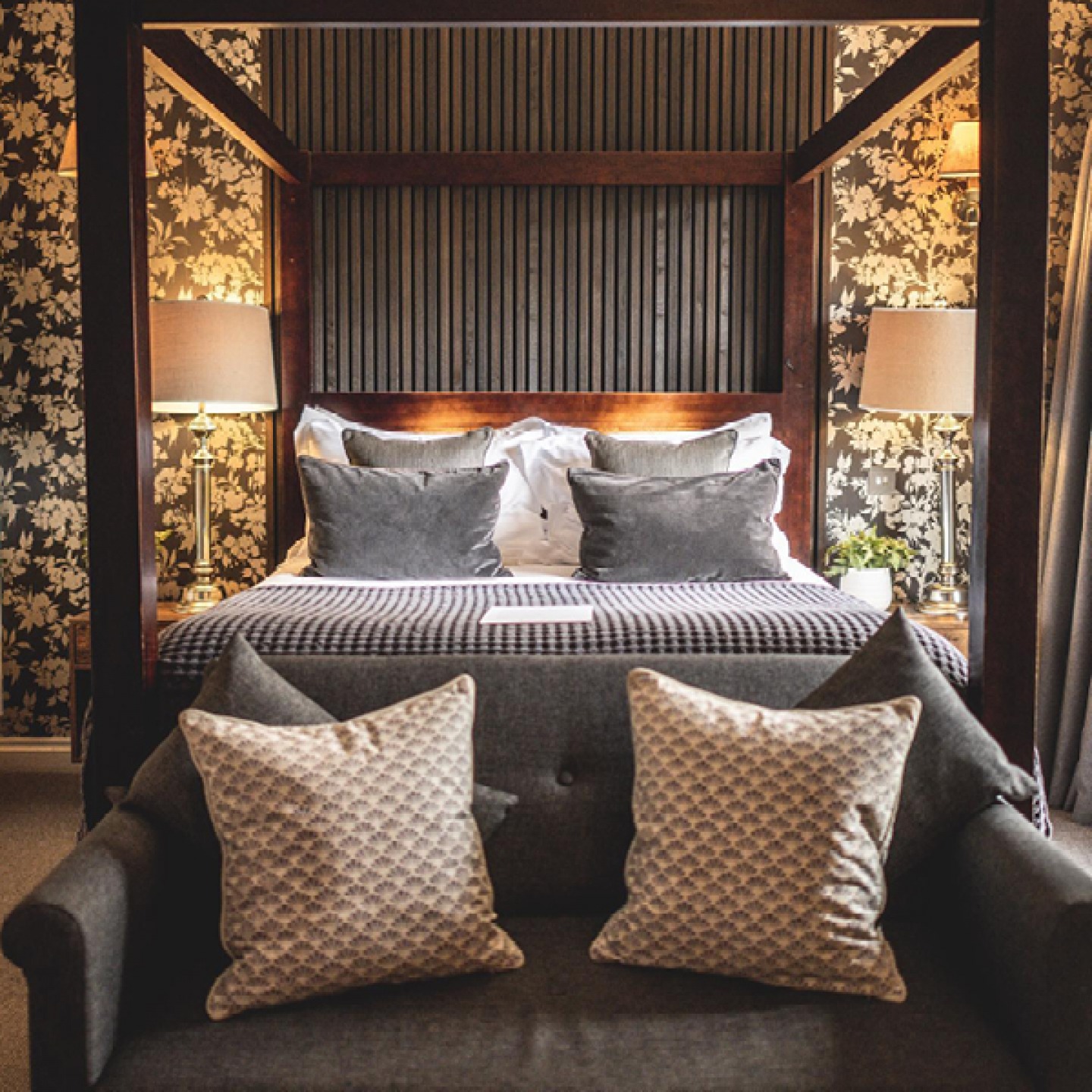 Sleep
Hawes' House On The Hill is a charming home from home, just a stone's throw away from the local restaurants and cafés, but for something a little more grand book a room at the award-winning Yorebridge House in nearby Bainbridge. The Sandpiper Inn is the go-to in Leyburn with its exposed beams and open fireplaces, friendly bar and great food, but if you'd rather stay on the outskirts, try the Aysgarth Falls Hotel, which combines historic charm and contemporary style and is just a short stroll from the stunning Aysgarth Falls.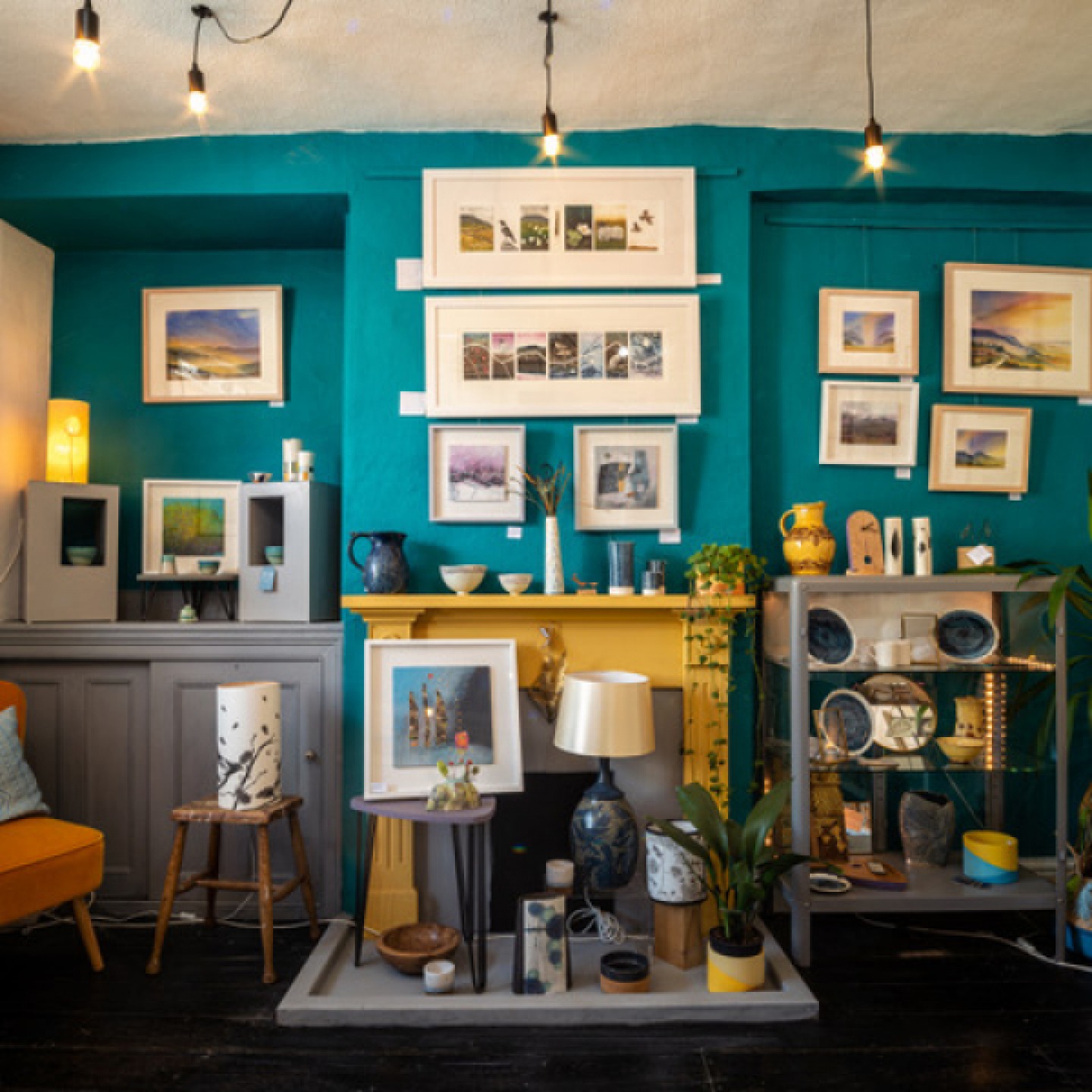 Browse
Of course we start with the Wensleydale Creamery where you can sample delicious cheese and watch as the experts carefully craft the famous Wensleydale. If you're seeking the perfect gift, pop into The Mulberry Bush to browse their selection of knitwear, sheepskin and pottery. Over in Leyburn, head to Campbell's to stock up on fine food and wine, and Milners for all things clothing and interiors. A little further afield you can discover local talent at Masham Gallery – there are always exciting exhibitions to see, plenty of handmade artwork and gifts to buy and lots of new artists to discover.
Don't Miss
The Forbidden Corner at Tupgill Park is a four-acre garden filled with tunnels, chambers and follies – and there are surprises around every corner. It's always a great day out and promises fun for all the family (reopening on April 1st). History buffs will want to explore the atmospheric ruins of Jervaulx Abbey and Middleham Castle.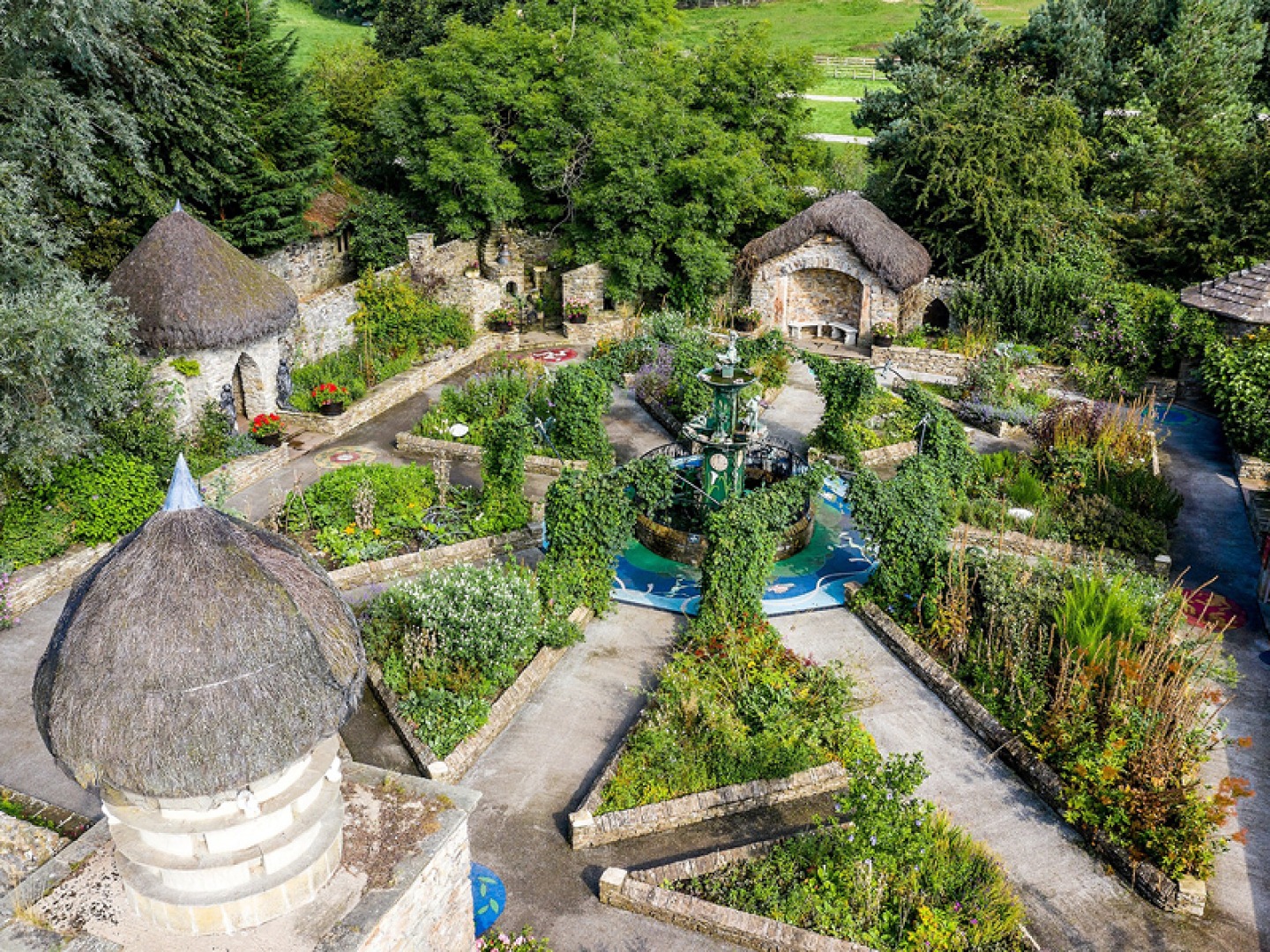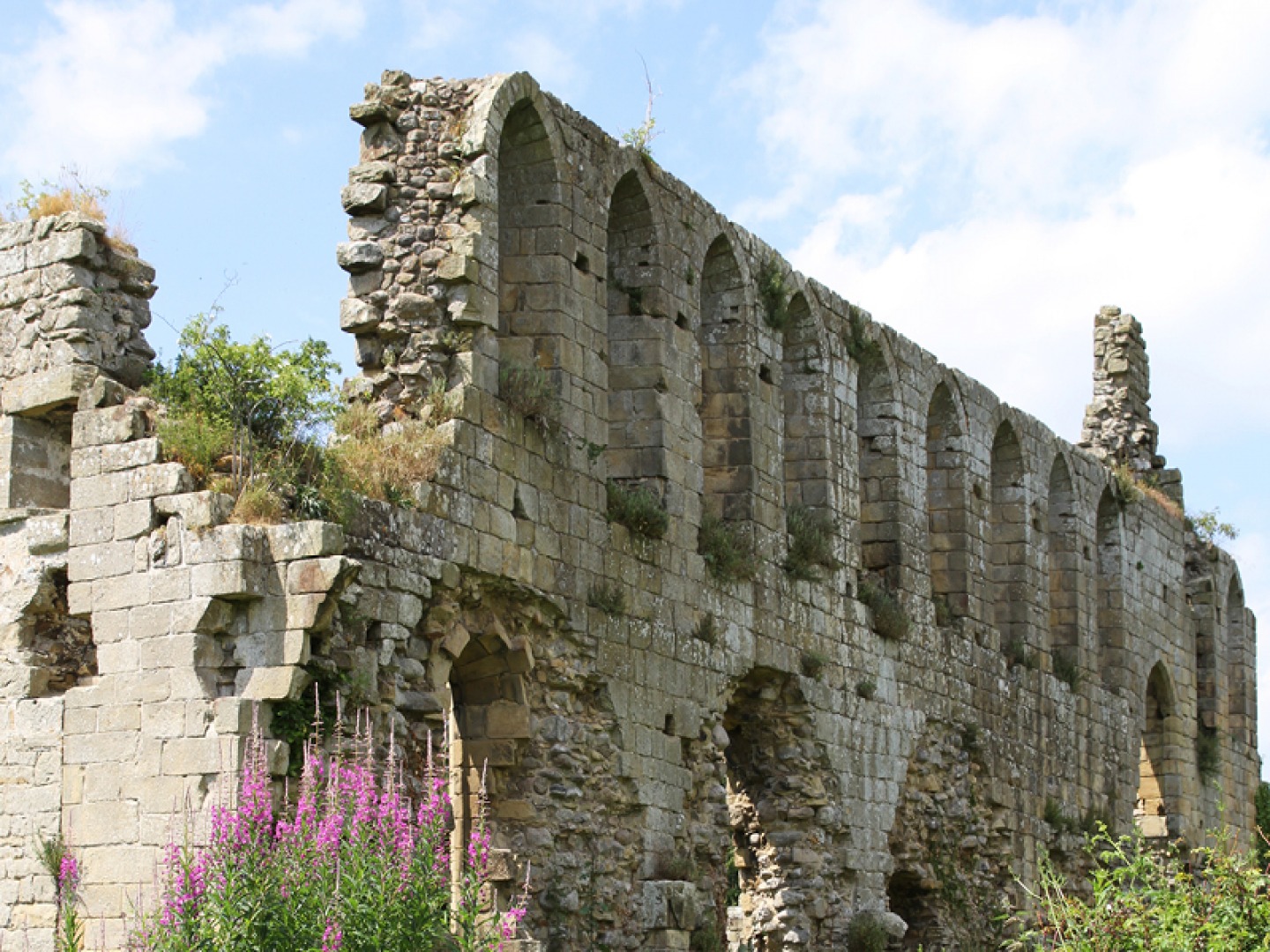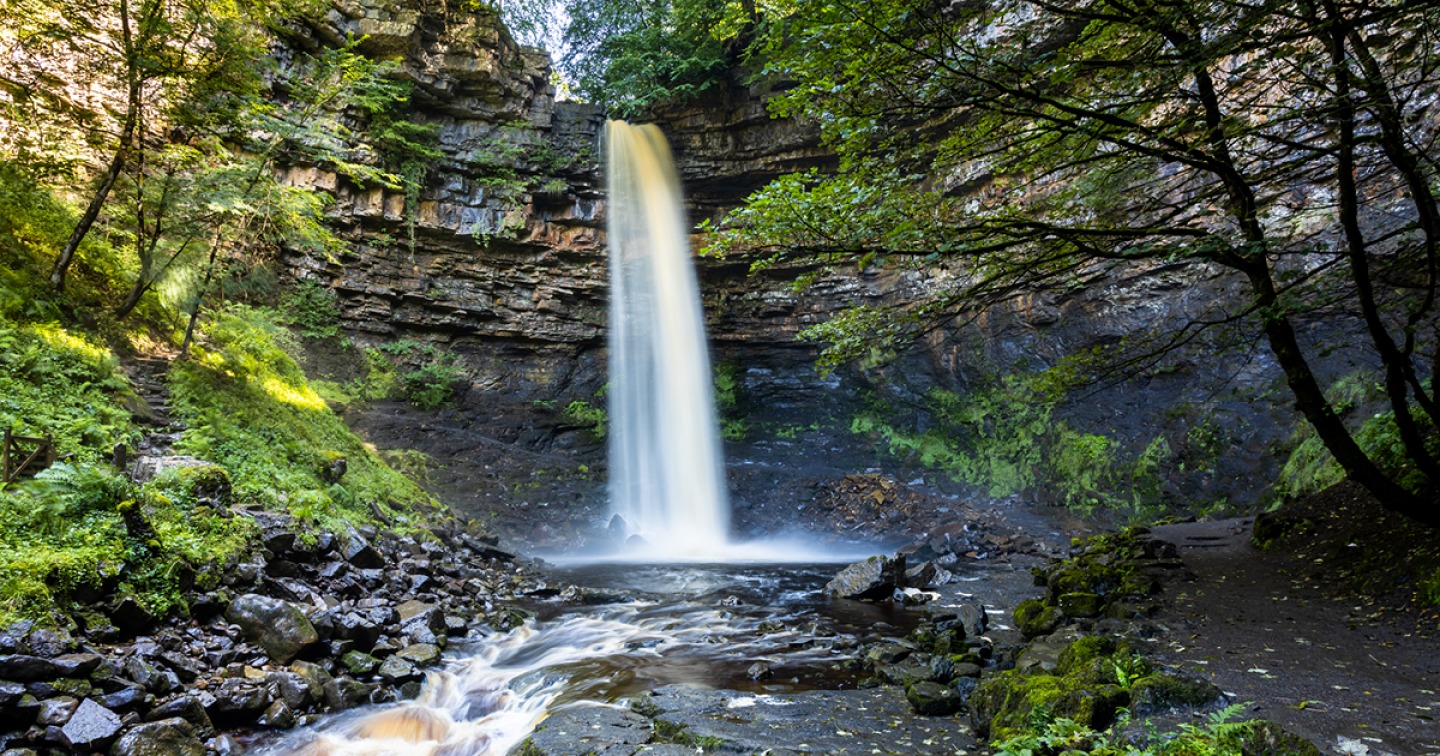 Around the corner
If there's one thing on your to-do list for your visit to Hawes, make sure it's Hardraw Force – set amid enchanting woodland, it's England's highest single-drop waterfall at over 100 feet, and earned a further claim to fame when it was used in Robin Hood: Prince of Thieves – when Maid Marian catches Robin Hood bathing.