The Music and Podcasts to Keep You On Track for The Great North Run
From Sam Fender's Northern charm to inspirational running chat, our top picks for your Great North Run playlist will give you the extra push you (might) need
Listen to these albums and podcasts, perfect for running, and let the miles melt away.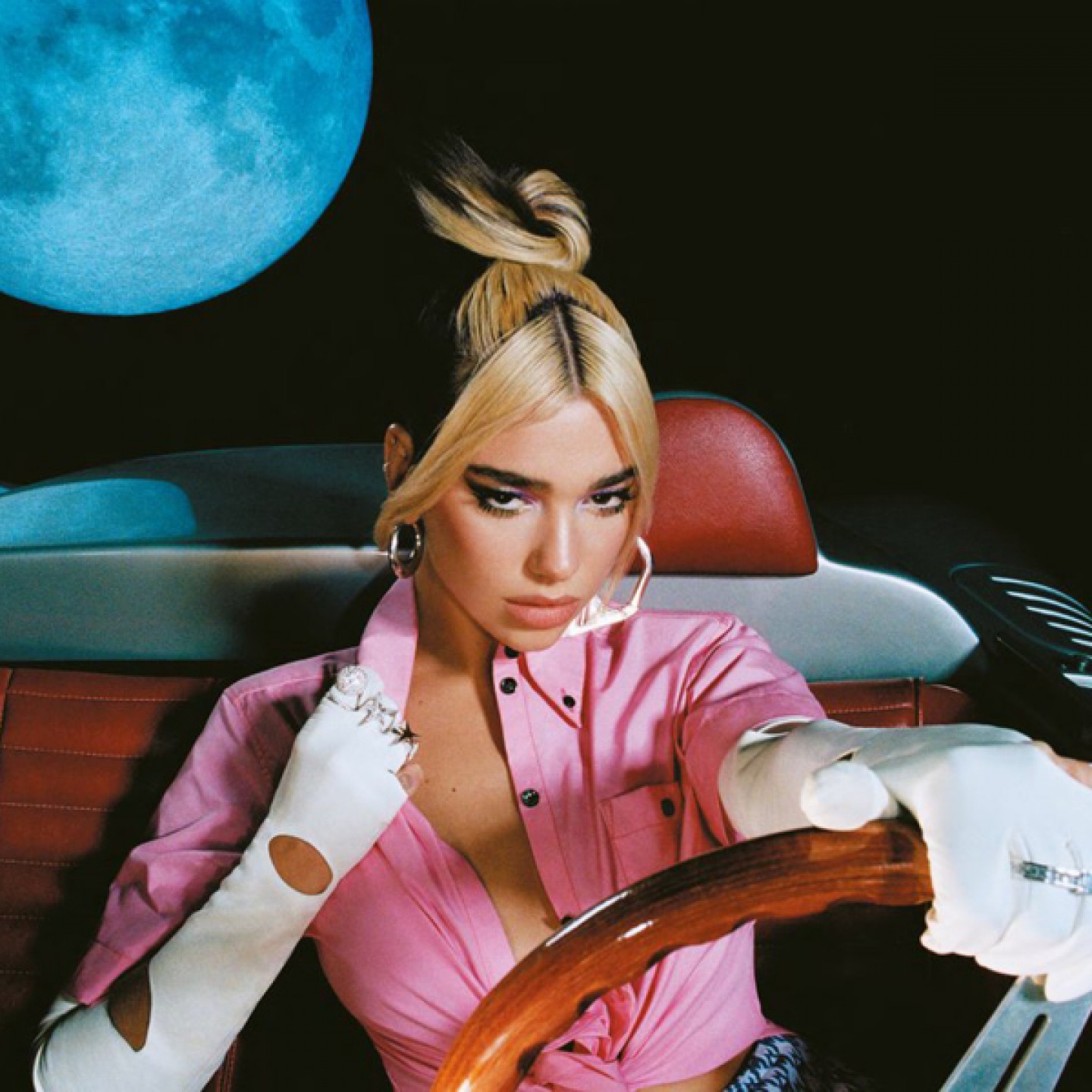 Dua Lipa: Future Nostalgia
Even if you're not that into pop music, you have to admit Dua Lipa is producing anthem after anthem. Her album Future Nostalgia is filled with bouncy disco-pop tracks (including Physical, Don't Star Now and Hallucinate) that we know will put a spring in your step, just when you need it.
LN's pick: Levitating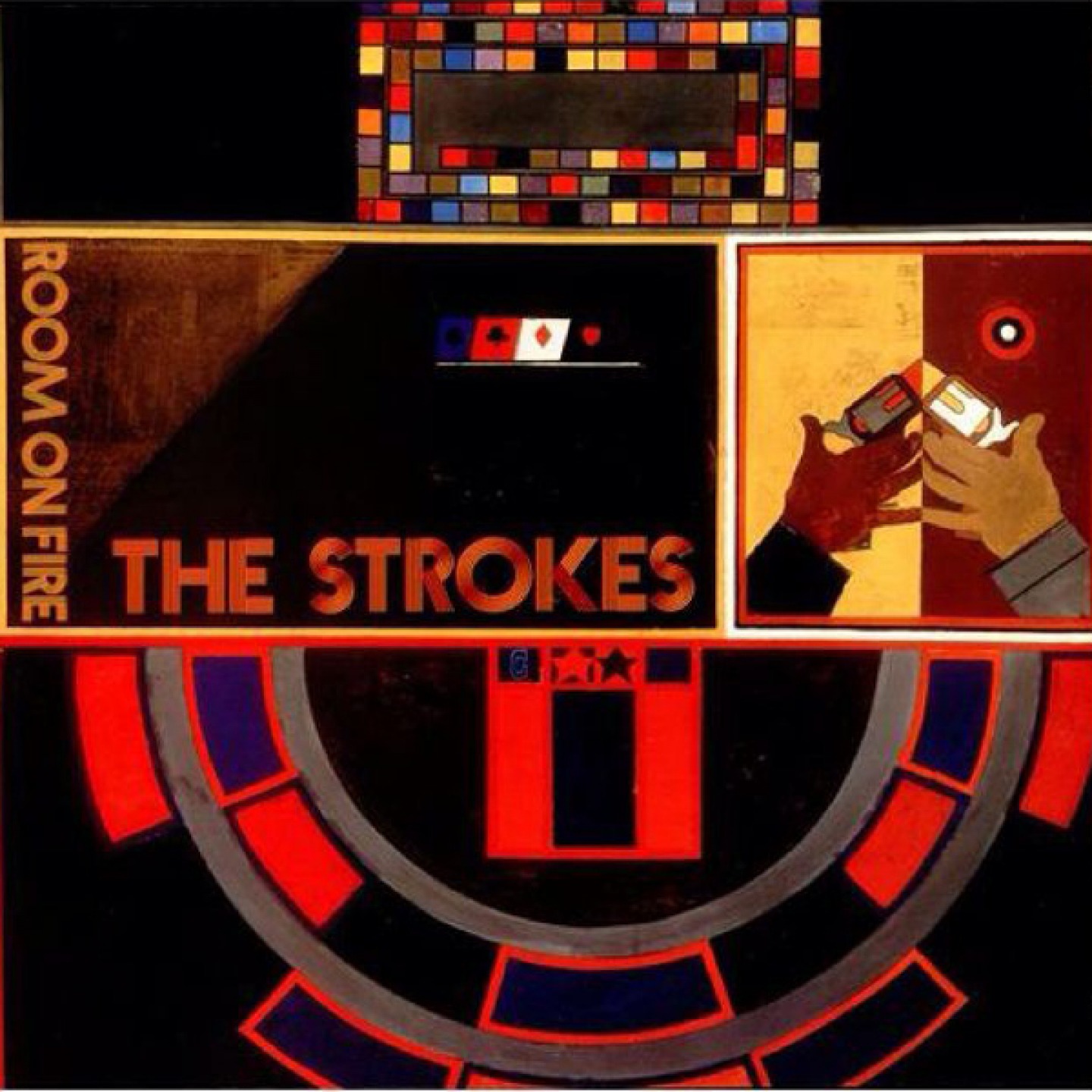 The Strokes: Room On Fire
This, the second studio album by American rock band The Strokes, could give you the boost you need along the route. To be fair, any of their albums feature great running tracks, but Room On Fire, with its abrasive guitar sounds and often heavy but always catchy beats, is a great choice.
LN's pick: Reptilia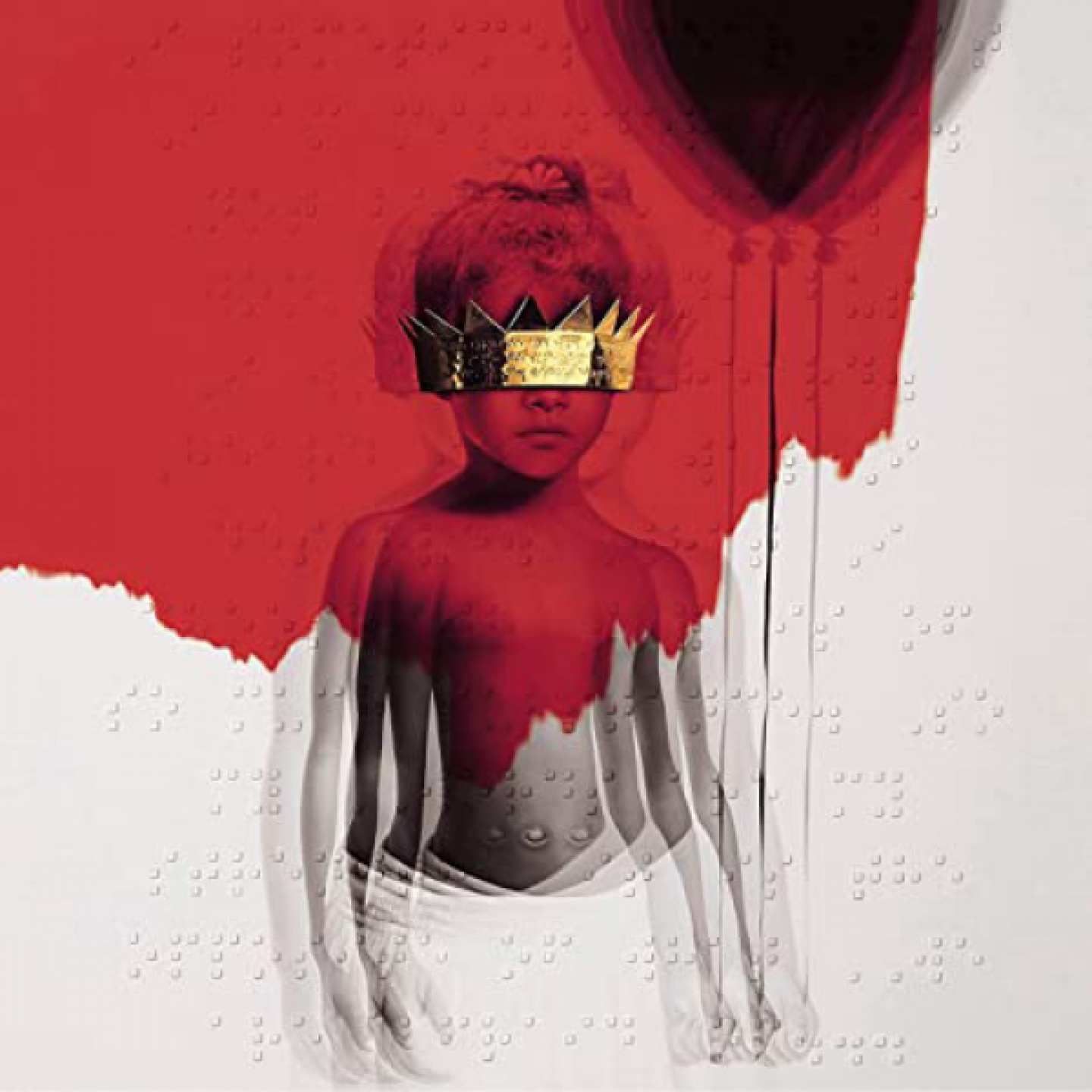 Rihanna: ANTI
The eighth studio album by Barbadian singer Rihanna is far different to any of her others. Rather than tracks that have a sure fire way to get you on the dance floor, ANTI's sound is one of anger and self-assurance (perfect for running?). When your legs start to feel heavy, Rihanna's sometimes exasperated lyrics could be what you need to keep going.
LN's pick: Work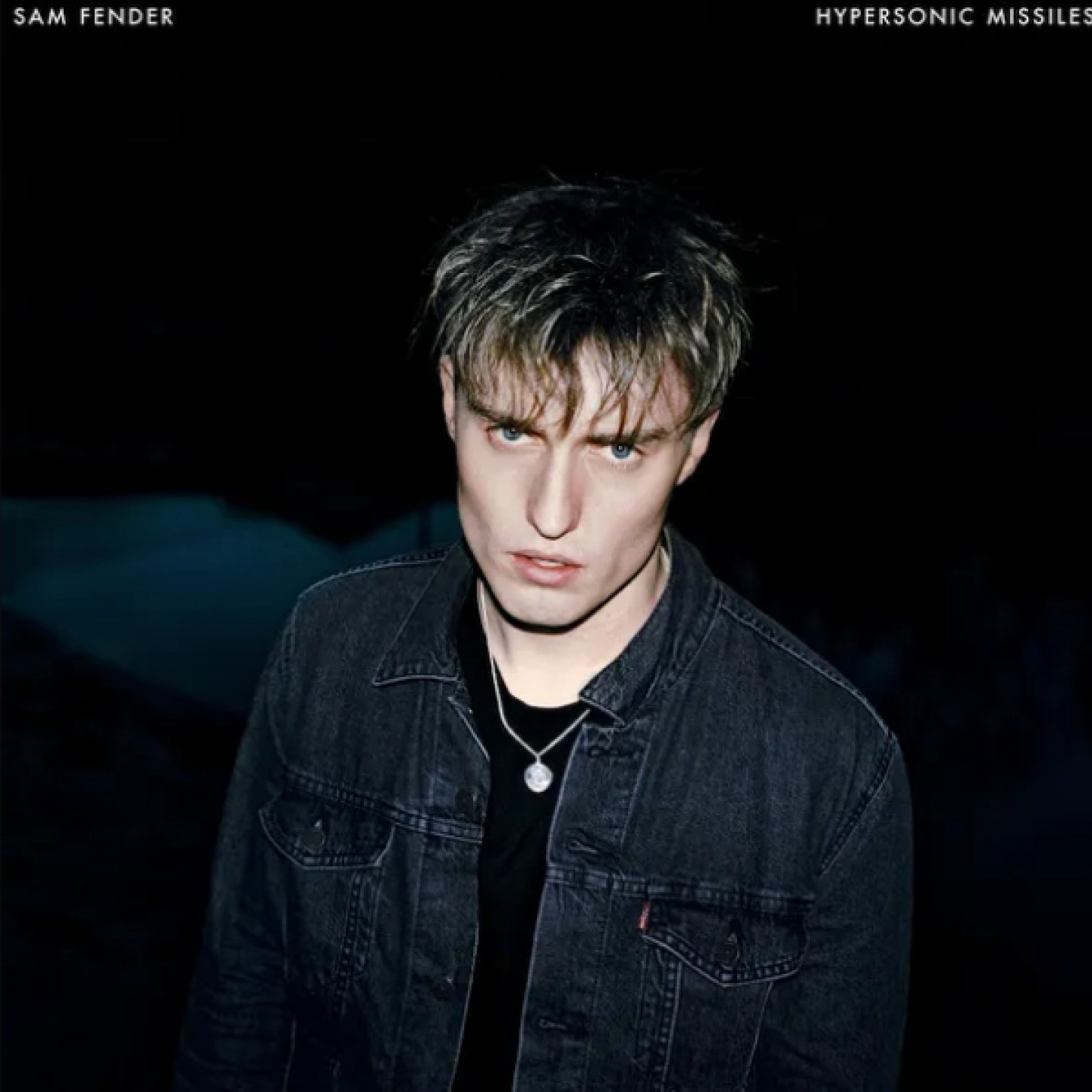 Sam Fender: Hypersonic Missiles
It would be a crime to miss Sam off our list, but rather than putting Seventeen Going Under on repeat (which, if you're like us, you'll have been dong since last year), we recommend his debut album Hypersonic Missiles for your running playlist. The track of the same name proves why.
LN's pick: Saturday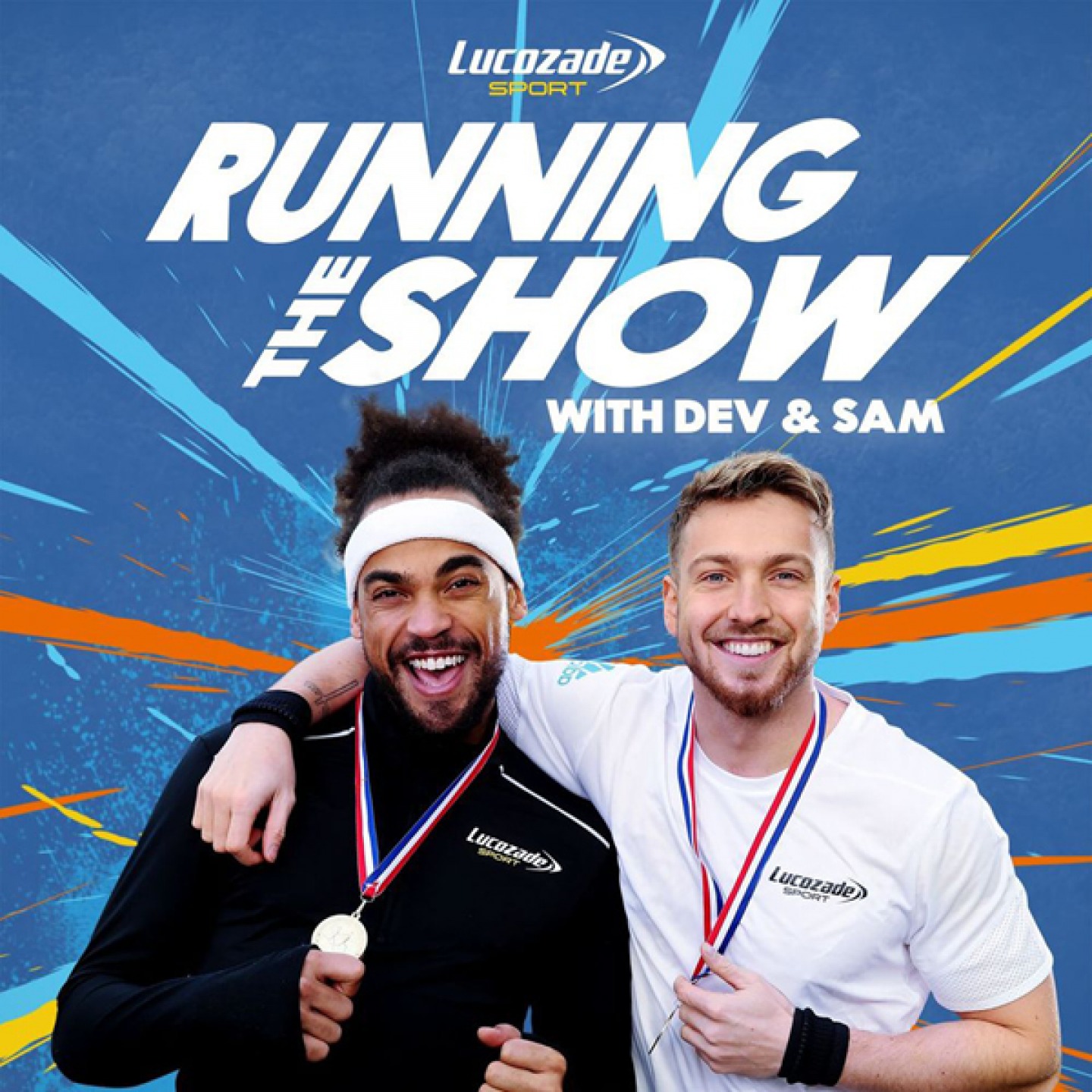 Running the Show
An old-y but good-y, this 2020 series with then novice runners Dev Griffin and Sam Thompson could be the inspiration you need to keep going.
LN's pick: Anthony Joshua
Anthony teaches Dev and Sam the importance of the mental side of training and running.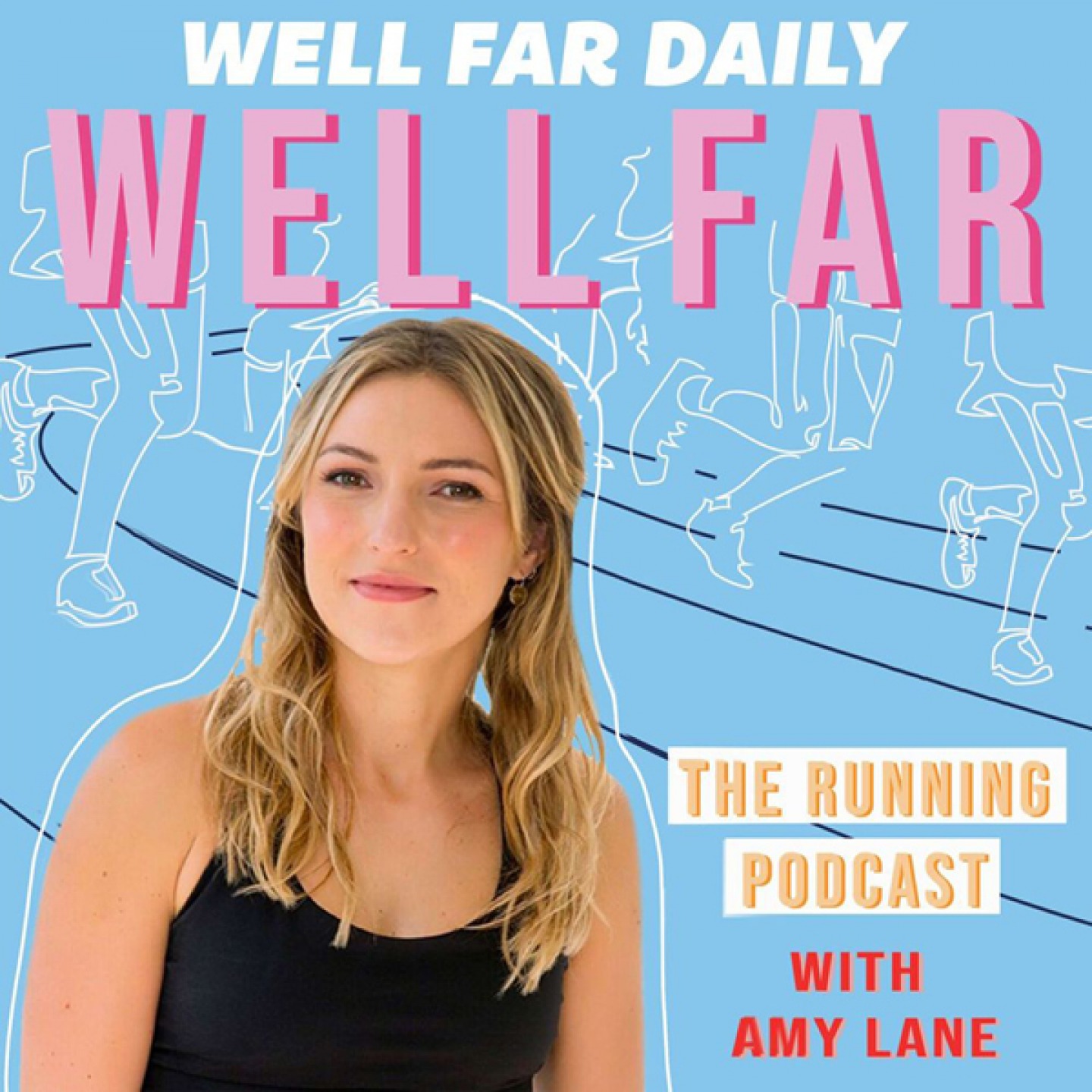 Well Far
This weekly running podcast has more than 90 episodes (so there's plenty to choose from). In each episode, author, runner and fitness expert Amy Lane breaks down the barriers to running.
LN's pick: Suzanne Shaw on How Running Helped Her Overhaul Body & Mind:
Suzanne shares the positives of running, which we're sure will keep you on track.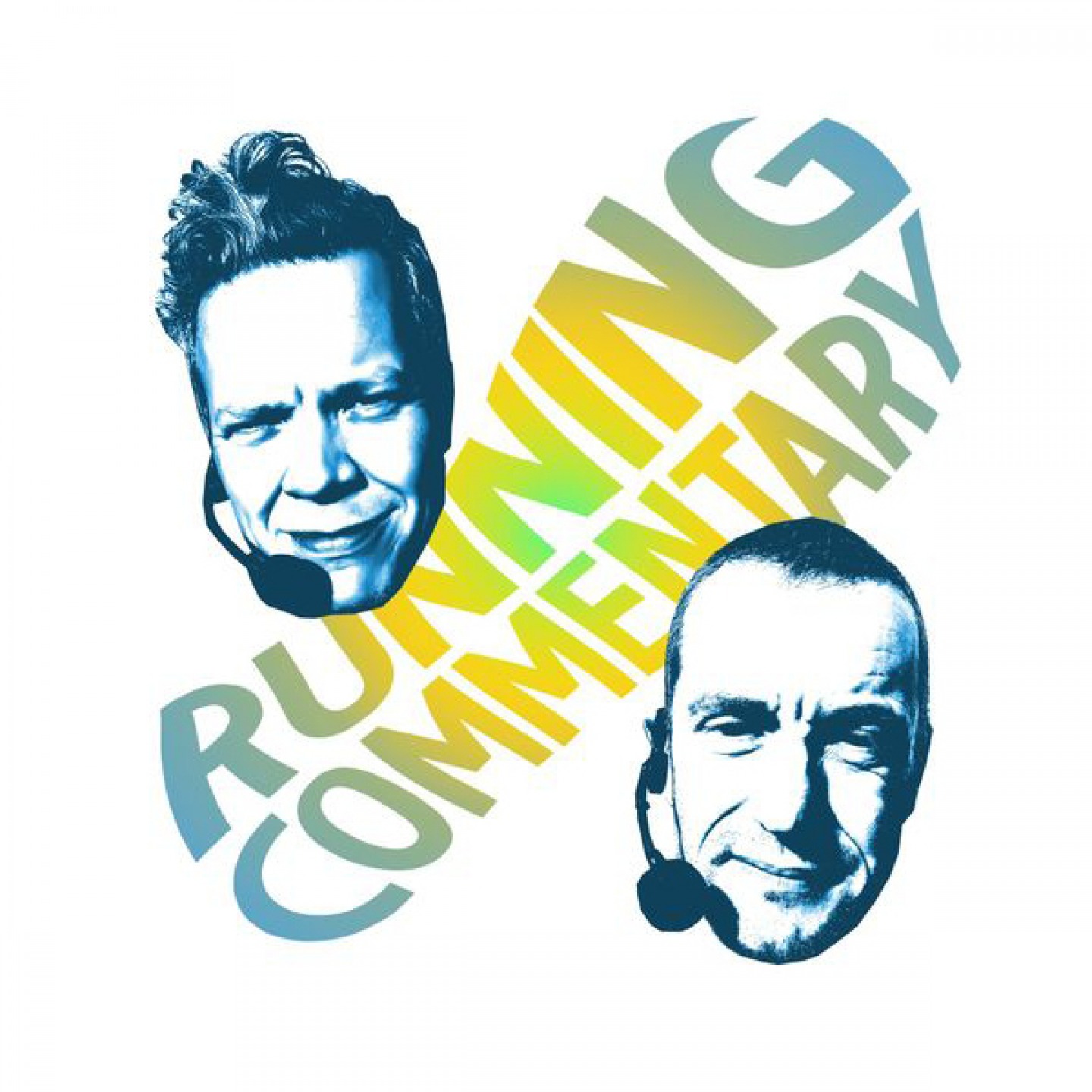 Running Commentary
Comedians Paul Tonkinson and Rob Deering talk about life, comedy and running, whilst running – the perfect entertainment for the race.
LN's pick: Long Summer Run Part One
Paul and Rob talk comedy report, training plans and 10k predictions as they set off on a long run, just like you.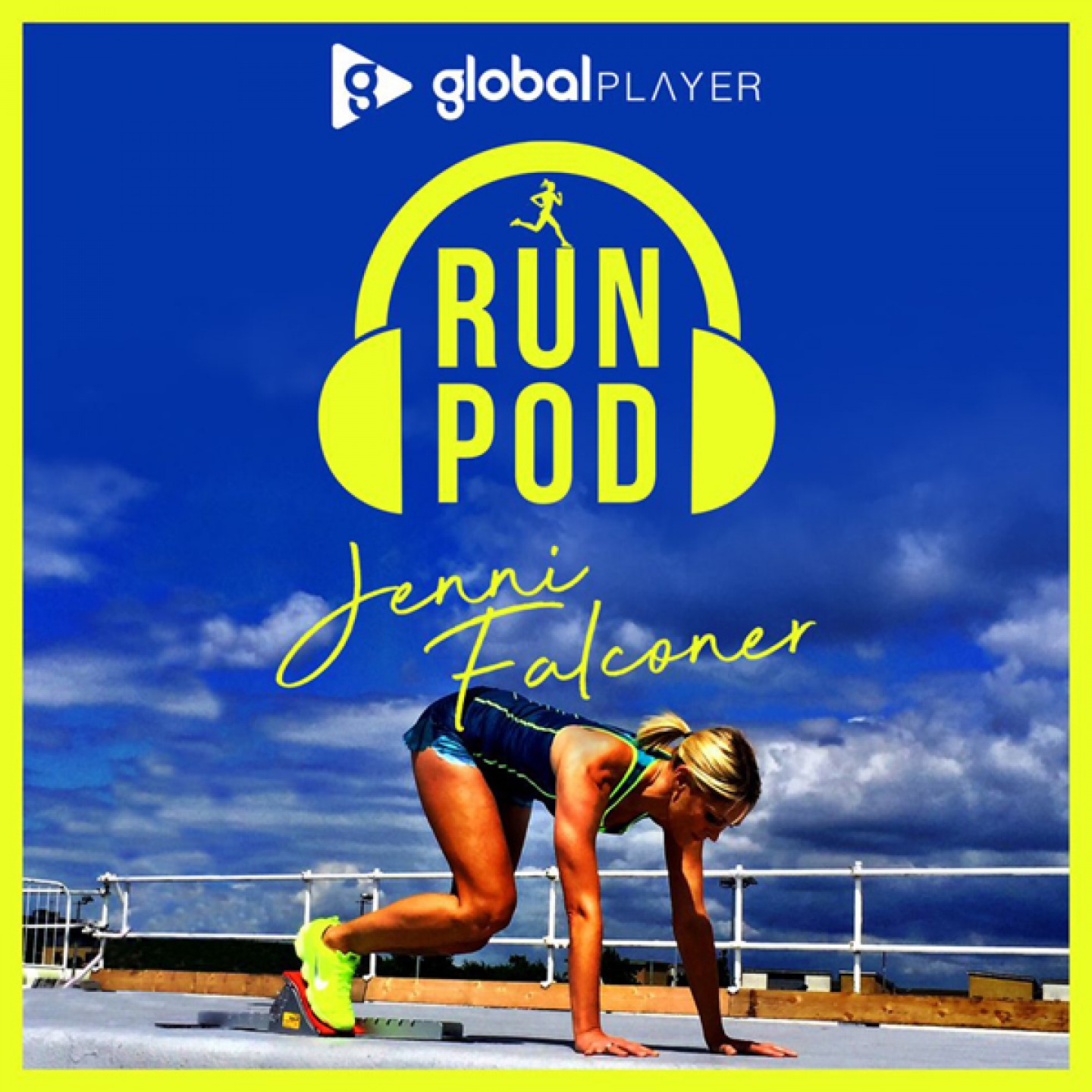 RunPod
In this weekly run club, presenter Jenni Falconer welcomes inspirational special guests who share a passion for running, from Caroline Quentin to Joe Wicks.
LN's pick: Ruth Langsford
Proving it's never too late to give running a go, presenter Ruth discusses what it was like finding running now as opposed to in her younger years.