The Perfect Pasta Recipes To Make Ahead of the Great North Run
We all know the famous pasta parties before the big day, but if you prefer to stay in the zone and get your carb fix at home, here are four recipes to fuel your day
From cauliflower Mac and cheese to meaty rigatoni, try these four tasty dishes for some much needed energy.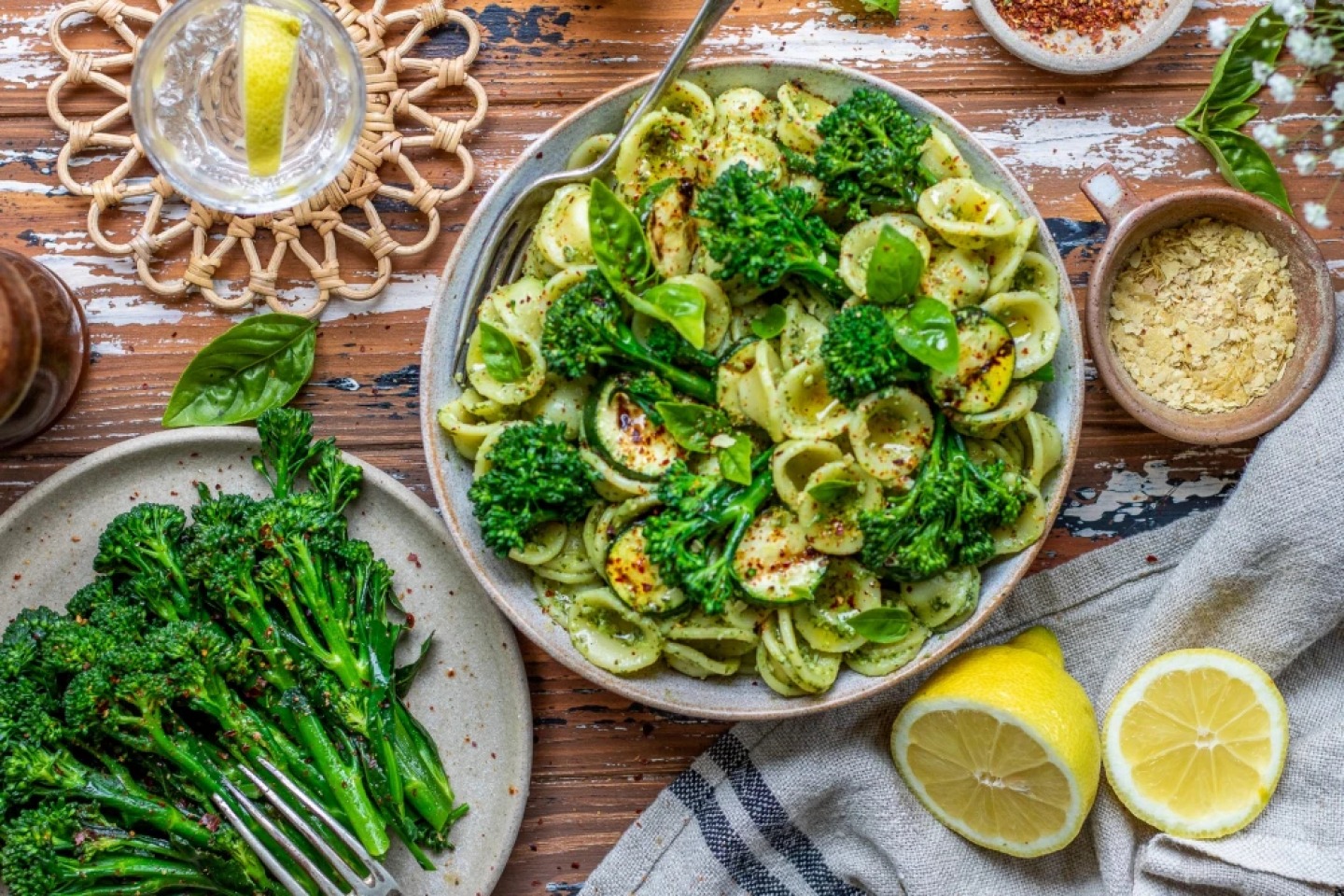 Make the most of left over pumpkin seeds in this homemade pesto recipe which goes perfectly with and Tenderstem broccoli.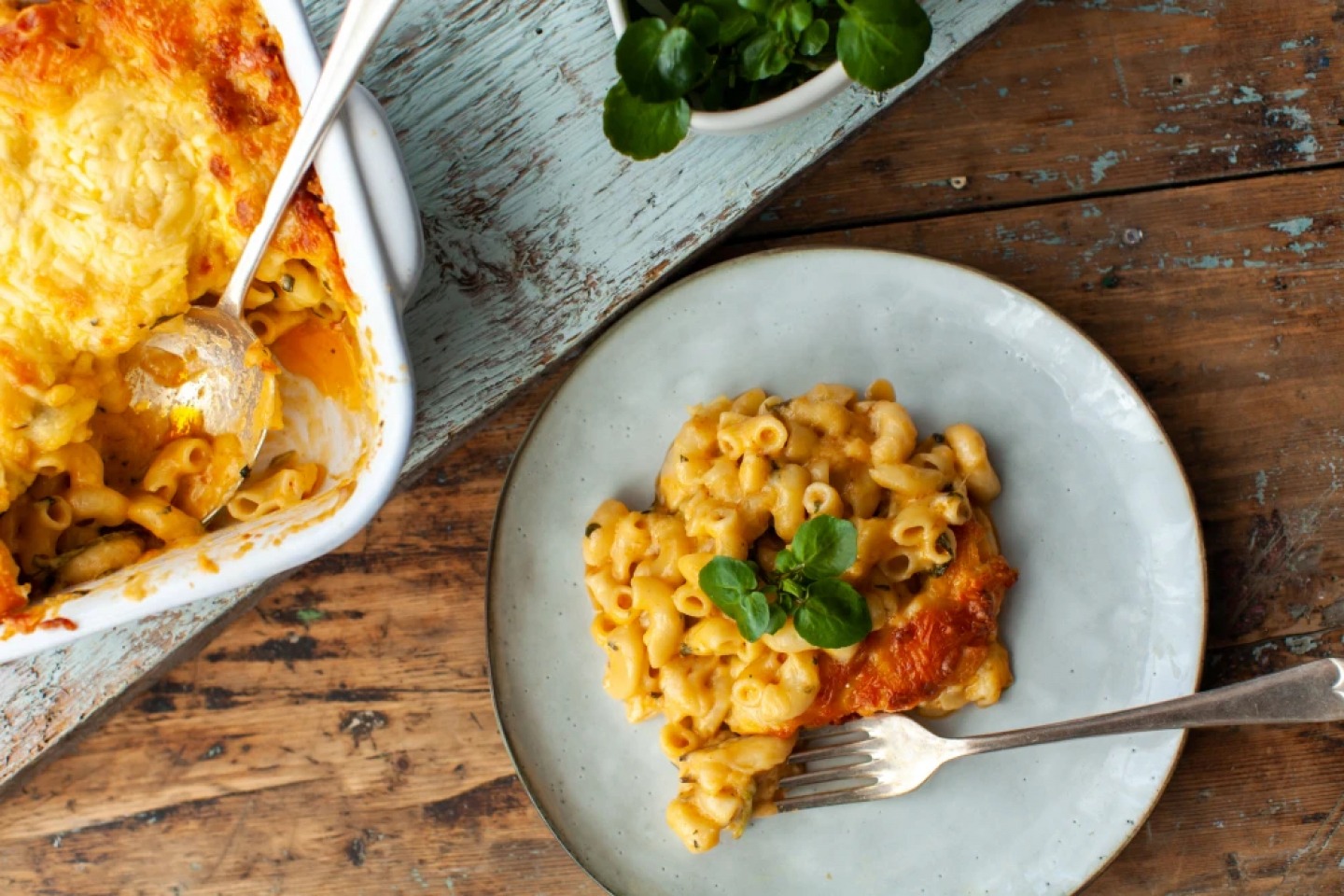 Everyone's favourite comfort dish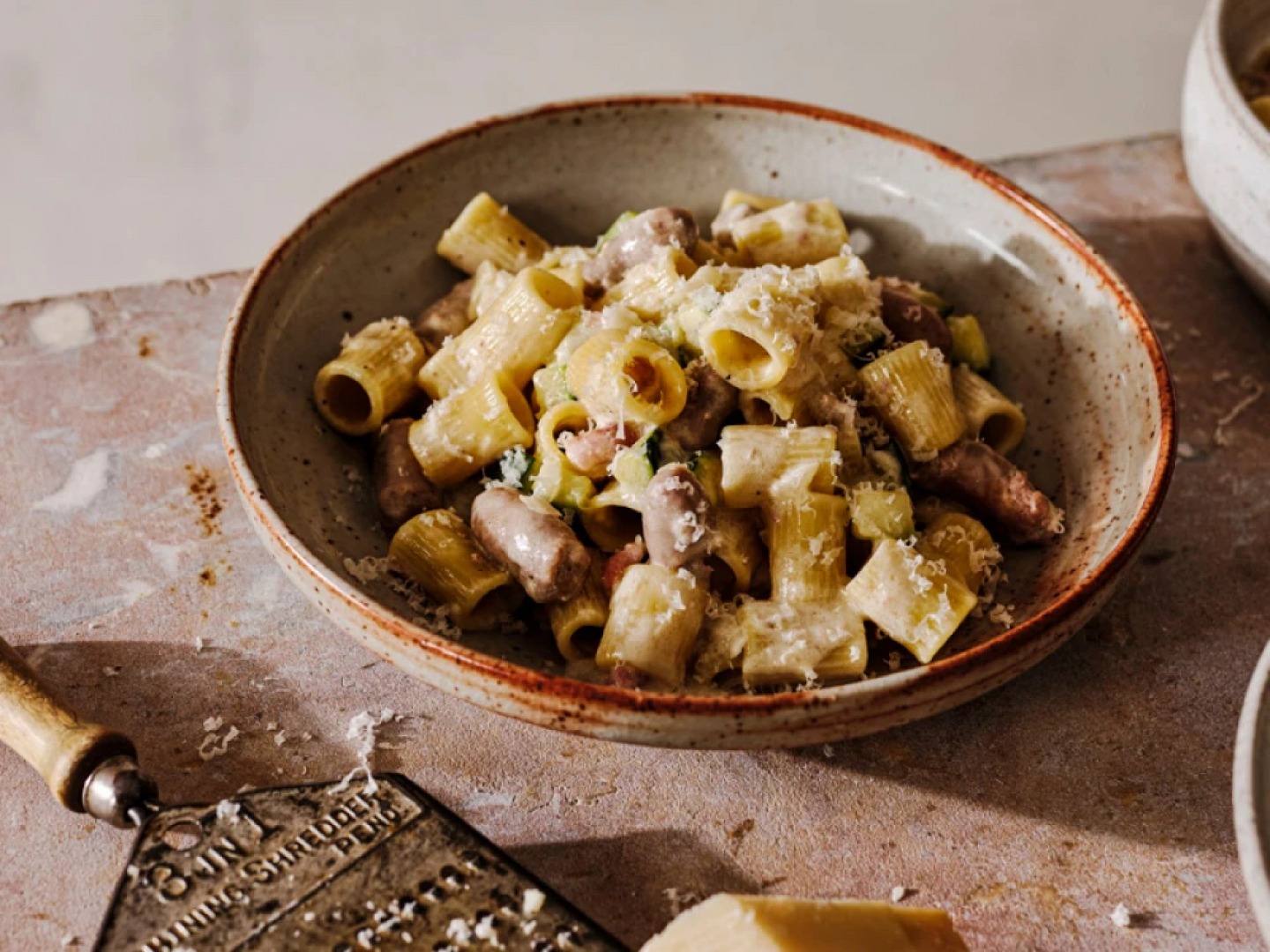 You can use any sausages you like (obviously increase the cooking time a little if they are much bigger), and substitute the Parmesan cheese with pecorino, if you prefer. Peas instead of courgettes also work well.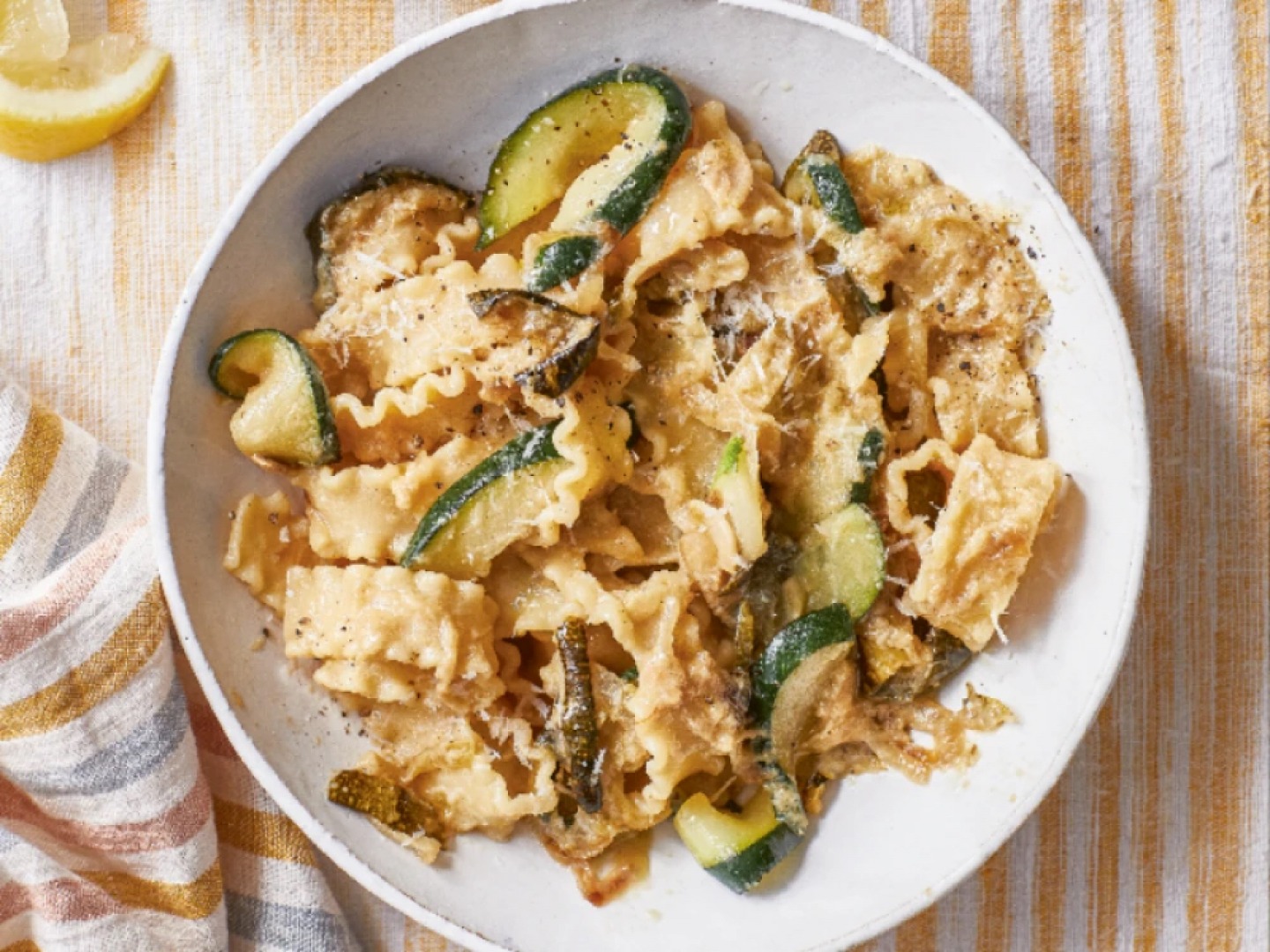 Even if you don't have your own vegetable patch, you probably know someone who has one and ends up with a glut of marrow every year! One of my favourite ways to use it is this simple, creamy pasta sauce. You need to have tender, pre-roasted marrow before you start.