Three Books Set in Yorkshire You Should Read This Month
Looking for your next read?
These books set in God's Own County are a must for your reading list.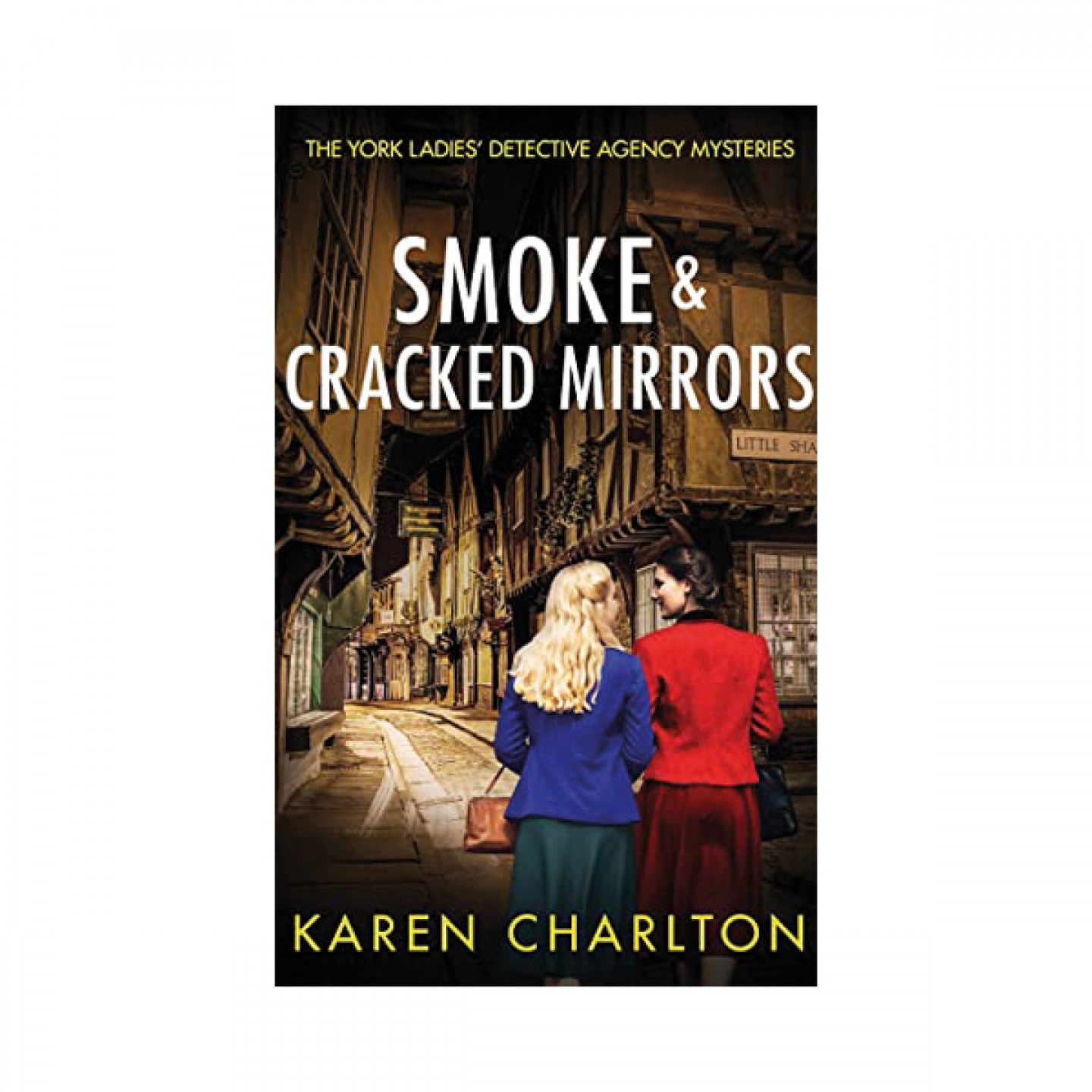 SMOKE & CRACKED MIRRORS, KAREN CHARLTON
This month's author on your doorstep pick comes from Karen Charlton. Originally from Sheffield and Leeds, Karen now lives in a fishing-village on the North Yorkshire coast – but she's taking us to the city of York during wartime for her new novel. When Jemma's husband goes missing in action, she returns to the city to set up a private detective agency with her best friend. They're soon dealing with a collection of mysterious cases and it's not long before they stumble across an unsolved murder. As the Phoney War draws to a close, Jemma learns that even she's not above suspicion.
Smoke & Cracked Mirrors is available in all good bookstores (and online) now.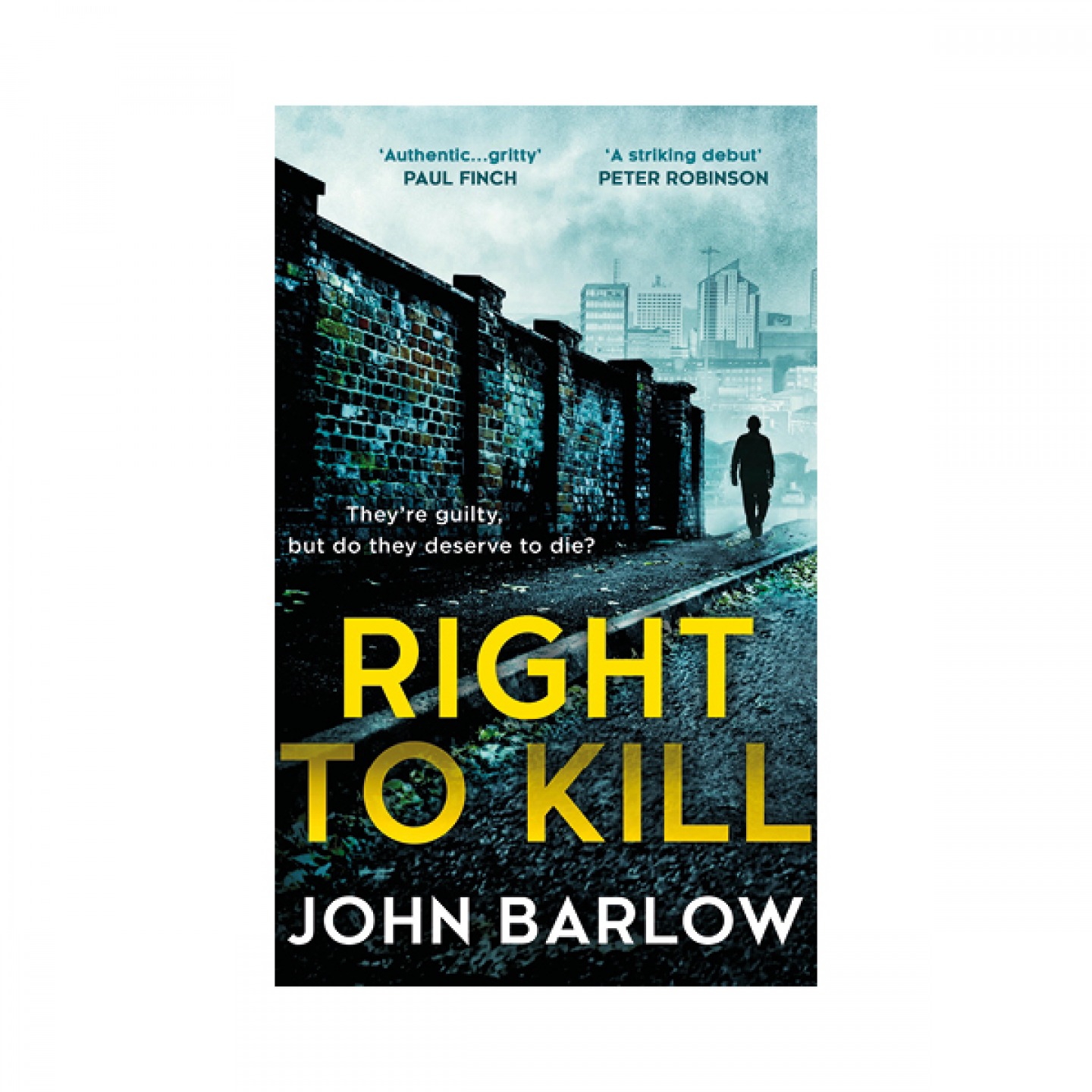 RIGHT TO KILL, JOHN BARLOW
DS Joe Romano is on home turf in Wortley following up on the disappearance of drug dealer – but it quickly turns into a murder investigation and he's running out of time. The killer could strike again at any time as Joe contemplates whether anyone has the right to kill… Hold on tight for this gripping thriller set in Yorkshire. It's a fantastic beginning to a new crime series of books from John Barlow. John was born in the Yorkshire village of Gomersal, near Leeds, and has a PhD in Applied Linguistics from the University of Hull.
Right to Kill, published by HarperCollins Publishers, is available in all good bookshops now.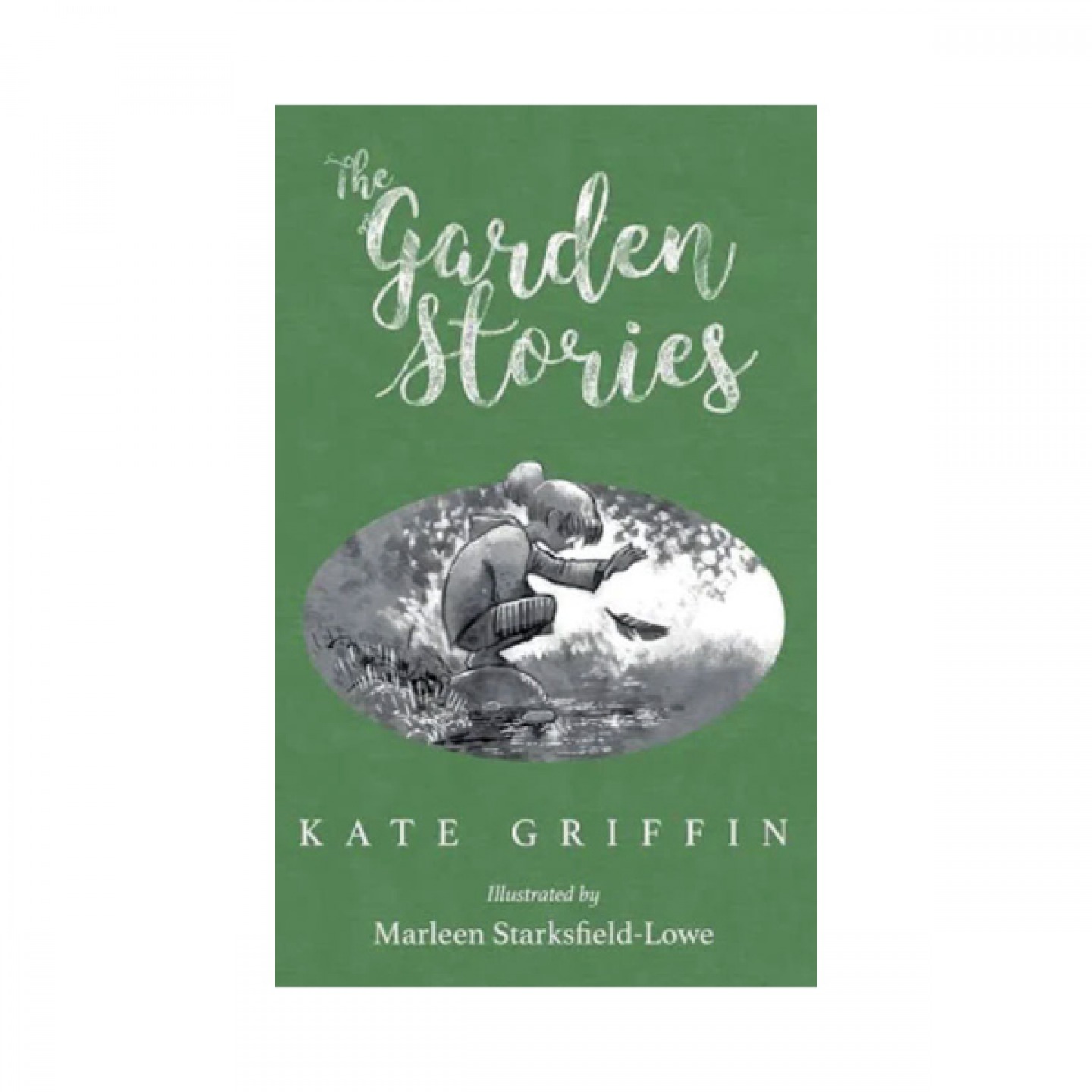 THE GARDEN STORIES, KATE GRIFFIN
On 7th November 2020, Marleen Starksfield-Lowe, an artist from Marsden, sadly passed away in Kirkwood Hospice aged just 40, leaving behind her seven-year-old daughter, Polly. This book, The Garden Stories, published by author Kate Griffin from Holme, contains her last work. The three stories are based on three gardens that the main character, nine-year-old Sky, discovers. Sky is lost and lonely, and her mother, Kirstie, is struggling to cope after Sky's father left them. They move house often as Kirstie seeks a fresh start but Sky learns, through the gardens, that the only thing that really matters is living in the present.
Find the book at Read Bookshop in Holmfirth or order online from Amazon.