Make the Most of Your Weekend With These Fun Activities in the North East and Yorkshire
Here's everything that tickled our fancy for this weekend
From yoga to brewery tours, film production and anniversary exhibitions, there's loads to get you out and about around Yorkshire and the North East this weekend.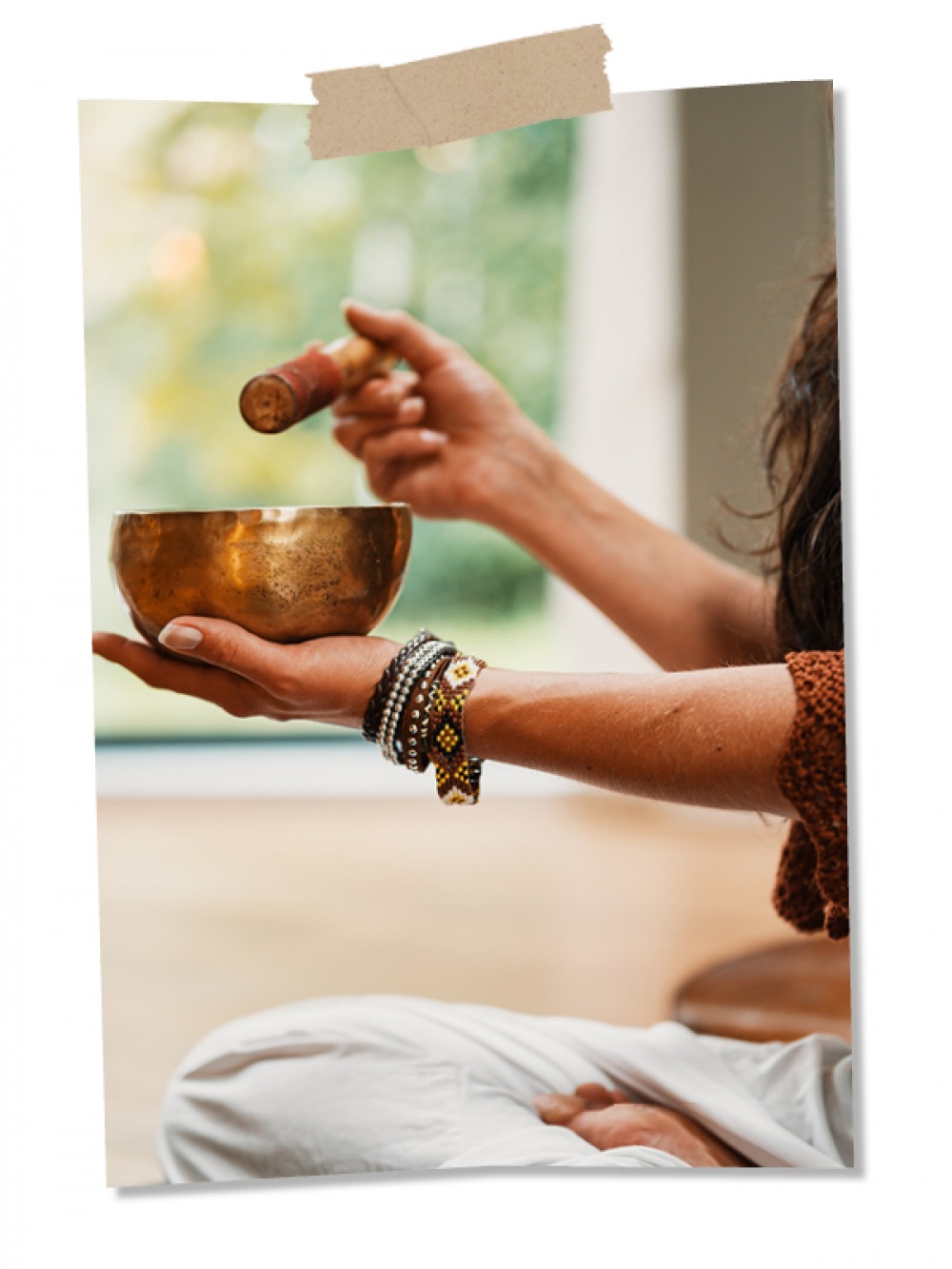 And Relax…
Discover a new form of yoga this weekend in Whitley Bay at The Yoga Loft's Sunday Soundbath. Different from traditional yoga, it takes participants on a sonic journey, using instruments to help detach you from reality and exercise abstract thought.
Get the Drinks In…
Why not take a tour of some of Yorkshire and the North East's beloved breweries?
Black Sheep Brewery, Masham
Black Sheep Brewery takes guests on an hour-long tour of the brewery's history and brewhouse every Friday and Saturday, giving guests full insight into how their legendary beers are made. The tour finishes at the bar, where of course plenty of complimentary samples are doled out. Adult tickets start at £10.95, but students, seniors, and families get discounts.
Durham Brewery
A slightly longer tour at an hour and a half, Durham Brewery takes guest on a brewhouse tour every Saturday. Run by knowledgeable beer aficionados, it includes an in-depth taste testing session which teaches guests how to properly identify the different characters in beer. Tickets for the Durham Brewery tour start at £15.


Have a Laugh…
Your hands will hurt from clapping and your stomach will hurt from laughing at these comedy gigs.
The Point, Sunderland
The Point in Sunderland is running The Comedy Club this Saturday, with the chuckle trio of Connor Burns, Gavin Webster, and Micky P Kerr. Always a fun and lighthearted event, this broad range of UK talent is sure to tickle at least one of your ribs.
Last Laugh Comedy Club, Sheffield
Sheffield Memorial Hall will be hosting a Last Laugh Comedy Club this Saturday – expect big laughs from Toby Foster, Maff Brown, Sillky and Jeff Innocent. Last Laugh Comedy Clubs are the longest-running comedy gigs in Yorkshire for good reason. If you haven't given them a go yet, now's the perfect time.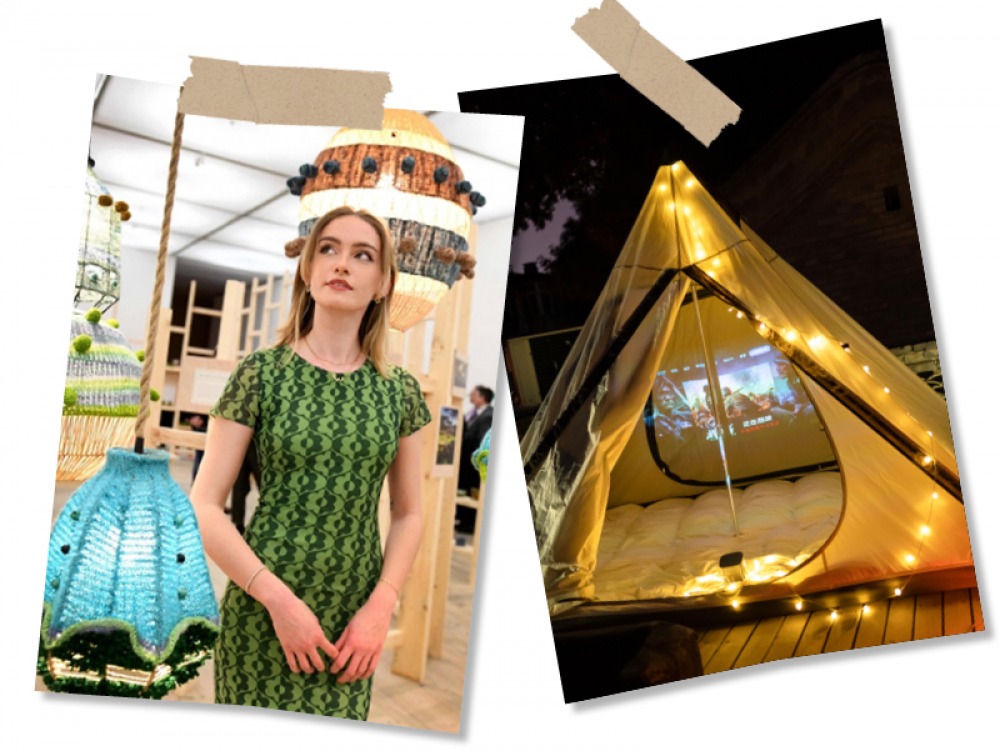 Learn a New Skill…
Become the next Tarantino this Saturday at ARC Stockton Arts Centre by signing up to their film making class. Sessions are only £4 and offer a great opportunity to sharpen your media production skills with other like-minded individuals. These sessions are led through a combination of workshops, peer-led discussions, Q&As and practical, hands-on work.
Visit an Exhibition…
Celebrate local culture with these cracking exhibitions.
The Baltic, Gateshead
It's the Baltic's 20th birthday celebrations this weekend, and to celebrate they're running a whole new itinerary of special exhibitions from Saturday to Sunday. We like the sound of tastings with Baltic's resident beekeepers from North East Young Dads & Lads, as well as the Baltic's 20-year exhibition history film in their cinema.
Abbey House Museum, Leeds
Abbey House Museum is running an exhibition exploring how the Victorians interacted with (and sometimes exploited) animals – Curious Creatures. The period of 1810–1914 is investigated through taxidermy, and items made from skin and bone – so you've been warned, for animal lovers this may be one to skip. The ethical lessons to be learn however are still as important today.


Bring the Cinema to You
If you want a cinema experience from the comfort of your own home, check out this portable projector with an impressive screen ratio and display for a reasonable price – the XGIMI MoGo Pro+. Thanks to its Android operating system, it also links directly to mobile devices for ultimate ease of use. Just point it at a wall (or any flat surface for that matter), and you're off to the races. All that you need now is the popcorn.