Six Spectacular Walks to Explore the North East, from Durham Riverside and Alnmouth to Warkworth
Summer is here and we can't wait to get out and about exploring the North East – and who could blame us when the views are this spectacular? From Durham Riverside, Alnmouth to Warkworth and Roseberry Topping we've picked 6 of our favourite places to explore.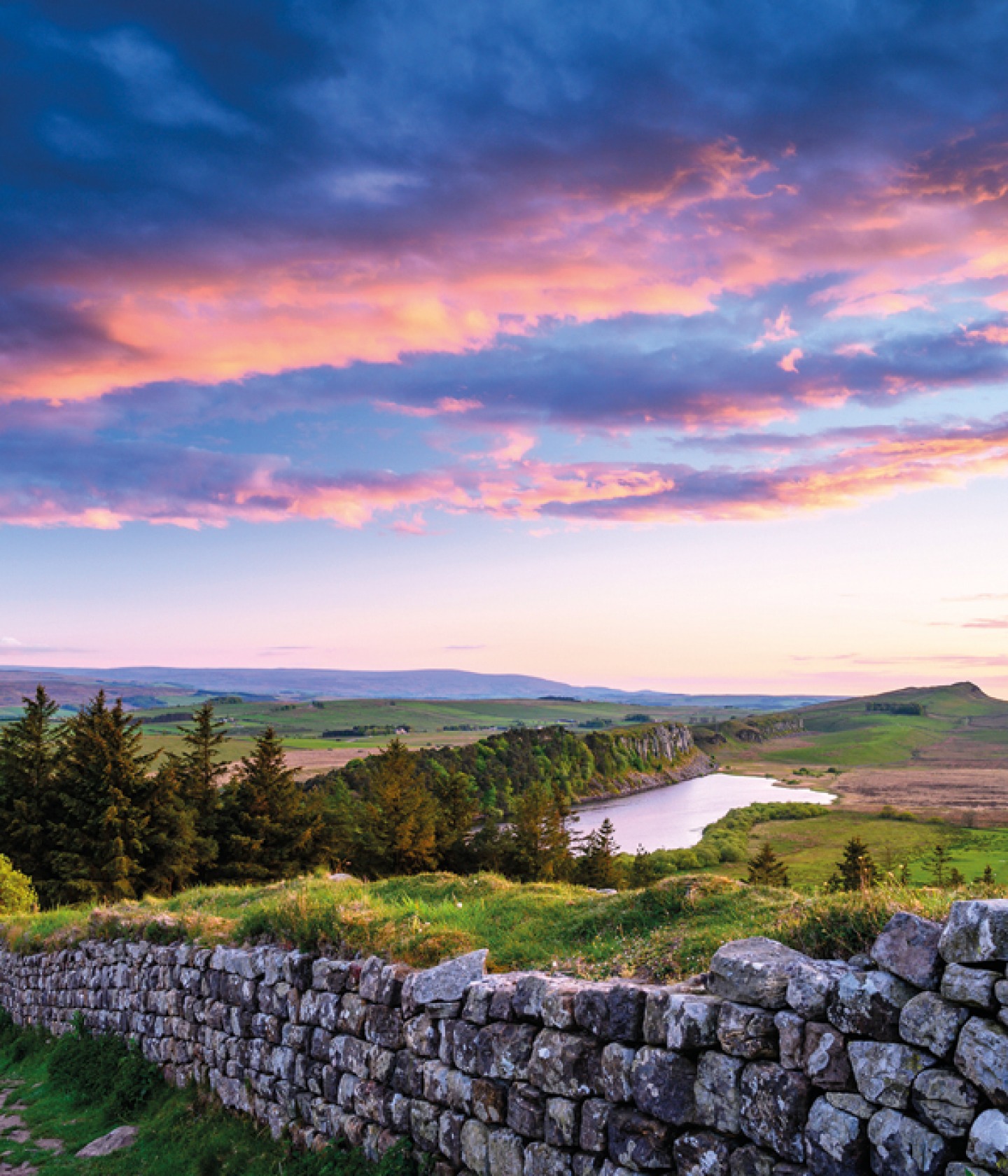 Hadrian's Wall
Built to guard the wild North-West frontier of the Roman Empire and stretching 73 miles from Wallsend to Bowness-on-Solway, this hike gives an amazing glimpse into the past. There are a number of trails starting at various points along the wall, and you can even go off the beaten track and discover some hidden gems.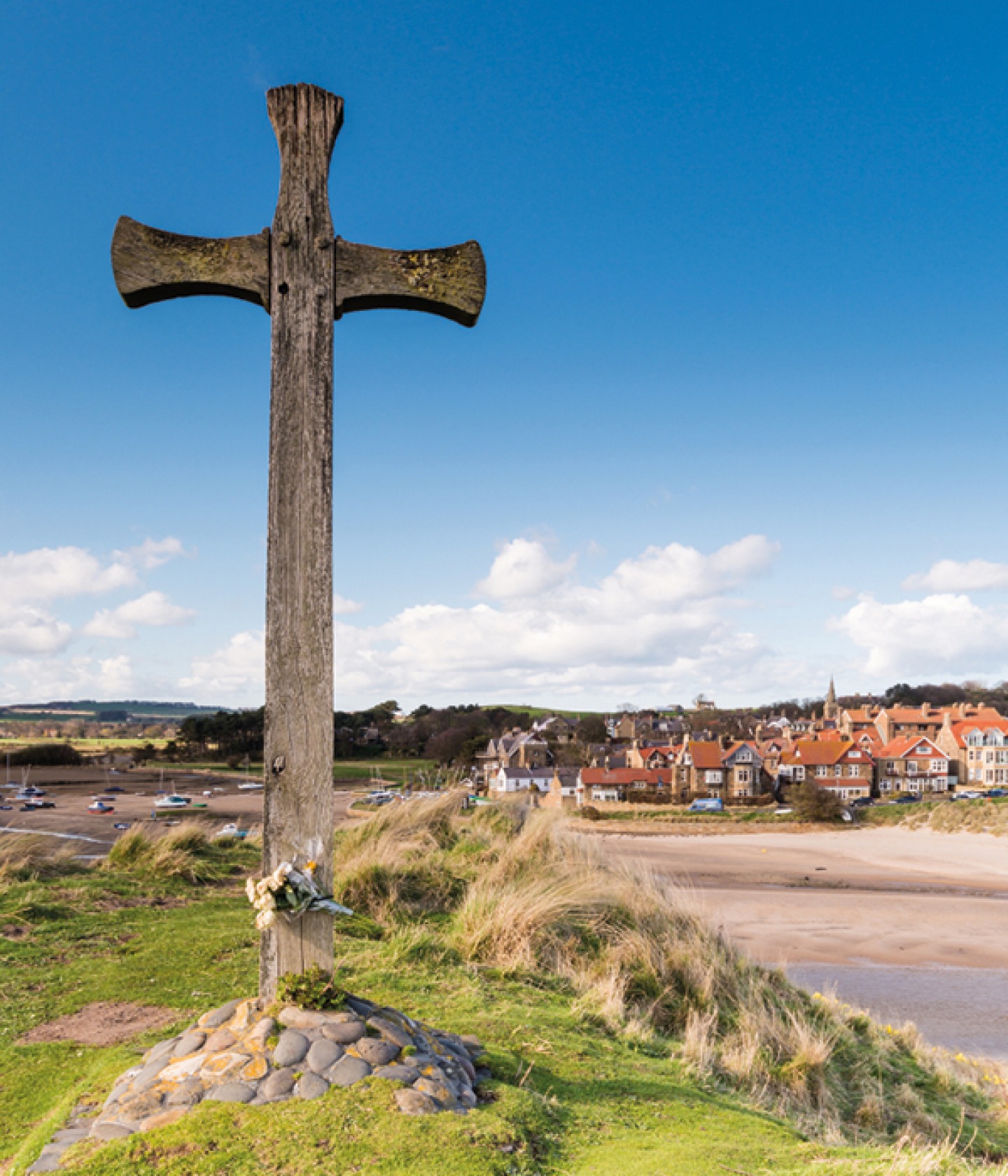 Alnmouth to Warkworth
This walk along the beautiful Northumberland coastline is great for all levels of walker. The seven-mile route takes you through vibrant flowery dunes, onto the beach and past Warkworth Castle – it's a great run for the dogs too.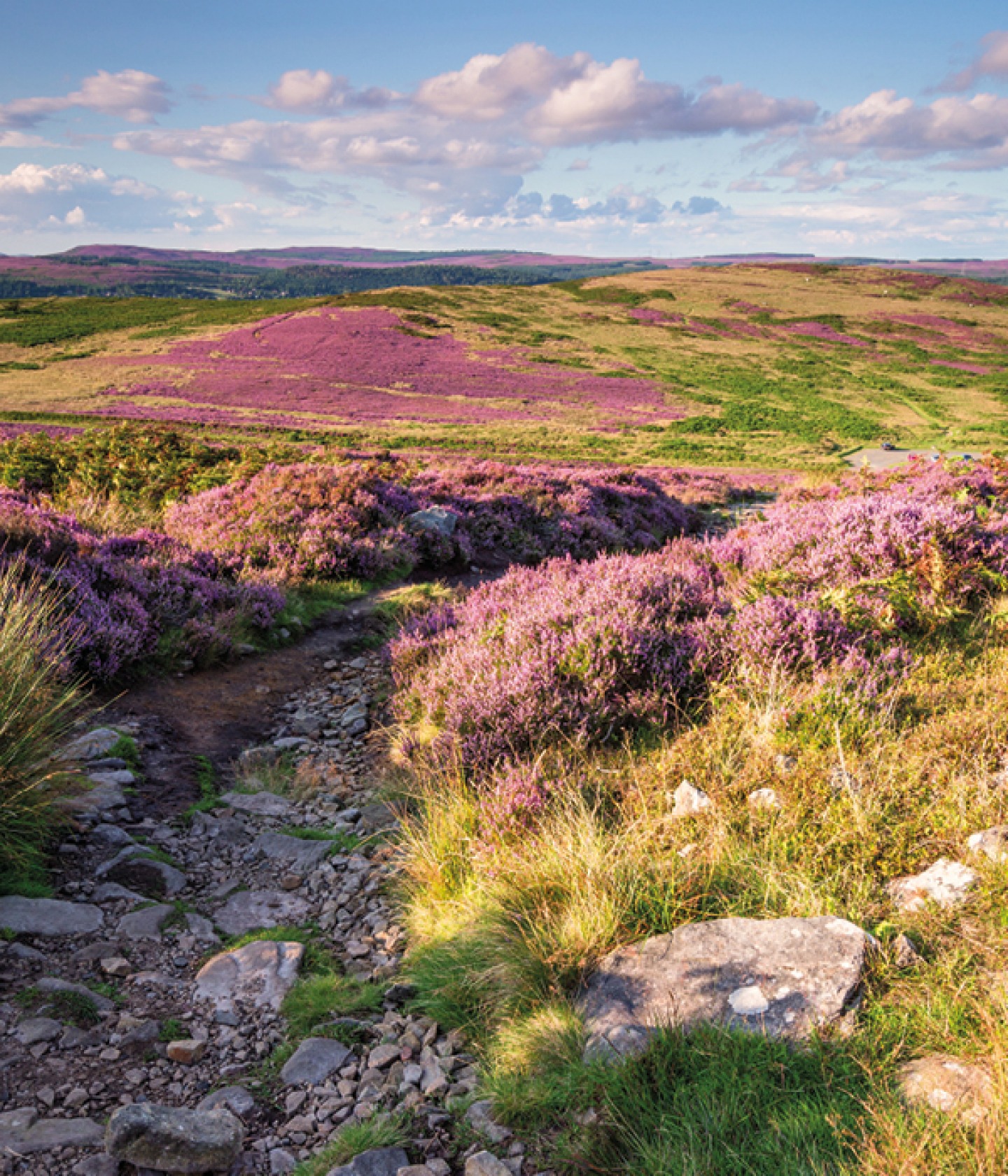 Simonside Hills
Standing guard above Rothbury, the views from the top of this Northumbrian summit are truly breathtaking. Take the circular four and a half-mile walk to the top of Simonside, walking though conifer forests and blooming heather moorlands before taking a moment to look out over the Cheviots and the North Sea coastline.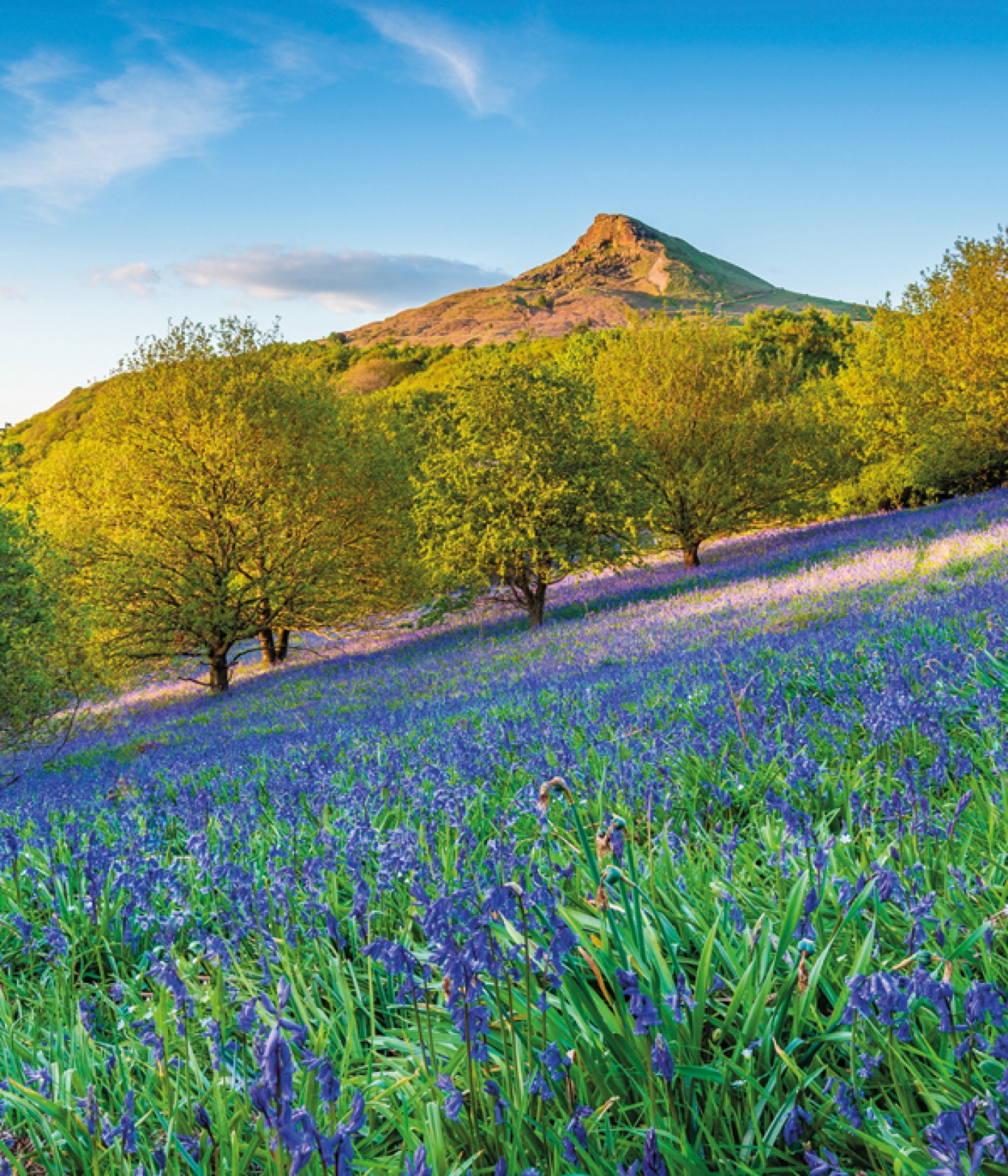 Roseberry Topping
One of the most distinctive landmarks in the Tees Valley area, the views from Roseberry Topping are certainly not to be missed. There are plenty of routes to follow – from short two-mile climbs which are perfect for families to seven-mile woodland trails that take you via Captain Cook's Monument.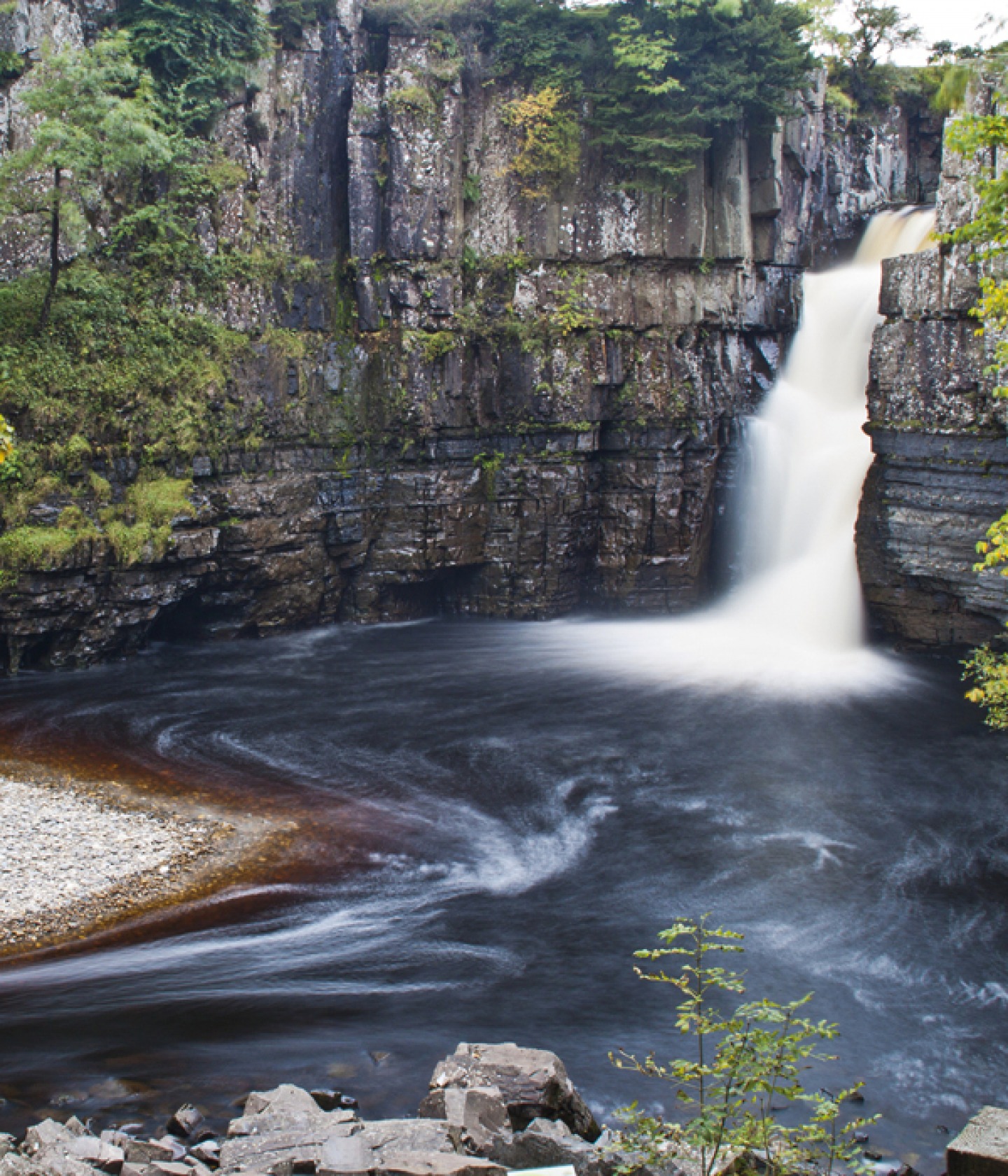 High Force
Between High Force, Low Force and the upland meadows, this four and a half-mile circular walk is entirely within the North Pennines AONB, starting (and finishing) at Bowlees Visitor Centre. Although an easy route, there are some short steep descents and the occasional uneven underfoot trails particularly along the riverbank, so be sure to wear walking boots or some robust trainers.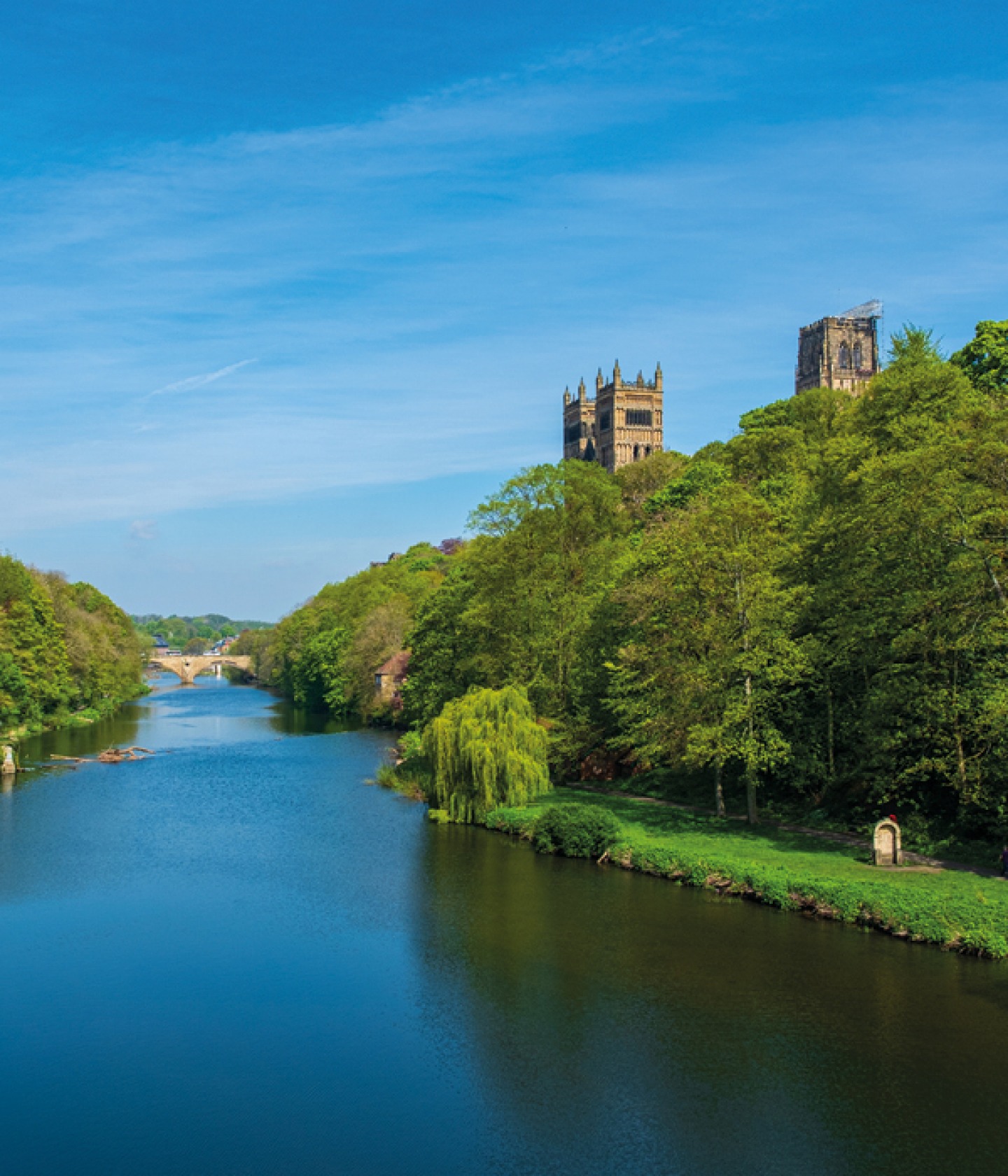 Durham Riverside
From impressive medieval heritage to breathtaking waterside scenery, this riverside walk takes in all of Durham's famous landmarks. A moderate distance, just over three miles long, wander the cobbled streets of the city before going along the banks of the River Wear.