Everything You'll Want To Do This Weekend
Start July as you mean to go on by enjoying a variety of fun-filled summer days
From outdoor cinemas to beach cleans, as well as street food markets and so many sports fixtures, here is everything you'll want to do this weekend across the North East and Yorkshire.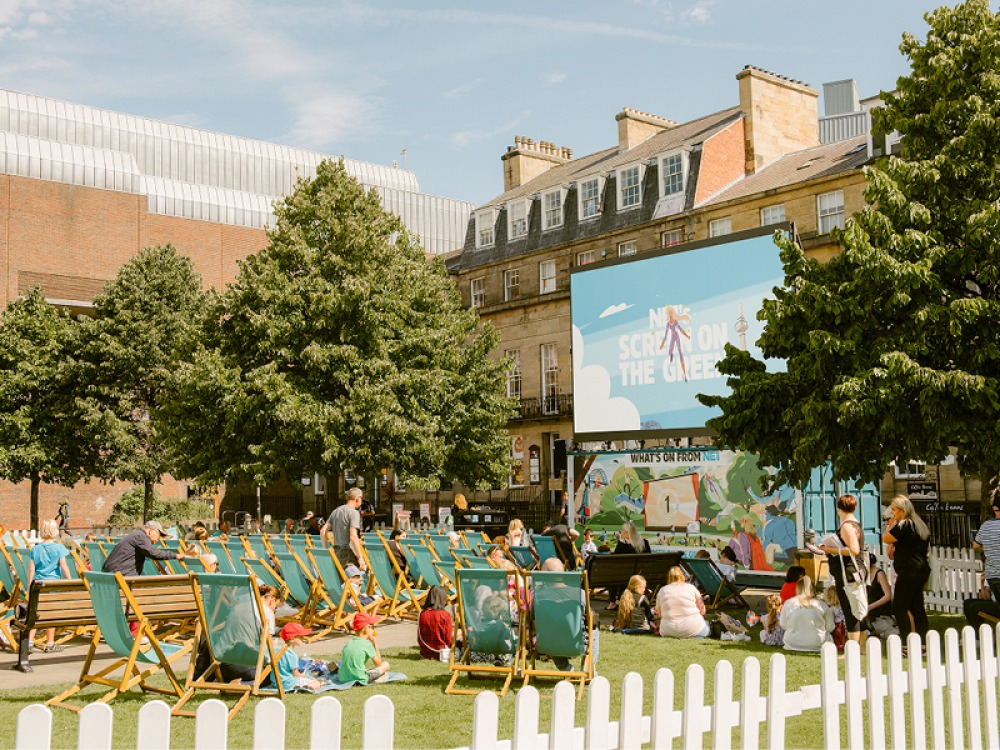 Screen on the Green
It's back! Along with their signature deckchairs and bean bags, NE1'S Screen on the Green returned to Newcastle city centre on Monday. Why not be one of the first people to enjoy it by taking a trip to the open air cinema this weekend? With a strong sporting line-up, as well as six weeks of family movies for the summer holidays, these free screenings are a great place to sit back and relax in the city.
Vans in the Valley
The ultimate chilled out weekend for VW lovers, get ready to campout with acoustic music, a selection of street food, and drinks from an on-site bar at Vans in the Valley. With live music on Friday and Saturday night this is a great way to get together with like-minded camper van enthusiasts, not to mention kids go free. Set in Reeth, a stunning location surrounded by the Yorkshire Dales, when the event is over it is well worth exploring the local area.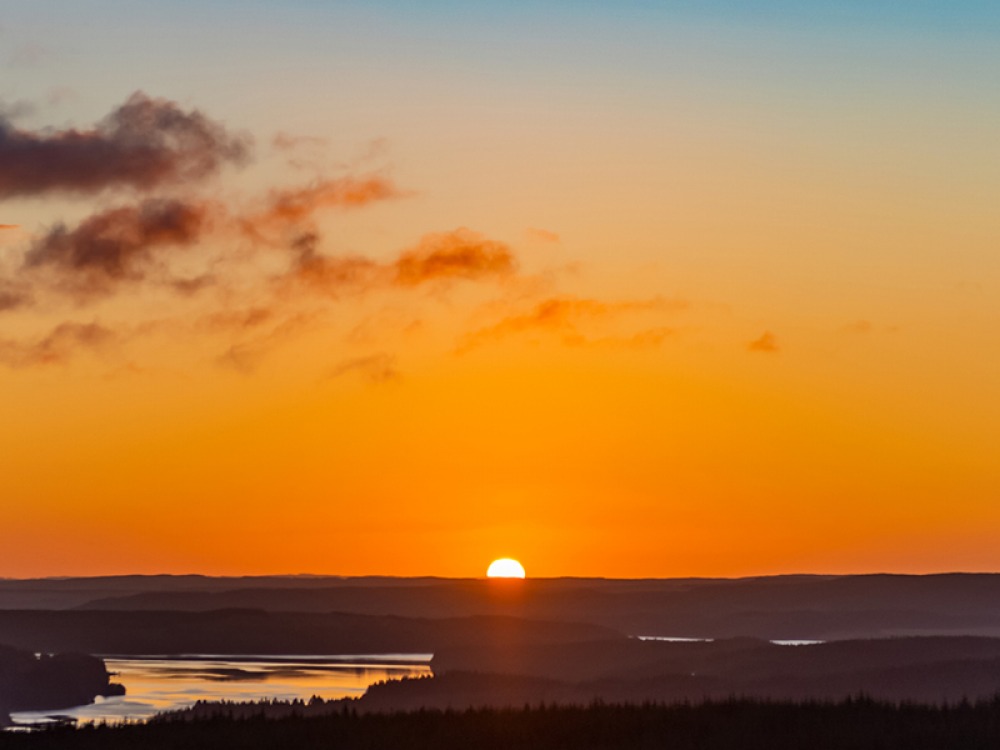 Look up at the Stars
This Saturday head to Kielder Observatory's Summer Skies event to explore the brightest, most brilliant objects in the universe. The North never truly sees the darkness of astronomical night in June and July, but with the summer comes other objects that only reveal themselves at this time of the year. Summer skies are alive with stars, clusters, planets, rare cloud phenomenon and satellites, so come along and join a team of experienced astronomers as they navigate their way through the light of the season.
Support from the Sidelines
With the summer season well and truly begun, there is so much sporting action to enjoy this weekend. From the next matches in the Wimbledon tennis championships to high-speed action from the British Grand Prix, as well as the start of the iconic Tour de France on Saturday, there is something whatever your preferred sport.
Shop in your Area
Make sure to support your favourite local businesses this weekend too. July is Independent Retailer Month so what better time to shop at some of the best Indies in your area? For some inspiration, head to livingnorth.com where we've rounded up some of our favourites Indies over the past few months – from the best local gins to the best independent book shops.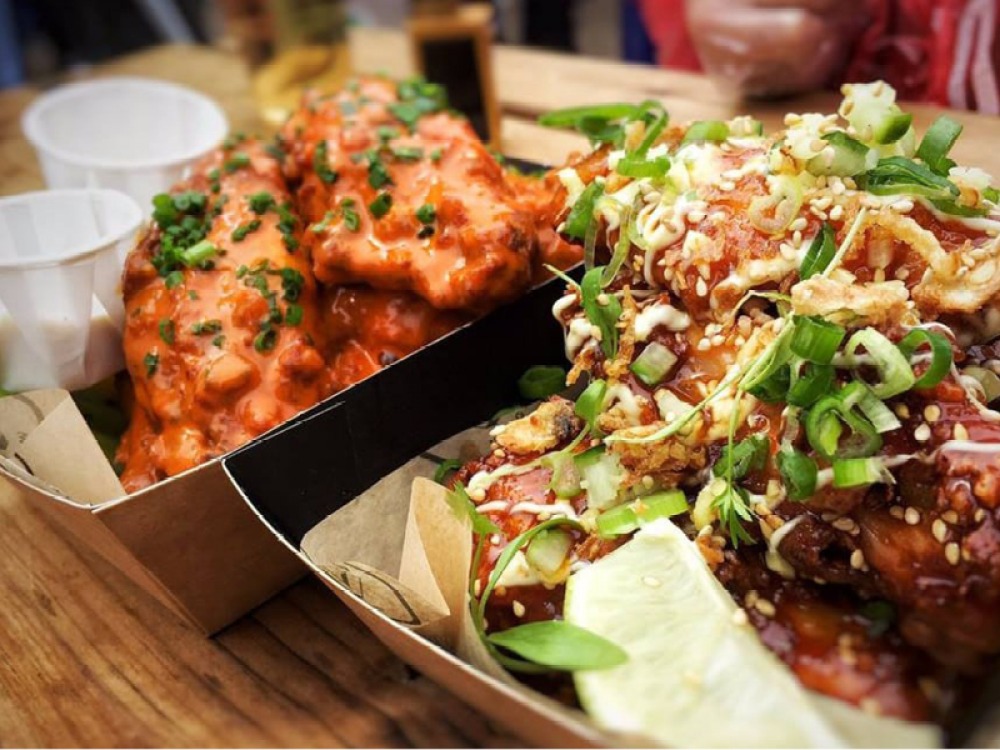 Fill up your Plate
Peddler Sheffield, one of the best street food markets in the Yorkshire region, is back this Friday and Saturday. Expect street food, craft beer, live music and cocktails, all inside their 7500 sq.ft ex-industrial warehouse – although there is usually so many amazing foodies it spills out onto their cobbled courtyard too. The Peddler Bar is stocked with so many tasty drinks and once you're finished, head around the corner to their sister bar, Factory Floor, to carry on the party with their range of drip-infused cocktails and more.
Every Little Helps
Friday marks the start of National Clean Beaches Week, so this weekend you can play your part by helping tidy up your local coastline. Even if you simply grab a bin bag and pair of gloves, every piece of litter removed makes a big impact on the environment. If you'd rather head to an organised event, Yorkshire Wildlife Trust has organised a 'Waves of Waste' beach clean at Fraisthorpe on Saturday, aiming to clean up and protect marine wildlife.