Review: The Book of Mormon, Theatre Royal
If you're not easily offended, and really need a good laugh, The Book of Mormon is the show you need to see this summer
We'd heard great things about The Book of Mormon but the people who said those great things were vague. We weren't really sure what to expect…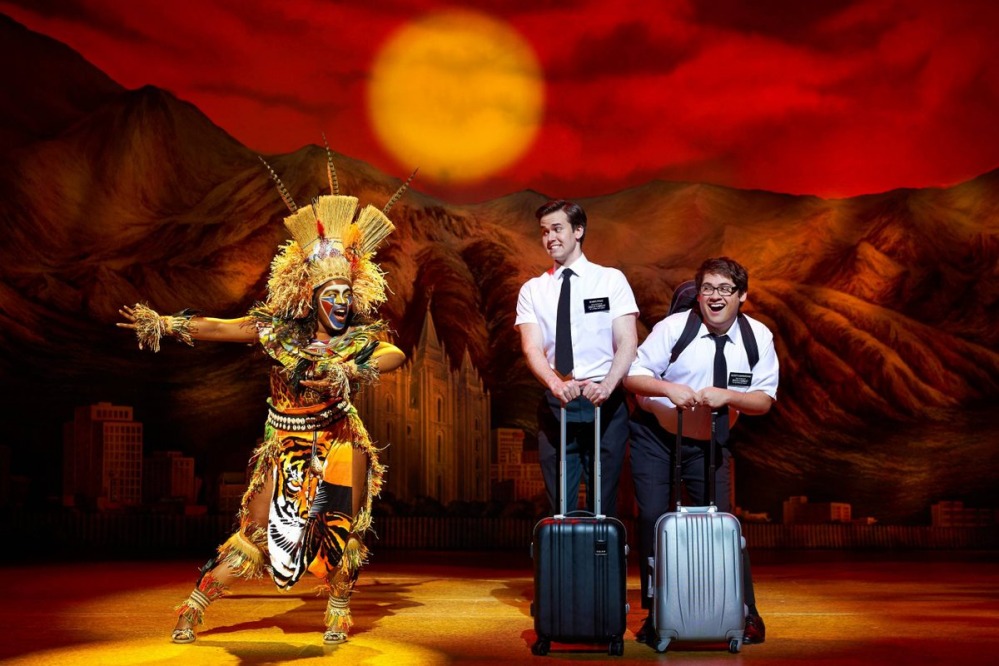 What followed was an evening of all-singing all-dancing mayhem, as each scene became more and more crazy. Such comedy could only come from the minds of Trey Parker and Matt Stone (the creators of the award-winning – and often controversial – TV show South Park).
This is no ordinary musical.
The story follows a pair of Mormon boys sent on a mission to a place that's a long way from their home in Salt Lake City. While one of the two is not best pleased about their mission (in Uganda), they're forced to become friends – and that's the least of their worries.
Their task isn't going to be an easy one… no one will listen, and Mormons can't lie! But, the hilarity that unfolds when they do is something like you've never seen before. Explicit props, a foul-mouthed cast and unlikely occurrences had a full theatre in fits of laughter.
The music is incredibly catchy, the scenes get more bizarre by the minute (the Mormon hell dream scene is very Rocky Horror Picture Show-esque), and you'll find yourself laughing at things you never thought you would. It's two hours of your life you certainly won't forget.
The cast received the loudest applause we've heard in a while at the opening performance at Newcastle Theatre Royal. It bodes well for their three-week run in the Toon. Grab a glass of wine, take your seat, and don't take things too seriously…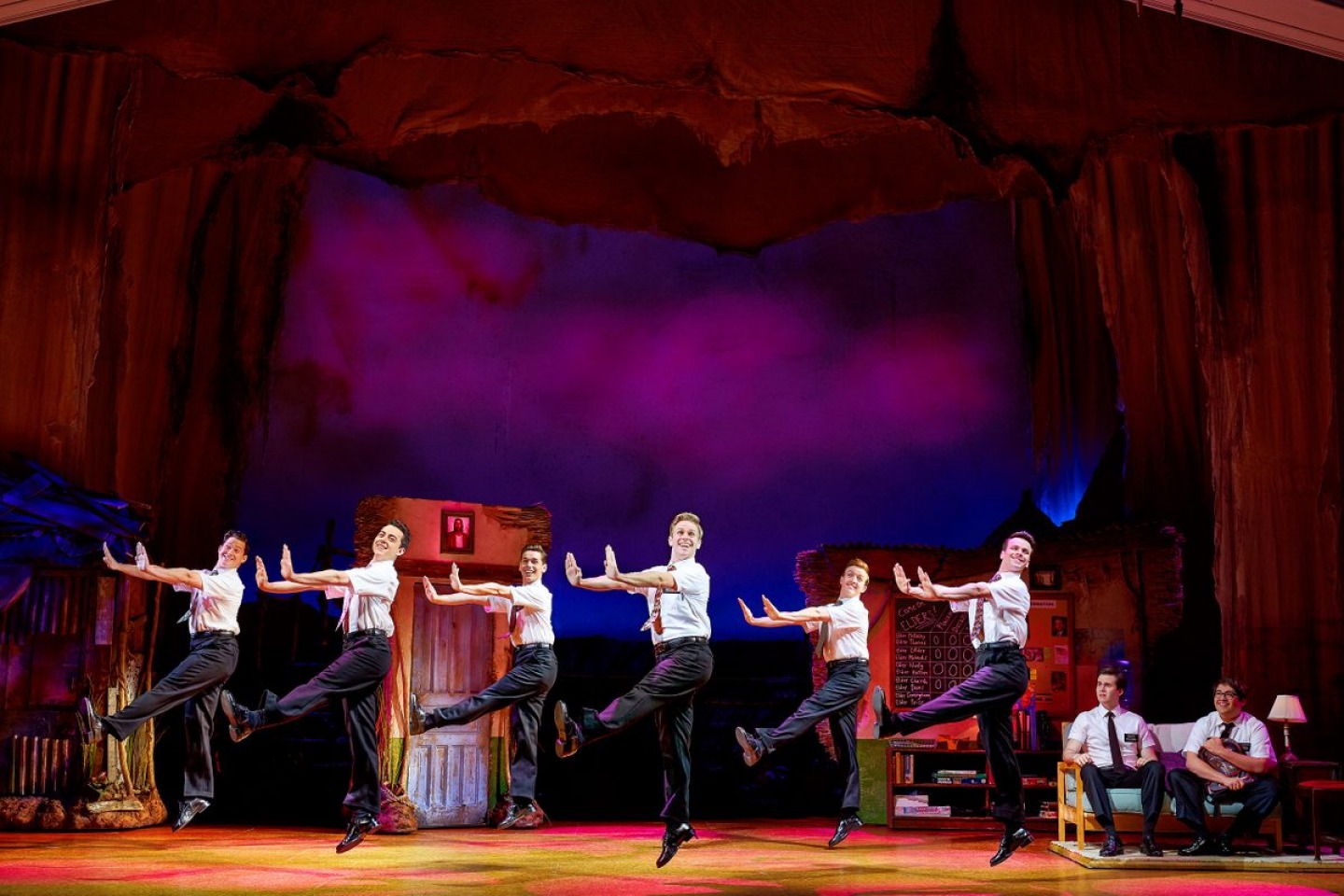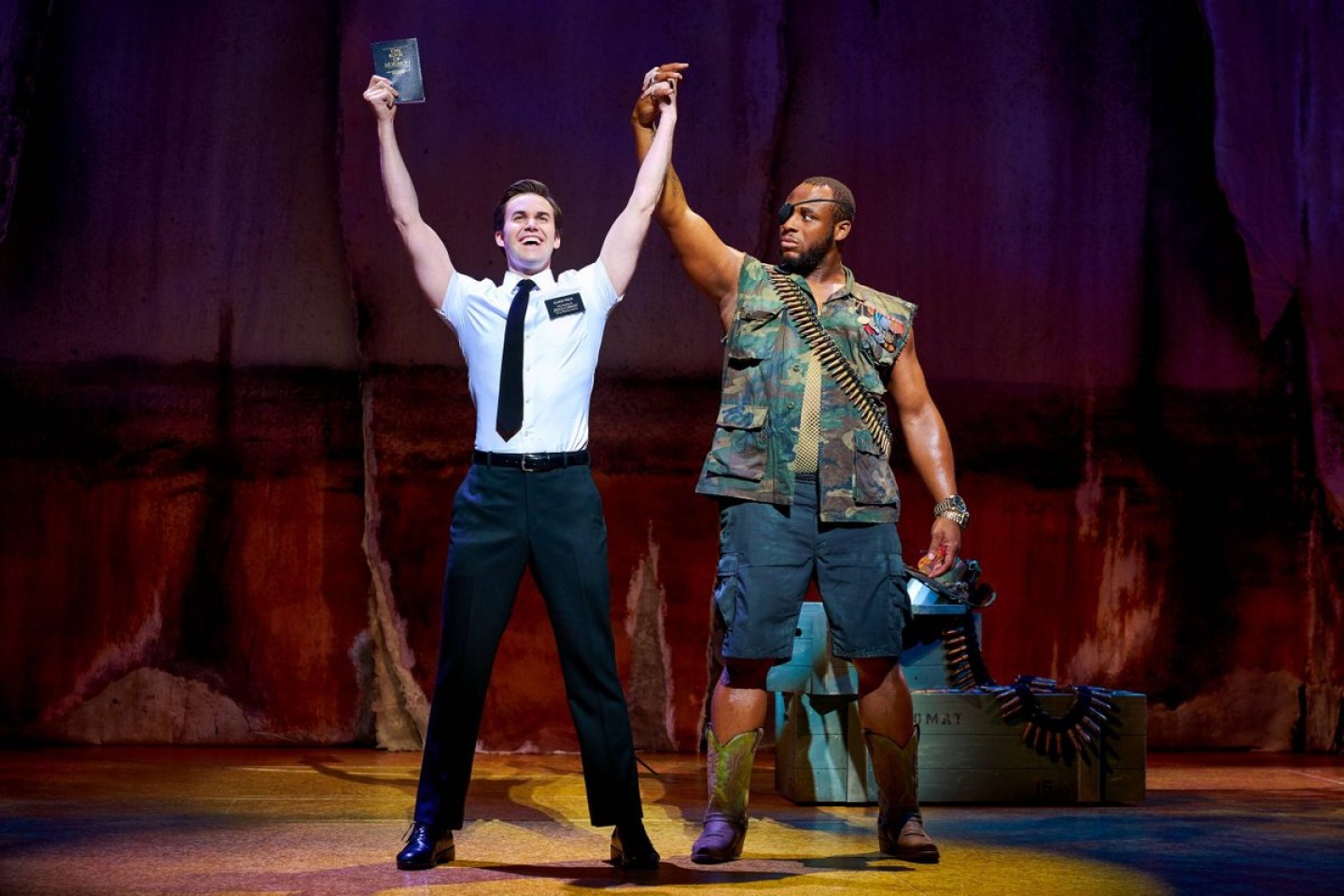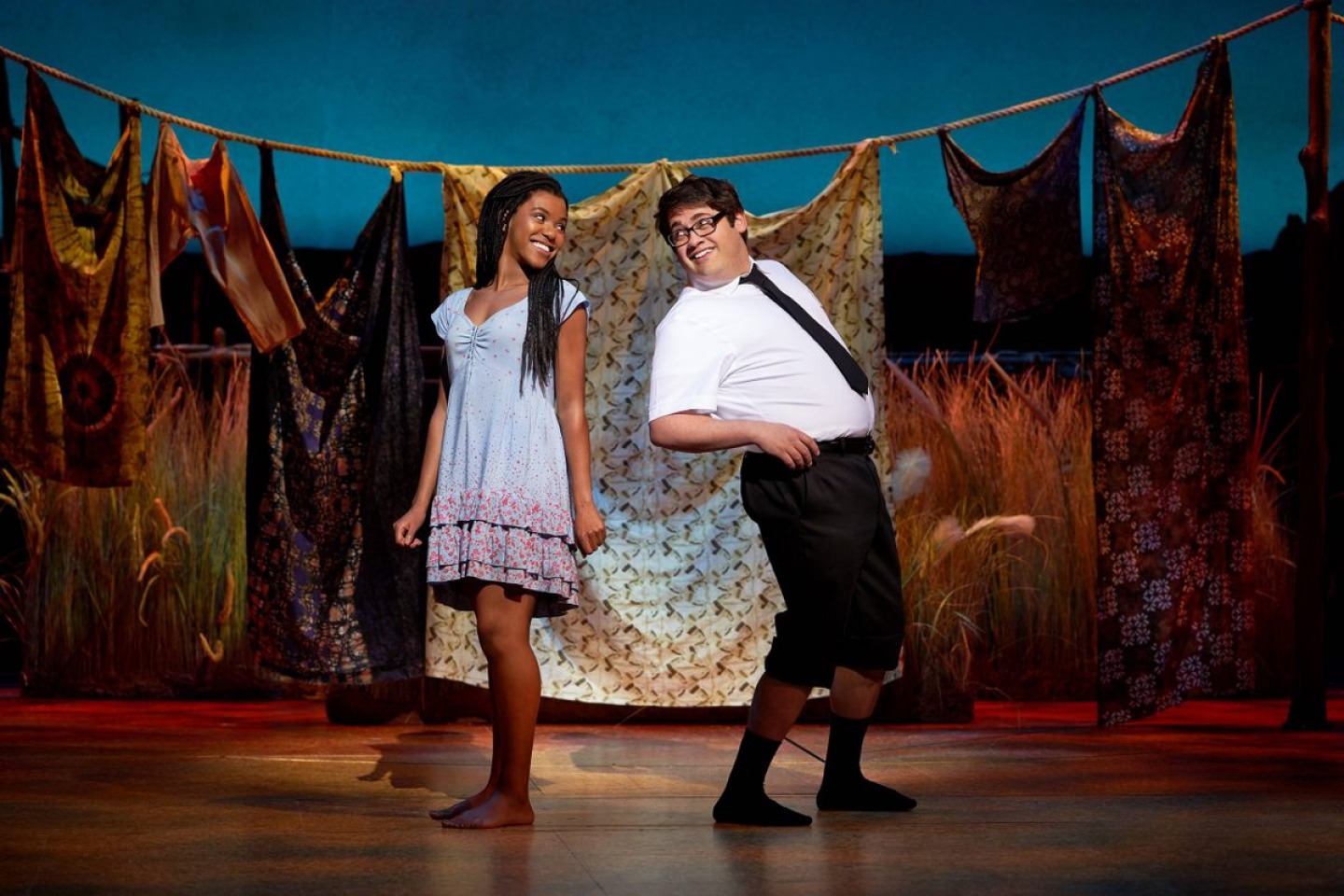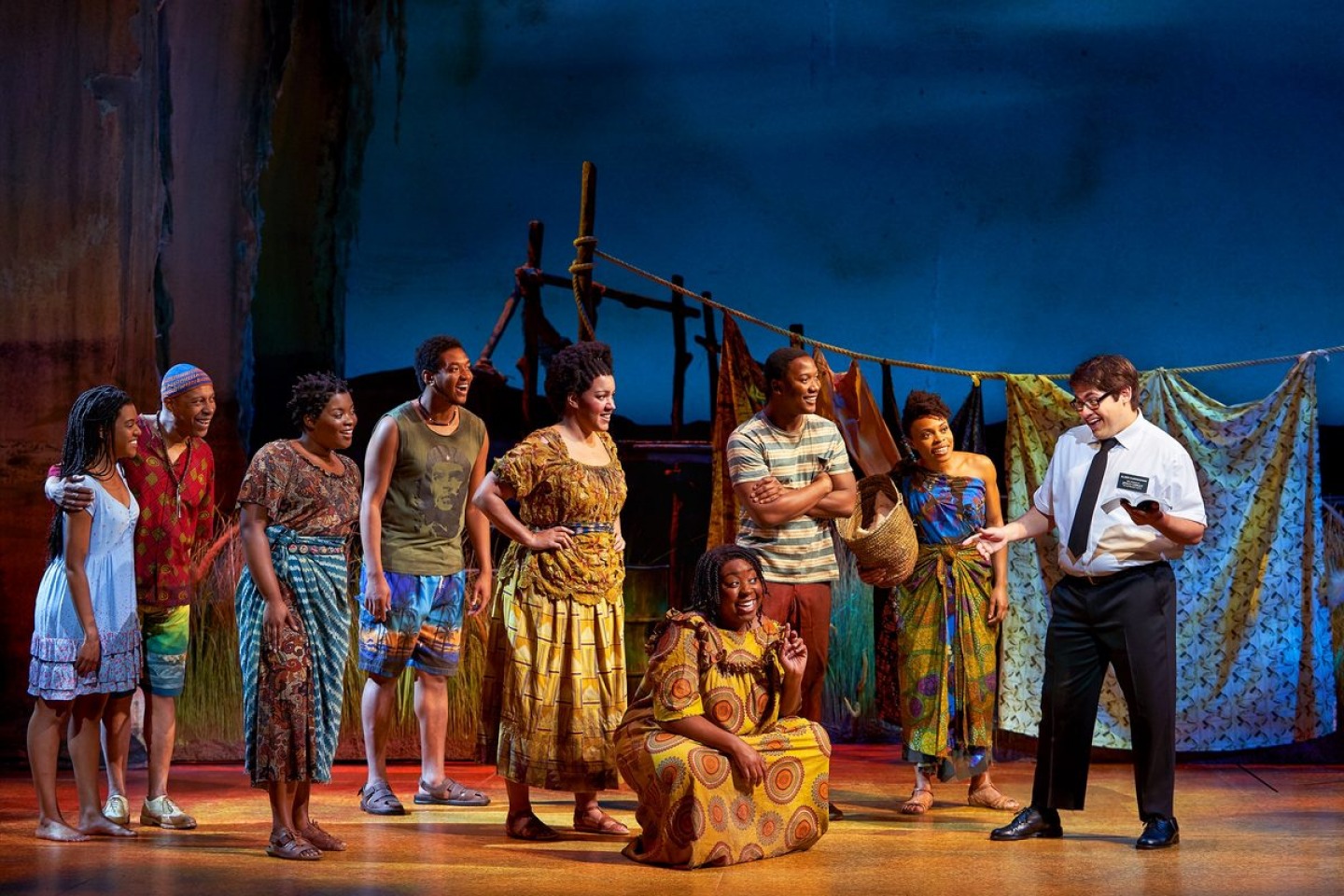 The Book of Mormon plays at Newcastle Theatre Royal Wed 15th June–Saturday 9th July 2022. Tickets can be purchased on the Theatre Royal website or from the Theatre Royal Box Office on 0191 232 7010.