Fun Things To Do in the North East and Yorkshire this July
Fill your diary with July's hottest activities
This July, the whole family will be entertained with nature walks, animal antics and out-of-this-world exhibitions. Check out our pick of what to do in July across the North East and Yorkshire.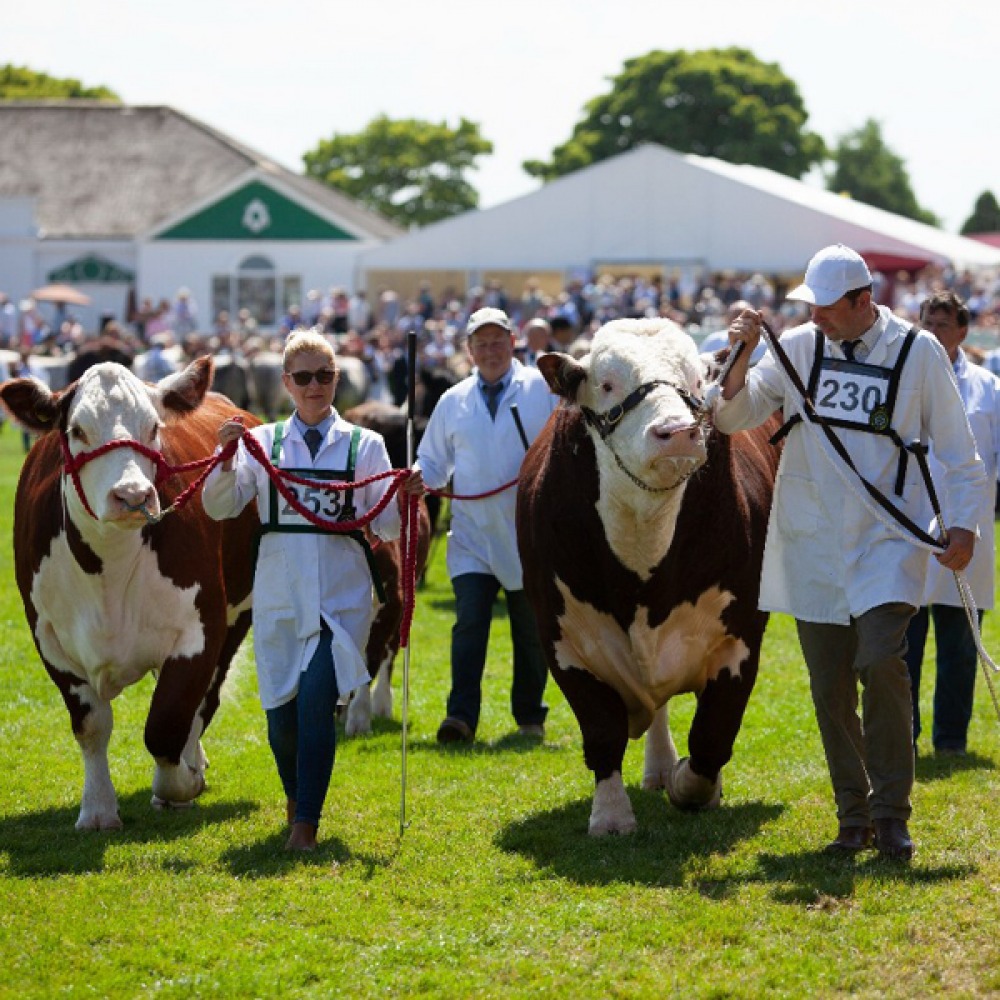 Celebrate the Great
Get ready for a jam-packed Great Yorkshire Show (12th–15th July). People from all over the world are coming to this must-not-miss show to see the best in the agricultural business and exchange ideas, and for the first time ever Sheep Dog Trials will take place twice a day in the Main Ring, with competitors from the UK's four home nations taking part. We'll be there celebrating all things agriculture, food, farming, countryside – and Yorkshire. Tickets are still available for Friday, so act fast!
Go Wild for Wimbledon
Grab the Pimms – either at home or in your favourite bar (if you can get a seat) – and indulge in strawberries and cream to watch Wimbledon this month. The oldest and most prestigious tennis tournament in the world is back for summer (until 10th July). Try this Wimbledon-inspired cocktail to truly get into the 'spirit'. We'll drink to that.
Get Creative
The Make & Mend Festival (at Ormesby Hall on 10th July) is the perfect introduction to crafts. This year's workshop programme includes watercolours, embroidery, brush lettering, silver clay, candle making and many more. Plus, you'll find plenty of unique items from the independent businesses the festival is proud to support, shining a spotlight on many talented makers from the North East; as well as free demos and drop ins which will give you plenty of creative inspiration.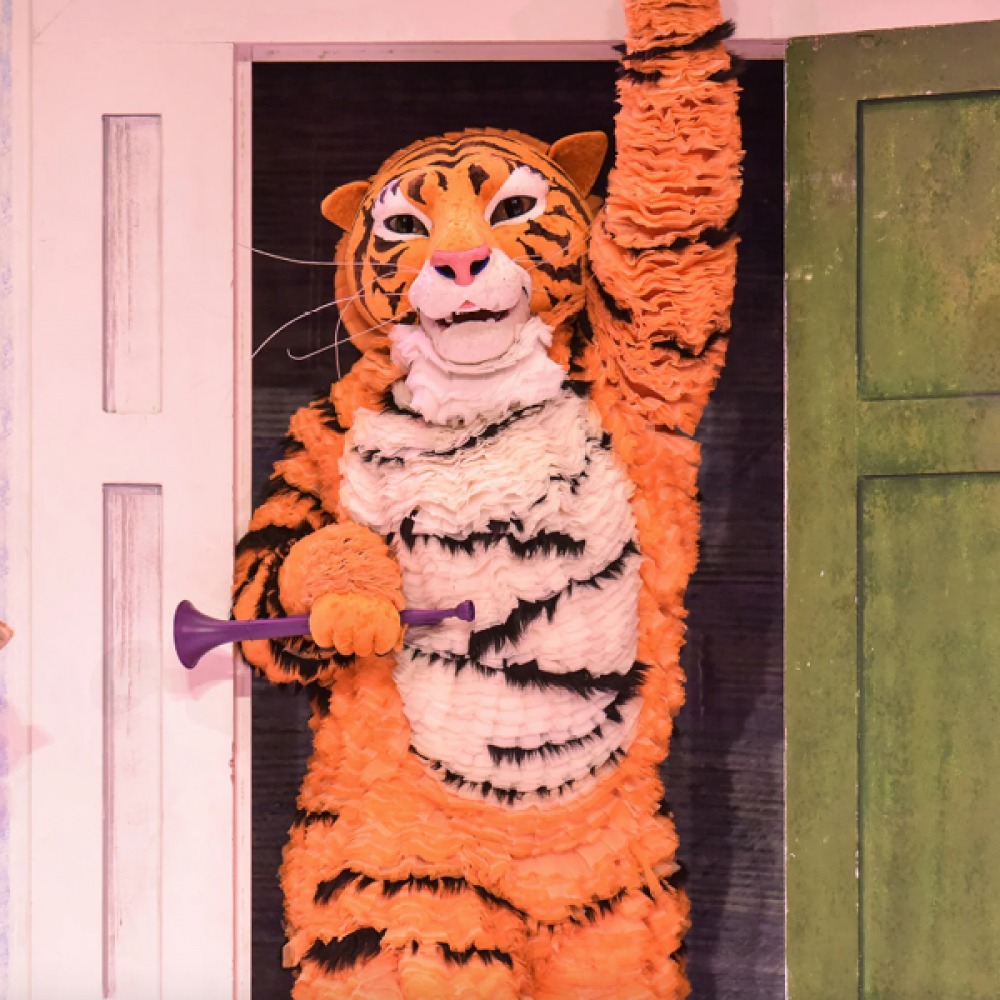 See Everyone's Favourite Bear
Don't miss your chance to see Paddington at Head of Steam in Darlington on 17th July. As well as getting their photograph taken with him, there's also a chance for your children to go on a mini train ride, have their face painted and get involved in arts and crafts. The museum's café will be open for refreshments too.
Have Tea with a Tiger
The doorbell rings just as Sophie and her mum are sitting down to tea. Who could it possibly be? A tea-guzzling tiger, obviously. Following a smash-hit West End run, you won't want to miss this delightful family show, adapted for stage from the classic tale you know and love by Judith Kerr. Head to the Grand Opera House York from 25th–27th July for a roarsome show.
See the World
On your next visit to the North East's biggest science centre (Newcastle's Life Science Centre) don't miss Gaia – a seven-metre-diameter recreation of the Earth. Created by UK artist Luke Jerram, the installation uses detailed NASA imagery of the Earth's surface and if you stand 211m away from it, you'll see the Earth as it appears from the moon. It's the perfect photo opportunity.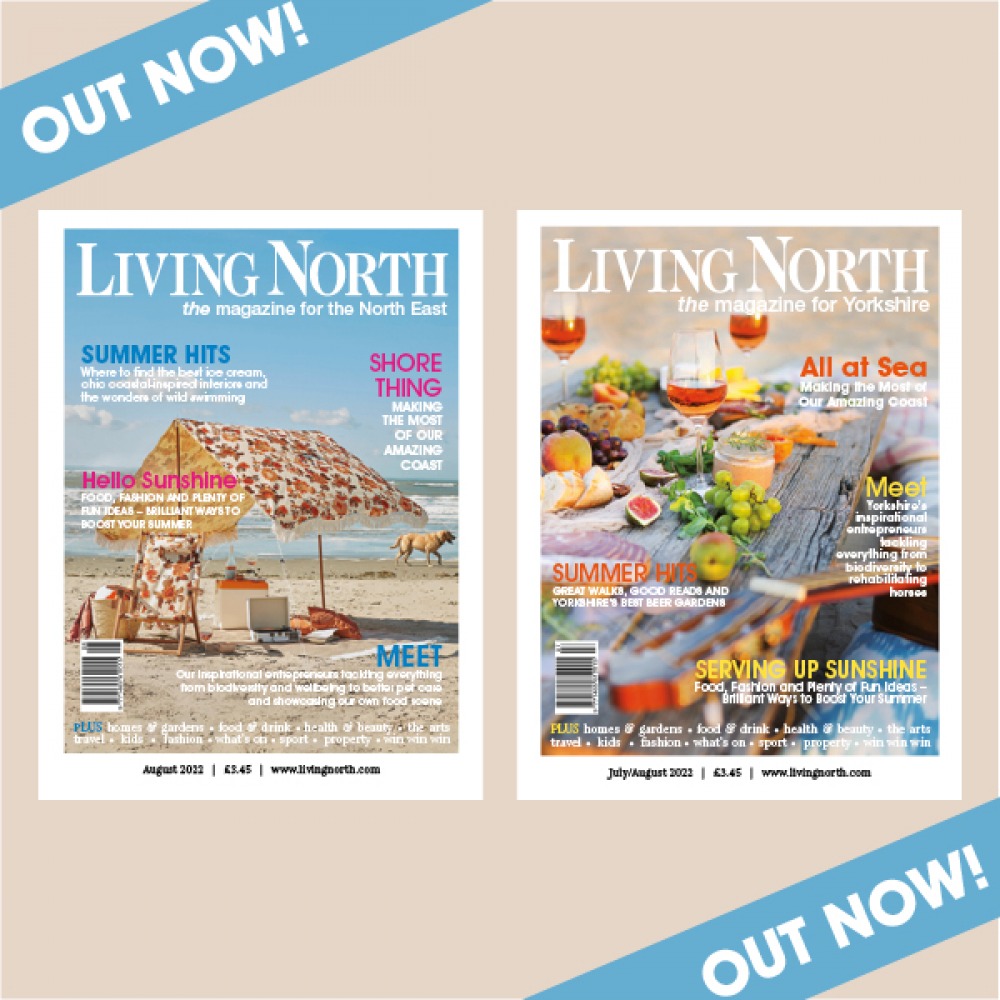 Make the Most of the Coast
Holidays by the seaside grew in popularity in the 18th century, and the railway boom in the 19th century and Bank Holidays in the 20th century meant being by the sea was a go-to for many. Now, it's a much-loved part of the British way of life. In a new summer exhibition at Alnwick's Bailiffgate Museum, see a fascinating collection of seaside postcards dating back to the Victorian era, go back in time to the dreaded knitted swimsuit, and your children will love the puppet show. Plus, the Bailiffgate Museum mice are back. They're handmade and you can adopt and keep them. This, year they've taken on the Beside the Seaside theme. Grab one before they're gone. Of course the whole of the North East and Yorkshire coast is worth exploring – you can find the best things to see and do near you in our North East and Yorkshire issues of Living North magazine on sale now.
Dance the Night Away at The Races
With the flat season in full swing, Our racecourses come into their own offering a mix of sporting, social and musical entertainment. York Racecourse's Music Showcase Weekend (22nd and 23rd July) should be at the top of your list. As well as great racing, you'll be treated to live music from Madness and the Sugababes. Meanwhile, on 23rd July, Newcastle Racecourse hosts Ladies Day and local lass Rosie Ramsey invites you to get involved in Massaoke – one of the UK's most popular karaoke live-band experiences.
Get Grilling
It's officially barbecue season and Tom Kerridge's Outdoor Cooking is the barbecue bible we all need. We'll take one of the Umami mushroom and halloumi burgers, please!
Stick to the Screen
While there's plenty of fun to be had in the sun, when the summer showers pour there's so much to watch indoors. If you missed our TV guide, there's plenty to catch up on (quickly binge-watch Stranger Things – the next instalment is on Netflix now!). Meanwhile, your cinema must-sees include The Railway Children Return, Lightyear and Elvis.