TV Guide: What to Watch This Week 31/10/22
New releases you need to see, and why you don't need the cinema to have Harry Styles on your screen
Here are our top picks for this week's TV.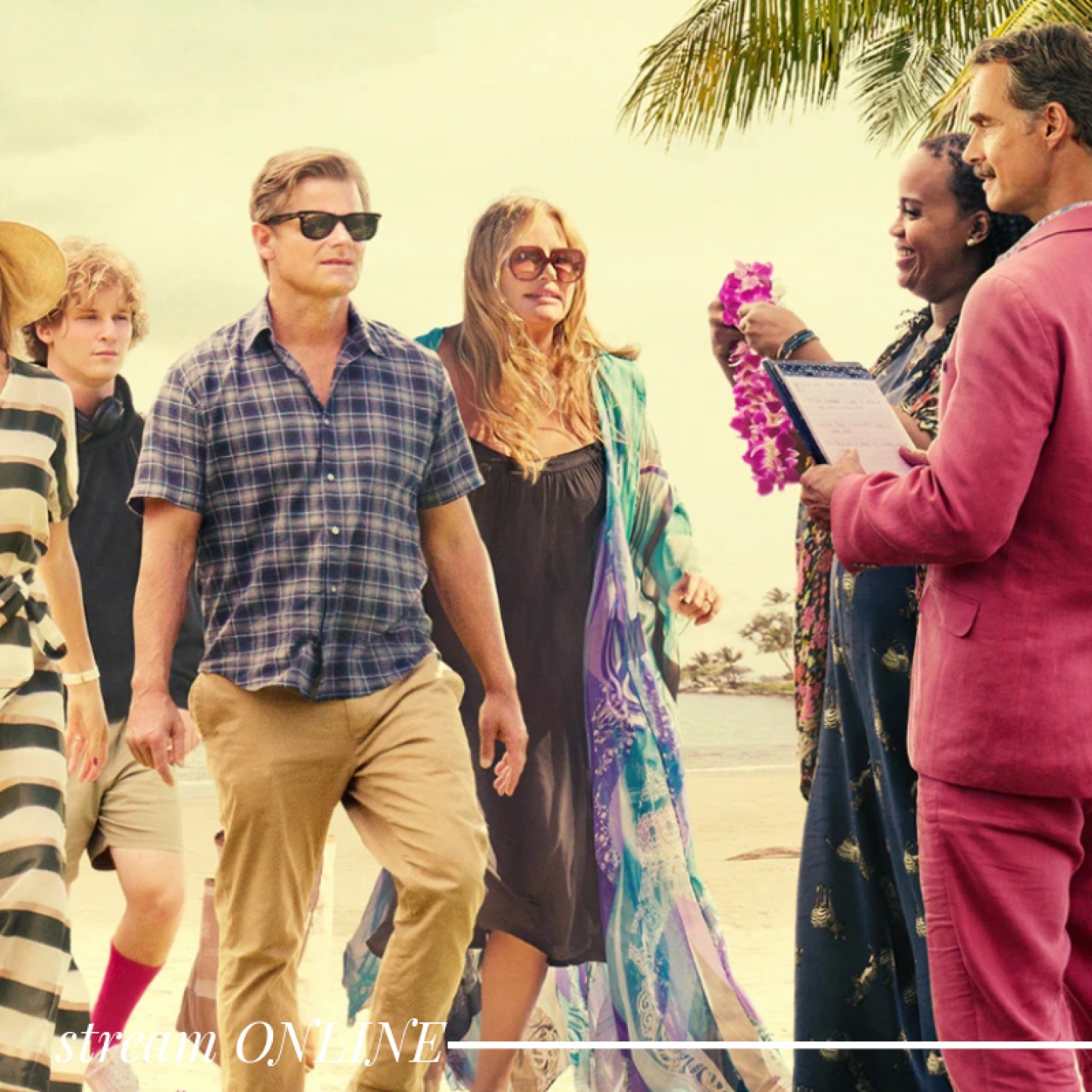 -Monday 31st October-
The White Lotus, Now TV
Following rave reviews, The White Lotus is back with a second season this week. If you haven't seen the first season, it looks like it could stand apart from season one because the characters are mostly different and the setting has changed (Jennifer Coolidge is back though). If you want a bit more context to The White Lotus before the drama unfolds, you might want to do some bingeing first though.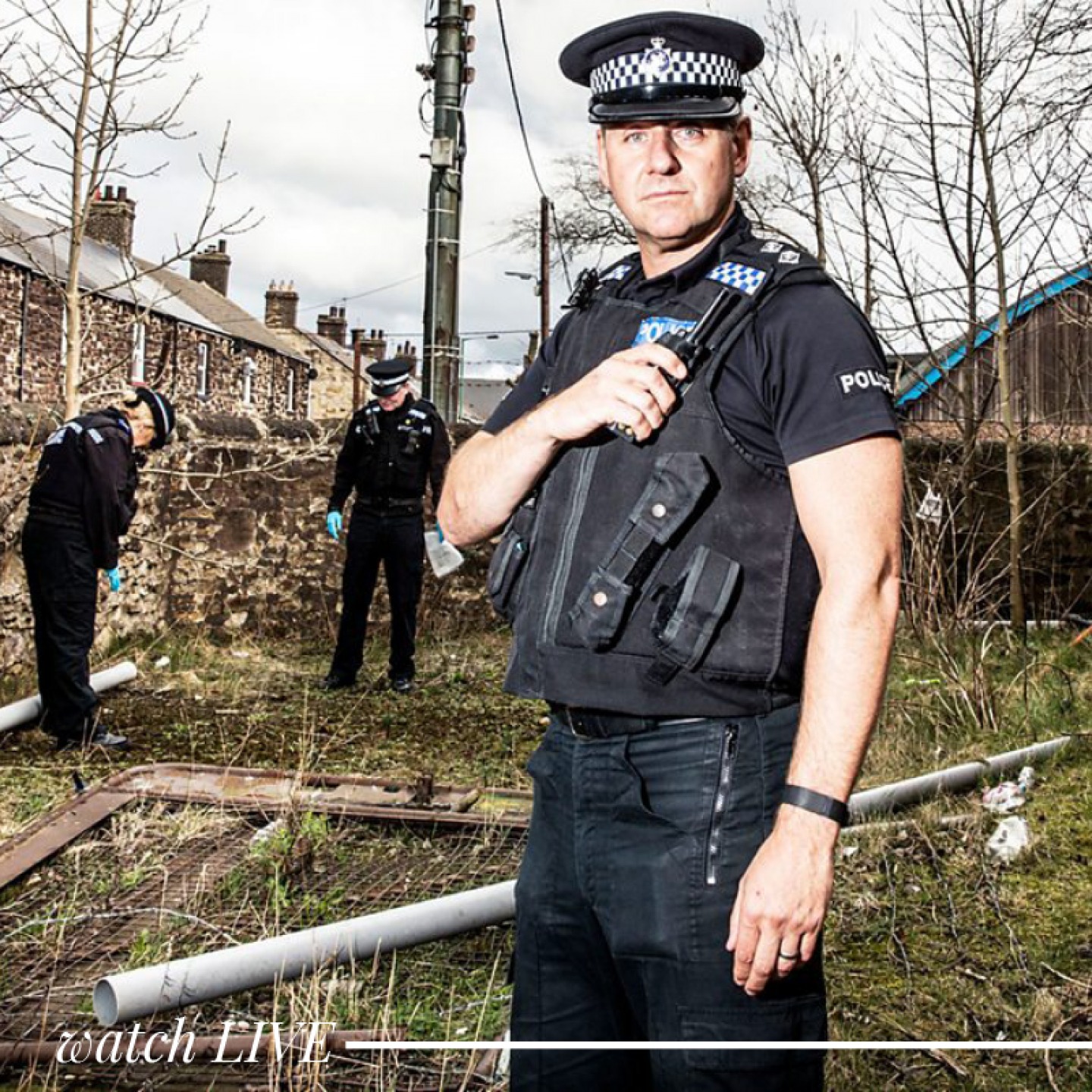 -Tuesday 1st November-
Reported Missing, 9pm, BBC One
South Yorkshire Police mount a search when a woman reports her sister missing, and concern grows when Sgt Becky Jones learns that her ex-partner is on bail for stalking and harassing her. Meanwhile, a call comes in about another young woman who may be at risk. This documentary series is an honest look into missing person cases.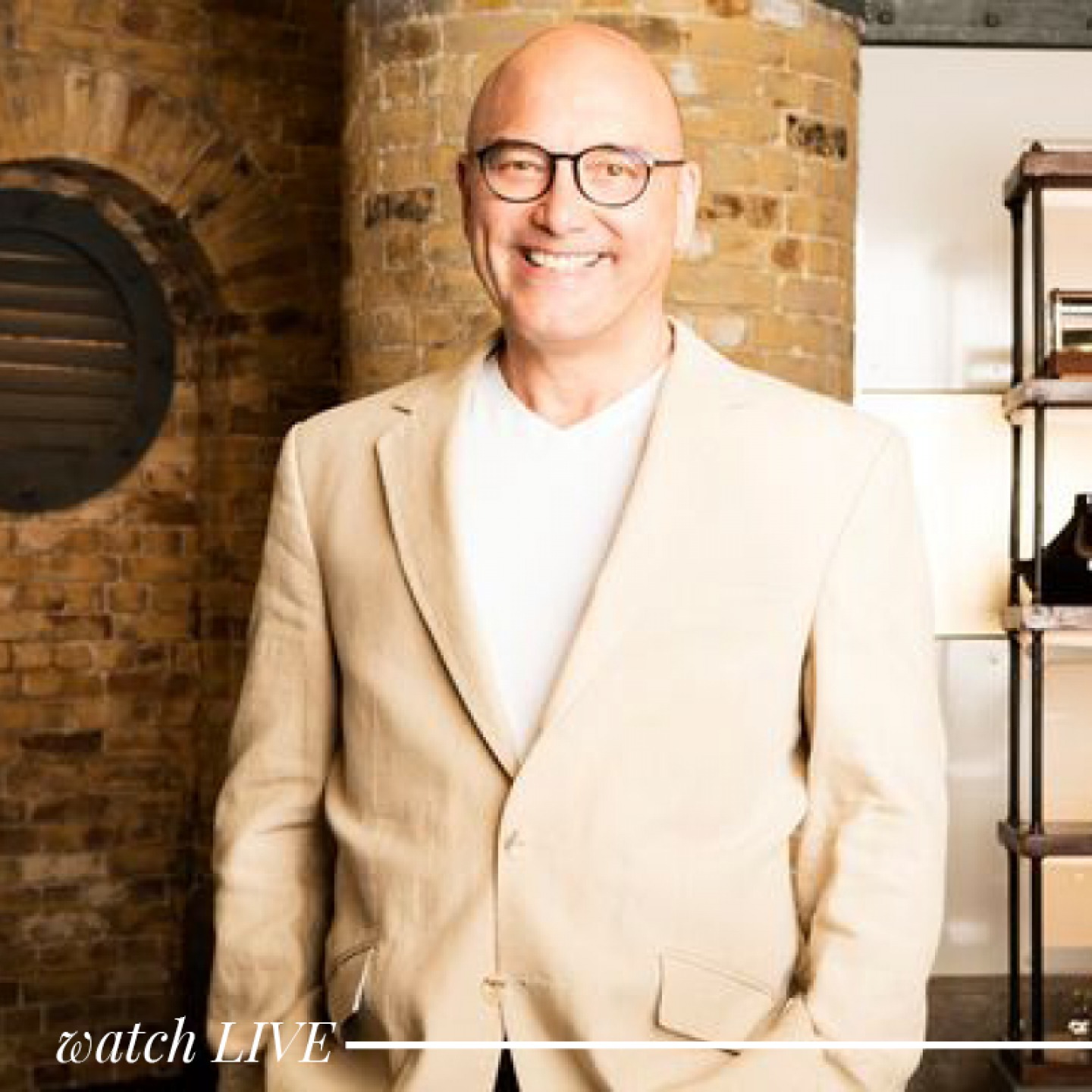 -Wednesday 2nd November-
MasterChef: The Professionals, 9pm, BBC One
MasterChef: The Professionals returns this week as the first four professional chefs compete in one of two skills tests. They have 20 minutes to serve the perfect poached oysters or put their pastry skills to the test to create a summer fruit tart. Then, it's the signature menu round where they'll hope to display their talents to make it to the next stage of the competition.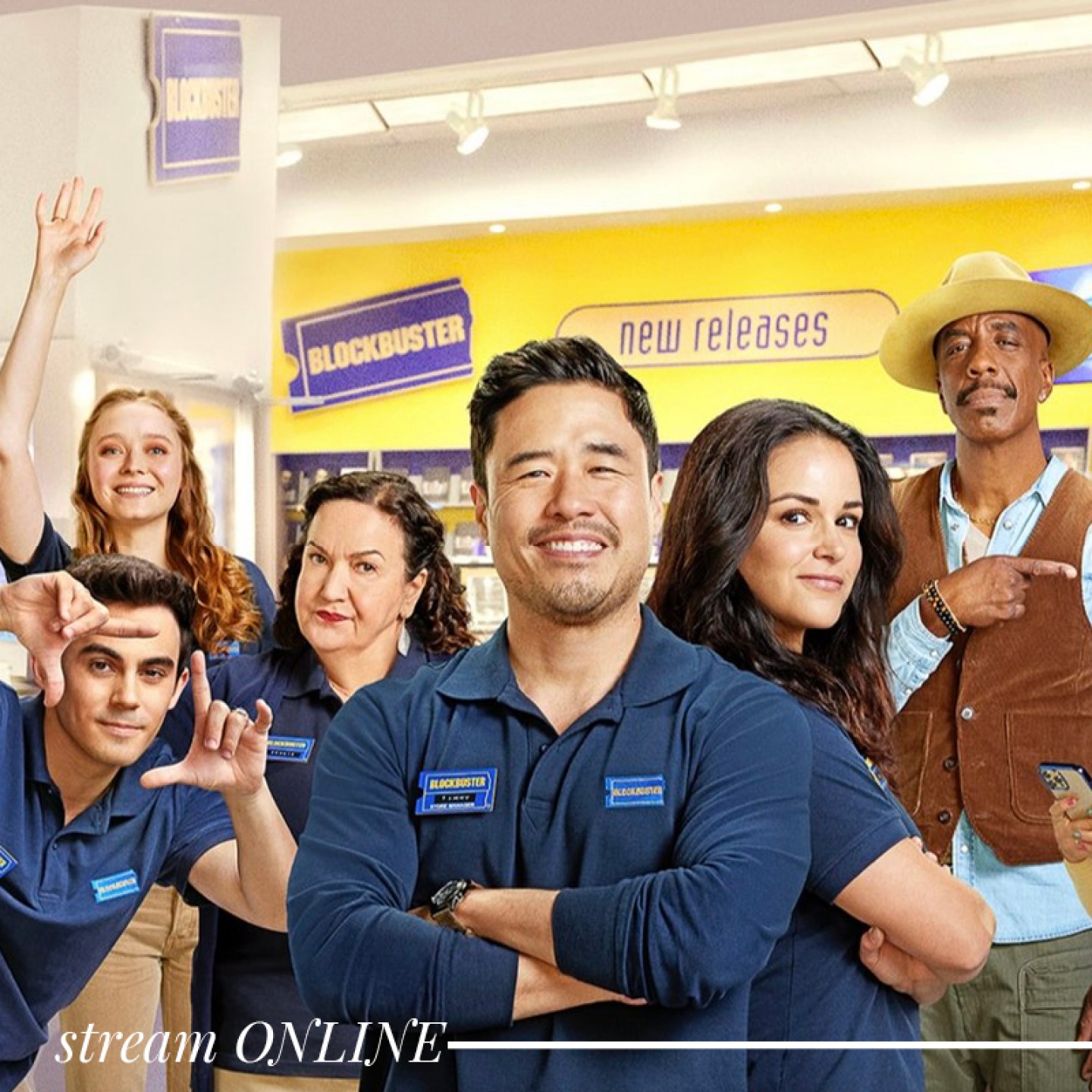 -Thursday 3rd November-
Blockbuster, Netflix
The manager at the last remaining Blockbuster store is fighting to keep it open as well as keeping his staff happy. Randall Park and Melissa Fumero are leading this workplace comedy series which we think will bring you plenty of nostalgia as well as lots of laughs. It's looking a little like Superstore if that's your sort of thing.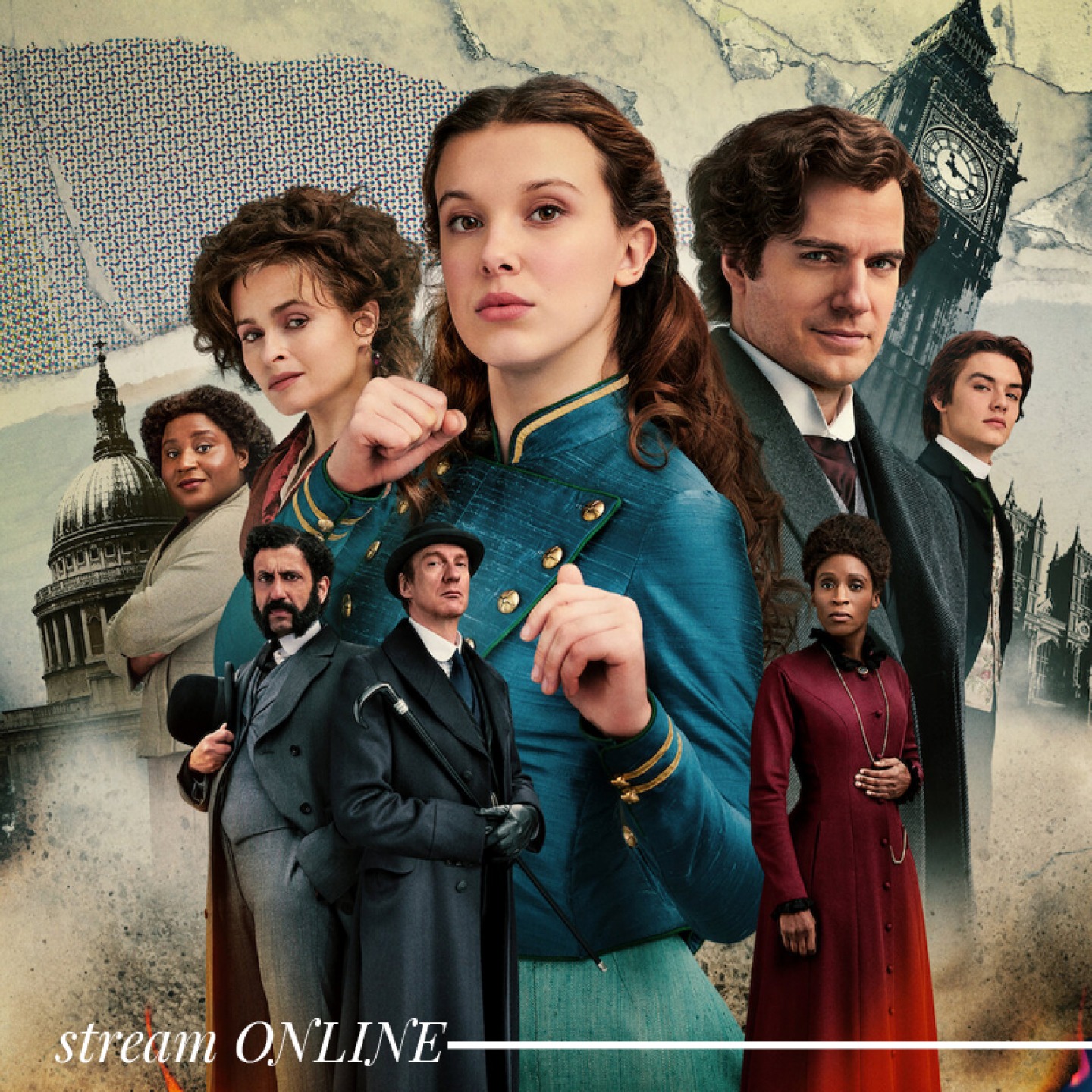 -Friday 4th November-
Enola Holmes 2, Netflix
Millie Bobby Brown returns as the teen sleuth Enola Holmes in this much-anticipated sequel. Enola is taking on her first official case as a detective, but to solve the mystery of a missing girl, she'll need help from her friends — and her brother Sherlock.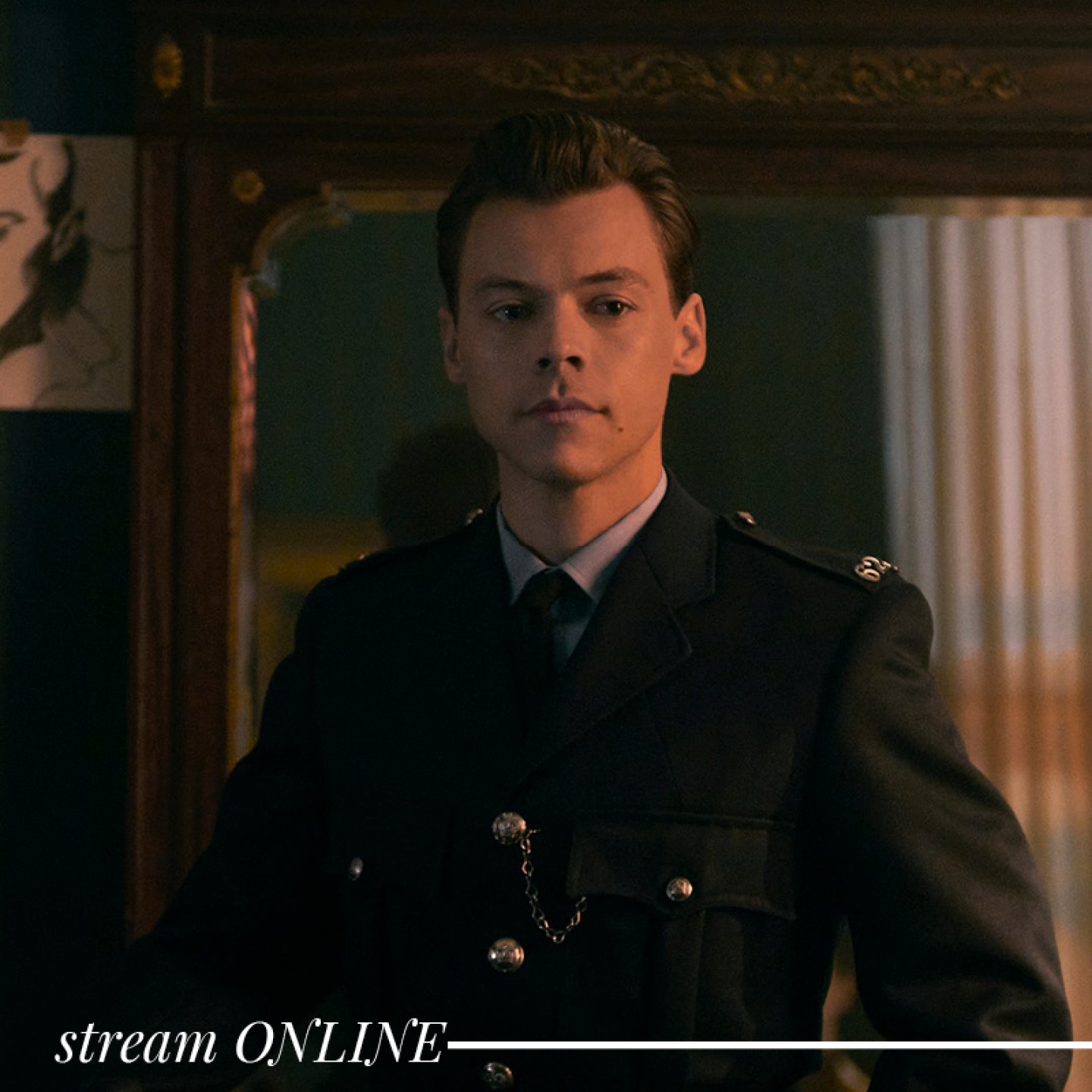 -Saturday 5th November-
My Policeman, Prime Video
Haven't made it to the cinema to see this new Harry Styles film? No worries. It's coming to Prime Video on 4th November – the perfect weekend watch. This new release follows the relationships between three people – policeman Tom (Harry), teacher Marion and museum curator Patrick – and their emotional journey spanning decades.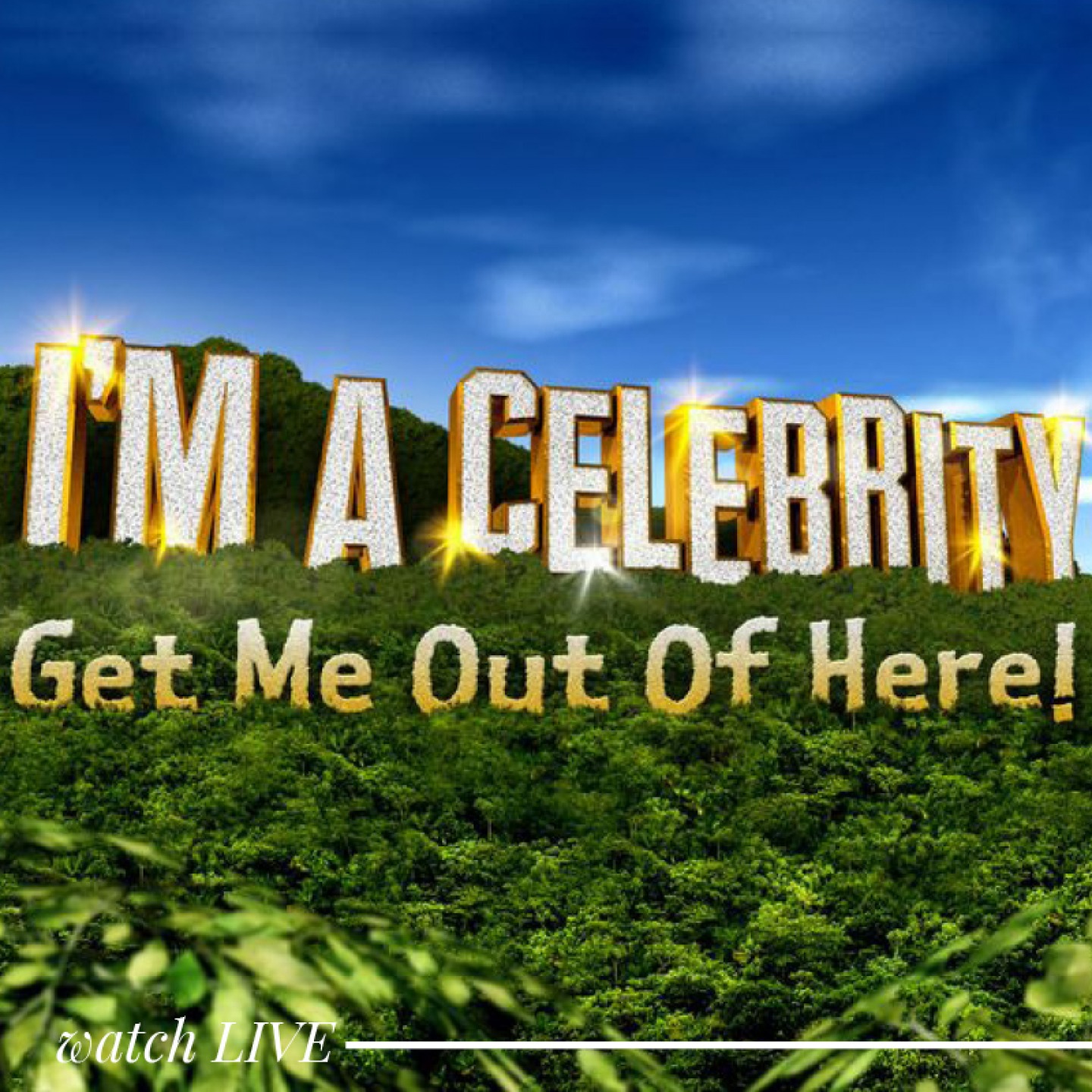 -Sunday 6th November-
I'm a Celebrity Get Me Out of Here!, 9pm, ITV
Ant and Dec are back in the jungle, after two series in Wales, and a fresh batch of famous faces will be setting up camp in the jungle for up to three weeks, battling bugs and Bushtucker Trials. Start your weekend off right and place your bets on who will be King or Queen of the Jungle, taking the crown from reigning champion, Emmerdale's Danny Miller.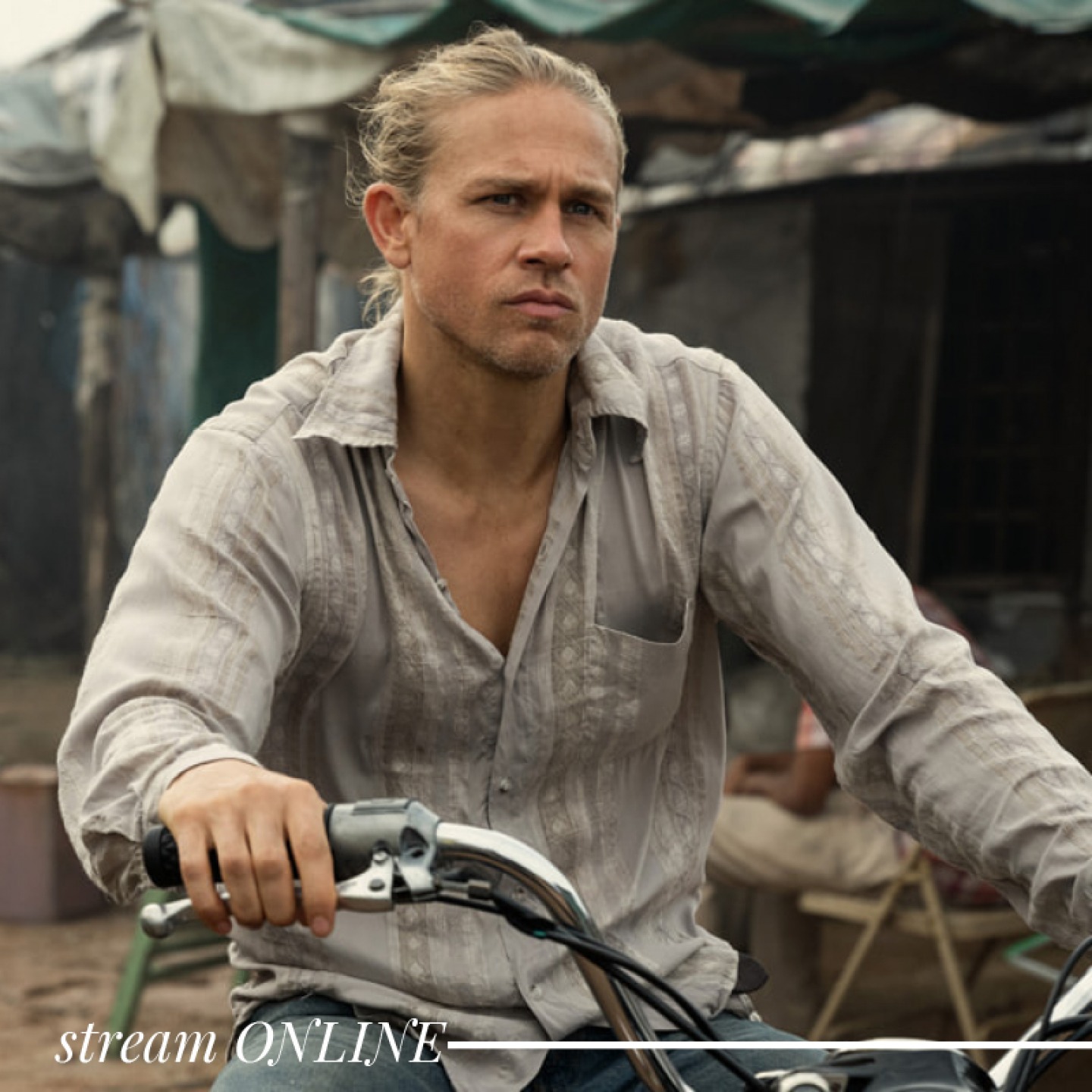 -Catch Up On-
Shantaram, Apple TV+
A recommendation from one LN's designers, we've added Shantaram to our long list of series to binge. Based on the internationally bestselling novel by Gregory David Roberts, Shantaram follows a fugitive (Newcastle's Charlie Hunnam with a questionable accent) looking to get lost in vibrant and chaotic 1980s Bombay. After falling for an intriguing woman, he must choose between freedom or love.