LJ Ross Shares This Month's Book Club Pick
Here's LJ Ross' top book pick for this month's Book Club
Northumberland-born LJ Ross is the bestselling author of the DCI Ryan murder mystery series. Each month, she shares an exclusive Book Club pick with Living North readers.
This article contains affiliate links. We may receive a commission on any sales we generate from this piece.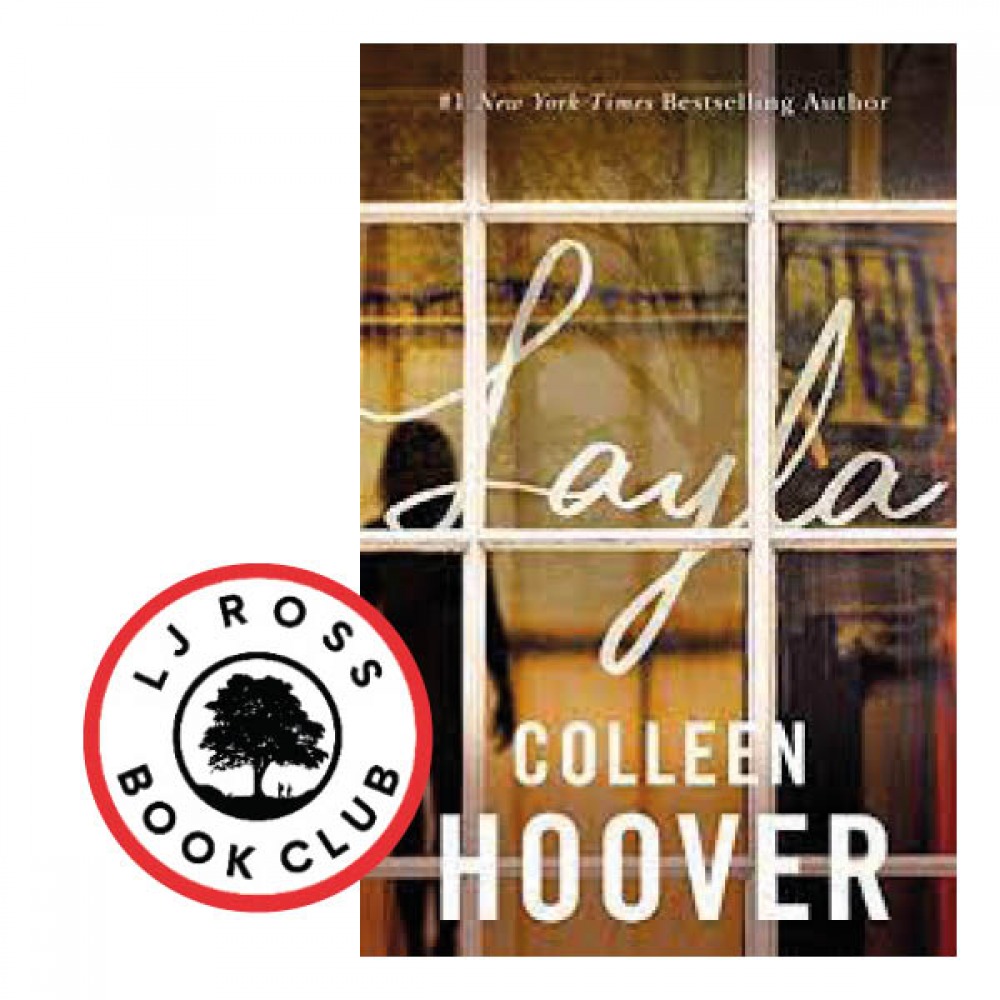 Layla
Colleen Hoover
This month's LJ Ross Book Club selection is Colleen Hoover's Layla, which is described as a 'paranormal romance'. Now, before you recoil in horror, let me tell you this bestselling novel is also filled with mystery, psychological suspense and romance. It tells the story of Leeds, who meets Layla and is convinced they'll spend the rest of their lives together until a surprise attack leaves Layla fighting for her life. After long weeks in the hospital, she recovers physically but is a changed woman emotionally and Leeds is forced to question whether their relationship can endure. As a last resort, he takes her to the B&B where they first met, where Layla's behaviour becomes even stranger…
LJ's Thoughts:
I'm going to be fully honest and say that paranormal romance is not usually my favourite genre. However, my horizons broadened considerably after binge-watching Outlander, and – quelle surprise – I'm a lot more open to paranormal romances (and kilts). Now, there may not be any kilt-wearing Scotsmen in this book, but it's still a poignant, twisty novel about true love, told in a very readable, active style that creates a realism to the prose which belies any fantasy element and makes the story arc believable throughout. The pacing is excellent, and the characters are well-developed, which makes for a solidly enjoyable read if you're looking for something a bit different!