TV Guide: What to Watch This Week Including Frozen Planet II, Luckiest Girl Alive and more
Here are this week's must-watch shows
Strictly Come Dancing, Frozen Planet II and Celebrity SAS are still keeping us glued to our screens, but there's still plenty more to stay indoors for as the nights get colder.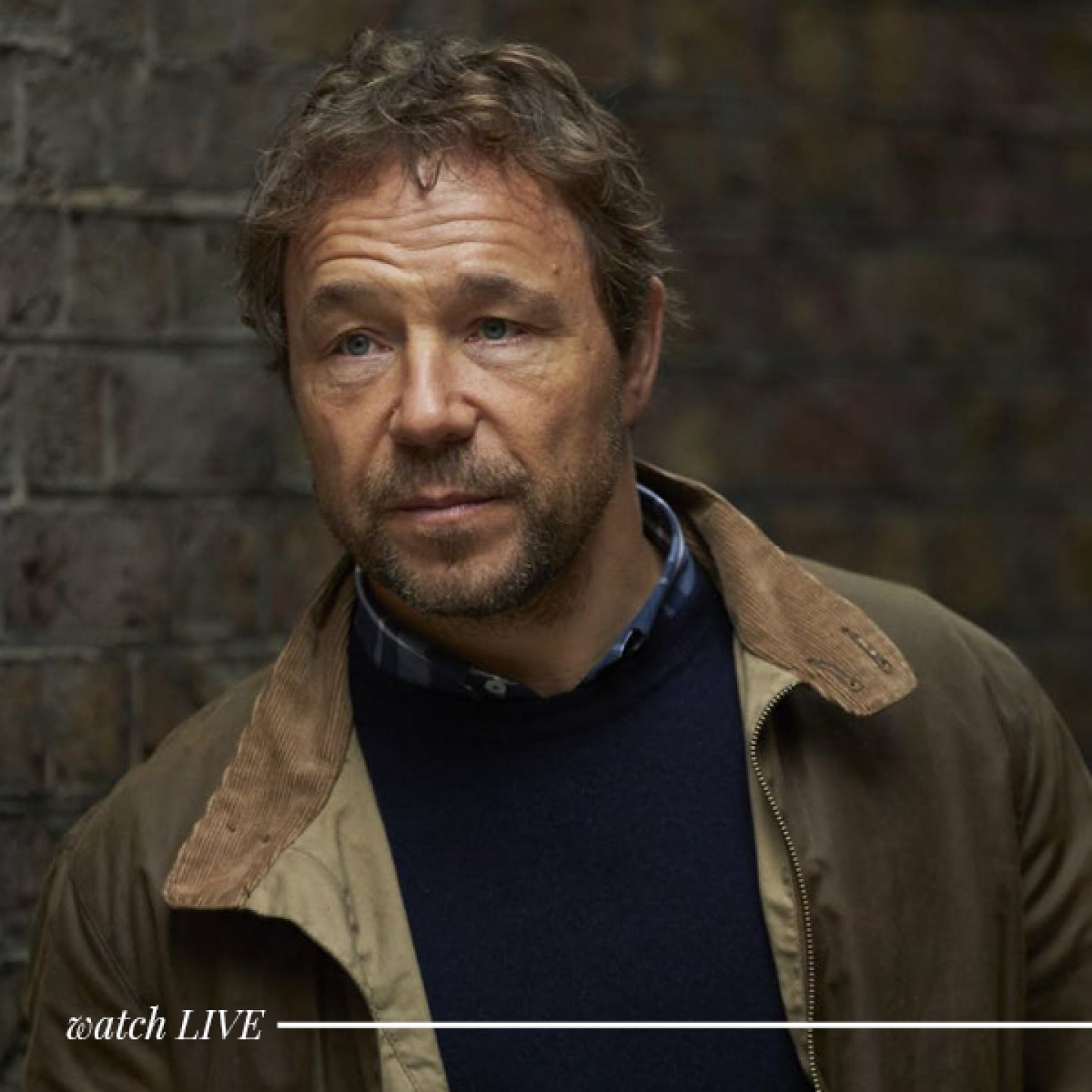 –Monday 3rd October–
The Walk-In, 9pm, ITV
Stephen Graham is back on our screens playing the leading role in this five-part drama. This new drama follows the real story of how a plot to kill an MP was foiled by an inside man. Stephen is playing activist Matthew Collins, a reformed neo-Nazi who is now working as a journalist for the anti-racist organisation, Hope Not Hate, to stop the radicalisation of young white men.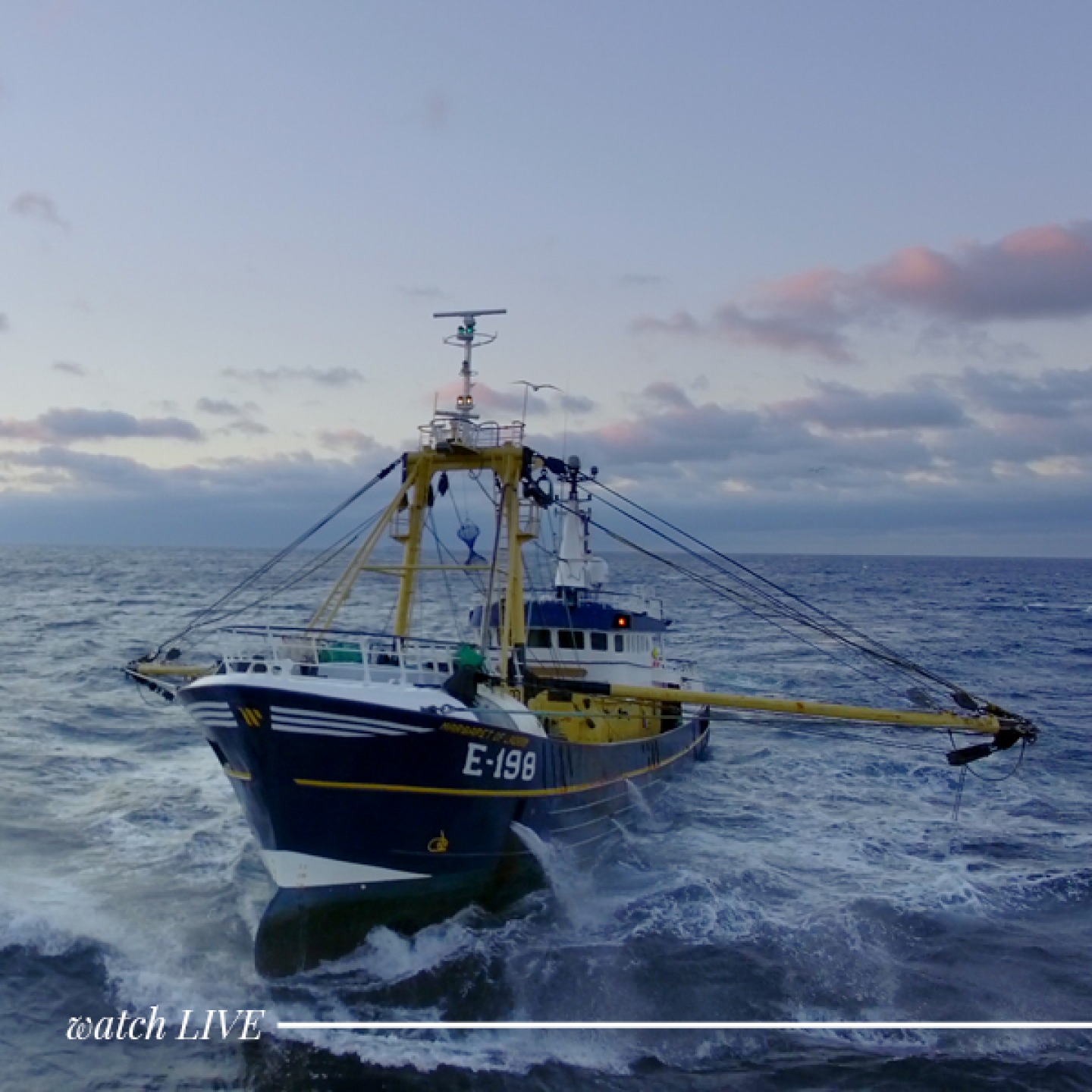 –Tuesday 4th October–
Trawlermen: Hunting The Catch, 8pm, BBC One
This gripping series highlights the challenges crews face on British fishing boats. In this episode, Ocean Pride is heading out among the old sunken shipwrecks of the English Channel, one of Brixham's most successful beam trawlers is on the hunt for one of the most lucrative species in British waters (Dover sole), and on the Yorkshire coast crabber Tydus is heading out to sea with hopes of a big pay day.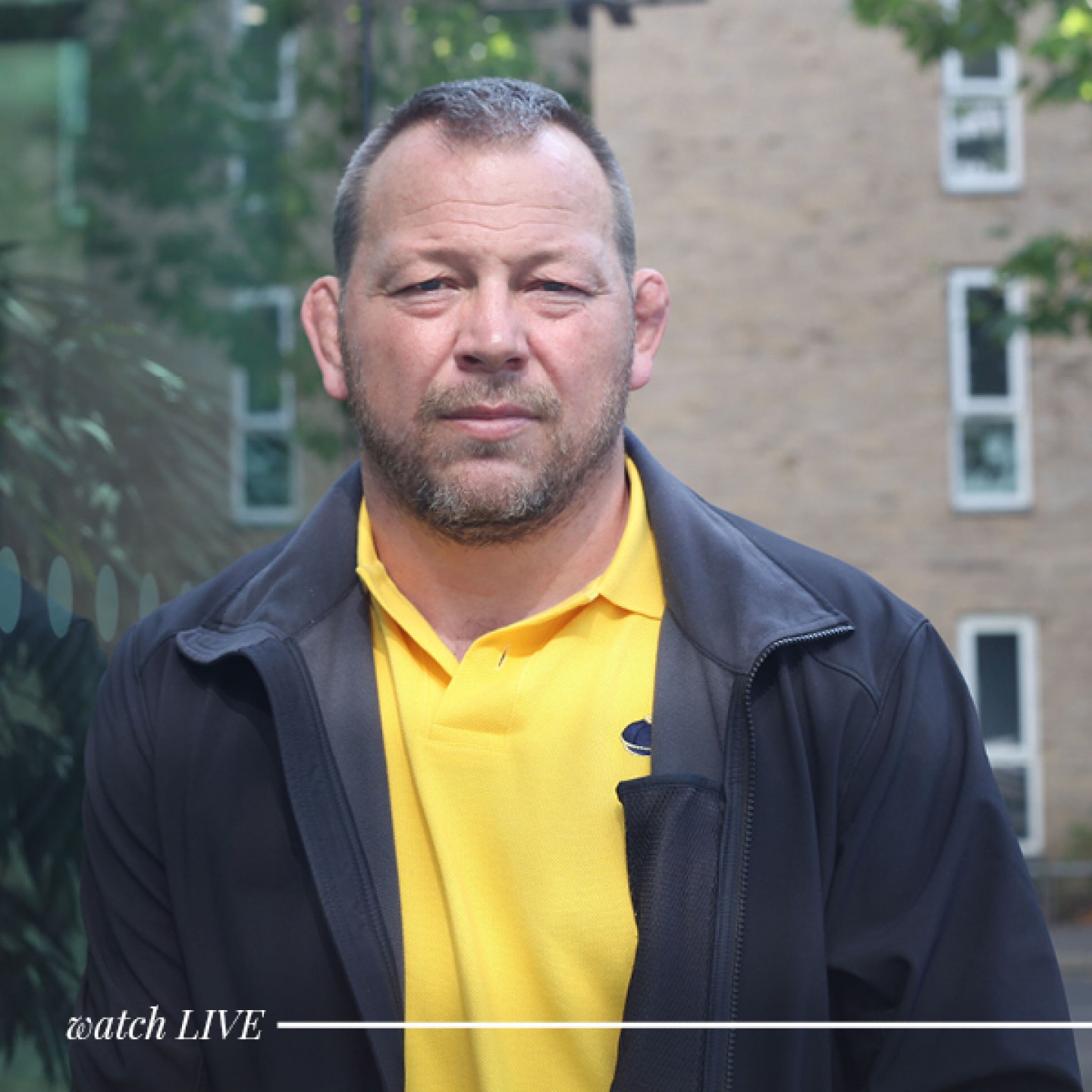 –Wednesday 5th October–
Head On: Rugby, Dementia & Me, 9pm, BBC Two
Filmed over a year, former England hooker Steve Thompson discusses being diagnosed with early onset dementia and reveals the physical and mental impact it has had. In what we expect to be an emotional watch, Steve will meet brain experts, former teammates and journalists, as well as a new generation of professional rugby players.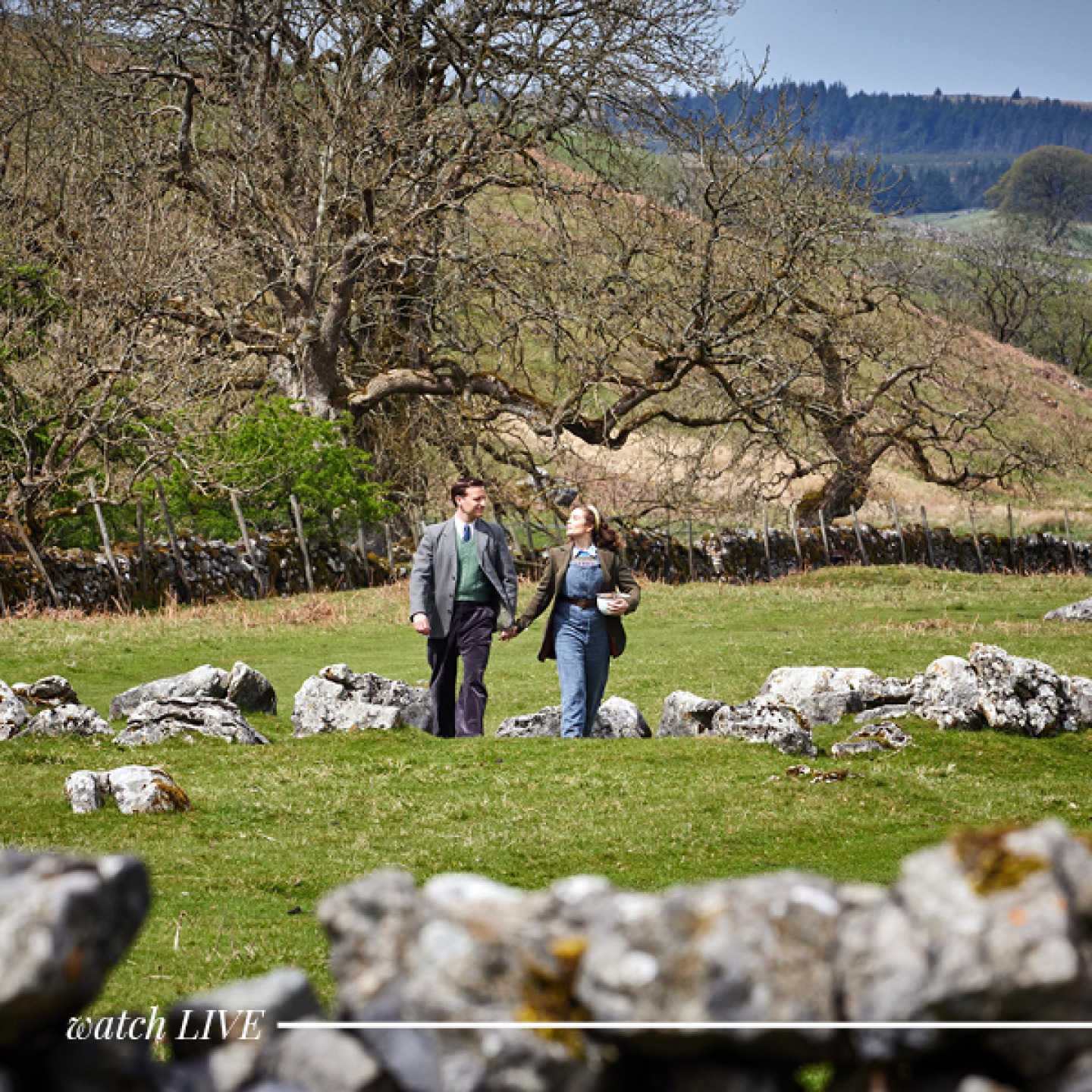 –Thursday 6th October–
All Creatures Great and Small, 9pm, Channel 5
Series three of the critically-acclaimed show based on bestselling author James Herriot's iconic collection of stories begins in spring 1939. In this episode James is finally succeeding with the farmers' uptake of the Ministry of Agriculture's TB testing scheme, but is struggling with the complicated paperwork. Meanwhile, Tristan buys a car to help with errands at the practice, which means he can now take Florence, the daughter of Siegfried's rival, out on a date.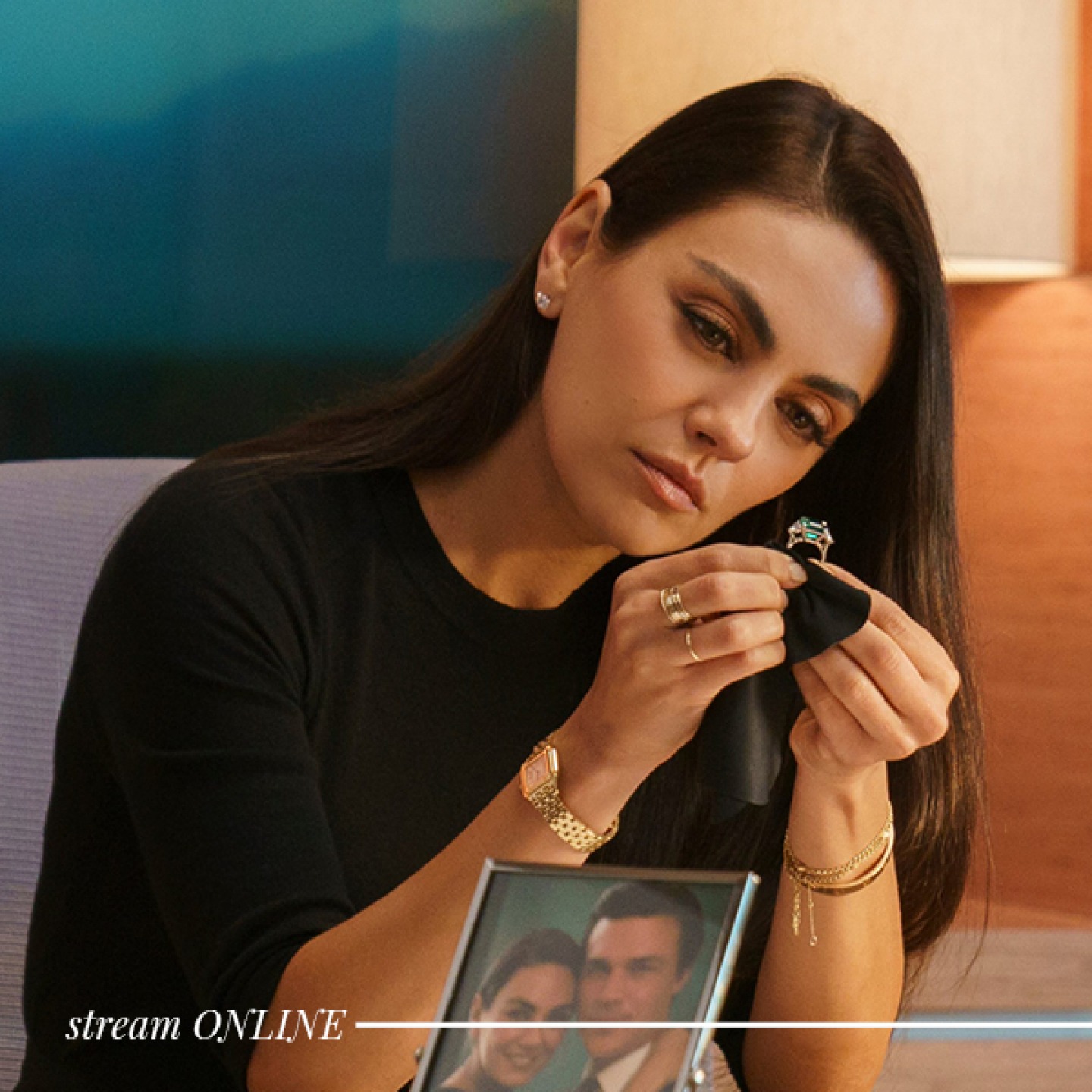 –Friday 7th October–
Luckiest Girl Alive, Netflix
Starring Mila Kunis, you won't want to miss this new drama (the movie adaptation of Jessica Knoll's 2015 novel) coming to Netflix this Friday. A writer's perfect New York City life starts to unravel when a true crime documentary forces her to confront her past. Watch the trailer – it looks gripping.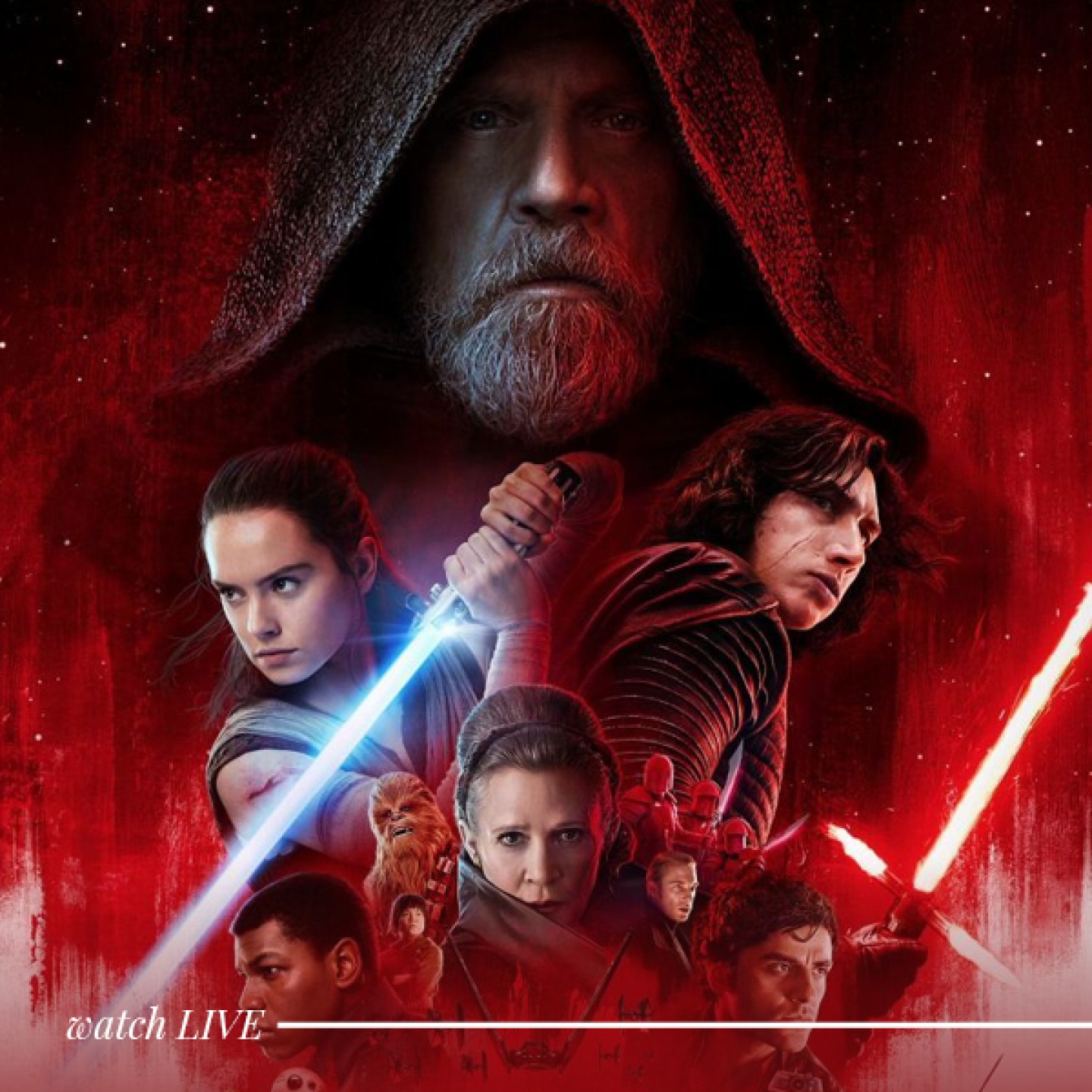 –Saturday 8th October–
Star Wars: Episode VIII – The Last Jedi, 9pm, Channel 4
Just after Strictly, Channel 4 have your Saturday night film sorted. The eighth instalment in the blockbusting fantasy adventure franchise offers you the perfect family film for a cosy night in. Just add popcorn.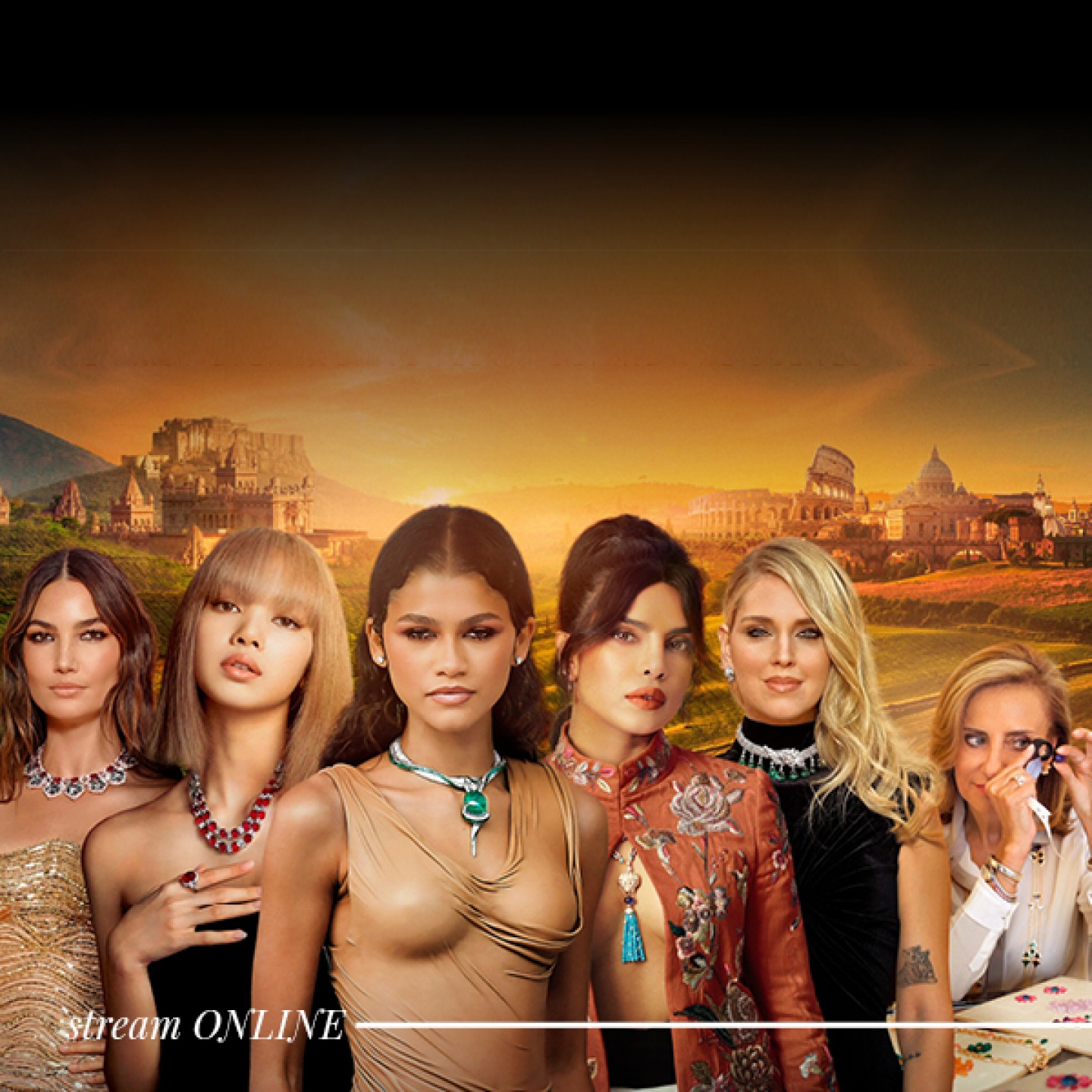 –Sunday 9th October–
Inside The Dream, Prime Video
A high jewellery maison opens its doors to take you behind the scenes. You'll follow Lucia Silvestri, a passionate gem hunter and creative director, as she shows you the stages of high jewellery creation. From the search for the finest gems in India, to collaborations with influential celebrities including Zendaya – we're sure this will be an insightful watch for any fashionista.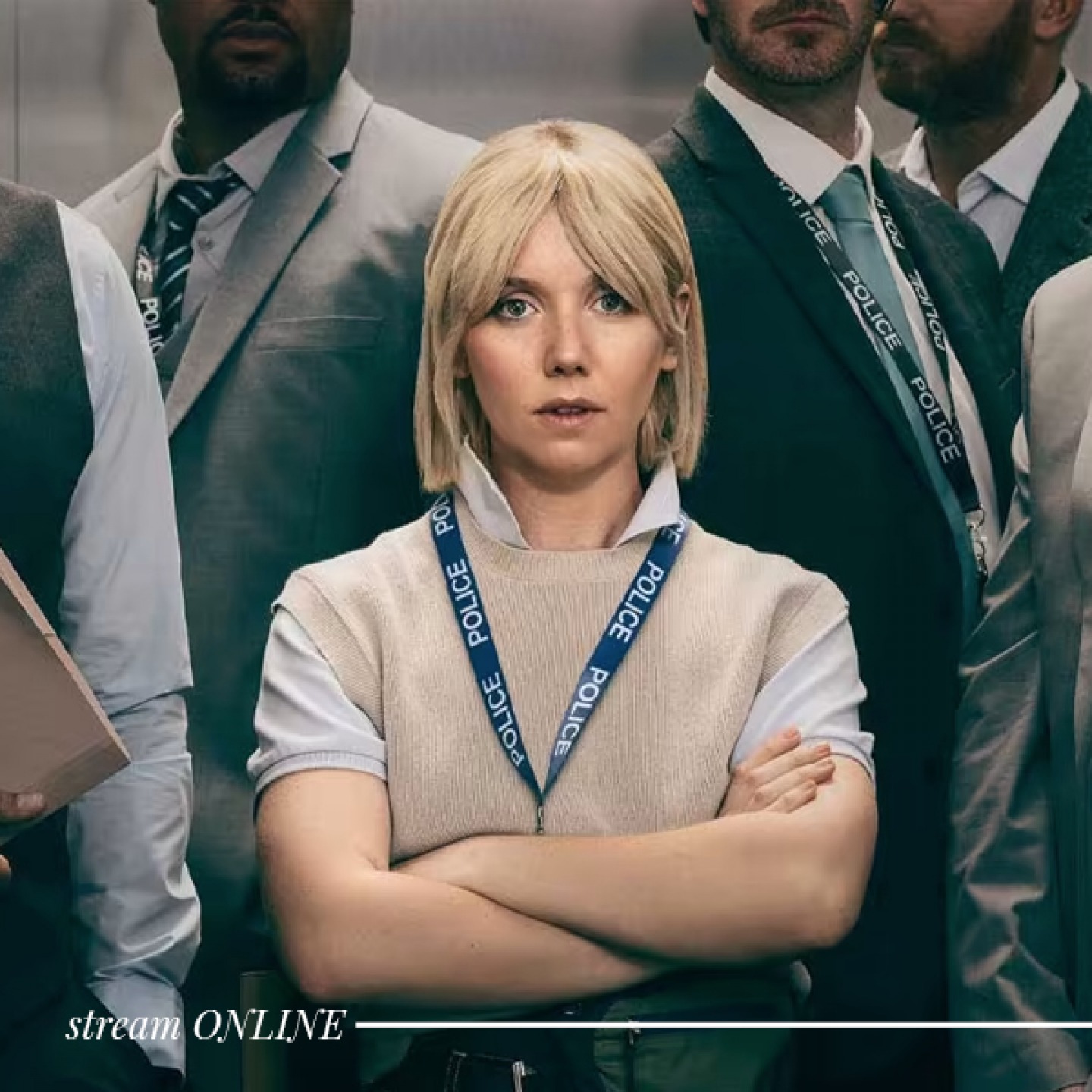 –Catch Up On–
Karen Prie, ITV Hub
In this mini-series, detective Karen Pirie reopens the unsolved murder case of a young barmaid. The gripping drama starring Lauren Lyle hit screens last week – but all three episodes are available to watch on ITV Hub now.