TV Guide: What to Watch This Week 20/09/22
Following an unprecedented and emotional start to the week, we hope our top picks for your watchlist bring you some joy when you need it most
From new thrillers to brilliant sport and the return of Strictly Come Dancing, we've picked something for everyone.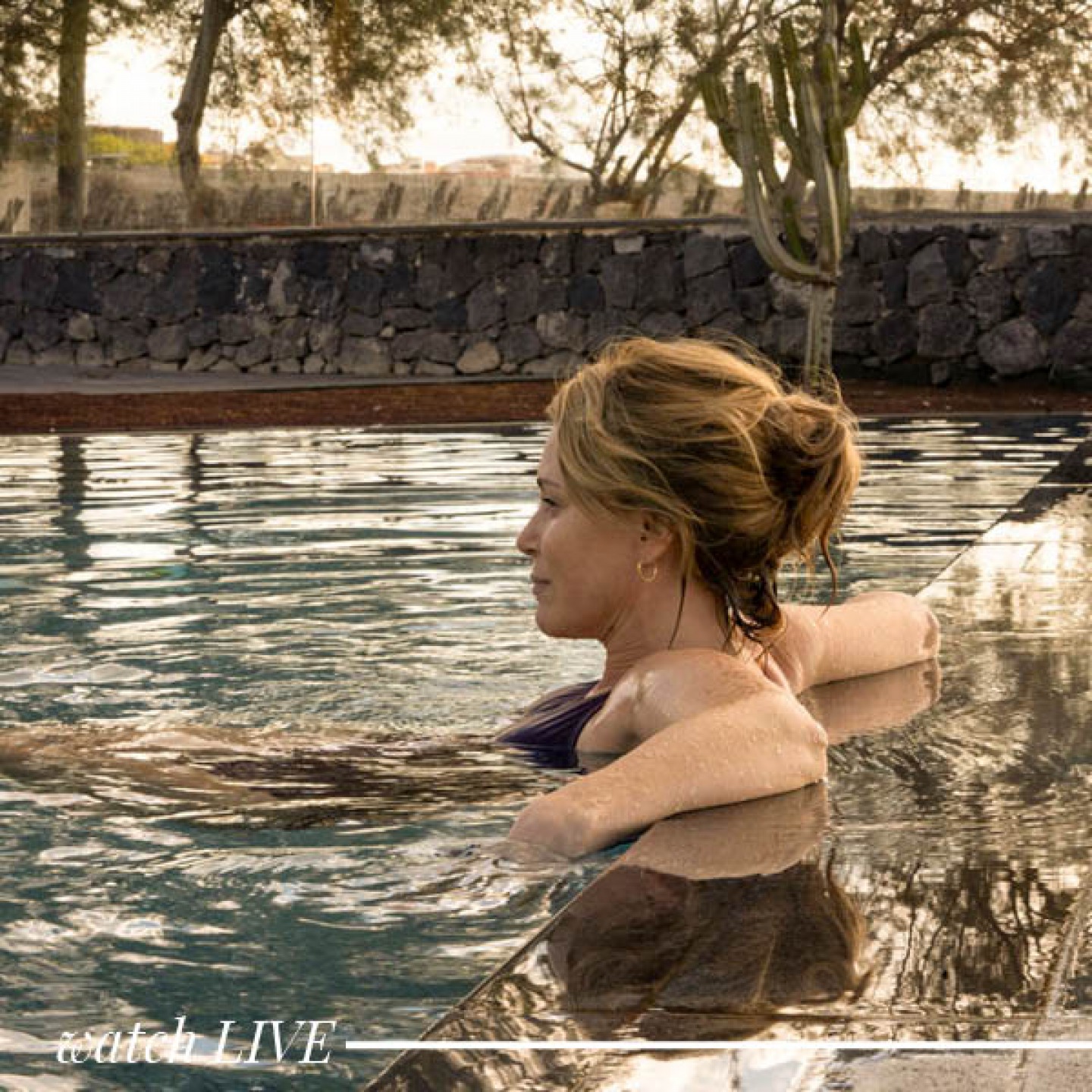 -Tuesday 20th September-
Crossfire, 9pm, BBC One
From the makers of The Responder and The Salisbury Poisonings, this brand-new, three-part BBC thriller (airing from Monday to Wednesday) stars Keeley Hawes of Line of Duty fame – so we've got high expectations. A family holiday turns into a nightmare when gunmen suddenly open fire. It promises to be an edge-of-your-seat, nail-biting watch.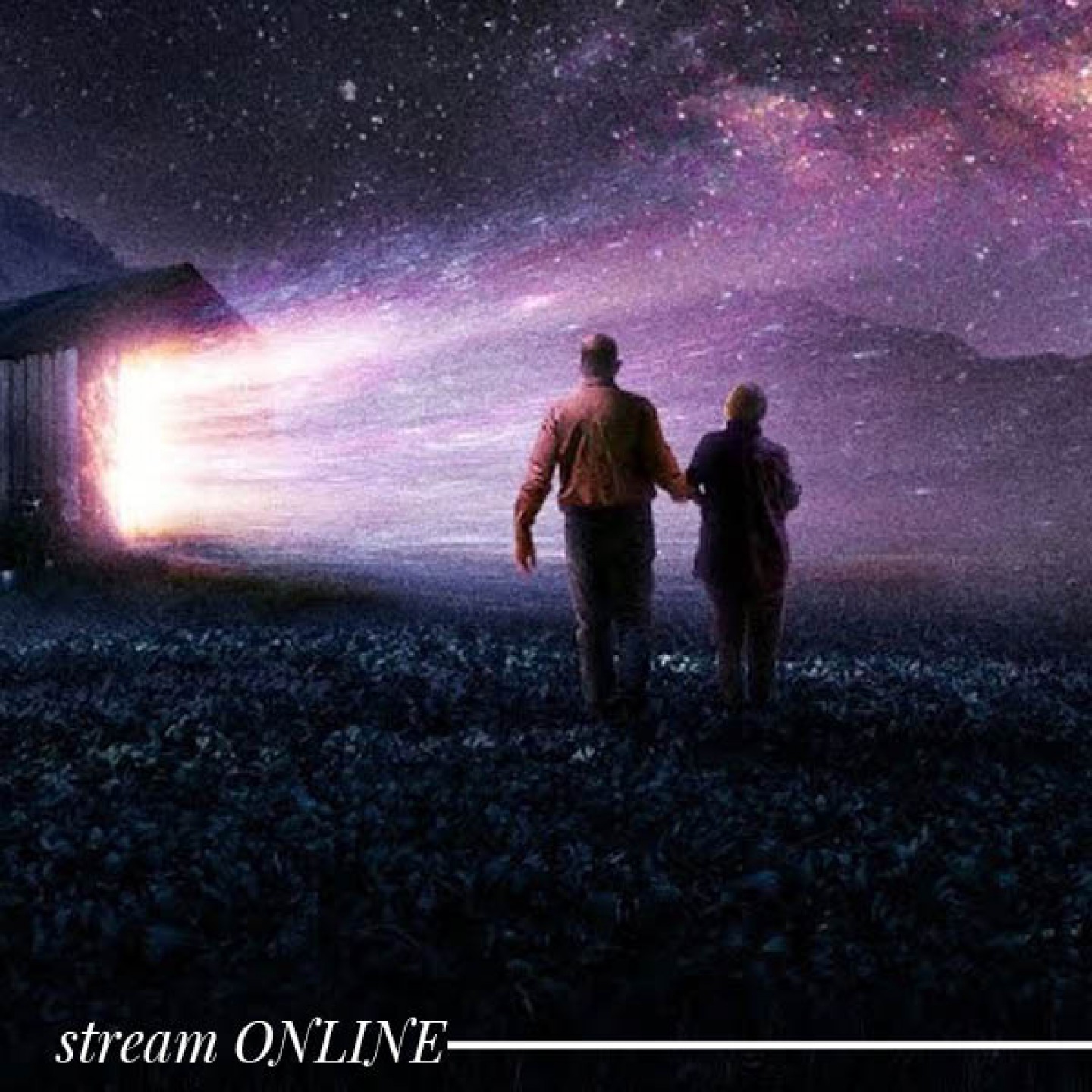 -Wednesday 21st September-
Night Sky, Prime Video
If sci-fi is your thing, try this new Amazon Prime series. A retired couple have a secret: a chamber buried in their backyard that miraculously leads to a strange, deserted planet. But the chamber they thought they knew so well is about to turn out to be much more than they could ever have imagined…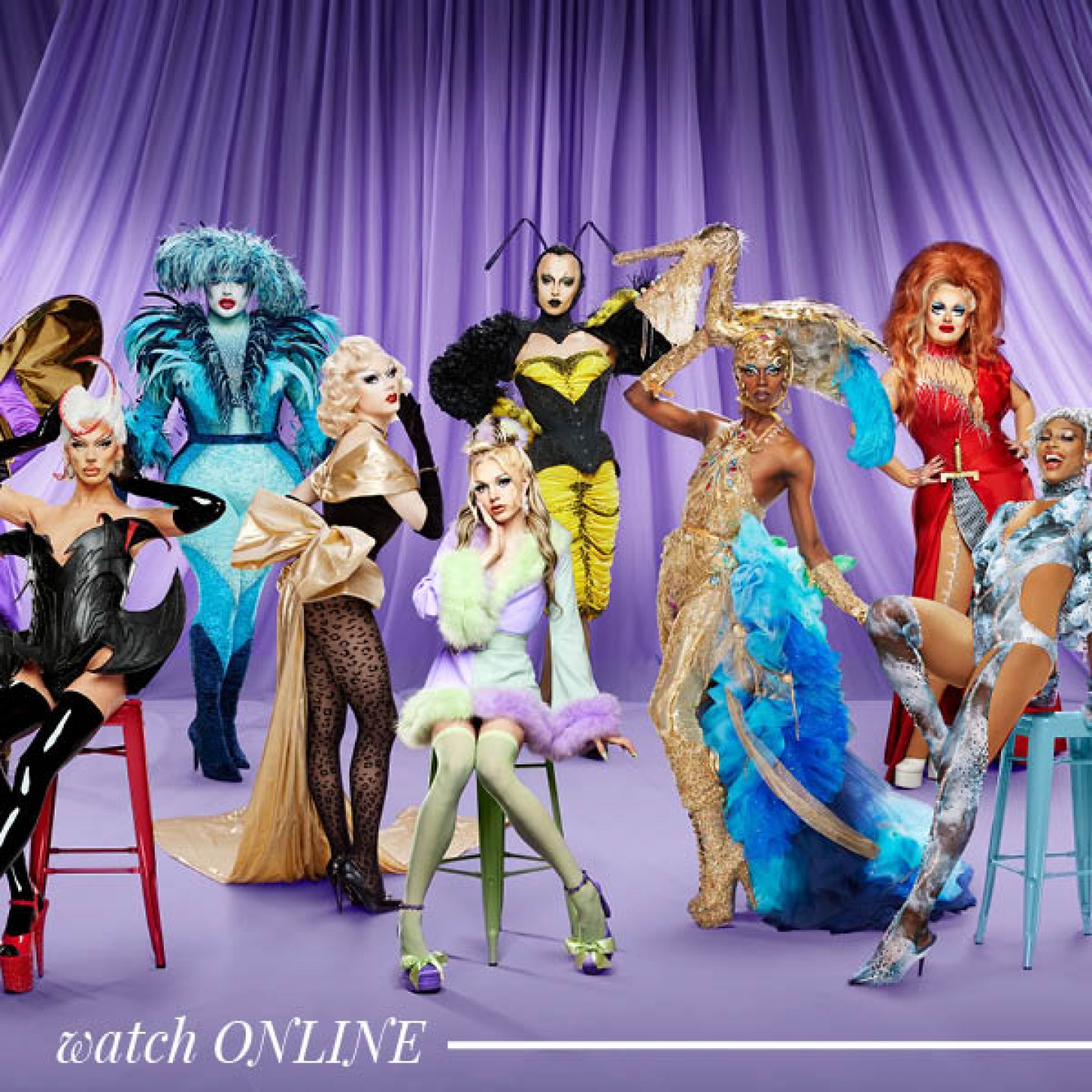 -Thursday 22nd September-
RuPaul's Drag Race UK, 9pm, BBC Three
Who will be the UK's next Drag Race superstar? RuPaul's Drag Race is back – so you can stop bingeing the American, Canadian and Australian series and start supporting UK talent. Making history, Danny Beard will be the first bearded Drag Artist to appear on the UK show.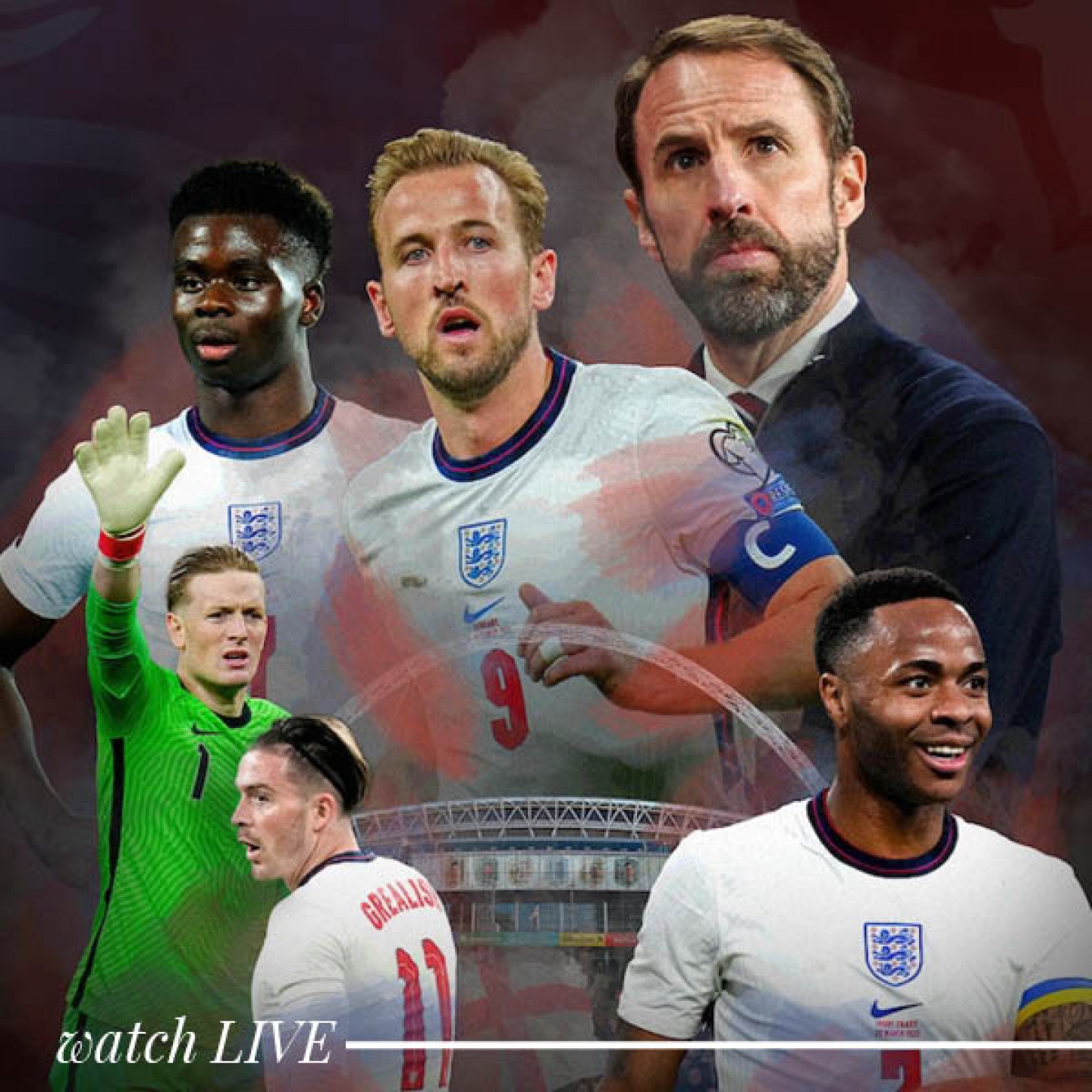 -Friday 23rd September-
Live UEFA Nations League, 7pm, Channel 4
Jules Breach presents all the action from the UEFA Nations League Group A3 encounter, from the San Siro in Milan. Italy and England met in the Euro 2020 final, with Italy prevailing on penalties, but can England get their own back?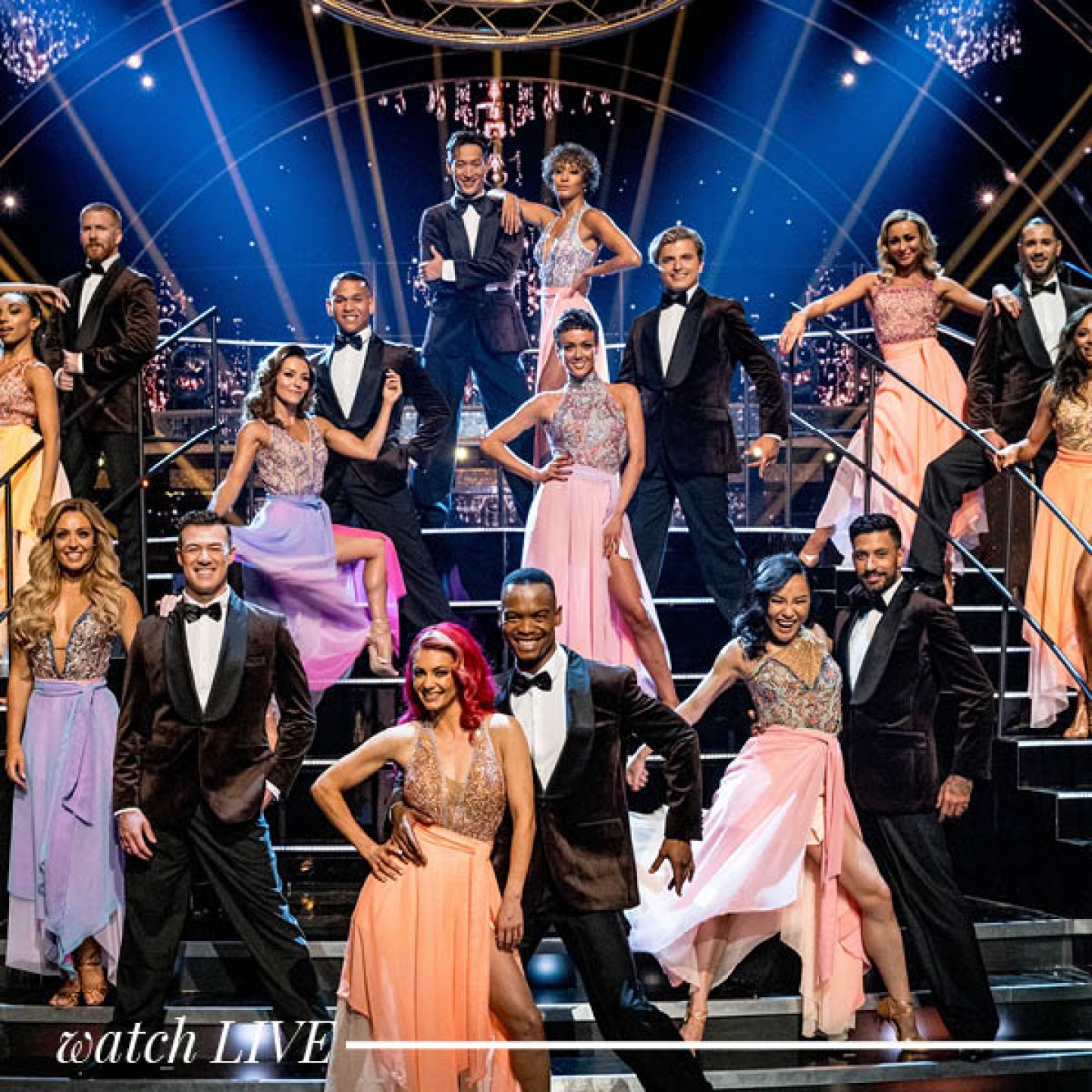 -Saturday 24th September-
Strictly Come Dancing, 6.45pm, BBC One
Following last week's rescheduling, Strictly is back which means Christmas is just around the corner (scary, we know). Like Gogglebox, this year marks the show's 20th series and Paralympian Ellie Simmonds, Loose Women presenter Kaye Adams, singer and actress Kym Marsh and actor Will Mellor will be hoping to take home the Glitterball Trophy. The launch show will air Friday 23rd September at 7pm, with the first live show taking place on Saturday 24th September.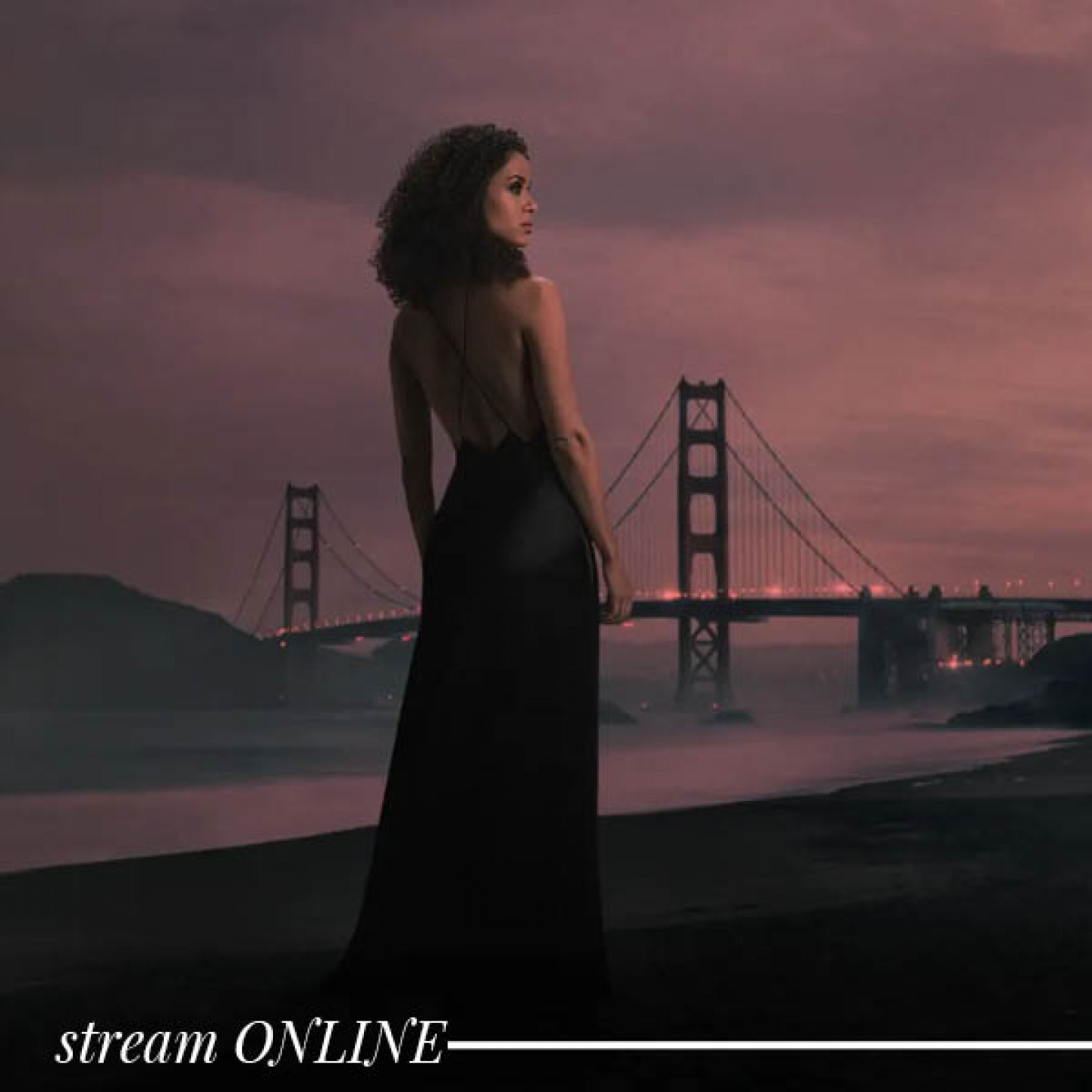 -Sunday 25th September-
Surface, Apple TV+
A head injury leaves Sophie with memory loss. As she pieces her life back together with help from her husband and friends, she begins to question the truth behind what appeared to be a picture-perfect life.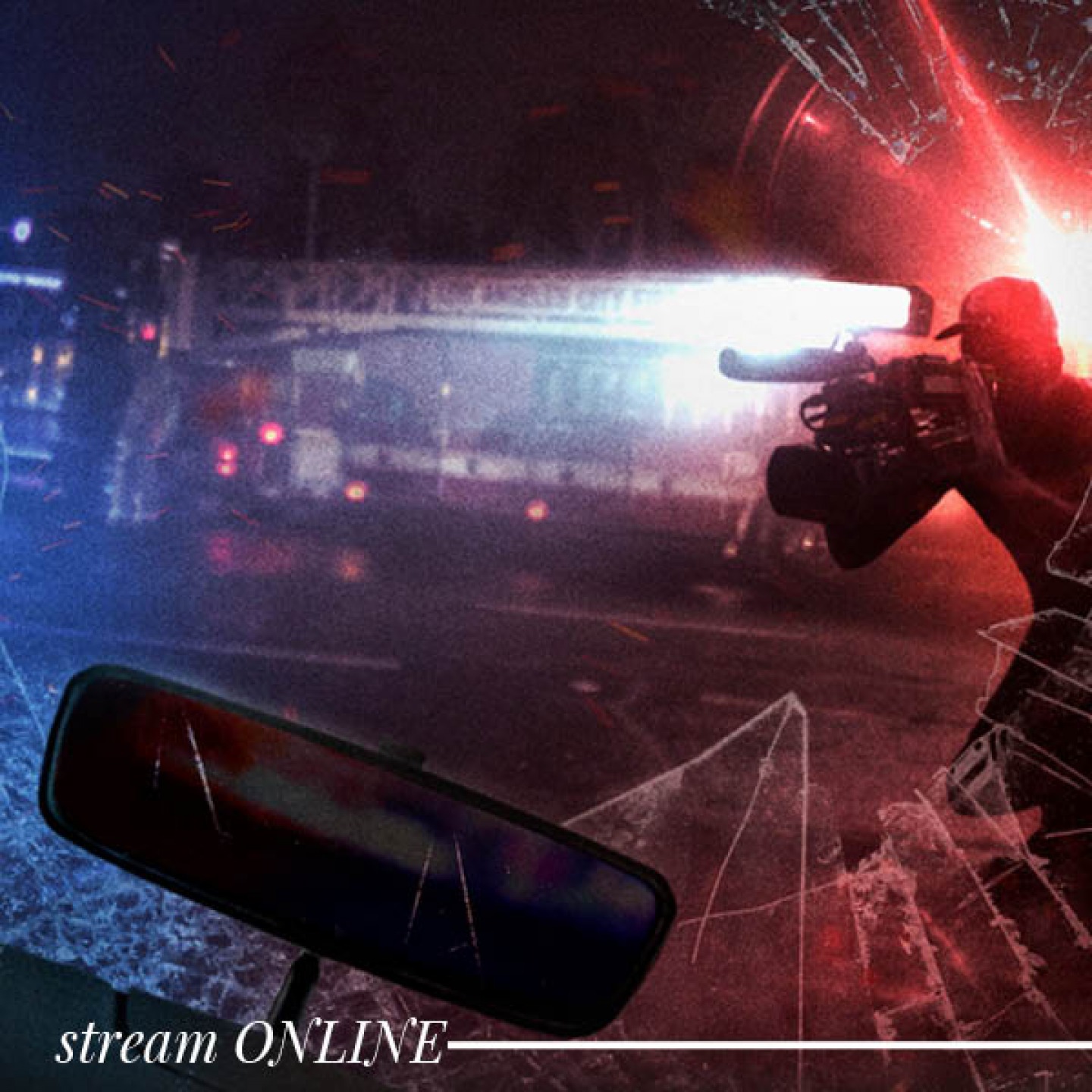 -Catch Up On-
Shot in The Dark, Netflix
We've been recommended a 2017 series on Netflix to binge (there's only eight episodes so we're sure we'll get through this one pretty quickly). Three rival freelance stringers hit the streets at night to film crime scenes – and anything else they can sell to news outlets.