The Great British Bake Off is Back! Here's What to Watch This Week
The return of The Great British Bake Off, Strictly Come Dancing and a new series of Vera means there are plenty of reasons to put your feet up this week
Autumn TV is officially on its way, and we couldn't be happier.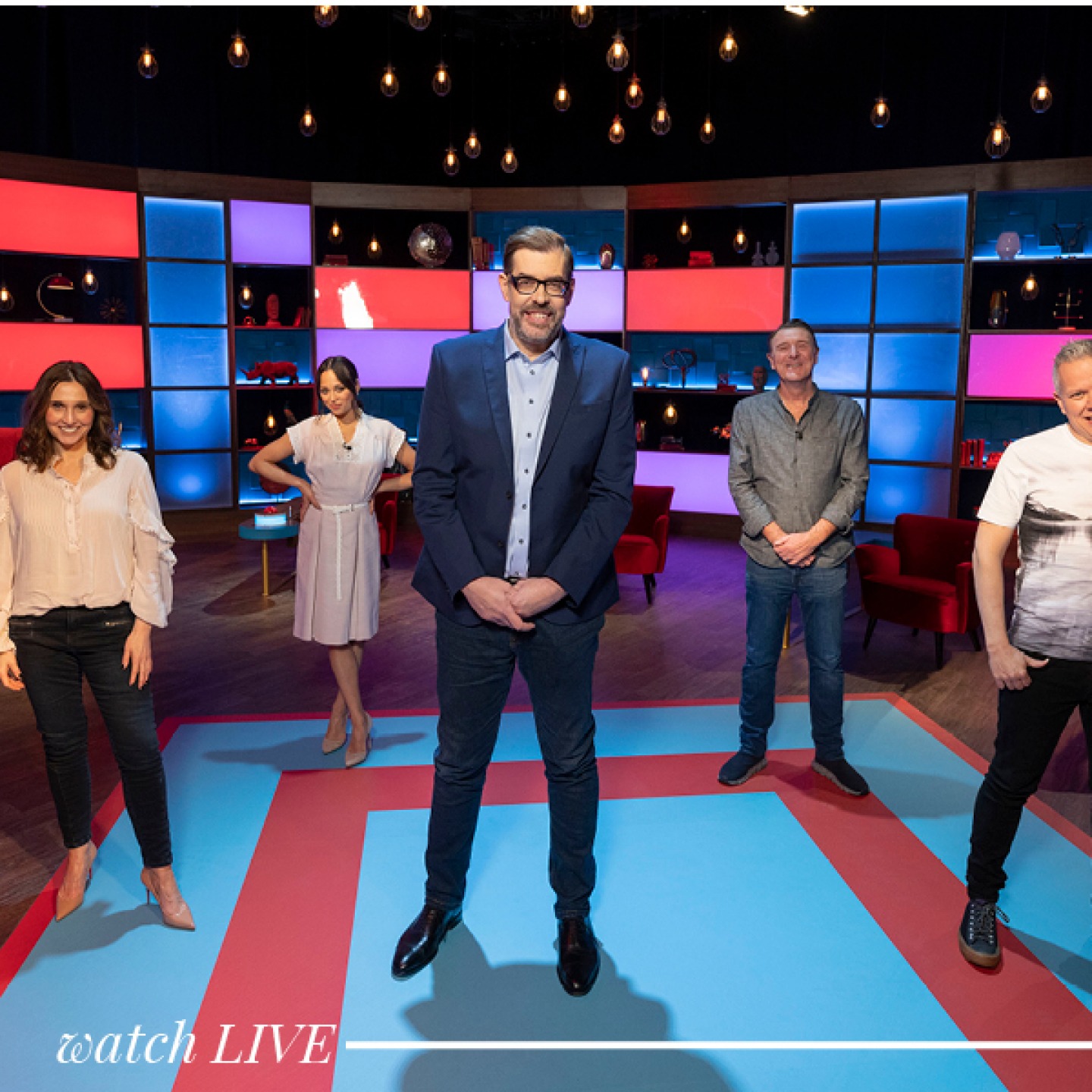 -Monday 12th September-
Richard Osman's House of Games, 6pm, BBC Two
Rob Deering, Katya Jones, Jayne Middlemiss and Phil Tufnell are testing their general knowledge skills in a variety of trivia-based games this week, thanks to brainbox Richard Osman. The perfect watch after a day at work, it's just a bit of fun, but you can train your brain or challenge your family members if you fancy giving the games a go at home.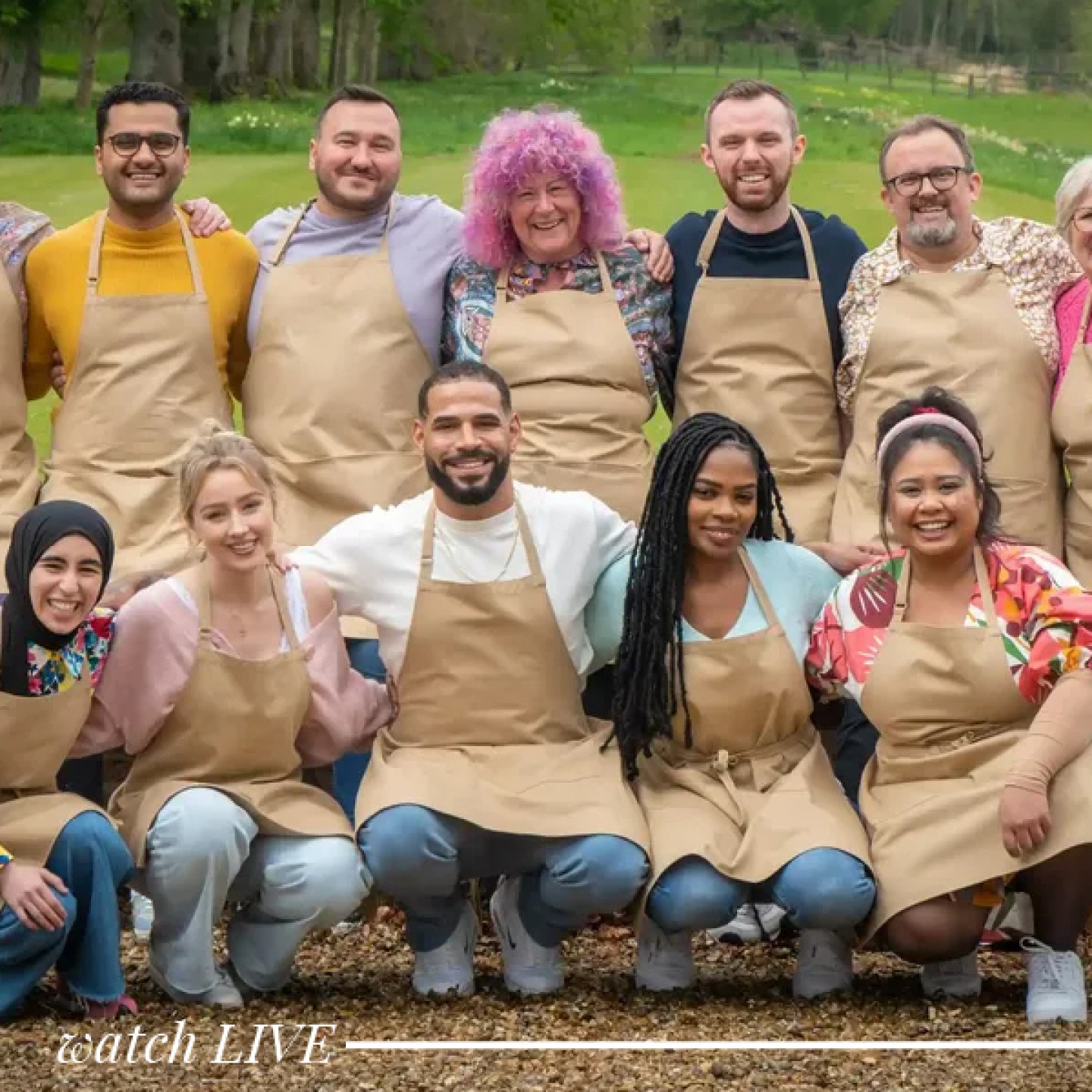 -Tuesday 13th September-
The Great British Bake Off, 8pm, Channel 4
It's back, and we couldn't be more excited! Twelve new contestants are in The Great British Bake Off tent in the hopes of impressing Paul Hollywood and Prue Leith. Add sweet treats to this week's shopping list; it's Cake Week (and you can't watch GBBO without snacks). This week's challenge is to produce 12 perfect mini cakes, then work out the recipe for a sponge in the technical challenge, before creating a house entirely from sponge.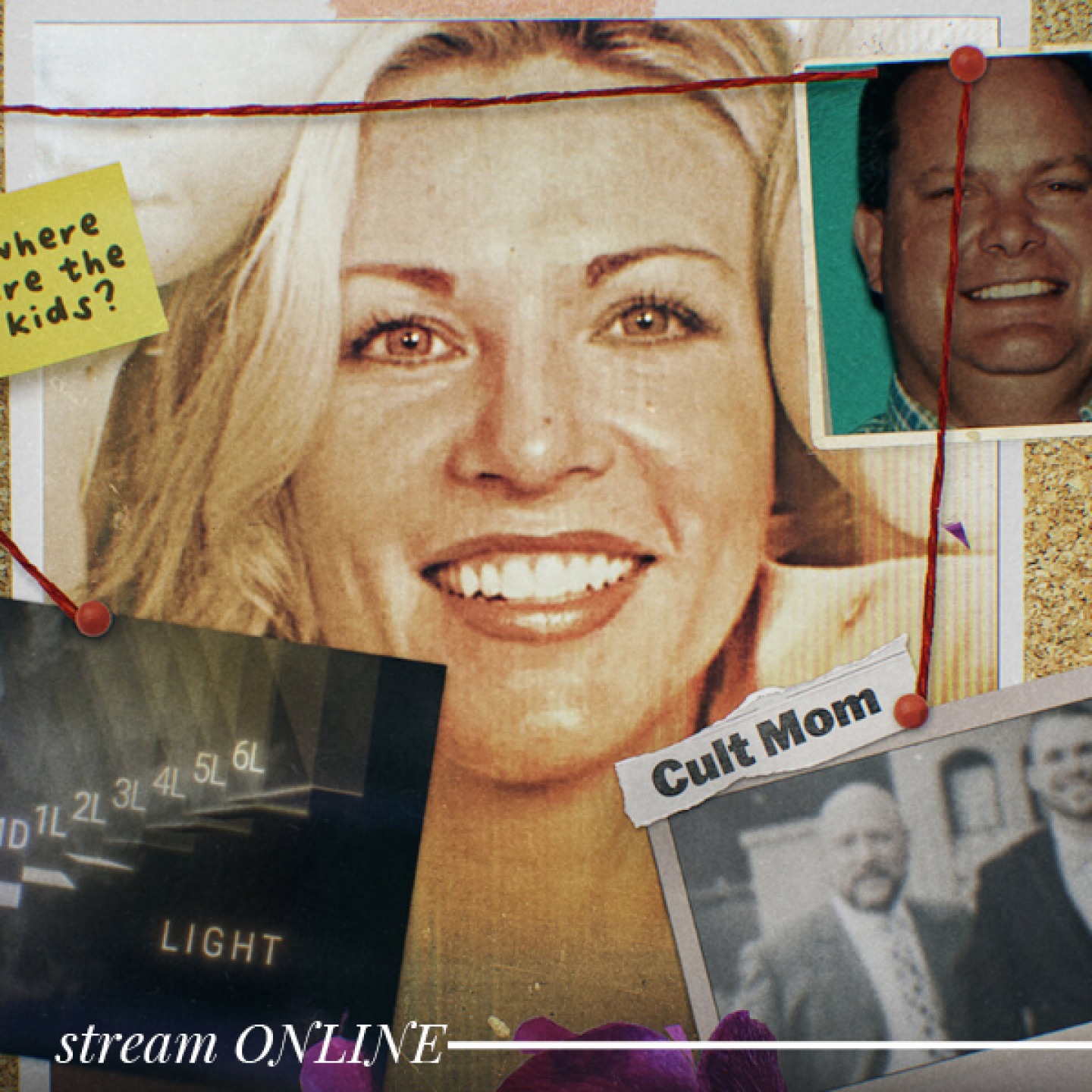 -Wednesday 14th September-
Sins of Our Mother, Netflix
It wouldn't be an LN TV guide without some true crime. This new documentary comes to Netflix on 14th September. When Lori's children vanished, the search for them unearthed a trail of suspicious deaths.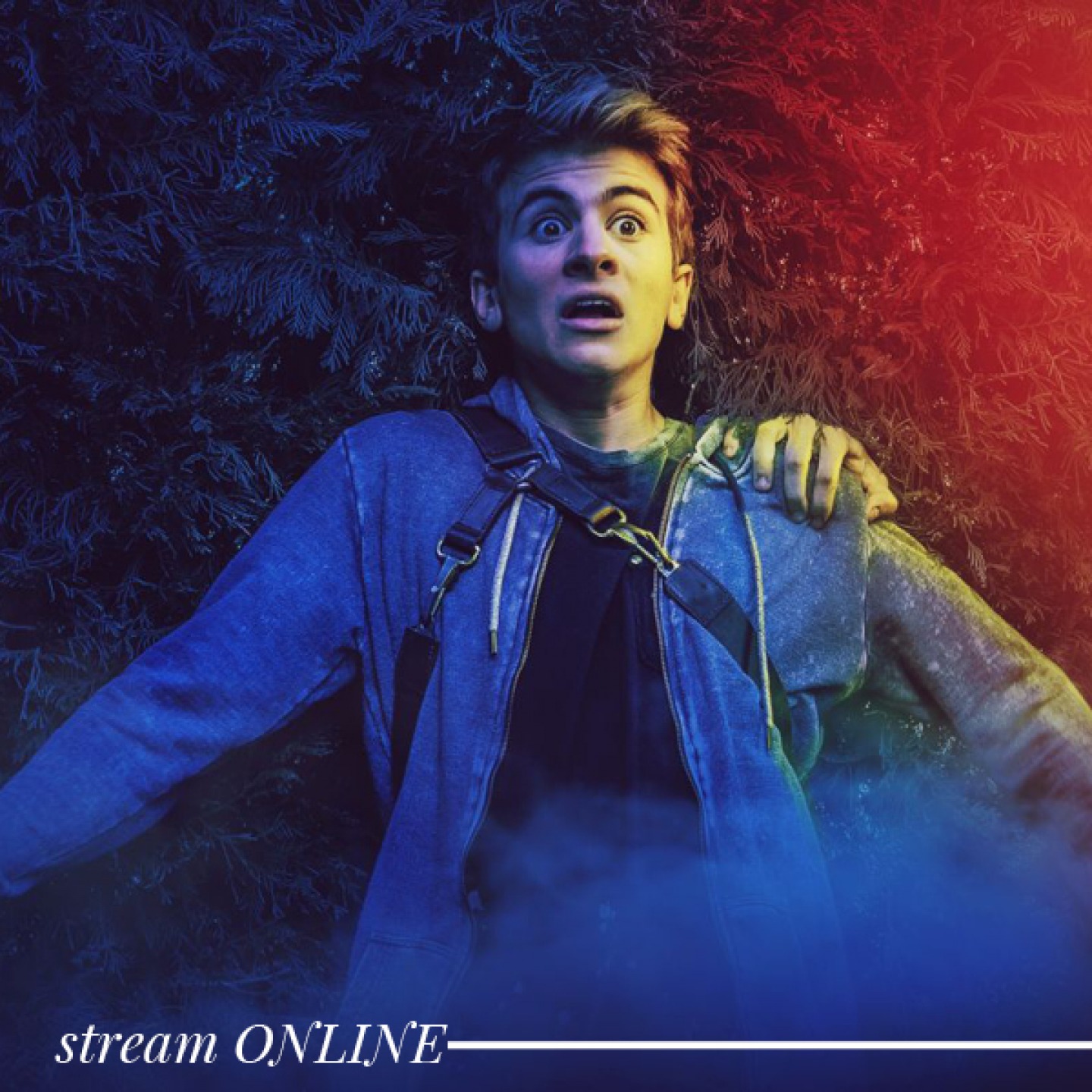 -Thursday 15th September-
Tierra Incognita, Disney+
New for September, Tierra Incognita is an Argentinian mystery-horror series for children (available dubbed in English). Eric returns to Cape Qwert to solve the mystery of his parents' disappearance and unveils the mysteries of the town's horror-themed amusement park. It belonged to his parents, and was the last place they were seen. This is the perfect watch for spooky season.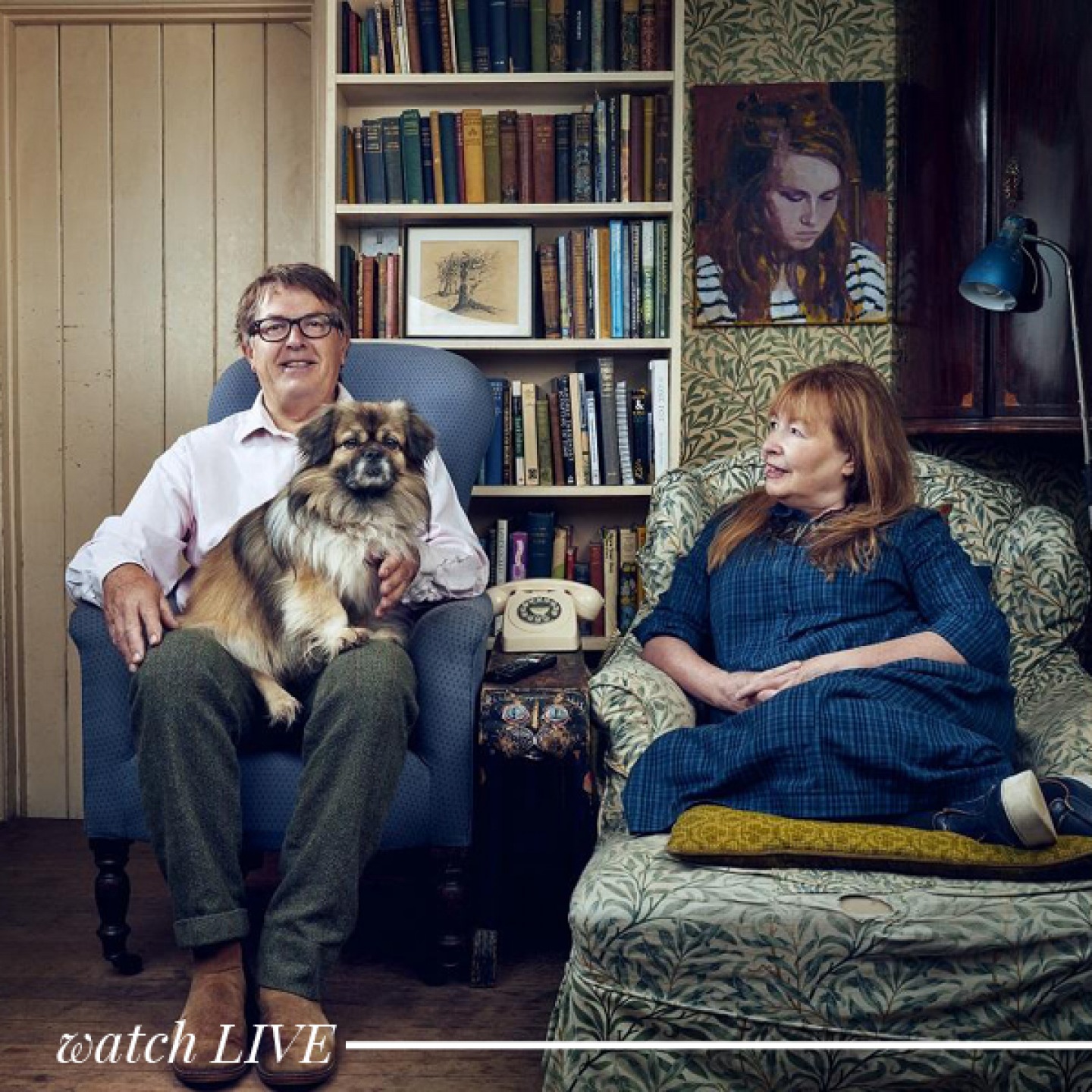 -Friday 16th September-
Gogglebox, 9pm, Channel 4
Get TV reviews from the best critics thanks to Gogglebox. It's easy watching for a Friday night but a great way to find more shows to add to your watchlist. We just can't believe it's in its 20th series – who knew watching people watching telly could be so entertaining?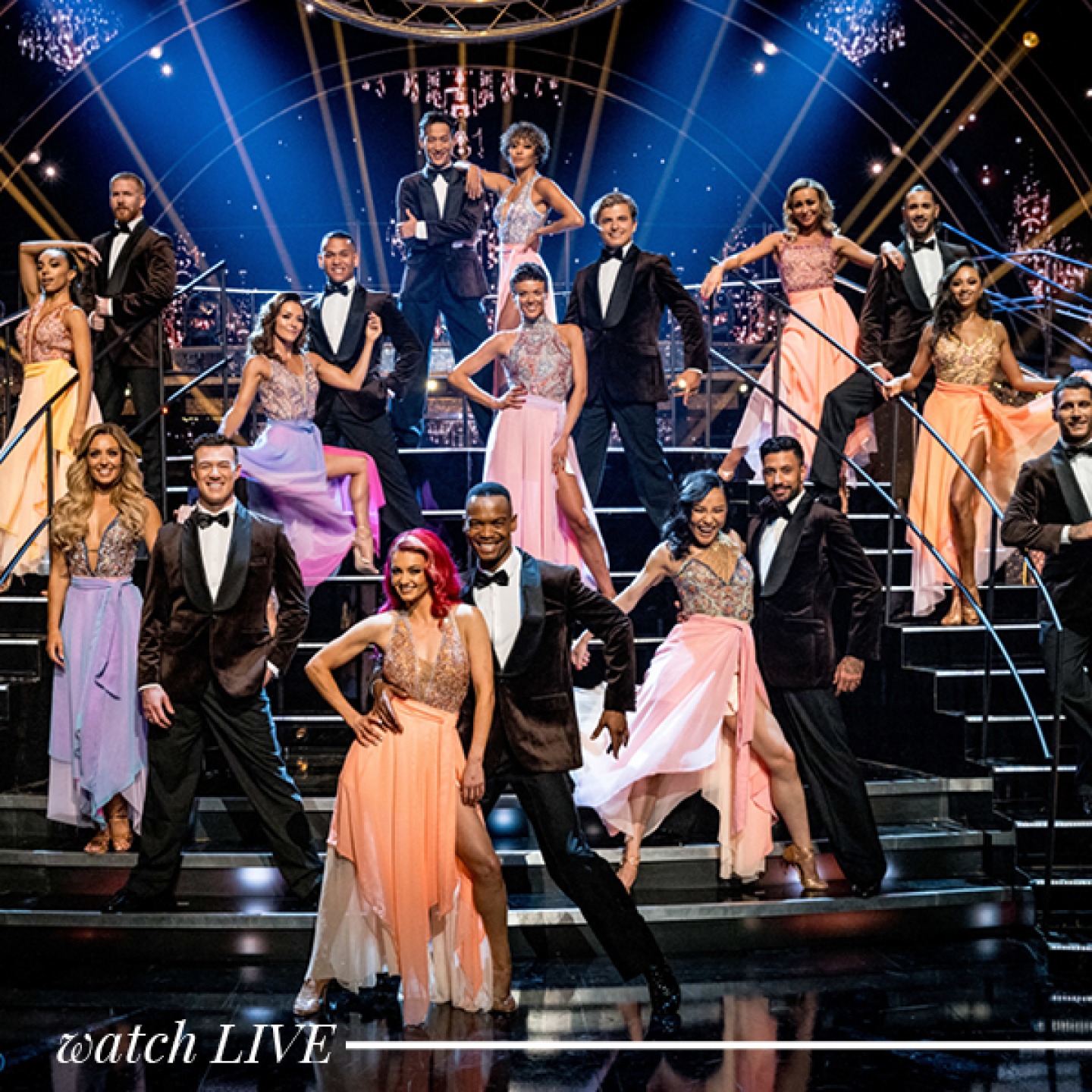 -Saturday 17th September-
Strictly Come Dancing, 6.10pm, BBC One
Strictly is back which means Christmas is just around the corner (scary, we know). Like Gogglebox, this year marks the show's 20th series and Paralympian Ellie Simmonds, Loose Women presenter Kaye Adams, singer and actress Kym Marsh and actor Will Mellor will be hoping to take home the Glitterball Trophy.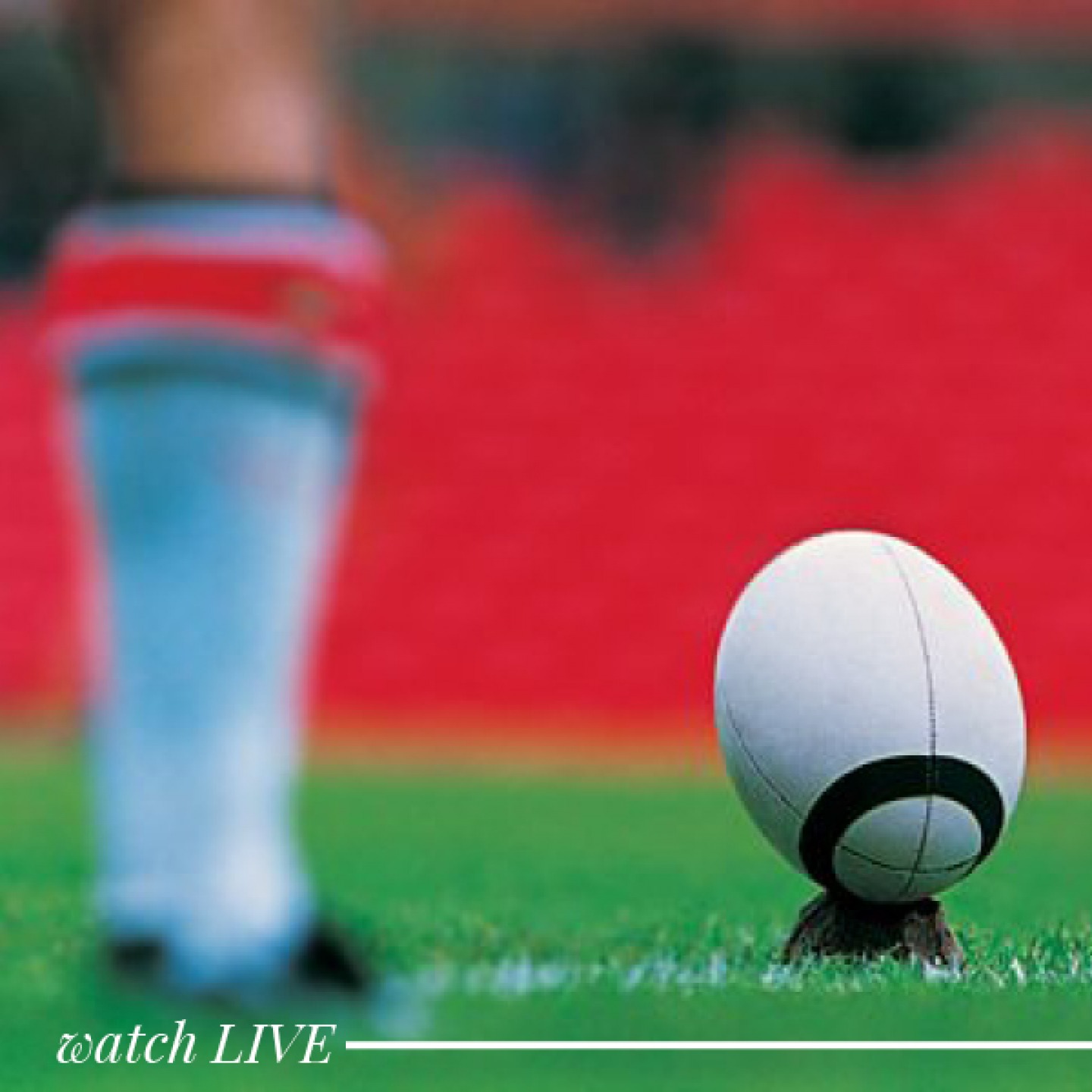 -Sunday 18th September-
Live Athletics & Super League, 1pm, BBC Two
Stick with the BBC for back-to-back sport this Sunday. They're showing athletics footage followed by the Rugby Super League Play Off highlights (which might inspire you to get active this weekend, or just keep you entertained while you chill out at home). Get the drinks in and enjoy an afternoon of sport.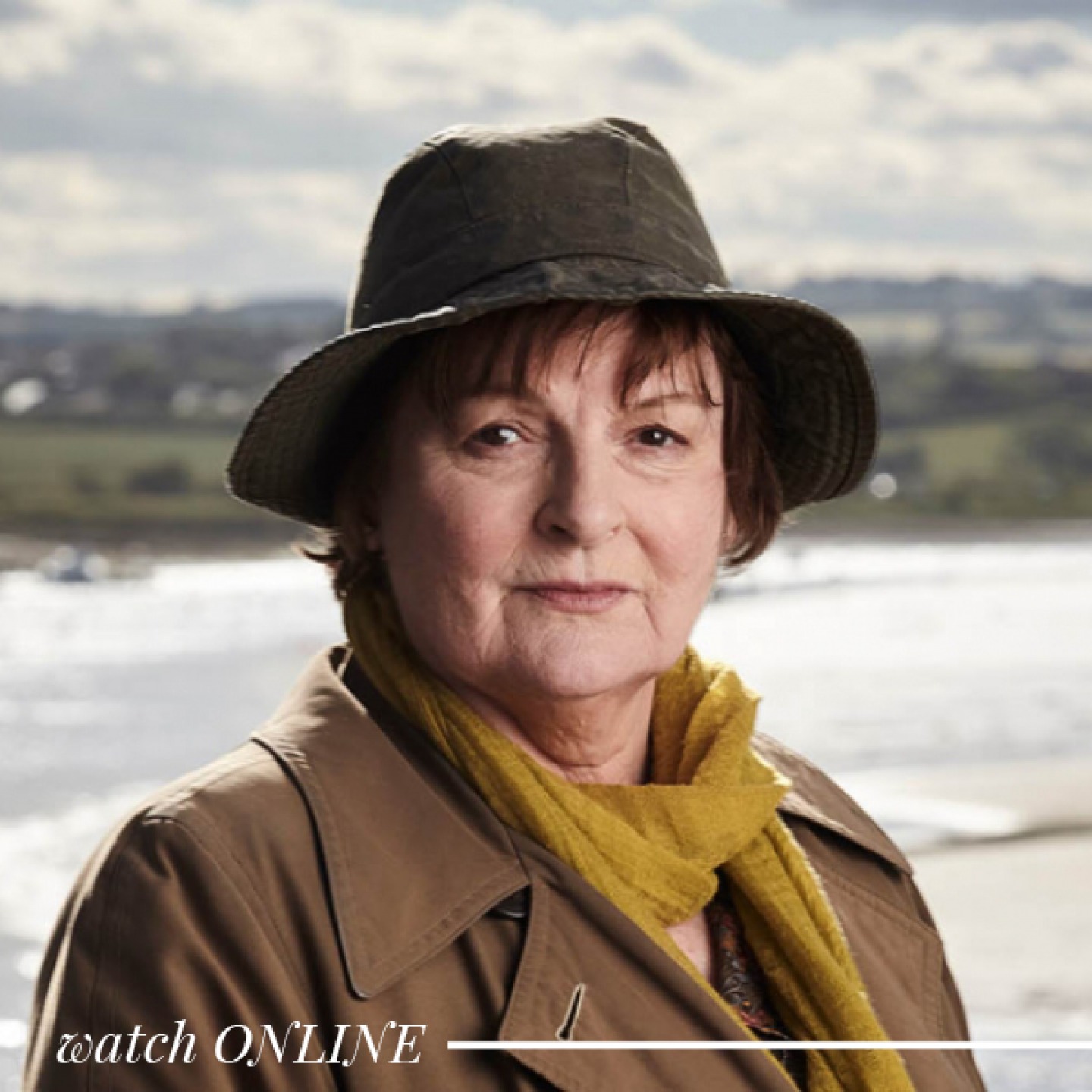 -Catch Up On-
Vera, ITV Hub
Vera returns at 8pm on Tuesday 13th September, which causes real problems for fans of both The Great British Bake Off and this popular detective thriller (our Arts Editor is not happy!). In the first episode of series 11 Vera must unravel another mystery when a local builder and family man is found beaten to death on the steps of the Collingwood Monument. We can't wait to see Brenda Blethyn back on our screens.
Due to recent events, the shows in this list are subject to rescheduling.