Nine Art Galleries and Exhibitions to Explore Across the North East and Yorkshire this September
Discover the best of the North's artistic talents in fabulous venues before summer ends
We promise you'll be inspired.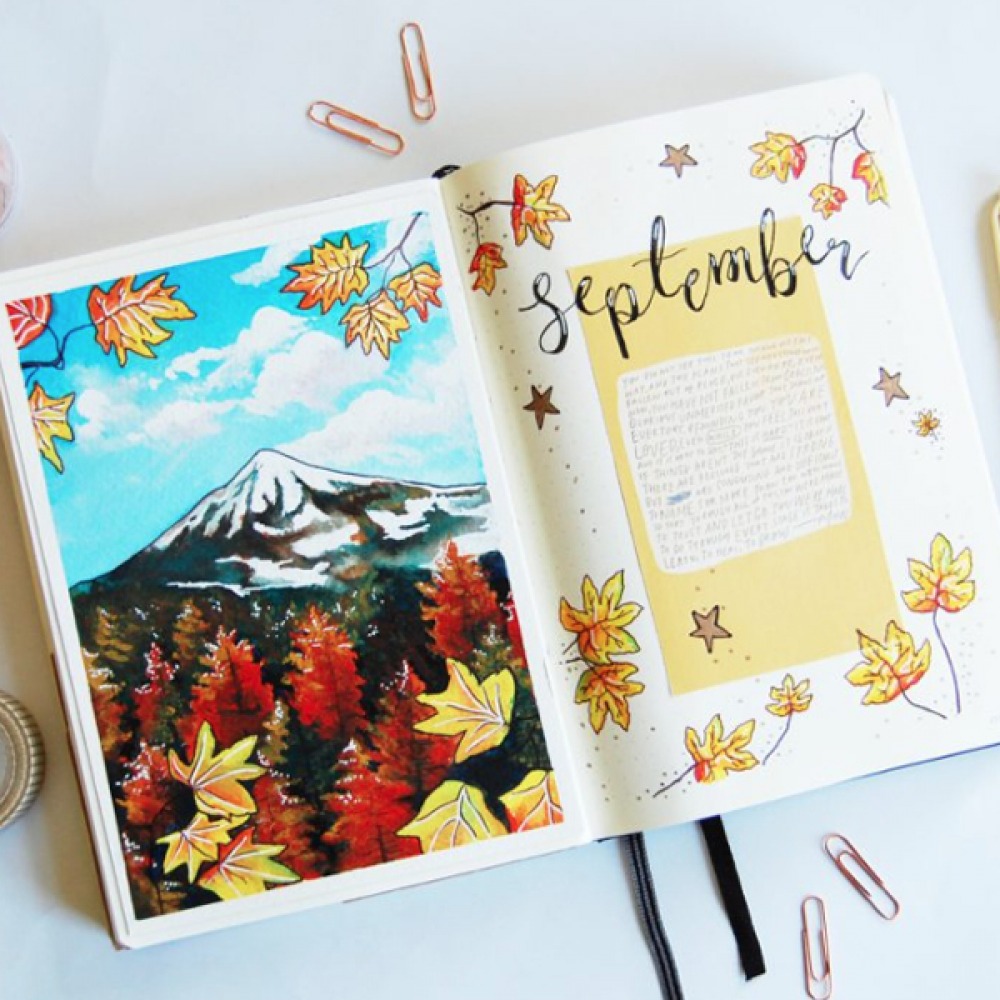 BIZZARE: JANET HEAVEN AND RUBIN
26TH AUGUST–21ST SEPTEMBER
The Station, Richmond
01748 828259
thestation.co.uk
Janet owns her own gallery, Moorlands Gallery, in Bedale and creates unconventional artwork, and Rubin creates intrigue with his art, aiming to get people thinking about emotional, psychological and philosophical aspects of life. Coming together for this exhibition, their display will explore the power of mixed media artwork.
AUTUMN BULLET JOURNALING AND CALLIGRAPHY
3RD SEPTEMBER
ARC, Stockton Arts Centre
01642 525199
arconline.co.uk
In this autumnal workshop you'll focus on creativity, mindfulness, relaxation and organisation by learning the techniques of bullet journaling and calligraphy. This is a creative way to stay on track of your goals and ideas. Artist Alice will guide you to design your own bullet journal to help you get your life back on track for when the seasons change.
LORD OF THE RINGS INSPIRED TEA POT MAKING WITH MUDDY FINGERS POTTERY
3RD SEPTEMBER
Newcastle Castle
0191 230 6300
newcastlecastle.co.uk
Crafty Lord of the Rings fans are in for a treat. Two expert tutors will advise and inspire you to make a two cup teapot of your own design during this half-day session. You'll learn how to decorate and assemble your teapot, which will then be taken back to Muddy Fingers Pottery to be fired and glazed. No experience is necessary and plenty of Lord of the Rings stamps will be to hand.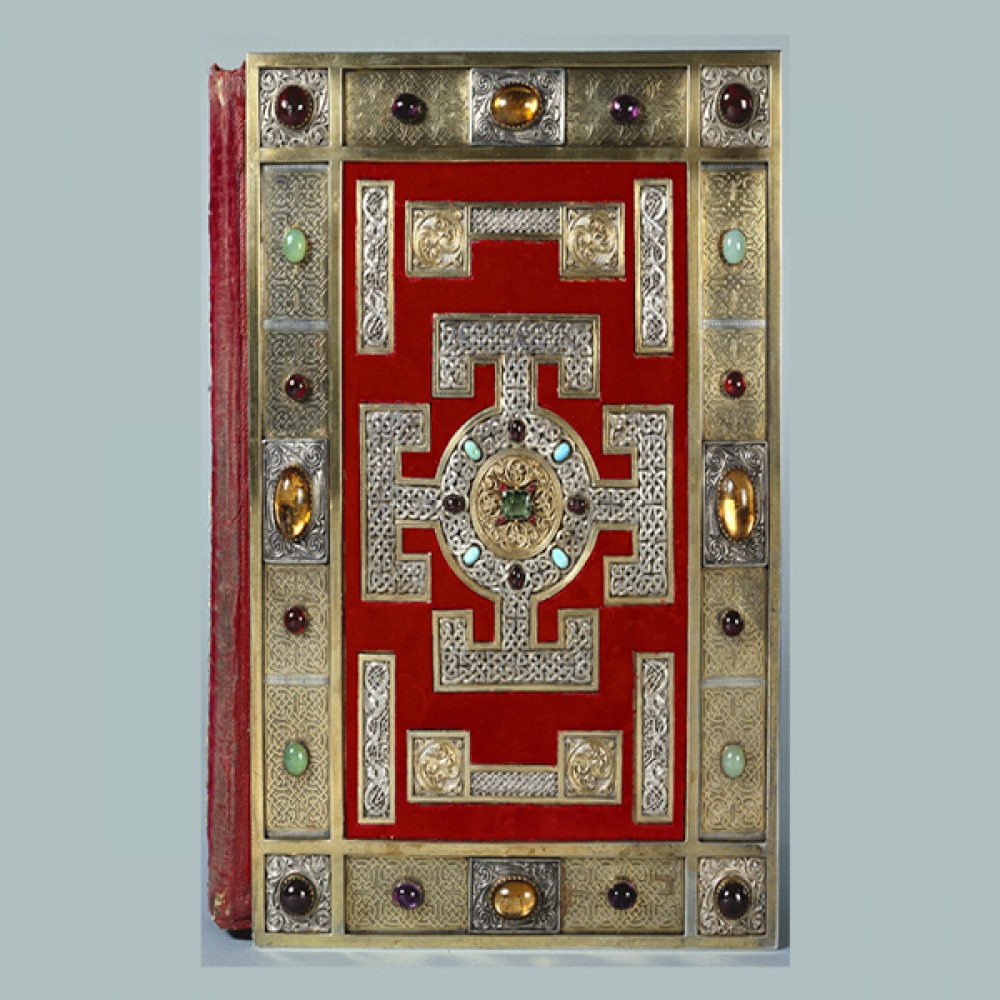 BOTANICAL DRAWING IN THE WINTER GARDENS
UNTIL 7TH SEPTEMBER
Sunderland Museum and Winter Gardens
0191 561 2323
sunderlandculture.org.uk
Join Sunderland Museum and Winter Gardens' Botanical Drawing sessions hosted by artist-tutor Shaney Barton to try out your art skills. The Winter Gardens hosts exotic species from around the world, so there's plenty to inspire you.
LINDISFARNE GOSPELS
FROM 17TH SEPTEMBER
Laing Art Gallery, Newcastle
0191 278 1611
laingartgallery.org.uk
This unmissable event has finally arrived. The Lindisfarne Gospels (the most spectacular manuscript to survive from Anglo-Saxon England) will be on display at the Laing Art Gallery in a contemporary exhibition exploring its meaning in our modern world. Created on the Holy Island of Lindisfarne, the book represents the golden age of design and craftsmanship in Northumbria, and continues to be celebrated by locals. The exhibition will begin with an immersive digital experience and include a stunning selection of early medieval treasures. Paintings, drawings and photographs will explore how art and spirituality have developed, plus there'll be new work by Turner Prize-winning artist Jeremy Deller. A supporting exhibition at Newcastle City Library and venues across the North East will complement this must-visit event. Don't miss out.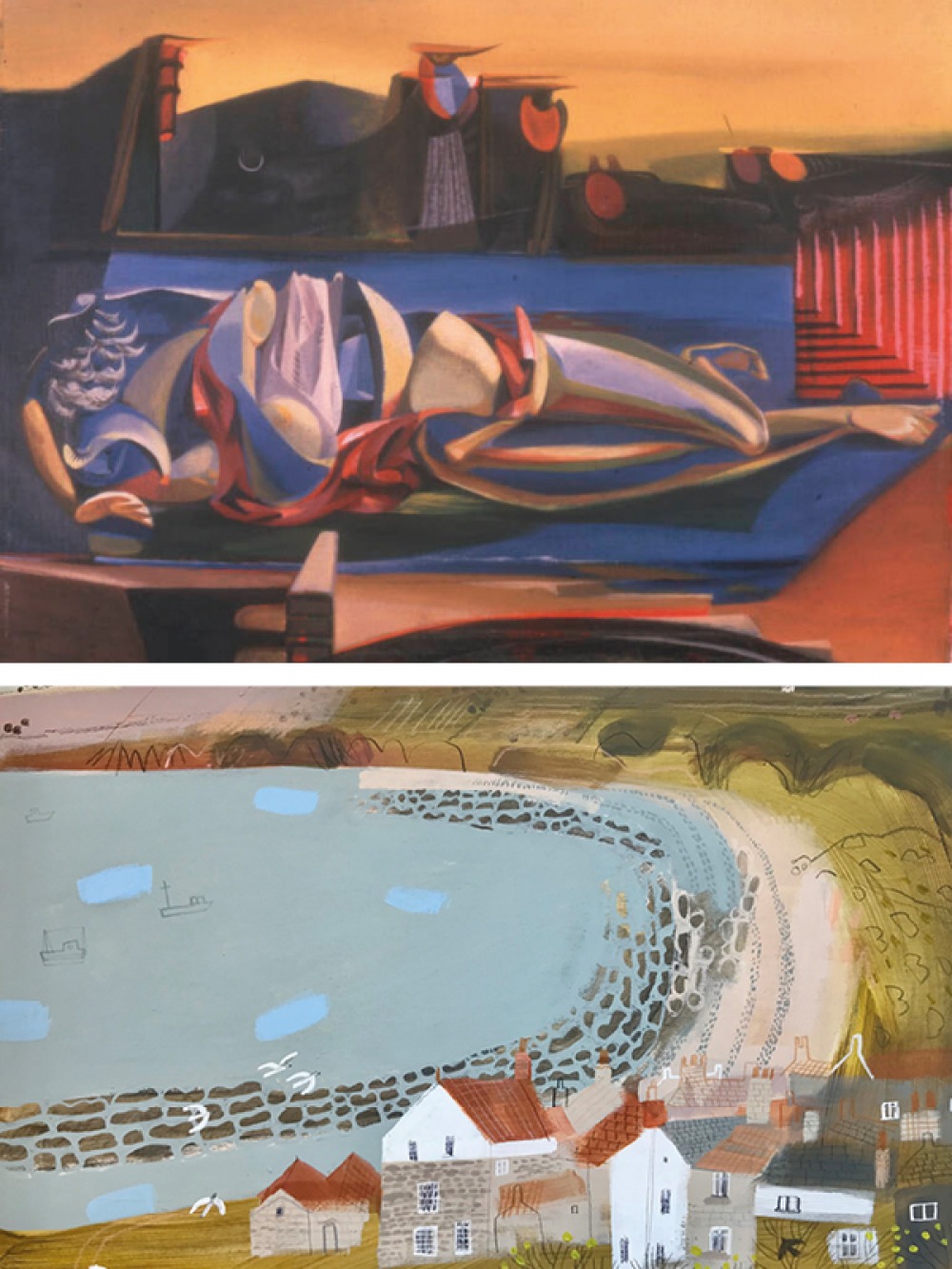 PORTRAIT PAINTING WITH TINA RAMOS EKONGO
24TH SEPTEMBER
Millennium Gallery, Sheffield
museums-sheffield.org.uk
Artist Tina Ramos Ekongo is inviting you to get creative. No matter what your experiences in art may be, from sketching the facial features to painting a finished image in acrylic, Tina will be your guide. You'll paint a self-portrait using Tina's signature technique of acrylic on cardboard (and a limited palette of colours regardless of the colour of your skin). Open conversations regarding colourism, race, hair, and portrayal of people of colour in the media are welcome. All materials are provided but remember to bring a photo of yourself to the session.
JANINE BURROWS: TABLE TO TIDE, A YORKSHIRE CONVERSATION
UNTIL 23RD OCTOBER
Yorkshire Sculpture Park, Wakefield
ysp.org.uk
Janine Burrows is celebrating the Yorkshire landscape at Yorkshire Sculpture Park. Table to Tide: A Yorkshire Conversation brings together a new body of work by this Yorkshire-based designer, painter and illustrator as she highlights the county's most captivating places. Working across a mixture of mediums, she's portraying recognisable scenes that are close to her heart.
DEFYING EXPECTATIONS: INSIDE CHARLOTTE BRONTË'S WARDROBE
FOR THE REMAINDER OF THE YEAR
Brontë Parsonage Museum
01535 642323
bronte.org.uk
This new exhibition shines a spotlight on some of the remarkable garments and accessories worn by Charlotte Brontë. The museum claims that these brightly coloured, and often exotic, items challenge the preconception that Brontë and Jane Eyre were (in terms of dress) 'one and the same'. These clothes are a great reminder of her role in the fast-changing mid-19th century.
WHEN DREAMS CONFRONT REALITY: THE SHERWIN COLLECTION
UNTIL NEXT YEAR
The Hepworth Wakefield
01924 247360
hepworthwakefield.org
Drawn from the Sherwin Collection (arguably the most important privately-owned collection of British Surrealism), this exhibition will feature paintings, collage, ceramics and sculpture by artists including Eileen Agar, John Banting, Max Ernst, Henry Moore and Roland Penrose and will explore the history and legacy of Surrealist art. The exhibition title is taken from a quote by jazz musician and Surrealist George Melly.