Three of the Best Bookish Podcasts
Here are some of our favourites to listen to in September
From the hilarious readings of celebrity memoirs, revisiting classics such as Little Women, or reliving the Harry Potter novels one chapter at a time. These podcasts are a perfect listen for any book lover.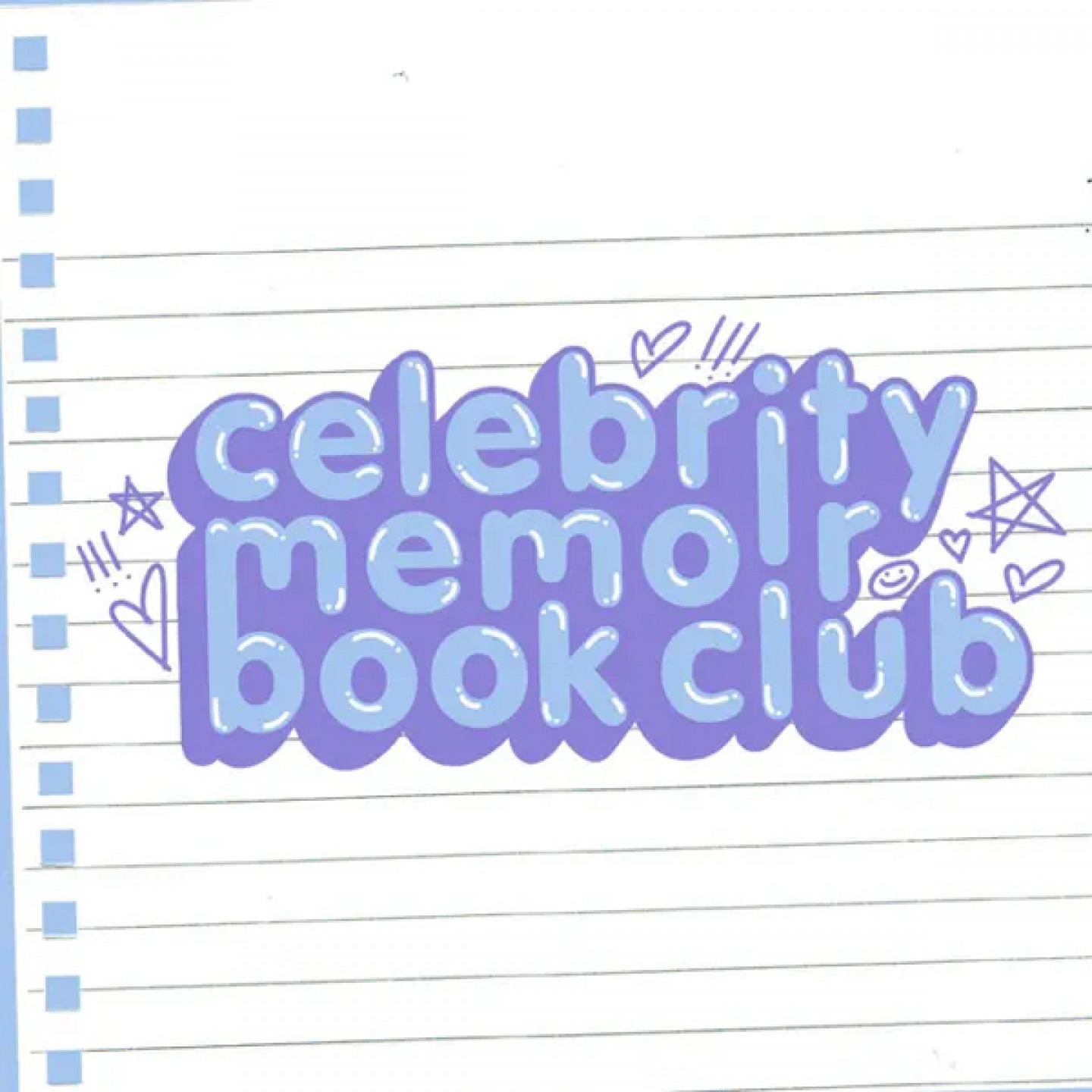 CELEBRITY MEMOIR BOOK CLUB
New York comedians Claire Parker and Ashley Hamilton read celebrity memoirs so you don't have to. Don't miss their hilarious take on Jessica Simpson's Open Book, Carrie Fisher's honest Wishful Drinking, and Lily Allen's explosive My Thoughts Exactly.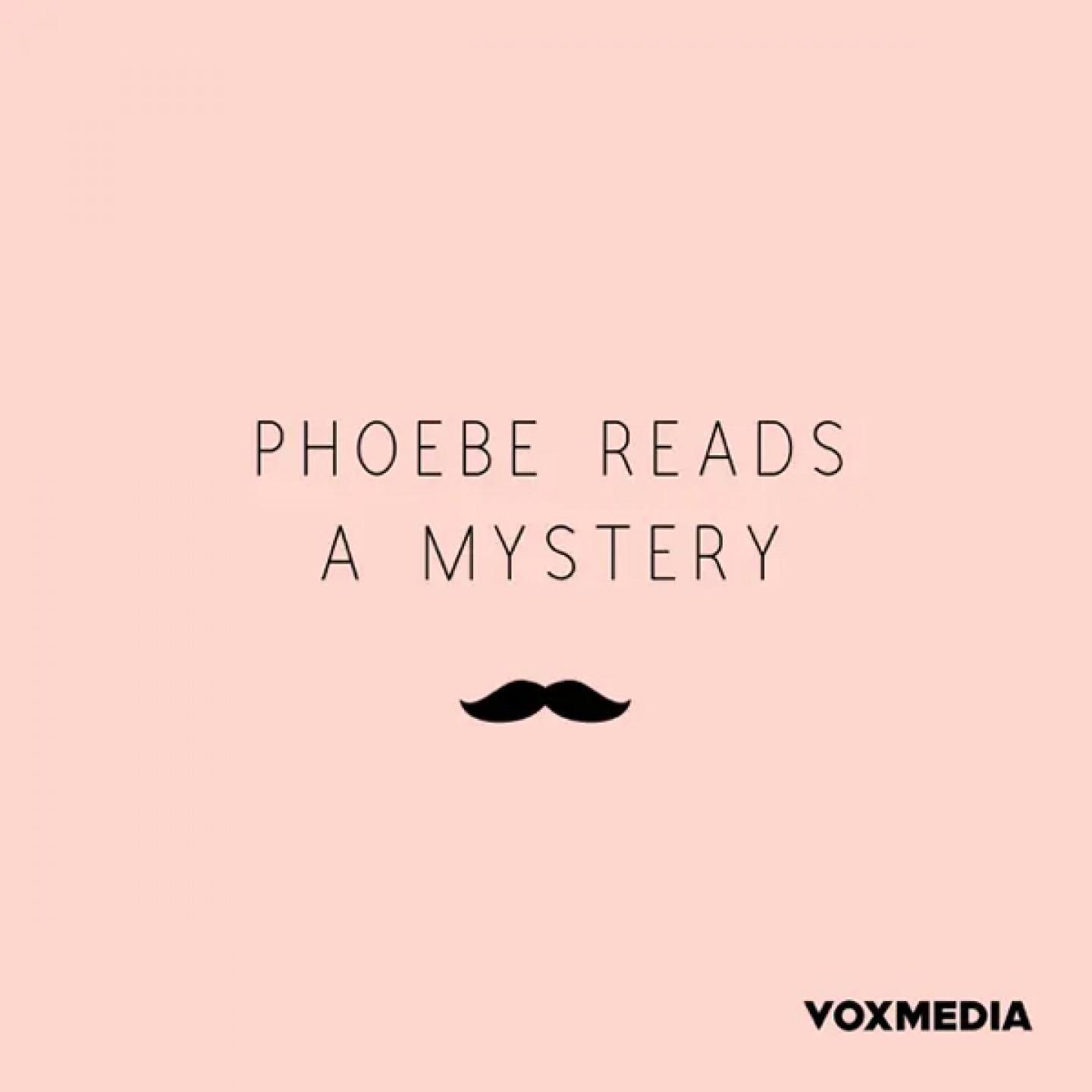 PHOEBE READS A MYSTERY
Each season sees a new novel being read out in this simple but engaging podcast, which usually features one chapter per day throughout. It's a fabulous way to revisit the classics, and there are already more than 20 'seasons' (read: books) to go at, from Little Women to The Hound of the Baskervilles.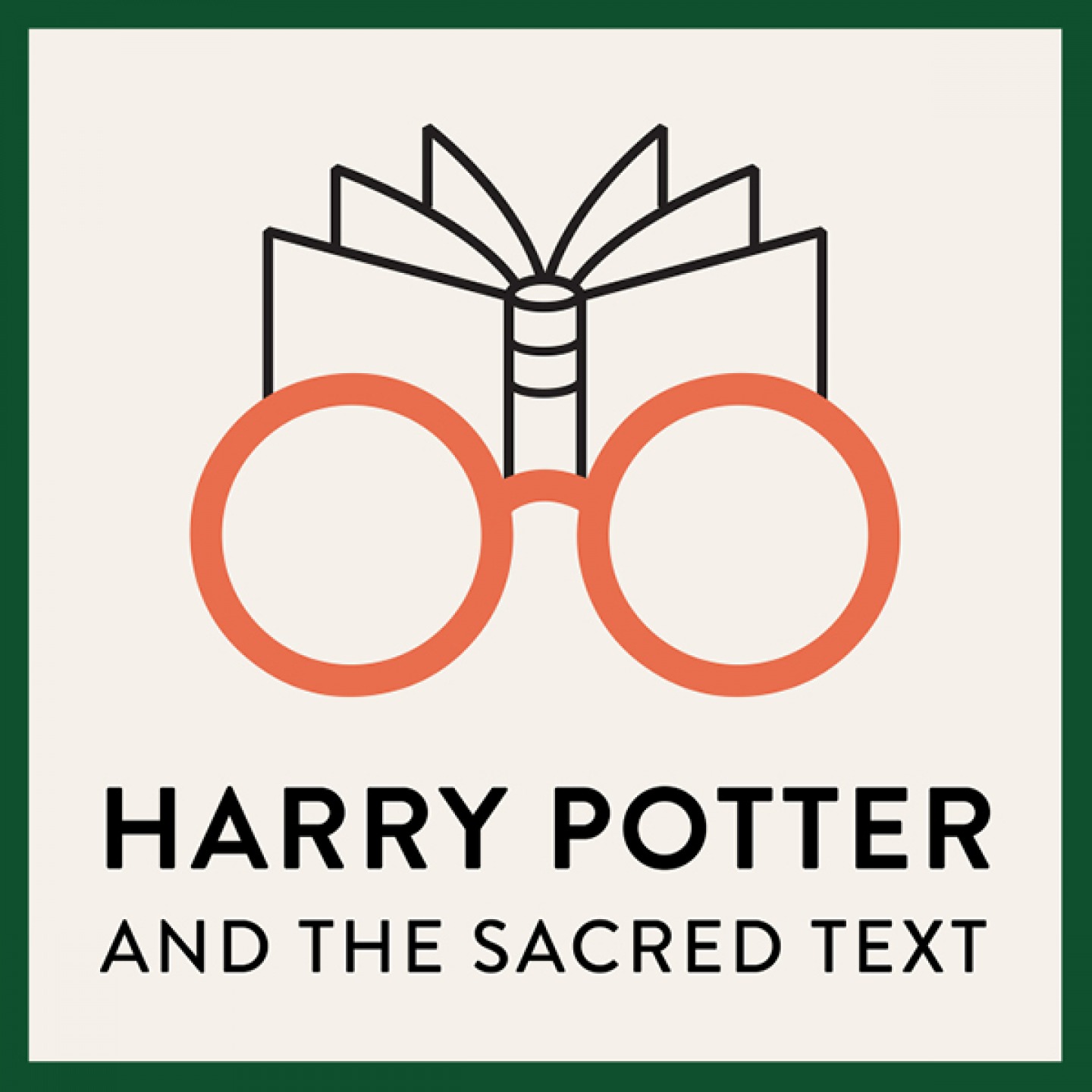 HARRY POTTER AND THE SACRED TEXT
Relive the magic of Harry Potter as hosts Vanessa and Matt reflect on the stories of the boy wizard and what they can teach us in our own lives, exploring themes such as commitment, revenge and forgiveness. They work through the novels one chapter at a time, and there's already plenty to catch up on.
Fancy something else? We've got you covered!