TV Guide: What to Watch This Week Including a New True Crime Documentary
We've found everything you'll want to watch this week
From true crime documentaries and a show to get your fashion fix to joining the Games of Thrones hype, there are plenty of reasons to switch on the box this week.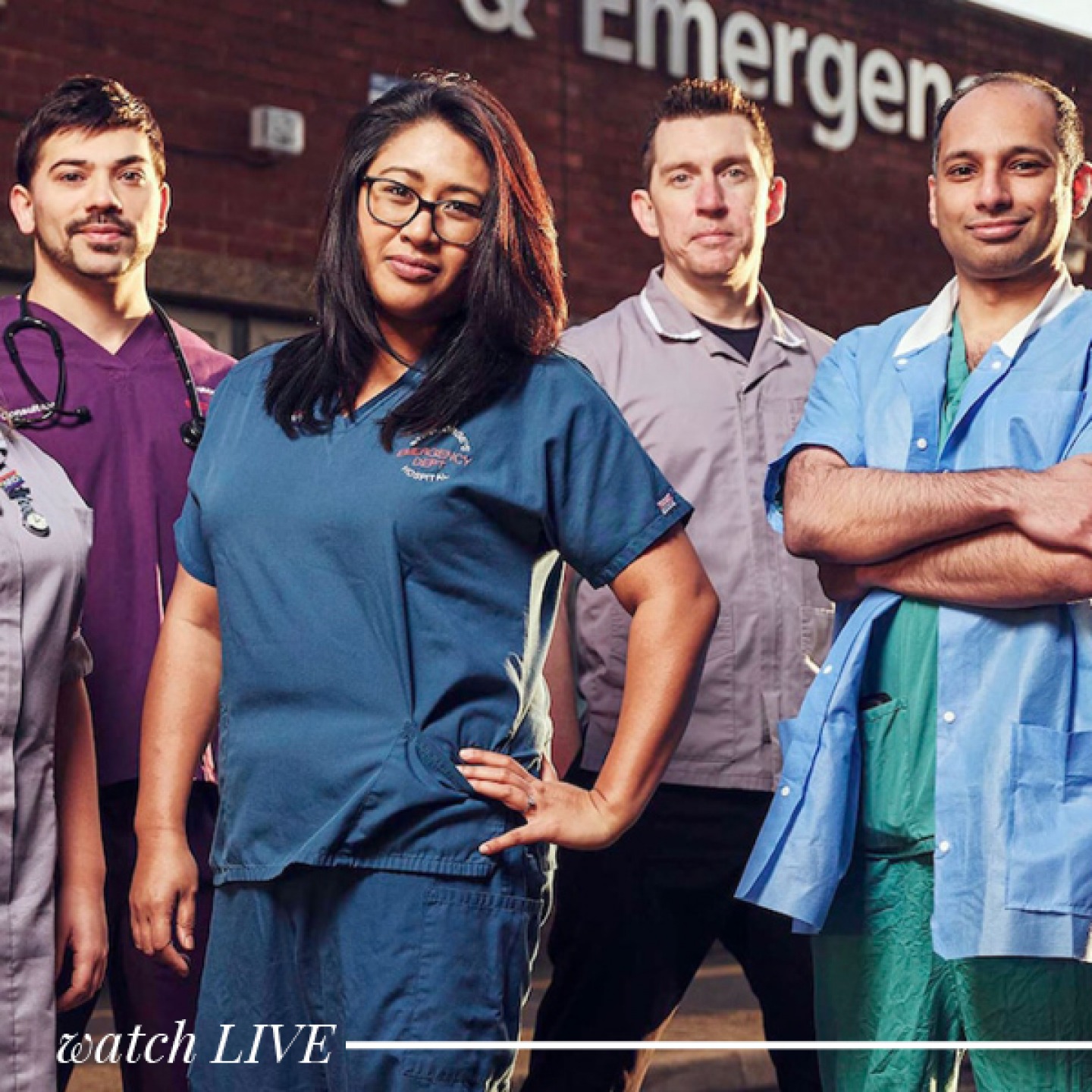 –Monday 15th August–
24 Hours in A&E, 9pm, Channel 4
Go behind the scenes of the accident and emergency ward (warning: this is not for the squeamish, but it's a great celebration of the amazing work of the NHS). In this episode, the wife and carer of an 80-year-old patient with dementia reflects on 53 years together as a couple, and her story has a profound effect on nurse Josey. It'll be an emotional watch.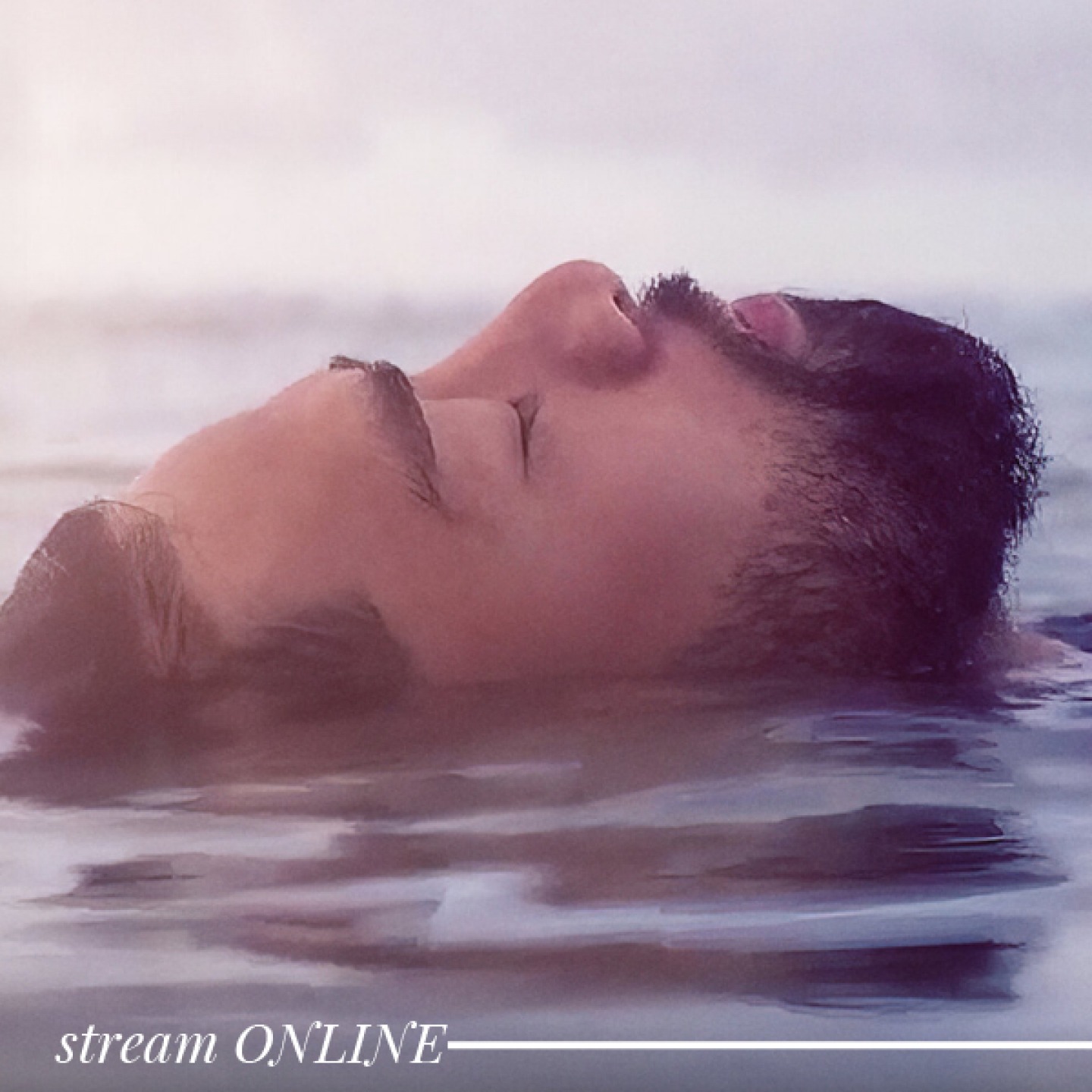 –Tuesday 16th August–
Untold: The Girlfriend Who Didn't Exist, Netflix
Arriving on Netflix this Tuesday, Untold: The Girlfriend Who Didn't Exist is a fascinating documentary we've had on our radar for a while (being the true crime buffs we are). From Notre Dame to the NFL, Manti Te'o's future in football showed promise until a secret online relationship sent his life and career spiralling. If you love Catfish: The TV Show, you'll want to add this to your watchlist.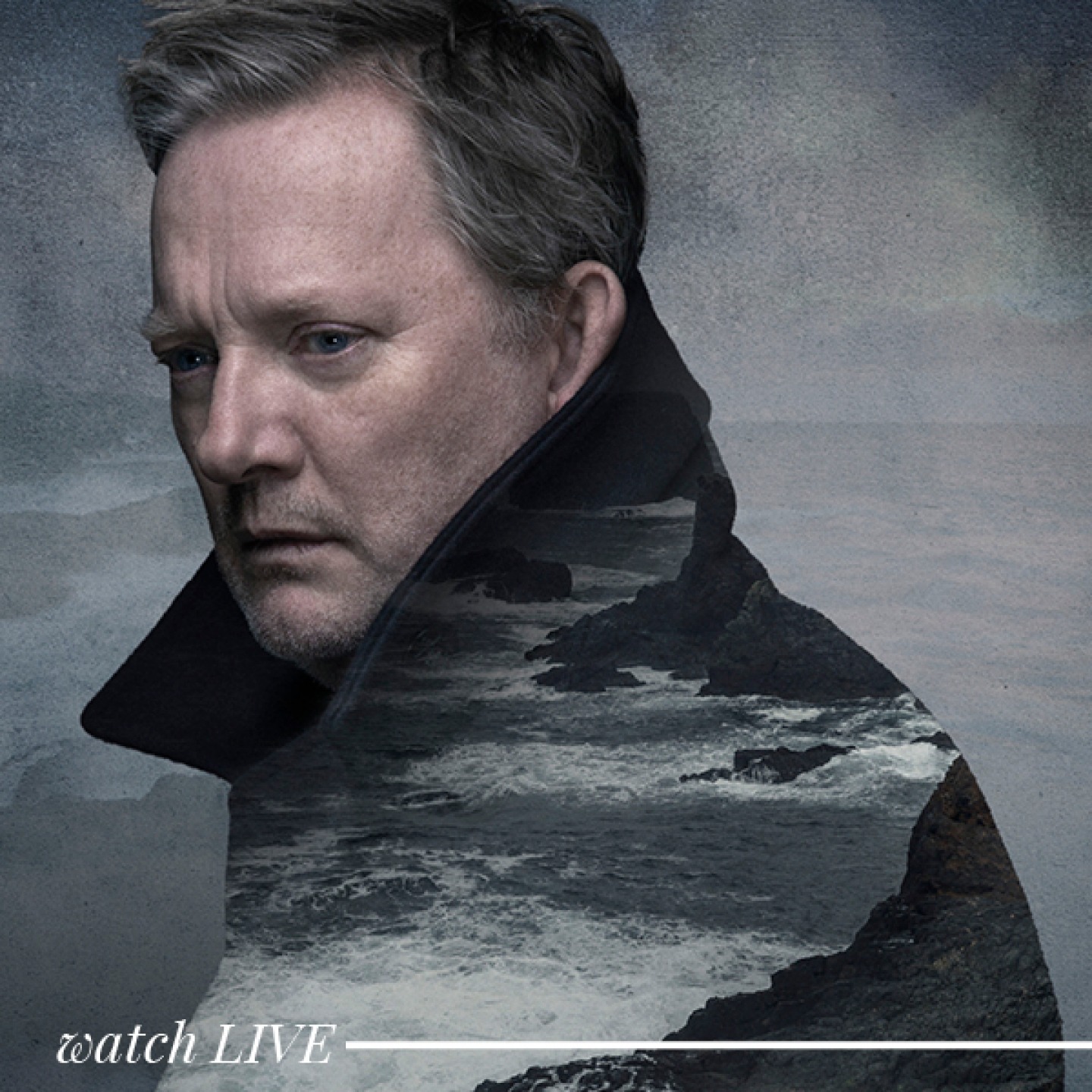 –Wednesday 17th August–
Shetland, 9pm, BBC One
Douglas Henshall is back as DI Jimmy Perez for one last time. If you haven't binged this crime drama yet, you've got six seasons to get through! This is episode two of series seven and Perez has found himself caught up in a perilous journey as he investigates a missing persons case.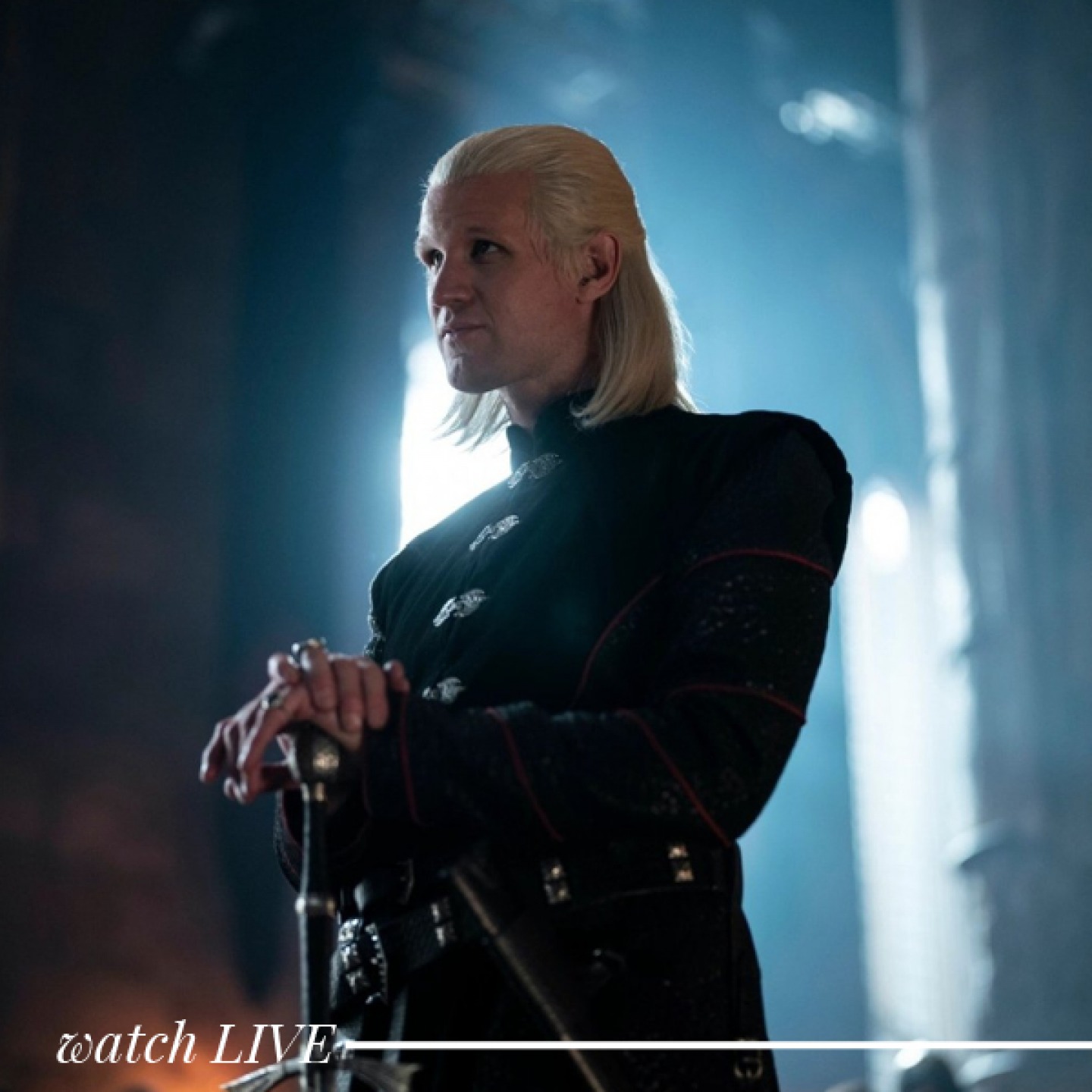 –Thursday 18th August–
Enter the House of the Dragon, 11pm, Sky Atlantic
As the hype for House of the Dragon, the Game of Thrones prequel, continues (and before its release this weekend), Sue Perkins sets the scene with Game of Thrones superfans Rickie Haywood-Williams and Jenny Ryan and actor Daniel Portmanto on Sky Atlantic. Hopefully it won't be as disappointing as the final episodes of the original show.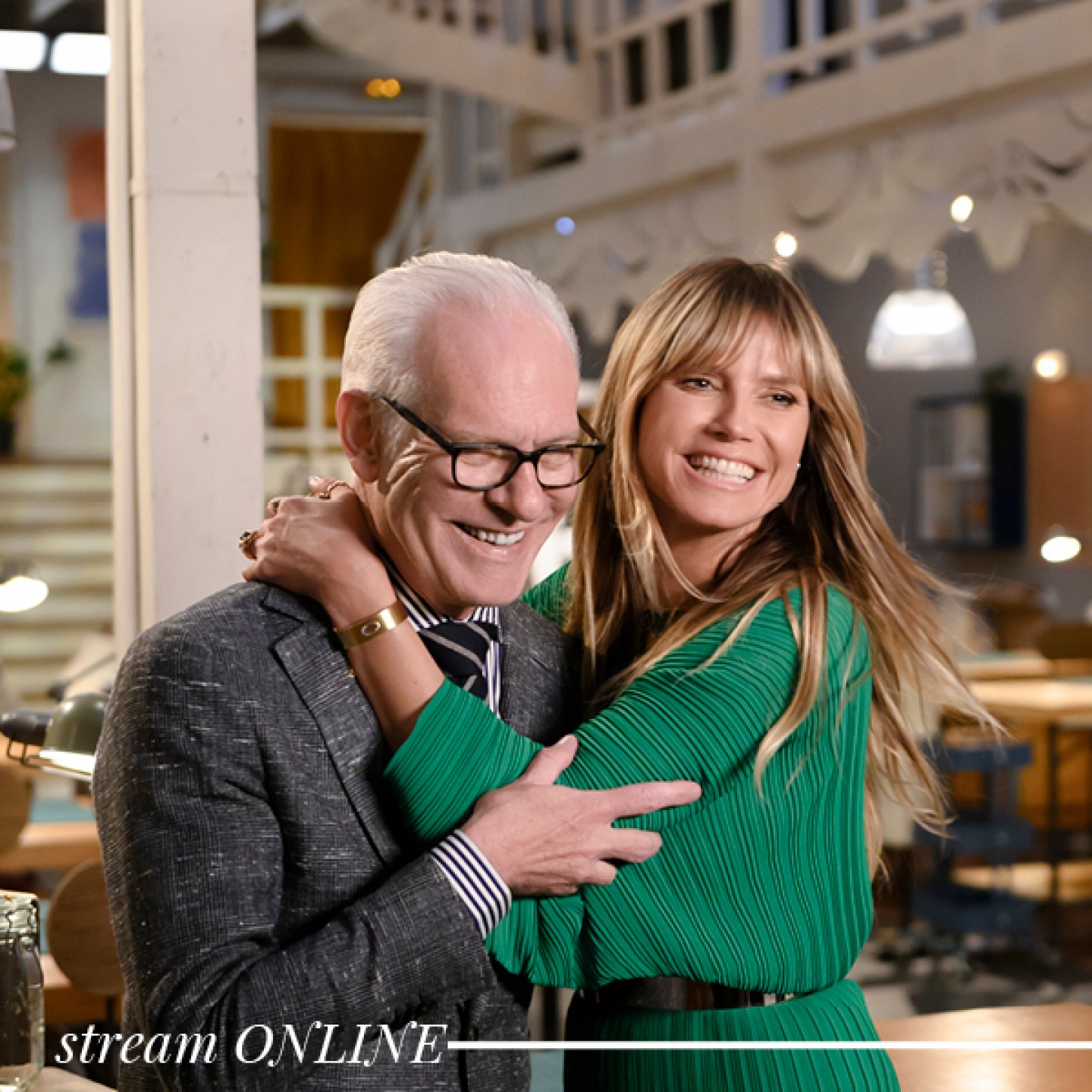 –Friday 19th August–
Making the Cut, Prime Video
Fashionistas will be pleased to hear season three of Making the Cut arrives on Prime this Friday as Heidi Klum and Tim Gunn return to challenge 12 designers to test their design skills and abilities to run a business. Don't worry if you get hooked; Prime will air two episodes each week (so you won't have to wait long for the next), with the finale airing in September.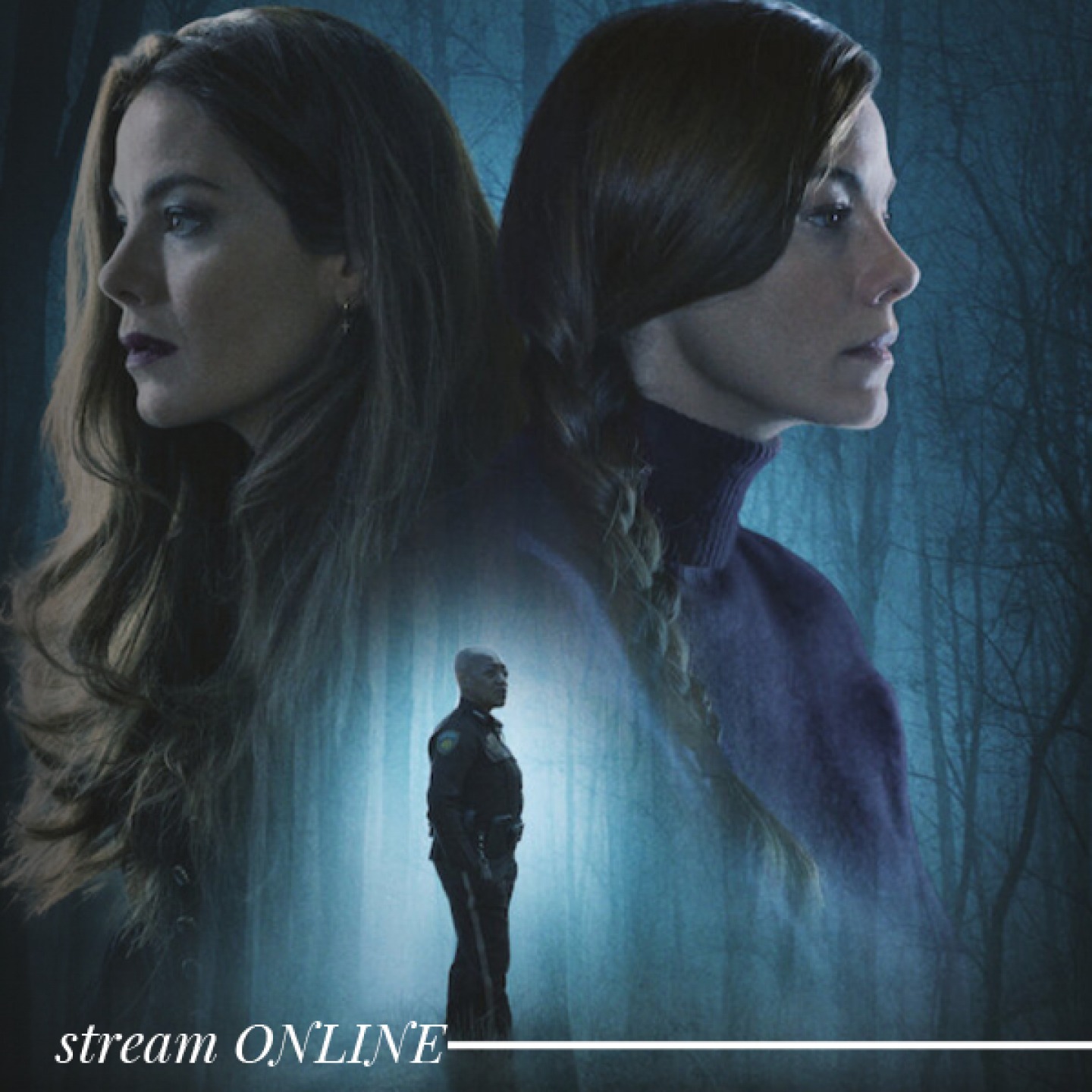 –Saturday 20th August–
Echoes, Netflix
Arriving on Friday, Echoes is a new Netflix mystery you won't want to miss. Identical twins Leni and Gina have secretly switched places for years (sharing two homes, two husbands and a child), but that all changes when one sister disappears. This Australian miniseries sounds gripping.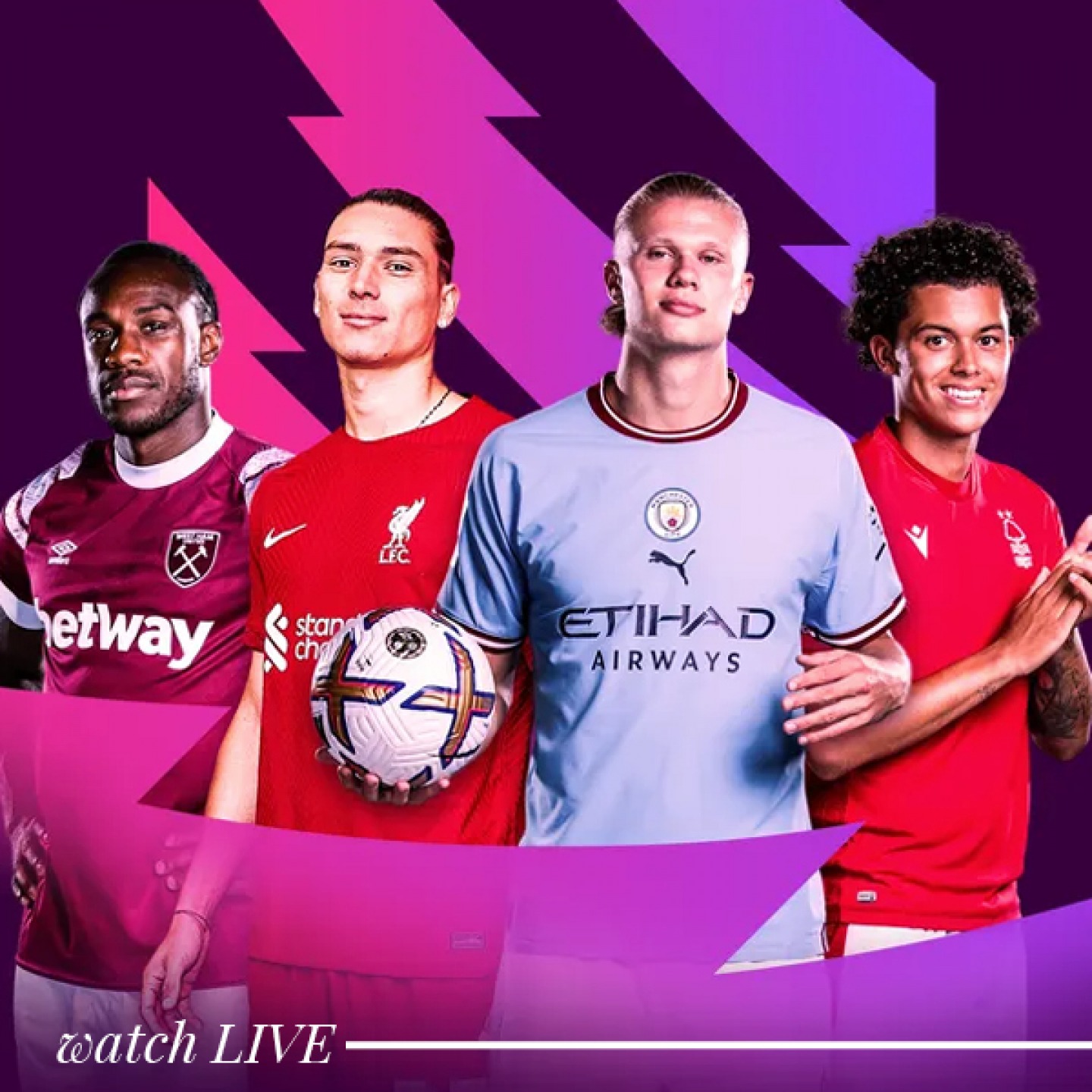 –Sunday 21st August–
Leeds v Chelsea, 2pm, & Newcastle v Manchester City, 4.30pm, Sky Sports
Head to Sky Sports to support your local teams this weekend from the comfort of your own home. Get the snacks and the beers in and join the many who'll be tuning in to these must-see Premier League fixtures.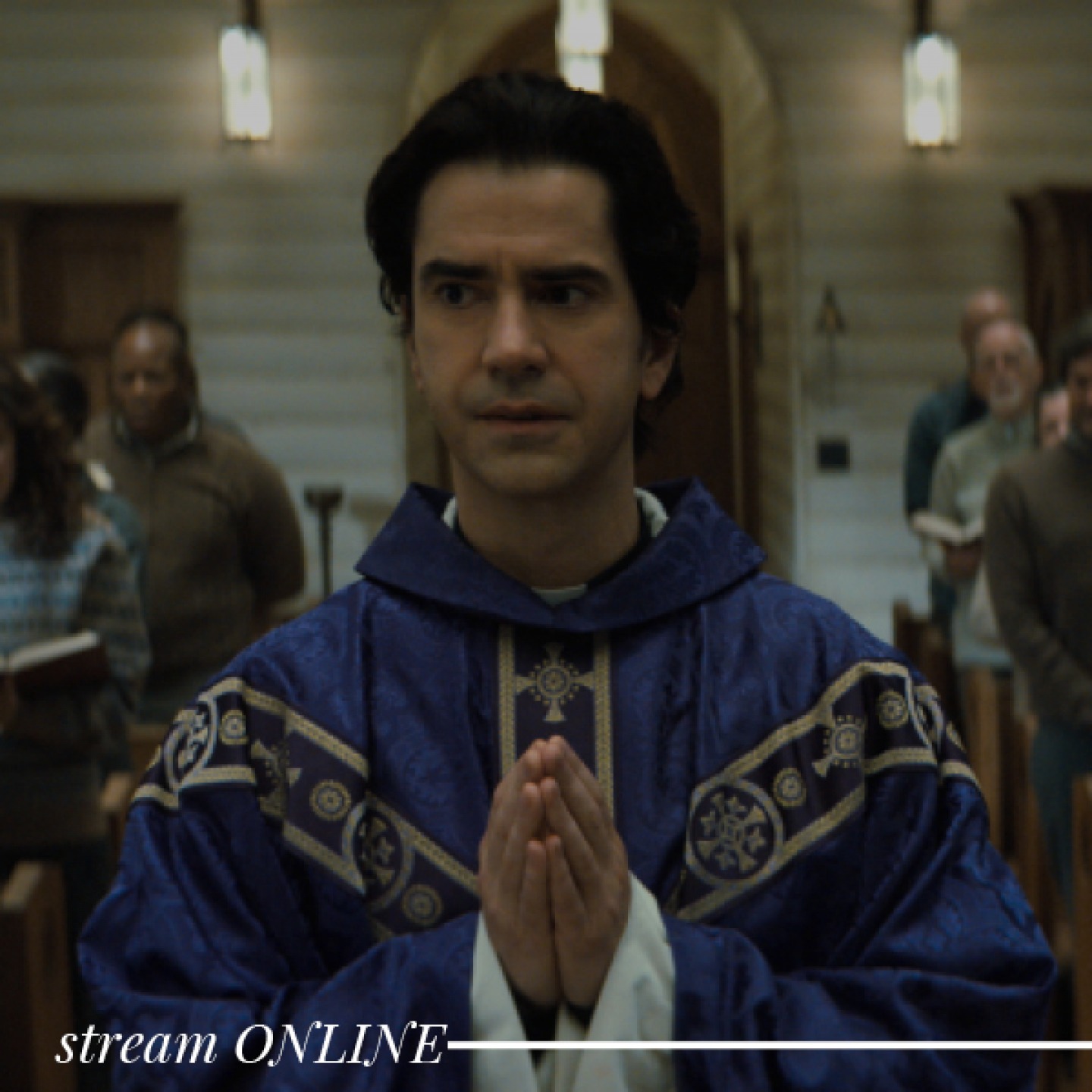 –Catch Up On–
Midnight Mass, Netflix
Proving popular with some members of LN HQ (and a little too scary for others), Midnight Mass is a 2021 series which is still available on Netflix, if you haven't watched it yet. The arrival of a charismatic young priest on an isolated island brings miracles, mysteries and frightening omens. This supernatural horror isn't for the faint hearted – you've been warned.