The Best Albums and Podcasts to Binge This Month
Ear Nectar
Prick up your ears at some of the best albums and podcasts we're binging this month.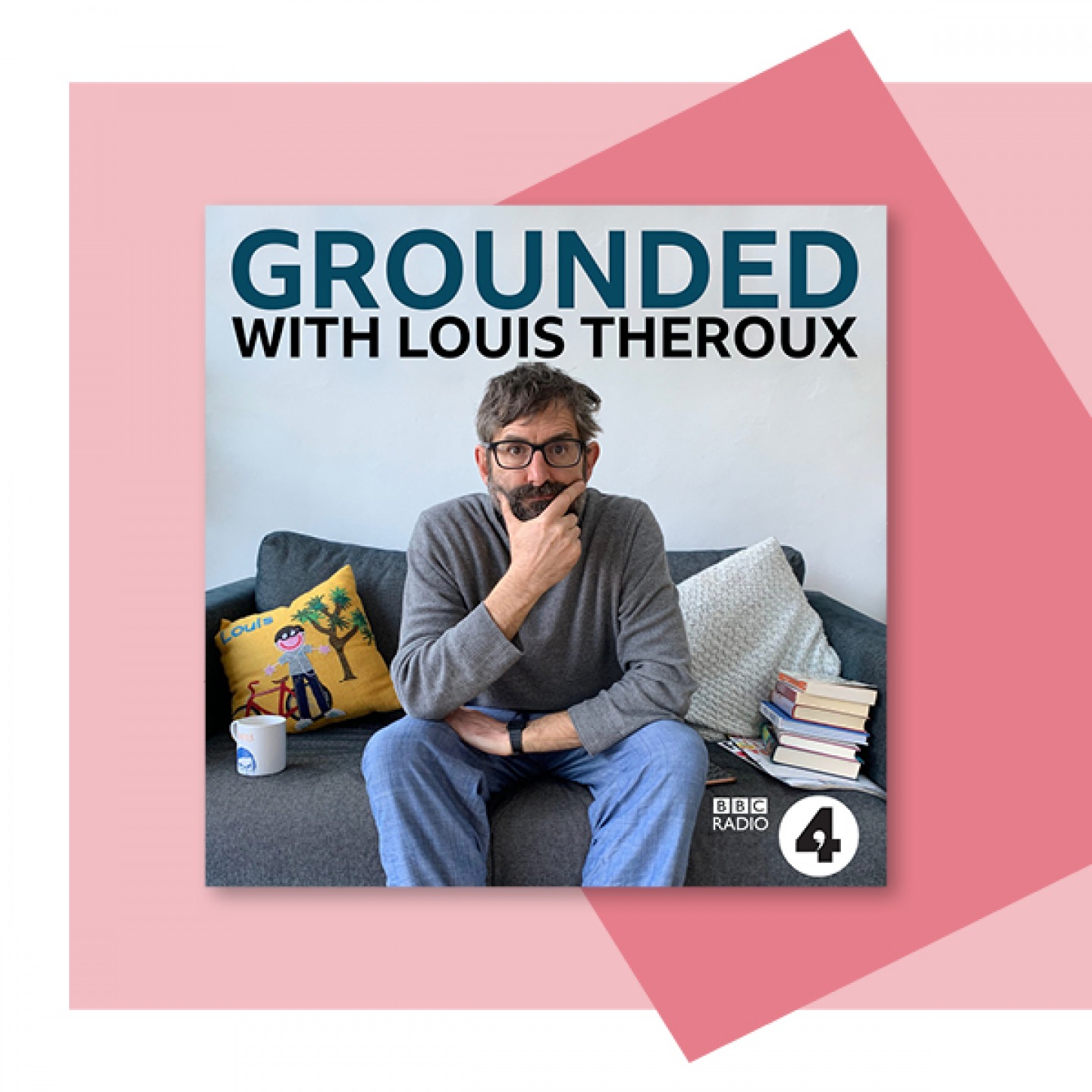 Grounded with Louis Theroux
Louis on our screens is always a treat, but his podcast series should not be overlooked. Talking to interesting characters from near and far, this more laidback side of the loved documentary maker is as relaxing as it is informative.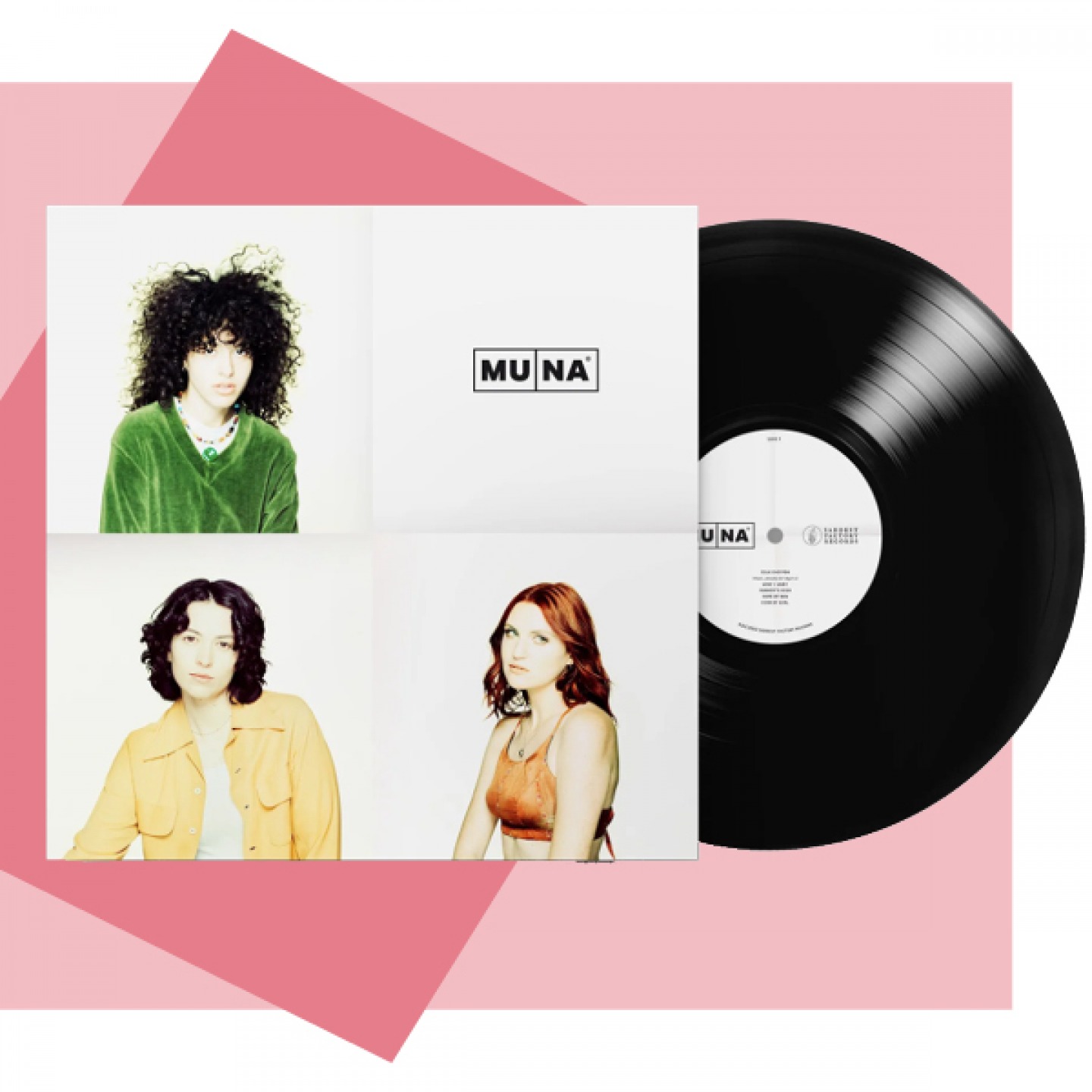 Muna, Muna
Rounding off pride month with a queer band we should all be giving a go, Muna's debut album has finally landed after some exciting summer singles. Expect dreamy summertime pop-rock bliss for your garden drinking antics.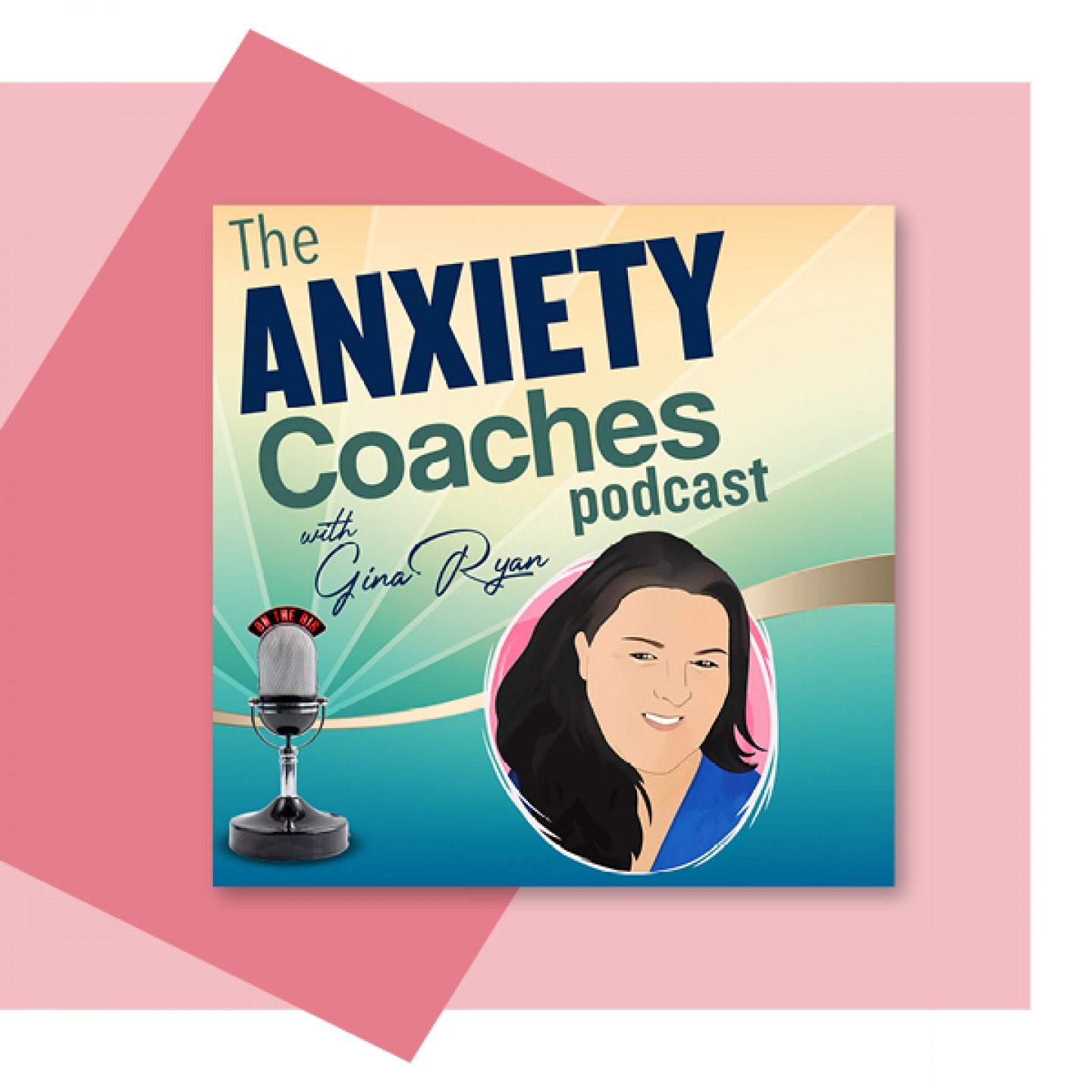 The Anxiety Coaches
Stress comes to everyone at some point, and it can be detrimental to our health if we leave it to fester. This long-running podcast with Gina Ryan breaks down clever ways you can alleviate anxiousness one step at a time.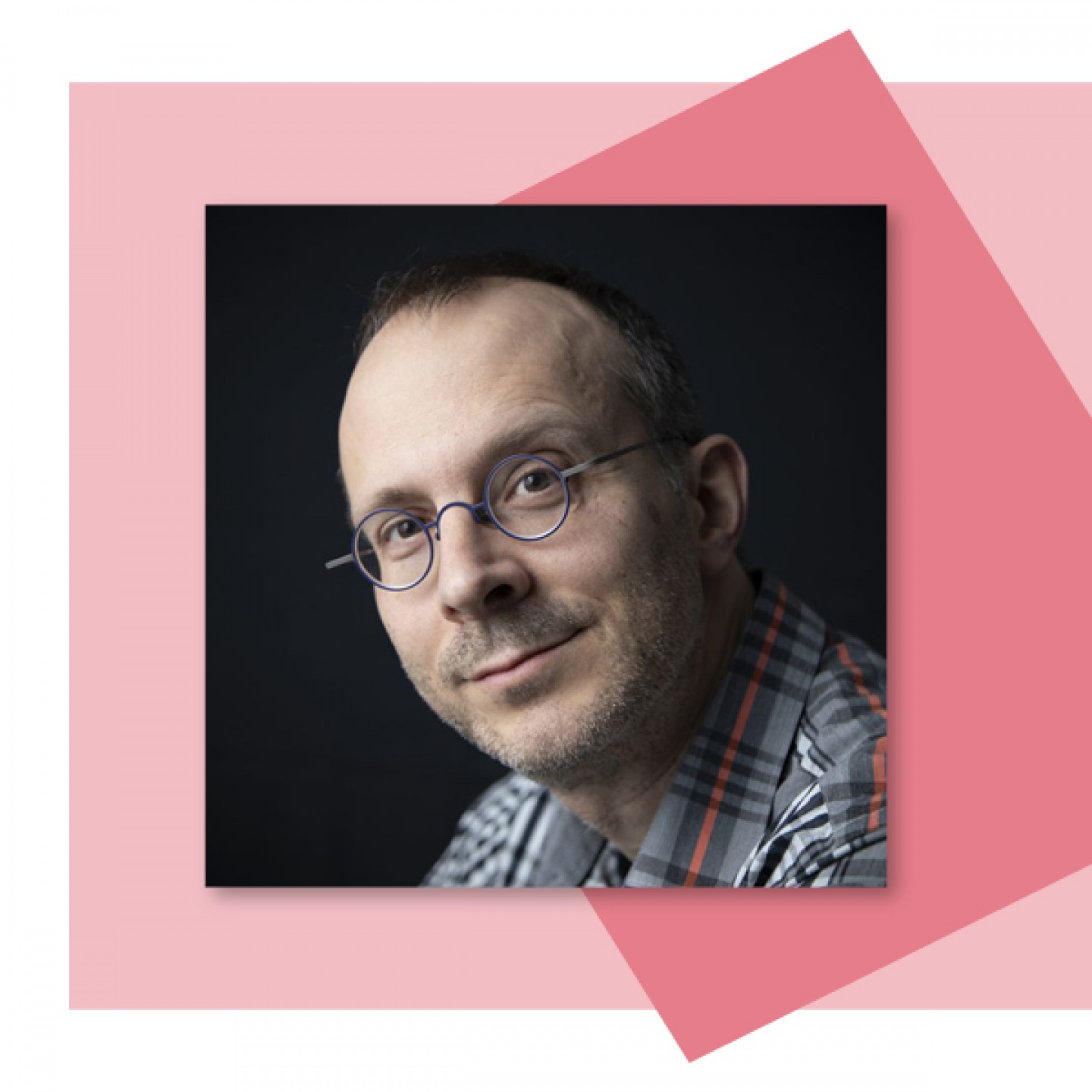 Cautionary Tales
Tim Harford's hit podcast tells stories of disastrous mistakes and how things managed to spiral out of control – unravelling events step by step, in the hope they'll never be repeated.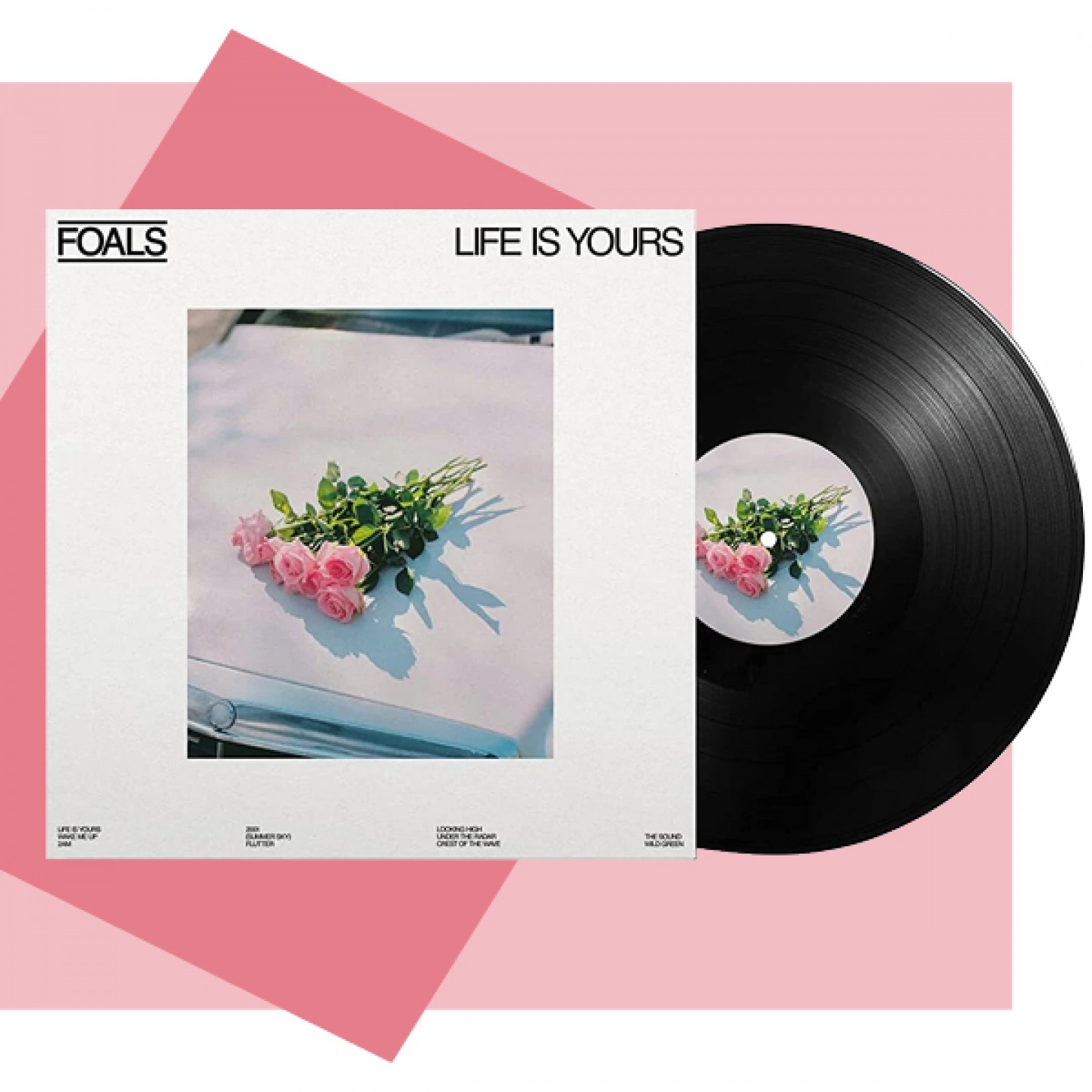 Life Is Yours, Foals
Foals are the UK's leading indie-darlings, but after their triumphant (and arguably overdramatic) last LP Everything Not Saved Will Be Lost Part II, the band have taken a step in a new direction. Like many bands, they've entered their disco era – but in this summer heat, it does hit a sweet spot.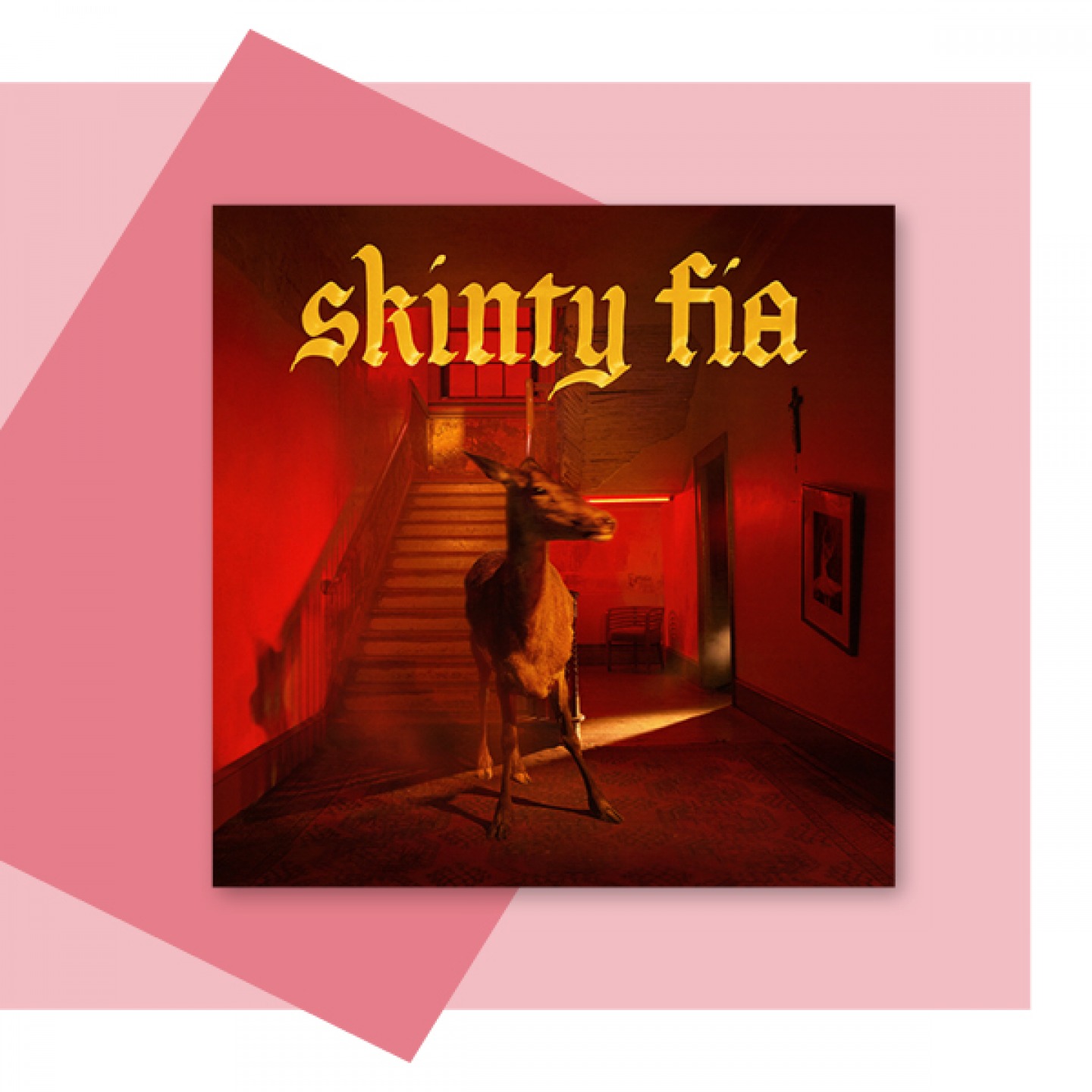 Skinty Fia, Fontaines DC
Translating from the Irish phrase for "the damnation of the deer", post-punk trail blazers Fontaines DC have a new entry in their punchy discography. Less heavy than their previous record, this nuanced depiction of modern day Ireland leaves a lasting impression long after first listen.