Eight Fun Things to Do This Autumn in the North East and Yorkshire
Here's what you'll want to be getting up to this Autumn
There's plenty going on across the North East and Yorkshire this Autumn. From an Imagination Playground to familiy-friendly retelling of Rapunzel, there's lots of fun to be had.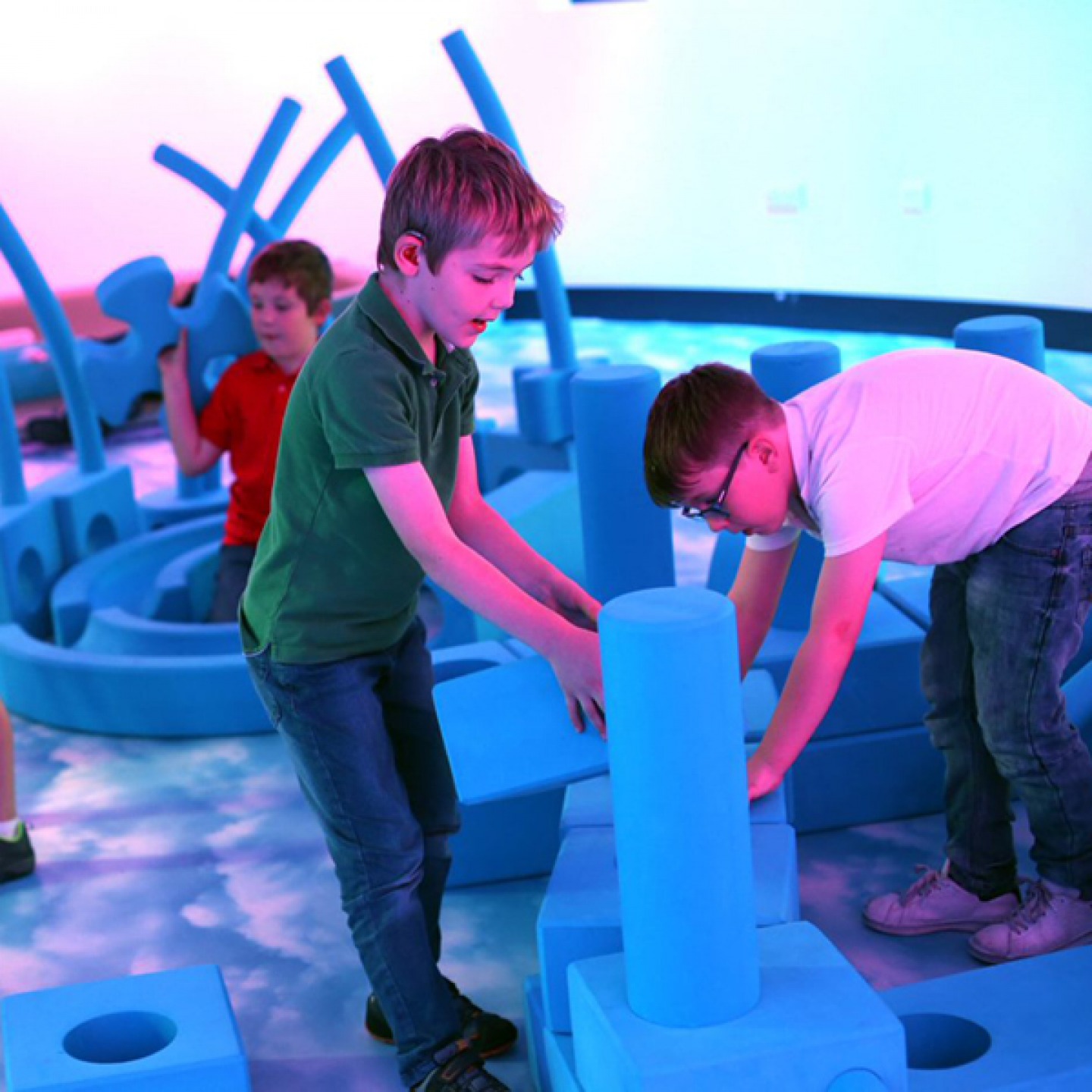 IMAGINATION PLAYGROUND
UNTIL MID SEPTEMBER
Theatre Hullabaloo, Darlington
01325 405405
theatrehullabaloo.org.uk
Invent, collaborate and play. Made from super-light foam building blocks, Imagination Playground allows self-expression for ages two and over, where children and families together can create a play space of their own.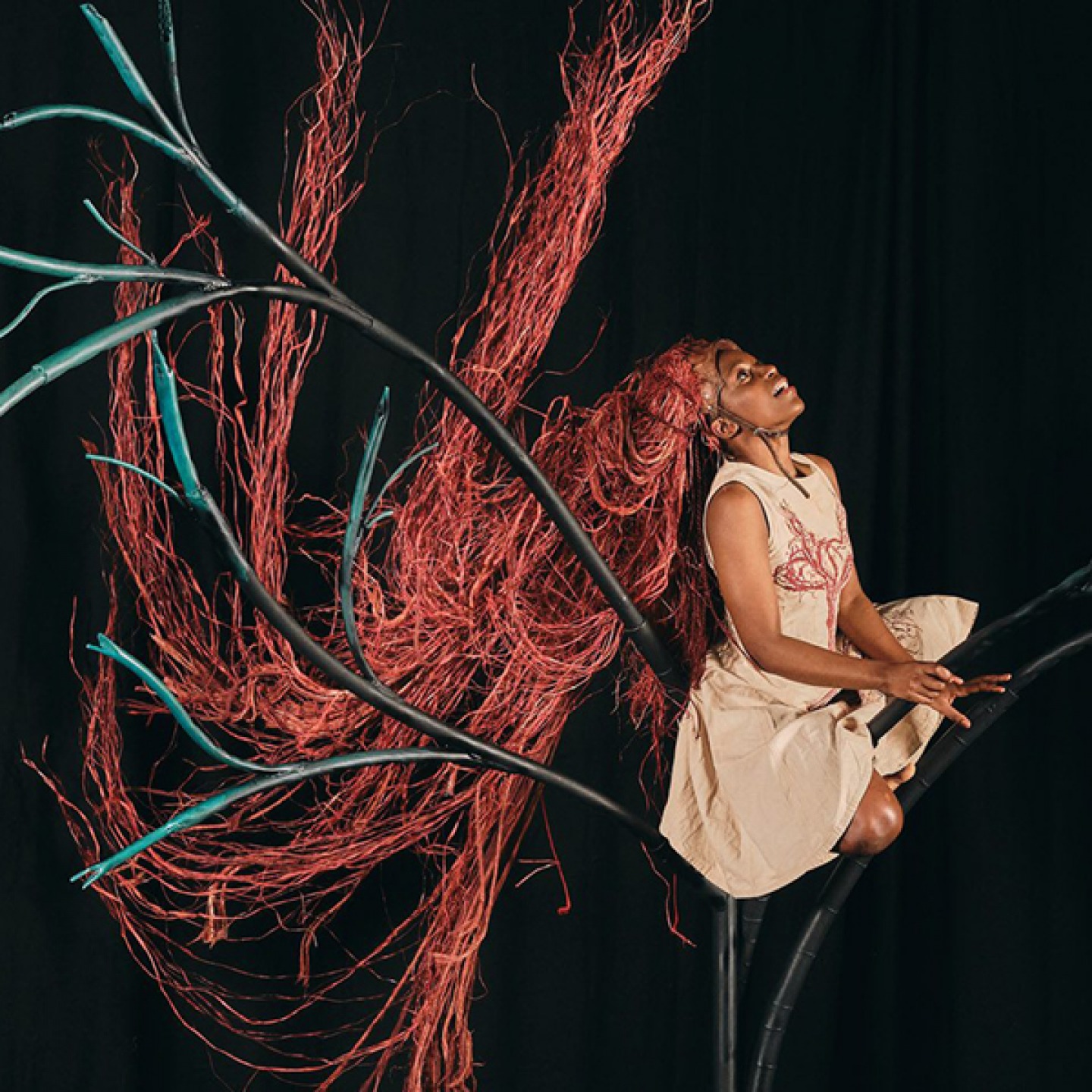 RAPUNZEL
29TH SEPTEMBER–2ND OCTOBER
Northern Stage, Newcastle
0191 230 5151 northernstage.co.uk
Don't miss this family-friendly retelling of Rapunzel by Carol Ann Duffy, brought to you by leading dance theatre company balletLORENT. A red-headed Rapunzel becomes entrapped in the tower because her hair grows so long, meaning her beauty stays hidden from the outside world, until a prince comes along, drawn by the sound of her sweet song. This spellbinding retelling is narrated by leading British actor Lesley Sharp and is choreographed and directed by Liv Lorent MBE. Plus, there's an 'After Dark' version of this show (30th September–1st October) exclusively for adult audiences.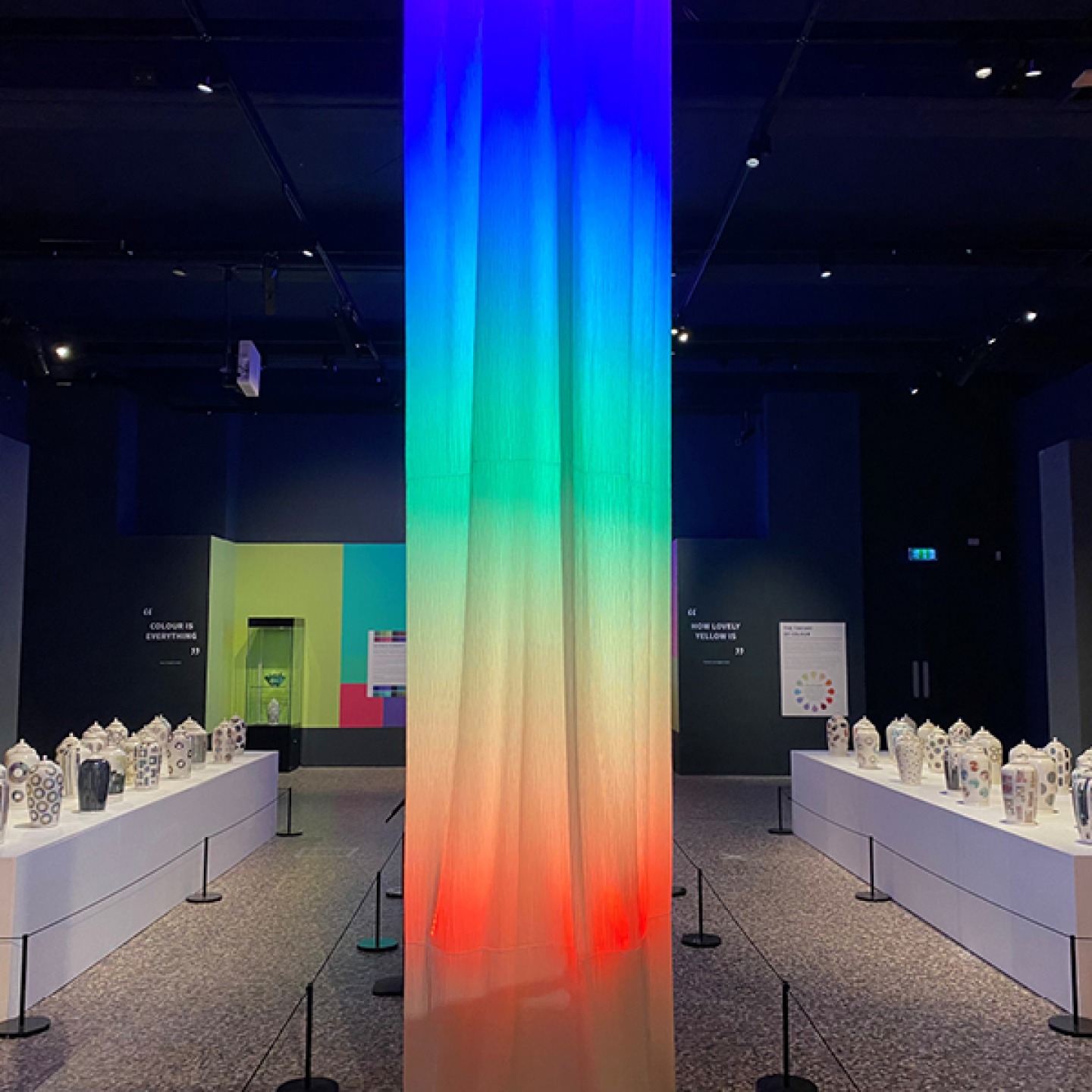 JOURNEY IN COLOUR
UNTIL 30TH OCTOBER
The Bowes Museum, Barnard Castle
01833 690606 thebowesmuseum.org.uk
Join a dazzling journey of discovery and adventure at The Bowes Museum this summer time. Explore the Journey in Colour exhibition where visitors can take in hundreds of years of creativity with colour from the Renaissance to the present day. Presented alongside the Museum's extraordinary collection are new artworks and technologies created by artists and colour fanatics, and visitors can 'play' with colour on five-metre-high interactive light towers. Children can join in the fun by borrowing an explorer coat and backpack to follow an explorers' trail around the exhibition, finding out facts and answering questions about the objects that inspired some of the vases.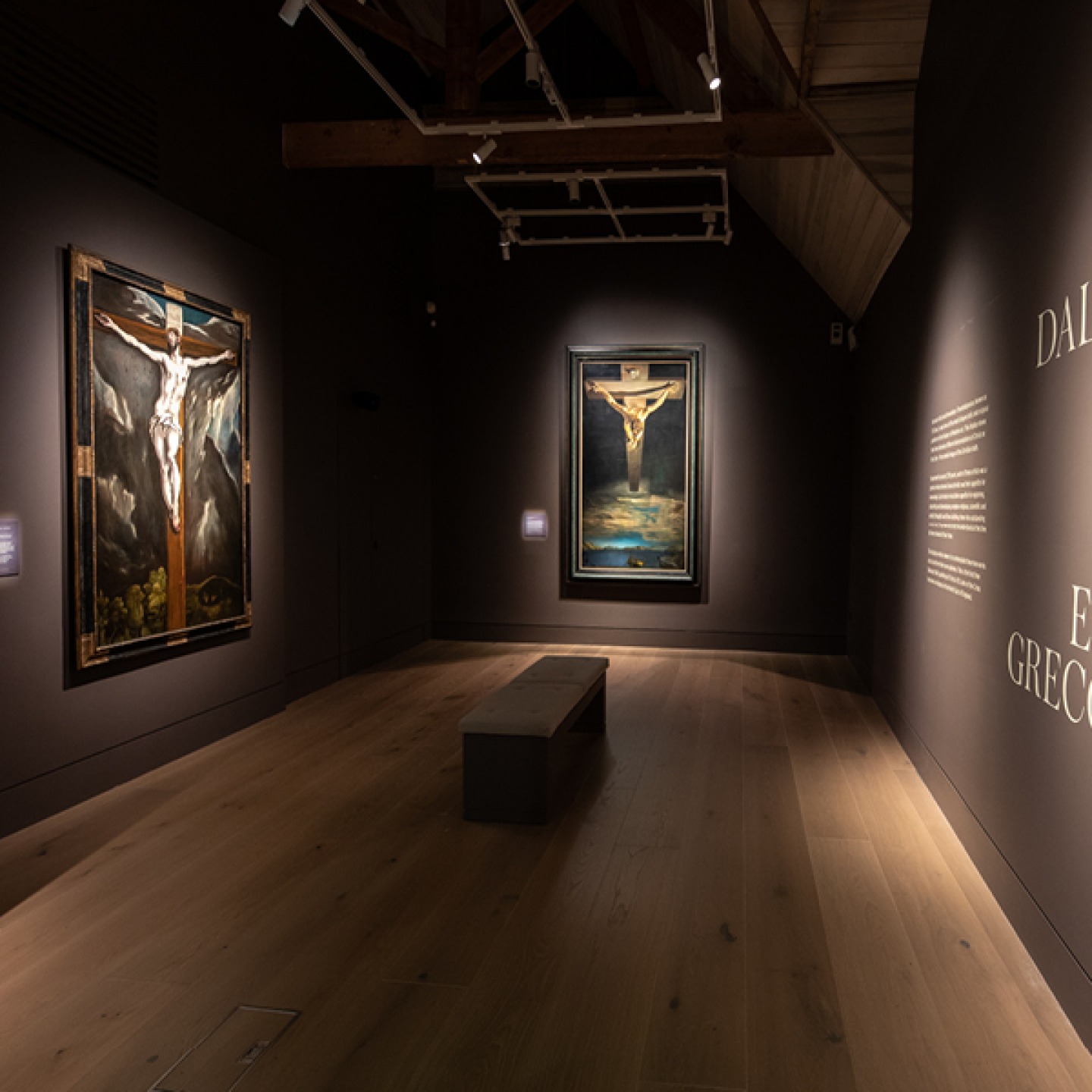 DALI/EL GRECO: CHRIST ON THE CROSS
UNTIL 4TH DECEMBER
The Auckland Project, Bishop Auckland
aucklandproject.org
Dali's Christ of St John of the Cross, one of the most reproduced images of the 20th century, is on display in the North East for the first time. Featuring Dali's masterpiece, on loan from Glasgow Life Museums, and El Greco's Christ on the Cross, the display at the acclaimed Spanish Gallery in Bishop Auckland celebrates two of the most original and idiosyncratic painters in the history of art.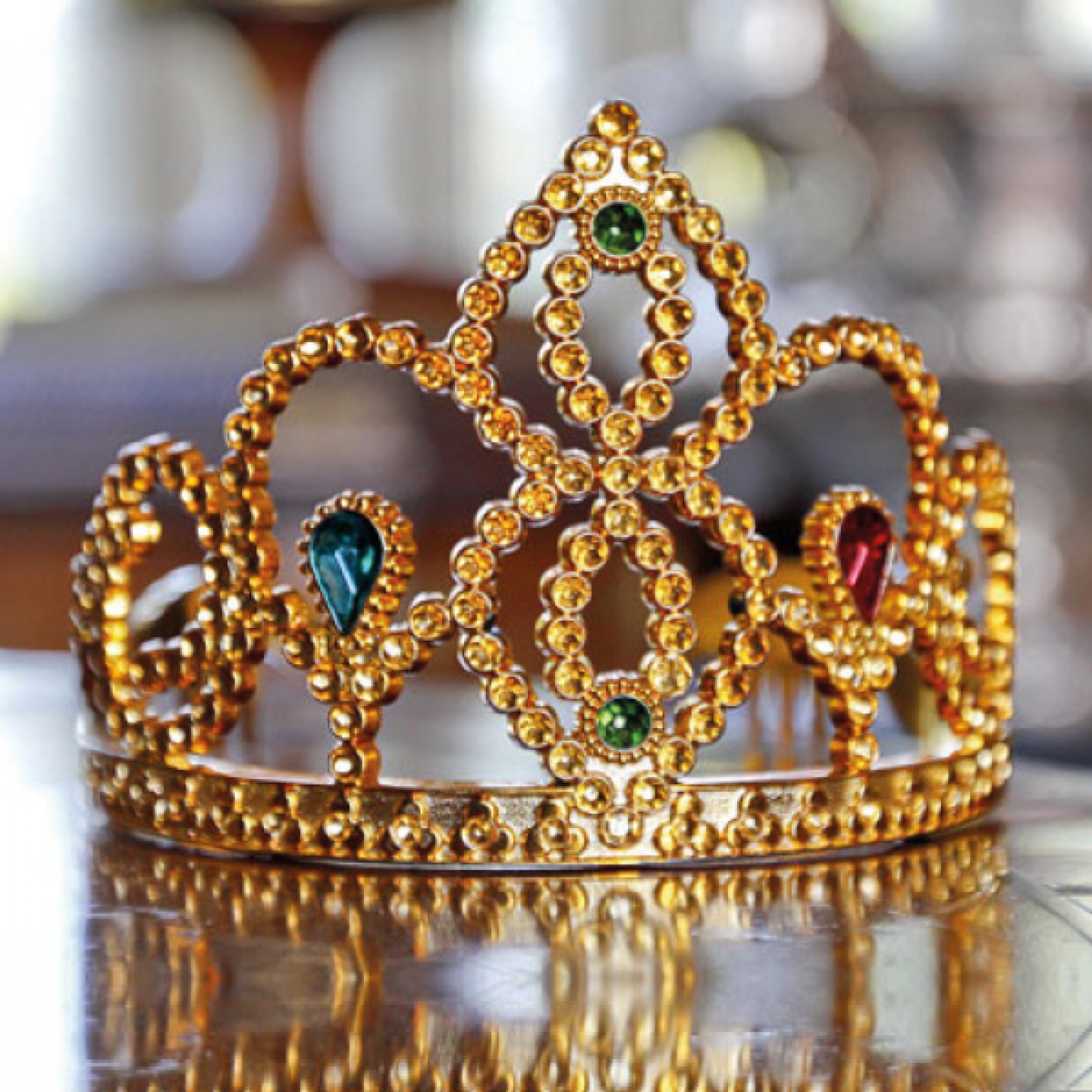 ONCE UPON A TIME: TRADITIONAL TALES AND RHYMES
UNTIL 4TH SEPTEMBER
Temple Newsam, Leeds
museumsandgalleries.leeds.gov.uk
Hundreds of stories can be told at Temple Newsam and this summer you can discover traditional tales and rhymes. Explore the house and farm and take part in themed activities and crafts. Plus, each Wednesday of the summer holidays there will be a creative, family workshop in the house.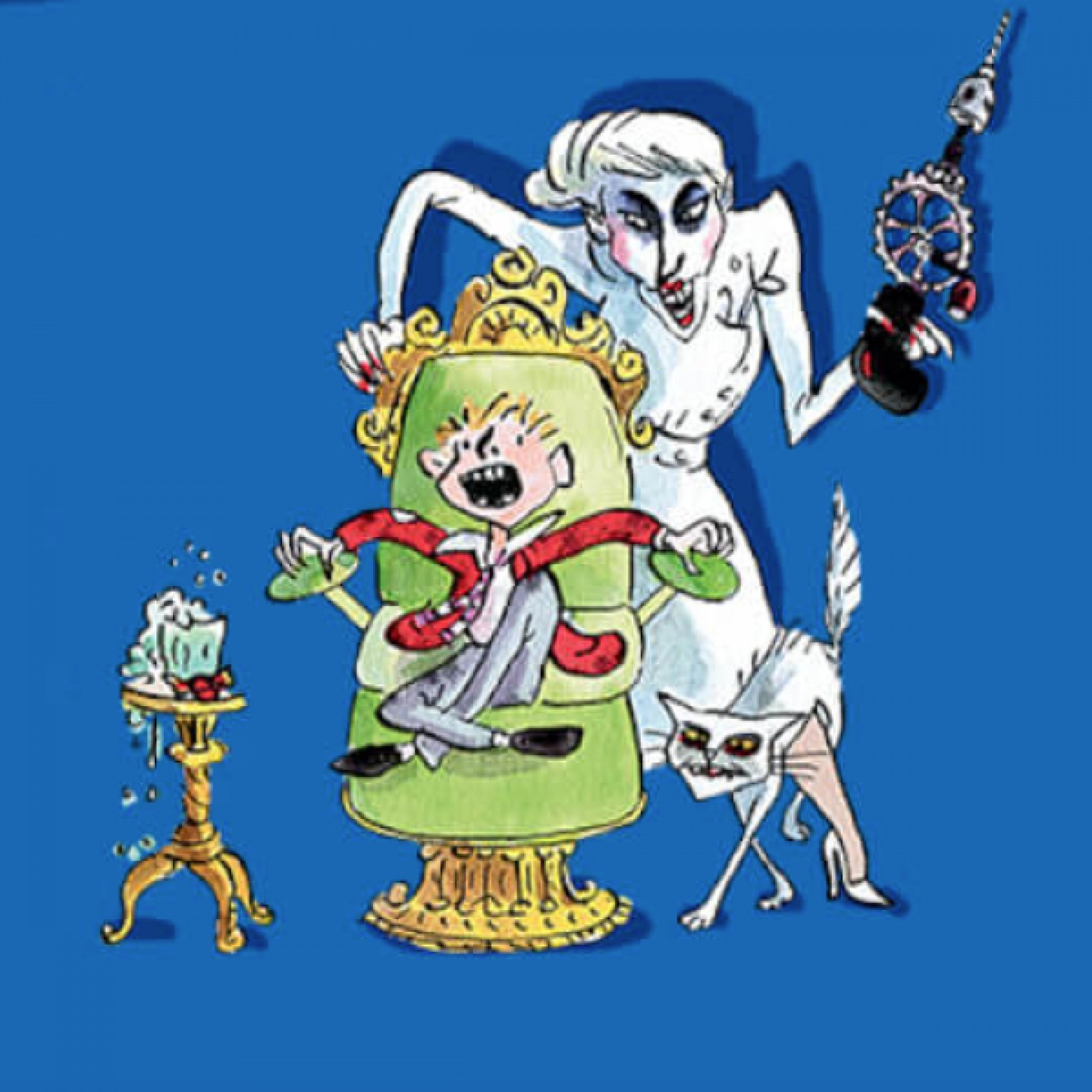 DEMON DENTIST
8TH SEPTEMBER
Darlington Hippodrome
01325 405405
darlingtonhippodrome.co.uk
Strange things are happening. Children are leaving their teeth for the tooth fairy and waking up to find horrible things under their pillow! Alfie and his friend are determined to get to the bottom of this – but beware of the demon dentist! From the West End producers of David Walliams' Gangsta Granny and Billionaire Boy, this show promises plenty of laughter.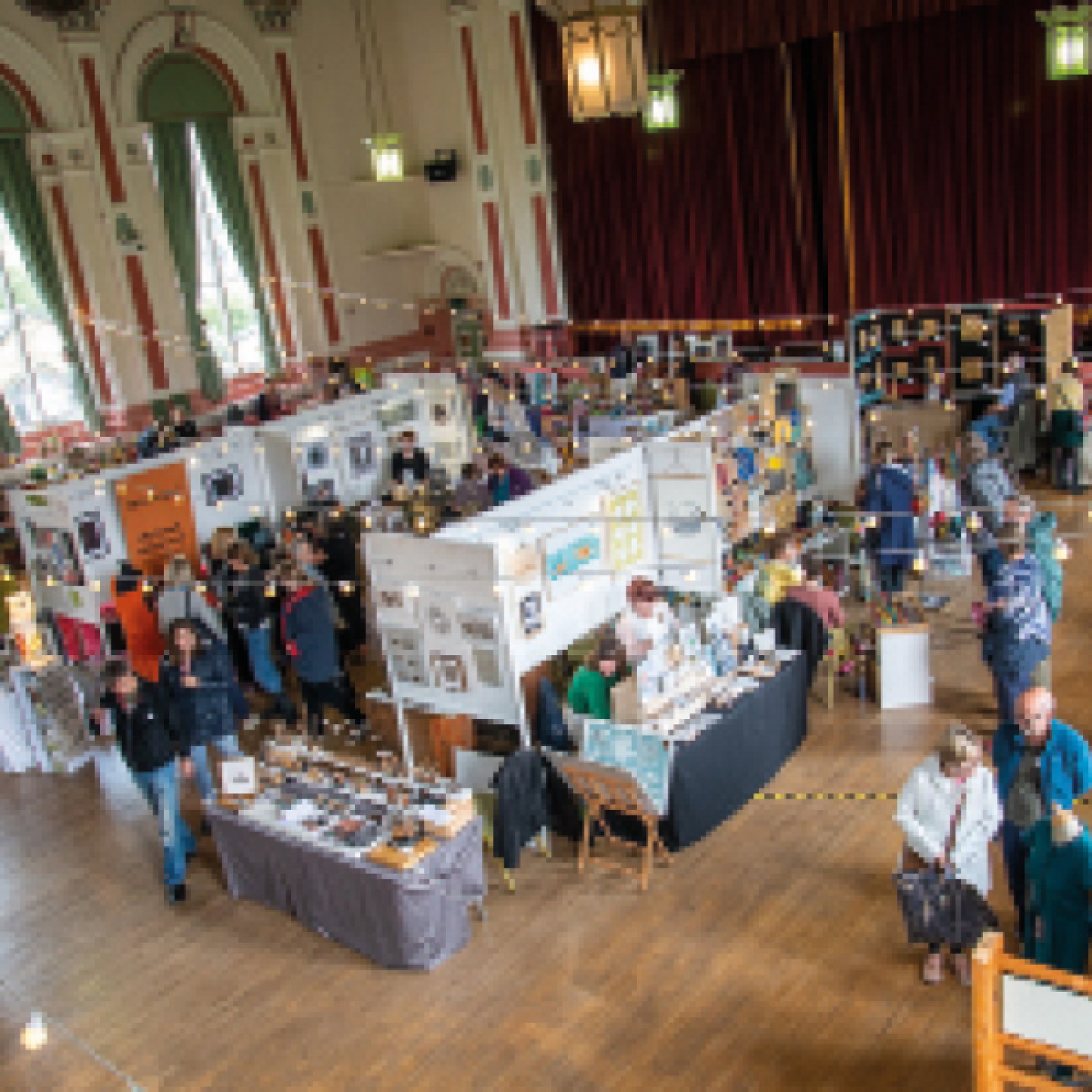 SALTAIRE MAKERS FAIR
17TH & 18TH SEPTEMBER
Victoria Hall, Saltaire
saltaireinspired.org.uk
Saltaire Inspired's ever-popular Saltaire Makers Fair is returning this summer, filling Victoria Hall with more than 45 top designer-makers from the North and further afield, showcasing a range of craft and design that you won't find on the high street. It offers a unique shopping experience with the opportunity to chat to the makers themselves, watch demonstrations and feast your eyes on captivating ceramics, irresistible jewellery, sumptuous textiles, masterful original printmaking, stylish homewares and lots more. This is your chance to browse, buy or even commission something special for yourself or as a gift.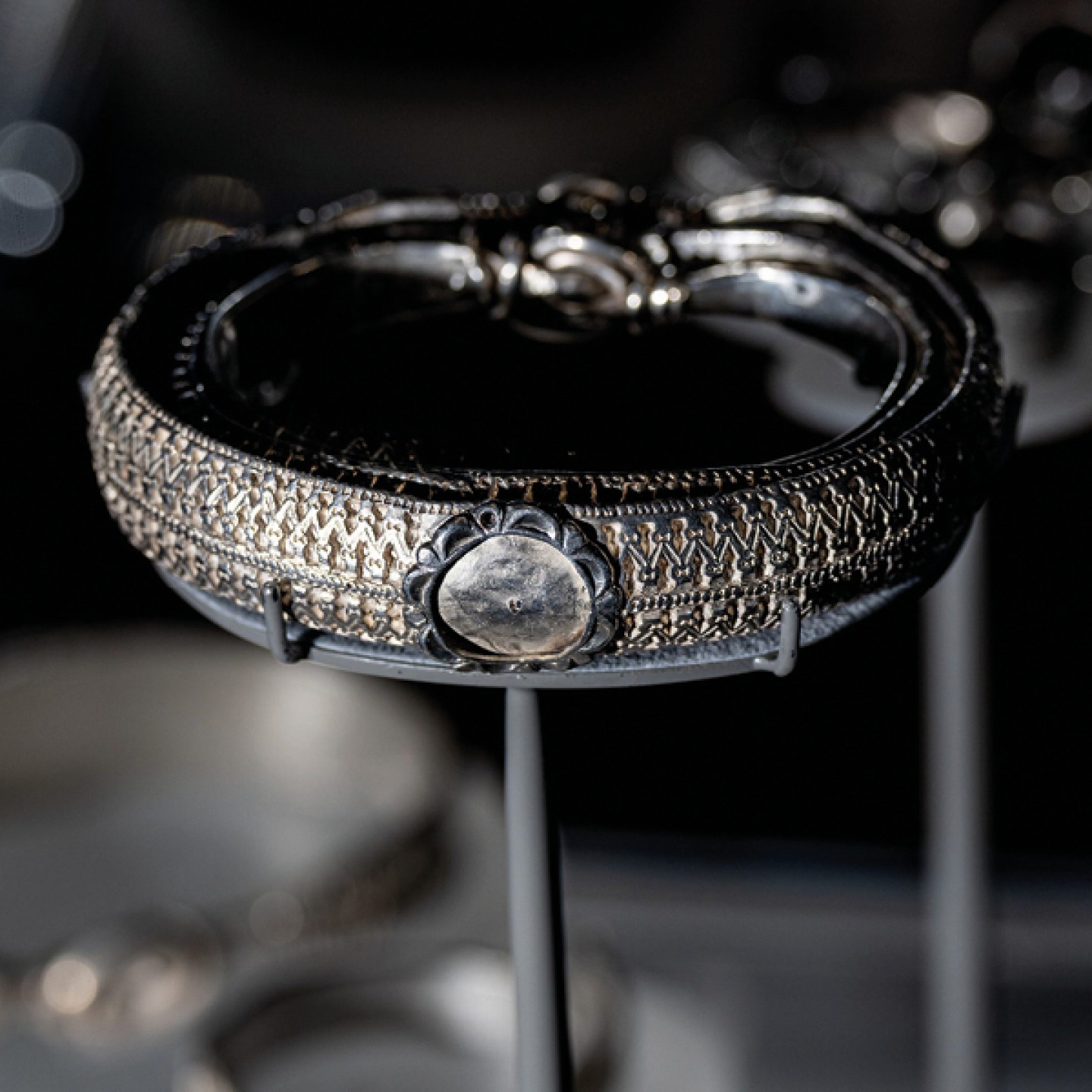 SILVERDALE HOARD EXHIBITION
UNTIL NEXT YEAR
Jorvik Viking Centre, York
01904 615505
jorvikvikingcentre.co.uk
See one of the largest hoards ever discovered in the UK. Discovered in a lead container in Lancashire, the Silverdale Hoard boasts 200 pieces of silver rings, hacksilver and coins of Anglo-Saxon, Viking and Arabic origin. It'll give you an insight into life in 900AD – a time of intense conflict between the Anglo Saxons and Danes in the North, when the trading town of Jorvik was at its peak.