Discover Northumberland's Most Northerly Town
Head to Berwick to discover its turbulent history, and find culture aplenty
From where to find the best breakfast in Berwick to the independent shops you need to see, here's our pick of the best of Berwick.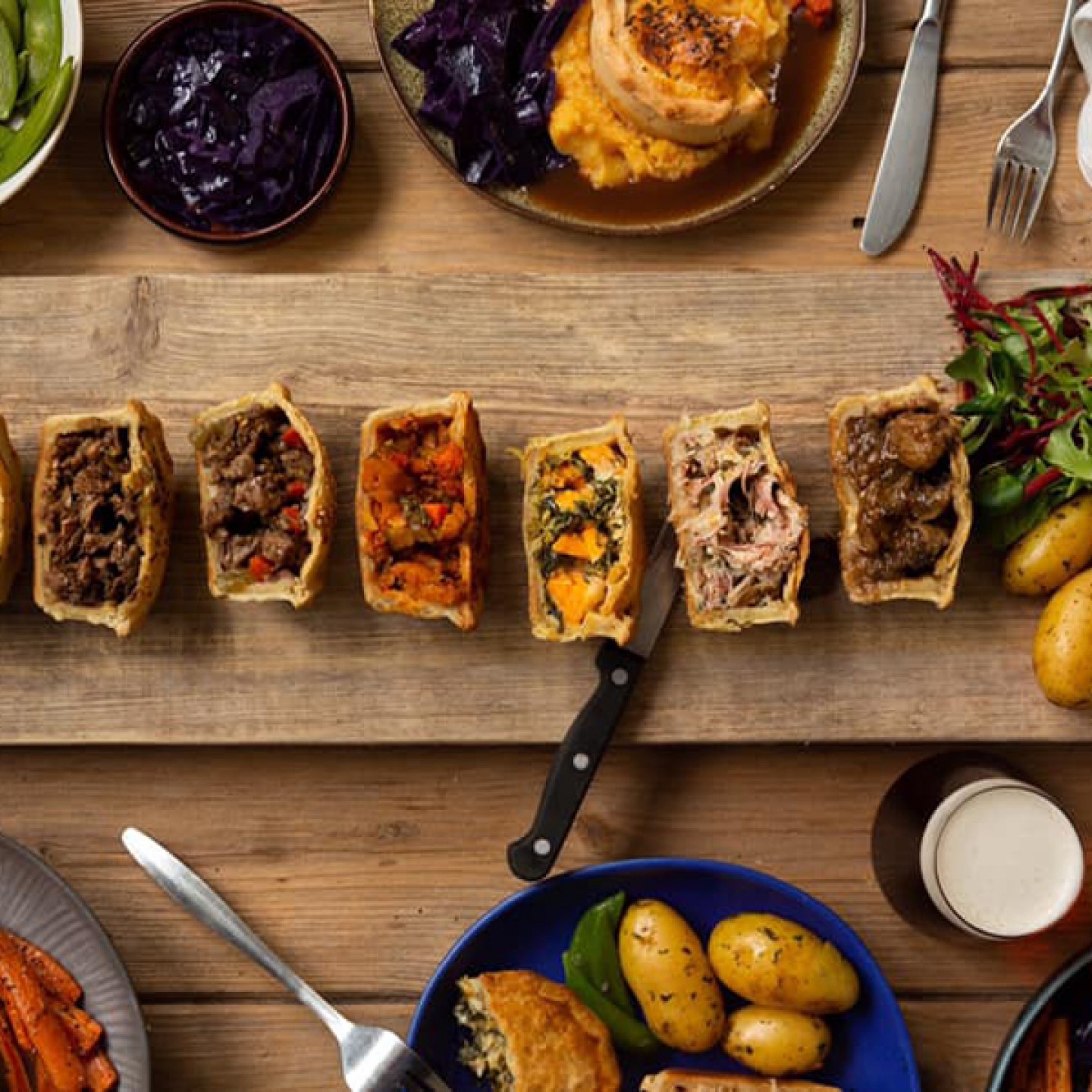 Eat...
For breakfast head to Mule on Rouge, The Riverside Café, or another well named suggestion Thistle Do Nicely. Stop at Lowry's at the Chandlery or The Corner House for a light lunch, or for a friendly, cheerful café head to Atelier for sharing plates and platters, or for a decent pizza try Piazzaiolo. Get your fix of fabulous contemporary British food at Audela, where each dish is almost too pretty to eat. The Curfew Micropub has a great selection of beer and cider and is well worth a visit.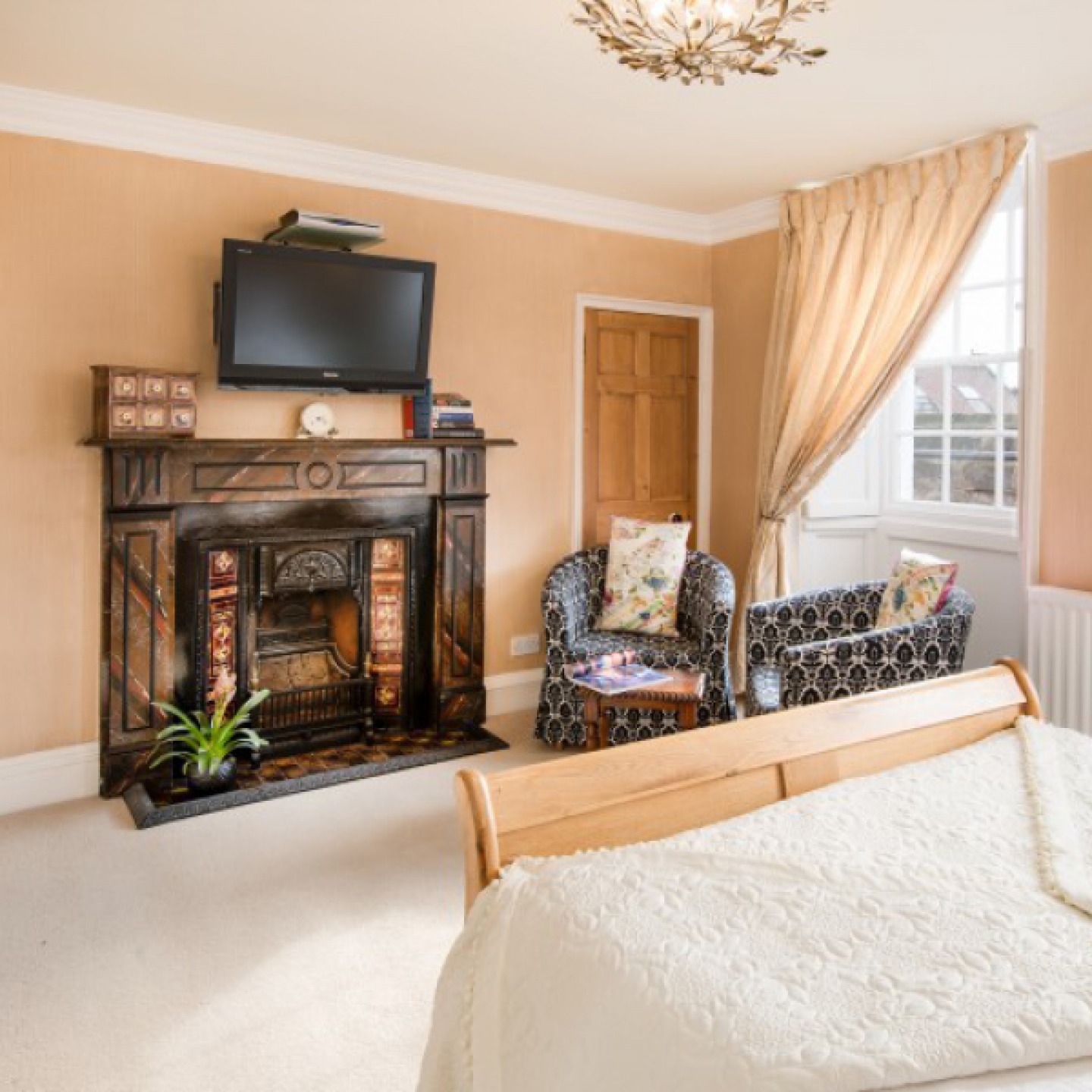 Sleep...
There are a good number of hotels and B&Bs here, but one of our favourites is The Walls Bed and Breakfast, where you can indulge in five-star luxury right beside the town walls. Wallace Green Hall is a beautiful bed and breakfast in the heart of the town, and just a short drive north you'll find England's most northerly hotel, Marshall Meadows Manor House, a 17th century Georgian country house with 15 acres of beautiful gardens, which has recently undergone refurbishment.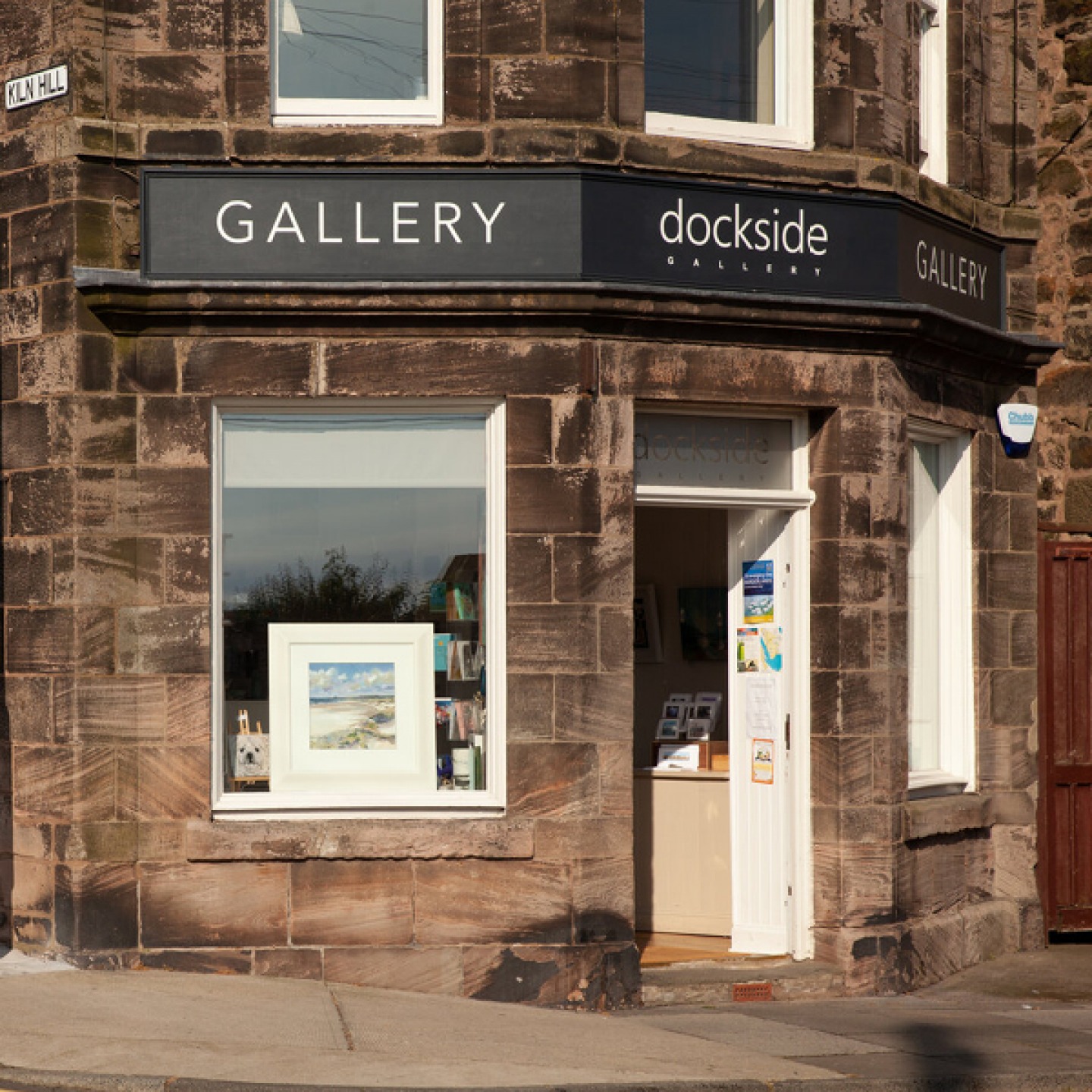 Browse...
In Berwick's jumble of ancient streets there are numerous independent shops – explore Marygate, Bridge Street, West Street, Hide Hill and Castle Gate for some quirky examples. Pop into independently-owned Dockside Gallery where you'll find an ever-changing exhibition of original paintings and prints. Flick through the pages of the latest thrillers or children's classics at Slightly Foxed bookshop (where the cupola is decorated with a Berwick panorama by local artist William Hamilton), pick up pottery at Tower House Pottery, famous for its ceramics covered in sgraffito, and find quality cookware at Cook+Live+Dream.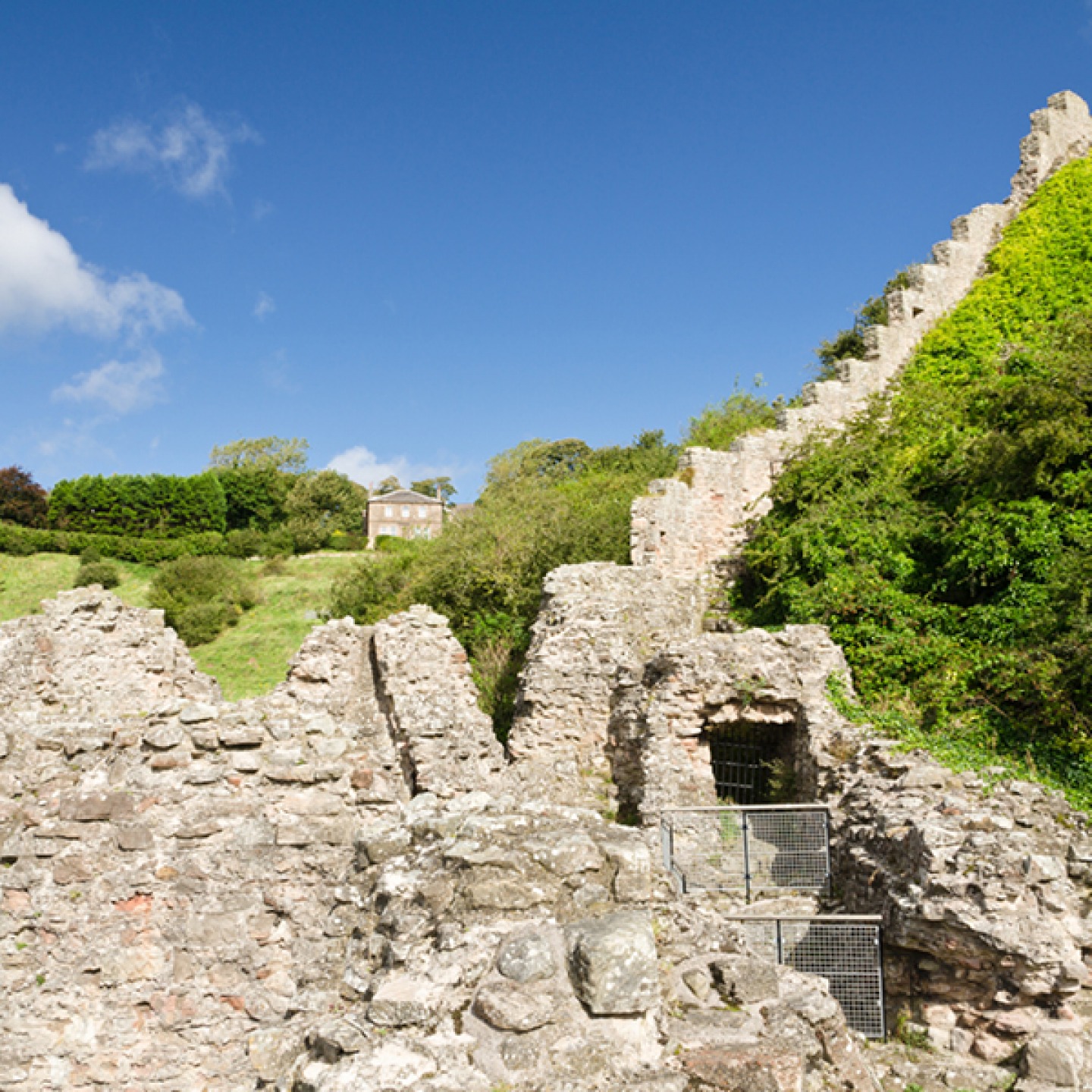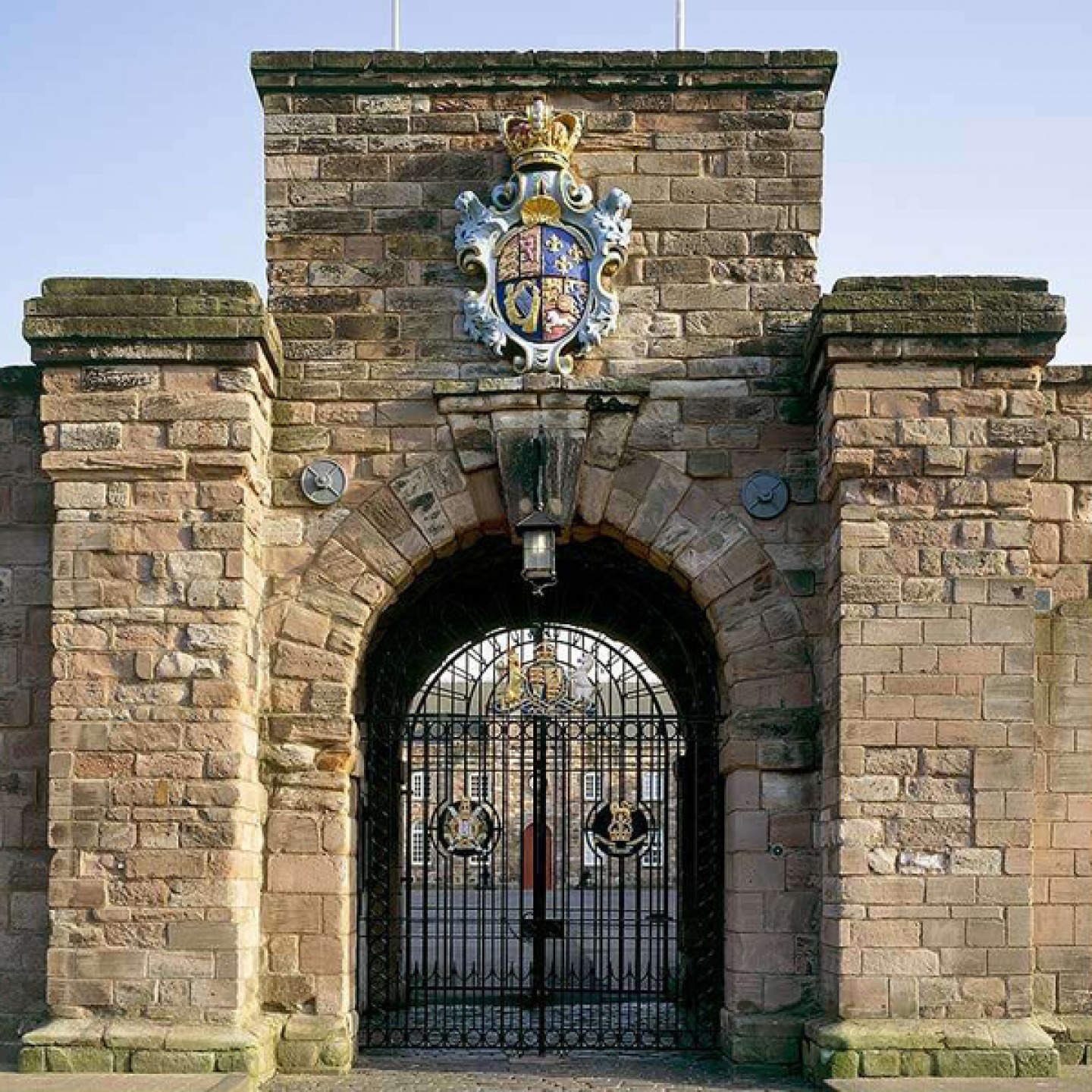 Around the corner
To the south, The Holy Island of Lindisfarne is a must-visit. Connected to the mainland by a tidal causeway, you can't go to the 'part-time' island without exploring Lindisfarne Castle and its Gertrude Jeykll Garden. The ruins of Lindisfarne Priory (first built 1,400 years ago) are too beautiful to miss, and you can learn all about Holy Island's history at Lindisfarne Centre, through a series of installations and exhibitions about life on the island. Pick up some mead at St Aidan's Winery to get you further into the spirit of this enchanting place.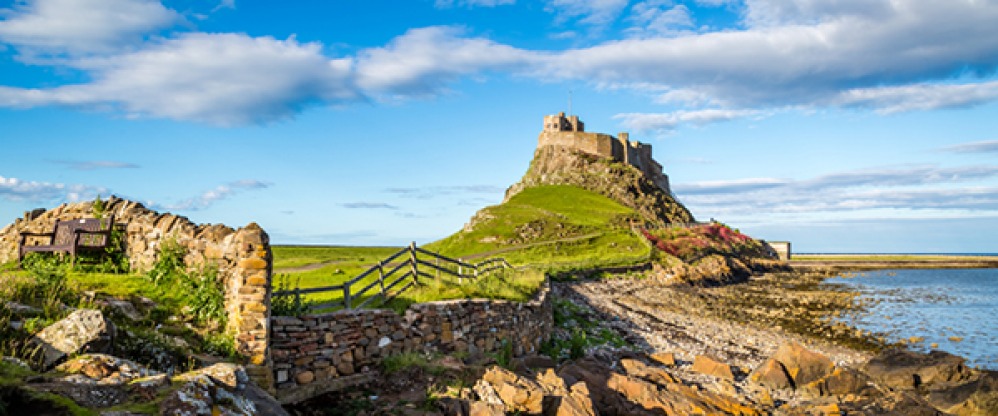 DON'T MISS

Walk the famous Elizabethan Town Walls that surround the town. They're the most intact defensive walls in Britain, you can walk them in under an hour and it's well worthwhile. Also visit the Berwick Barracks and Main Guard, home to By Beat of Drum – an exhibition about the lives of British infantrymen – as well as The King's Own Scottish Borderers Museum, and take a tour of the Berwick Town Hall and Cell Block Museum, where you can explore the original 18th century jail cells of the Town Hall, before you climb up to Berwick Castle which is thought to have been built in 1115. Visit the riverside and take in the view of the iconic three bridges, The Old Bridge, The Royal Tweed Bridge and Stephenson's stunning Royal Border Bridge.