Comedy Nights, Art Classes and Shows Across the North East this September
Get out and about with our list of things to do including fun for the whole family
We've rounded up some must-not-miss events and activities you can book now for a spectacular September.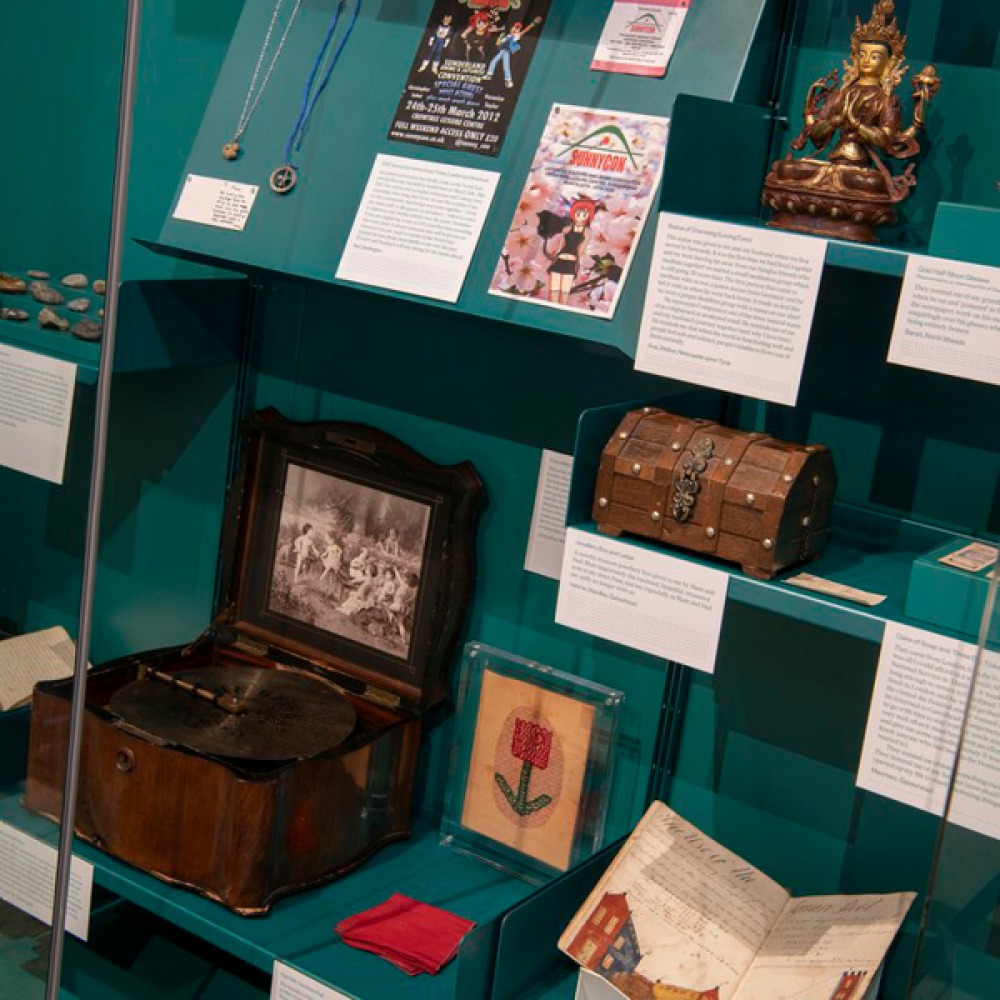 WATERCOLOUR AND DRAWING CLASSES
13TH SEPTEMBER–18TH OCTOBER
The Witham, Barnard Castle
thewitham.org.uk
Anne Lee, an artist who lives in Teesdale, has spent part of her career teaching art and textiles. Now she draws and paints watercolours, particularly landscapes, still life subjects and flowers (but does develop some of these drawings and paintings into machine embroidery and prints). Using what she's learned throughout her career, she'll teach you the skills you need to create your own beautiful drawings.
AN EVENING OF NEW POETRY AND ART
29TH SEPTEMBER
Queen's Hall, Hexham
queenshall.co.uk
Award-winning poet Sean O'Brien will introduce you to North Shields-based poet Kris Johnson as she launches her first pamphlet, Skinny Dip. But that's just one of three publications by Enchiridion (a small imprint set up in 2010 by Sean and fellow poet Peter Bennet with Hexham-based artist Birtley Aris) being launched at this event. Sean will read his poems in the other two publications, and Birtley's artwork for these will be on display.
THESE ARE OUR TREASURES
UNTIL NEXT YEAR
Laing Art Gallery, Newcastle
laingartgallery.org.uk
Developed by Glasgow-based artist Ruth Ewan, These are Our Treasures is a National Lottery Heritage Fund-supported project created in response to the Lindisfarne Gospels. Ruth posed the question: 'what do you treasure?' in a series of workshops in libraries across the region, and the result is this display of precious objects belonging to the people of the North East.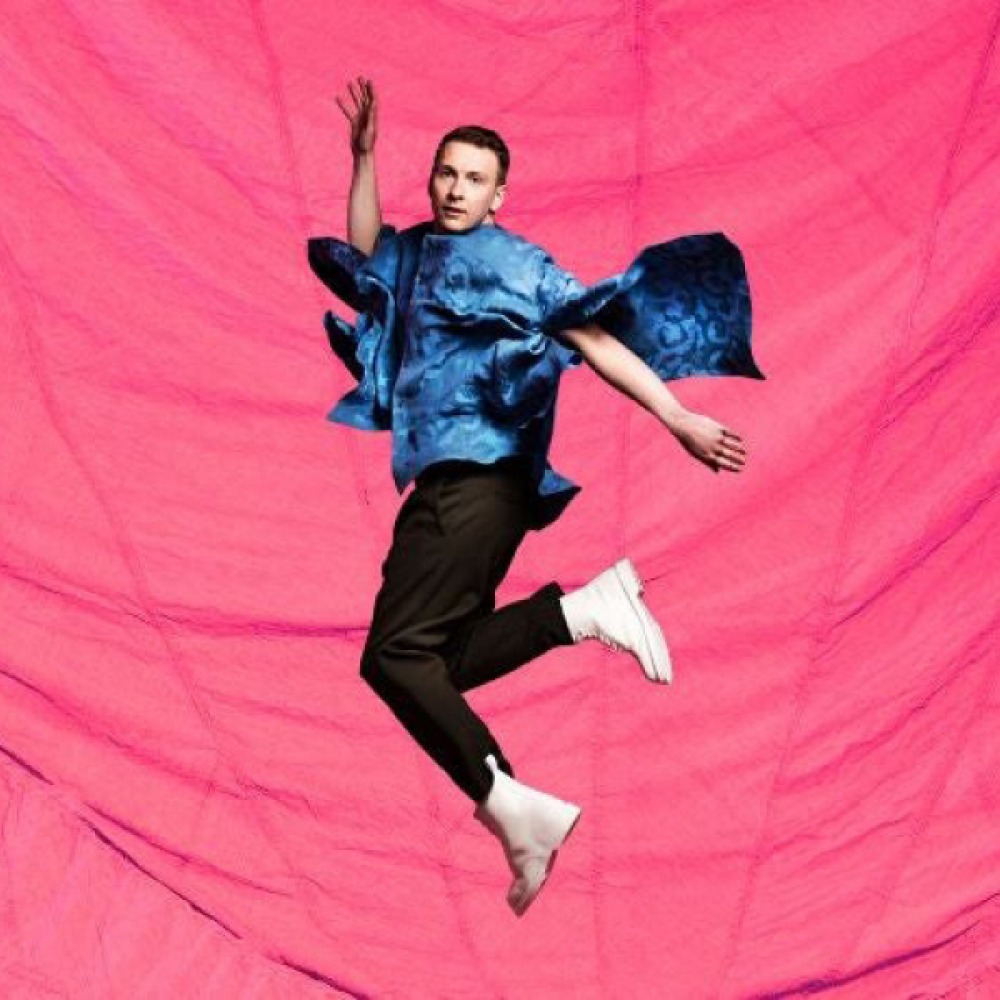 JEN BRISTER: THE OPTIMIST
18TH SEPTEMBER
The Stand, Newcastle
0191 232 0707
thestand.co.uk
If Jen has learned anything from the pandemic, it's that she's no good in a crisis. But has the pandemic changed her for the better or is she still just as pessimistic? Spoiler: it's the latter, but that's what makes her comedy so good.
A ROMP WITH THE GEORGIANS
30TH SEPTEMBER
The Forum, Northallerton
01609 776230
forumnorthallerton.org.uk
David Harper is a well-known BBC TV antiques presenter (you'll have seen him on Bargain Hunt, Flog It and Antiques Road Trip), but he's also an artist, speaker and writer. His recently published book A Romp With The Georgians takes a light-hearted look at life in Britain during the Georgian period – and it's now been turned into a stand-up comedy, family-friendly history show. The show is unscripted so prepare for lots of audience participation.
JOE LYCETT: MORE, MORE, MORE! HOW DO YOU LYCETT? HOW DO YOU LYCETT?
21ST SEPTEMBER
Utilita Arena, Newcastle
utilitaarena.co.uk
Join Joe Lycett, formerly known as Hugo Boss (read up on it) for his new show, doing what he does best. It's his first tour in years and promises to be packed with more of everything: more jokes, more anecdotes and more inappropriate paintings. How do you Lycett?
SHAKERS: UNDER NEW MANAGEMENT
20TH SEPTEMBER
The Fire Station, Sunderland
0191 570 0007
sunderlandculture.org.uk
The high street might be struggling to get back to normal but the Shakers bar is under new management and they're determined to make it thrive. But pubs are closing and the hospitality industry is looking to a new future. Waitresses Adele, Nicky and Mel are juggling home, work, school and everything in between – but how long can that last before they burn out.
THE WASP
21ST–24TH SEPTEMBER
The Customs House, South Shields
0191 454 1234
customshouse.co.uk
Heather and Carla grew up at the same time – but went in different directions, and they haven't seen each-other since school. They live very different lives now. Heather has a high-flying career, a husband and a family home, while Carla struggles to get by. That could all change when Heather presents Carla with an unexpected proposition. This psychological thriller from Morgan Lloyd Malcolm will have you on the edge of your seat – think ITV's Too Close meets Fatal Attraction.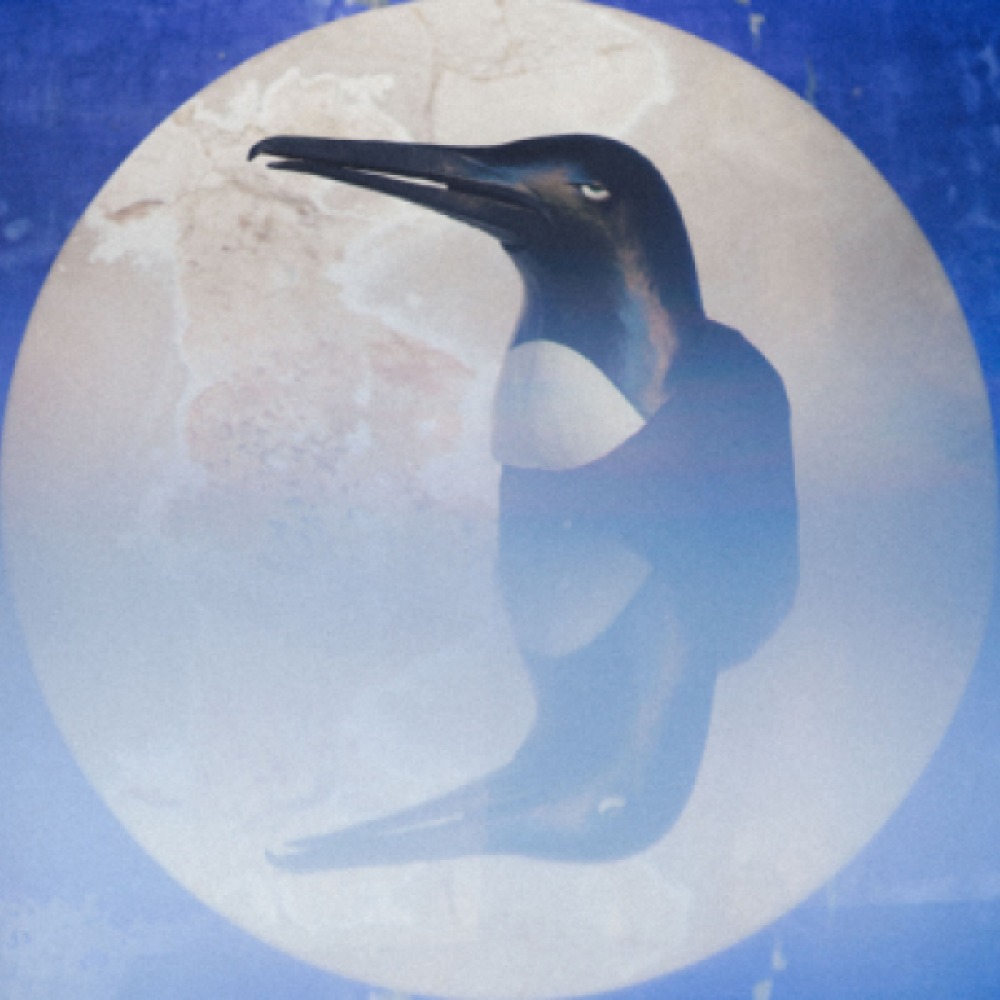 NE-YO
20TH SEPTEMBER
O2 City Hall, Newcastle
academymusicgroup.com
Grammy Award-winning singer, composer, producer, and actor NE-YO is back on tour in the UK for the first time in six years so you won't want to miss out on tickets to see his show, where he'll perform iconic hits as well as new music from his seventh album, Self Explanatory. You'll know his hits Miss Independent and Because of You, but did you know he's also written and produced hits for some of music's biggest megastars, including Rihanna, Beyoncé, Jennifer Hudson, Usher and Celine Dion?
PENGUIN CAFÉ
23RD SEPTEMBER
Sage Gateshead
0191 443 4661
sagegateshead.com
Following in his father Simon Jeffes' footsteps (and performing music from the Penguin Café Orchestra repertoire alongside new material), musician, composer, and producer Arthur Jeffes and his talented array of musicians will really put on a show, with gut-stringed violins, viola, cello, bass, percussion, upright and grand pianos, synthesiser, harmonium and more.
THE LAND WE LOVE
29TH SEPTEMBER
The Maltings, Berwick
01289 330999
maltingsberwick.co.uk
As a project in lockdown, Well Road Productions commissioned a new body of music to celebrate the poetry of the famous Borderer, Will H Ogilvie. This short tour starting at The Maltings will mark the launch of the CD, The Land We Love, and will be the first time that the four musicians (Ian Bruce, Pete Clark, Ian Lowthian and Bruce McGregor) will have performed together.
GLOBEFEST
10TH SEPTEMBER
Stockton Globe
stocktonglobe.co.uk
This free, interactive family festival will celebrate the one-year anniversary of Stockton Globe's reopening. Across three stages, festival goers can expect to see incredible performances from artists including Amelia Coburn, Joe Ramsey, Magician Andy Larmouth and Tees Women Poets. GLOBEfest will also feature a range of street performers, a heritage cinema, face painting, treasure hunts and stalls.
ELMER AND FRIENDS
UNTIL 11TH SEPTEMBER
Preston Park Museum and Grounds, Eaglescliffe
01642 527375
prestonparkmuseum.co.uk
The Colourful World of David McKee has taken over Preston Park Museum thanks to a playful exhibition by Seven Stories, The National Centre for Children's Books. Your children can walk through Elmer's jungle, get dressed up as a favourite character, complete the giant Elmer jigsaw, see the original artwork and explore the interactive sensory boxes. It will be the first time that this colourful and vibrant exhibition will have been seen in the Tees Valley.
DAME JACQUELINE WILSON: BOOK TALK & QUESTIONS
17TH SEPTEMBER
ARC, Stockton Arts Centre
01642 525199
arconline.co.uk
Name a more iconic children's book writer? We'll wait… Perfect for parents who grew up with Tracy Beaker (and their children who may just be discovering Dame Jacqueline Wilson's work), she'll be chatting about her characters and introducing her new book Project Fairy, publishing 15th September (get your copy signed).
ATTELAGE HORSE WEEKEND
17TH & 18TH SEPTEMBER
Beamish Museum
0191 370 4000
beamish.org.uk
Beamish, The Living Museum of the North, are hosting a traditional carriage driving competition by the Concours d'International d'Attelage de Tradition – a fantastic event helping to preserve our heritage. The competition will promote the use of pre-1945 design, traditional-style carriages and showcase the skills and heritage of driving harness horses and ponies.