Review: Les Misérables at Sunderland Empire
Les Misérables debuted at Sunderland's Empire theatre - and what a show
When we heard Les Mis was coming to Sunderland, our Arts Editor had to be there. She loves the film, knows all the songs, but she had never seen it performed in theatre - and was joined by her partner, who performed in an amateur Les Mis production in a former life.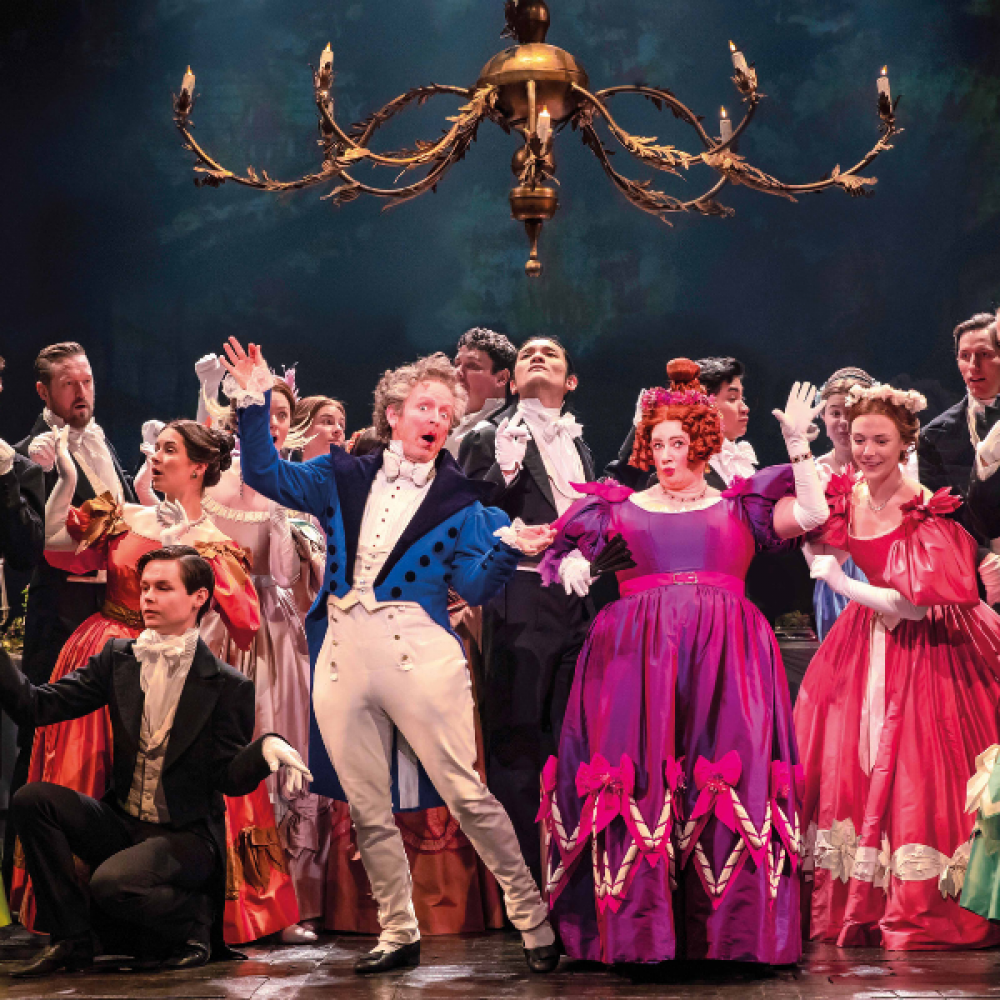 We'd heard great things, and of course knew what to expect, but this performance went above and beyond. From seamless set movements to the loud shots of guns complete with special effects, and Javert's falling scene (we still can't work out how that was done) this was truly brilliant professional theatre and not a beat was missed.
It was all in the lighting. With members of the cast hidden in the shadows and music and song complementing the lighting changes to add a sense of drama to proceedings, each scene was impeccable and always believable. The costumes were equally impressive and eye-catching - you could see the details even from the dress circle.
Every voice on the stage was like a masterclass in musicals (shout out to Will Barratt as Jean Valjean). The cast hit all the right notes. But a welcome addition to the show was a familiar voice - little Geordie Lucas Melrose-Steel had big shoes to fill in the role of Gavroche, and the audience loved him.
But the highlight for us was Thenardier and Madame Thenardier's performance of Master of The House. It's our favourite song from the musical, so that's no surprise, but this cast was a very special one and they seriously put on a show for this chaotic scene. Later in the wedding scene, they had the audience in hysterics yet again.
A short interval within a long show gave us just enough time to grab another glass of wine. The following scenes were all the more moving (it wasn't the wine, we promise). There's no surprise the audience was up on their feet when the show ended. I've never heard applause like it.
No one was left miserable after watching this performance of Les Misérables.
Les Misérables is showing at Sunderland Empire until 19th November.