Discover Fantastic Foodies at This Year's Christmas Fairs
We're back! Make the most of the fantastic Food Halls at Living North's Christmas Fair
which returns to Newcastle Racecourse from 28th-31st October and York Racecourse from 11th–14th November, and stock up on everything from gourmet sausages and artisan cheese, to alcoholic tea and award-winning chutneys and jams.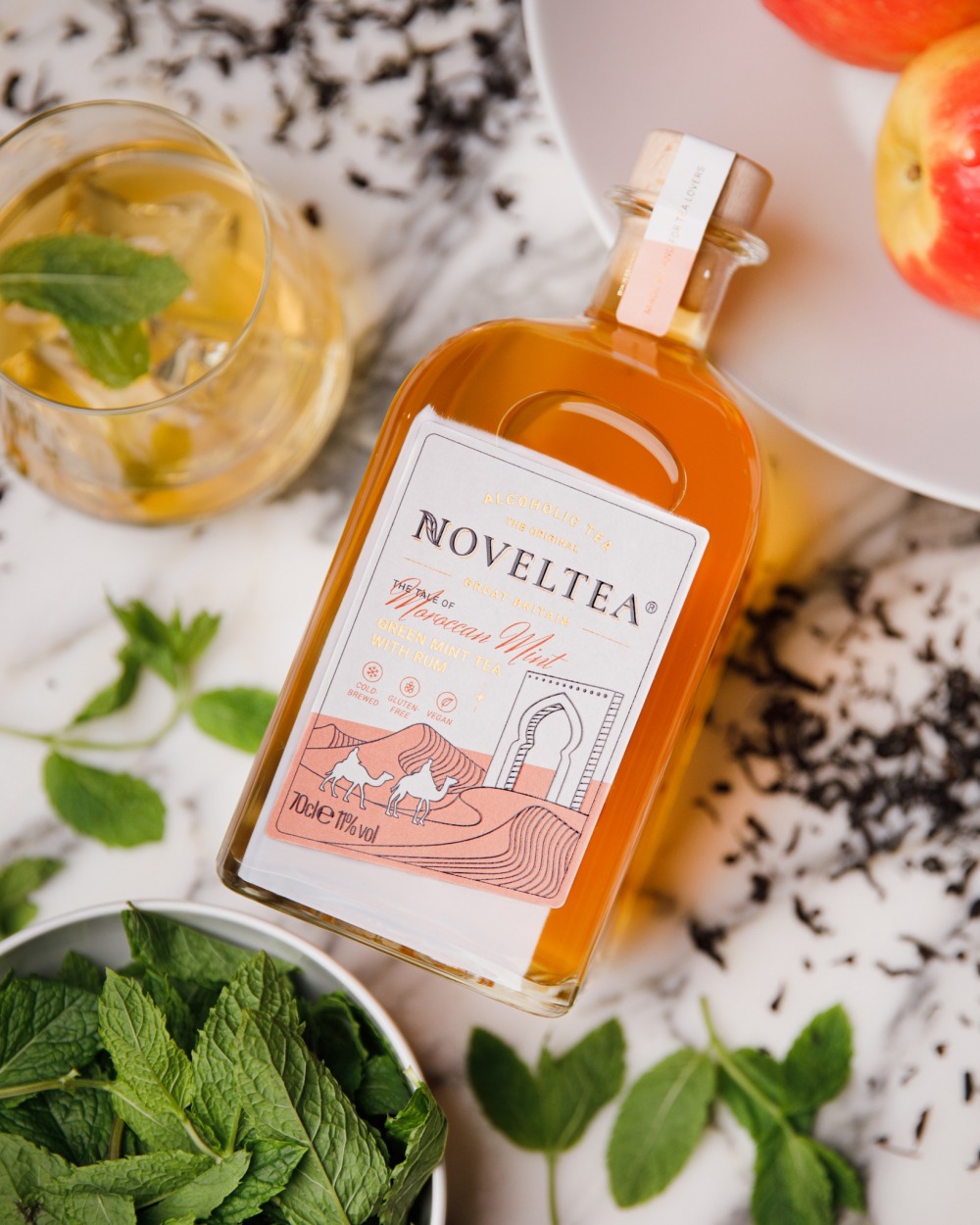 NOVELTEA
Name a better combination than tea and all things alcoholic – well that's exactly what NOVELTEA do with their unique cold-brewing, infusion and blending techniques, which create premium alcoholic teas. Whether you're a fan of the classic Earl Grey, or a lover of something more Moroccan-infused, NOVELTEA have everything to make your tastebuds tingle.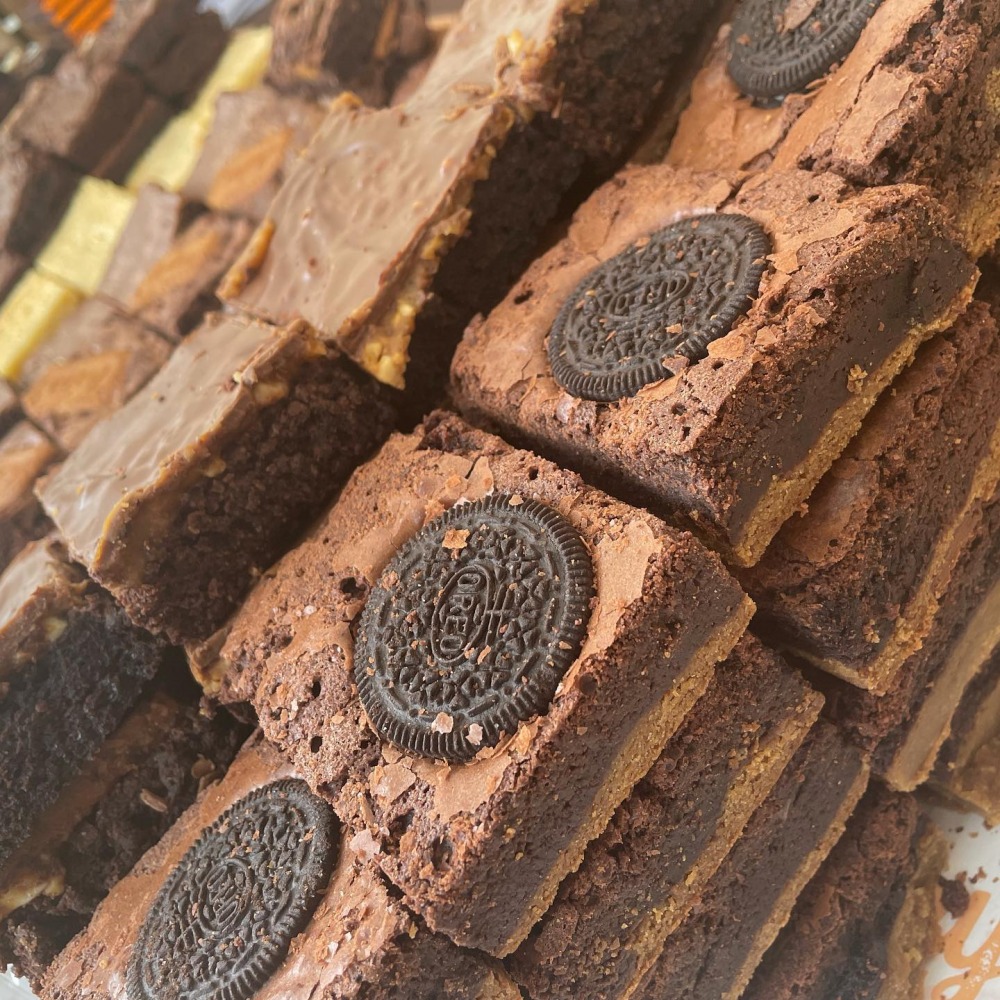 THE BROWNIE BAR
If you have a sweet tooth then you will definitely want to check out The Brownie Bar. Offering a range of popular flavours including Oreo, Malteser, and Nutella, these guys know how to make delicious gooey treats. Look out for brownies bombs too – flavours include salted caramel, peanut butter, chocolate fudge and hazelnut praline.
THE GIFT OF OIL
Having recently celebrated 20 years, The Gift of Oil will be showcasing their tempting flavours this October. Improving the good, and enhancing the great flavours of even the most simple meals, The Gift of Oil's balsamic vinegars and olive oils can be enjoyed on their own or paired perfectly together. Look out for the lemon oil which can be paired with the mango and passionfruit balsamic, or try the basil oil with sundried tomato balsamic for a more savoury flavour.
THE SLOW VINEGAR COMPANY
Through an interest in and knowledge of fermentation came a range of complex-tasting wine vinegars which balance sweet and sour perfectly. These great tasting, small-batch vinegars go through two fermentations, following an age-old process that gives The Slow Vinegar Company tasty flavours such as elderflower, rhubarb, blackcurrant and ginger, amongst many other fruits, berries and blossoms.
BIT SPICY
Discover a world of flavours with Bit Spicy – the Singapore-inspired spice company will be showcasing their spice packets at our Fair this November. Whether you want to add some more flavour to your dishes, or are looking for a true taste of Mexico or South-East Asia, barbecue or more, Bit Spicy have everything you need. Simply use the hand-blended spices to whip up tasty dishes full of flavour.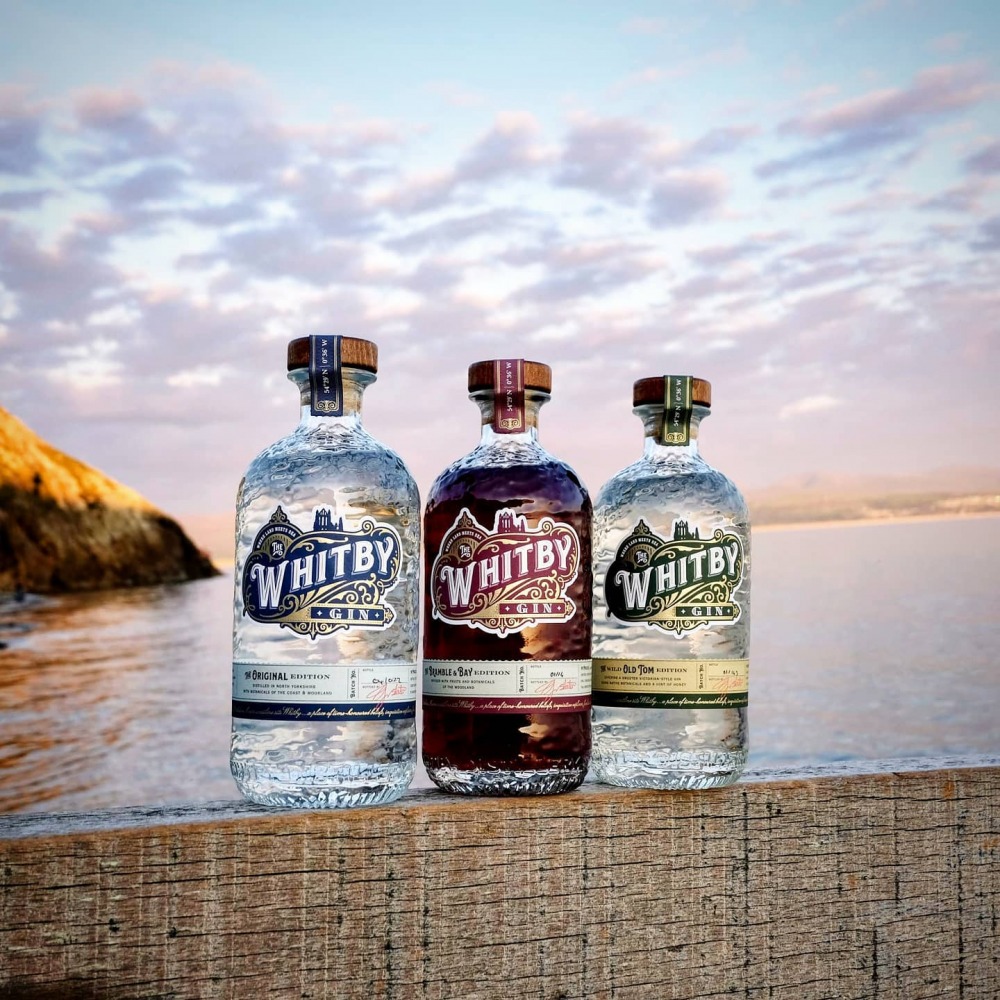 WHITBY DISTILLERY
The makers behind the small batch, award-winning London dry gin, Whitby Distillery will be heading to the Fair this year and are not to be missed. Pick up some of their deliciously flavoured gins including Navy Strength, Wild Old Tom and the Bramble and Bay, which have all been crafted using signature botanicals such as locally-foraged heather, sugar kelp and honey.
GEORDIE BANGERS
Inspired by traditional Geordie cooking and family recipes that have been passed down through the generations, Geordie Bangers reference local flavours such as Brown Ale in their tasty pork sausages. Also supplying black puddings, burgers and sausage rolls, don't miss the best tasting bangers around.
THE MAD JAM WOMAN
Amble-based, The Mad Jam Woman will be heading to our Christmas Fair offering her award-winning jams such as her lemon and ginger chilli marmalade. Check out her handmade jams, conserves and marmalades, as well as some delicious sauces, chutneys and relishes. Make sure to pick up a jar of the orange and carrot marmalade, or if you can handle the heat, try the Hellish Relish.
TRAVELLING BEE COMPANY
Sweeten things up this season with a pot of sticky honey from the Travelling Bee Company. Sourcing honey from the happiest of bees around the North East and Scotland (which of course make the best tasting honey) choose from a range of unique flavours including apple orchard, coriander and almond blossom.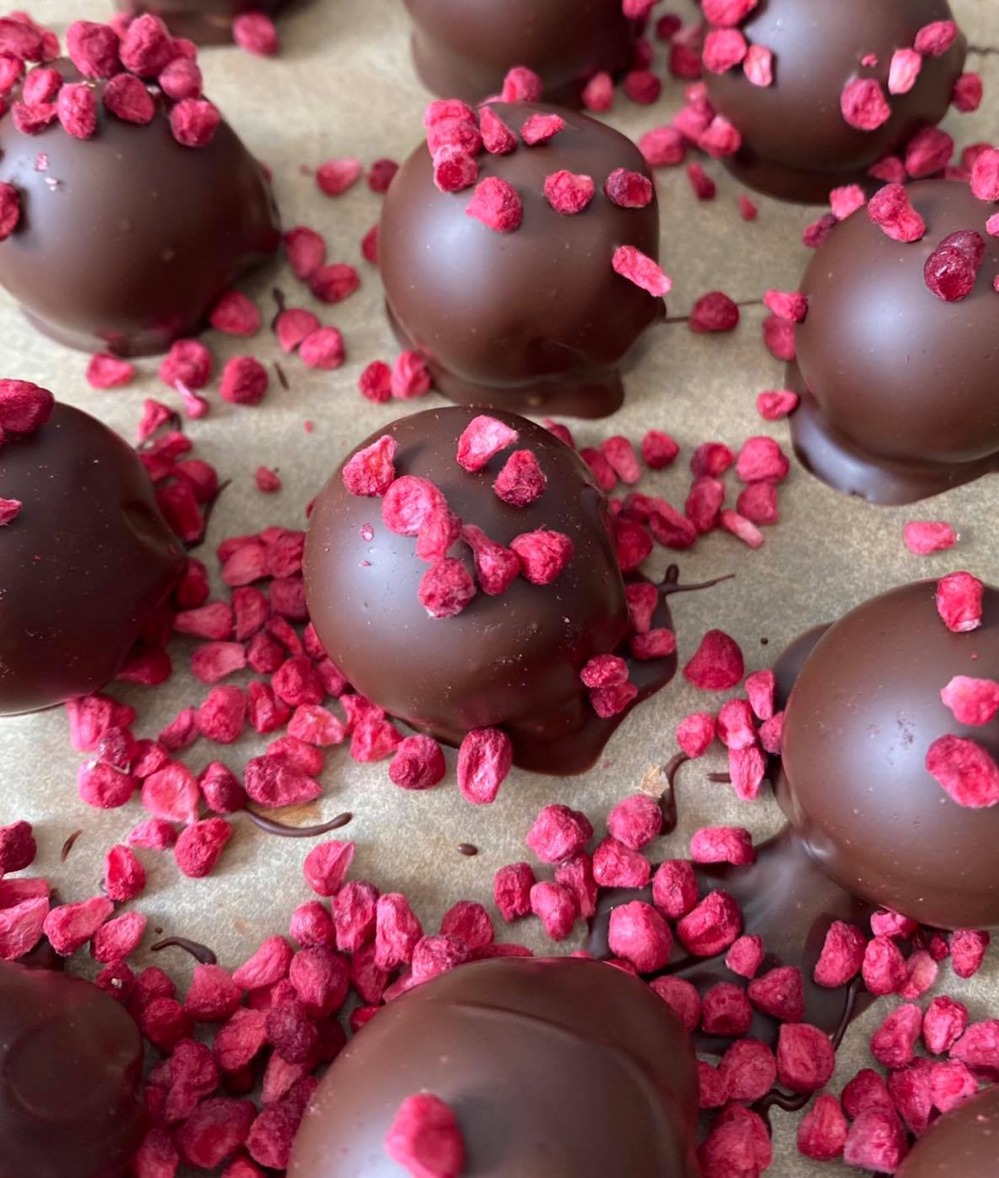 COCOA DROP
Get your Belgian chocolate fix with these luxurious chocolates. Handmade indulgence is what Cocoa Drop is all about, so make sure to try their new and exciting flavours as these chocolatiers put their own creative twists on the classics.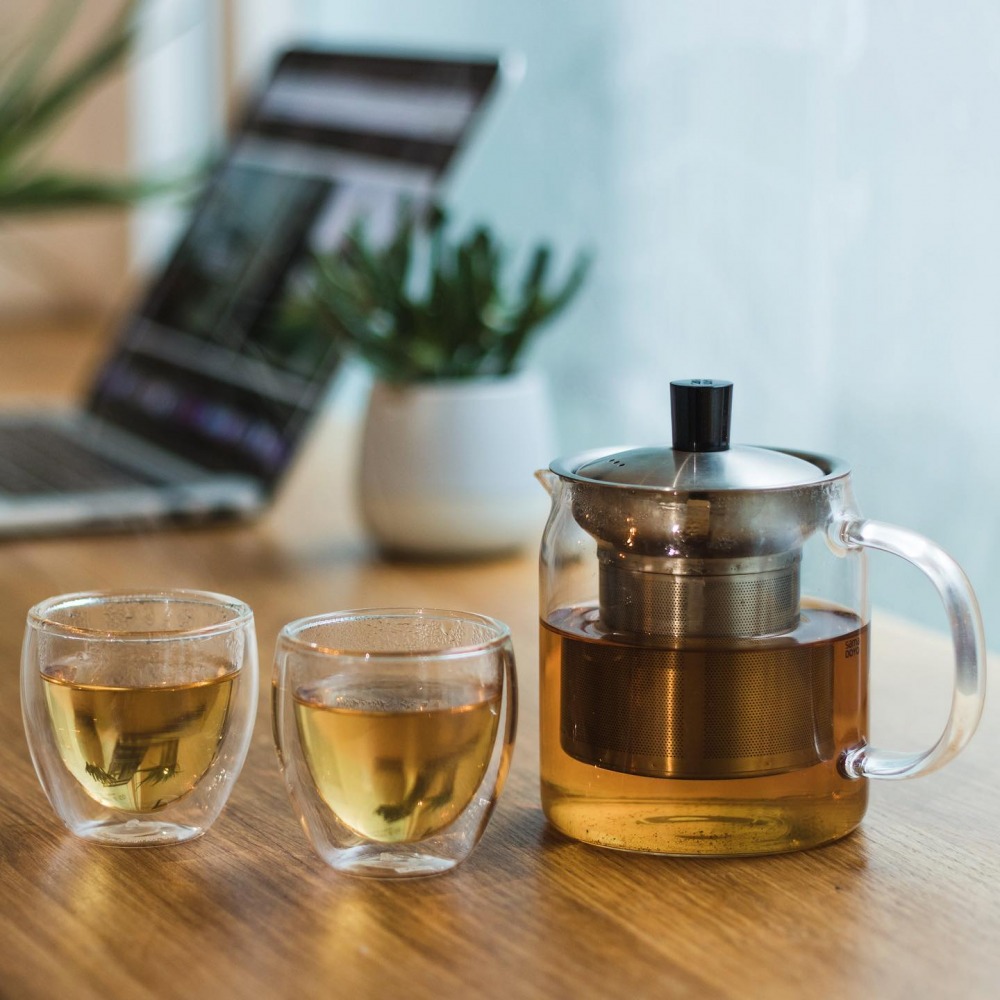 ESTATE TEA CO.
Looking for a high-quality tea using the finest single estate, blended and flavoured teas sourced from across the world? Look no further than Estate Tea Co. joining us at Newcastle Racecourse. From matcha to rooibos, white and green teas, Estate Tea Co. have a full range of blends and flavours to explore – they even do a chocolate and coconut loose blend from Sri Lanka which is perfect on those soon-to-be dark and colder nights.
NORTH CHOCOLATES
Specialising in seasonal, small batch award-winning gourmet chocolate bars, North Chocolate will be showcasing their finest flavours at this year's Living North Fair. Using ethically-sourced cocoa and cocoa butter, North Chocolate have a whole range of usual to unusual flavours – look out for citrus and popping candy dark chocolate, smoked almond, or liquorice and blackcurrant bars for something a little different.
THE YORKSHIRE CRISP COMPANY
Award-winning Yorkshire Crisps proudly produce deliciously moreish, hand-cooked crisps and popcorn right in the heart of Yorkshire. Sourcing their carefullyselected potatoes from local farmers, and popping the world's finest corn from Yorkshire, The Yorkshire Crisp Company offers a true taste of God's Own Country. Look out for favourite flavours including oyster, chilli and lemon, black pepper, roasted lamb and mint, and sweet cured ham and pickle.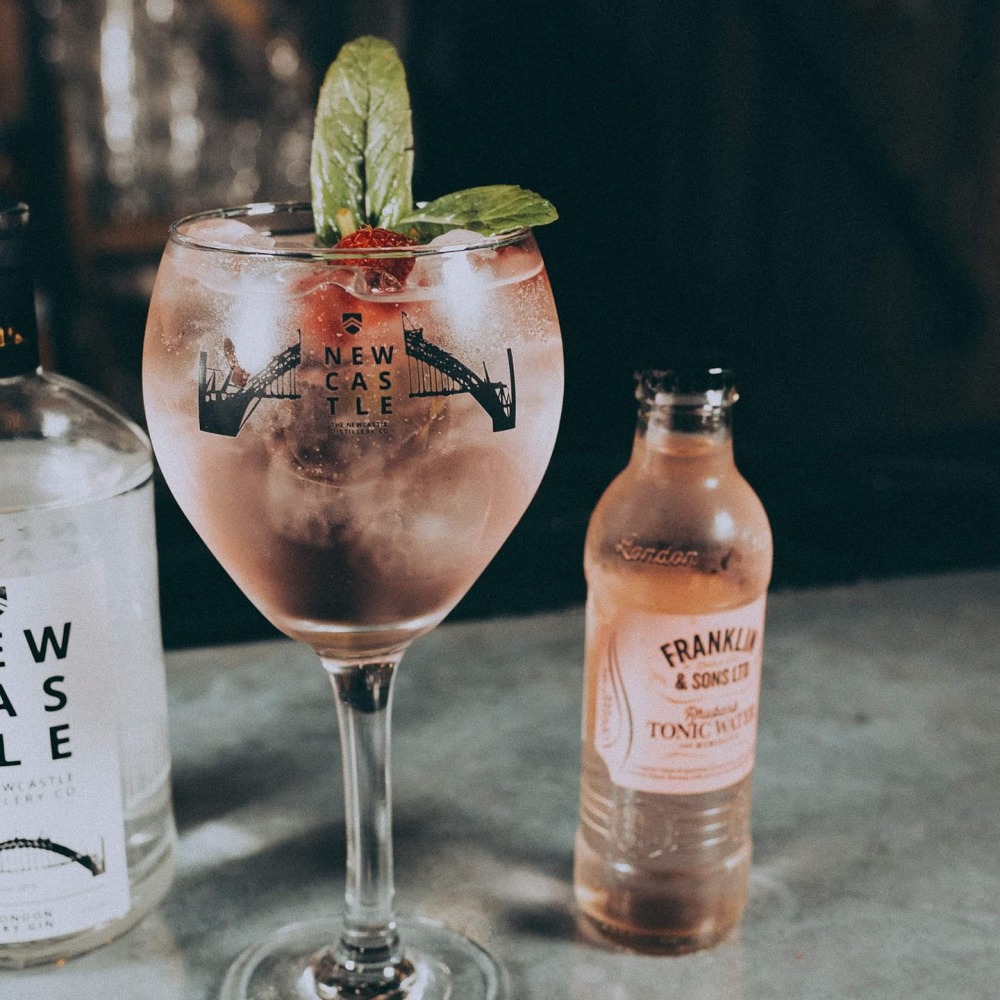 NEWCASTLE GIN
With subtle notes of juniper, sumac and Iranian hibiscus, alongside orange peel, rose petals and coriander, the Newcastle Gin Original Dry makes for the perfect tipple. Pick up a bottle or two, or try their rhubarb and ginger gin, as well as the raspberry and strawberry pink version. Taking over 72 hours to create the light floral flavours found in each bottle, Newcastle Gin use age-old distilling techniques to give each gin that fruity juniper taste.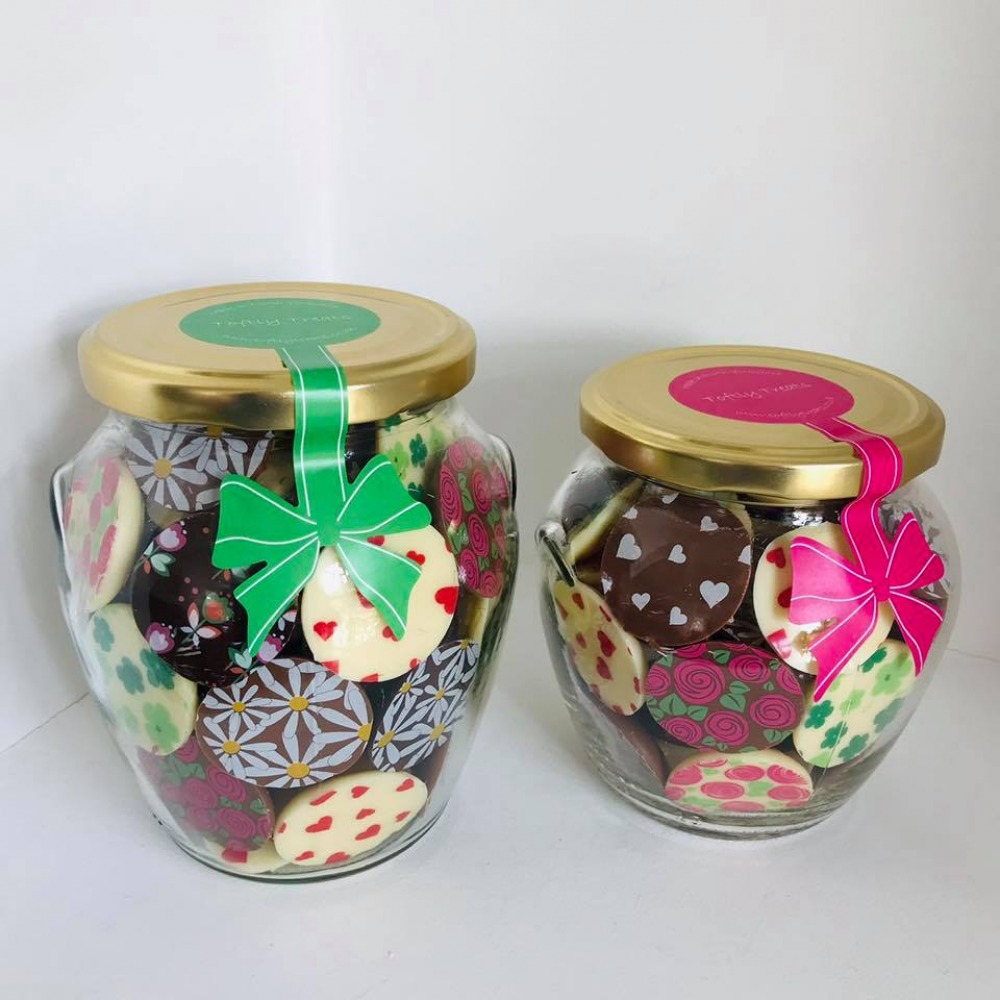 TOFTLY TREATS
Make sure to stop by this small family-run chocolate business when you're visiting the foodies at the Fair this year. Toftly Treats have been specialising in handmade chocolate treats since 2008, offering a range of chocolates in forms of buttons, bars and lollies, which have all been decorated with beautiful designs that make them even more irresistible.
BLACK STORM BREWERY
Joining us this year are Black Storm Brewery who focus on delivering great tasting beers and celebrating people coming together over a great pint. From four percent Blonde, to triple award-winning Porter which is a DIPA over seven percent, Black Storm Brewery has something for everyone. Look out for the easy-to-drink Galactic Storm which has a citrus, grapefruit and lime flavours, sitting at just over four percent.
LINDISFARNE LIMITED
Perhaps best known for producing tasty mead that is crafted at St Aiden's Winery on Holy Island, Lindisfarne Limited produce a range of unique alcoholic fortified wines. Made using ingredients such as fermented white grapes, honey and herbs, this Northumberland producer crafts mead in four flavours which have been inspired by local Roman influence from more than 2,000 years ago. As well as mead, Lindisfarne Limited also produce a range of fruity wines and liqueurs, preserves and biscuits.
BIG RIVER BAKERY
Creating tasty small batch bakes such as sourdoughs, beer breads and stotties, Big River Bakery can supply all your bread needs at the Fair. Specialising in slow-fermented, handmade breads and baked goods, this Shieldfield-based bakery uses locally sourced ingredients to make their delicious bakes. Look out for other favourites including fruity scones, tasty vegetable quiches and sweet treats too.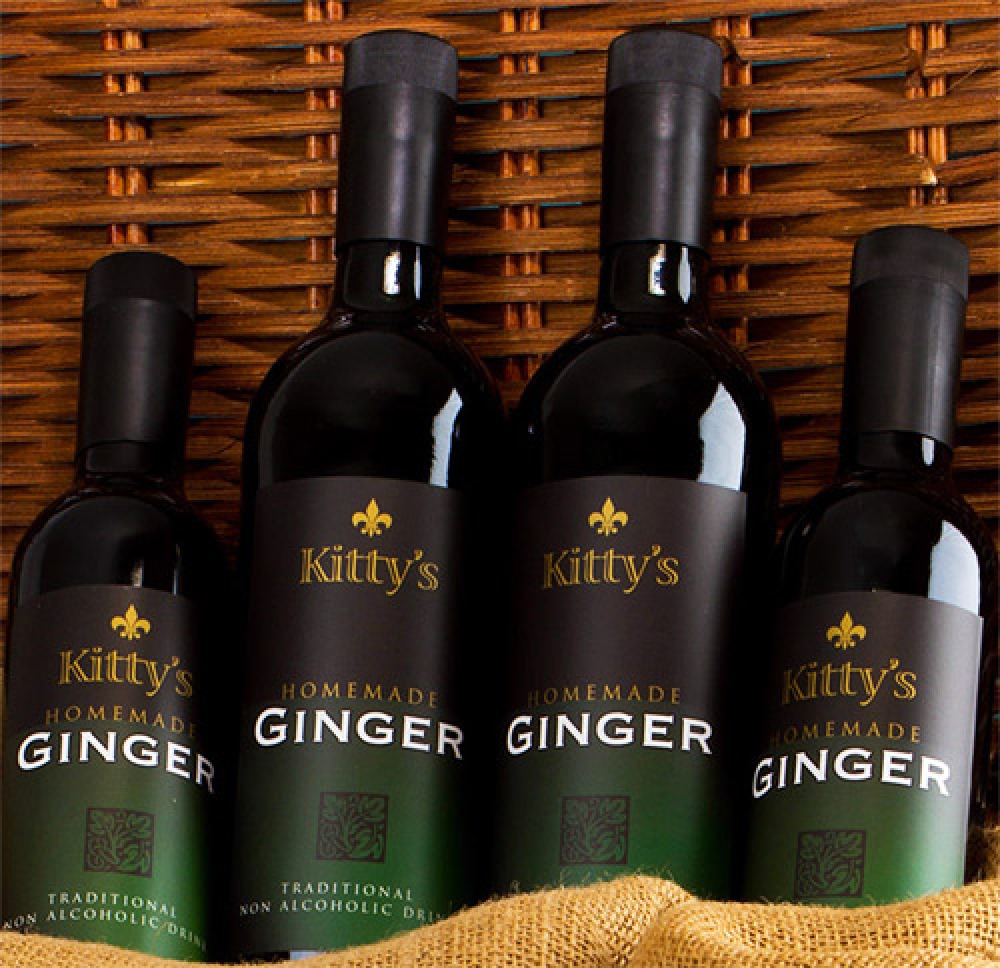 KITTY'S HOMEMADE GINGER WINE
Made in Blyth, this alcohol-free, homemade ginger wine is crammed with the most festive peppery, citrusy and spicy flavours. Using root ginger and natural ingredients in its makeup, a bottle of this unique wine is a must when visiting the Fair. Enjoy this delicious drink that has been given a contemporary twist either hot, or cold, served with ice and lemonade, and the bonus is a headache-free morning the day after!