The Doncaster Charity Helping You Have a Good Night's Sleep
From their Doncaster base, award-winning The Sleep Charity are trying to raise awareness of the importance of a good night's sleep
We caught up with Jo Jenkinson, administration officer for the charity, to find out why catching some z's is so essential.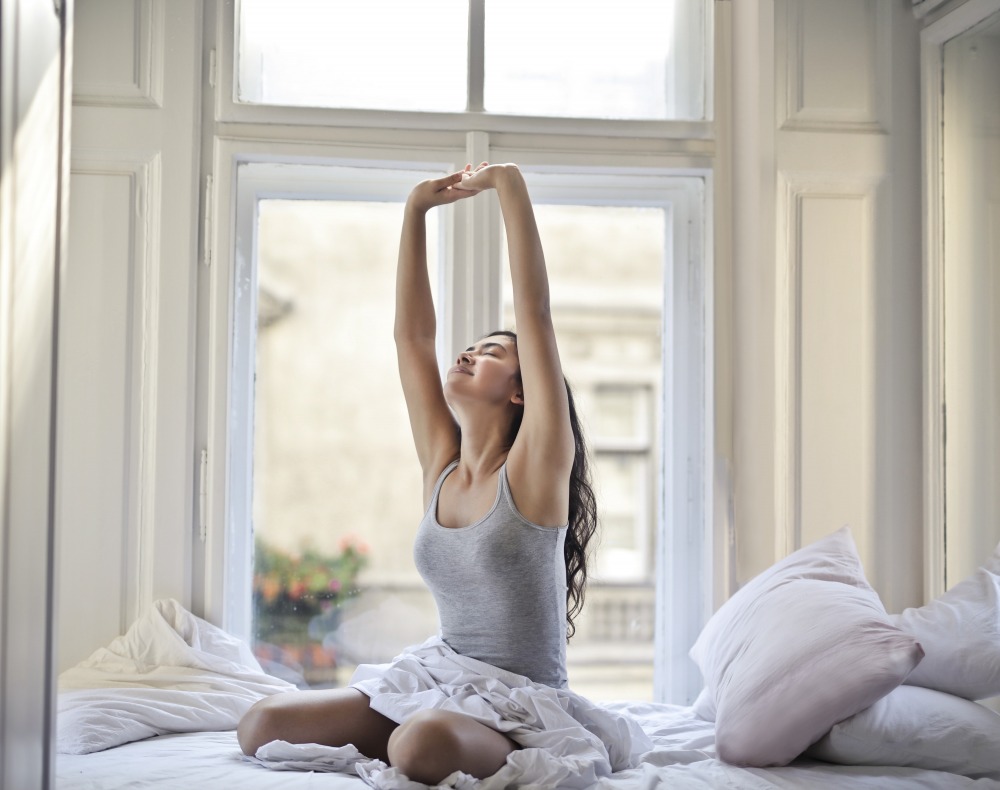 Although we spend a third of our life sleeping – or at least we should do – there is very little support available for when those vital forty winks aren't coming so easily. When sleep issues arise, that's where The Sleep Charity steps in. Based in Doncaster, the charity's mission is to empower the nation to sleep well.
The charity offers a range of services and support, from information on their website to clinics for families who are in crisis due to sleep issues, as well as campaigning to raise awareness about the importance of sleep. They also work with a number of leading academic organisations on research projects, and train professionals to deliver sleep support. Their e-learning platform is accessed by health professionals from all over the world.
Over the past 18 months in particular, The Sleep Charity has been incredibly busy, recruiting an advisory board and launching a Sleep Ambassador programme to support the wellbeing of employees.
In October 2020, they also launched a Teen Sleep Hub to support young people. Partly funded by the Coronavirus Mental Health Response, and aimed at helping the younger generation get more sleep and feel better, so far it has been extremely successful.
'Although we are a small charity, we have a huge reach. For our Teen Sleep Hub there have already been over 35,000 downloads of our e-book, and we are working alongside young people to continue to develop this,' says Jo. The e-book is packed with bitesize pieces of advice and information (backed by science and research) to empower and help teenagers feel more confident in making the right changes to their sleep patterns.
Other online courses on the charity's website include a Foundation Sleep Course, which is an introduction to the charity's work, covering the importance of sleep, how to identify the causes of sleep issues and some practical strategies to try, and a Sleep Success Workshop building on the previous programme and offering a more in-depth exploration.
There's also a Sleep Tight Workshop which is a course for professionals and provides the tools needed to deliver early intervention sleep workshops; the Sleep Champion, designed for professionals working in secondary schools to help youngsters improve their sleep; and finally the Sleep Practitioner course for professionals who want to provide evidence-based intervention for children aged 12 months upwards, and provides the resources to deliver sleep clinics in their local community.
According to the charity, 40 percent of adults and children suffer with sleep issues, 20 percent of road deaths are related to fatigue and the cost to the UK economy caused by sleep deprivation is £40 billion. That's why they believe it is really important that sleep is taken more seriously.
Thanks to lottery funding, on 6th September the charity is launching a new programme called Sleep Talkers. Encouraging the nation to talk about sleep, the programme will be carried out over a two-year period, recruiting organisations that support families of children with disabilities to input into the project.
The charity's work is being recognised nationally and their most recent accolade was being presented with the Queen's Award for Voluntary Service. As the highest award a charity can receive, this is a great achievement.
By volunteering, you can help the charity offer nationwide support and spread their message further. Donations are also vital to fund their work and they are grateful for any fundraising you can do. Or even joining in awareness events, being an active part of the sleep community, and campaigning to call for improvements to the support available will all help raise awareness of the benefit of a good night's sleep and its importance to health and wellbeing.


To find out more information, to donate or to to get involved, visit thesleepcharity.org.uk