Everything You'll Want to Do this Weekend
A weekend is made for treating yourself after working hard all week, and whether for you that's sitting watching a rugby match, enjoying the peace and quiet of your own garden, or trawling through racks and racks of vintage clothing
Here are our top picks of all the activities you'll want to do this weekend.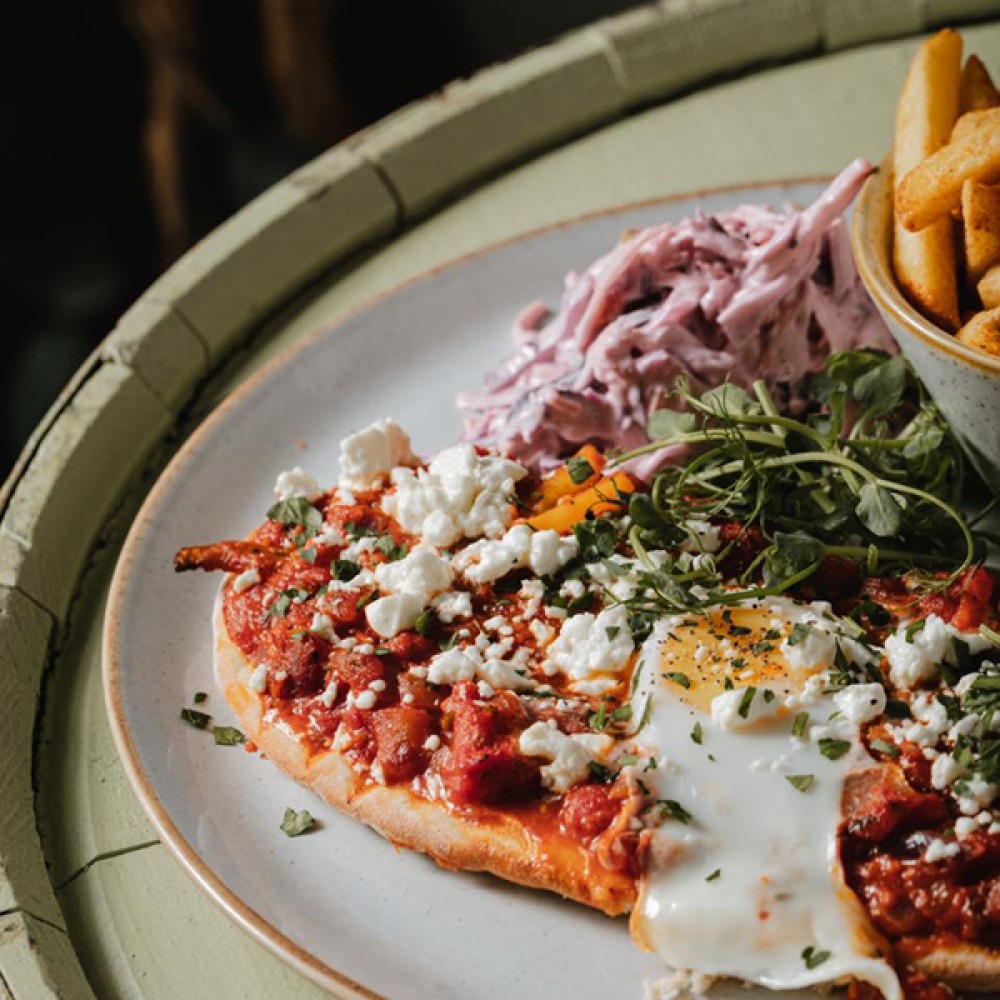 Enjoy restaurant week…
Not that you need an excuse to eat out, but if you ever did, restaurant weeks are exactly that. Showcasing the best eateries across an area, you can enjoy them often at a fraction of the usual price. Sunderland Restaurant Week starts this Saturday and includes Posh Street Food, House of Zen and Port of Call who are all getting involved. Meanwhile, Scarborough Restaurant Week starts on Monday with local favourites The Farrier, Embers and more taking part. With so many restaurants offering amazing deals, as well as more being added to the line-up every day, there's no excuse not to book now.
Take a trip to the theatre…
Celebrate the 50th anniversary of Hull Truck Theatre this weekend, by taking in a performance of 71 Coltman Street. Richard Bean's hilarious and irreverent comedy will take you back to the 70s. It is a roaring combination of comedy, cabaret, farce and drama, and you can join Hull Truck Theatre for a celebration of where it all began. The last performance is on Saturday so don't miss out and get your tickets here.
Meanwhile at the People's Theatre in Newcastle, the play A Northern Odyssey imagines the years that American artist Winslow Homer spent in Cullercoats. Written by Tynemouth-born Shelagh Stephenson, it is a love letter to the North East coast that you won't want to miss! With performances until Saturday, you can book tickets online here.
Support from the sideline…
It's a club-and-country double header on Saturday at Kingston Park Stadium, with action on the field and in the bar. Newcastle Falcons host Saracens in Gallagher Premiership combat, with the star-studded Londoners heading north in a 3pm kick-off. It's sure to be a close match so be sure to grab yourself tickets from the Falcons website. As if that wasn't enough, the game will be followed by England hosting Ireland in the Guinness Six Nations at Twickenham at 4.45pm – and the international match will be shown on the TVs inside the stadium – it's bound to be a fun and a little bit raucous.
Get out in the garden…
It's National Plant a Flower Day on Saturday, and with some spring sunshine in the forecast, what better time to get out in the garden? But even for those who might not be the next Alan Titchmarsh, getting out in the backyard is a great idea regardless. Find out just how gardening and the great outdoors can actually help improve both your physical and mental wellbeing here.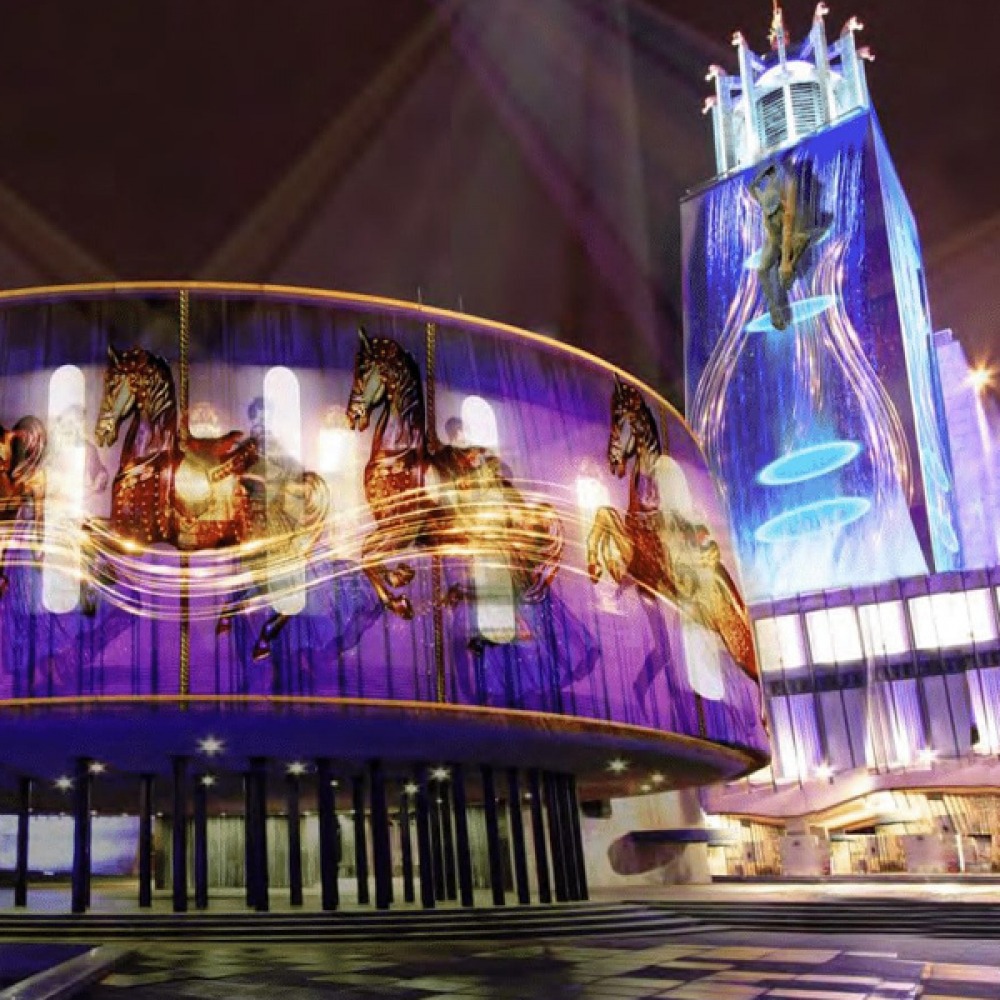 Find value in vintage…
Sheffield-based company Worth The Weight travel length and breadth of the UK with tonnes of amazing vintage pieces in the aim of fighting fast fashion, and this weekend you can find them at Bradford Cathedral from 11am to 5pm. To take part in the Kilo Sale, all you need to do is grab a biodegradable bag on entry and get set to rummage through around 60 rails of fantastic vintage stock. Pricing is simple: it's £20 per kilo and with top-quality stock handpicked by an expert team, it's easy to pick up a kilo's worth. The event is free to enter however you can get £2 priority entry tickets here if you want to skip the queue and start shopping sooner!
Sit under the stars...
From Thursday to Sunday, see the city in a dazzling new light as spectacular projections play out across iconic buildings and streets, for the North of the Tyne, Under the Stars Festival Finalé. This free outdoor festival of projection, magic and storytelling, is inspired by local stories and landscapes from across Newcastle, Northumberland and North Tyneside. The Story-Weaver has travelled the region on her quest and now you are invited to witness the magic she has woven from all the tales she has been told. In this Festival Finalé, these tales are brought to life in spectacular large-scale projections, inspired by the diversity, beauty, heritage, landscape and people of the North of the Tyne. Locations include the Civic Centre, Great North Museum and City Baths, with more information available on the website.