Fantastic Foodies at This Year's Living North LIVE
Living North LIVE returns to York Racecourse from 25th – 27th March, and our fantastic food hall will be packed with the finest artisan food producers
From award-winning ales to unbeatable scotch eggs, locally-made gins and unique sweet treats, make the most of your chance to stock up.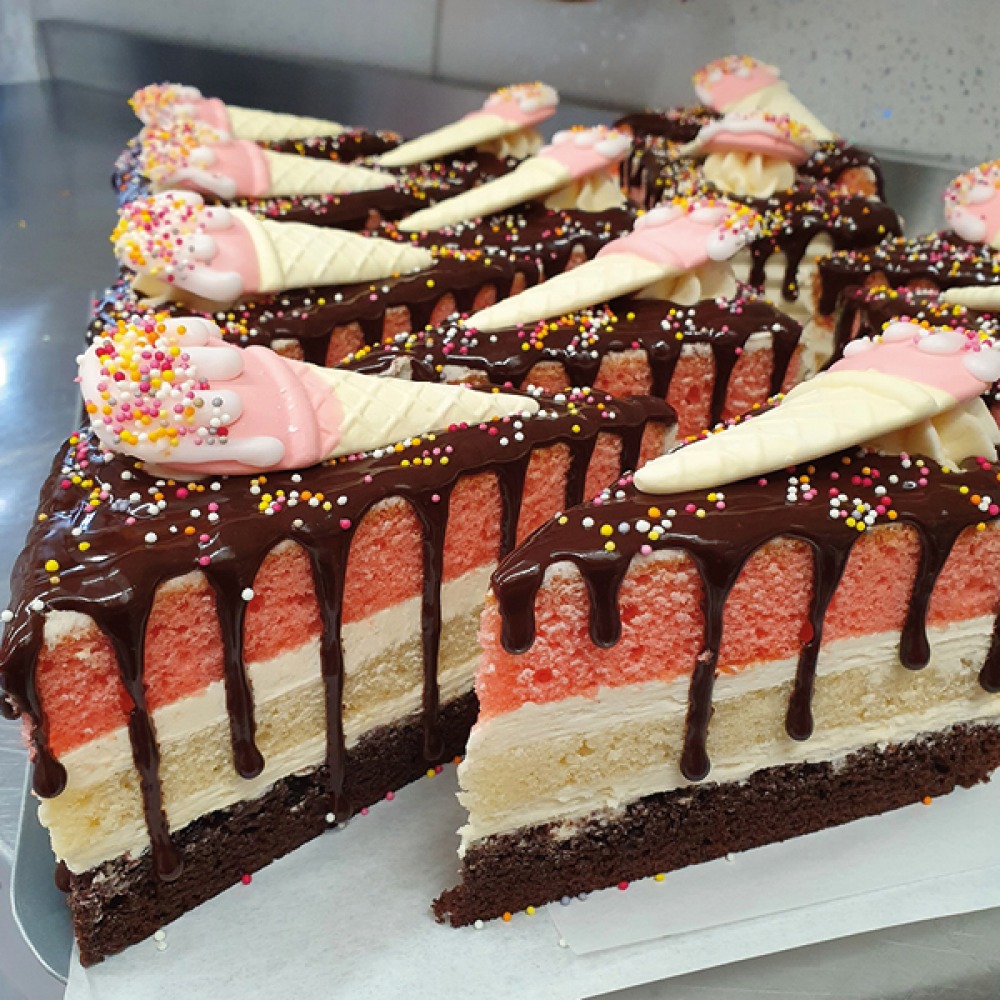 Even from a young age Becki Hartness was always bringing a smile to her friends and family's faces with her sweet treats, and combined with her long-love for baking she decided to launch her own business. Sweet Sisters Cakery will be bringing a selection of their decadent brownies, blondies, shortbreads, rocky roads and even some giant rum truffles to our LIVE event, but make sure to head to the stand early as we know they will sell out quickly.
In order to make truly outstanding produce, The Gourmet Scotch Egg Co. use only the best quality ingredients from the surrounding Yorkshire area and each scotch egg is perfectly handmade and ready to eat. From traditional flavours to pork and black pudding, chorizo and onion bhaji varieties, The Gourmet Scotch Egg Co. are a must-visit stand.
For award-winning ales head to… Ainsty Ales
This independent brewery and taproom uses the tastes of York and Ainsty Wapentake in their award-winning brews and craft their beers, using only the finest ingredients. If you're wanting to sample the range, the Can Taster Case is a great place to start – it includes the popular American pale ale, the four percent session blonde, the Ainsty Assassin oatmeal stout and the new world IPA.
There's nothing better than a freshly baked scone loaded with jam and cream, and Signature Scones who will be joining us at LIVE this year, make the perfect range of sweet and savoury flavours. Established in 2010, Signature Scones is a family-run bakery and they offer everything from classic fruit scones to cheese, cherry and even Belgian chocolate orange flavours.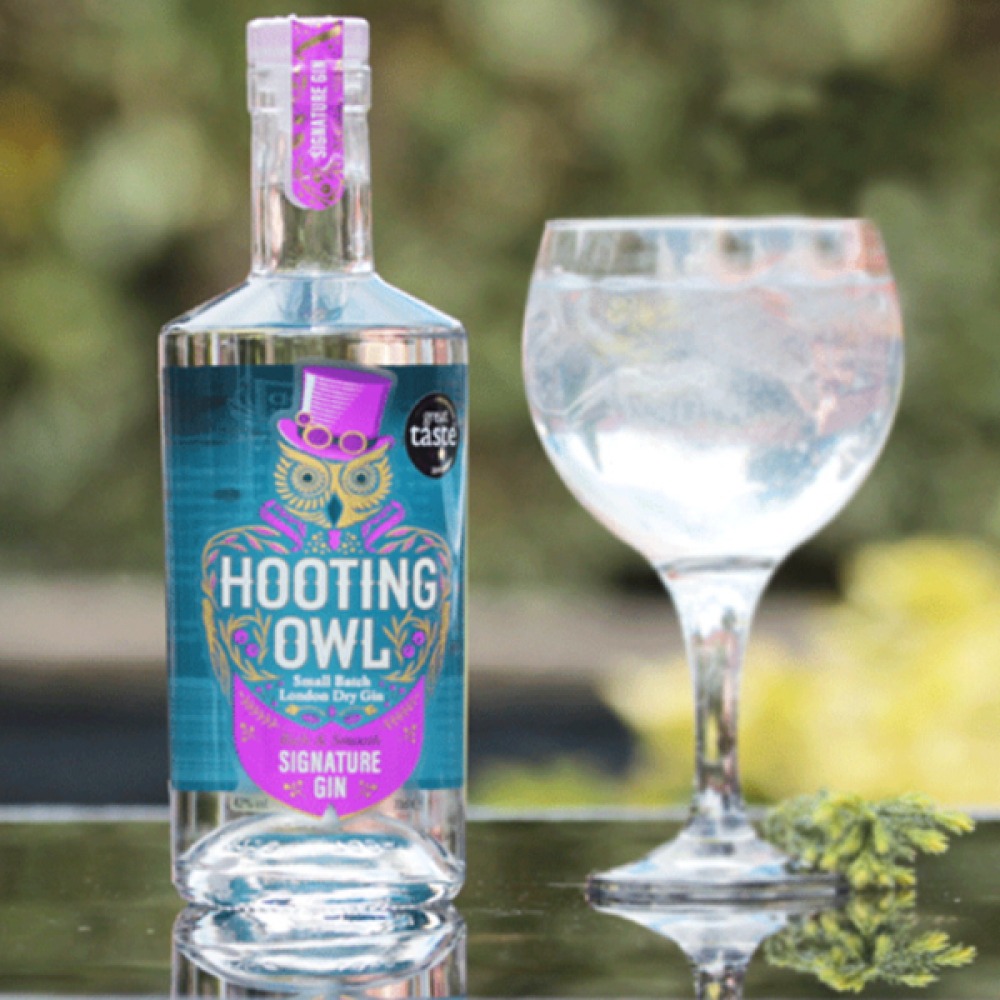 For authentic handmade spirits head to… O'Donnell Moonshine
Bottling their goodness into original Mason jars, O'Donnell Moonshine offers something a little different when it comes to alcoholic beverages. For those with a sweet tooth, their Sticky Toffee flavour is perfect served neat over ice, or as an addition to a hot chocolate. If you're wanting something more refreshing, we recommend trying the Lemon Drizzle paired with notes of apple and grapefruit. Just top up this moonshine with your favourite prosecco and a slice of lime for your new go-to drink.
From their distillery in the Yorkshire Wolds, Hooting Owl take inspiration for their hand-crafted, small batch spirits from the surrounding landscape, heritage and abundance of natural flavours found throughout the county. Their rich and smooth Signature Gin is the perfect tipple when served with a high-quality tonic and a slice of citrus fruit, or try the full Tour De Yorkshire tasting set which showcases the flavours of the four corners of Yorkshire. Wanting something a little fruitier? The VE Tantalising Tropical Fruit Gin Duo Set has sharp bursts of fruity flavours.
Charanjit Sapal (aka Charlie) started the business in 2010 knowing there was a demand for traditional, tasty and flavoursome Punjabi food. Now running the company alongside her two children, Charlie creates a range of tasty Punjabi products including breads, curry sauces, marinades, pickles and chutneys. Make sure to check out the fantastic samosas when you visit this stand – perfect as a snack or to enjoy alongside a delicious homemade curry.
For handcrafted cocktails head to… Sunset Cocktails
Summer sipping in the garden couldn't be easier with a cocktail from Sunset Cocktails. The premium range of handcrafted beverages are already pre-mixed so all you have to do is shake over ice, pour and garnish for your perfect drink. Choose from a range of flavours including the classic espresso and pornstar martinis, mojito and strawberry daiquiri.
Founder Joanne has always had a love of cooking and after having the privilege of living in some of the culinary capitals of the world, Joanne and her husband Brendan took the plunge to move to Yorkshire and start their own steamed pudding business. The Little Box Kitchen's delicious puddings come in a range of flavours such as apple and cinnamon, black forest and raspberry, but our go-to is the orange and marmalade flavour!