The Fashion Edit: Winterproof Your Wardrobe
When the weather is so unpredictable, it's tempting to just grab your jeans and the nearest jumper, but these simple staples mean you can look good and stay warm in style
From cosy hats to mood-boosting knitwear, here's what to wear.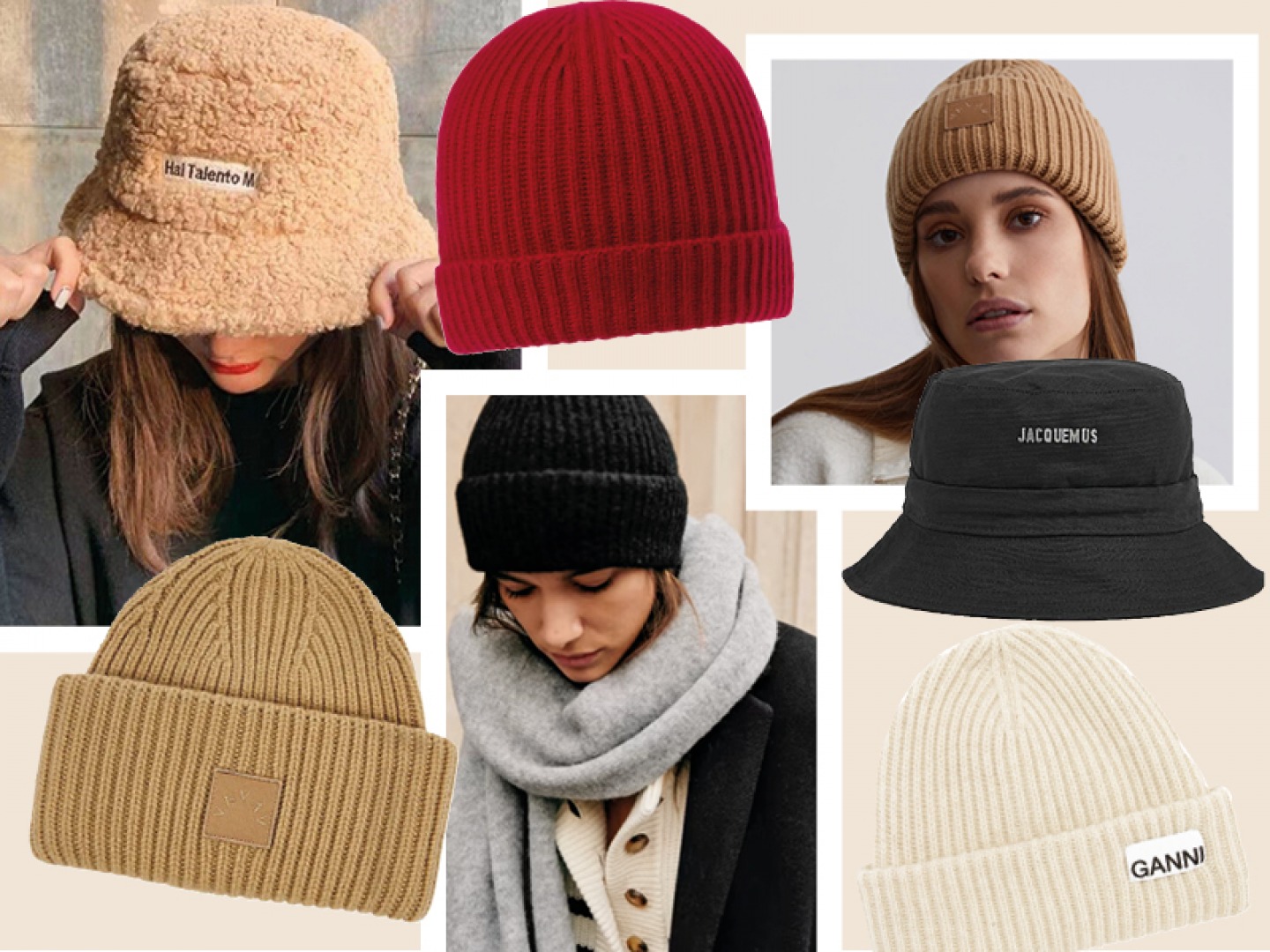 Hats That'll Elevate Your Wardrobe
The ribbed knit beanie has been around for a while and every year it gets a little upgrade. The bucket hat has also been a go-to (mostly over summer) but it does make the transition to winter in heavier, waterproof fabrics, shearling and even cashmere.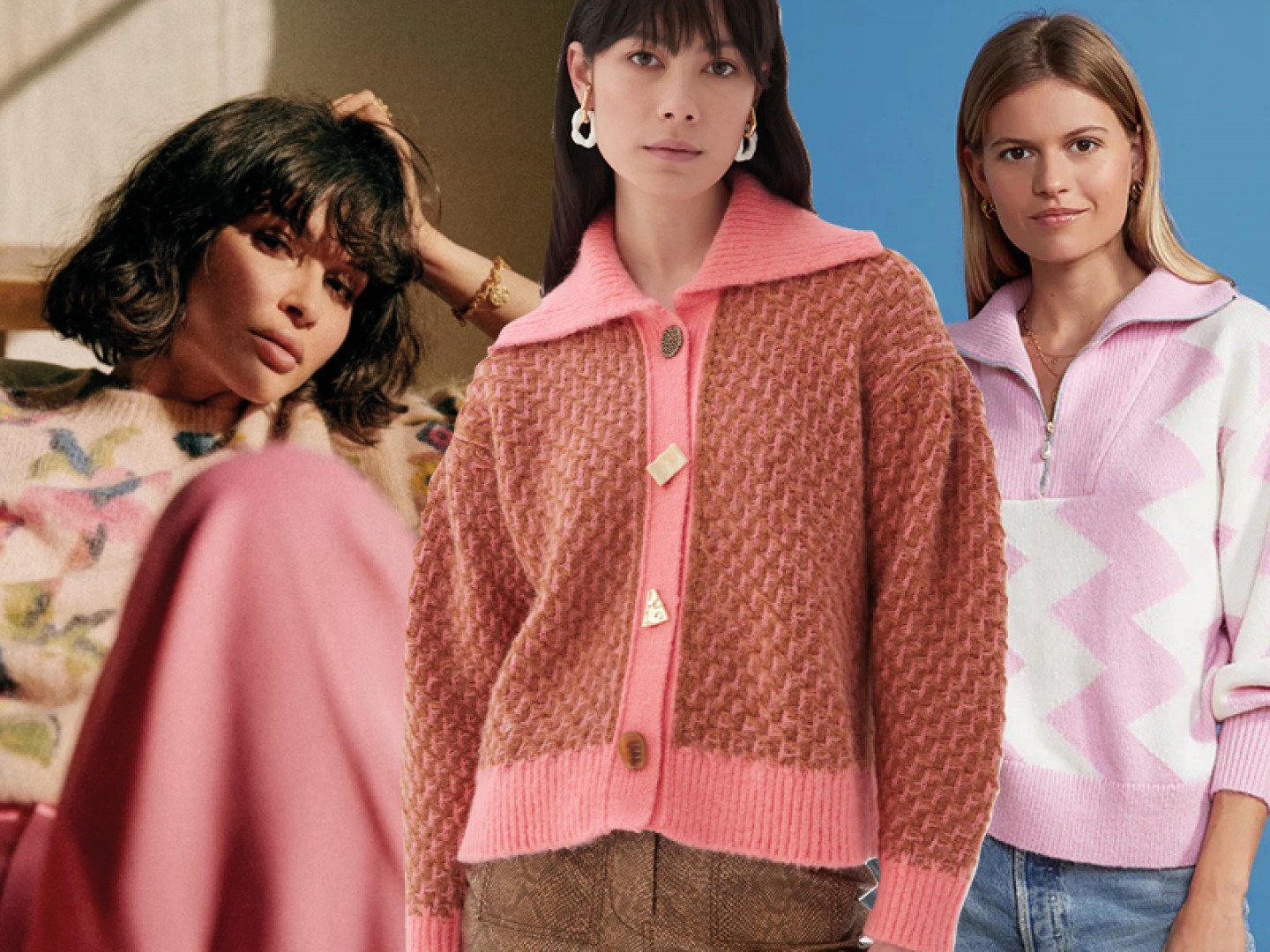 Mood-Boosting Statement Knitwear You Need
Lift your mood on those seemingly endless cold and dreary days with a mood-boosting statement knit. Rainbow brights, the cosiest thick-knit cashmere, classic cable knits or traditional Fair Isle all have a place in the season's winter wardrobe.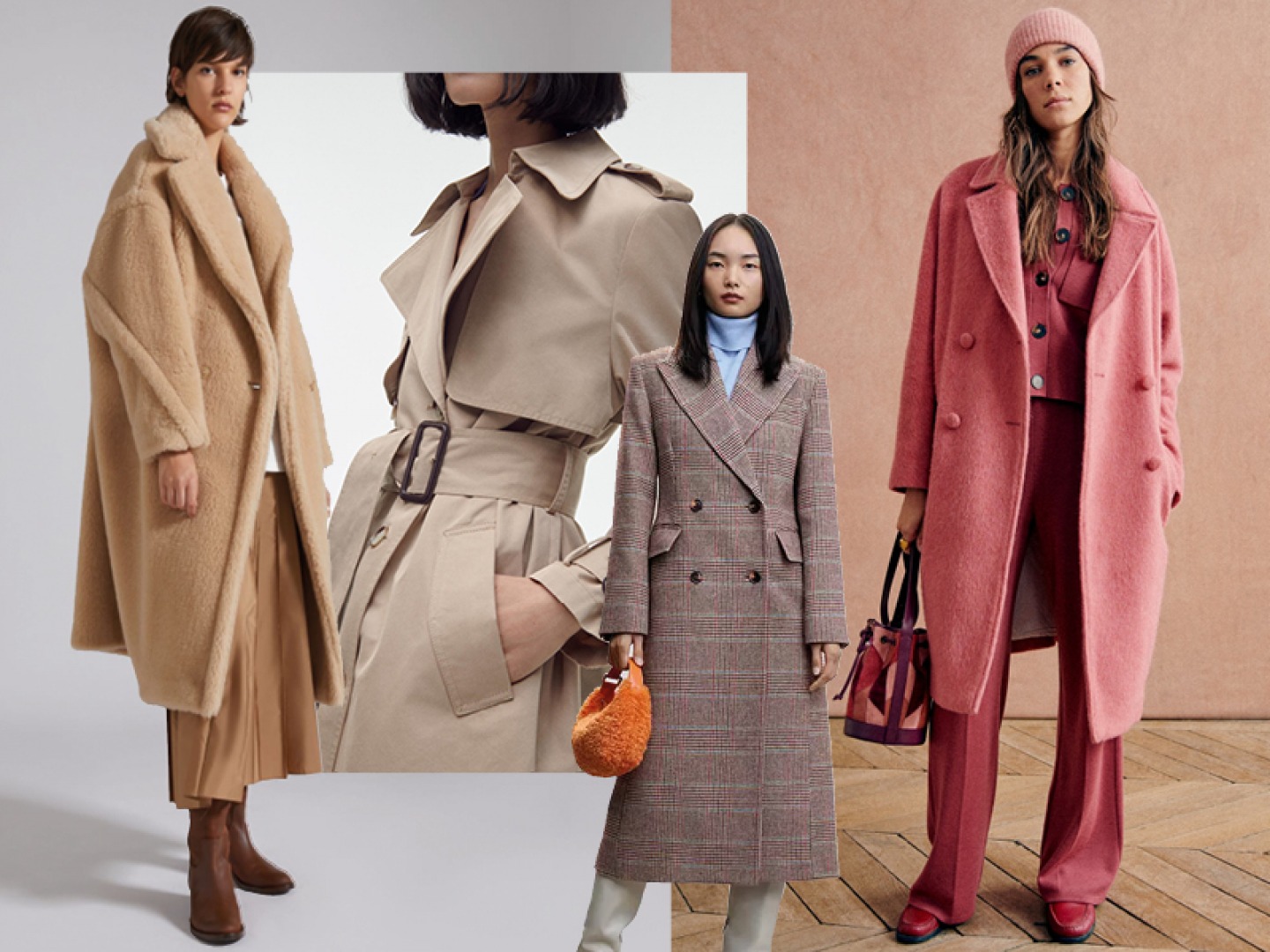 Oversized Coats to Transform Your Outfit
Oversized is versatile, traditional says seriously smart but chic at the same time, faux is fun, whilst a wool wrap is flattering and the easy go-to for many of us. Throw over your favourite knit, smarten up your everyday jeans, or button it up over wide-leg pants for a slick statement.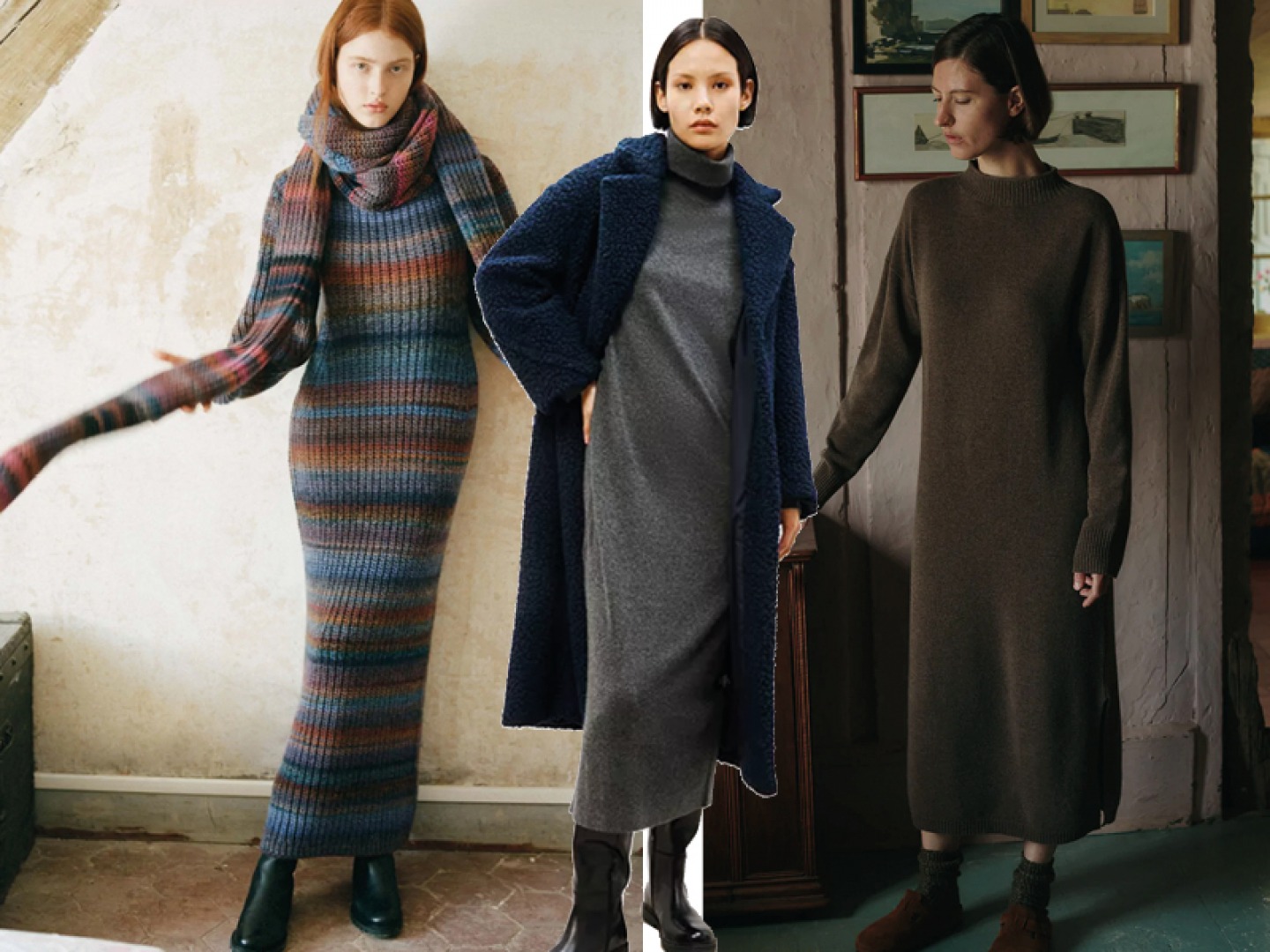 Cosy Knit Dresses Perfect for Winter
The knit dress is warm, cosy and oh-so easy to wear. Pull on and dress it up with stand-out accessories, or wear with your biker boots and throw over a coat for a nonchalant way to see you through the coldest wintery days.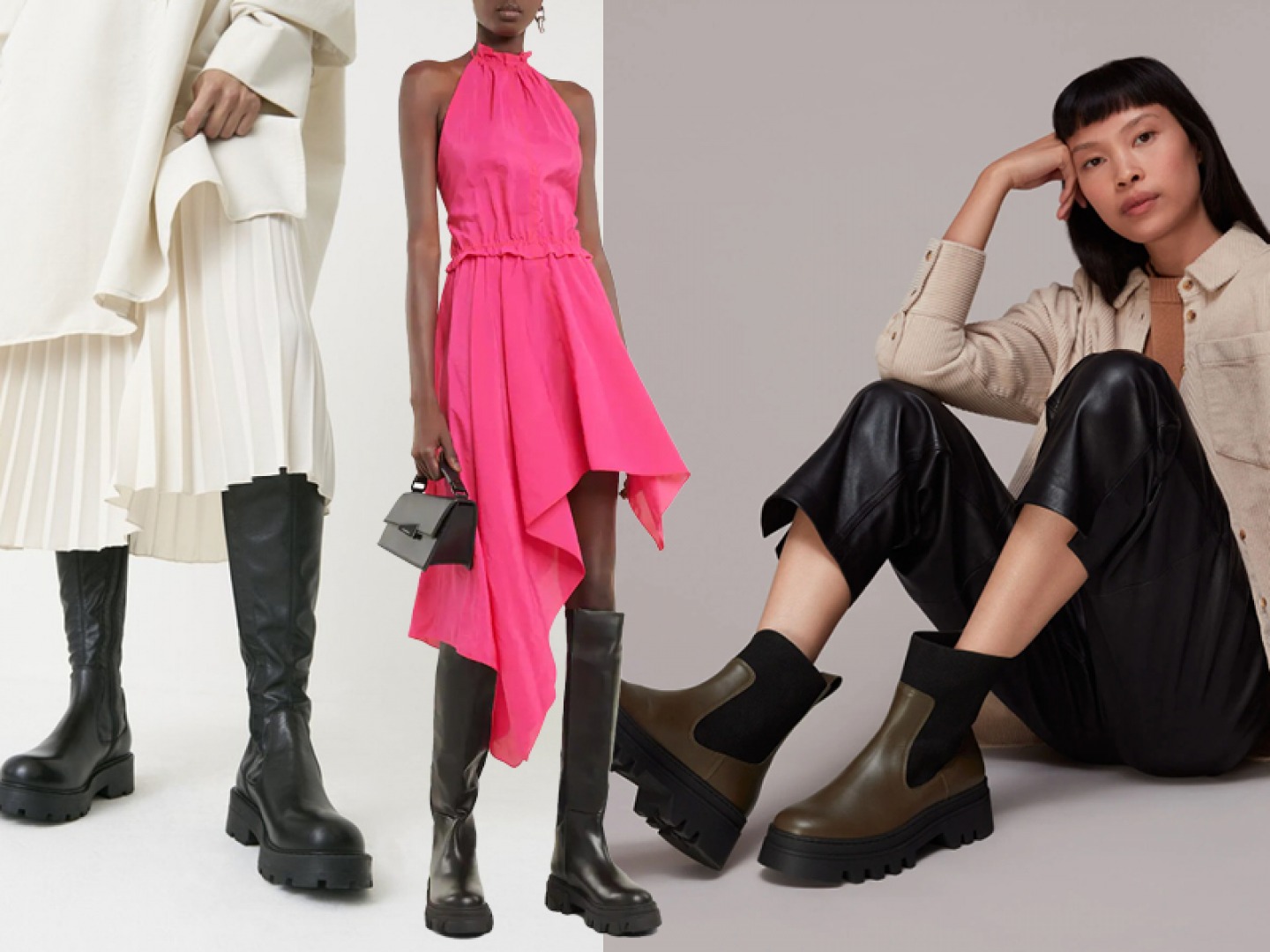 Walk Tall in These Big-Soled Boots
There's something comforting about pulling on this season's big-soled boots. A height-boosting, weather-busting pair of boots will make sure you walk tall all winter. Wear them under jeans, with your favourite dress, or if you love longer boots, pull them over your straight-legged jeans or team with your favourite mini (and tights).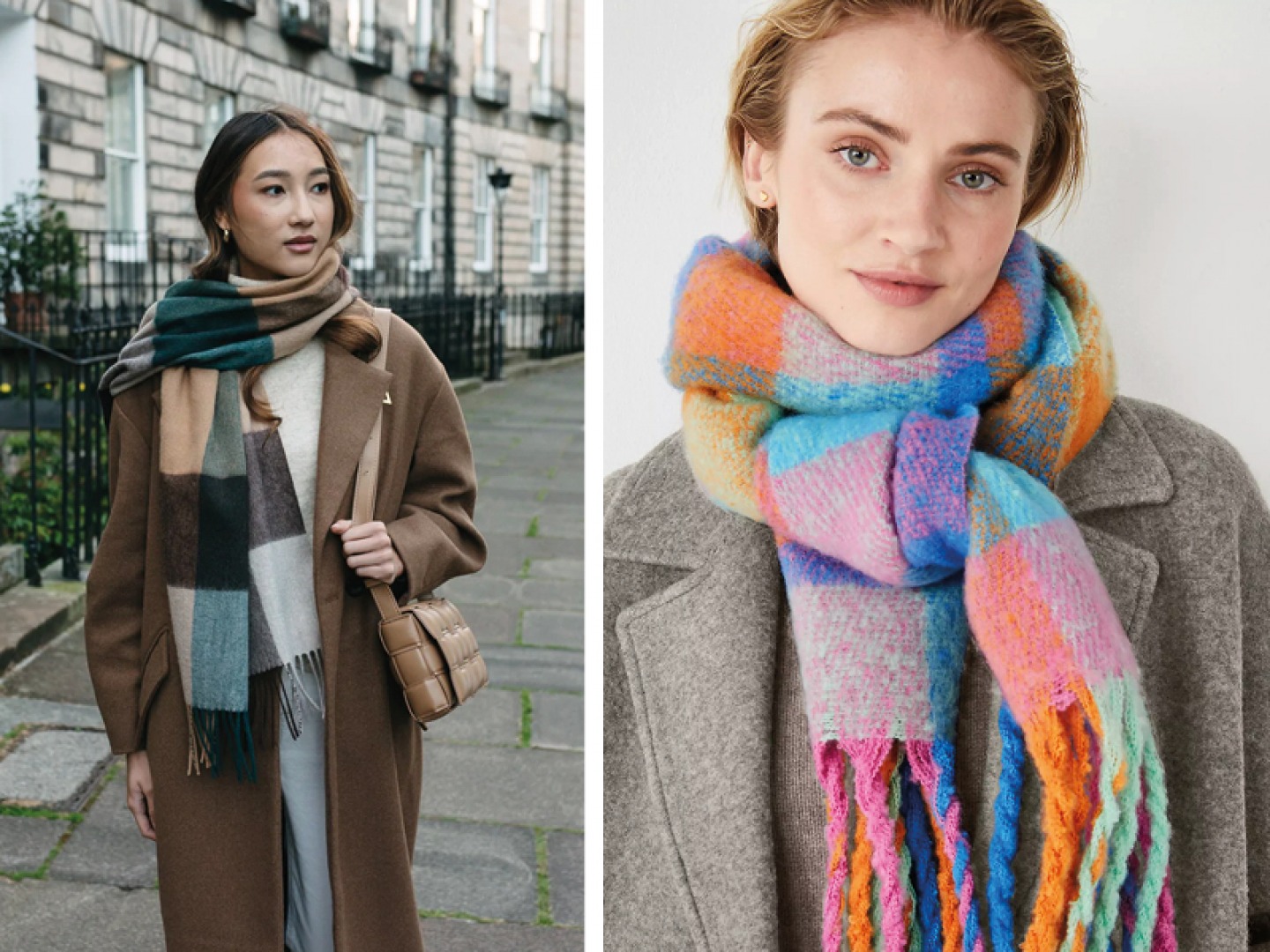 Add a Pop of Colour with Winter's Must-Have Scarves
Winter's most practical must-have accessory doesn't need to be boring. Lift your outfit with a pop of your favourite colour. Add texture and interest to a neutral palette with a chic check or just make everyone envious with a luxuriously large cashmere wrap.