Five Minutes with: Harki Bhambra
After the release of Good Karma Hospital series four, we speak to Leeds Actor Harki Bhambra about inspirational colleagues, Northern accents, and audition advice
We just can't get enough of Leeds' own Harki Bhambra. Following his interview in our Yorkshire March issue, we speak to Harki further about his experience of the performance industry as a proud Yorkshireman.
What did you learn from auditions early on in your career?
I used to go into auditions so eager to please, I was really chomping at the bit. A casting director called Nadine Rennie once said to me, 'You need to calm down. You're good enough already, if not you wouldn't be in the room'. It was so nice for her to take that time with me afterwards, even though I didn't get the part. From then on it made me much calmer when I went into the audition room.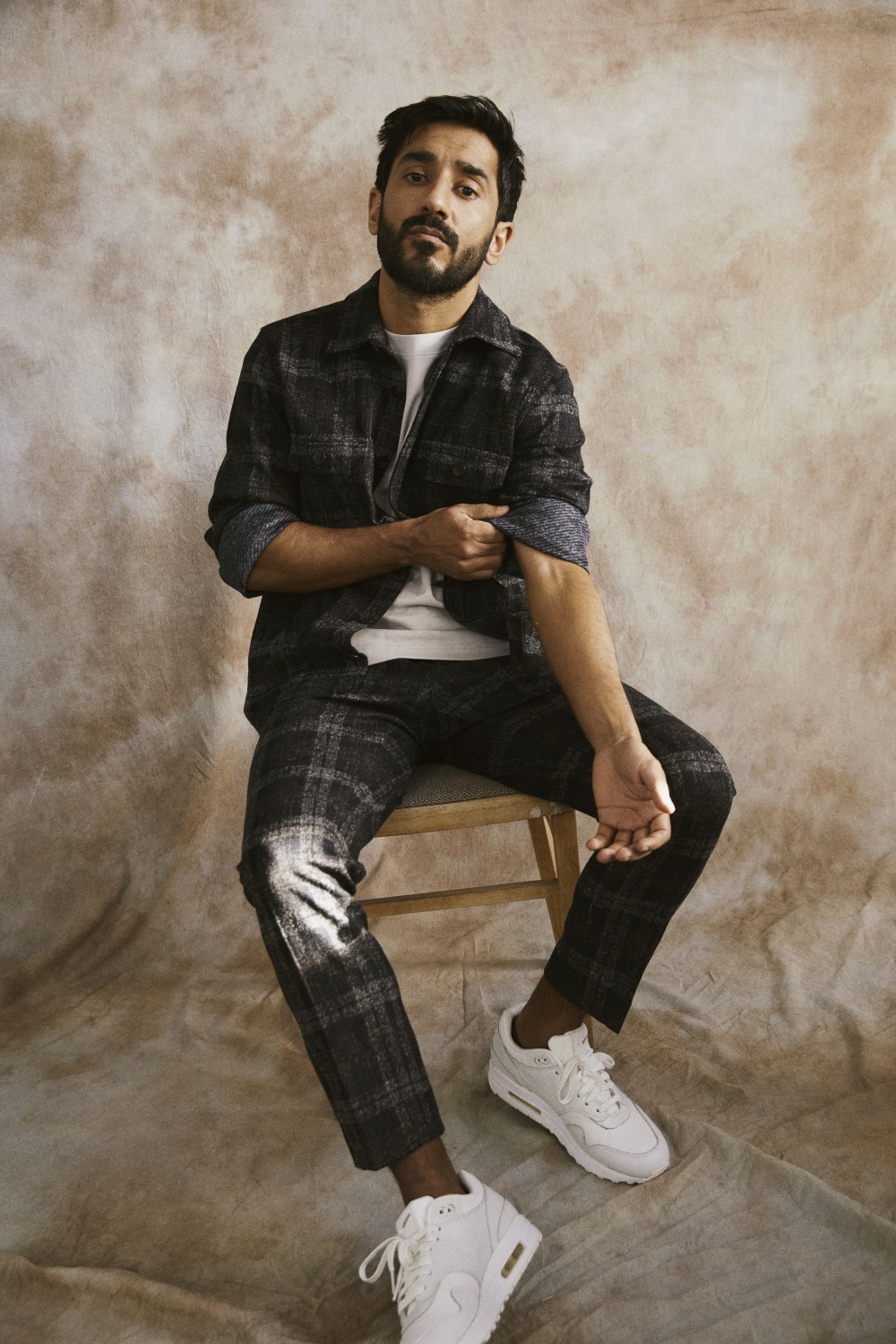 Who have you had the pleasure of working with that you've gained a lot of experience from?
In Good Karma Hospital – Amanda Redman. You've got to be on your game when you have a scene with her. She's lovely, so caring and giving, but when you have a scene with her and she looks into your eyes, you've got to be ready for it.
How has the pandemic impacted the performance industry?
I feel so bad for all the new actors training through the pandemic – how do you do a movement class over Zoom? They all pay ridiculous money for it, so you need to be in the room and getting proper feedback and training. Production has been so impressive though. I've been on sets with full two-metre social distancing during filming, then on screen in the final product you can't even tell. The crew also have had it the most harsh, being in masks all the time. We even had a Covid advisor on Good Karma Hospital we lovingly named our 'Covid aunty' who cleaned all the equipment down. They made it so freeing for us to do our job, I'm so appreciative of that.
Is being a great comedy actor something you can learn?
I always find it amazing when someone finds me funny on a show. Someone will go, 'Ah, yeah, you were really funny on that,' and I just go 'Really!? You found me funny!? I'm funny!? Thank you!' But, ultimately comedy acting comes down to the amazing talent of the writers. Just say their words and it usually comes out well.
Which acting performances over the last couple of years have really blown you away?
Succession, definitely. It's a ridiculously great ensemble. You hate all the characters, but at the same time you want to know what happens. Also, Time with Sean Bean and Stephen Graham. I remember watching it every day and just wanting to replicate the lines from it. It's so good.
Do you take pride as a Northerner in the industry?
Oh yeah! Even while living in London for work – just hearing that Northern accent chirps you up. You feel the friendliness instantly. I love my Northern roots, and to be honest, even the Lancashire side of the Pennines at university (Don't worry, I know that's a bit dodgy to say as a Yorkshireman!)