Five Minutes with: Jonny Pelham
Living North speaks with Bradford comedian and Newcastle alumni Jonny Pelham on the eve of his 2022 UK tour
We chat to Bradford comedian and Newcastle University alumni Jonny Pelham about comedy that punches up, the secret behind "dark" humour, normalising conversations about sexual abuse, and observation comedy in an absurd age.
Jonny Pelham's unique brand of unapologetic social commentary, openly brutal satirisation of his own childhood trauma, and whip-smart dismantling of the taboo have made him something of a notorious side splitter. As the namesake of his tour suggests, nothing is off limits as Jonny bares all as a Yorkshire comedian with a distinct worldview.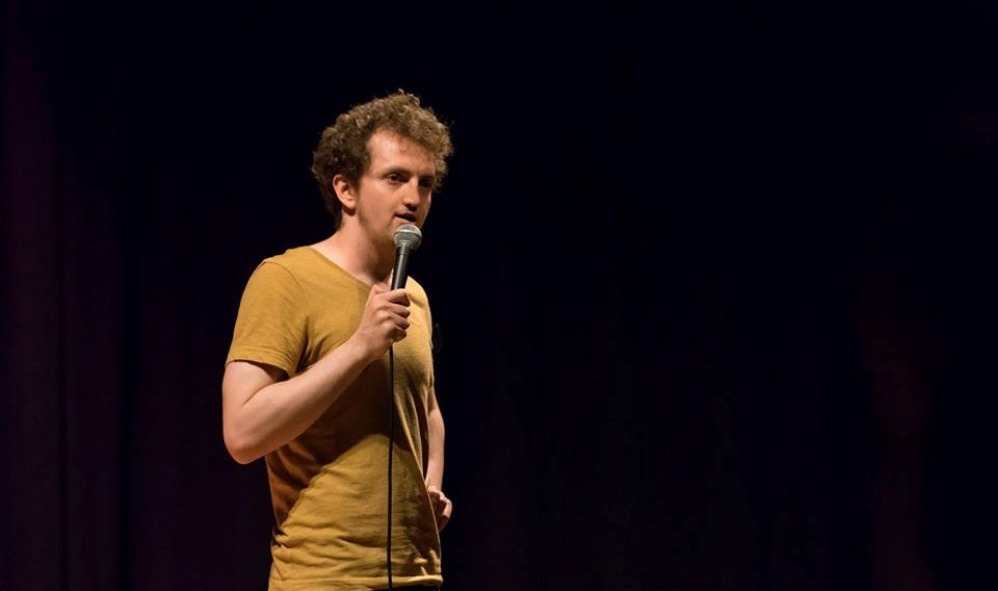 Growing up in Yorkshire, how influential was Bradford in informing your anecdotal style of comedy?
Growing up in Bradford was key for me. I used to go to a school called Challenge College which was predominantly Asian – I was the only white boy in my class so it gave me a bit of an outsider perspective but in a lovely way. It's great for stand up when you're not quite in the group, it gave me a different worldview which I still use in my comedy. I still love Bradford, I know it's like number four on every "worst place to live… in the world!" list you see, but every time I go back there it has this lovely energy and multiculturalism about it.
Do you agree with the belief that the best comedy punches up?
You want to be punching at the powerful. When you punch down you're often just reinforcing stereotypes that already exist about quite marginalised people – that isn't what I'm interested in. Without sounding a bit too Foucault about it, ripping apart hierarchies of power and dismantling what we've come to expect about them can be really engaging for audiences. So much of what we normalise now is insane, so punching up is where a lot of the comedy in absurdity lies.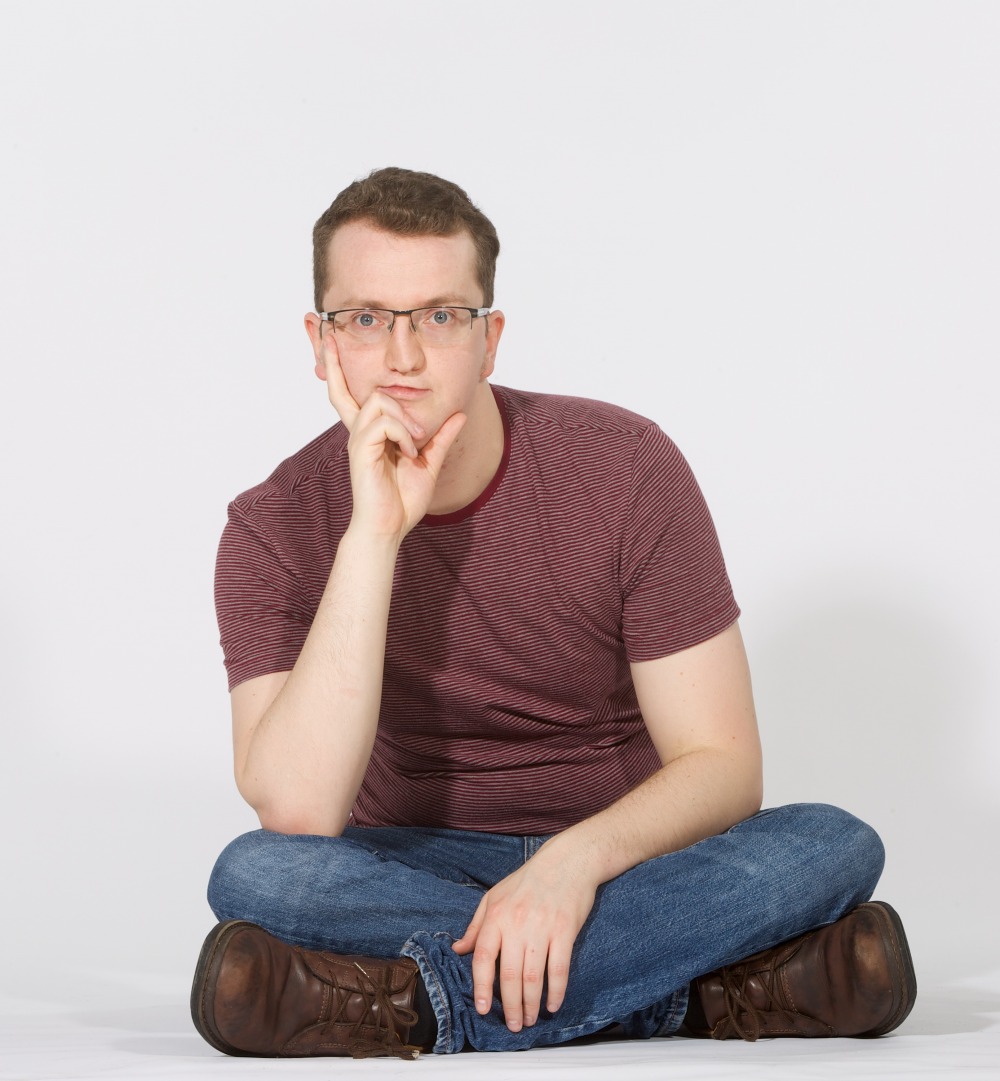 How do you manage walk the line of 'dark' humour being reactionary and dark humour being tasteful comedy?
I think it's all about honestly and truthfulness. I've never seen myself as a dark comic, I think it would be insane to write a joke with the intention of, "how do I shock as many people as I can?". Instead I think, "what do I think about this?" and "how does this make me feel?" and then it becomes "how can I communicate this feeling brutally honestly?" while keeping it funny. I probably do have a slightly darker sense of humour, but when you become a shock comic it's a bit naff because you have nothing to say – just people to shock.
Off Limits often makes light of taboo subjects. Do you think comedy has the ability to take away the power trauma holds over us?
I talk about my own childhood sexual abuse in my show and I never wanted to be flippant about it. It takes most people 22 years to talk about their experience of abuse and it took me about 18, so it's such a difficult thing to talk about. I think a part of the reason is because we only ever talk about trauma in such devastating terms – it's so common, too. It's hard to get an accurate reflection as it does take so long for people to come forward, but figures of one in six and one in eight children being subjected to abuse is batted around a lot. What I wanted to do is write a show that is funny, talks about the abuse, but allows the conversation to flow in a way that normalises the topic and stops it being a conversation that has to always be incredibly dark and only spoken to with a therapist at night, you know?
We have two regional magazines here at Living North, one in Yorkshire and one in the North East. As a stand-up who embarks on a lot of nation wide tours, what differences do you see between the Yorkie and Geordie crowds?
I just love performing up north, there's something so lovely about the more northern towns. You hear so much sh** about how the North is polarised and there's so much between us with Brexit and this and that, but you perform in a village in Yorkshire and then The Stand in Newcastle and you realise that we're all laughing at the same jokes. It's bull**** this idea that we are all so opposed to one another. We all laugh at the same jokes.
Jonny will be performing his tour Off Limits at Bradford's Alhambra Studio on 18th March and Newcastle's The Stand on 9th April. If you want to hear more about Jonny's story or find further tour dates for Off Limits, go to jonnypelham.com